I don't do my hair very perfectly because I think it looks sexier when you don't have everything perfectly structured out.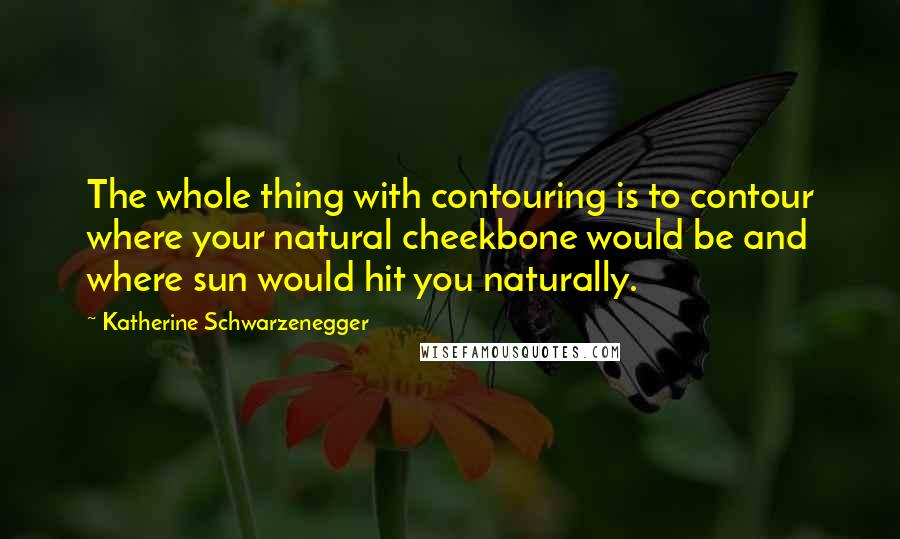 The whole thing with contouring is to contour where your natural cheekbone would be and where sun would hit you naturally.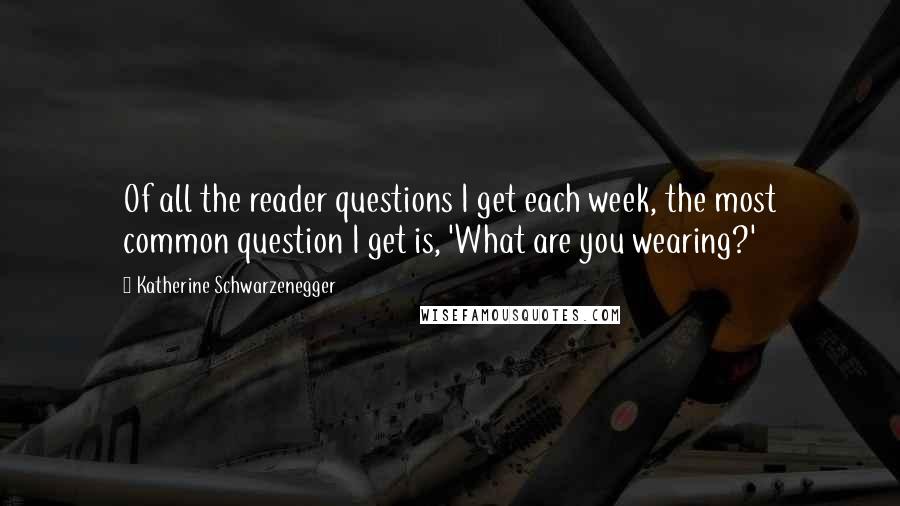 Of all the reader questions I get each week, the most common question I get is, 'What are you wearing?'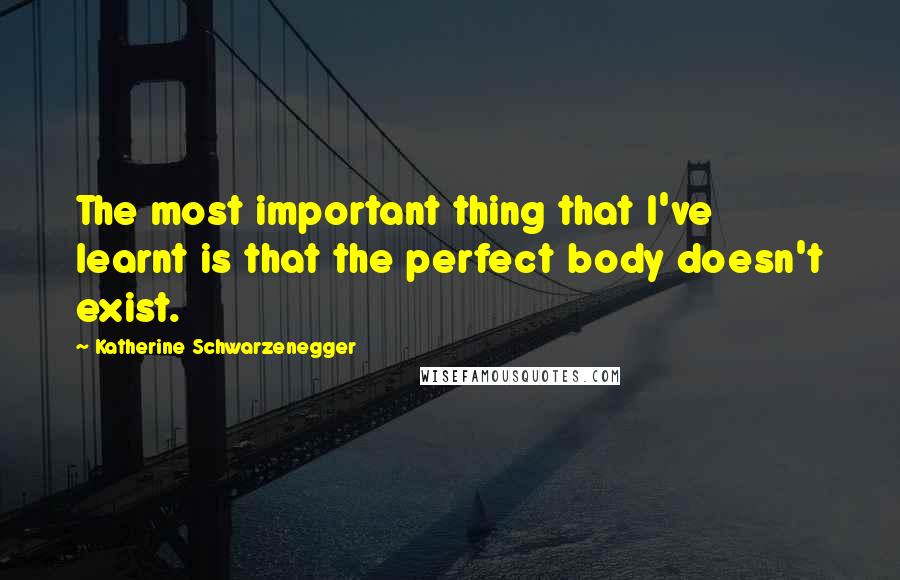 The most important thing that I've learnt is that the perfect body doesn't exist.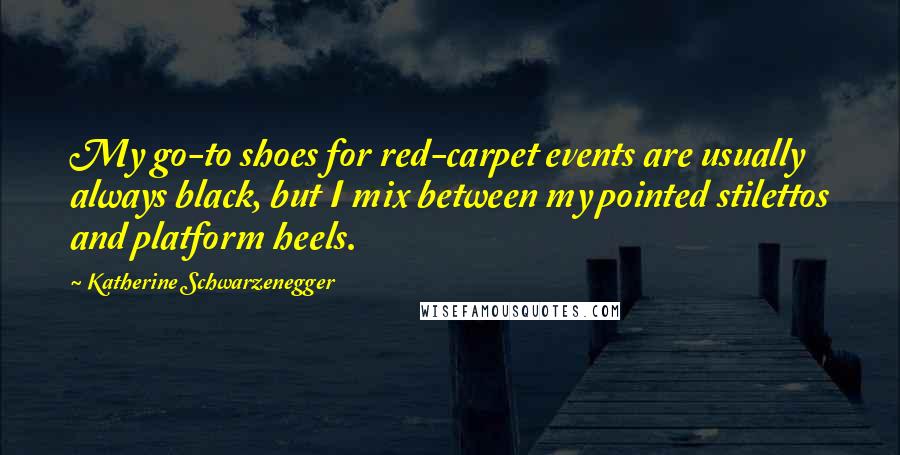 My go-to shoes for red-carpet events are usually always black, but I mix between my pointed stilettos and platform heels.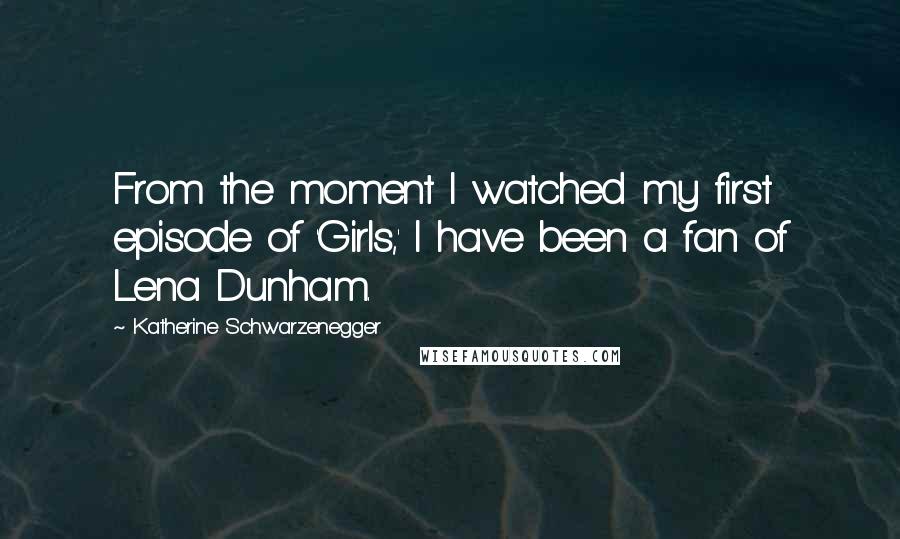 From the moment I watched my first episode of 'Girls,' I have been a fan of Lena Dunham.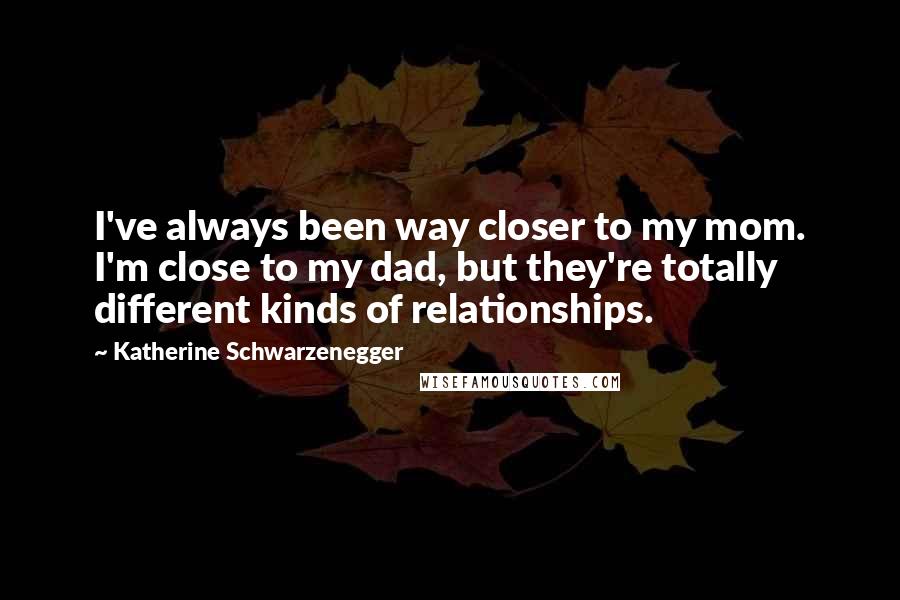 I've always been way closer to my mom. I'm close to my dad, but they're totally different kinds of relationships.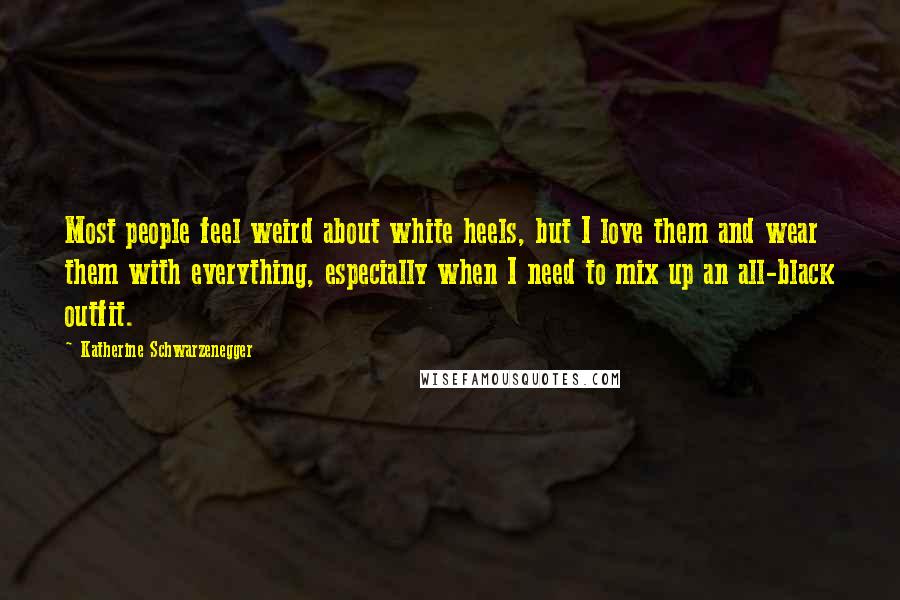 Most people feel weird about white heels, but I love them and wear them with everything, especially when I need to mix up an all-black outfit.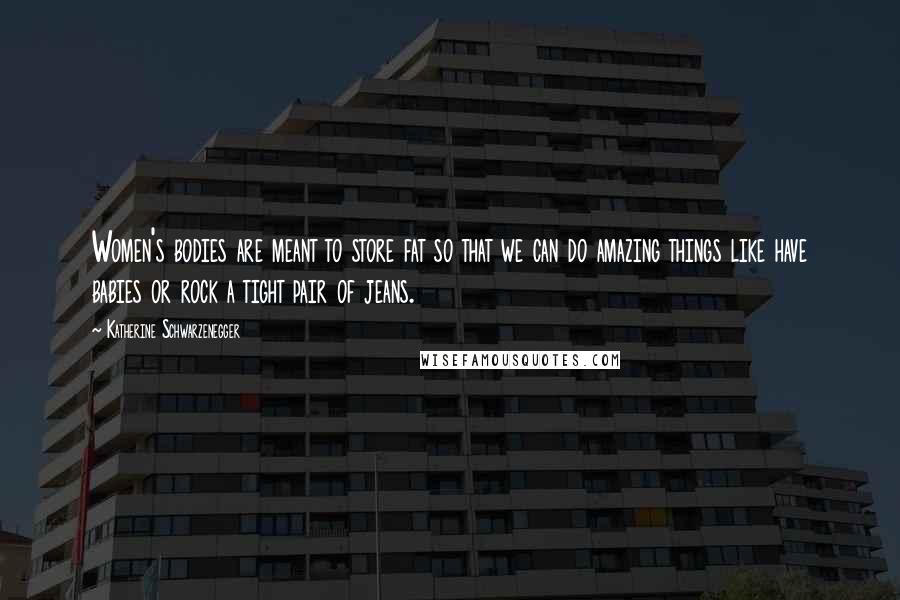 Women's bodies are meant to store fat so that we can do amazing things like have babies or rock a tight pair of jeans.