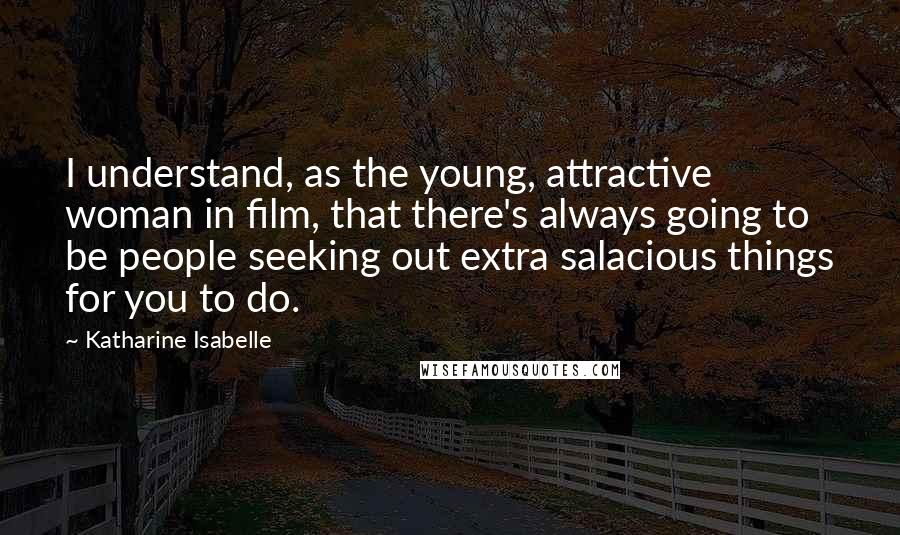 I understand, as the young, attractive woman in film, that there's always going to be people seeking out extra salacious things for you to do.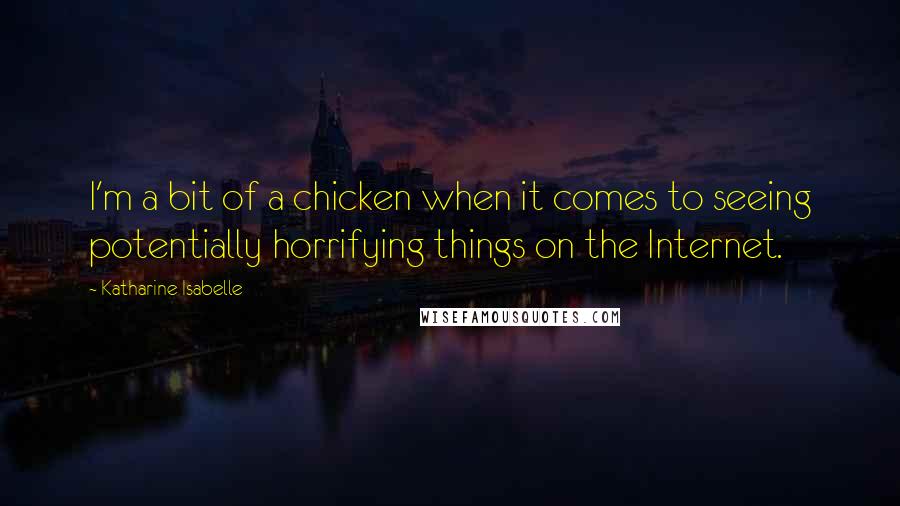 I'm a bit of a chicken when it comes to seeing potentially horrifying things on the Internet.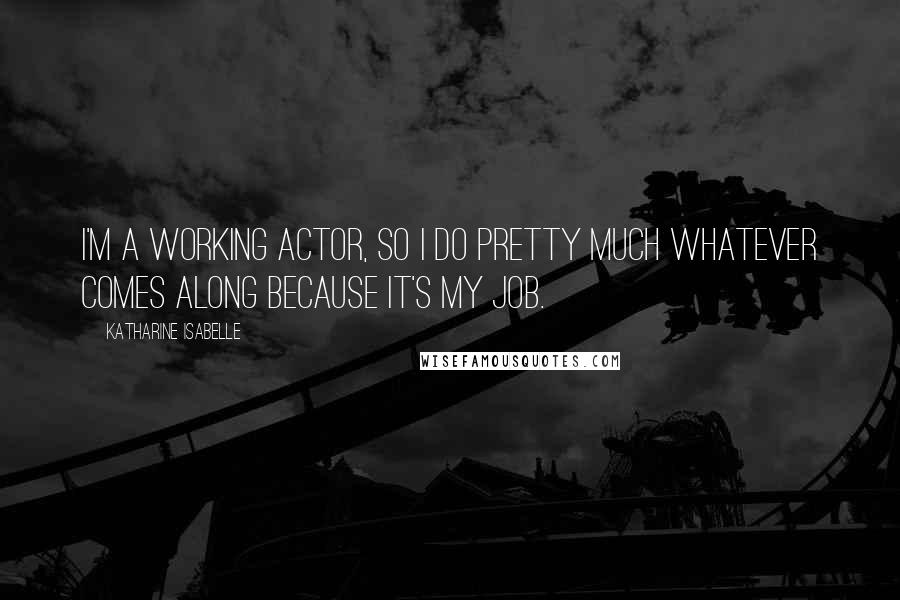 I'm a working actor, so I do pretty much whatever comes along because it's my job.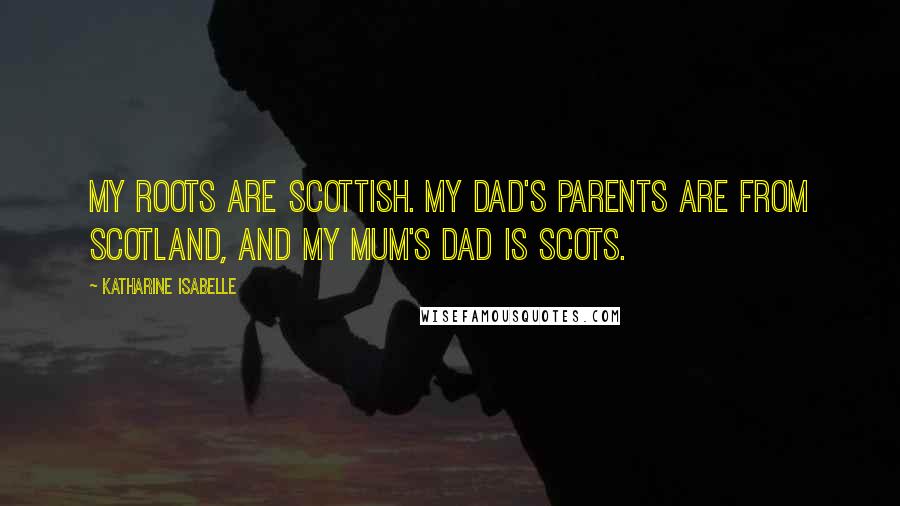 My roots are Scottish. My dad's parents are from Scotland, and my mum's dad is Scots.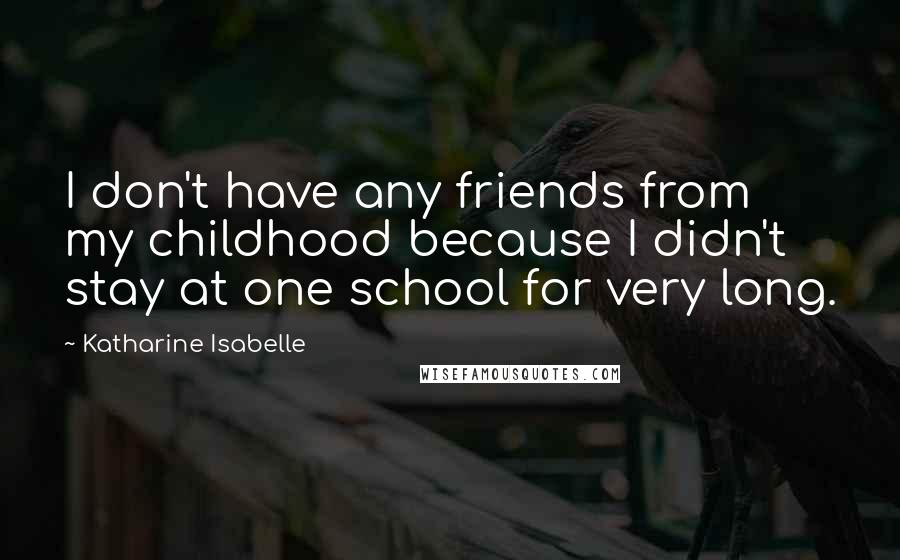 I don't have any friends from my childhood because I didn't stay at one school for very long.