Kate Zambreno Quotes
Top 29 wise famous quotes and sayings by Kate Zambreno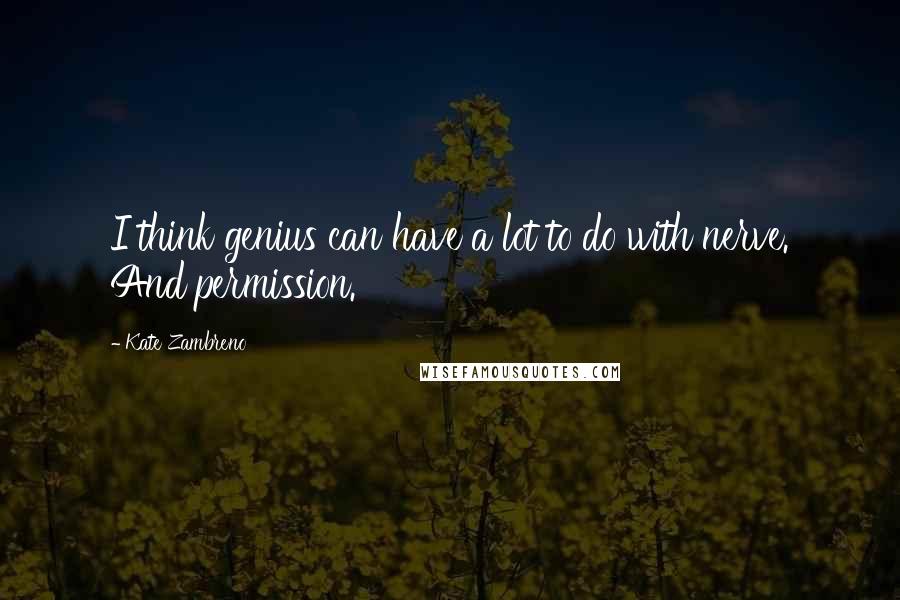 I think genius can have a lot to do with nerve. And permission.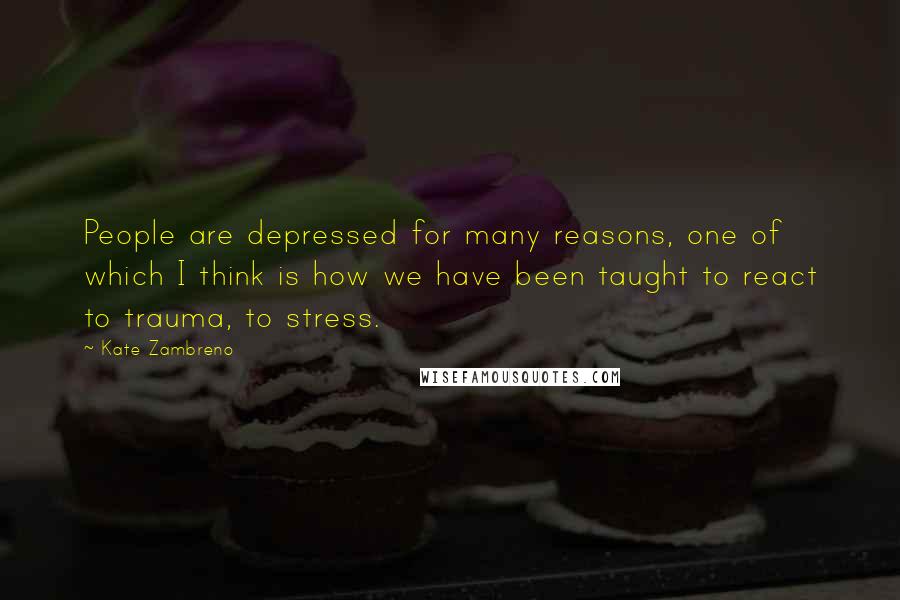 People are depressed for many reasons, one of which I think is how we have been taught to react to trauma, to stress.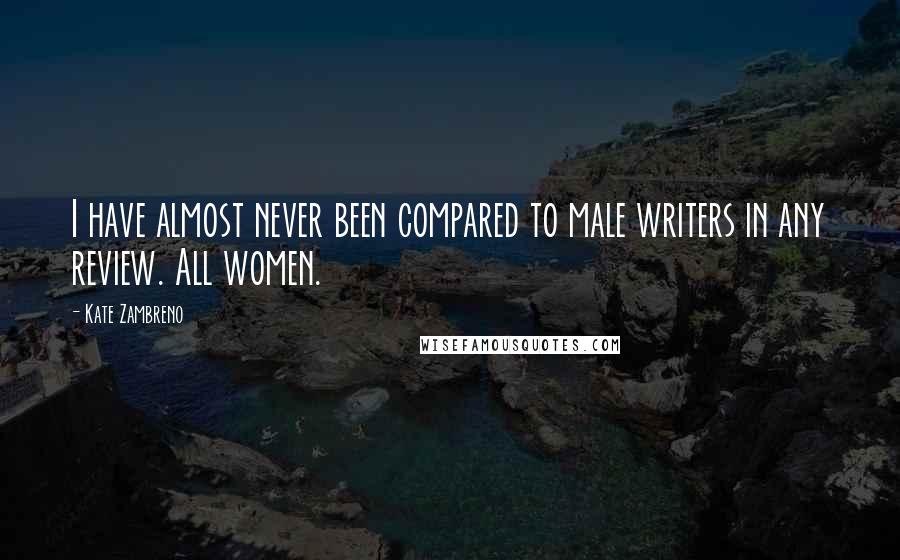 I have almost never been compared to male writers in any review. All women.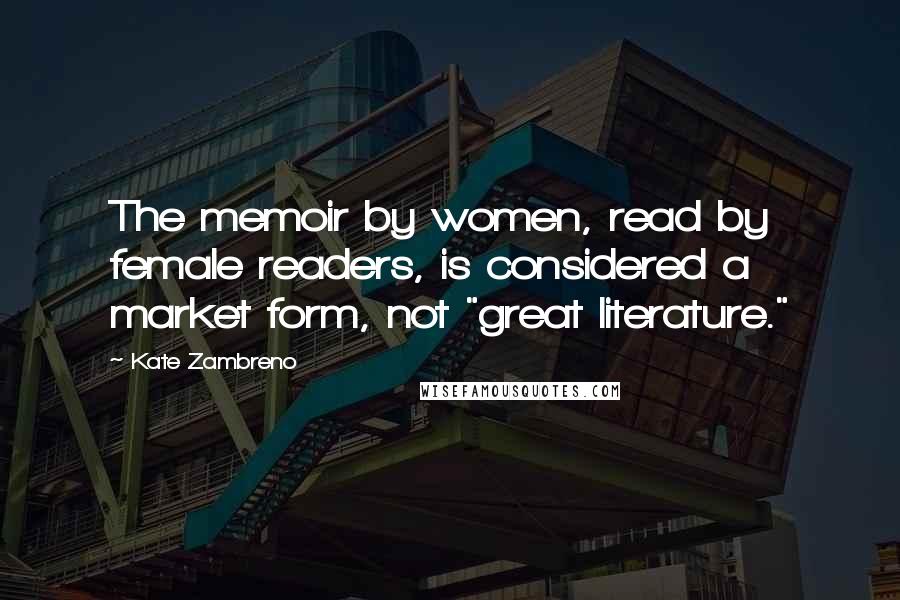 The memoir by women, read by female readers, is considered a market form, not "great literature."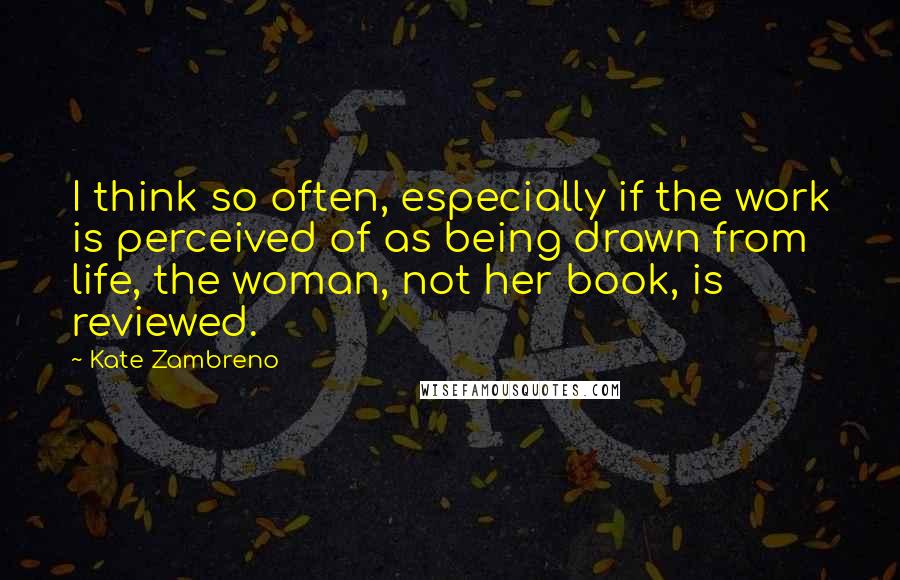 I think so often, especially if the work is perceived of as being drawn from life, the woman, not her book, is reviewed.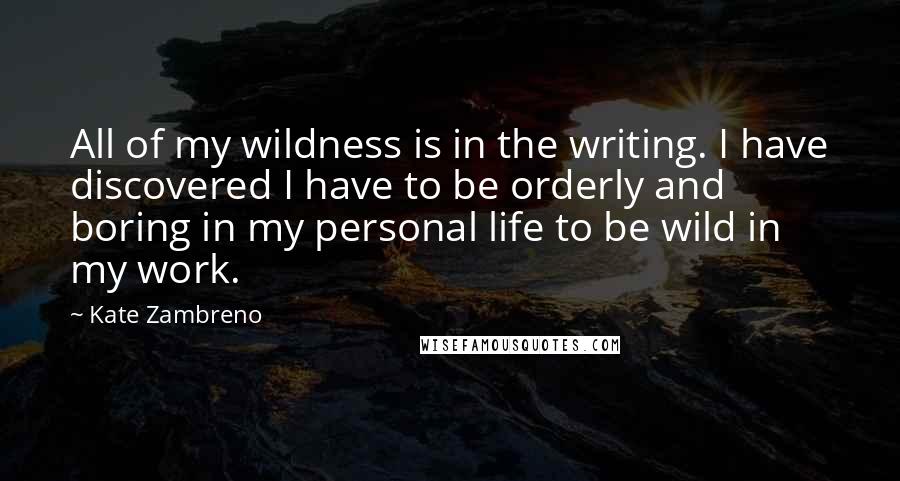 All of my wildness is in the writing. I have discovered I have to be orderly and boring in my personal life to be wild in my work.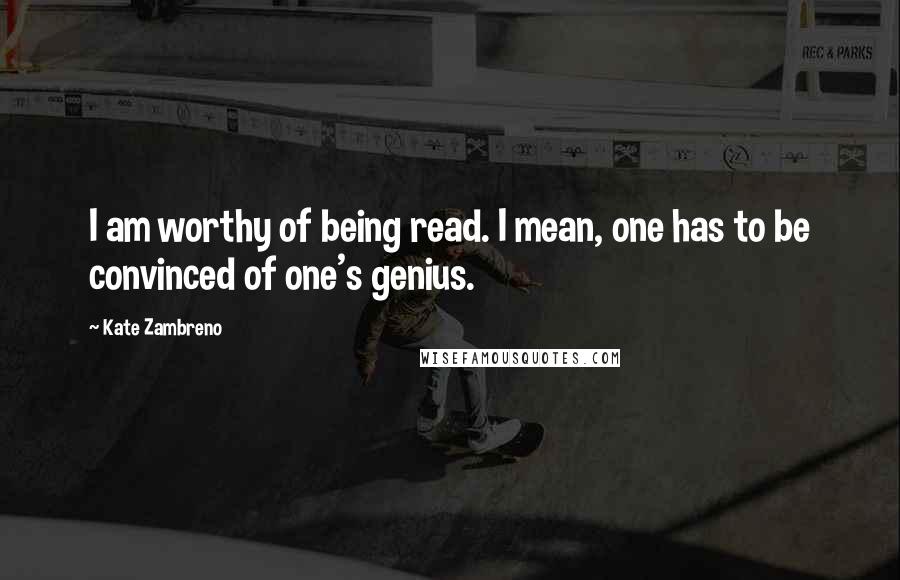 I am worthy of being read. I mean, one has to be convinced of one's genius.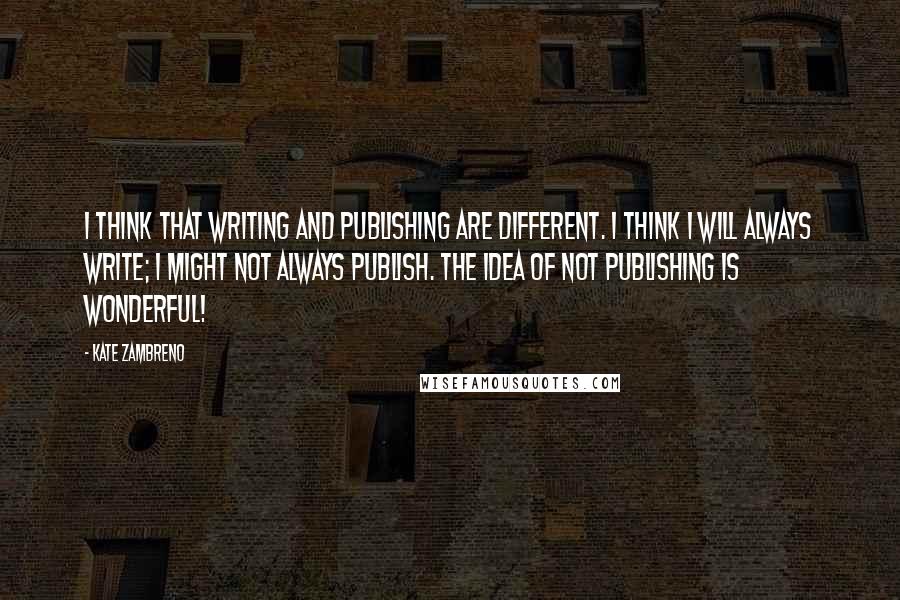 I think that writing and publishing are different. I think I will always write; I might not always publish. The idea of not publishing is wonderful!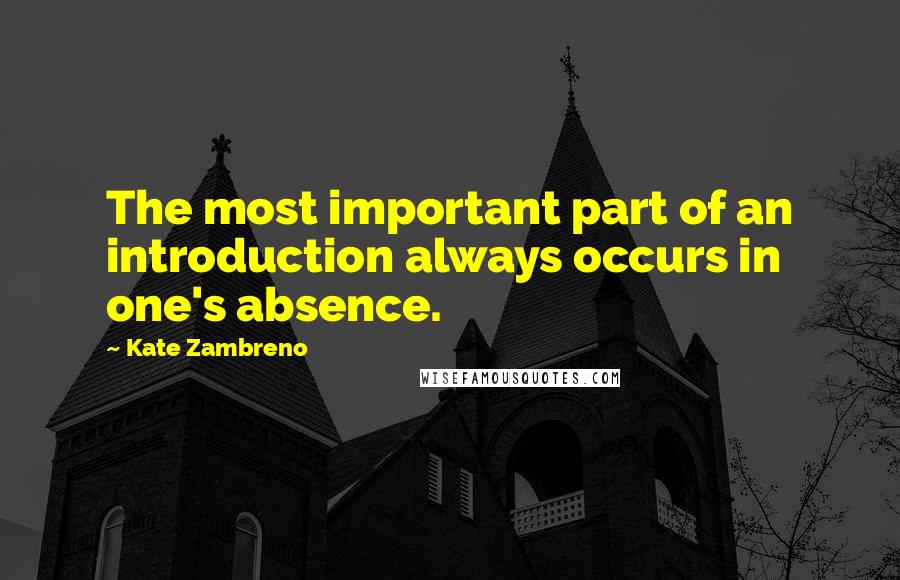 The most important part of an introduction always occurs in one's absence.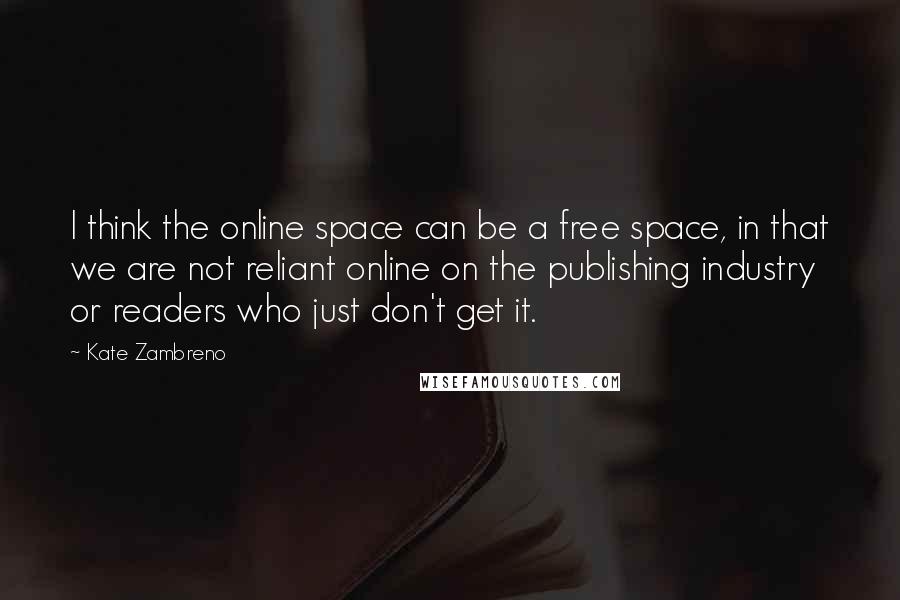 I think the online space can be a free space, in that we are not reliant online on the publishing industry or readers who just don't get it.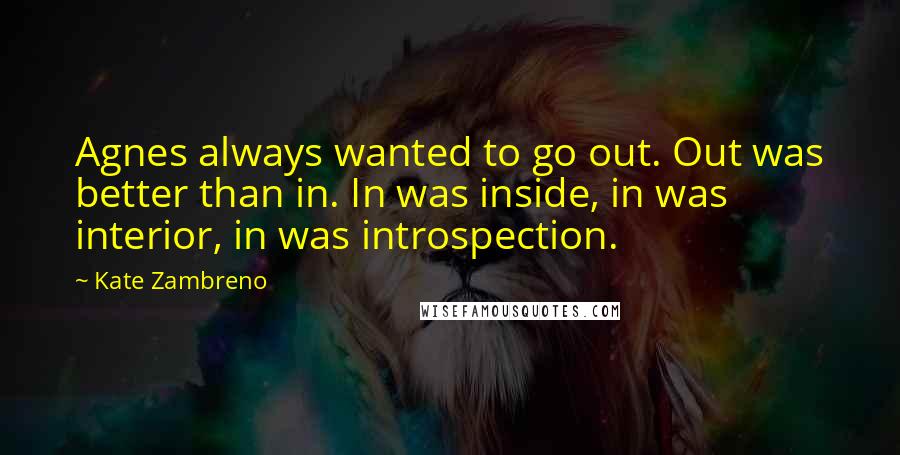 Agnes always wanted to go out. Out was better than in. In was inside, in was interior, in was introspection.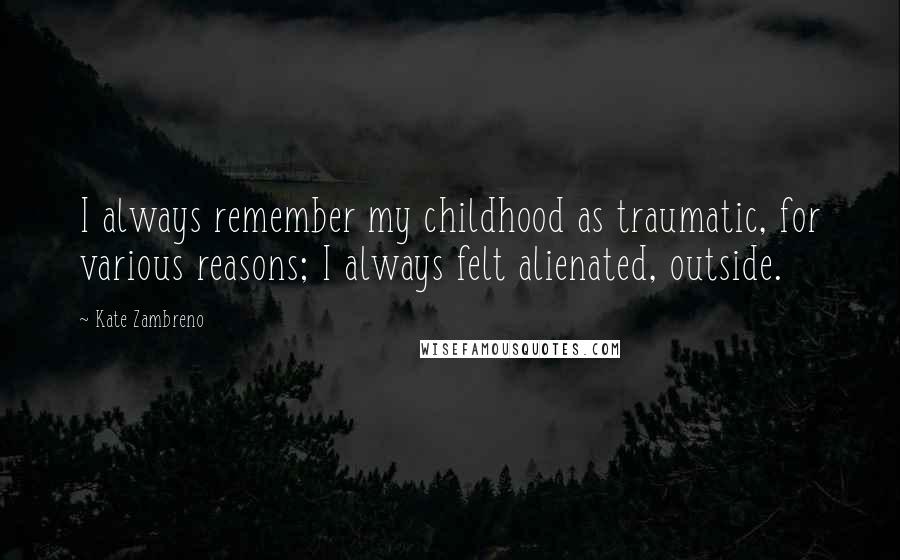 I always remember my childhood as traumatic, for various reasons; I always felt alienated, outside.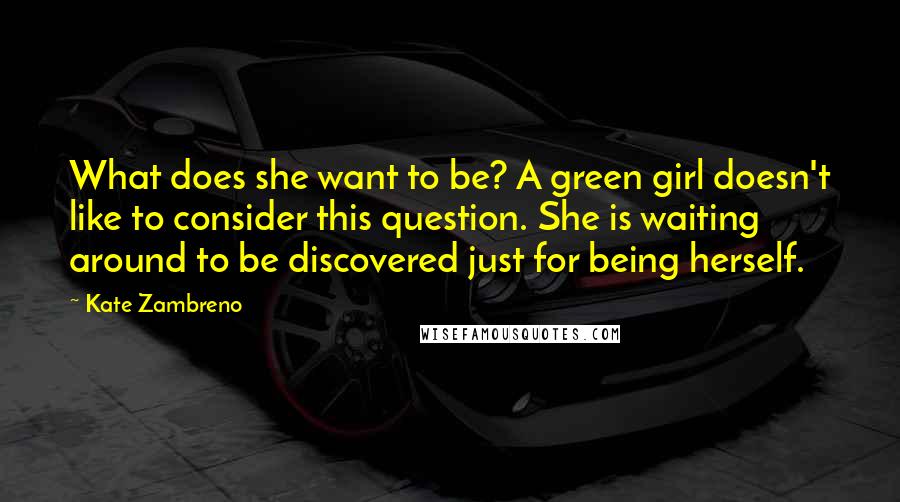 What does she want to be? A green girl doesn't like to consider this question. She is waiting around to be discovered just for being herself.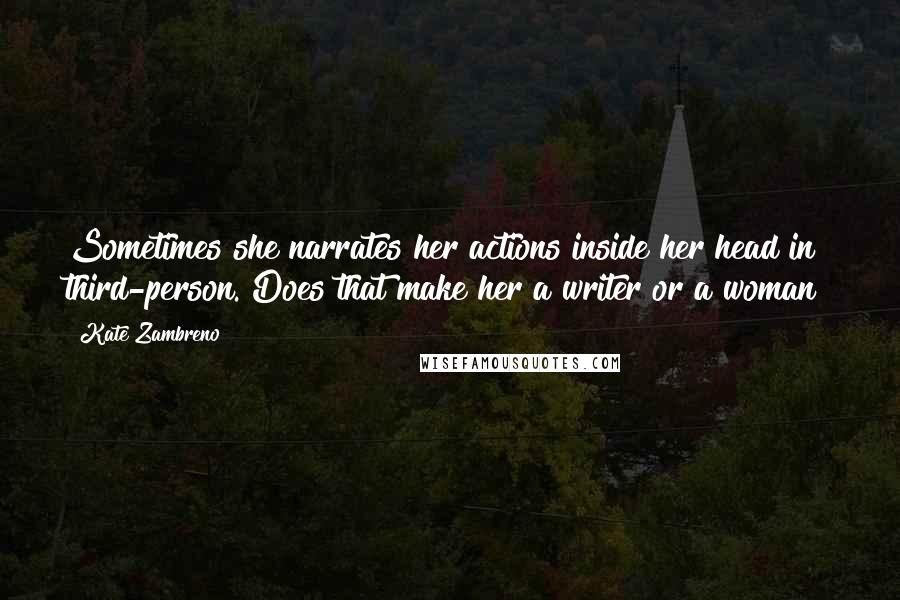 Sometimes she narrates her actions inside her head in third-person. Does that make her a writer or a woman?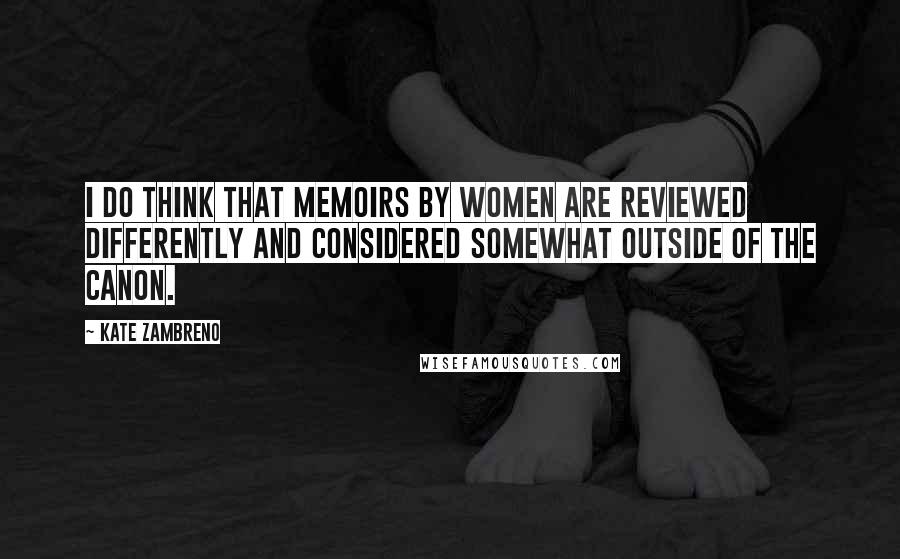 I do think that memoirs by women are reviewed differently and considered somewhat outside of the canon.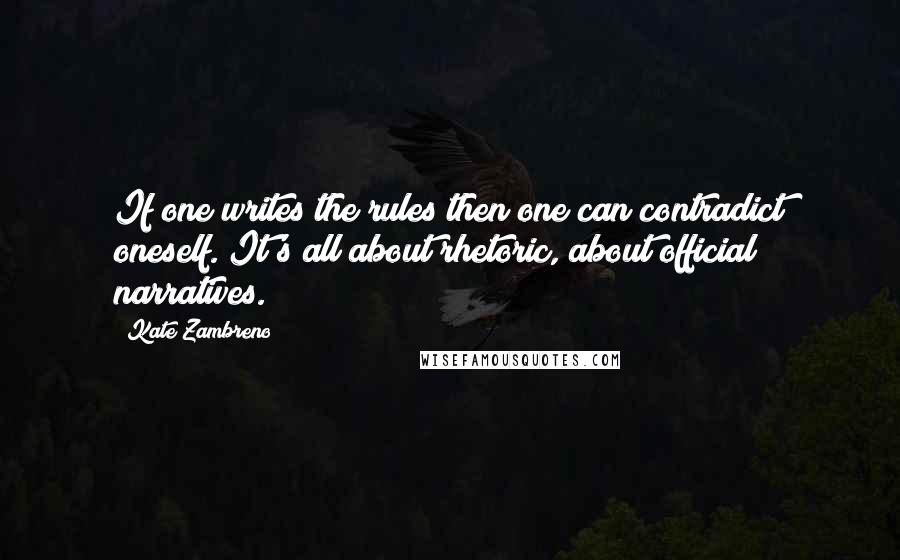 If one writes the rules then one can contradict oneself. It's all about rhetoric, about official narratives.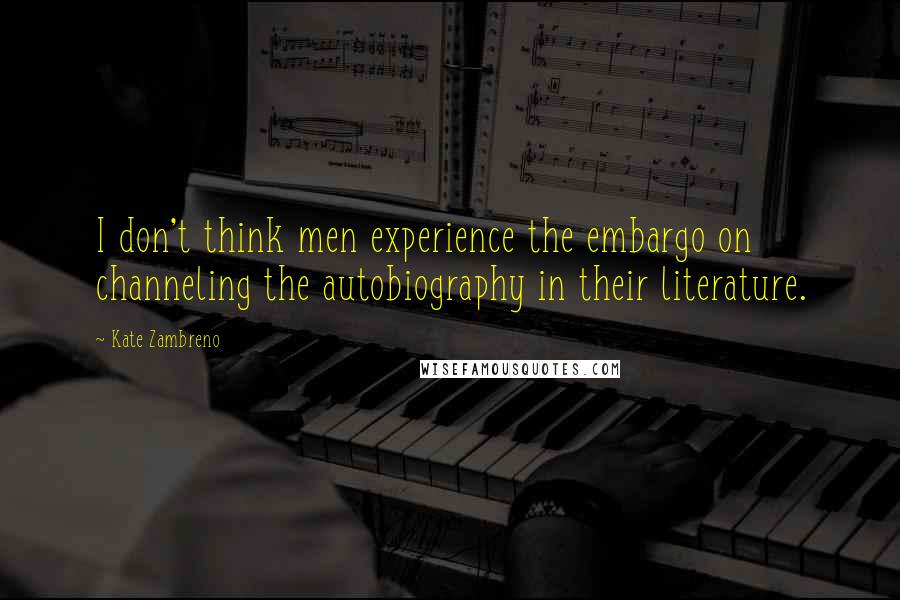 I don't think men experience the embargo on channeling the autobiography in their literature.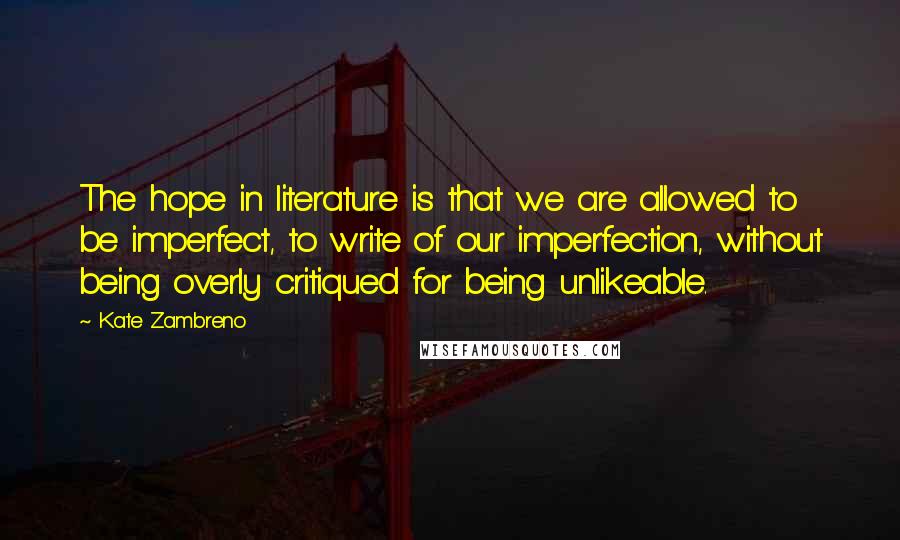 The hope in literature is that we are allowed to be imperfect, to write of our imperfection, without being overly critiqued for being unlikeable.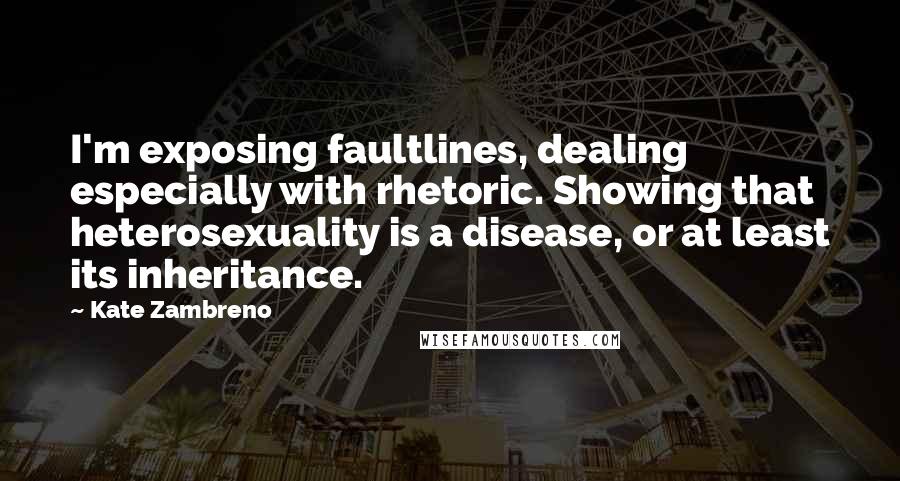 I'm exposing faultlines, dealing especially with rhetoric. Showing that heterosexuality is a disease, or at least its inheritance.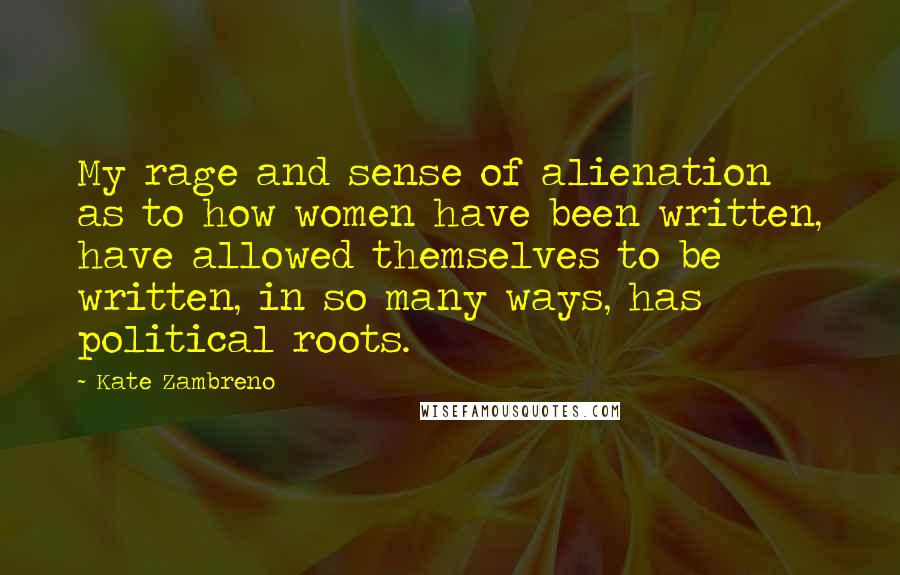 My rage and sense of alienation as to how women have been written, have allowed themselves to be written, in so many ways, has political roots.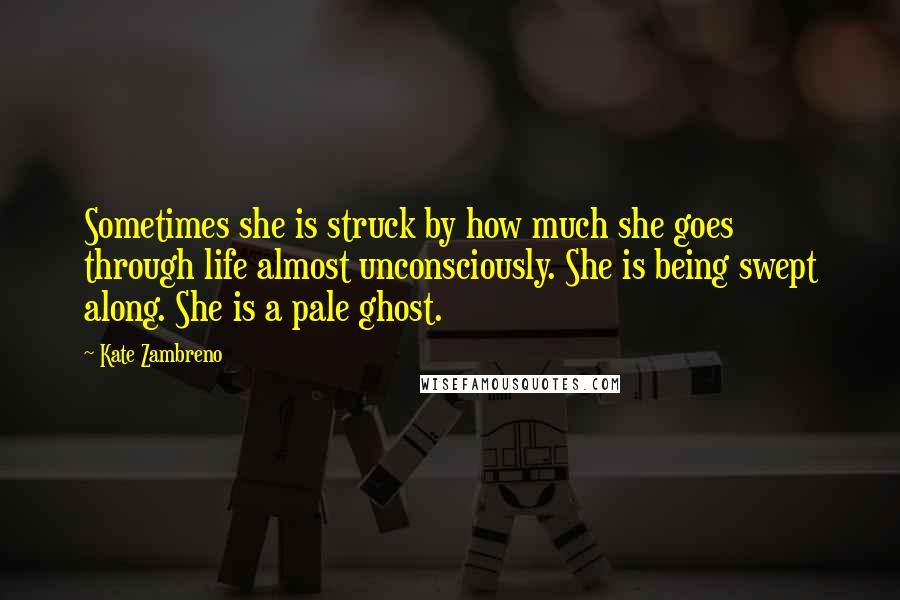 Sometimes she is struck by how much she goes through life almost unconsciously. She is being swept along. She is a pale ghost.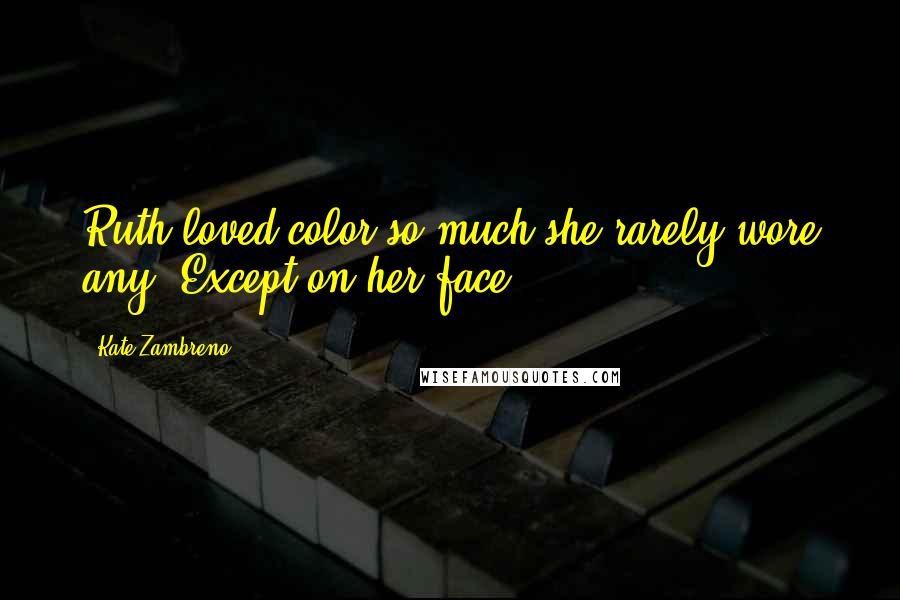 Ruth loved color so much she rarely wore any. Except on her face.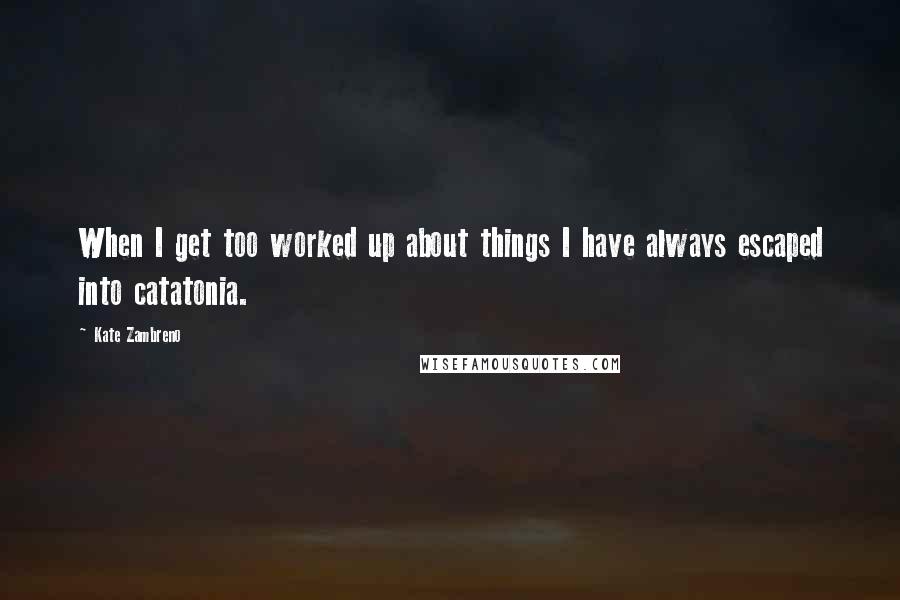 When I get too worked up about things I have always escaped into catatonia.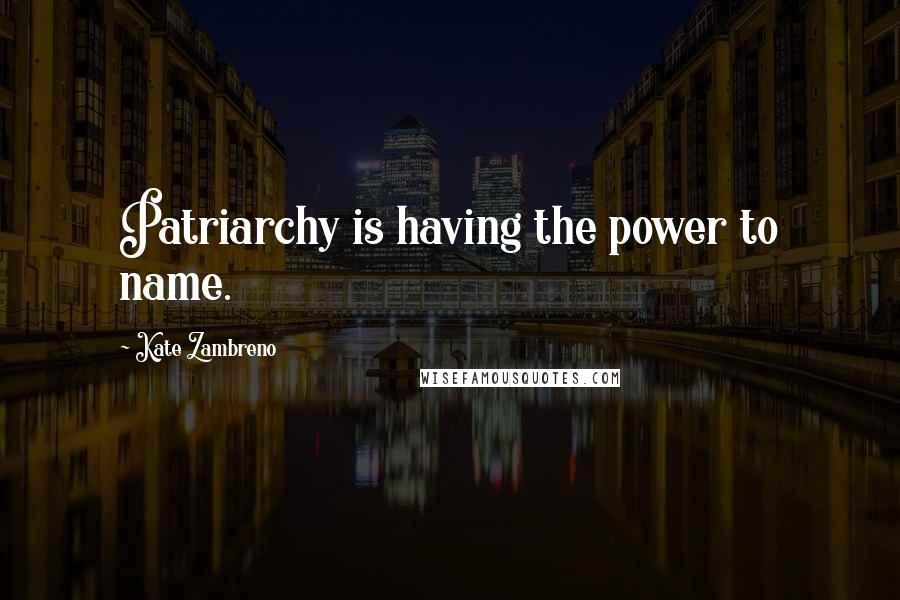 Patriarchy is having the power to name.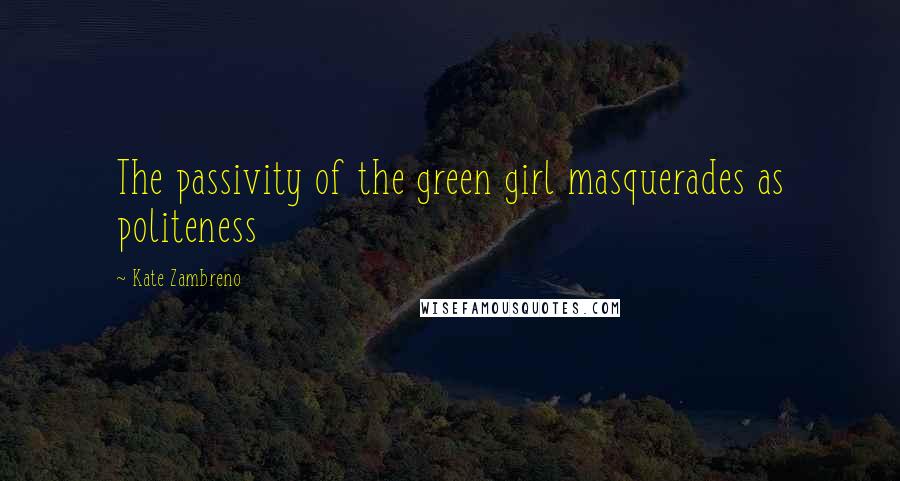 The passivity of the green girl masquerades as politeness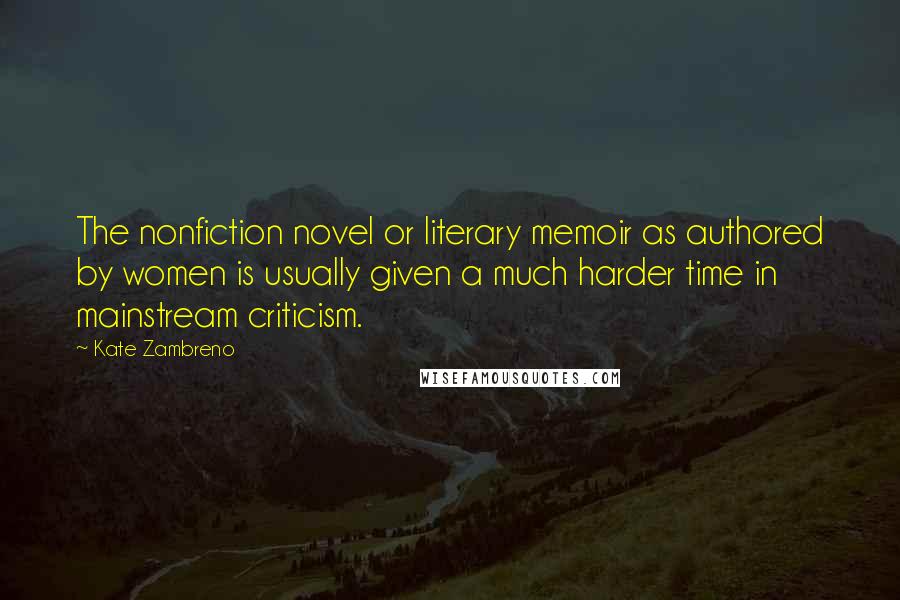 The nonfiction novel or literary memoir as authored by women is usually given a much harder time in mainstream criticism.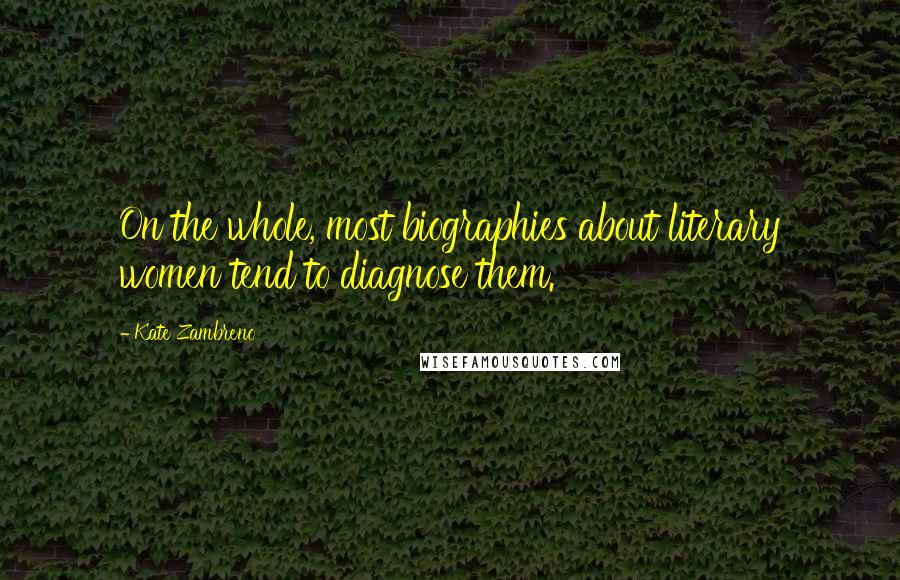 On the whole, most biographies about literary women tend to diagnose them.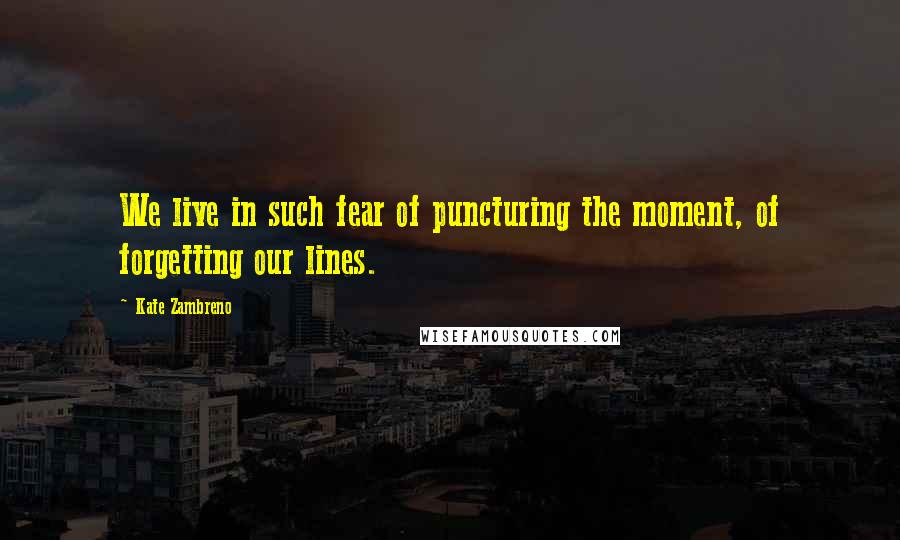 We live in such fear of puncturing the moment, of forgetting our lines.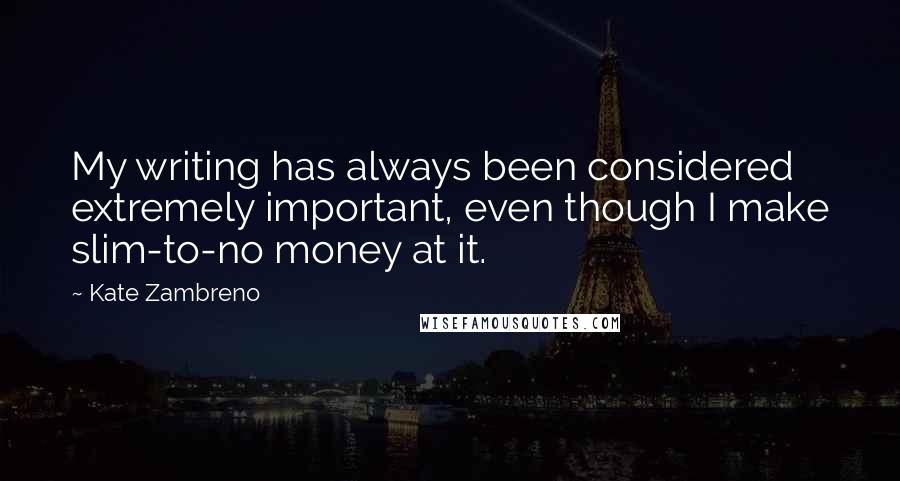 My writing has always been considered extremely important, even though I make slim-to-no money at it.