Karl Schroeder Quotes
Top 16 wise famous quotes and sayings by Karl Schroeder
Karl Schroeder Famous Quotes & Sayings
Discover top inspirational quotes from Karl Schroeder on Wise Famous Quotes.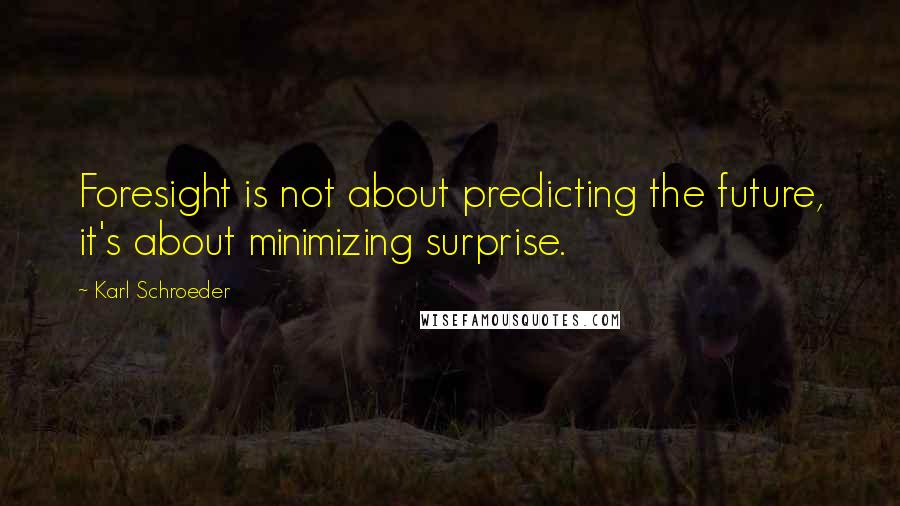 Foresight is not about predicting the future, it's about minimizing surprise.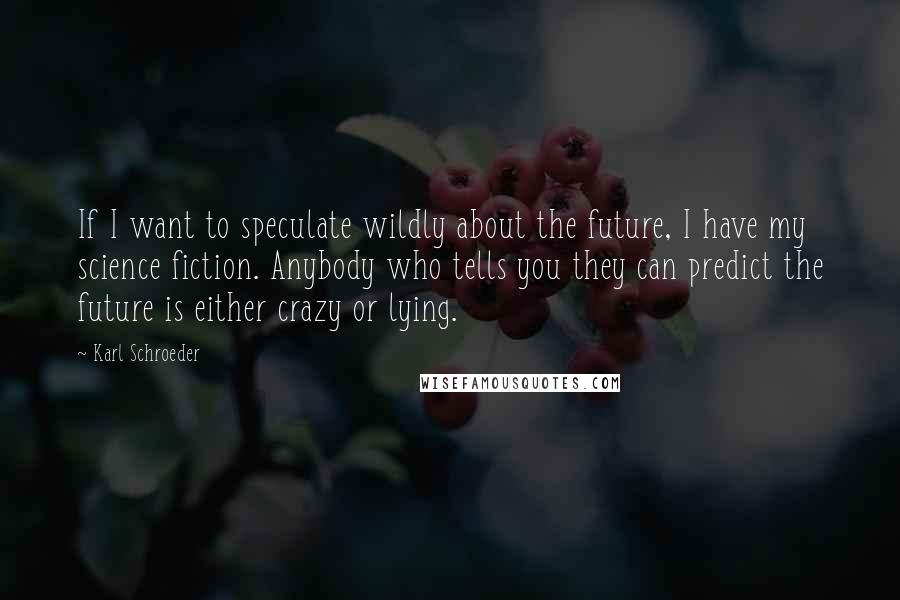 If I want to speculate wildly about the future, I have my science fiction. Anybody who tells you they can predict the future is either crazy or lying.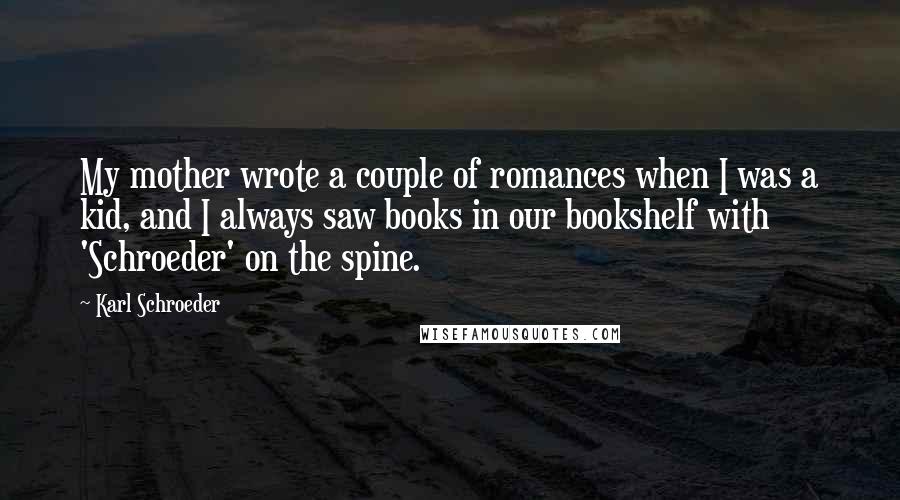 My mother wrote a couple of romances when I was a kid, and I always saw books in our bookshelf with 'Schroeder' on the spine.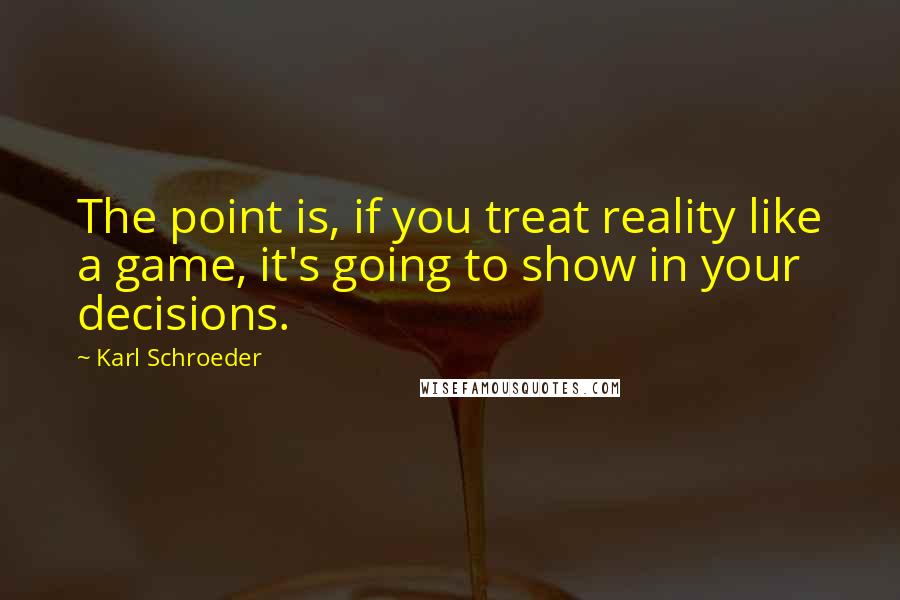 The point is, if you treat reality like a game, it's going to show in your decisions.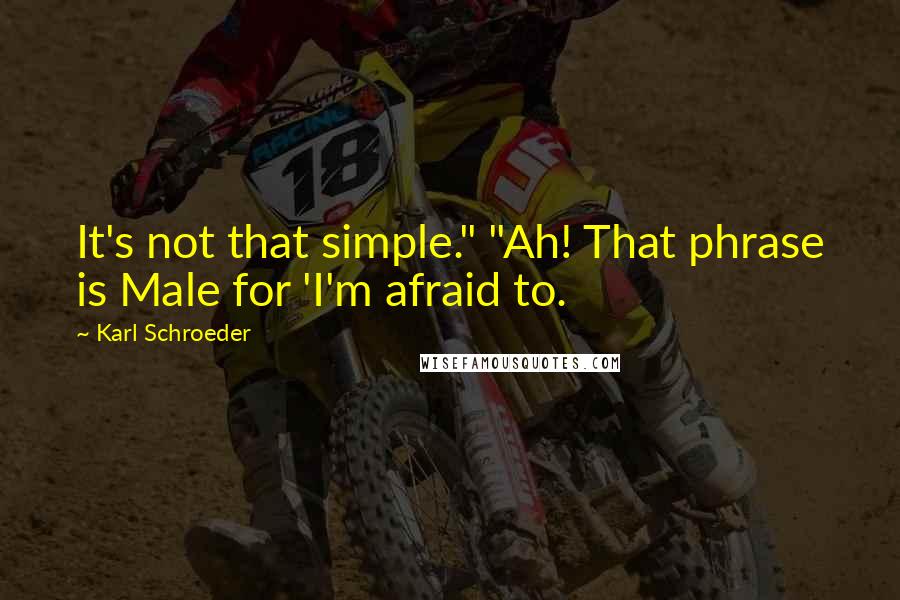 It's not that simple." "Ah! That phrase is Male for 'I'm afraid to.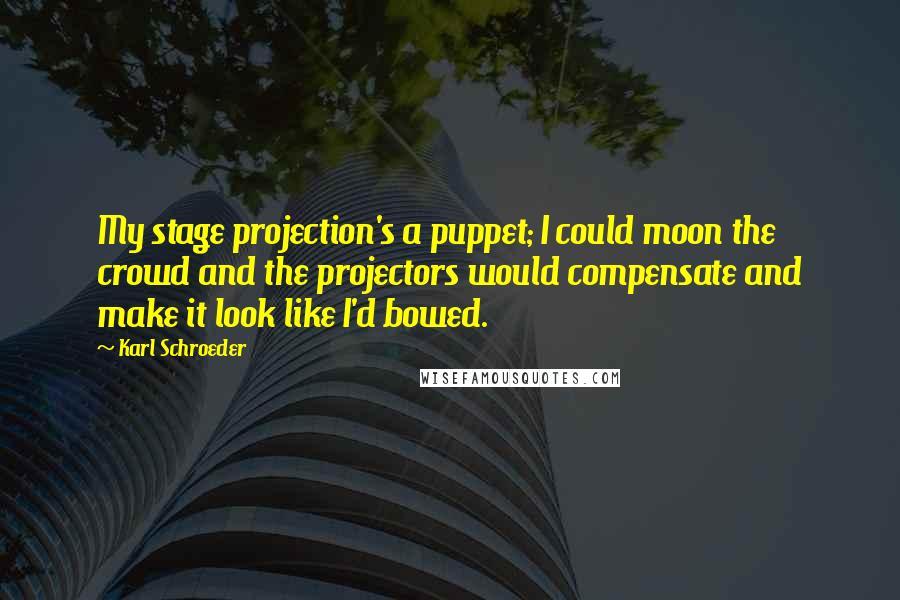 My stage projection's a puppet; I could moon the crowd and the projectors would compensate and make it look like I'd bowed.
There's no possibility that foresight work will ruin my creativity. It goes to a different area than the creative wellspring of SF.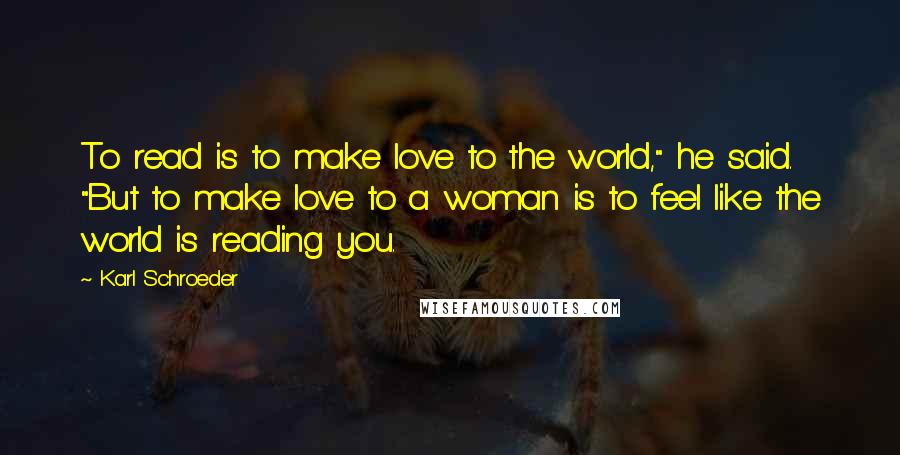 To read is to make love to the world," he said. "But to make love to a woman is to feel like the world is reading you.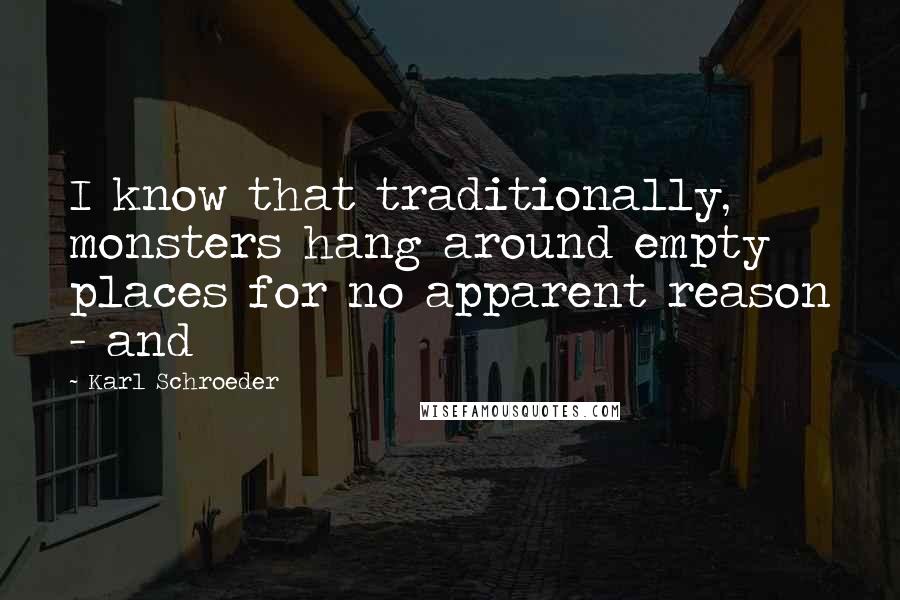 I know that traditionally, monsters hang around empty places for no apparent reason - and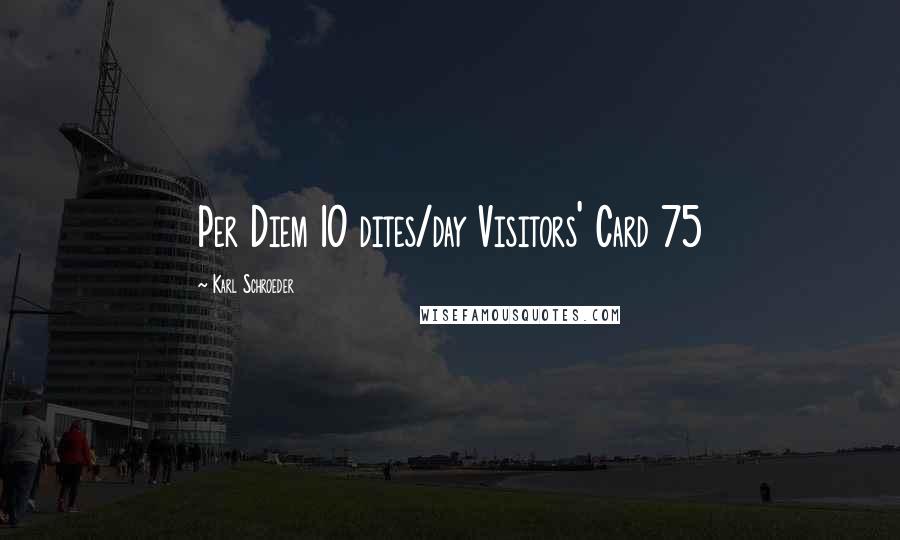 Per Diem 10 dites/day Visitors' Card 75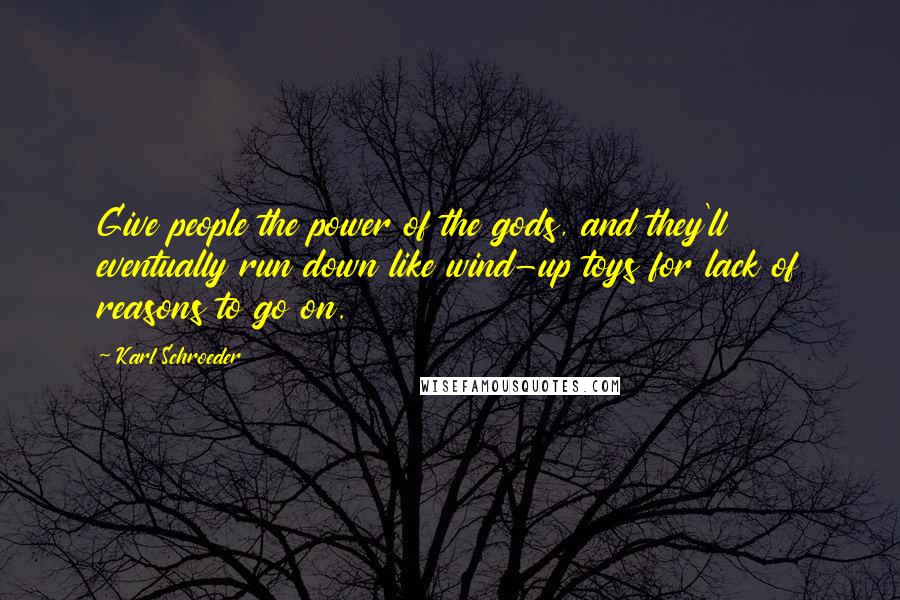 Give people the power of the gods, and they'll eventually run down like wind-up toys for lack of reasons to go on.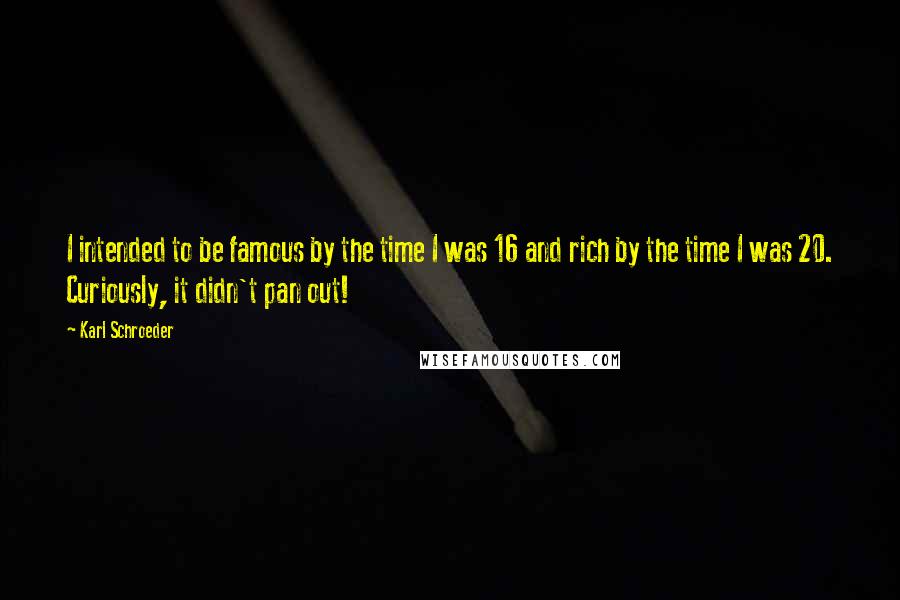 I intended to be famous by the time I was 16 and rich by the time I was 20. Curiously, it didn't pan out!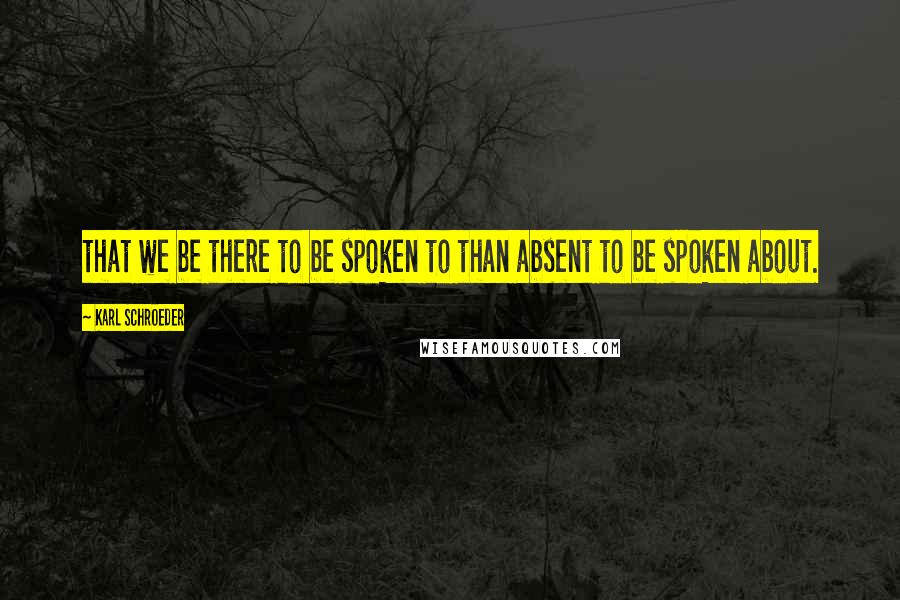 that we be there to be spoken to than absent to be spoken about.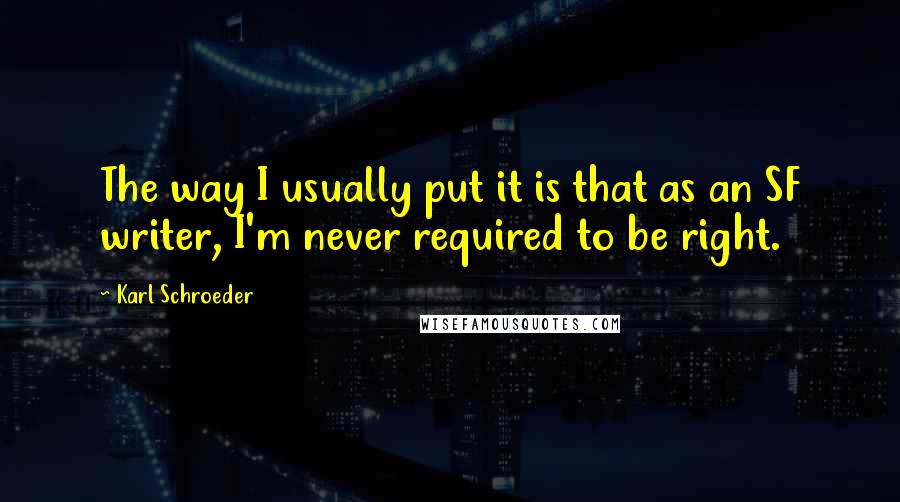 The way I usually put it is that as an SF writer, I'm never required to be right.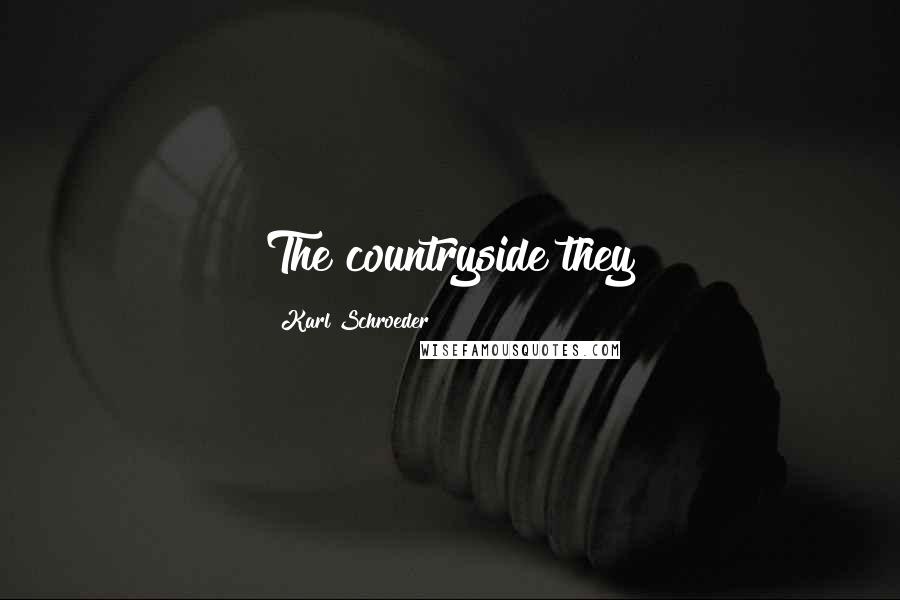 The countryside they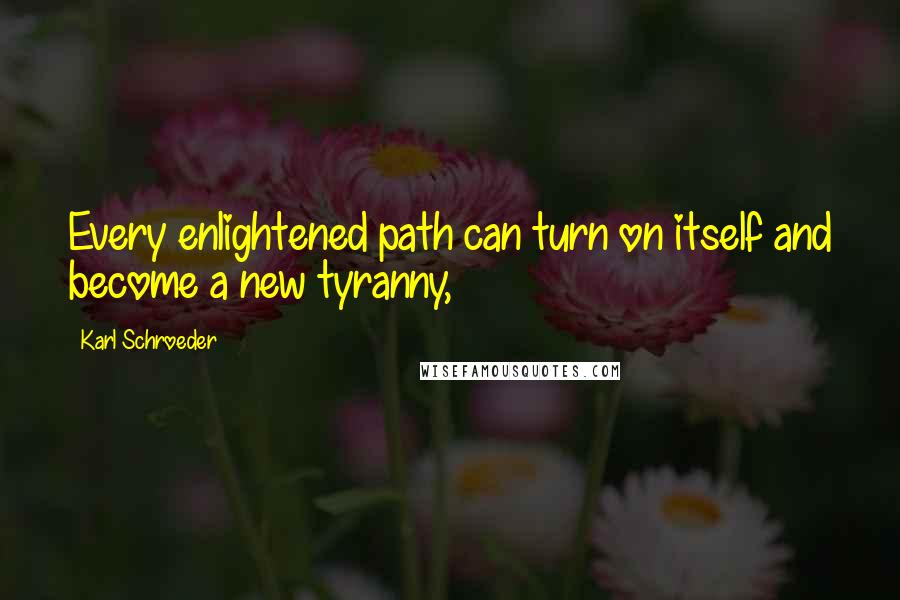 Every enlightened path can turn on itself and become a new tyranny,