Justin Broadrick Quotes
Top 8 wise famous quotes and sayings by Justin Broadrick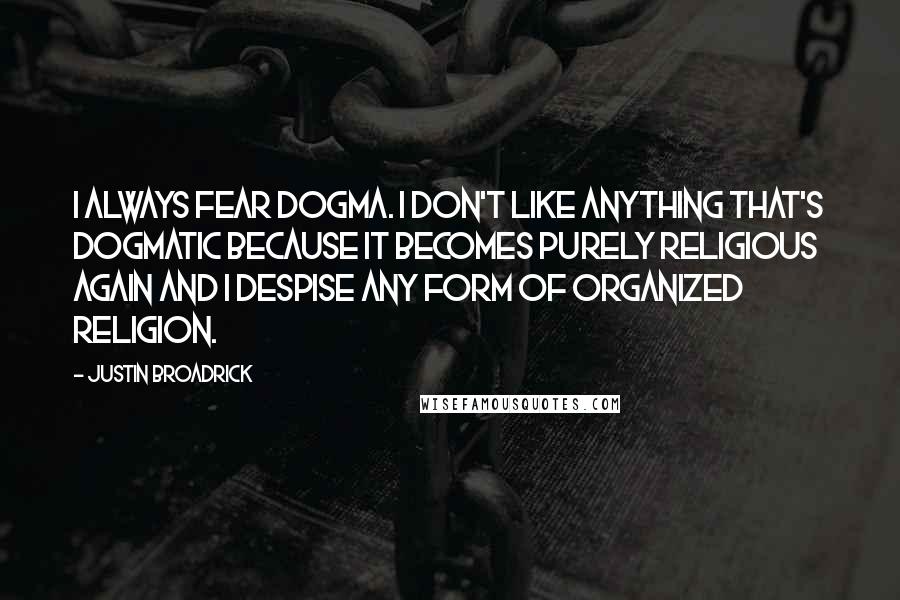 I always fear dogma. I don't like anything that's dogmatic because it becomes purely religious again and I despise any form of organized religion.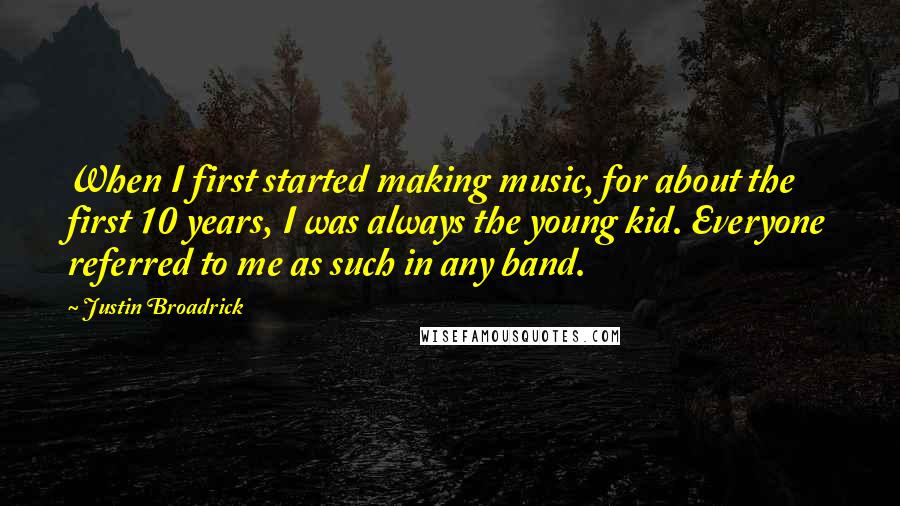 When I first started making music, for about the first 10 years, I was always the young kid. Everyone referred to me as such in any band.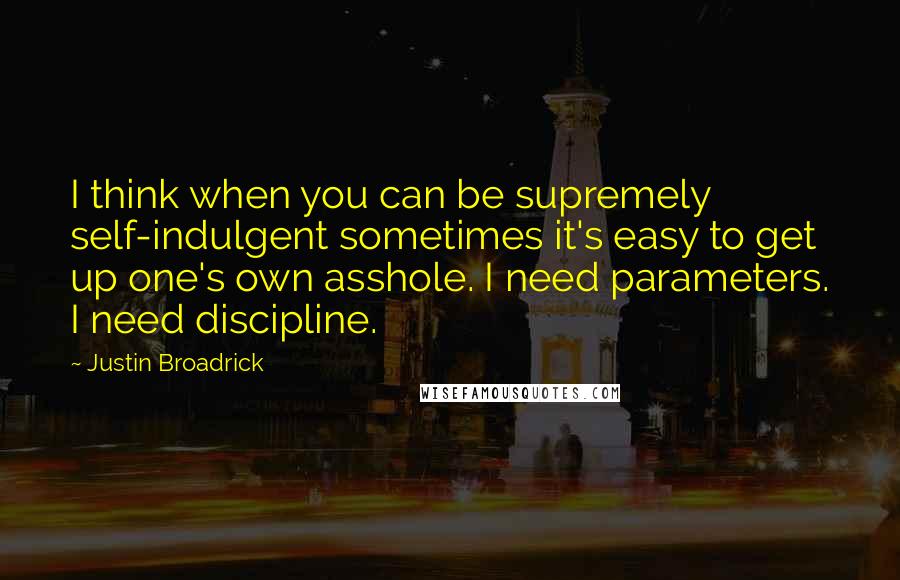 I think when you can be supremely self-indulgent sometimes it's easy to get up one's own asshole. I need parameters. I need discipline.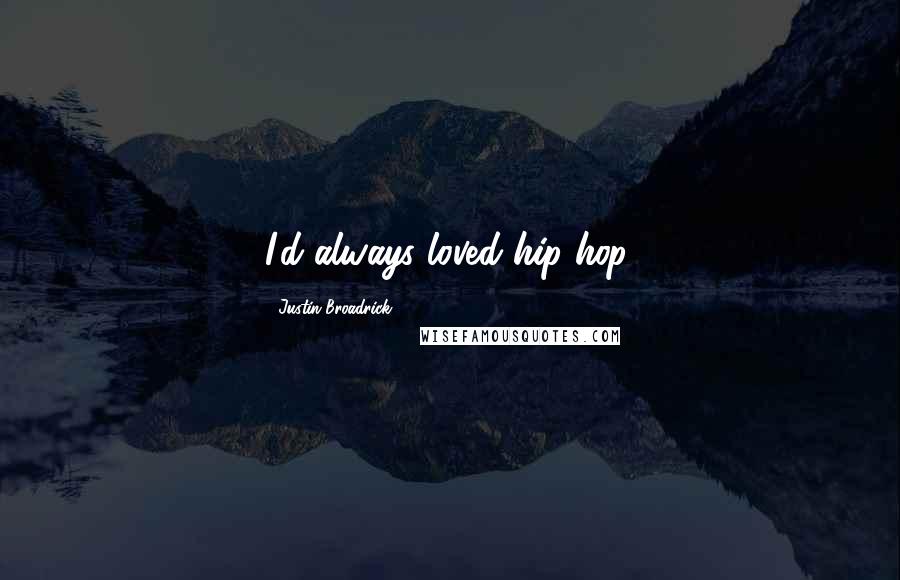 I'd always loved hip-hop.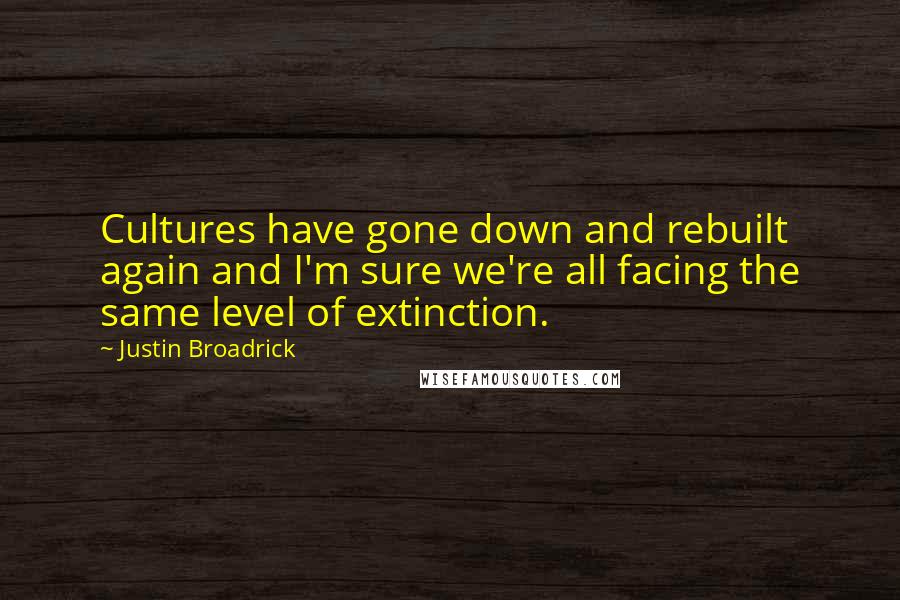 Cultures have gone down and rebuilt again and I'm sure we're all facing the same level of extinction.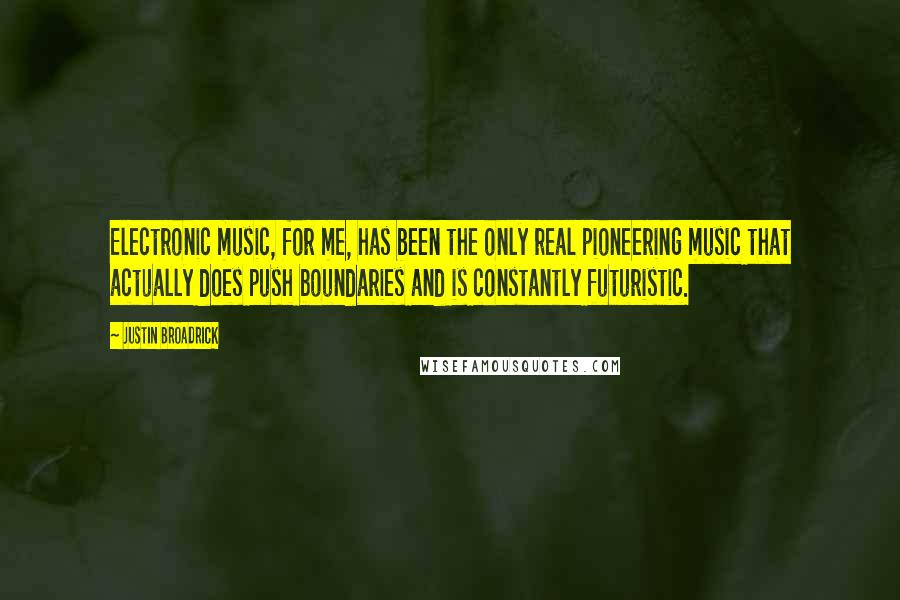 Electronic music, for me, has been the only real pioneering music that actually does push boundaries and is constantly futuristic.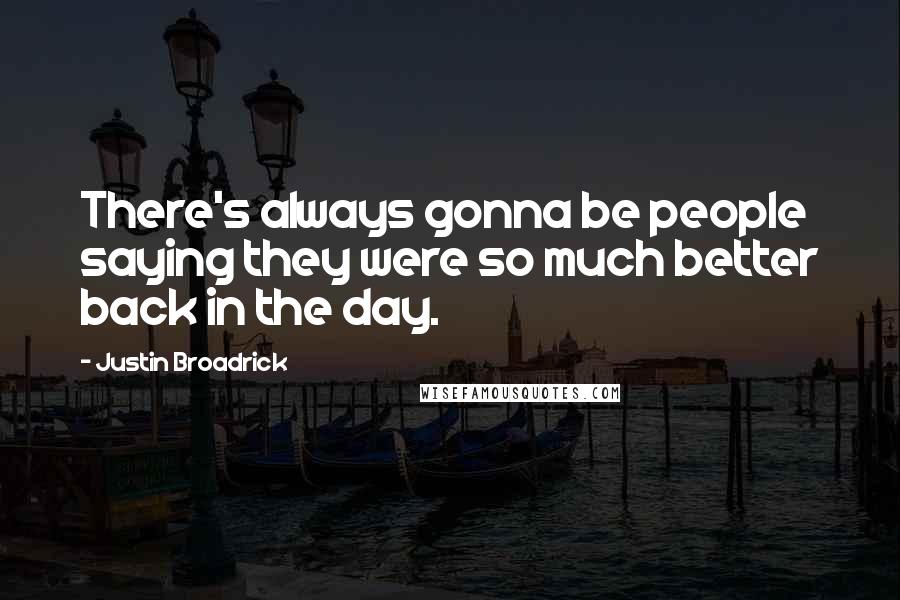 There's always gonna be people saying they were so much better back in the day.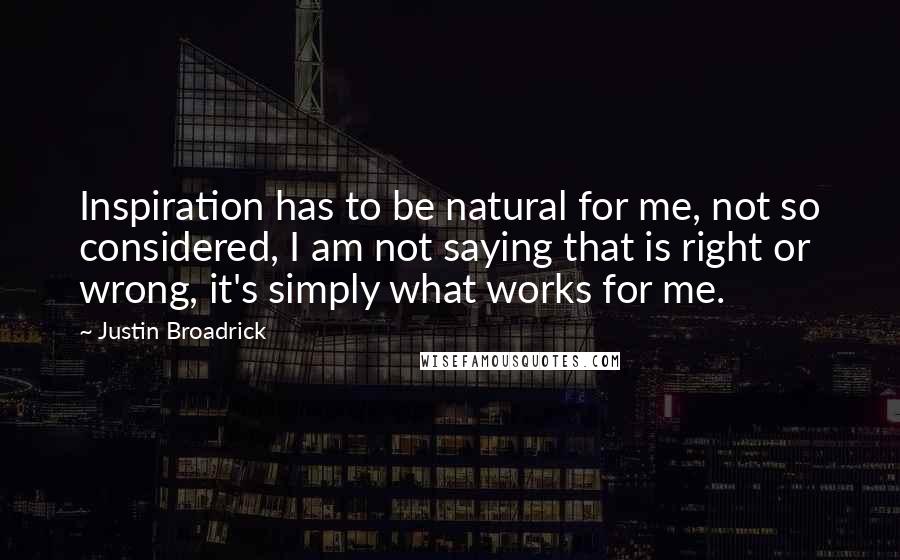 Inspiration has to be natural for me, not so considered, I am not saying that is right or wrong, it's simply what works for me.