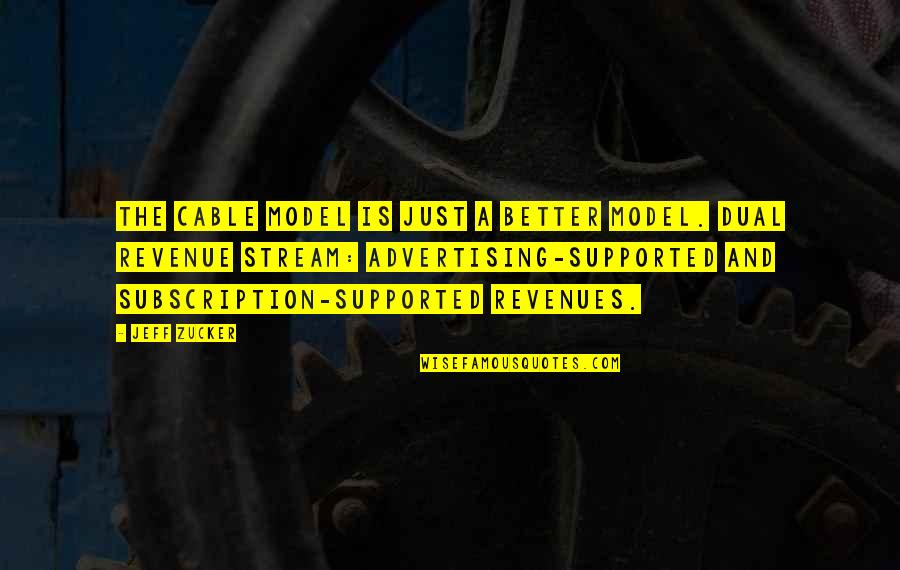 The cable model is just a better model. Dual revenue stream: advertising-supported and subscription-supported revenues.
—
Jeff Zucker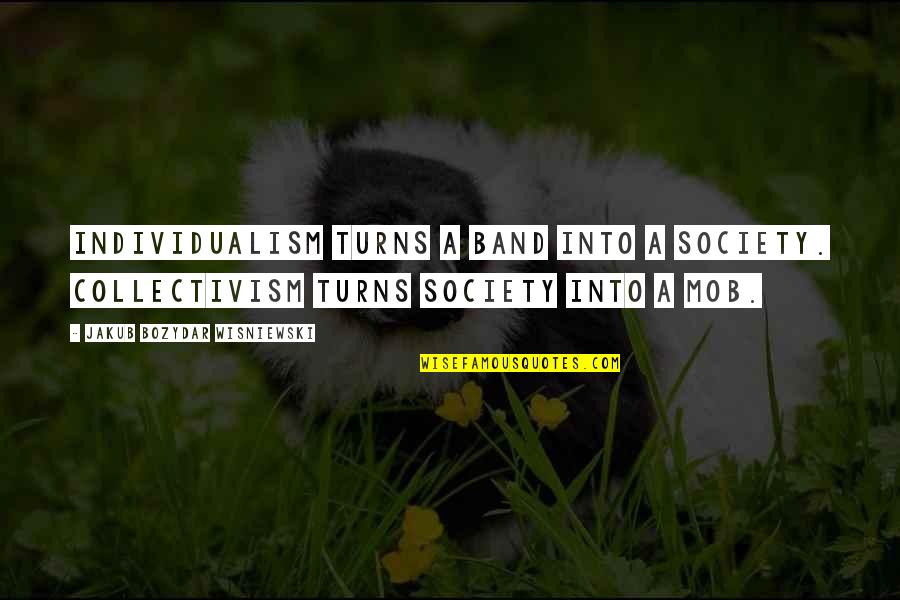 Individualism turns a band into a society. Collectivism turns society into a mob.
—
Jakub Bozydar Wisniewski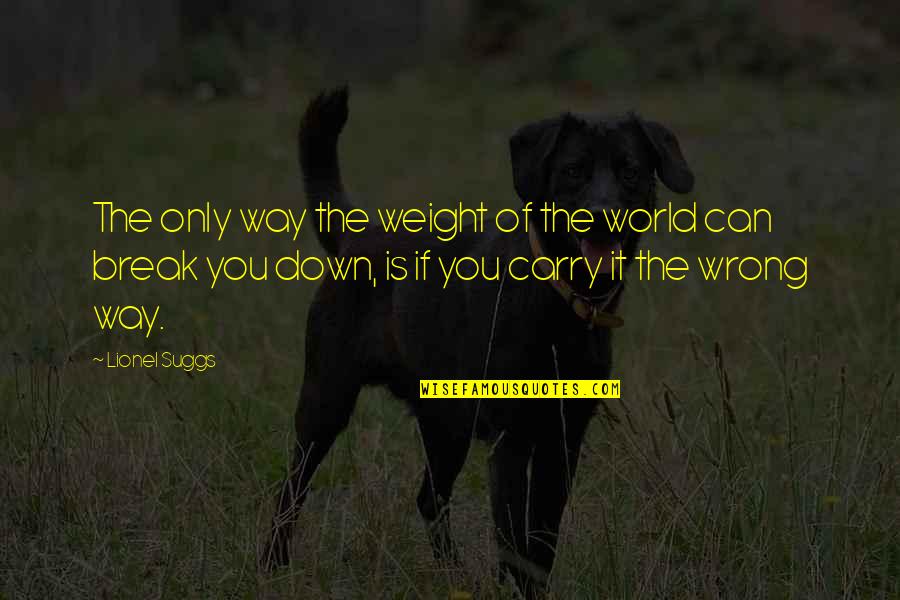 The only way the weight of the world can break you down, is if you carry it the wrong way.
—
Lionel Suggs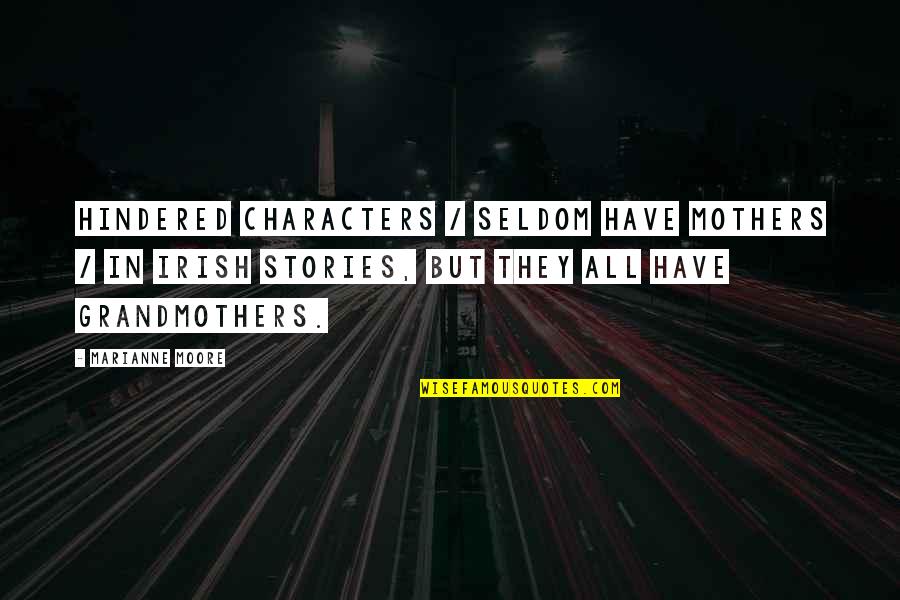 Hindered characters / seldom have mothers / in Irish stories, but they all have grandmothers.
—
Marianne Moore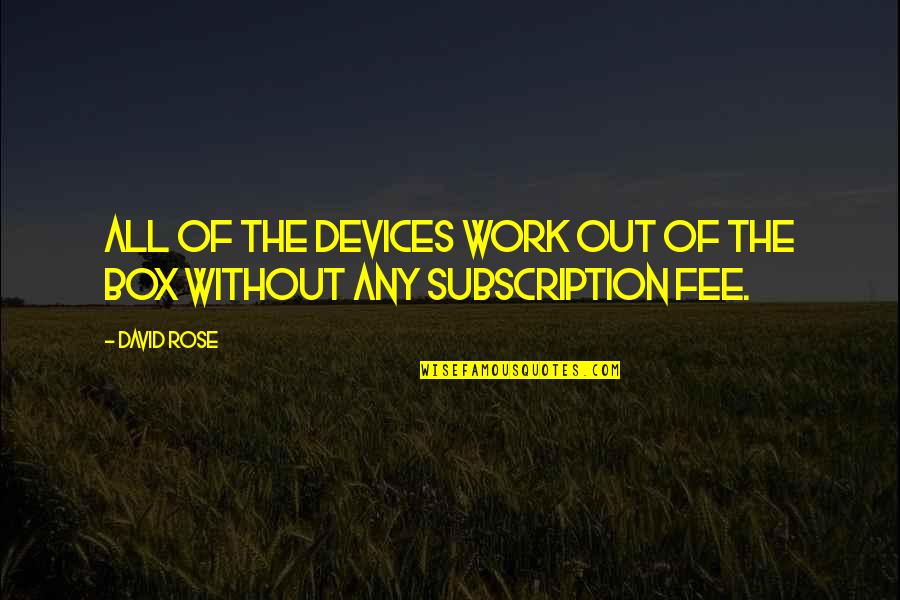 All of the devices work out of the box without any
subscription
fee. —
David Rose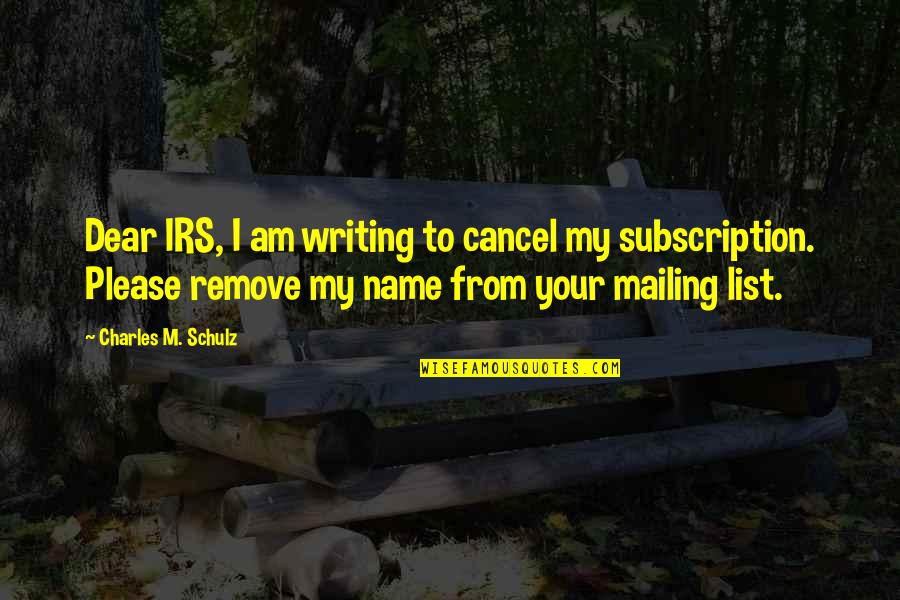 Dear IRS, I am writing to cancel my
subscription
. Please remove my name from your mailing list. —
Charles M. Schulz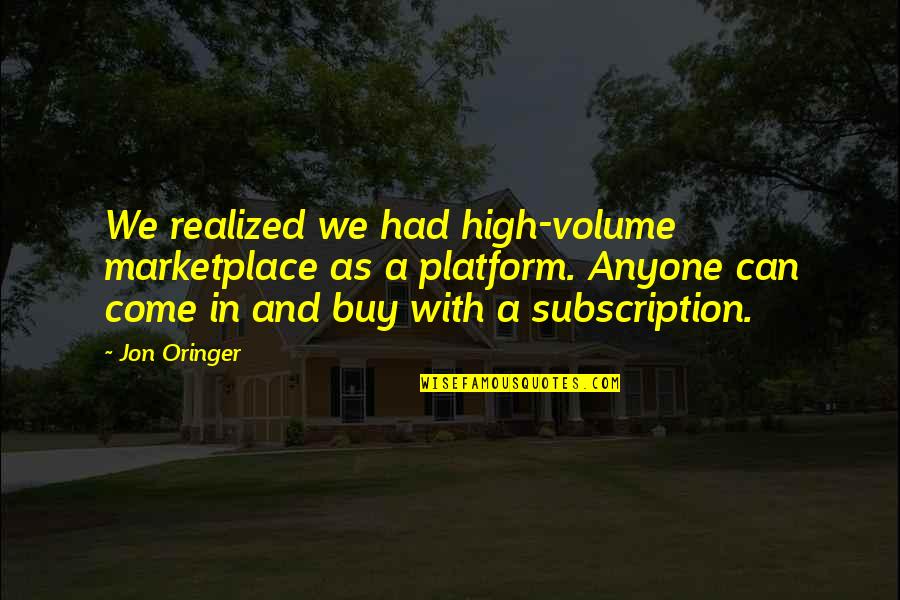 We realized we had high-volume marketplace as a platform. Anyone can come in and buy with a
subscription
. —
Jon Oringer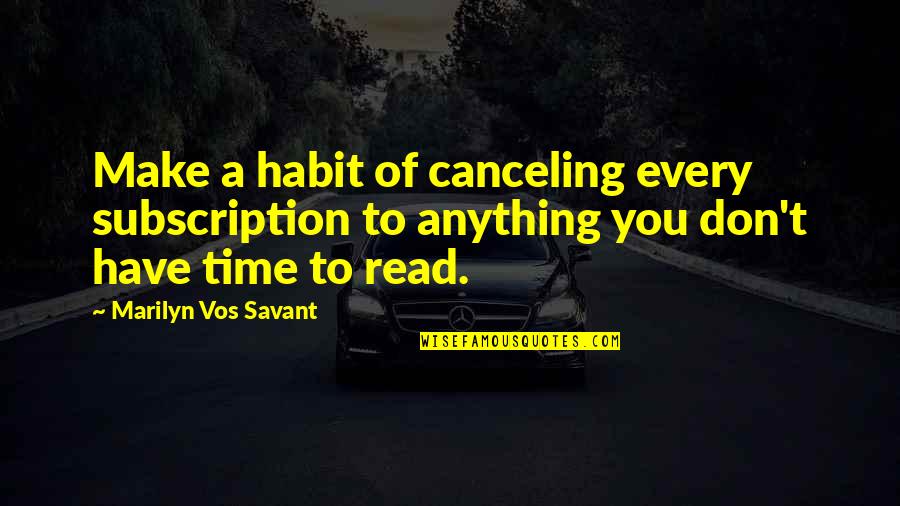 Make a habit of canceling every
subscription
to anything you don't have time to read. —
Marilyn Vos Savant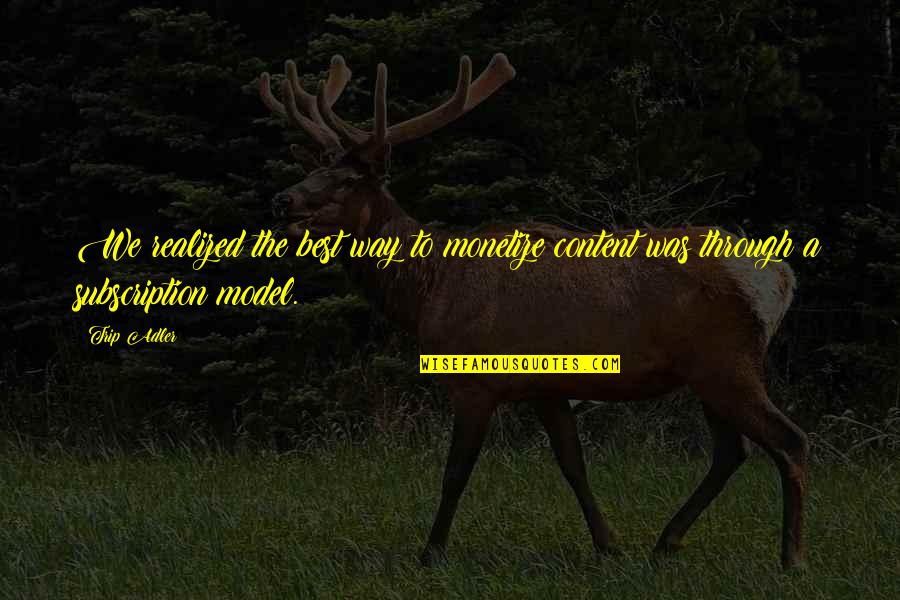 We realized the best way to monetize content was through a
subscription
model. —
Trip Adler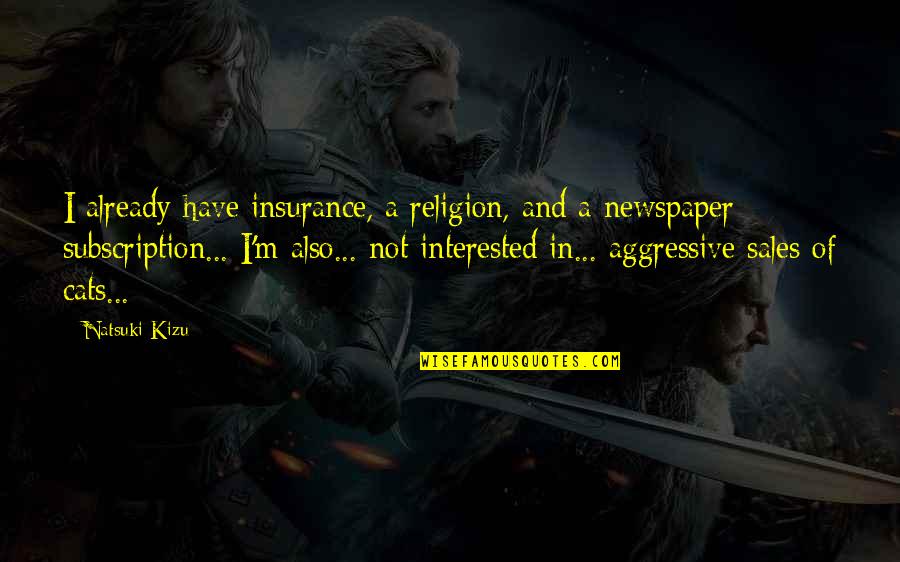 I already have insurance, a religion, and a newspaper
subscription
... I'm also... not interested in... aggressive sales of cats... —
Natsuki Kizu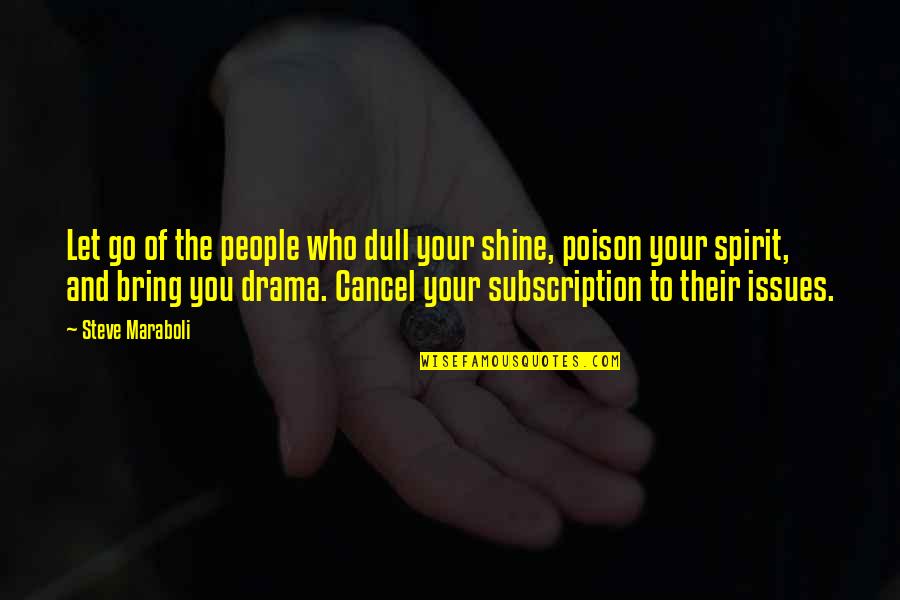 Let go of the people who dull your shine, poison your spirit, and bring you drama. Cancel your
subscription
to their issues. —
Steve Maraboli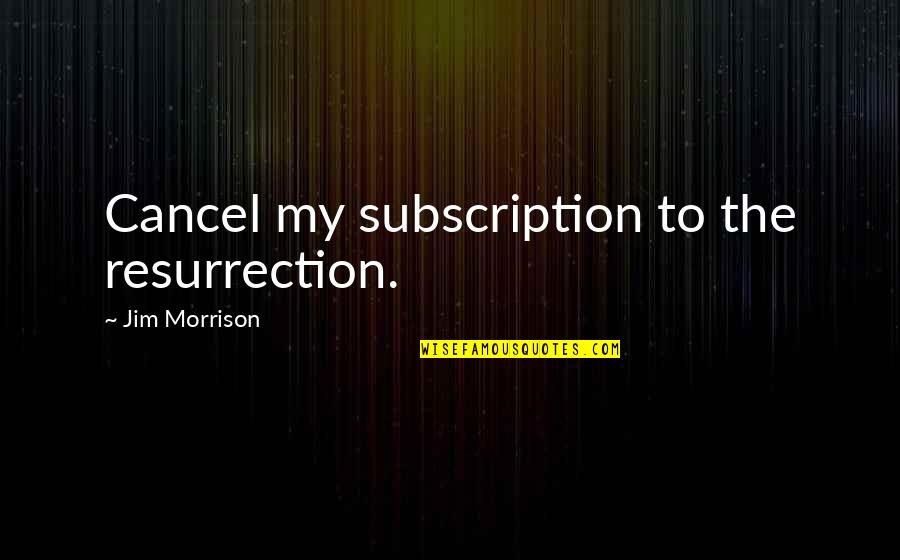 Cancel my
subscription
to the resurrection. —
Jim Morrison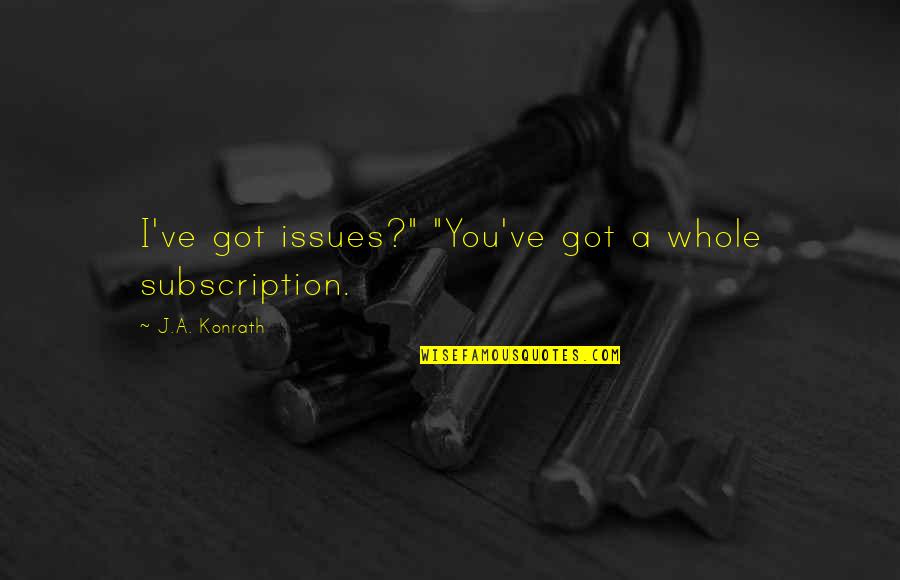 I've got issues?" "You've got a whole
subscription
. —
J.A. Konrath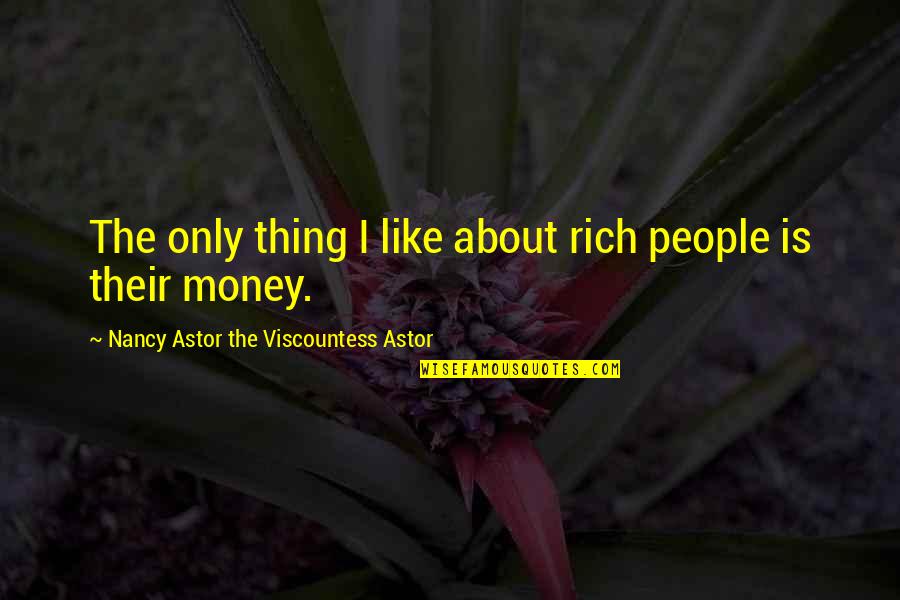 The only thing I like about rich people is their money. —
Nancy Astor The Viscountess Astor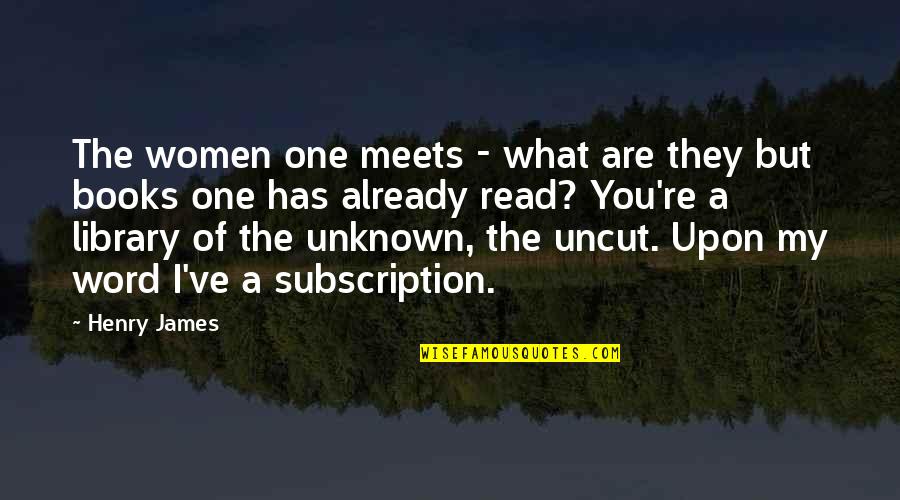 The women one meets - what are they but books one has already read? You're a library of the unknown, the uncut. Upon my word I've a
subscription
. —
Henry James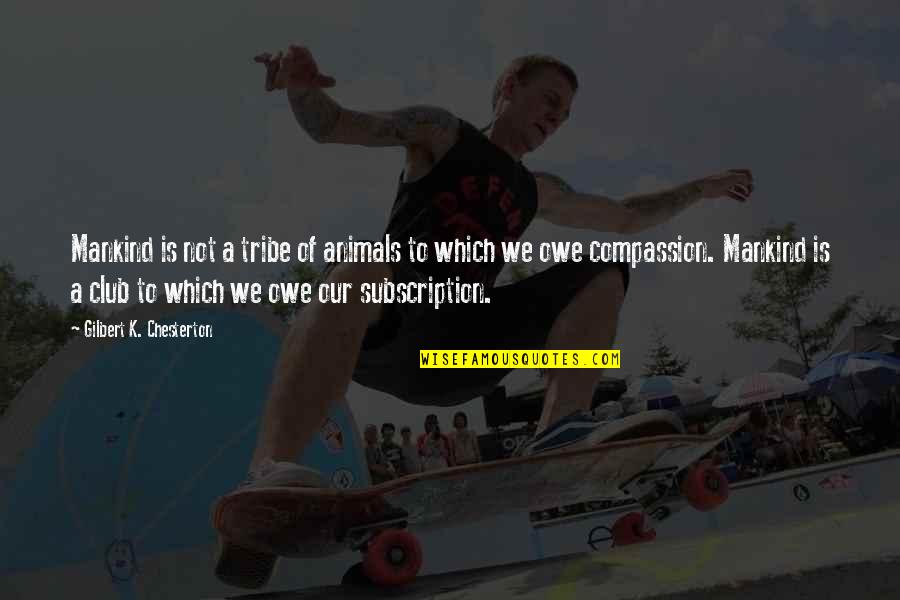 Mankind is not a tribe of animals to which we owe compassion. Mankind is a club to which we owe our
subscription
. —
Gilbert K. Chesterton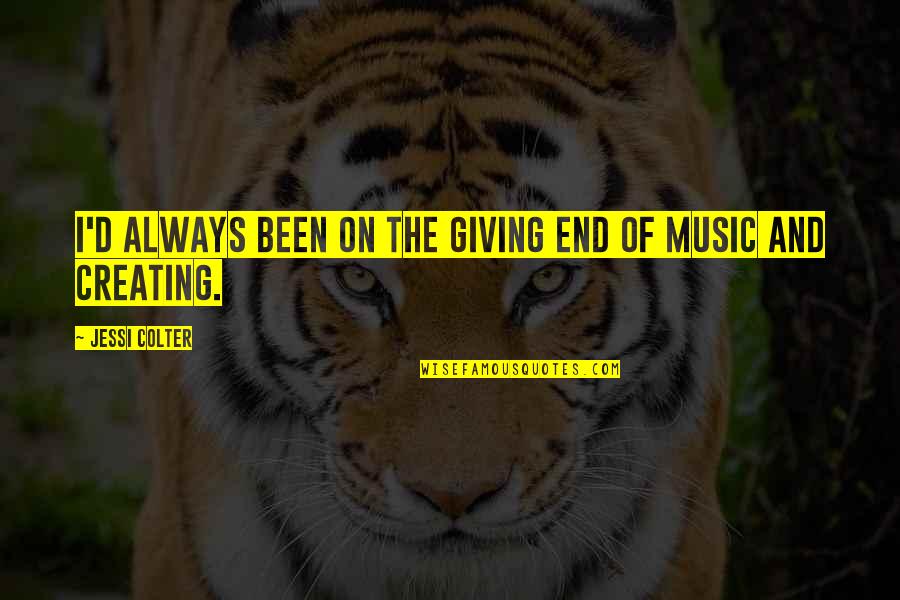 I'd always been on the giving end of music and creating. —
Jessi Colter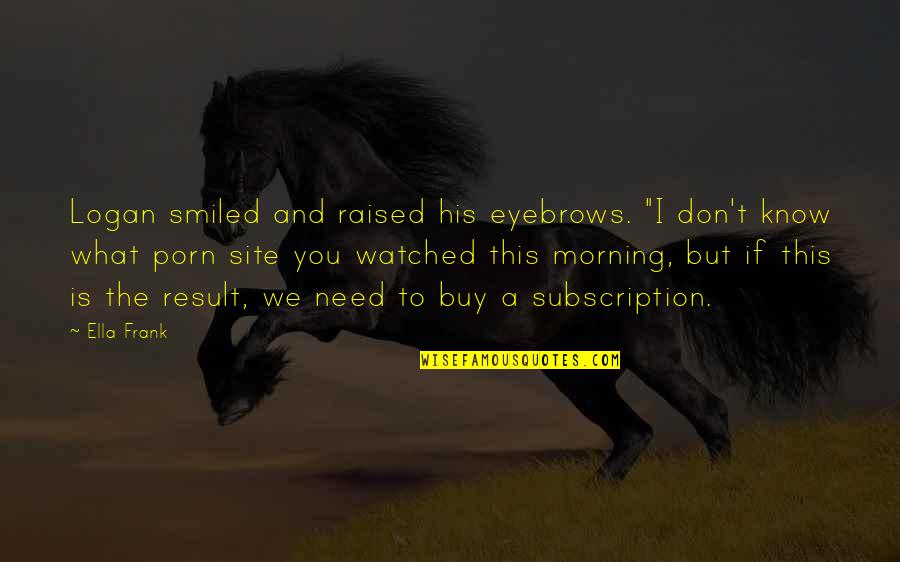 Logan smiled and raised his eyebrows. "I don't know what porn site you watched this morning, but if this is the result, we need to buy a
subscription
. —
Ella Frank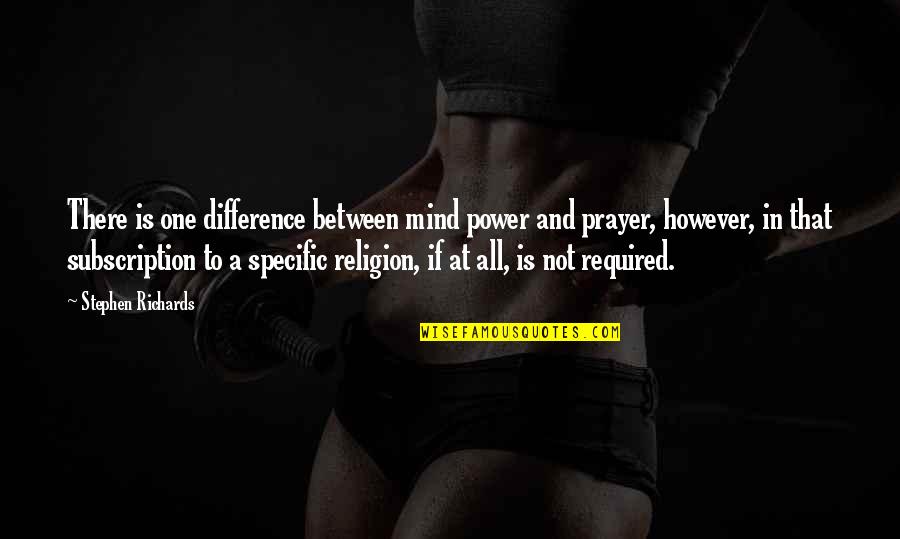 There is one difference between mind power and prayer, however, in that
subscription
to a specific religion, if at all, is not required. —
Stephen Richards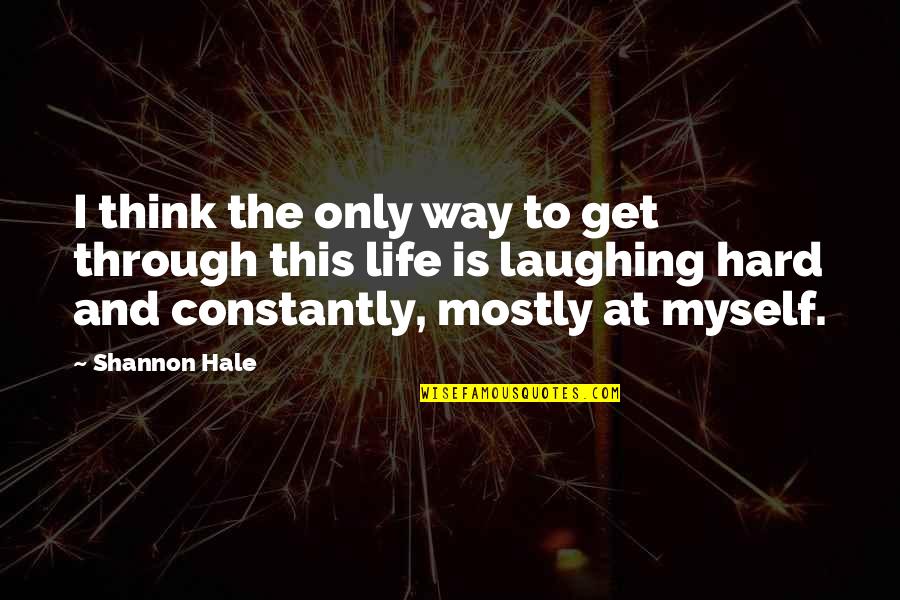 I think the only way to get through this life is laughing hard and constantly, mostly at myself. —
Shannon Hale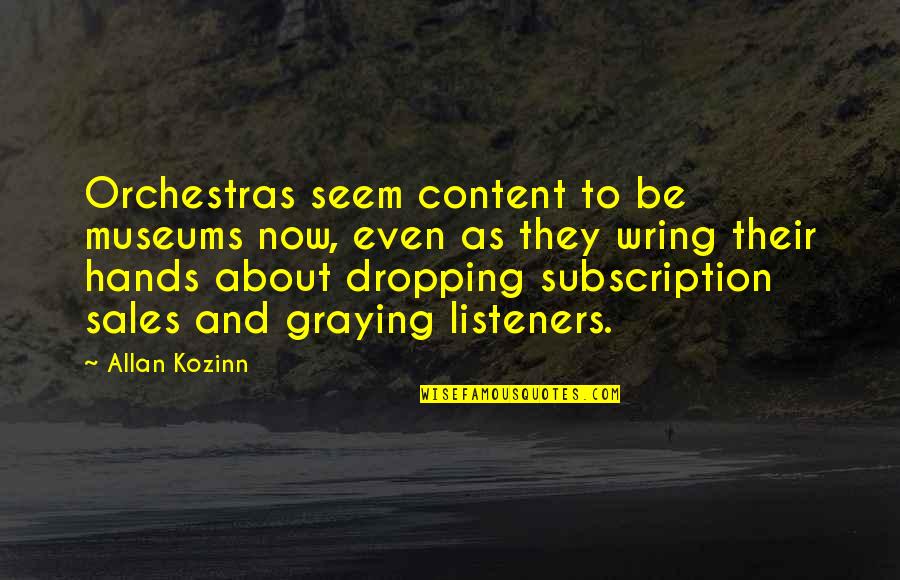 Orchestras seem content to be museums now, even as they wring their hands about dropping
subscription
sales and graying listeners. —
Allan Kozinn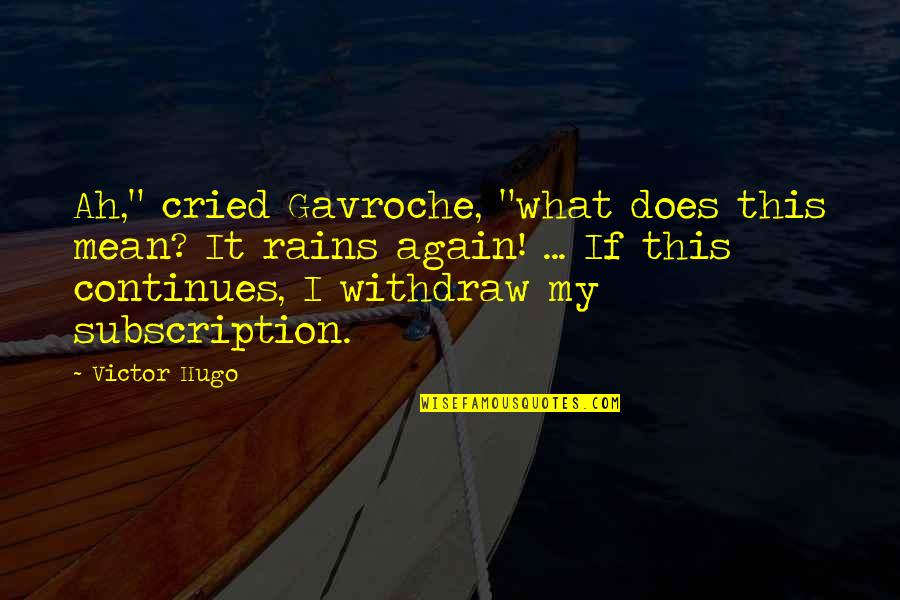 Ah," cried Gavroche, "what does this mean? It rains again! ... If this continues, I withdraw my
subscription
. —
Victor Hugo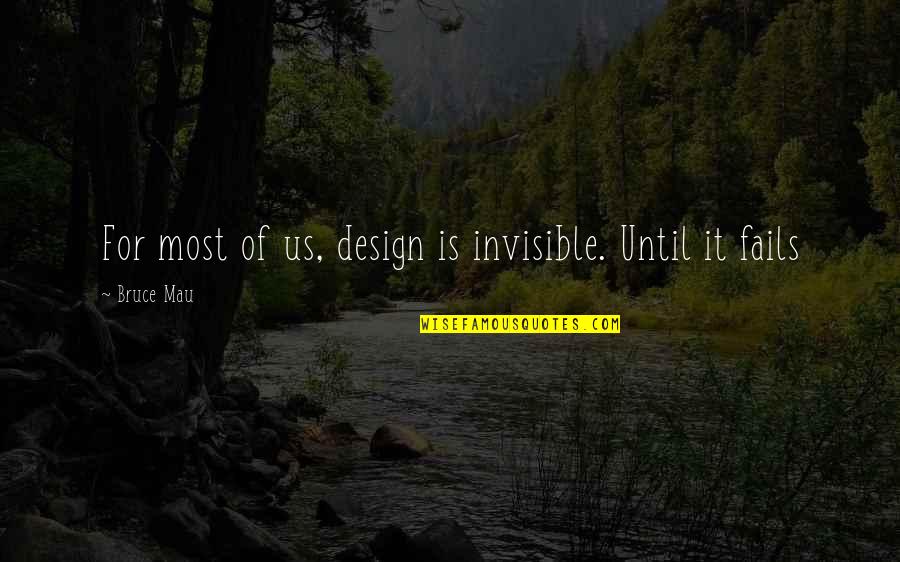 For most of us, design is invisible. Until it fails —
Bruce Mau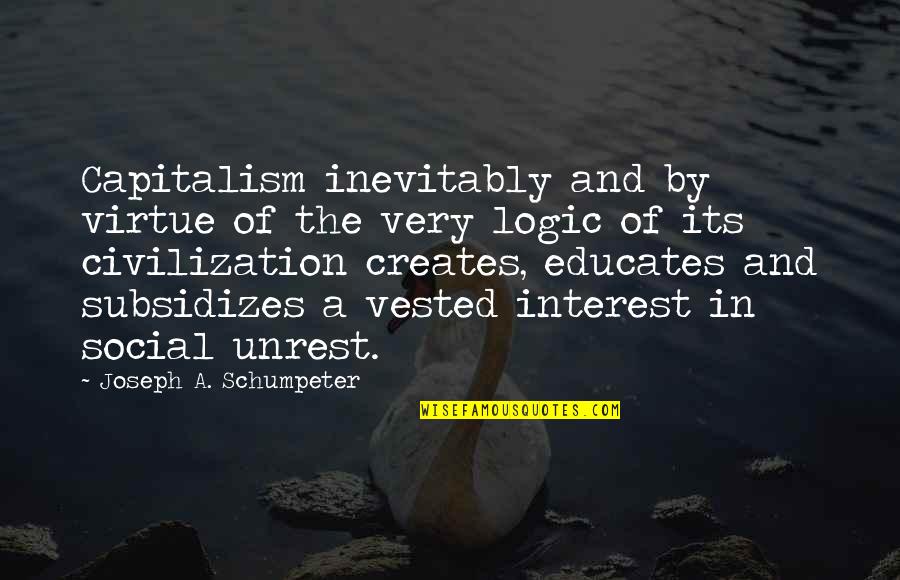 Capitalism inevitably and by virtue of the very logic of its civilization creates, educates and subsidizes a vested interest in social unrest. —
Joseph A. Schumpeter