Jude Deveraux Quotes
Top 33 wise famous quotes and sayings by Jude Deveraux
Jude Deveraux Famous Quotes & Sayings
Discover top inspirational quotes from Jude Deveraux on Wise Famous Quotes.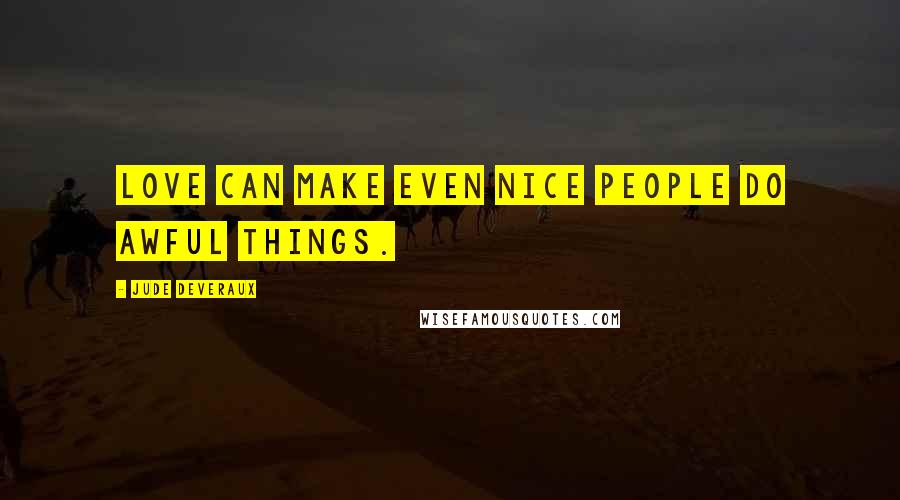 Love can make even nice people do awful things.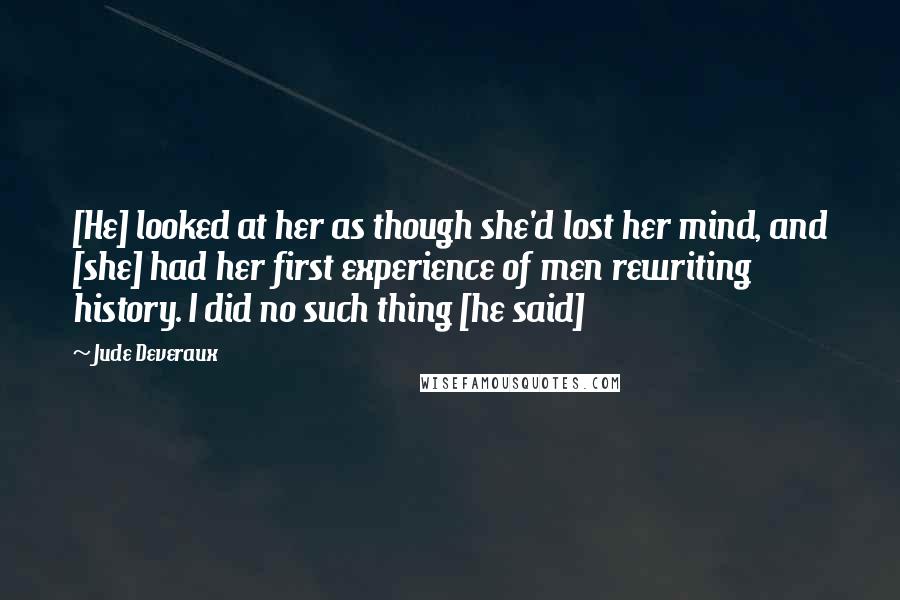 [He] looked at her as though she'd lost her mind, and [she] had her first experience of men rewriting history. I did no such thing [he said]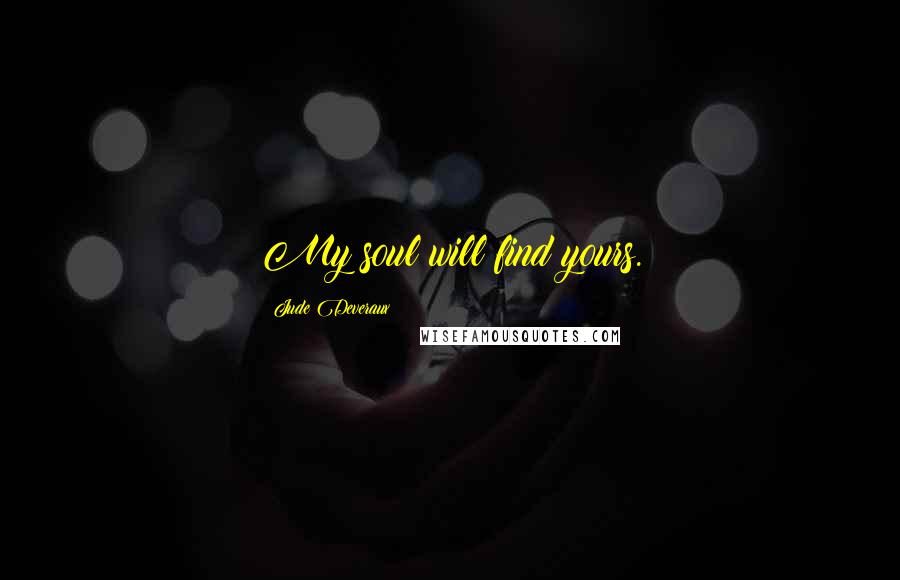 My soul will find yours.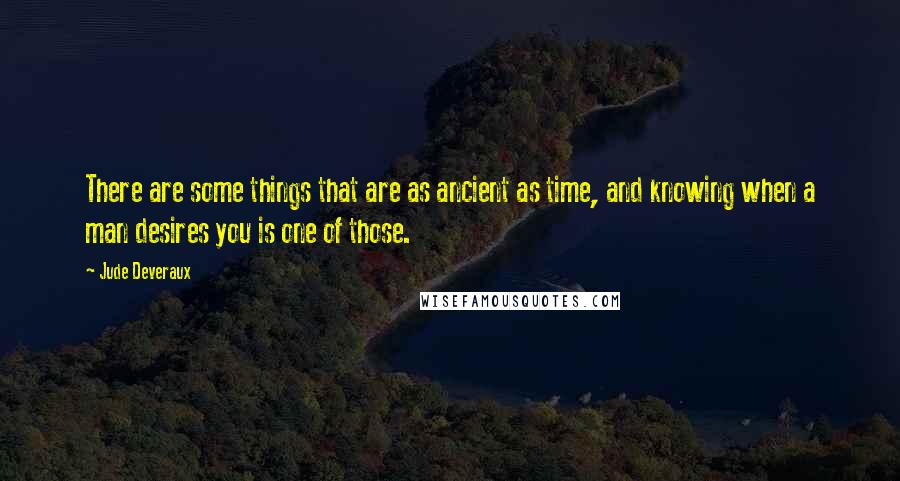 There are some things that are as ancient as time, and knowing when a man desires you is one of those.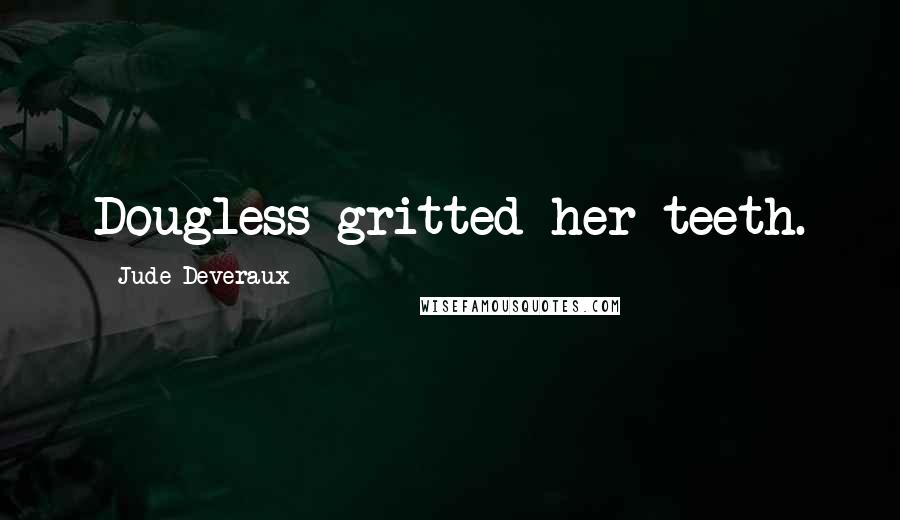 Dougless gritted her teeth.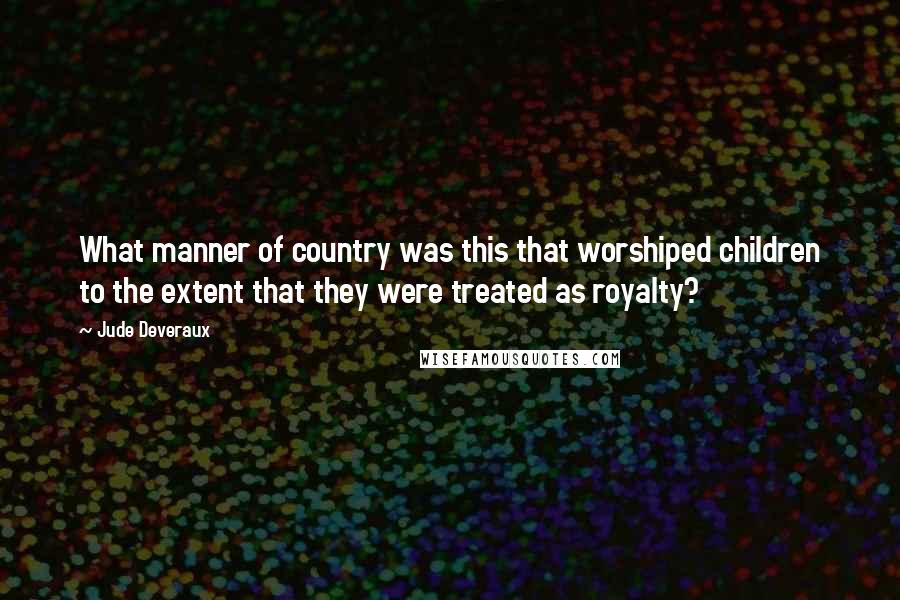 What manner of country was this that worshiped children to the extent that they were treated as royalty?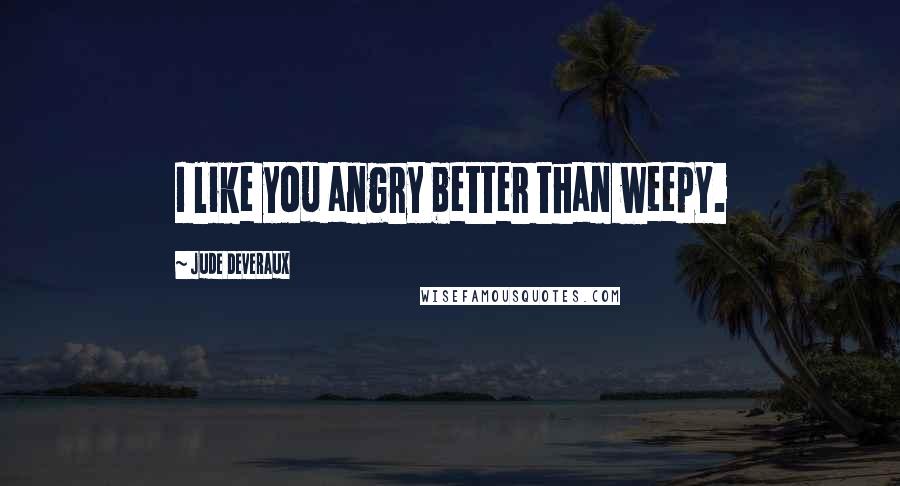 I like you angry better than weepy.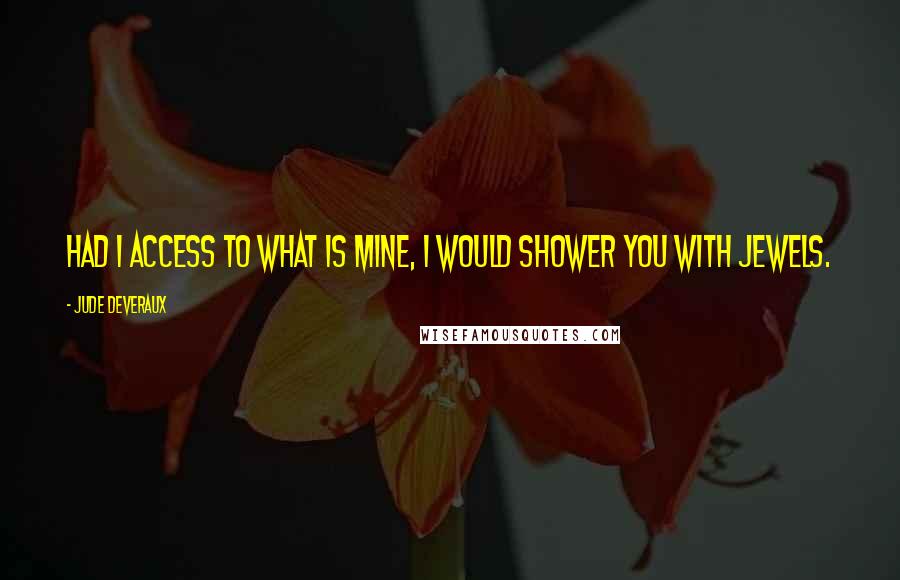 Had I access to what is mine, I would shower you with jewels.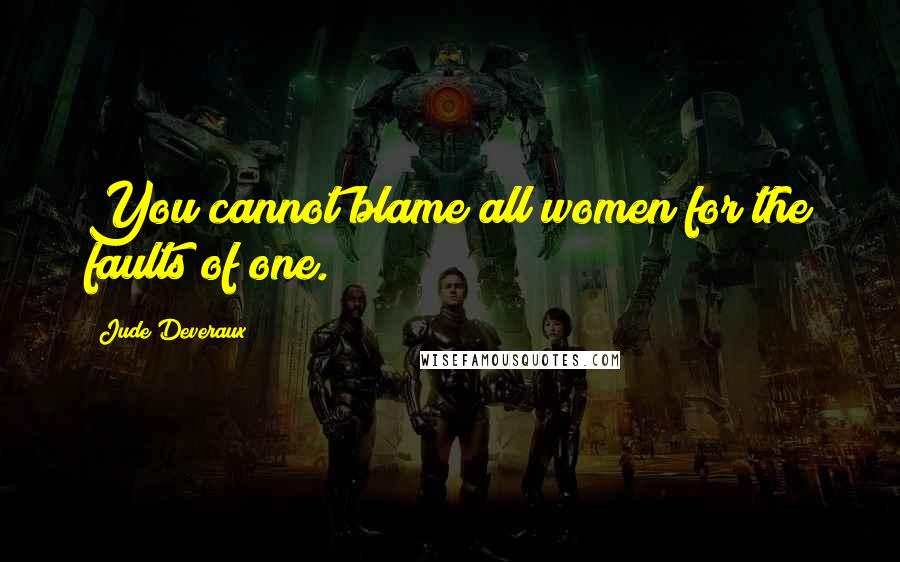 You cannot blame all women for the faults of one.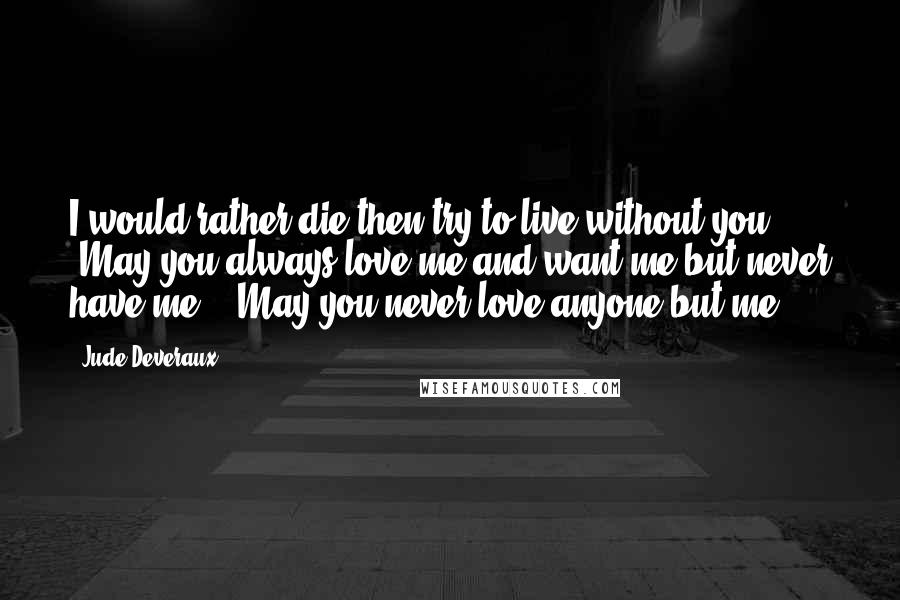 I would rather die then try to live without you", "May you always love me and want me but never have me", "May you never love anyone but me".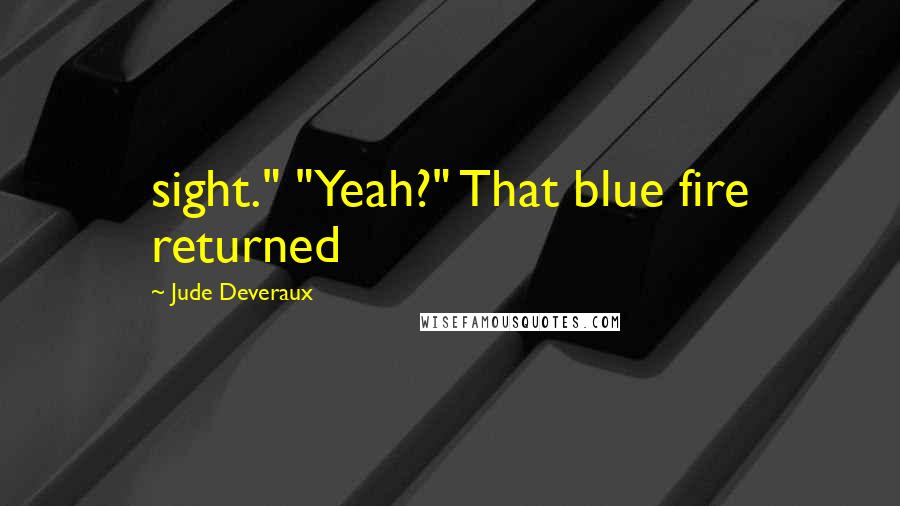 sight." "Yeah?" That blue fire returned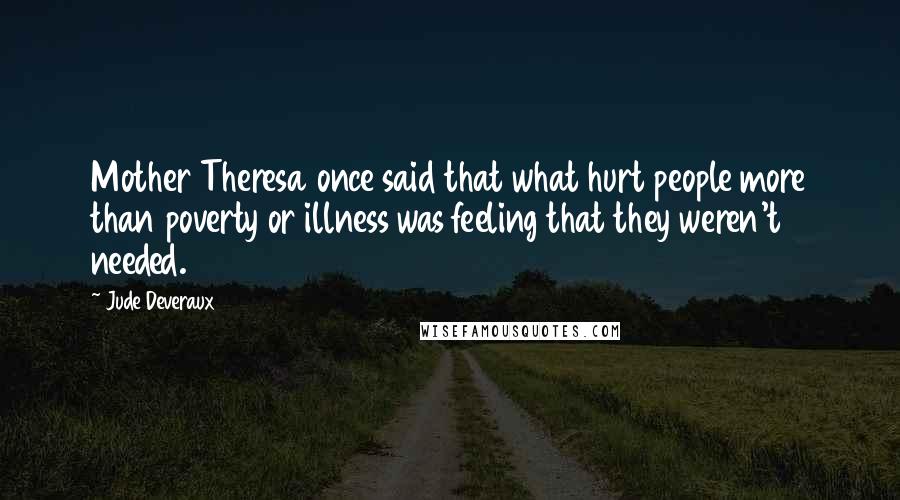 Mother Theresa once said that what hurt people more than poverty or illness was feeling that they weren't needed.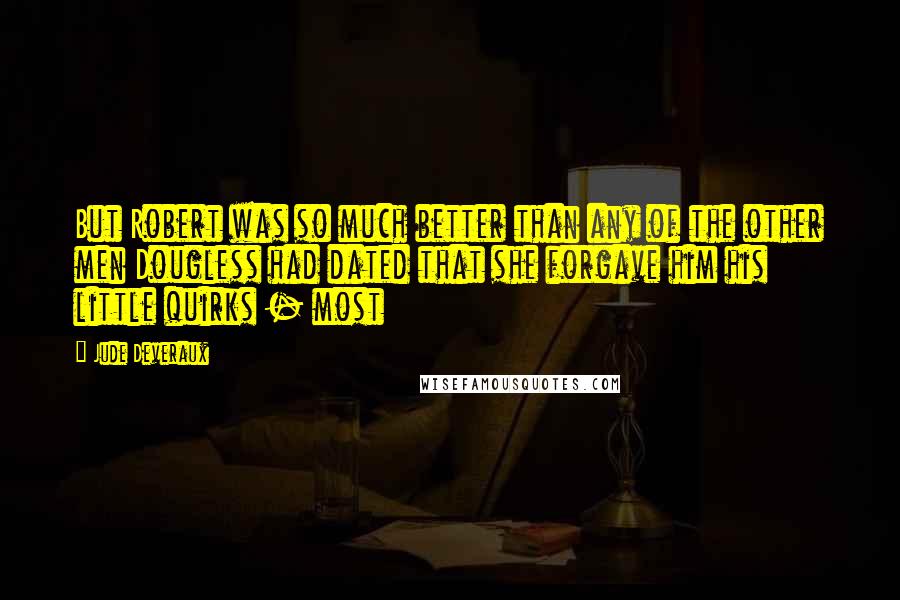 But Robert was so much better than any of the other men Dougless had dated that she forgave him his little quirks - most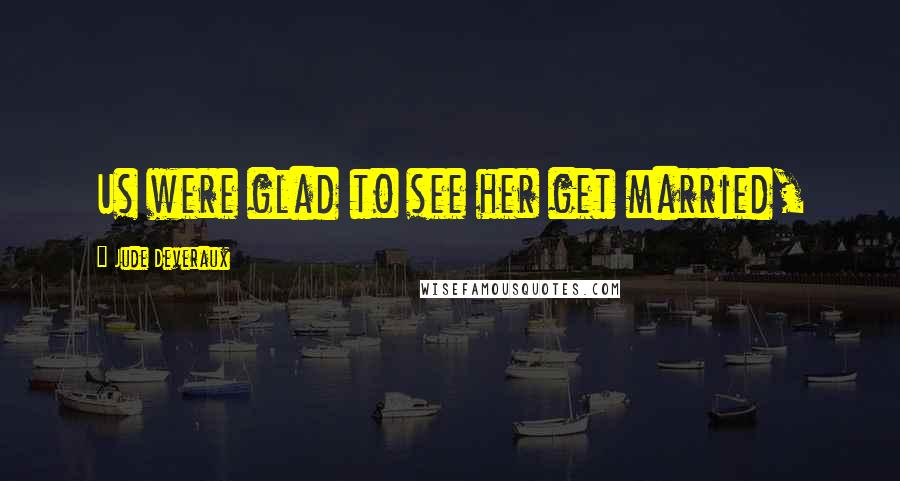 Us were glad to see her get married,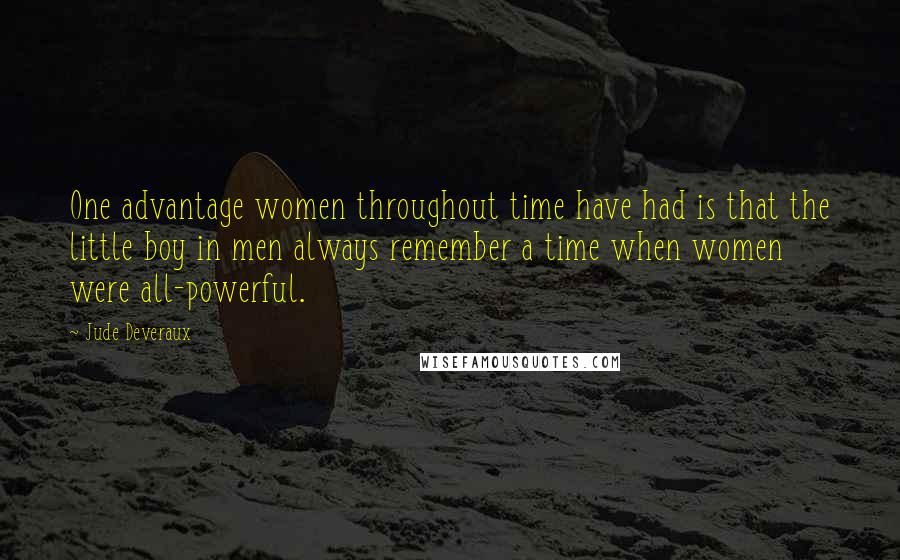 One advantage women throughout time have had is that the little boy in men always remember a time when women were all-powerful.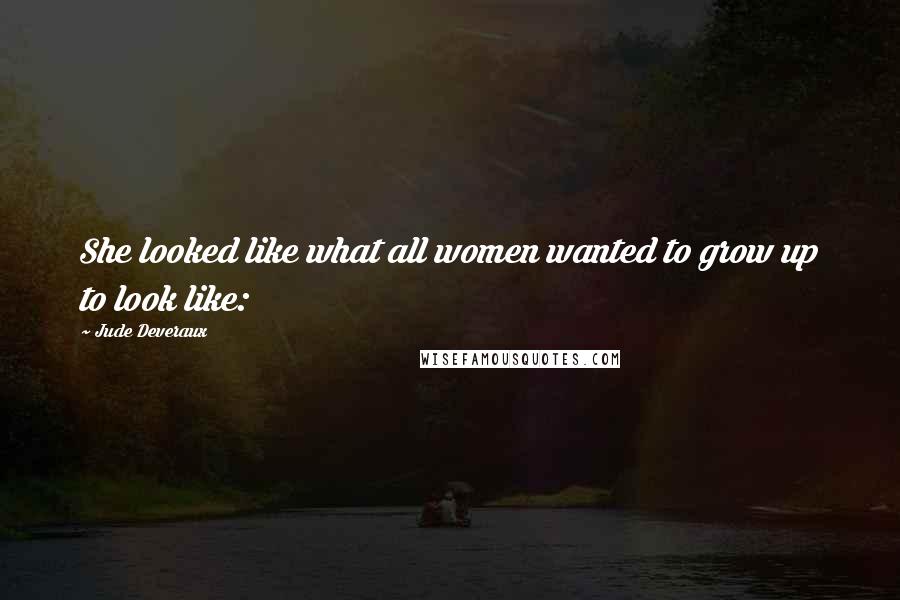 She looked like what all women wanted to grow up to look like: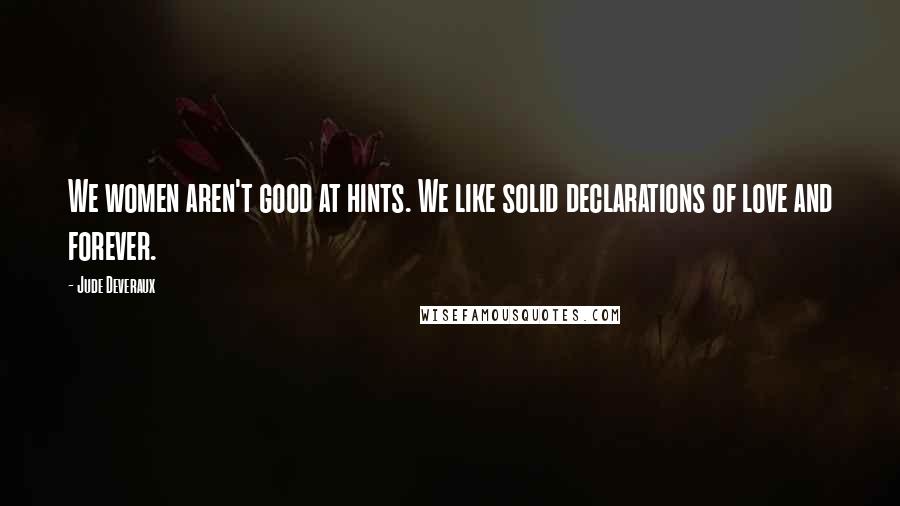 We women aren't good at hints. We like solid declarations of love and forever.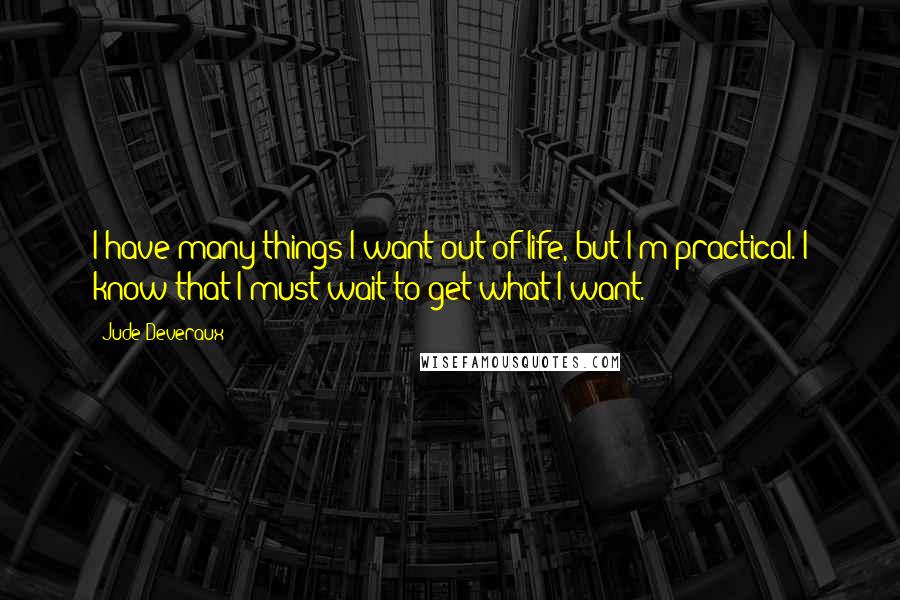 I have many things I want out of life, but I'm practical. I know that I must wait to get what I want.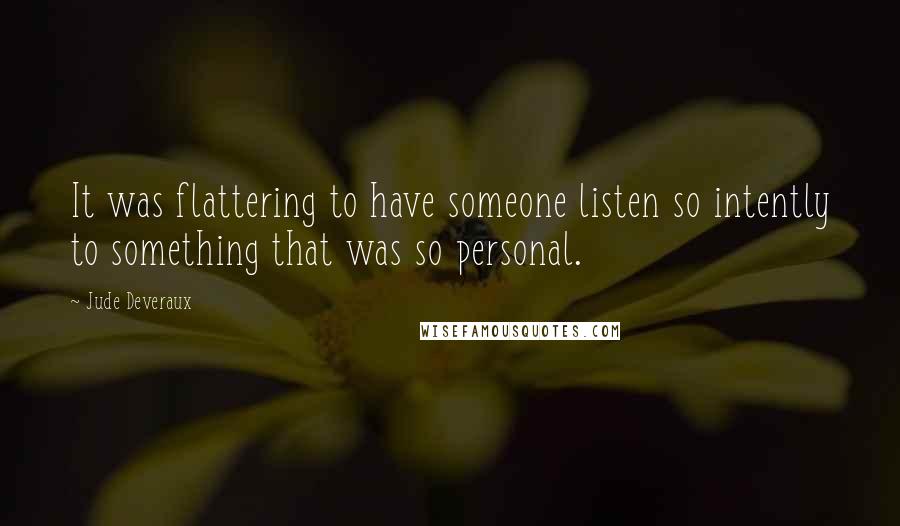 It was flattering to have someone listen so intently to something that was so personal.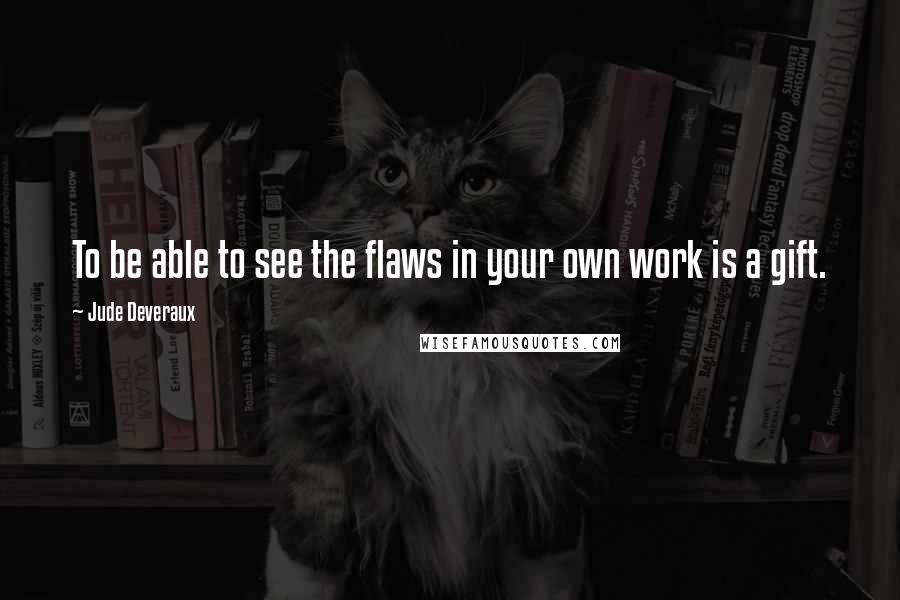 To be able to see the flaws in your own work is a gift.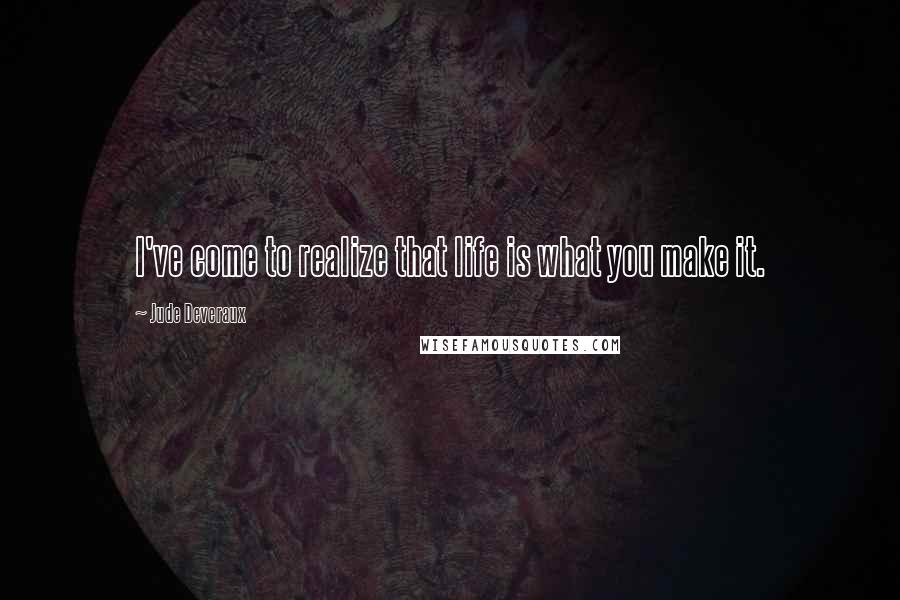 I've come to realize that life is what you make it.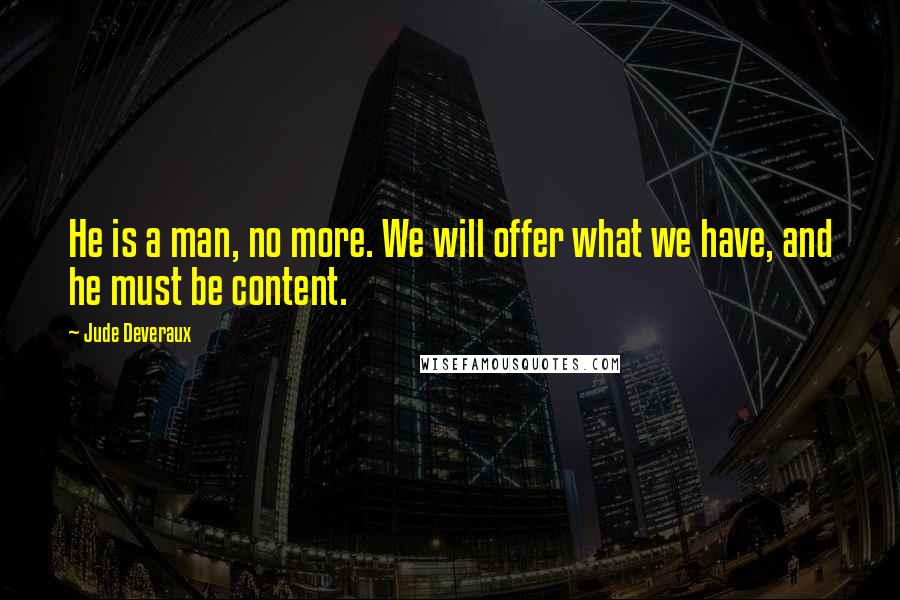 He is a man, no more. We will offer what we have, and he must be content.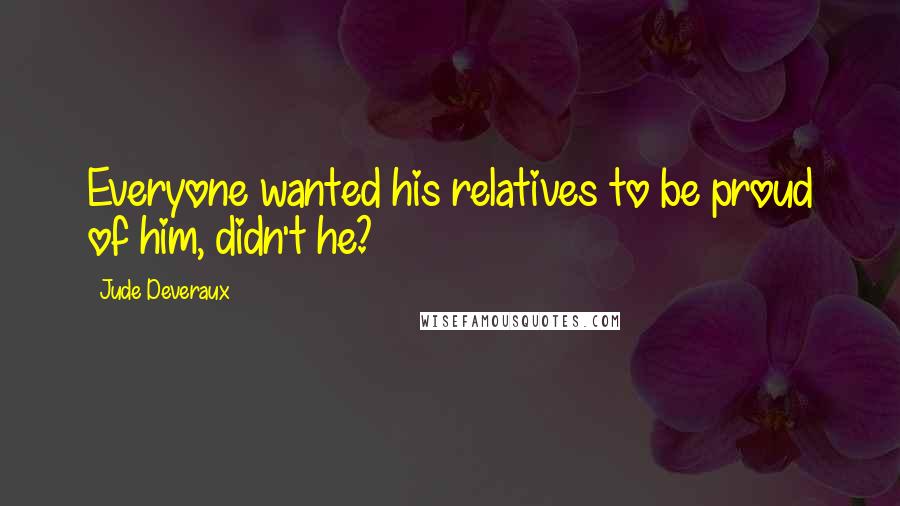 Everyone wanted his relatives to be proud of him, didn't he?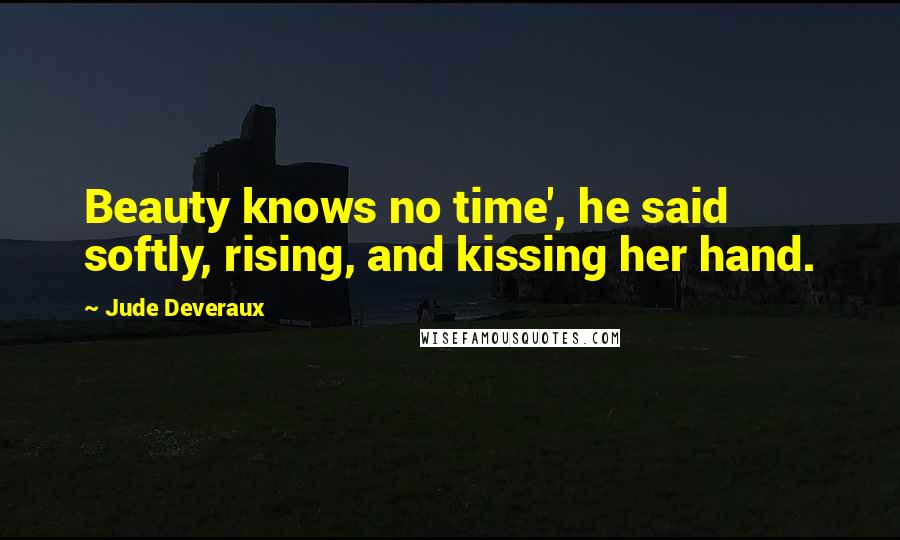 Beauty knows no time', he said softly, rising, and kissing her hand.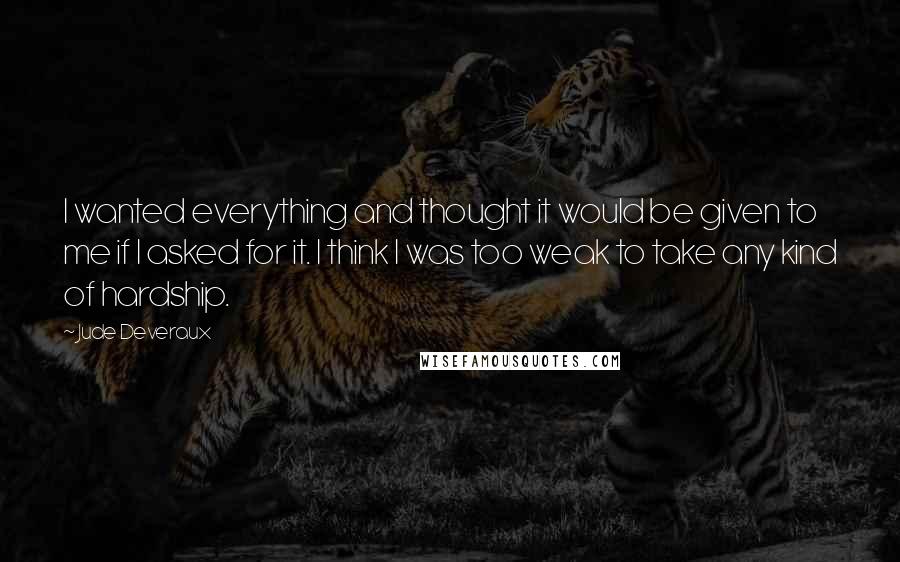 I wanted everything and thought it would be given to me if I asked for it. I think I was too weak to take any kind of hardship.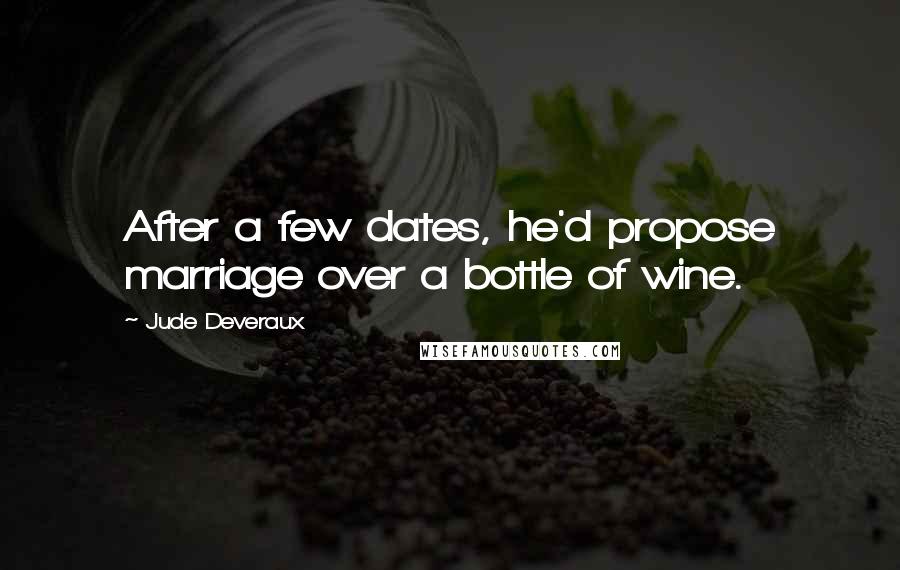 After a few dates, he'd propose marriage over a bottle of wine.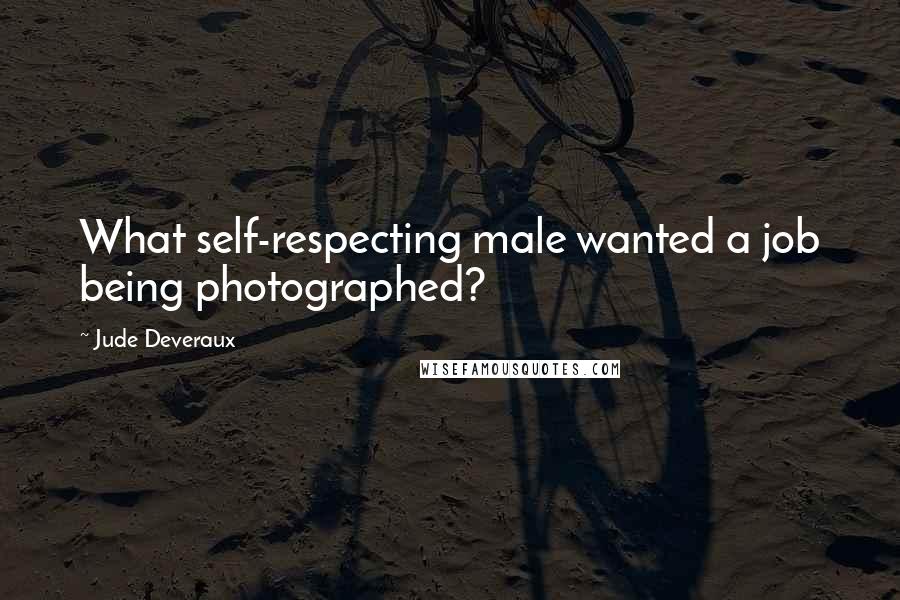 What self-respecting male wanted a job being photographed?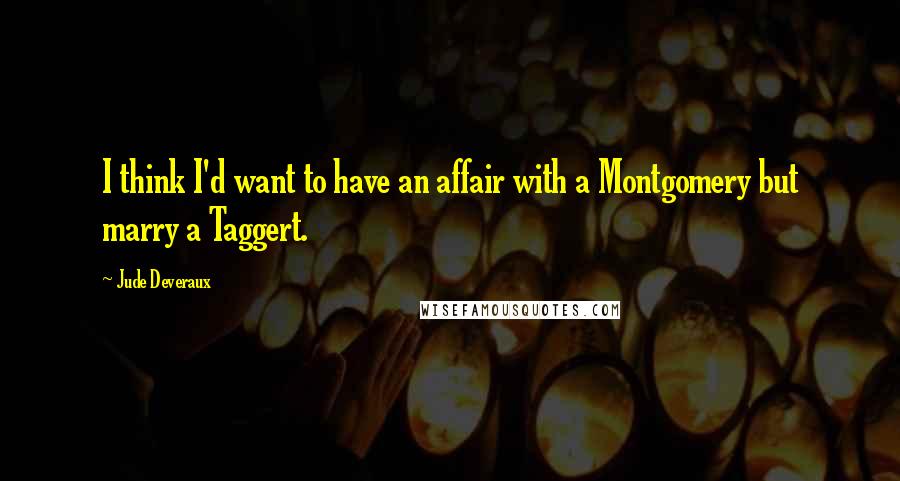 I think I'd want to have an affair with a Montgomery but marry a Taggert.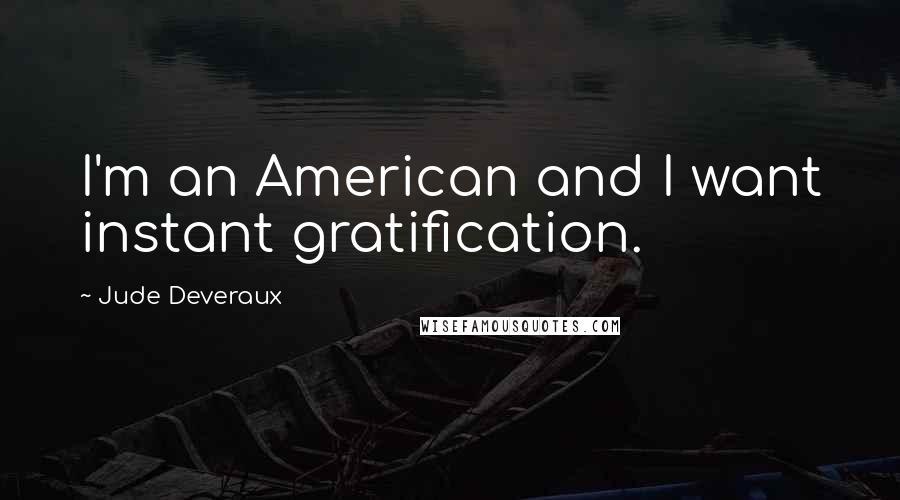 I'm an American and I want instant gratification.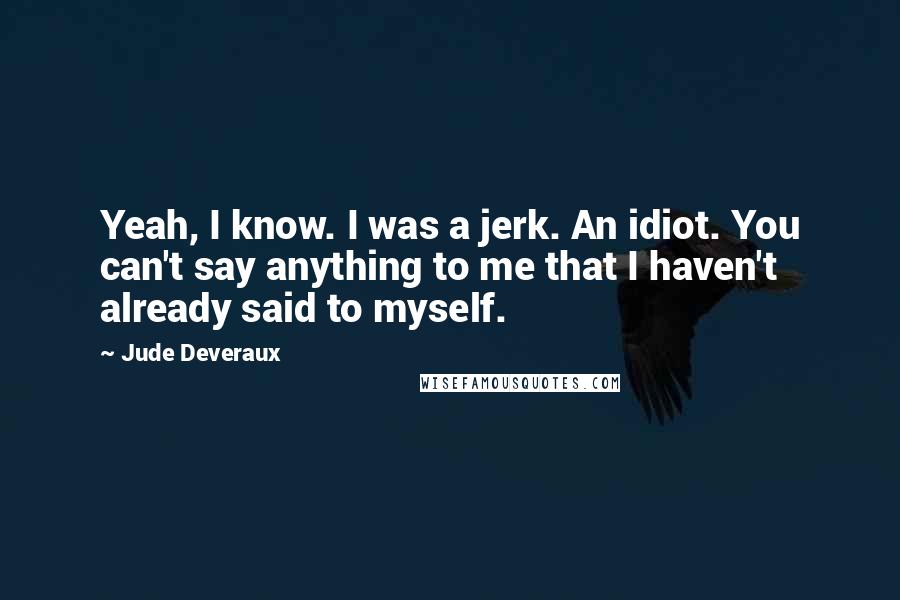 Yeah, I know. I was a jerk. An idiot. You can't say anything to me that I haven't already said to myself.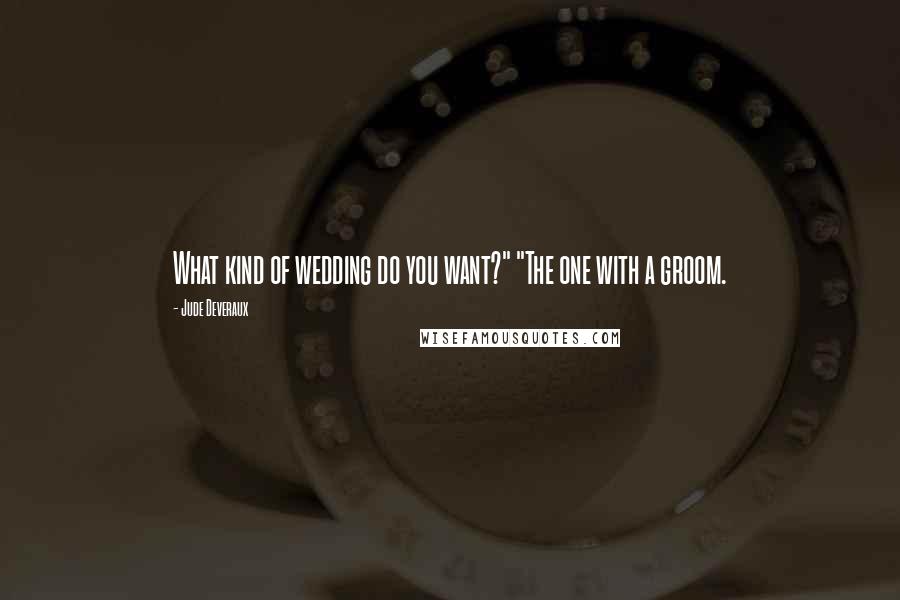 What kind of wedding do you want?" "The one with a groom.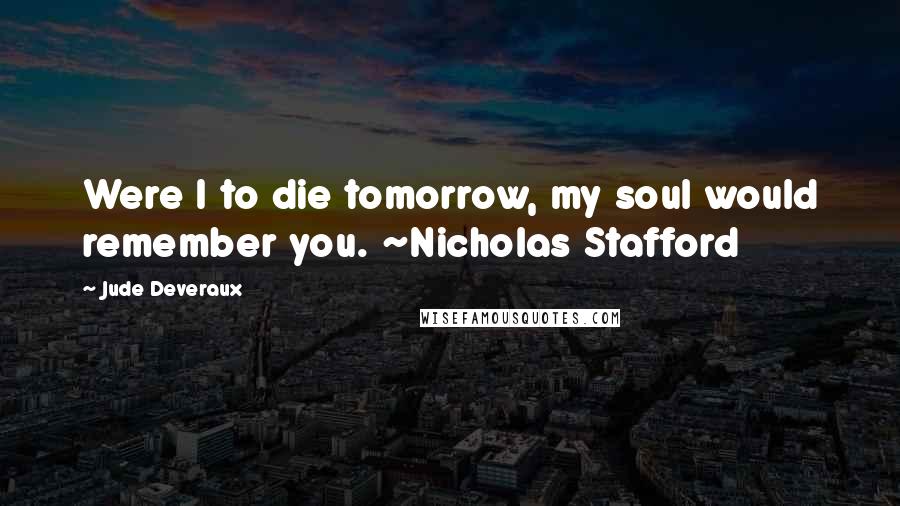 Were I to die tomorrow, my soul would remember you.
~Nicholas Stafford