Josh James Riebock Quotes
Top 8 wise famous quotes and sayings by Josh James Riebock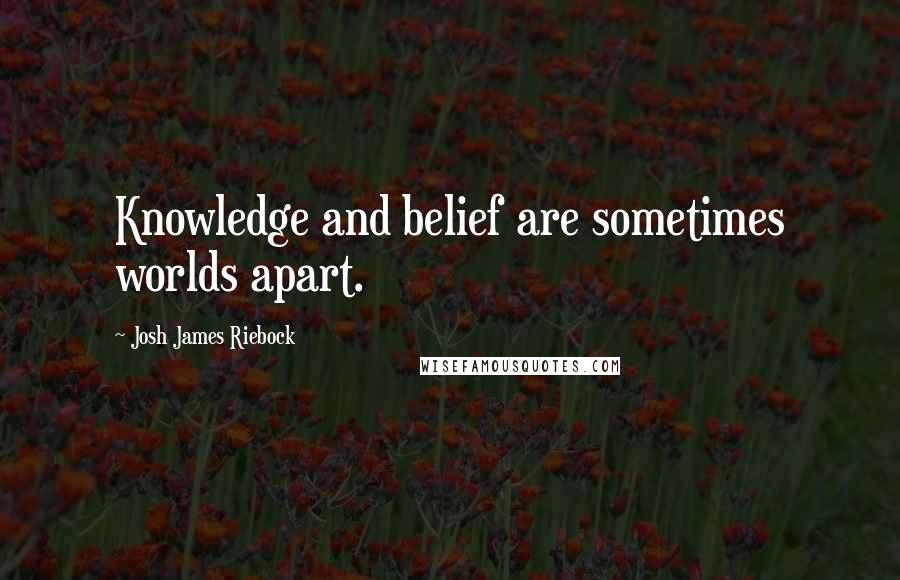 Knowledge and belief are sometimes worlds apart.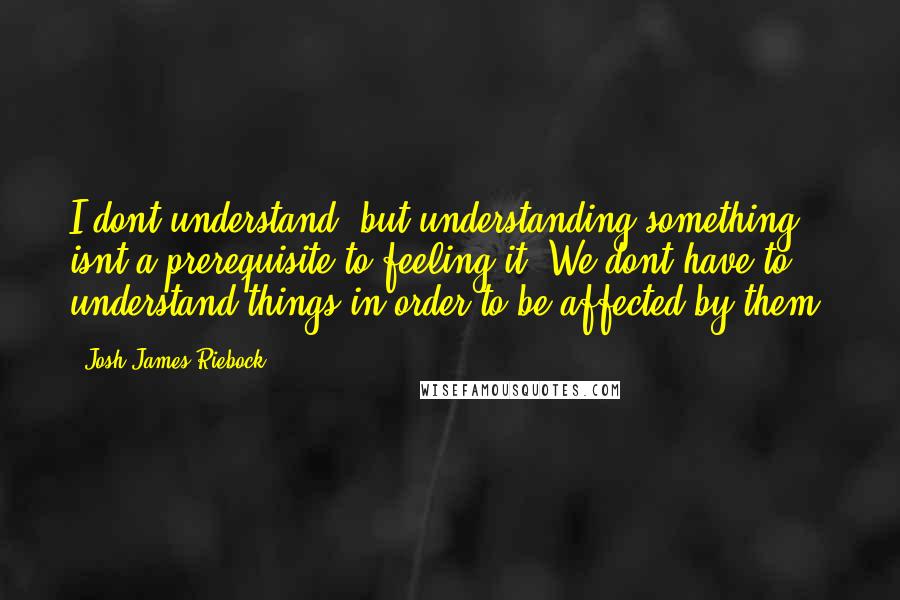 I dont understand, but understanding something isnt a prerequisite to feeling it. We dont have to understand things in order to be affected by them.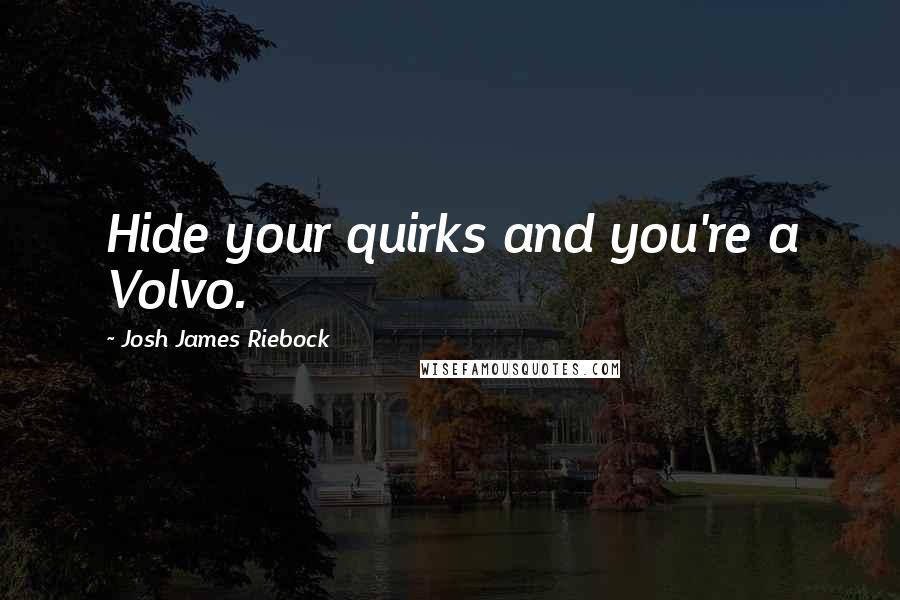 Hide your quirks and you're a Volvo.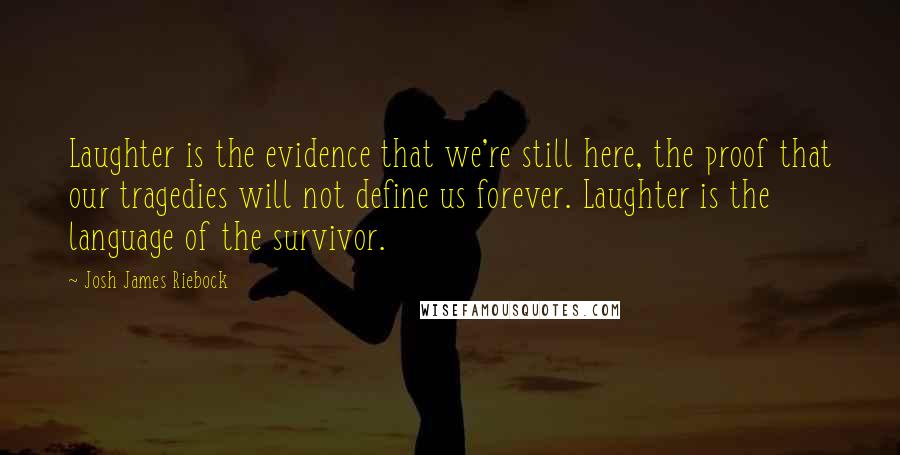 Laughter is the evidence that we're still here, the proof that our tragedies will not define us forever. Laughter is the language of the survivor.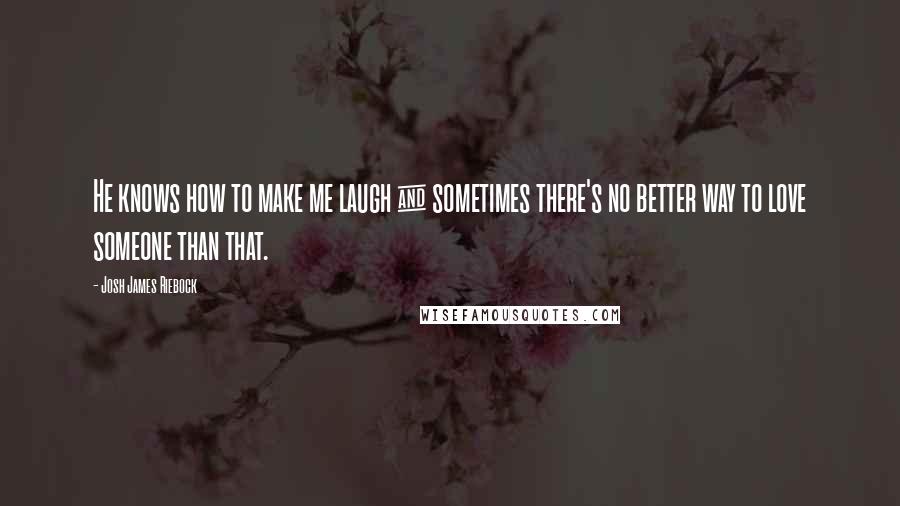 He knows how to make me laugh & sometimes there's no better way to love someone than that.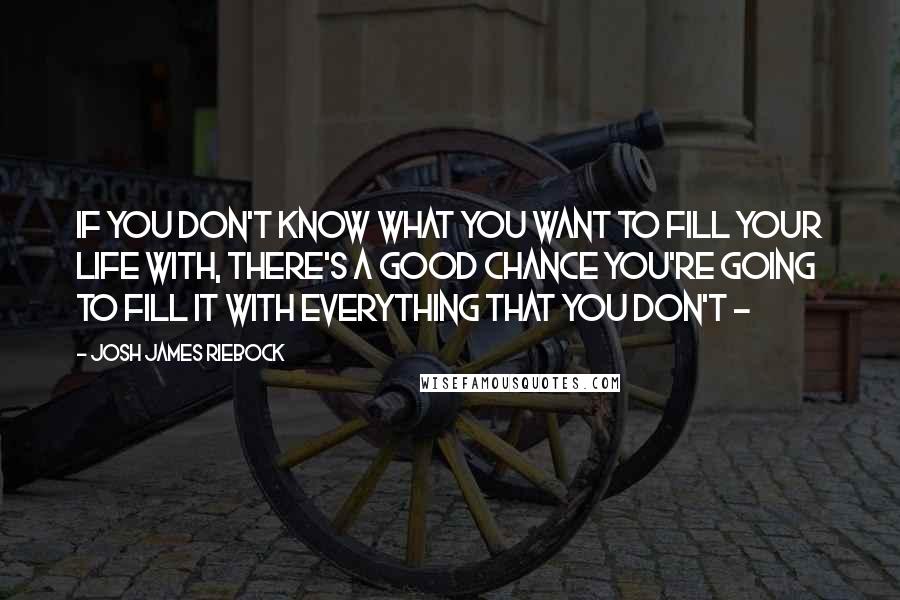 If you don't know what you want to fill your life with, there's a good chance you're going to fill it with everything that you don't -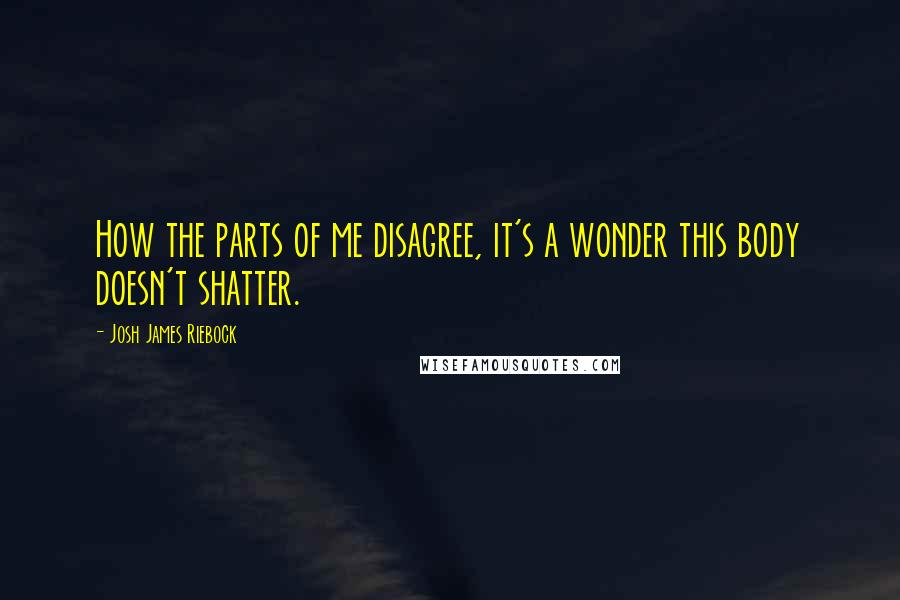 How the parts of me disagree, it's a wonder this body doesn't shatter.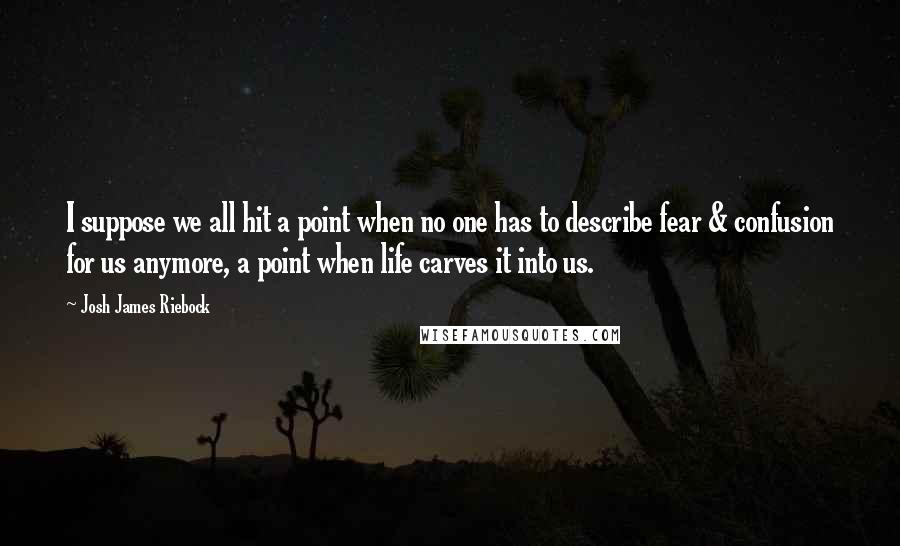 I suppose we all hit a point when no one has to describe fear & confusion for us anymore, a point when life carves it into us.