Joseph Goldstein Quotes
Top 10 wise famous quotes and sayings by Joseph Goldstein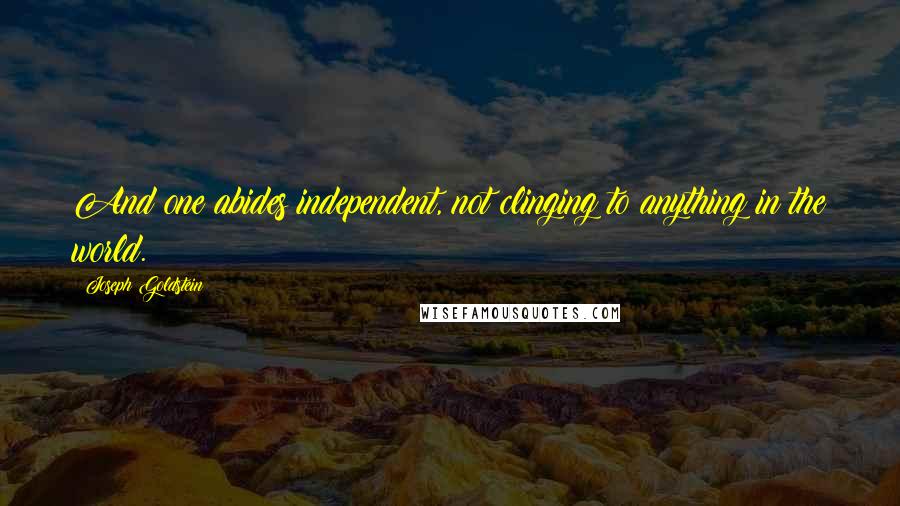 And one abides independent, not clinging to anything in the world.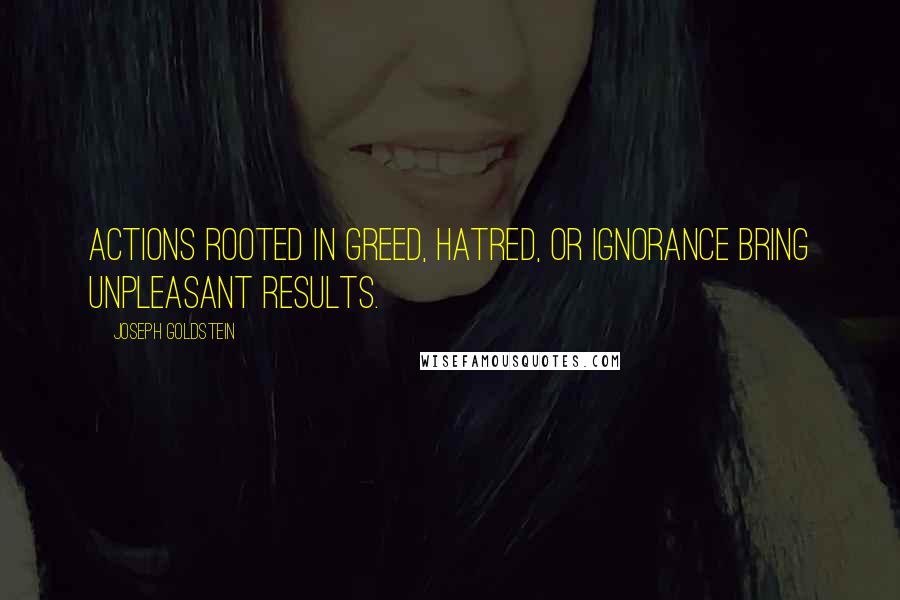 Actions rooted in greed, hatred, or ignorance bring unpleasant results.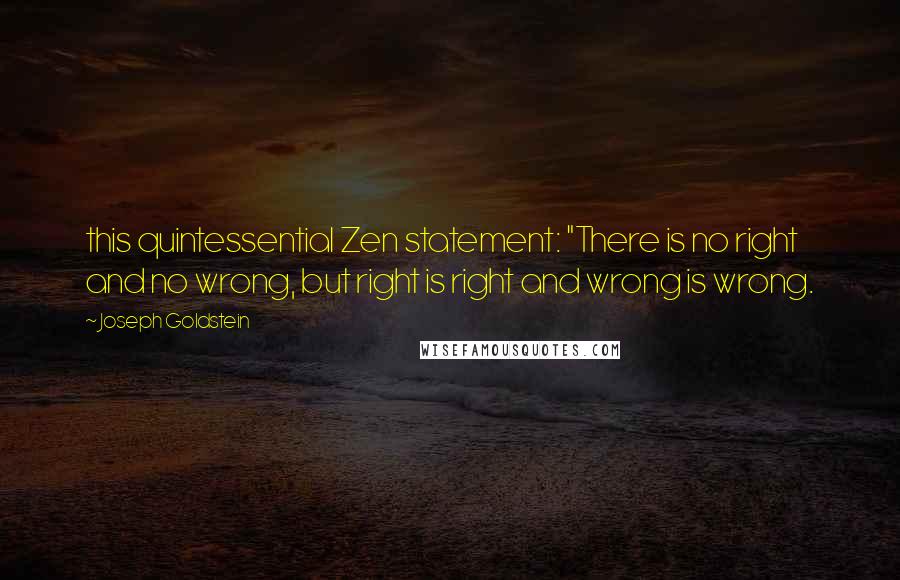 this quintessential Zen statement: "There is no right and no wrong, but right is right and wrong is wrong.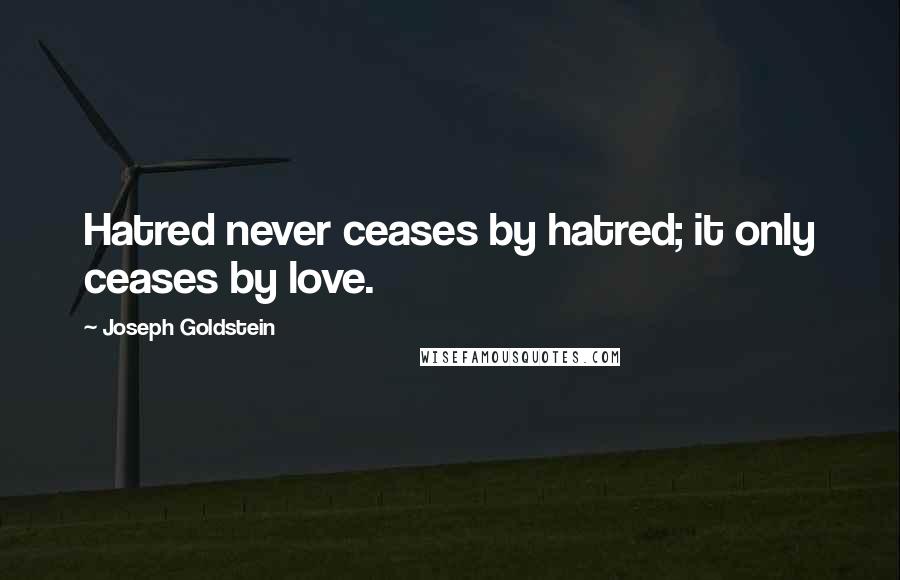 Hatred never ceases by hatred; it only ceases by love.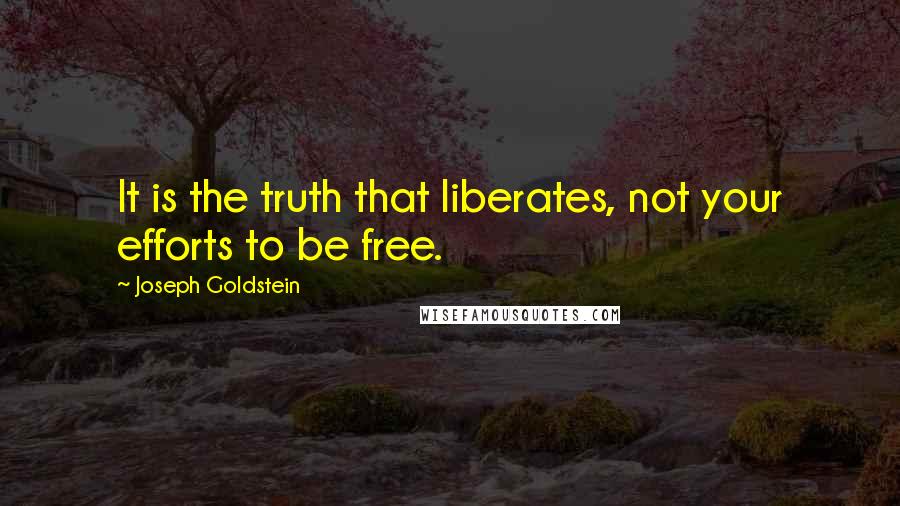 It is the truth that liberates, not your efforts to be free.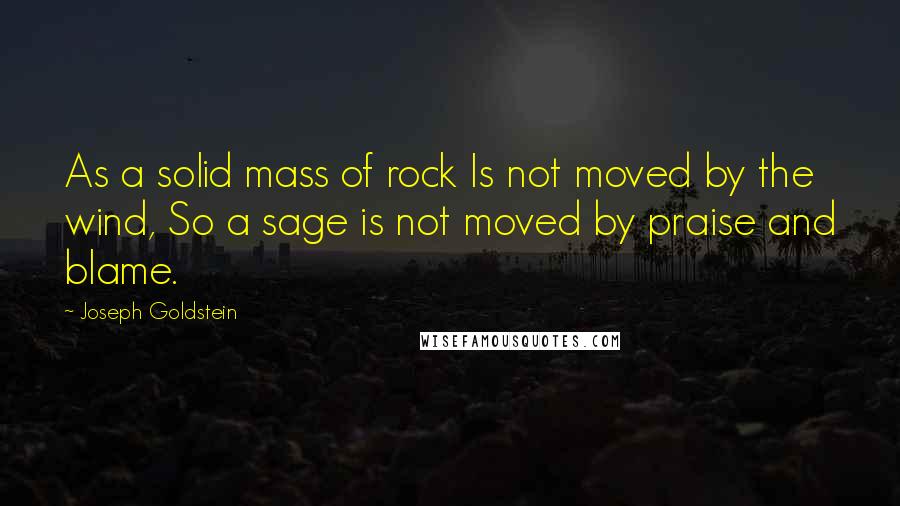 As a solid mass of rock Is not moved by the wind, So a sage is not moved by praise and blame.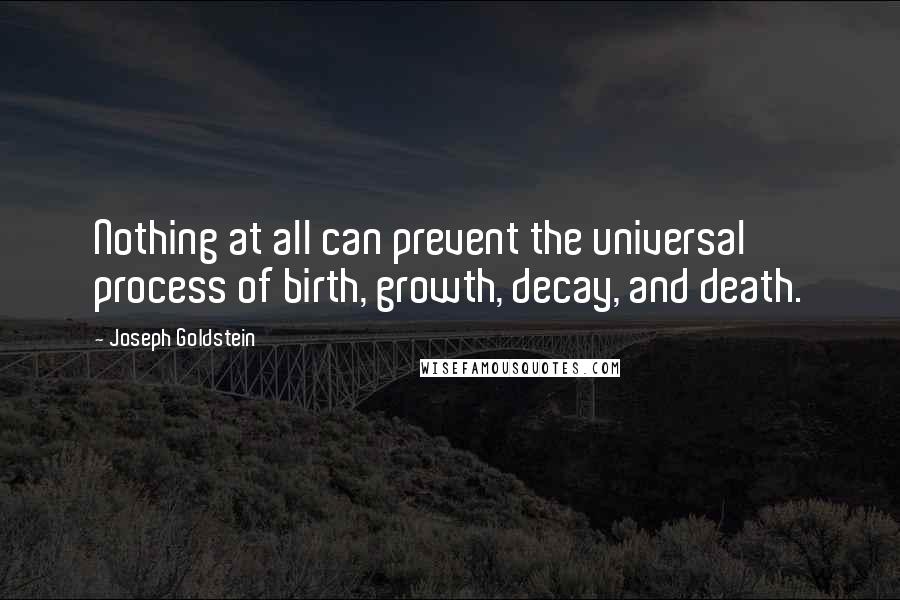 Nothing at all can prevent the universal process of birth, growth, decay, and death.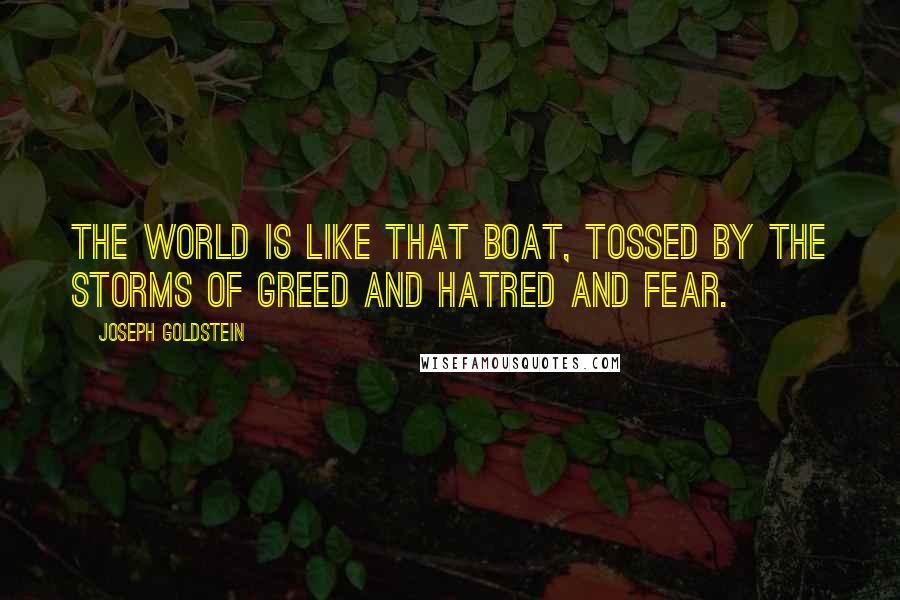 The world is like that boat, tossed by the storms of greed and hatred and fear.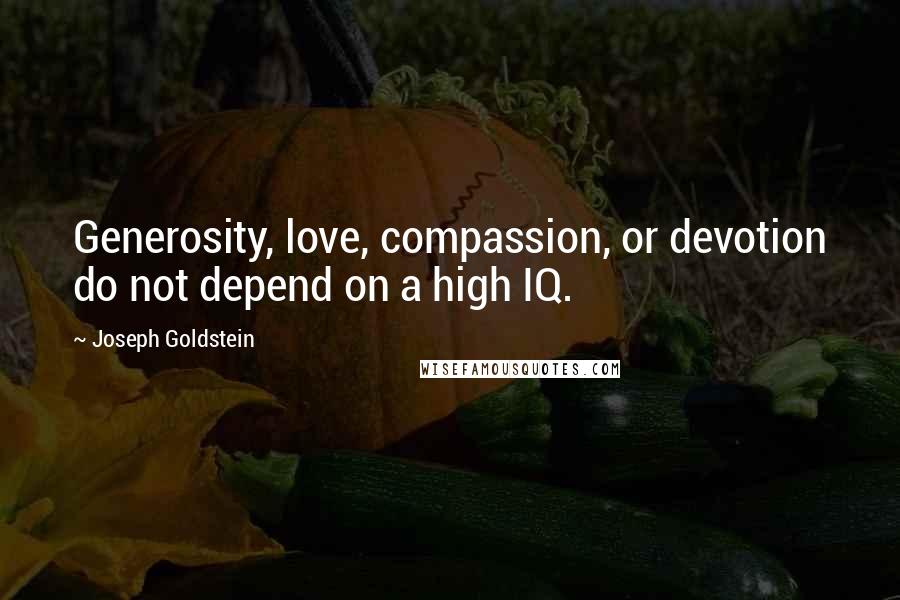 Generosity, love, compassion, or devotion do not depend on a high IQ.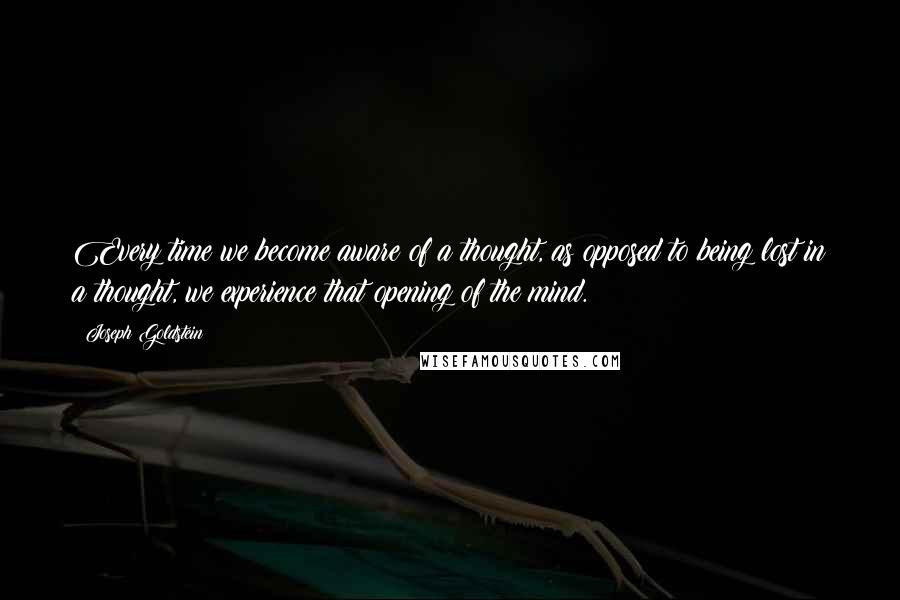 Every time we become aware of a thought, as opposed to being lost in a thought, we experience that opening of the mind.