Thomas G. Stemberg Quotes
Top 9 wise famous quotes and sayings by Thomas G. Stemberg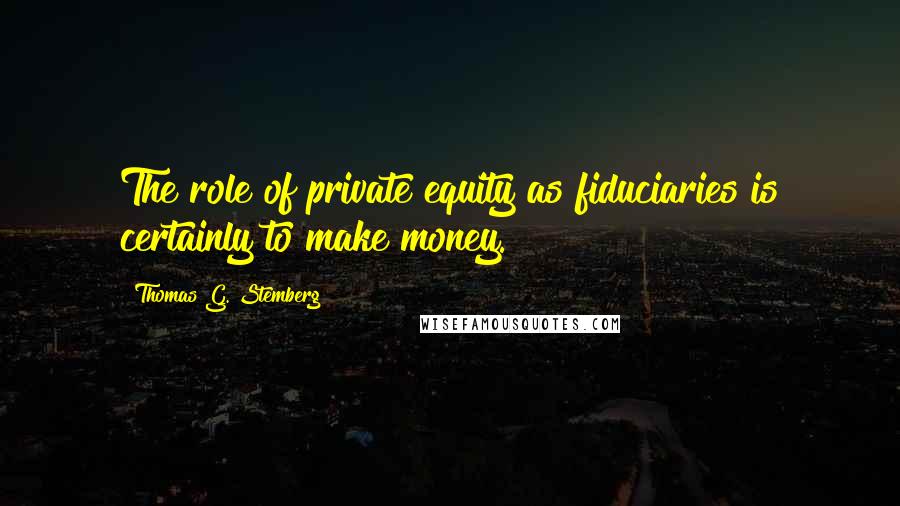 The role of private equity as fiduciaries is certainly to make money.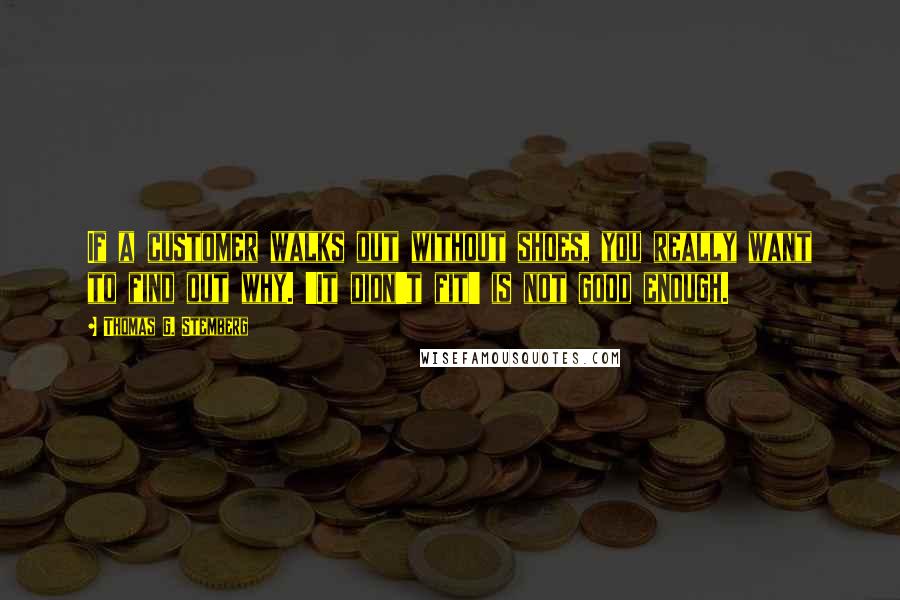 If a customer walks out without shoes, you really want to find out why. 'It didn't fit' is not good enough.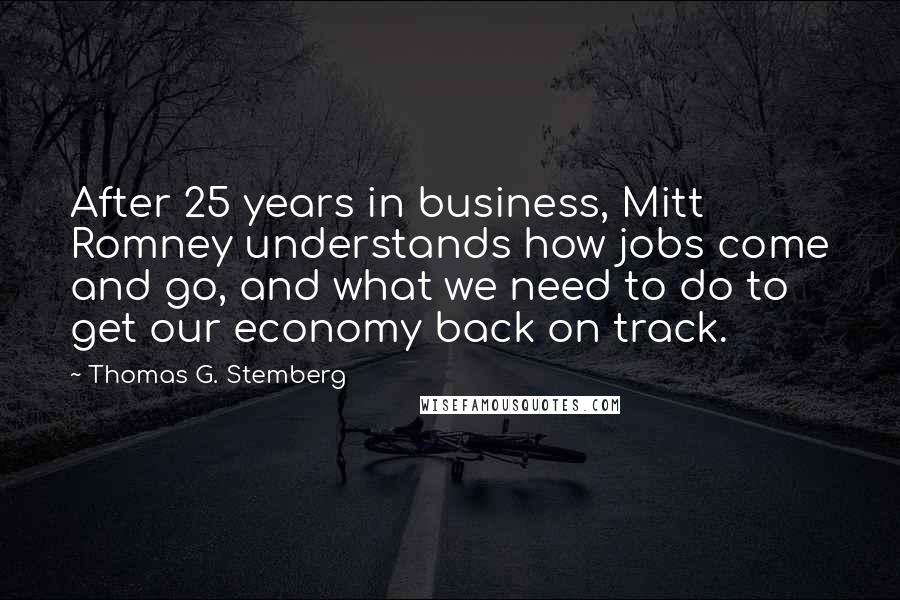 After 25 years in business, Mitt Romney understands how jobs come and go, and what we need to do to get our economy back on track.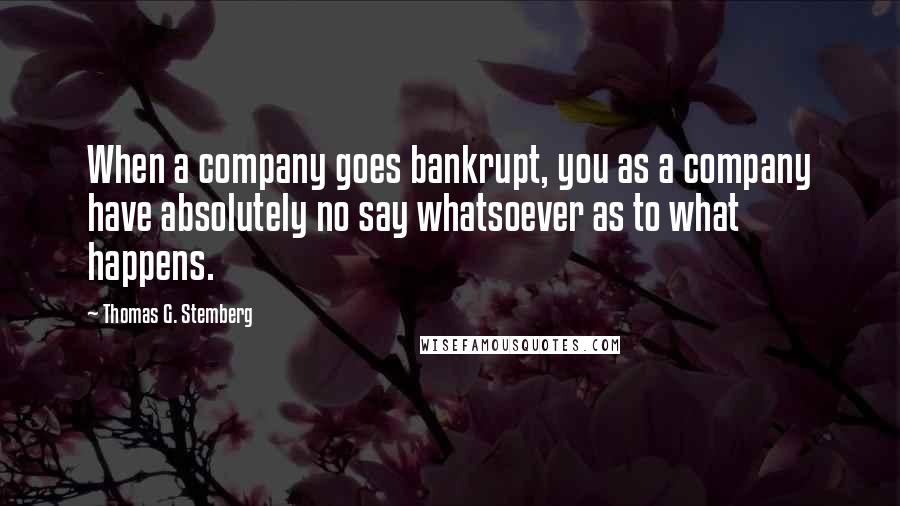 When a company goes bankrupt, you as a company have absolutely no say whatsoever as to what happens.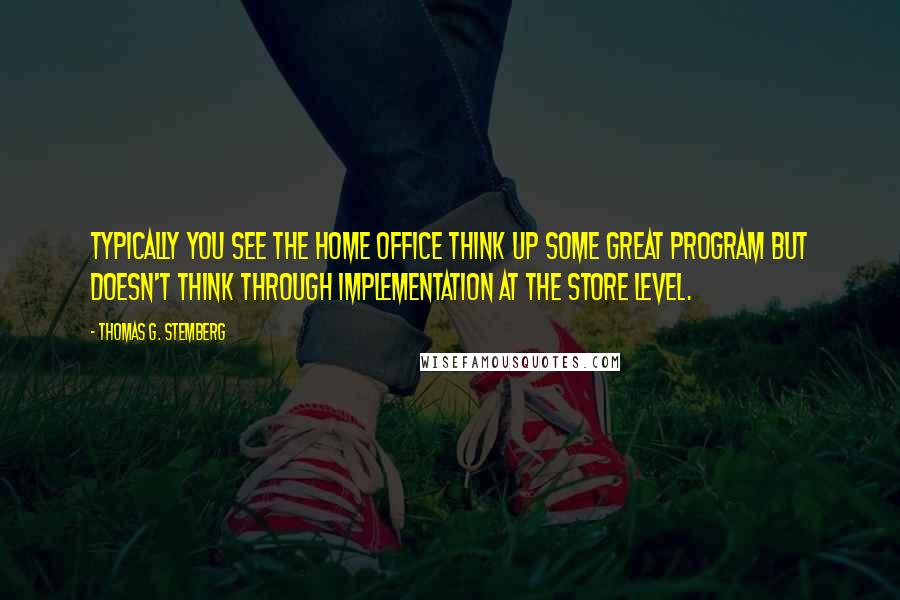 Typically you see the home office think up some great program but doesn't think through implementation at the store level.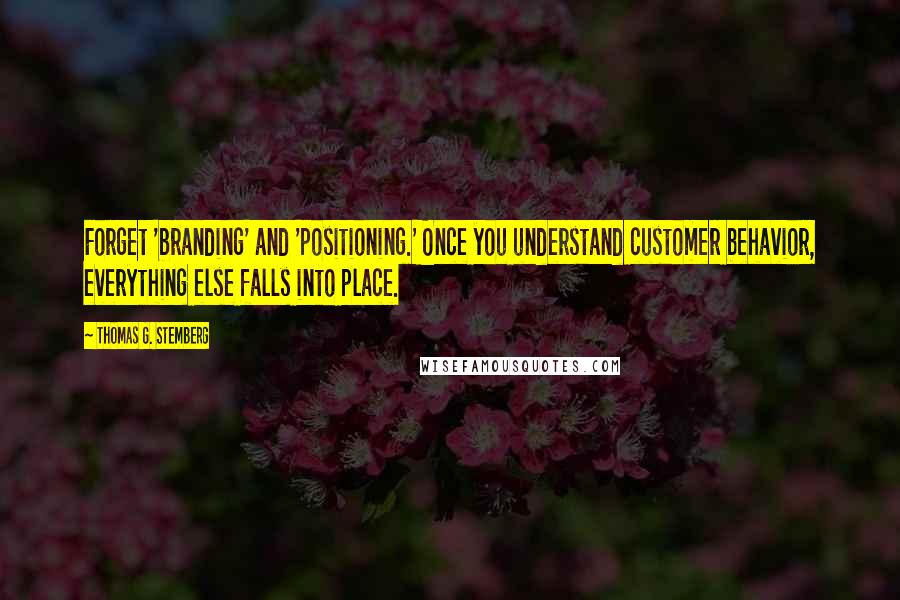 Forget 'branding' and 'positioning.' Once you understand customer behavior, everything else falls into place.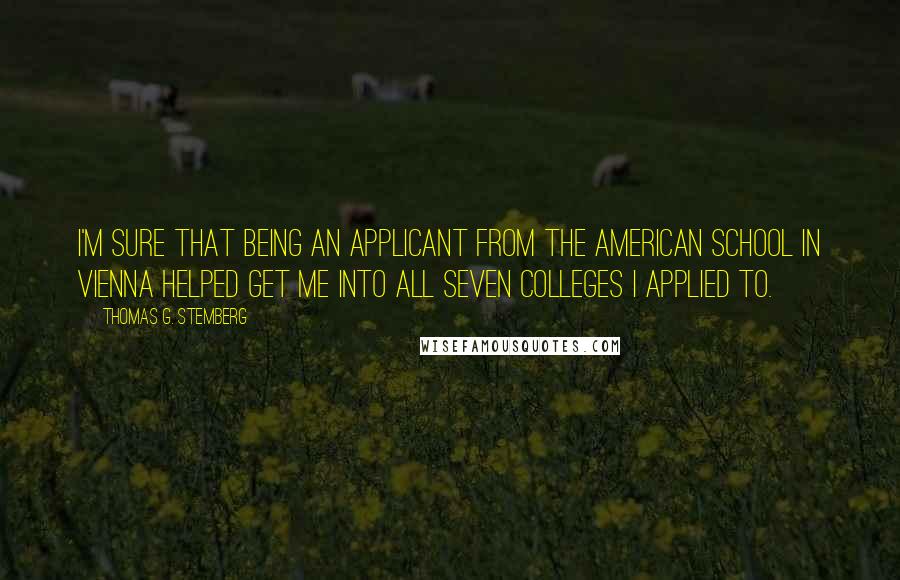 I'm sure that being an applicant from the American School in Vienna helped get me into all seven colleges I applied to.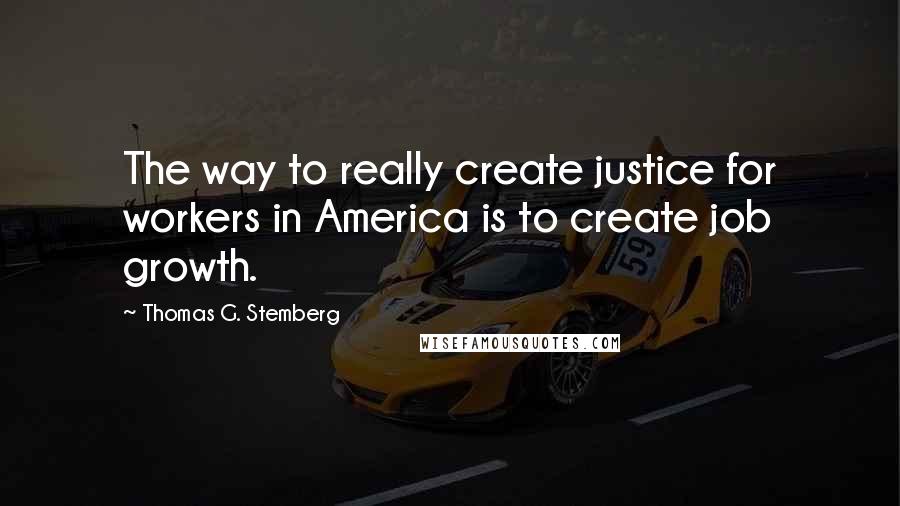 The way to really create justice for workers in America is to create job growth.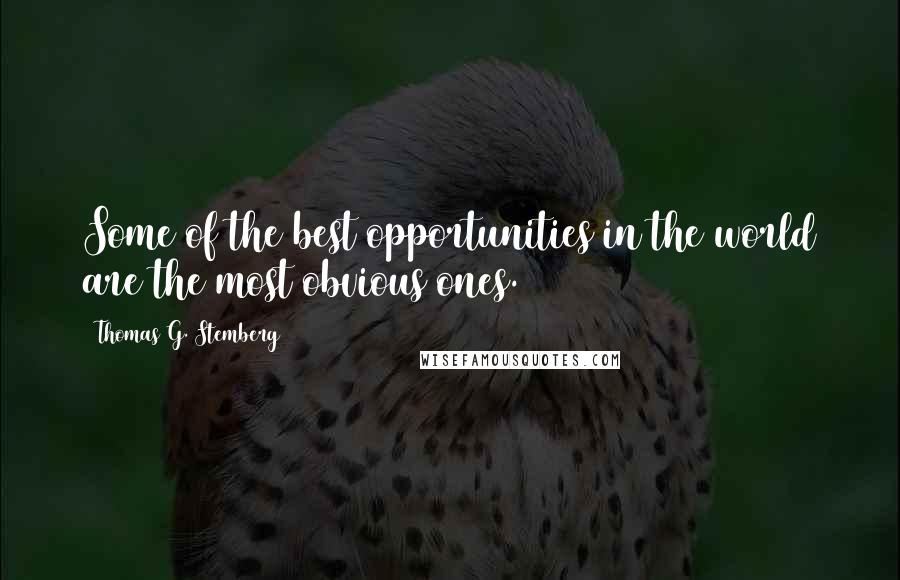 Some of the best opportunities in the world are the most obvious ones.