I don't believe you can buy style. Money won't make you look good.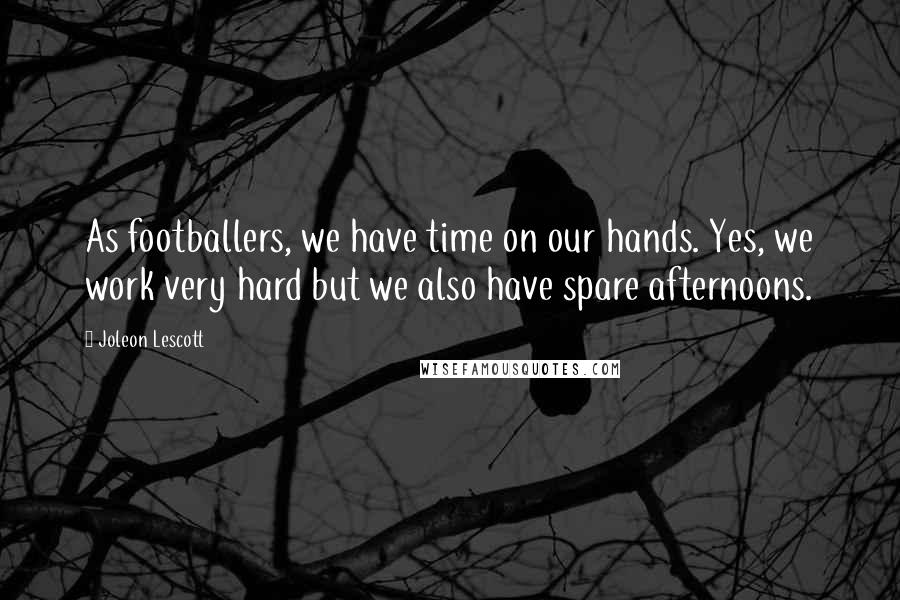 As footballers, we have time on our hands. Yes, we work very hard but we also have spare afternoons.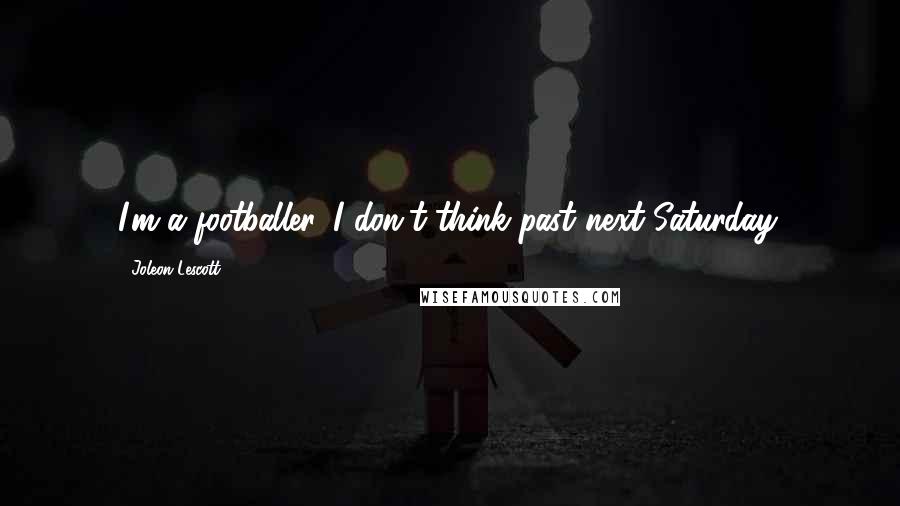 I'm a footballer, I don't think past next Saturday.
Samir Nasri is well dressed every day. He always makes the effort. Always. I have never seen him look anything but immaculate.