Pat Mills Quotes
Top 6 wise famous quotes and sayings by Pat Mills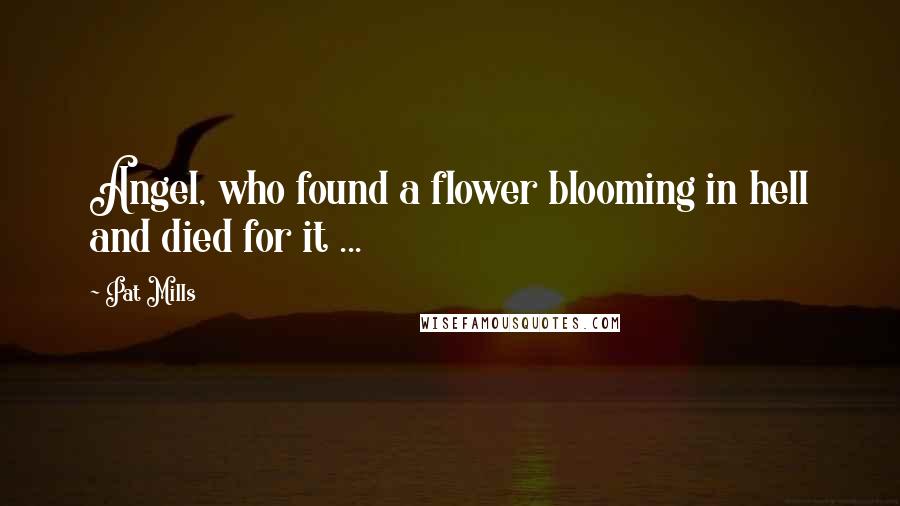 Angel, who found a flower blooming in hell and died for it ...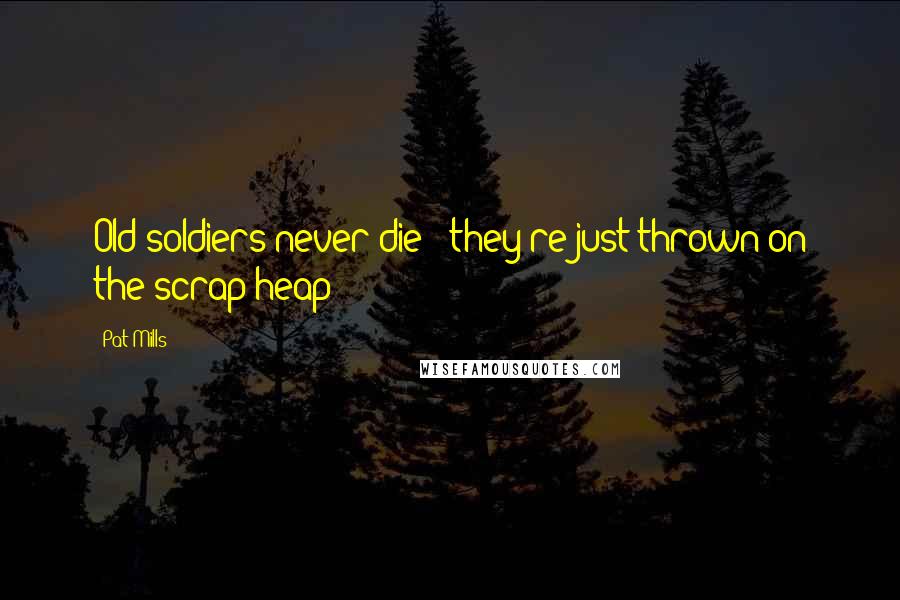 Old soldiers never die - they're just thrown on the scrap heap!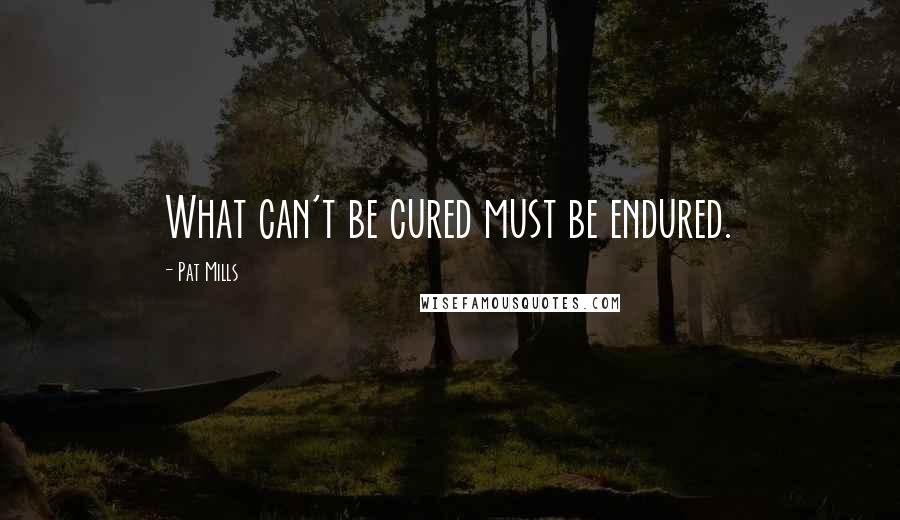 What can't be cured must be endured.
I'm a hero hunter. I hunt heroes. Haven't found any yet. - Marshal Law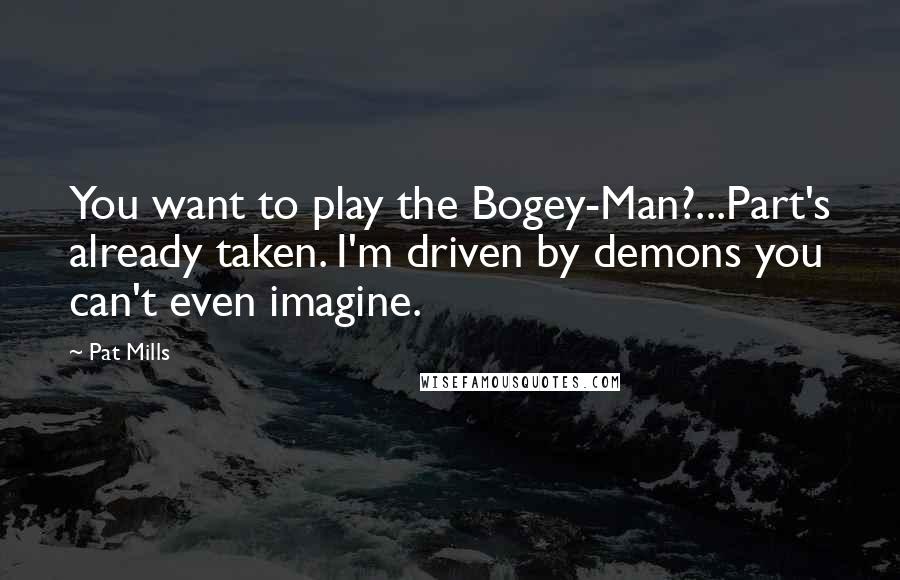 You want to play the Bogey-Man?...Part's already taken. I'm driven by demons you can't even imagine.