John Twelve Hawks Quotes
Top 9 wise famous quotes and sayings by John Twelve Hawks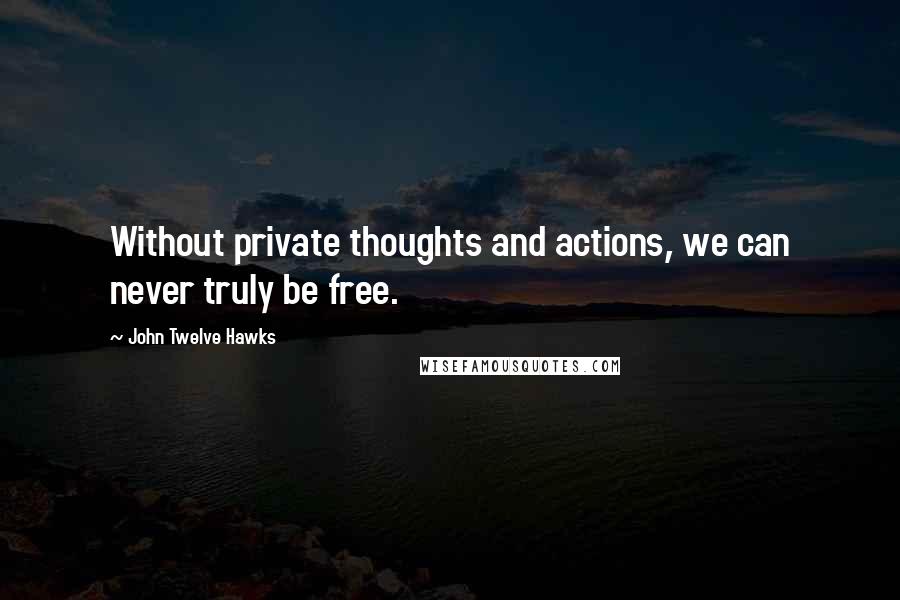 Without private thoughts and actions, we can never truly be free.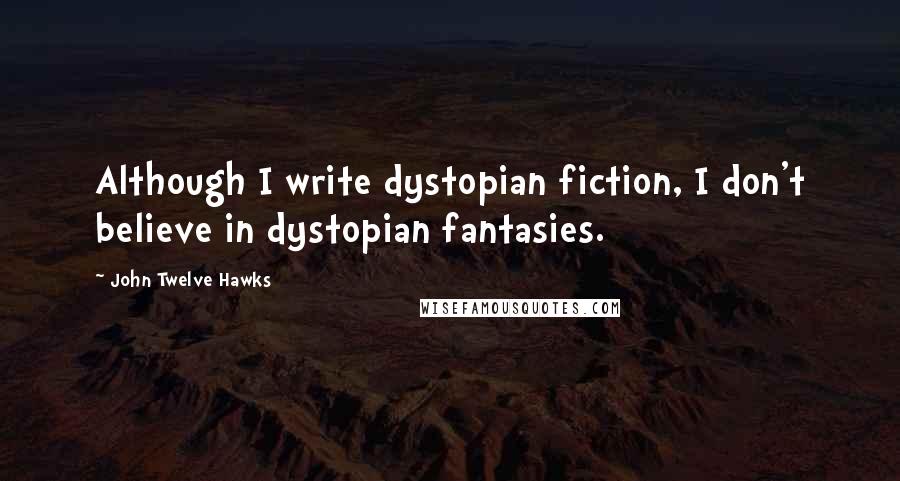 Although I write dystopian fiction, I don't believe in dystopian fantasies.
Many physicists these days sound like the Delphic oracle - with equations.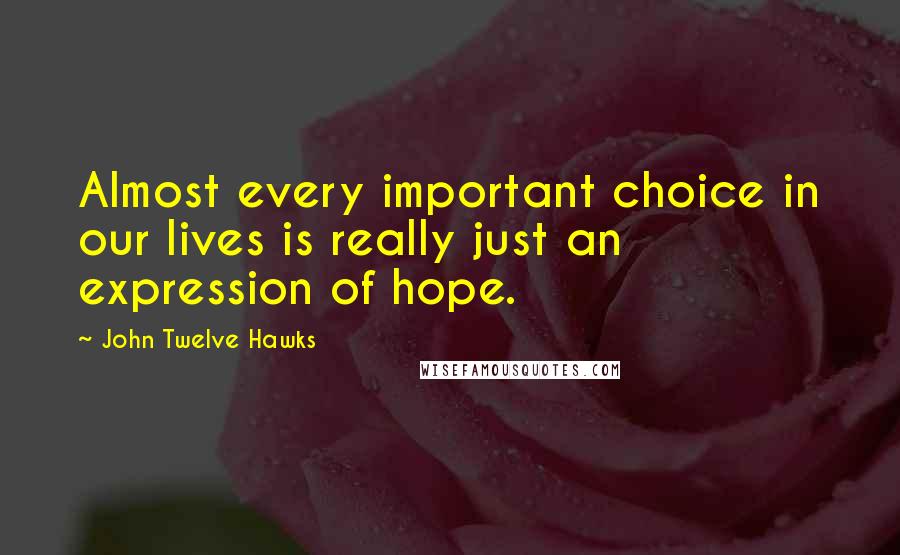 Almost every important choice in our lives is really just an expression of hope.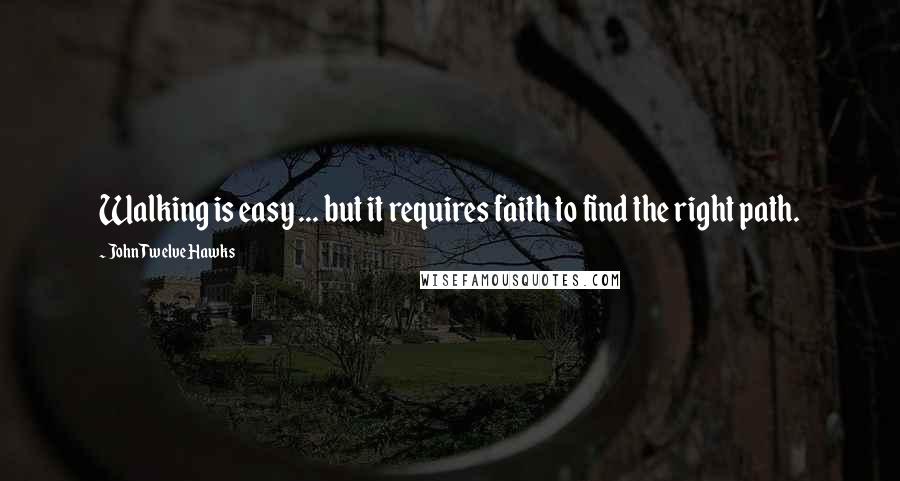 Walking is easy ... but it requires faith to find the right path.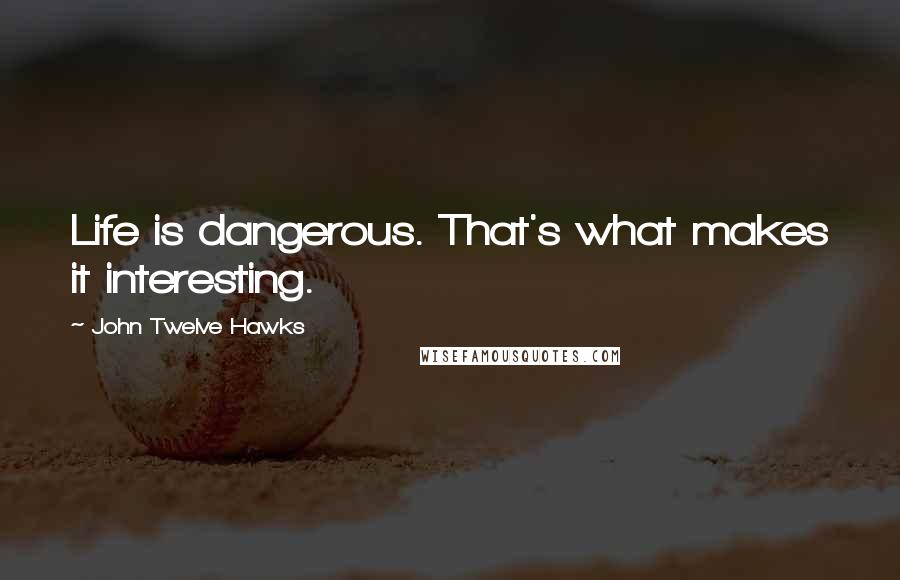 Life is dangerous. That's what makes it interesting.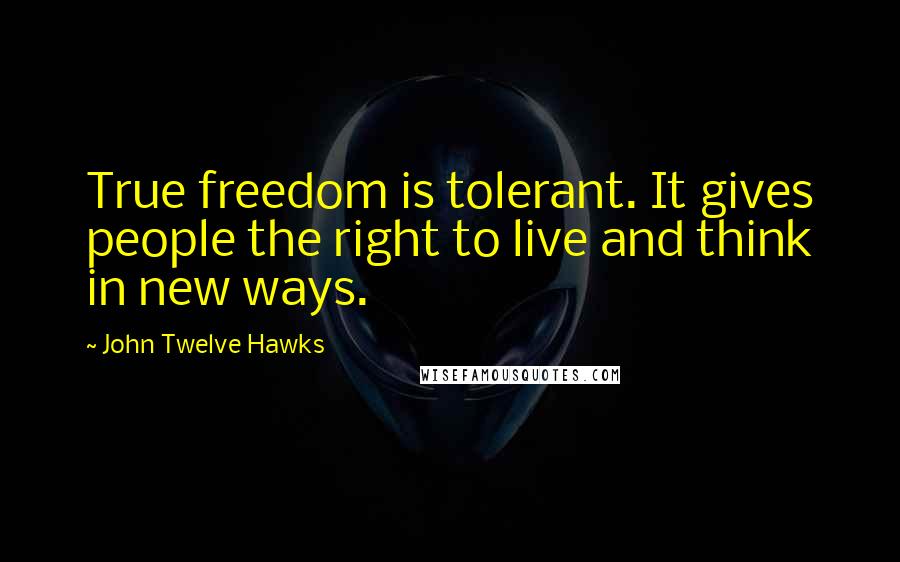 True freedom is tolerant. It gives people the right to live and think in new ways.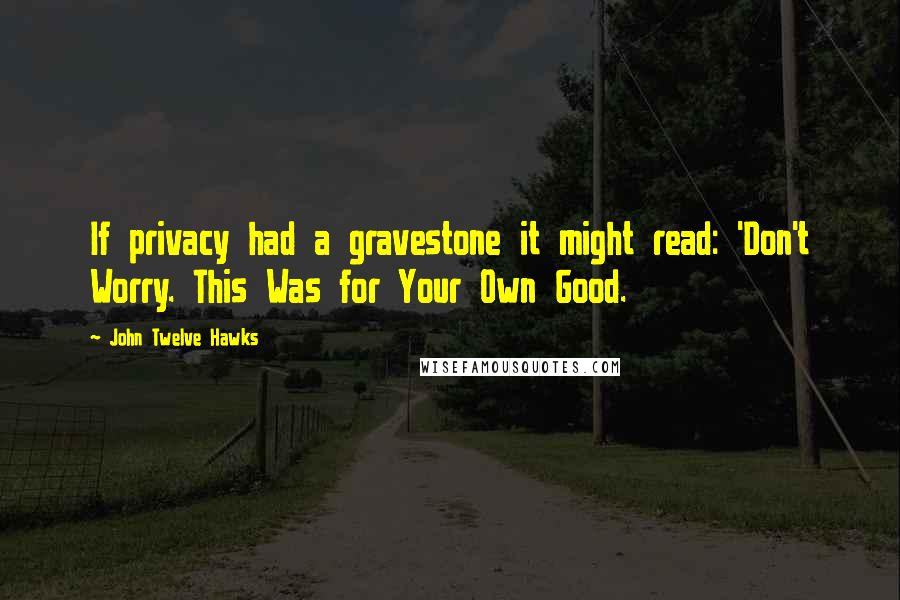 If privacy had a gravestone it might read: 'Don't Worry. This Was for Your Own Good.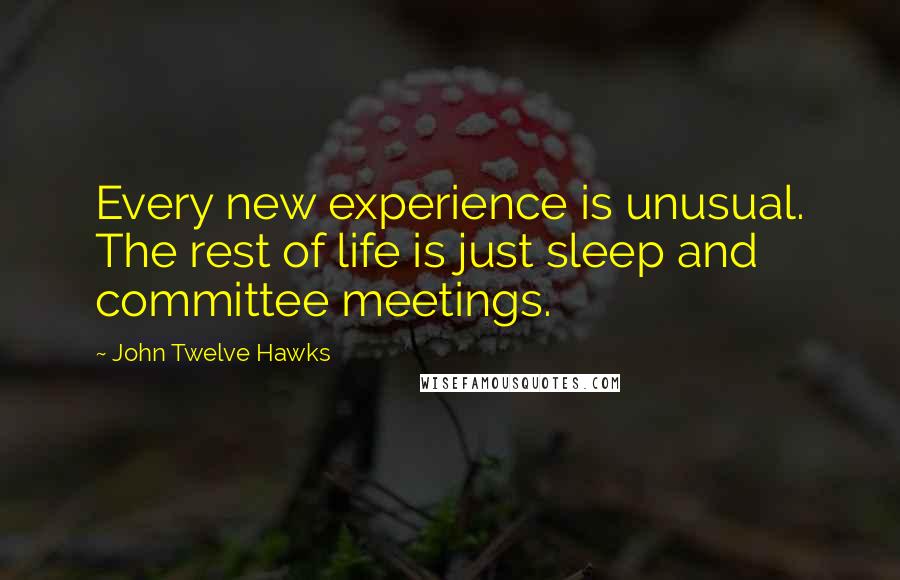 Every new experience is unusual. The rest of life is just sleep and committee meetings.