John Thorn Quotes
Top 18 wise famous quotes and sayings by John Thorn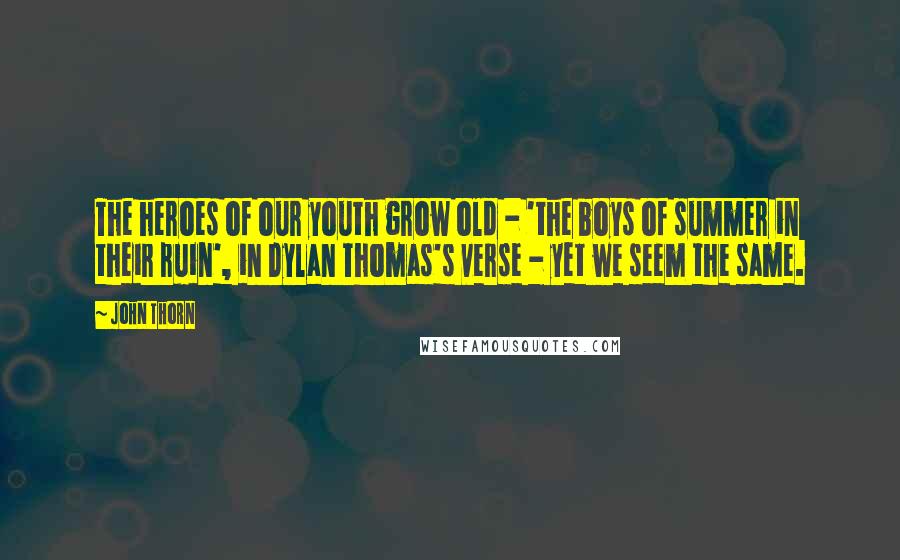 The heroes of our youth grow old - 'the boys of summer in their ruin', in Dylan Thomas's verse - yet we seem the same.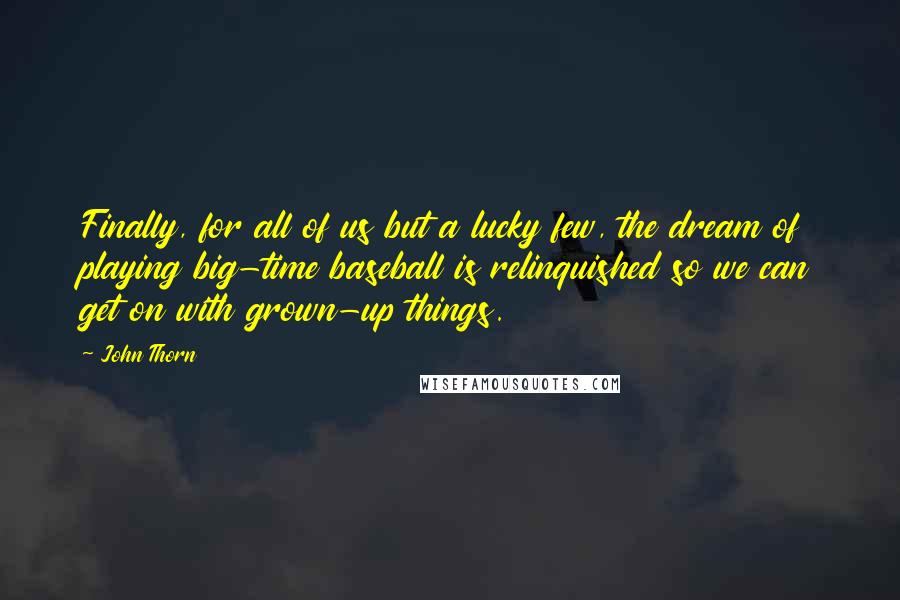 Finally, for all of us but a lucky few, the dream of playing big-time baseball is relinquished so we can get on with grown-up things.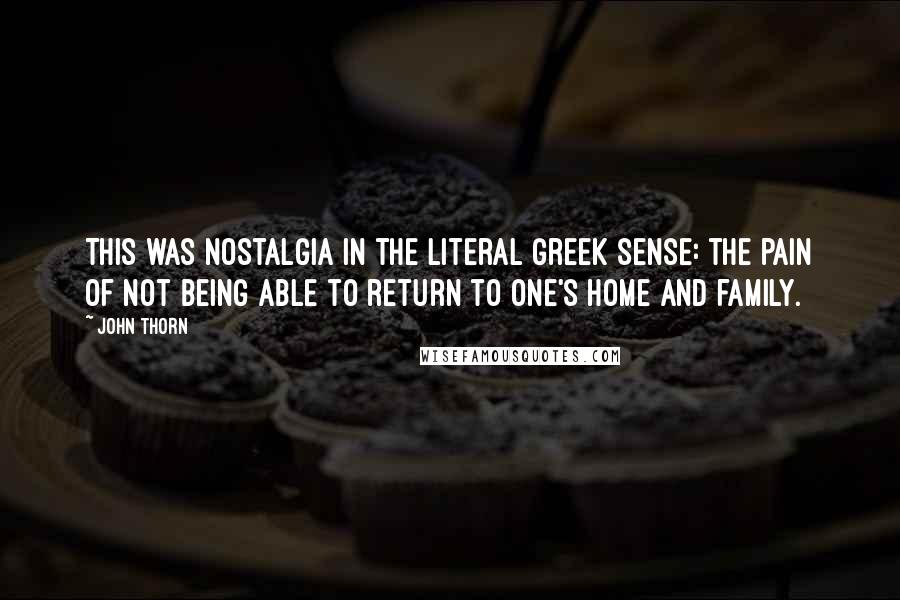 This was nostalgia in the literal Greek sense: the pain of not being able to return to one's home and family.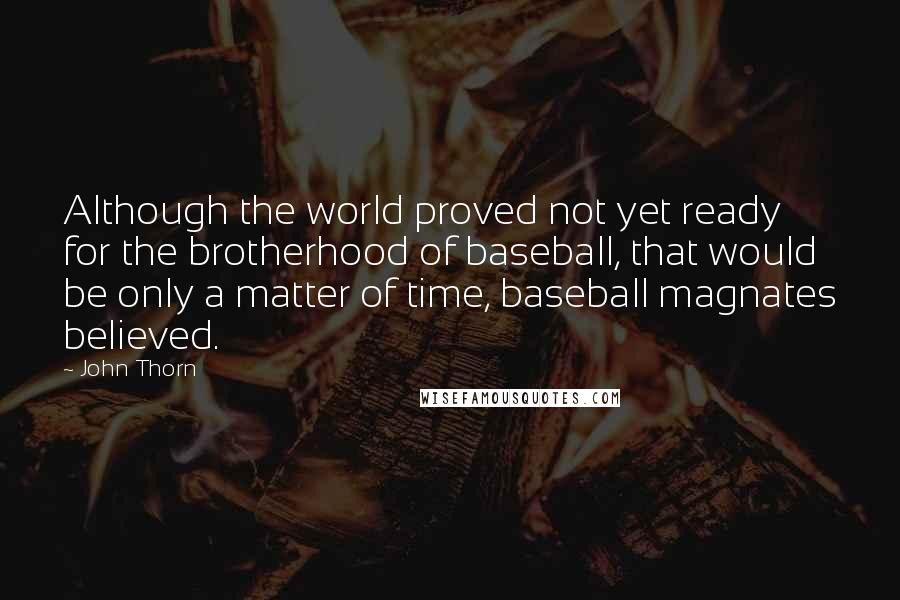 Although the world proved not yet ready for the brotherhood of baseball, that would be only a matter of time, baseball magnates believed.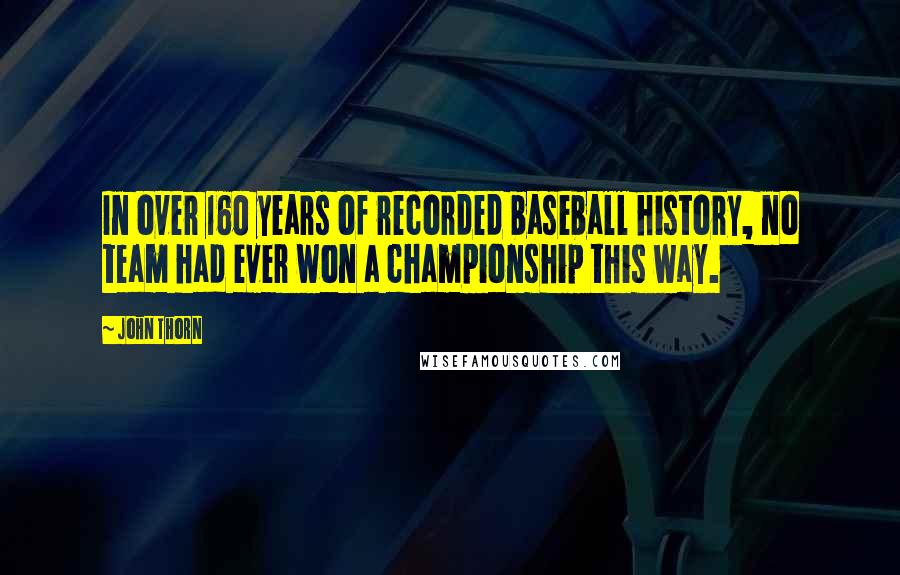 In over 160 years of recorded baseball history, no team had ever won a championship this way.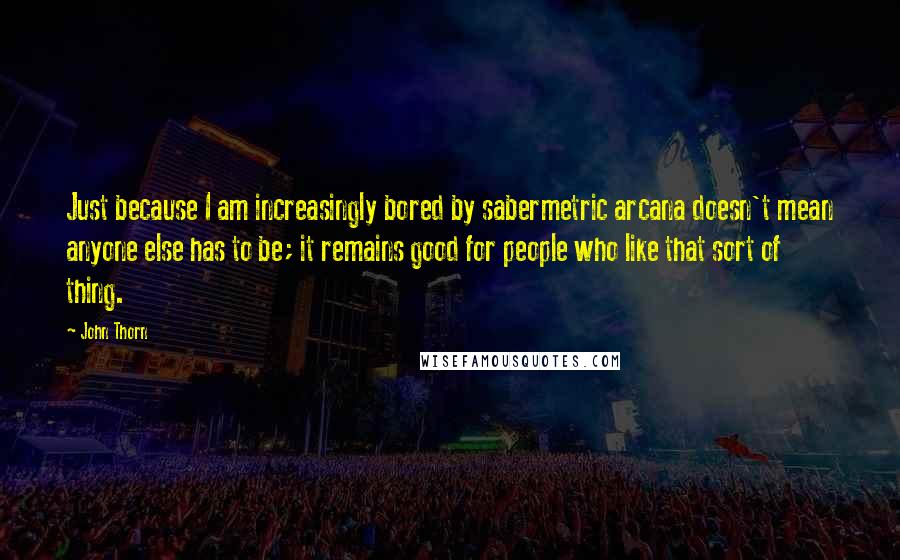 Just because I am increasingly bored by sabermetric arcana doesn't mean anyone else has to be; it remains good for people who like that sort of thing.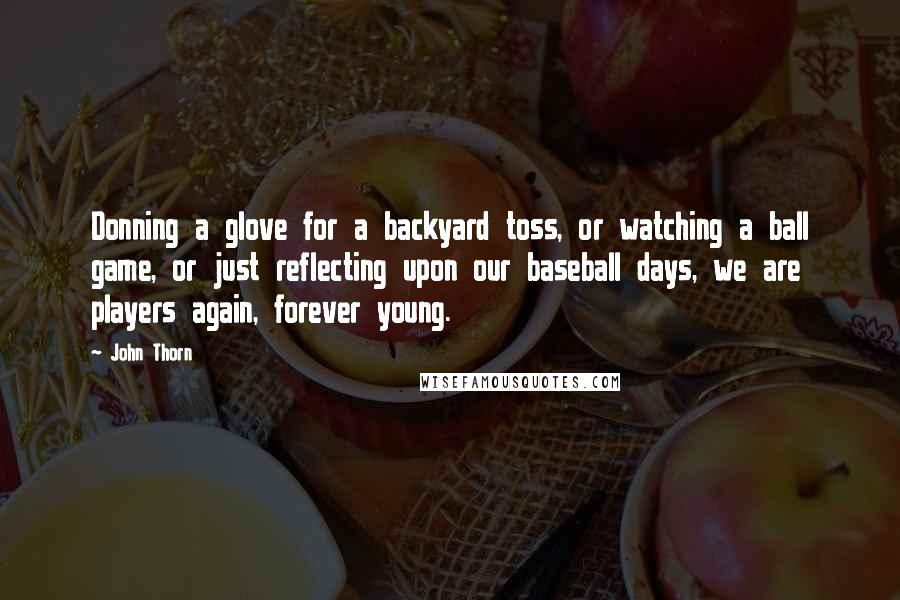 Donning a glove for a backyard toss, or watching a ball game, or just reflecting upon our baseball days, we are players again, forever young.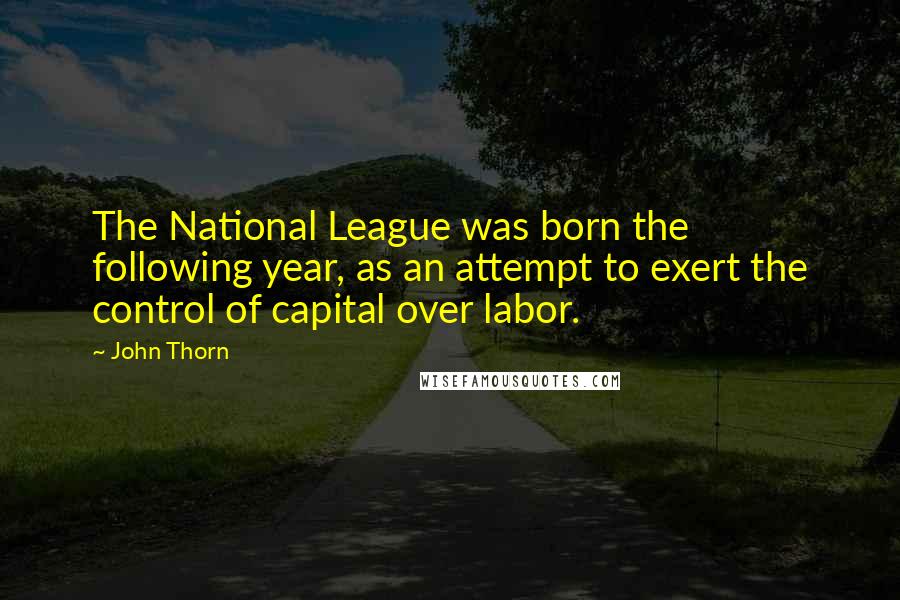 The National League was born the following year, as an attempt to exert the control of capital over labor.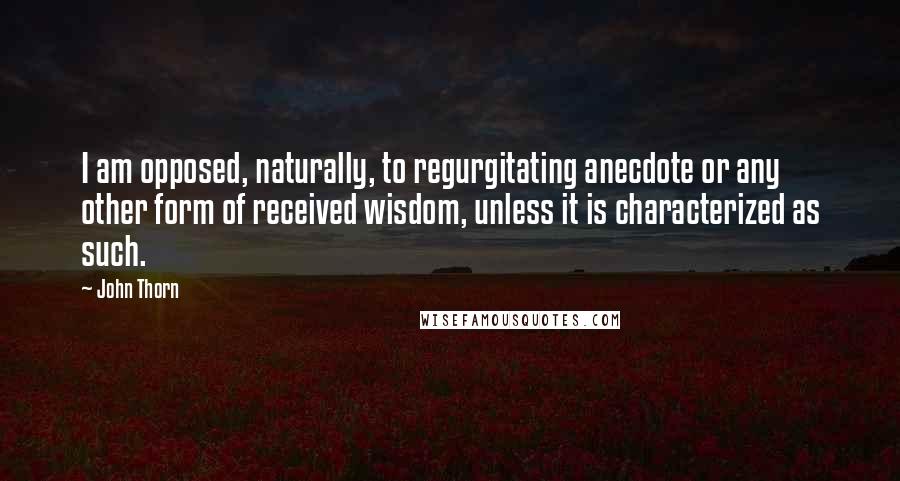 I am opposed, naturally, to regurgitating anecdote or any other form of received wisdom, unless it is characterized as such.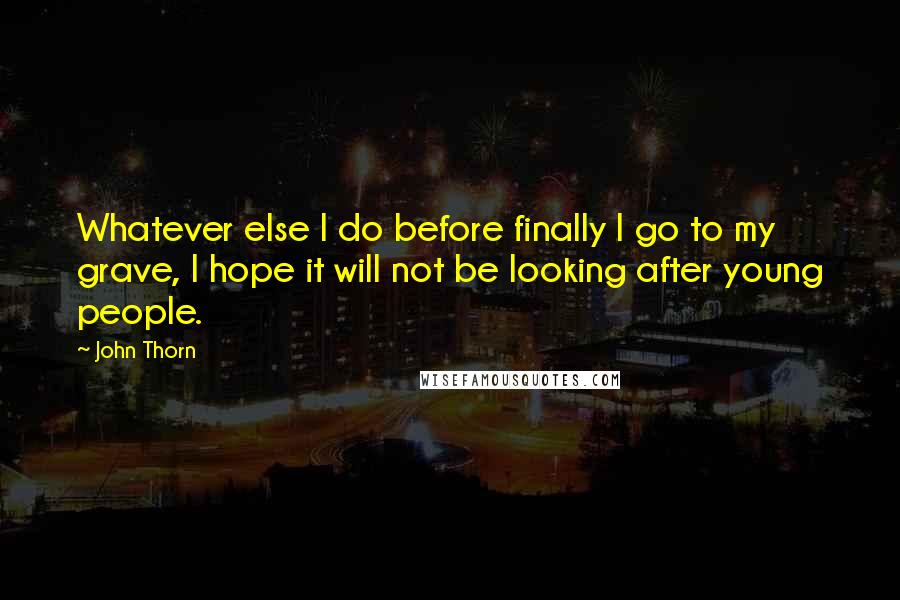 Whatever else I do before finally I go to my grave, I hope it will not be looking after young people.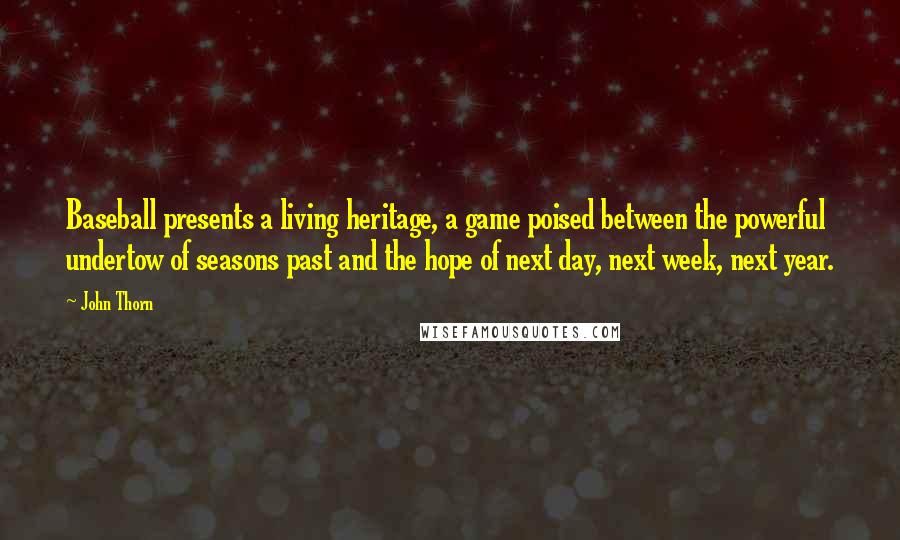 Baseball presents a living heritage, a game poised between the powerful undertow of seasons past and the hope of next day, next week, next year.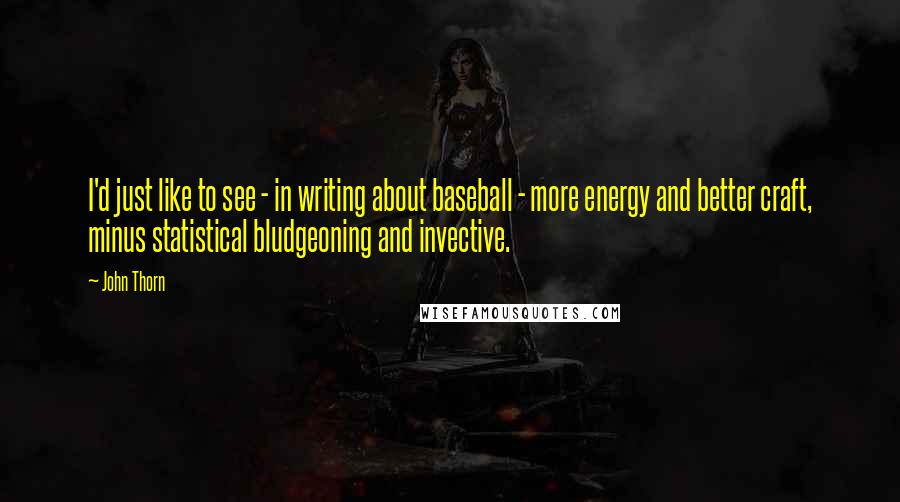 I'd just like to see - in writing about baseball - more energy and better craft, minus statistical bludgeoning and invective.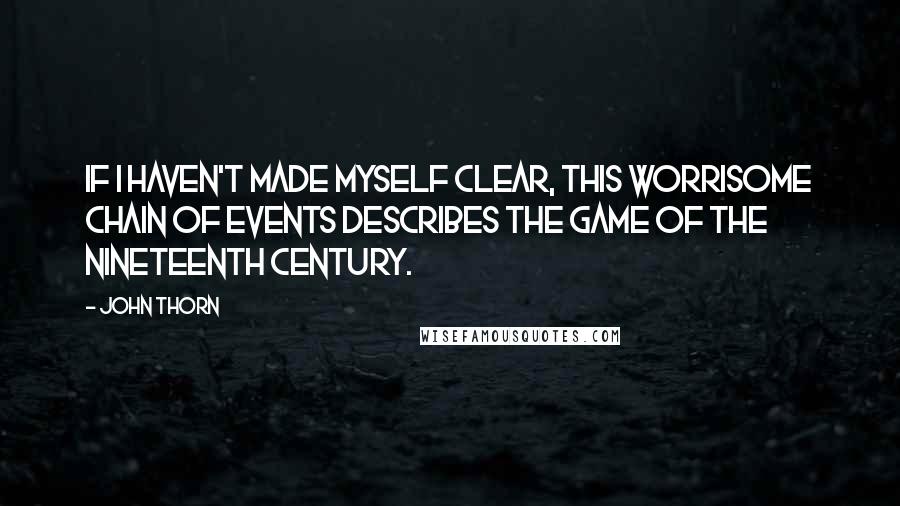 If I haven't made myself clear, this worrisome chain of events describes the game of the nineteenth century.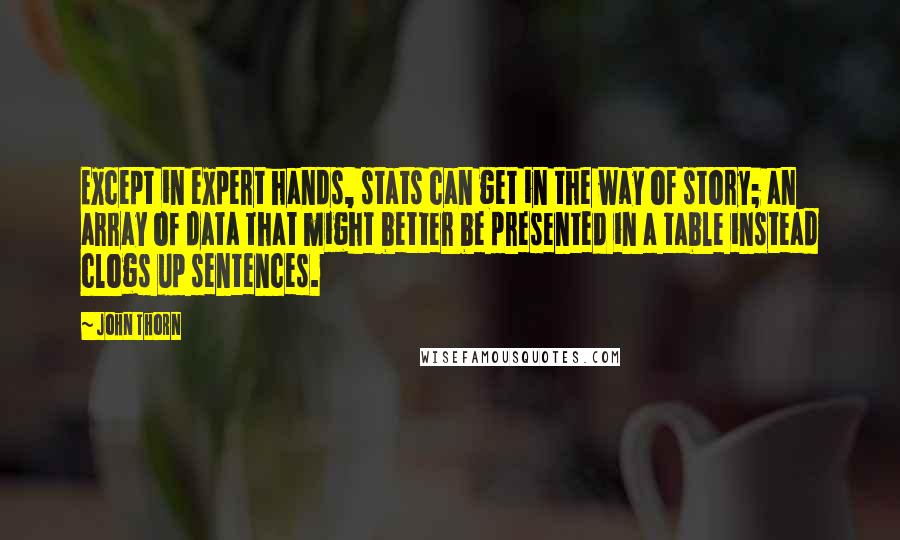 Except in expert hands, stats can get in the way of story; an array of data that might better be presented in a table instead clogs up sentences.
Distant replay morphs into instant replay, and future replay cannot be far off.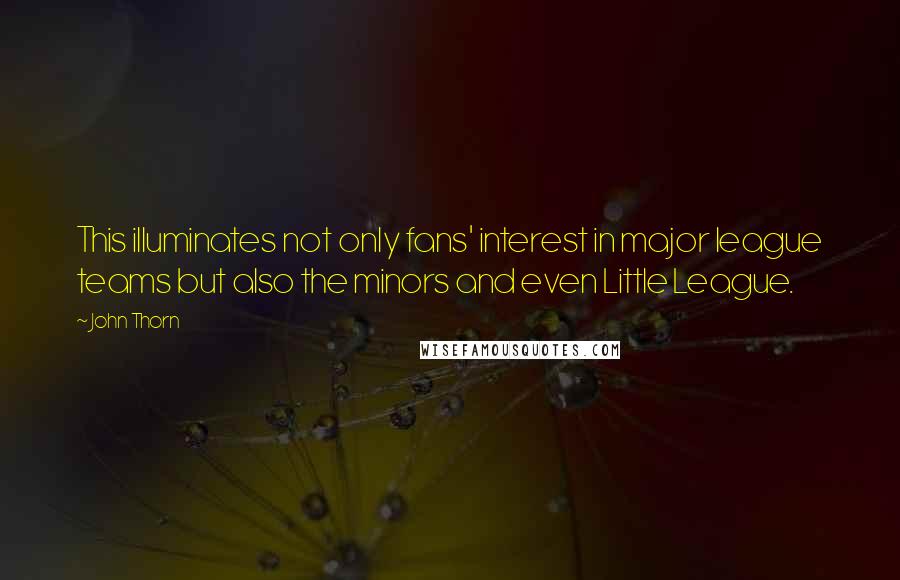 This illuminates not only fans' interest in major league teams but also the minors and even Little League.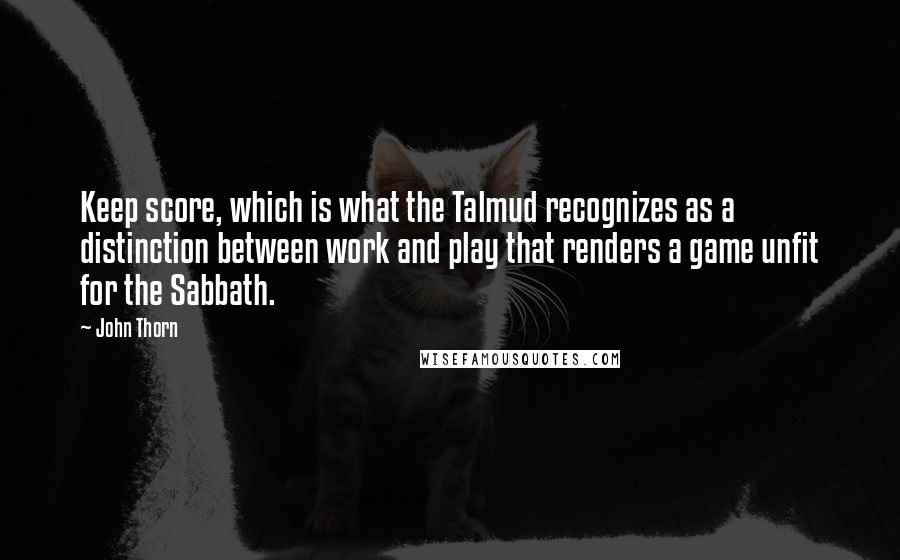 Keep score, which is what the Talmud recognizes as a distinction between work and play that renders a game unfit for the Sabbath.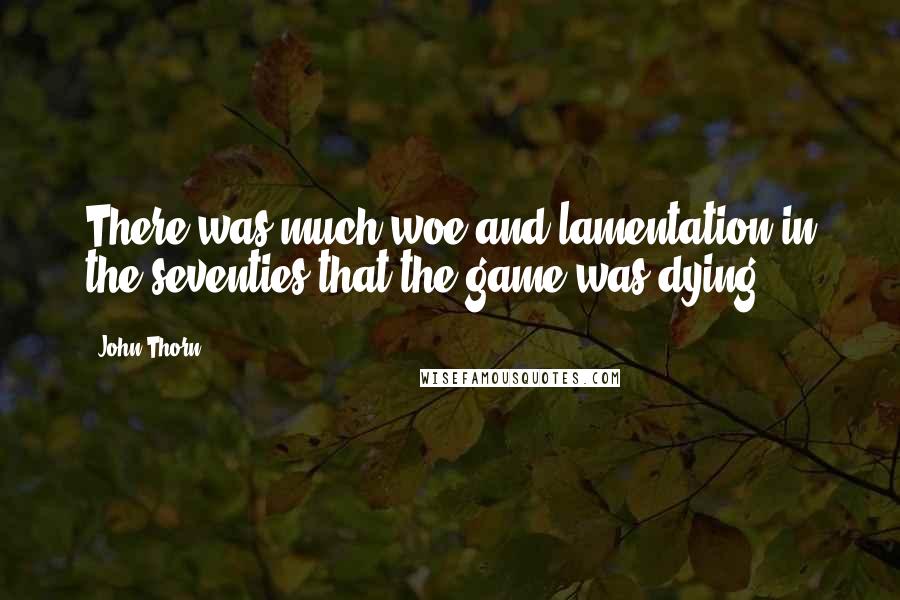 There was much woe and lamentation in the seventies that the game was dying.