John-Talmage Mathis Quotes
Top 21 wise famous quotes and sayings by John-Talmage Mathis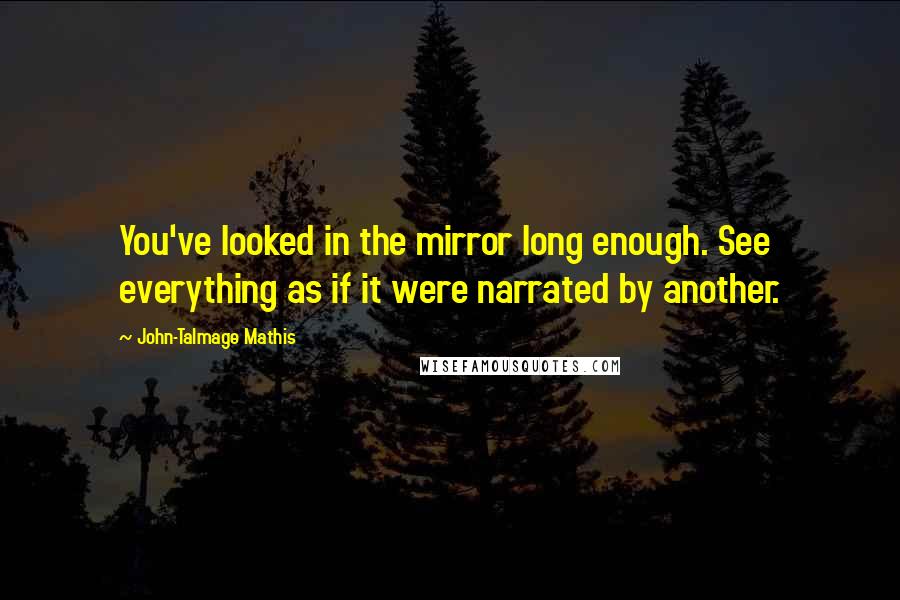 You've looked in the mirror long enough.
See everything as if it were narrated by another.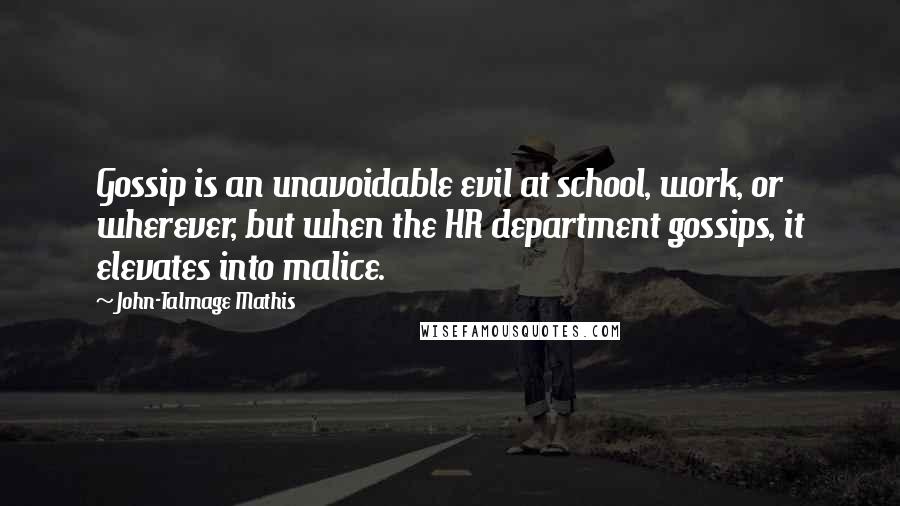 Gossip is an unavoidable evil at school, work, or wherever, but when the HR department gossips, it elevates into malice.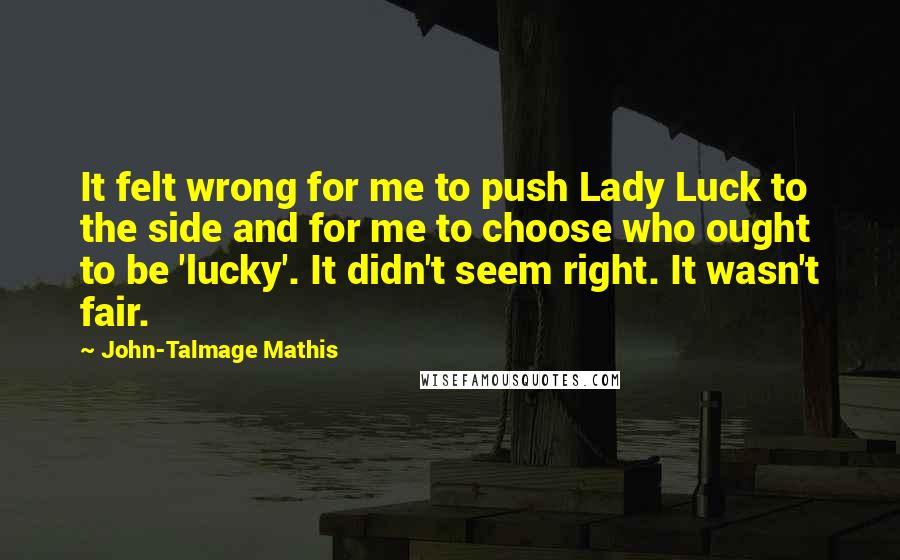 It felt wrong for me to push Lady Luck to the side and for me to choose who ought to be 'lucky'. It didn't seem right. It wasn't fair.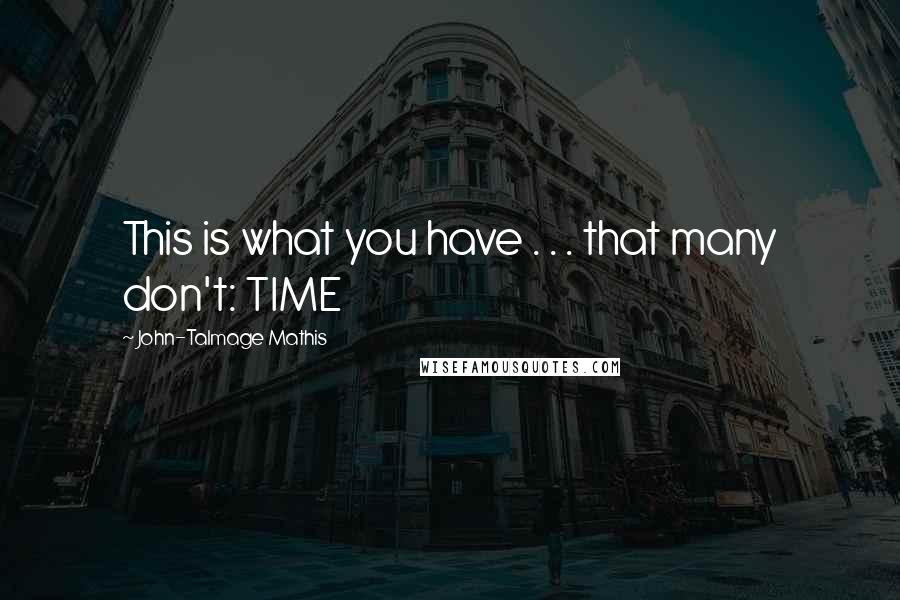 This is what you have . . . that many don't: TIME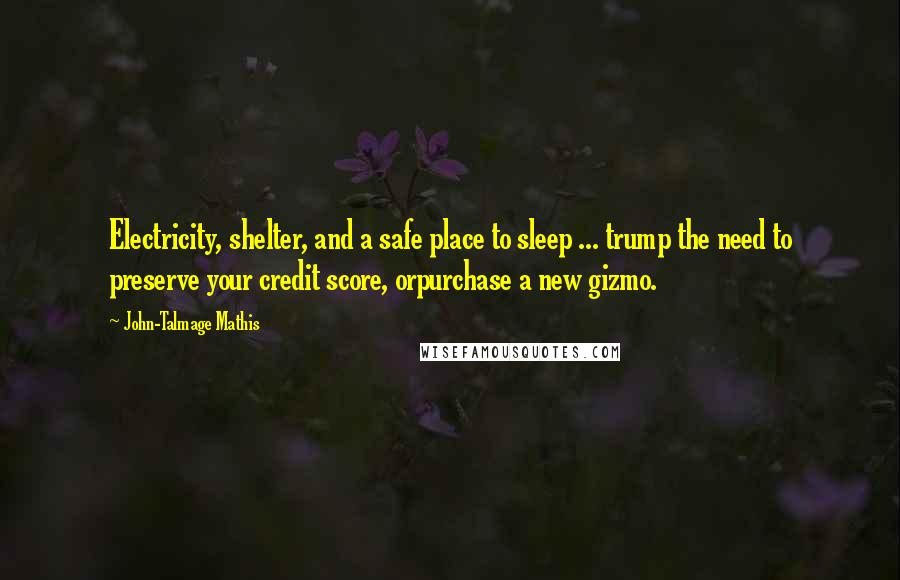 Electricity, shelter, and a safe place to sleep ...
trump the need to preserve your credit score, or
purchase a new gizmo.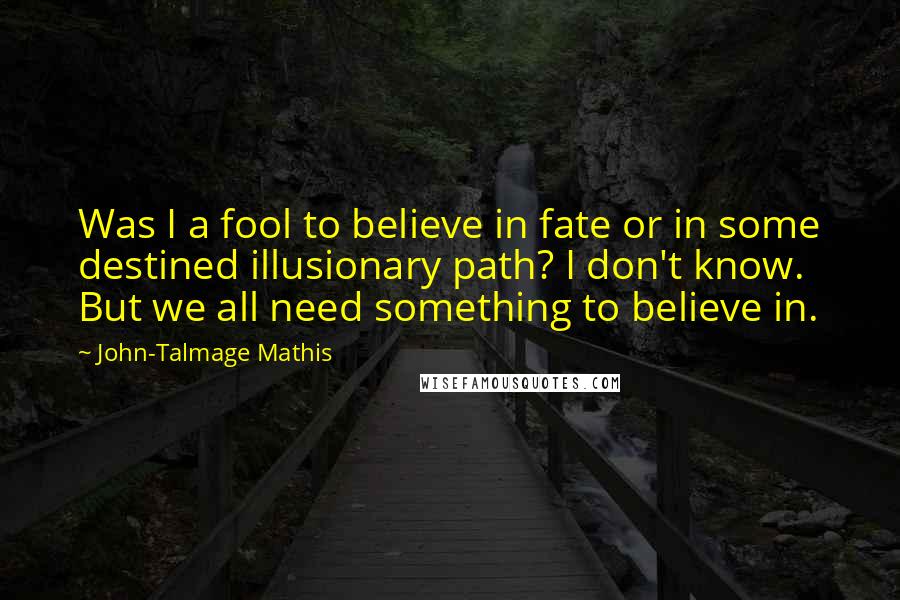 Was I a fool to believe in fate or in some destined illusionary path? I don't know. But we all need something to believe in.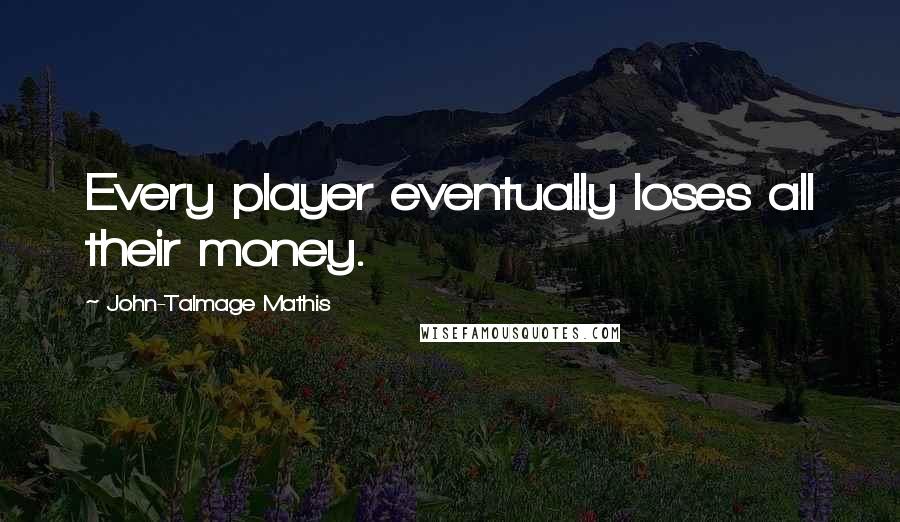 Every player eventually loses all their money.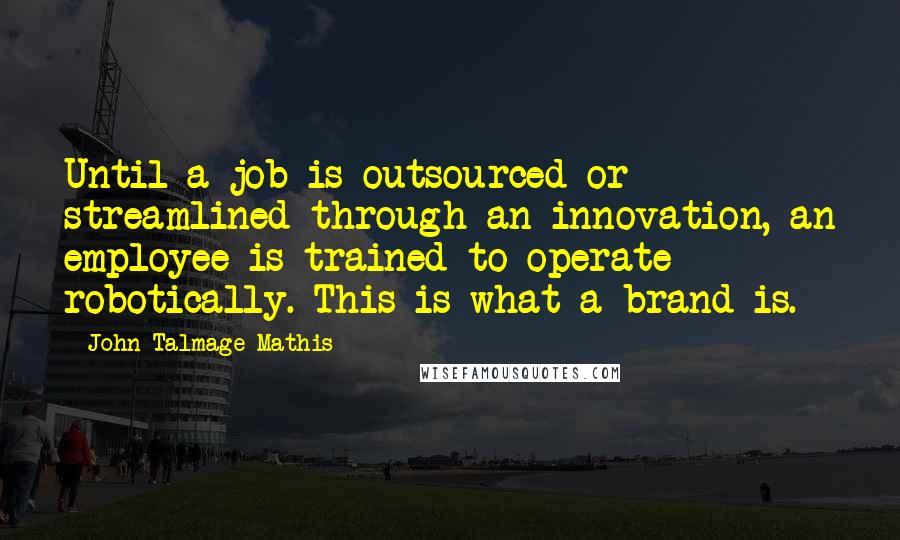 Until a job is outsourced or streamlined through an innovation, an employee is trained to operate robotically. This is what a brand is.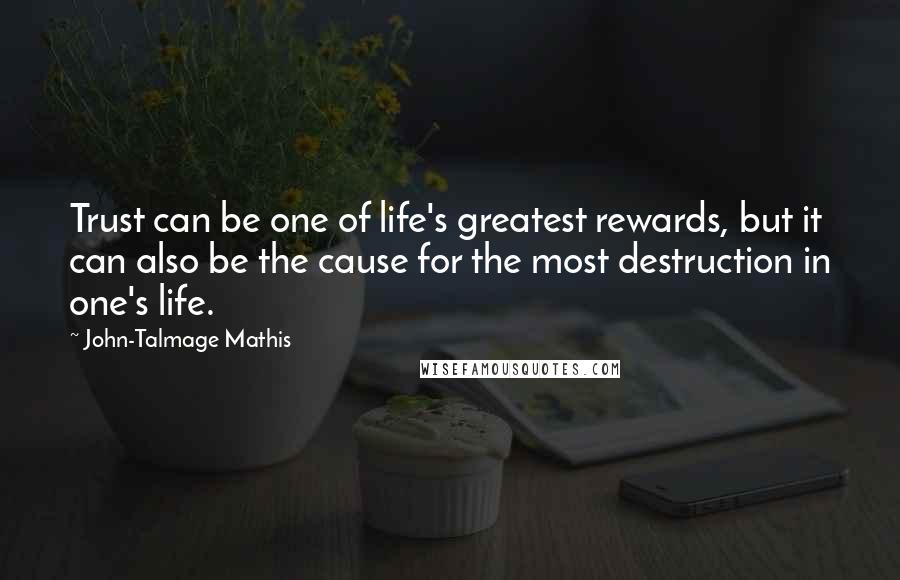 Trust can be one of life's greatest rewards, but it can also be the cause for the most destruction in one's life.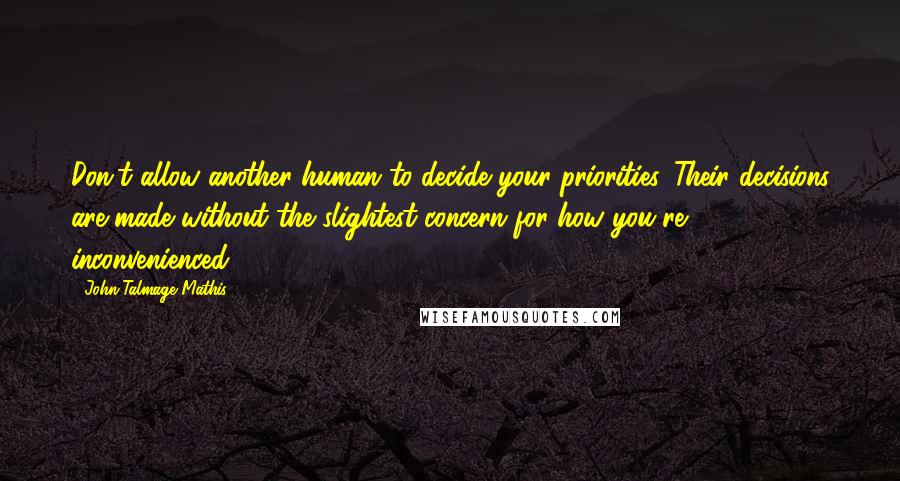 Don't allow another human to decide your priorities. Their decisions are made without the slightest concern for how you're inconvenienced.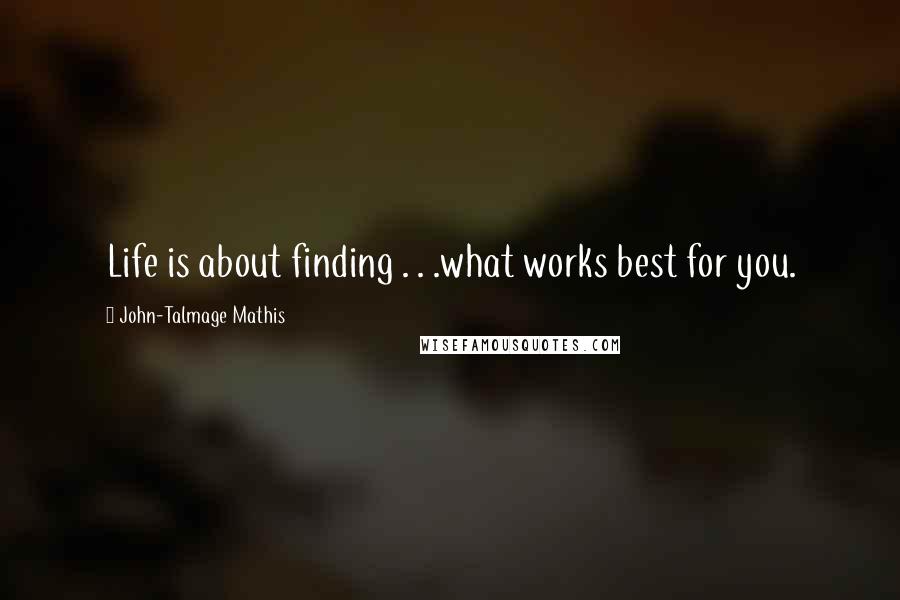 Life is about finding . . .
what works best for you.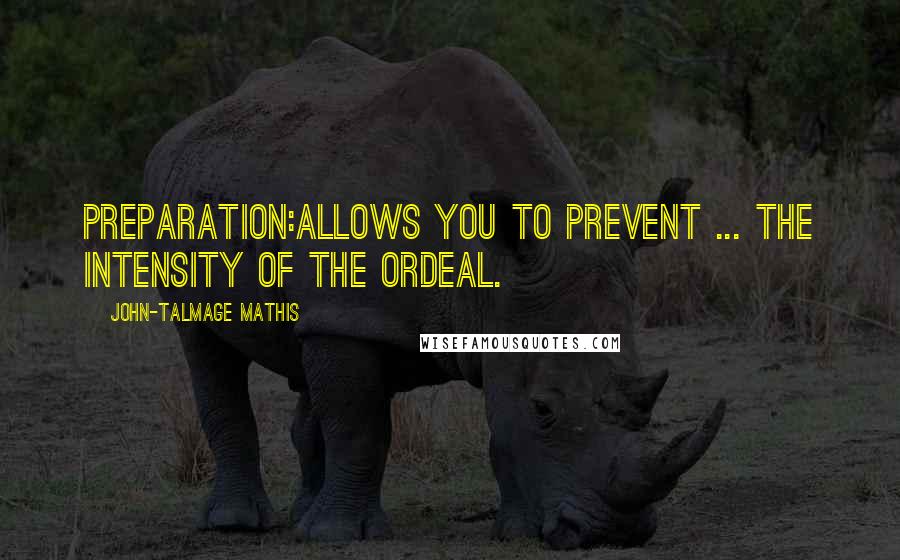 Preparation:
allows you to prevent ...
the intensity of the ordeal.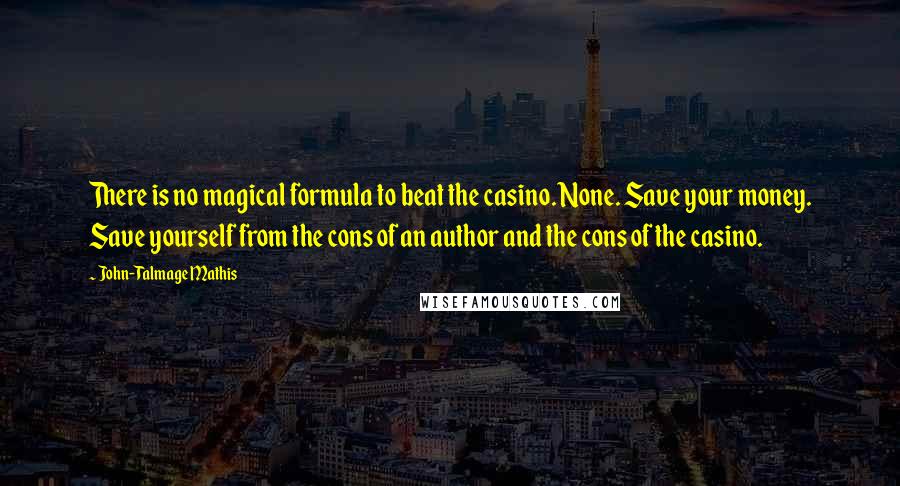 There is no magical formula to beat the casino. None. Save your money. Save yourself from the cons of an author and the cons of the casino.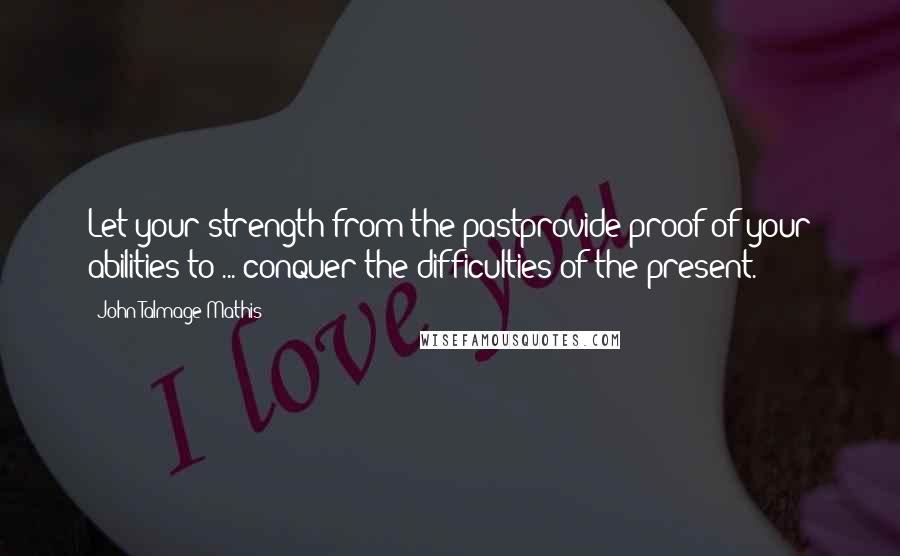 Let your strength from the past
provide proof of your abilities to ...
conquer the difficulties of the present.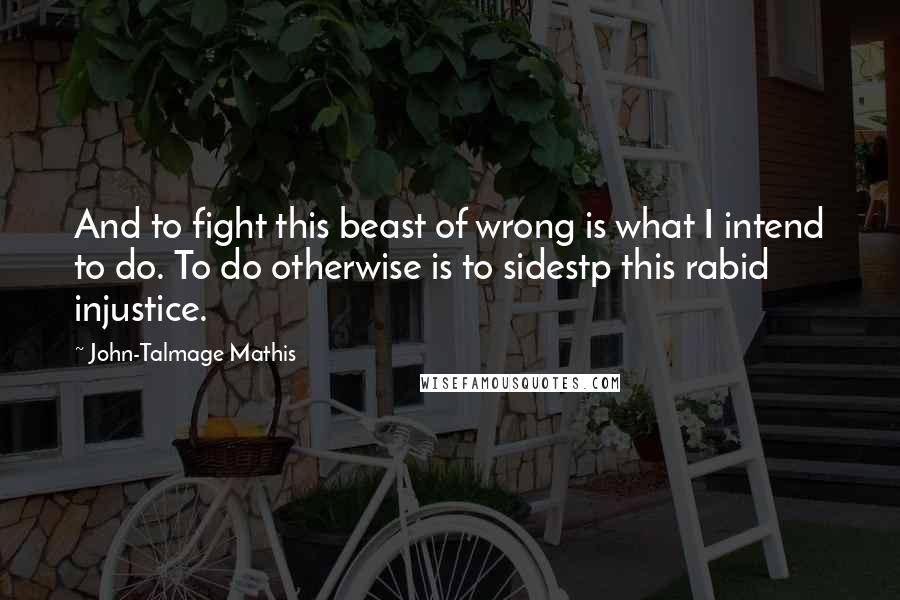 And to fight this beast of wrong is what I intend to do. To do otherwise is to sidestp this rabid injustice.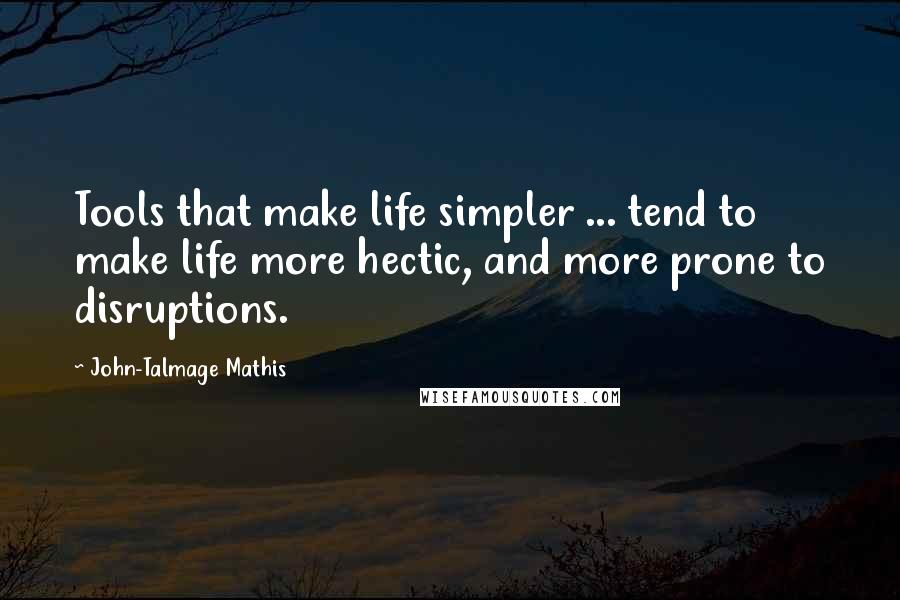 Tools that make life simpler ... tend to make life more hectic, and more prone to disruptions.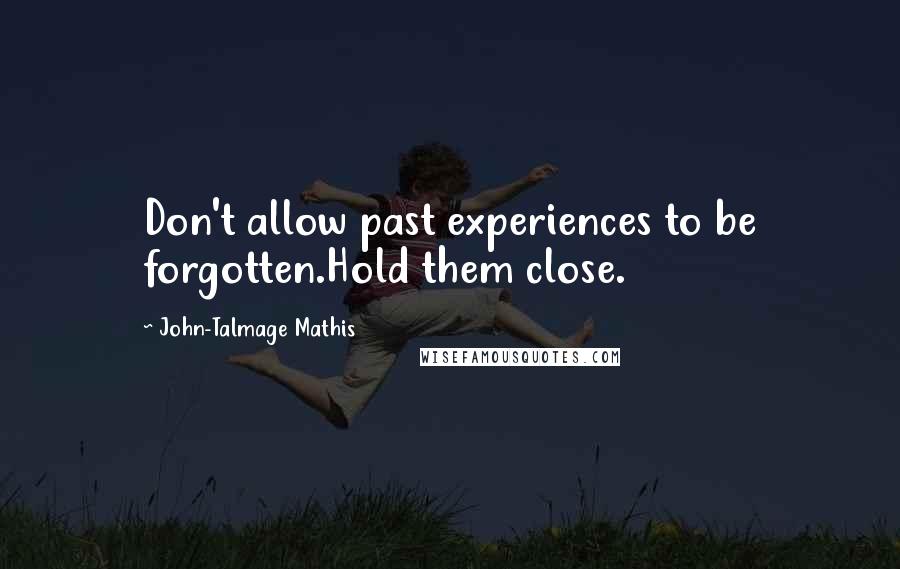 Don't allow past experiences to be forgotten.
Hold them close.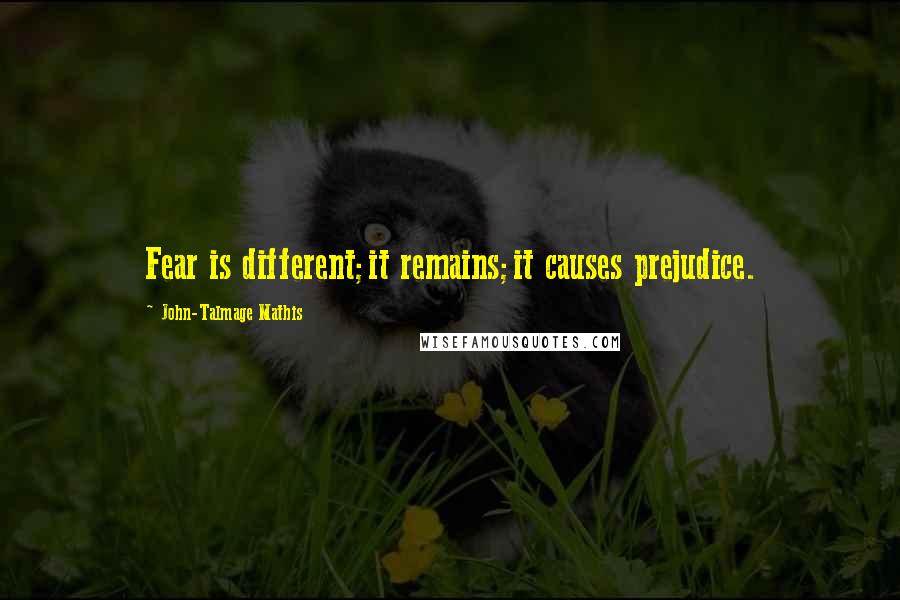 Fear is different;
it remains;
it causes prejudice.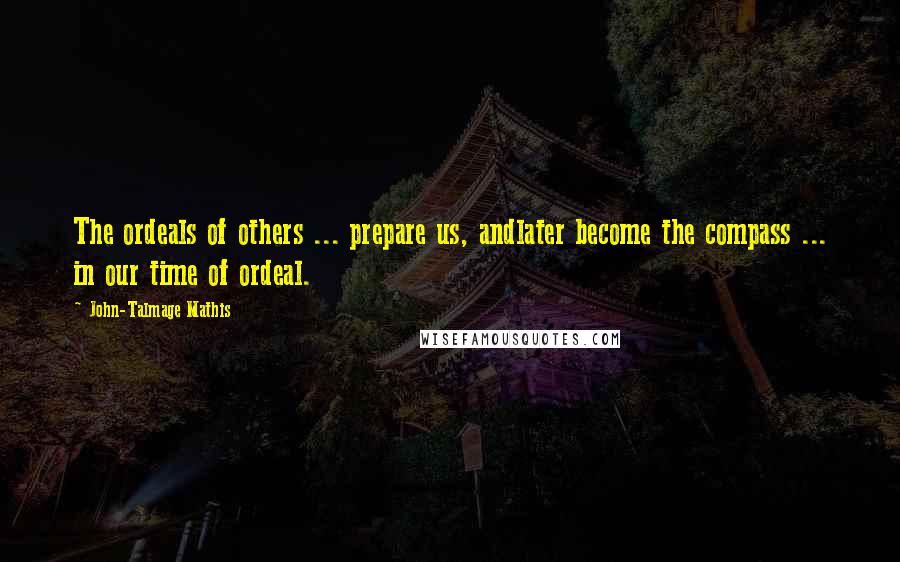 The ordeals of others ...
prepare us, and
later become the compass ...
in our time of ordeal.