John R. Dallas Jr. Quotes
Top 6 wise famous quotes and sayings by John R. Dallas Jr.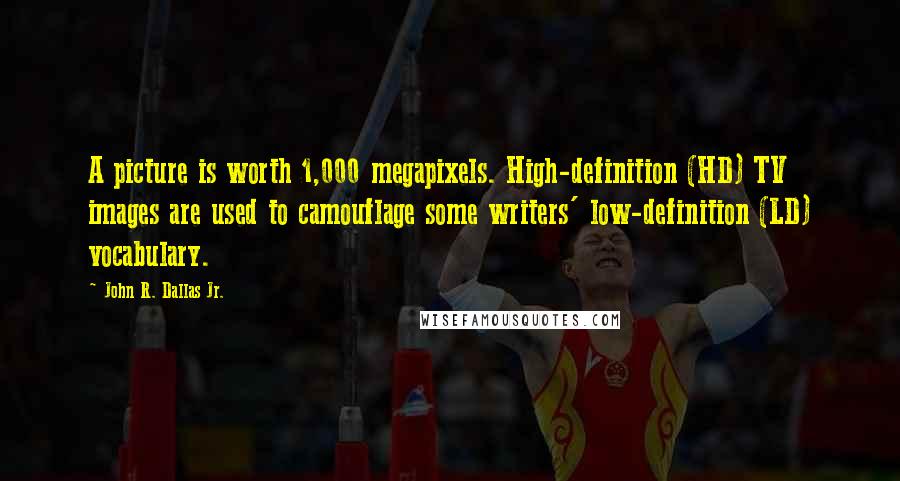 A picture is worth 1,000 megapixels. High-definition (HD) TV images are used to camouflage some writers' low-definition (LD) vocabulary.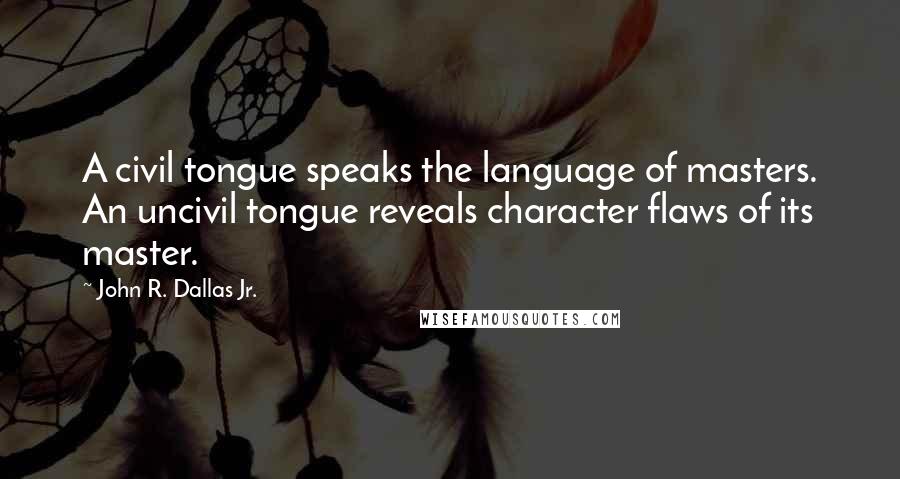 A civil tongue speaks the language of masters. An uncivil tongue reveals character flaws of its master.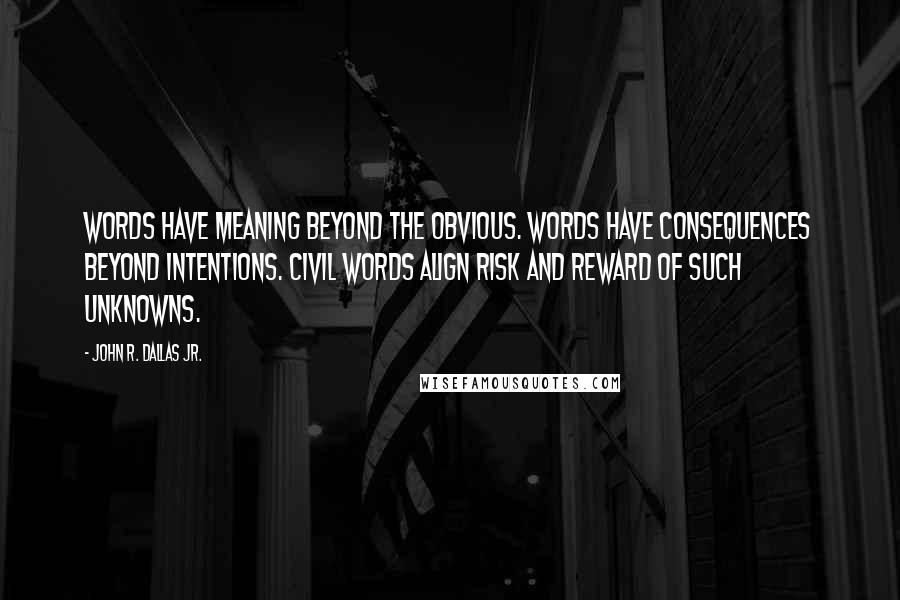 Words have meaning beyond the obvious. Words have consequences beyond intentions. Civil words align risk and reward of such unknowns.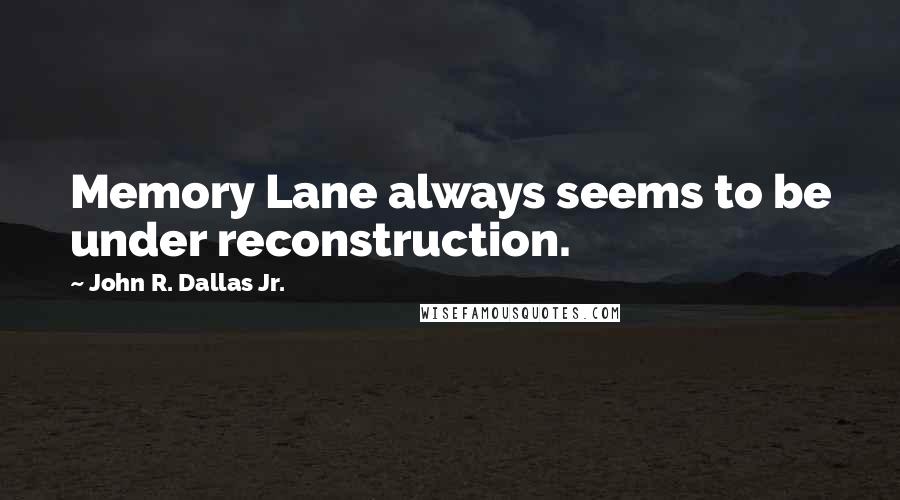 Memory Lane always seems to be under reconstruction.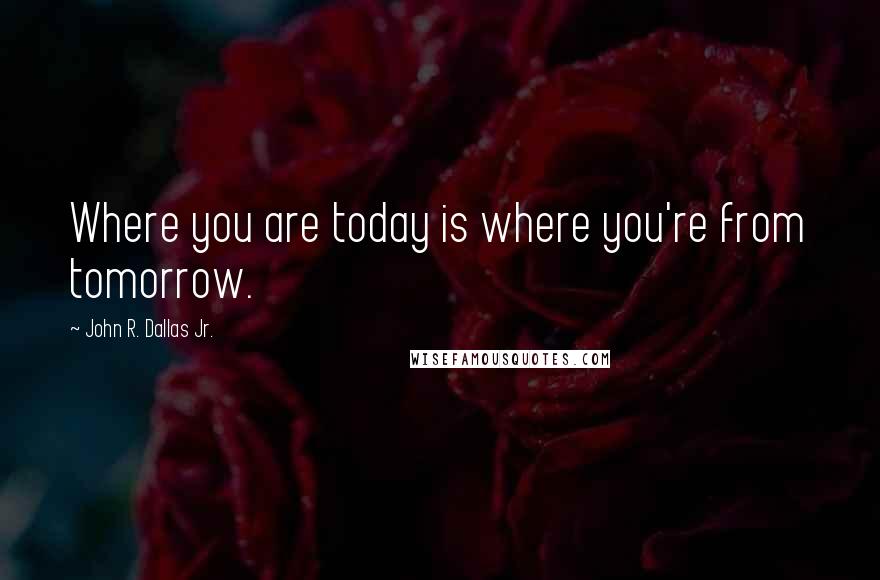 Where you are today is where you're from tomorrow.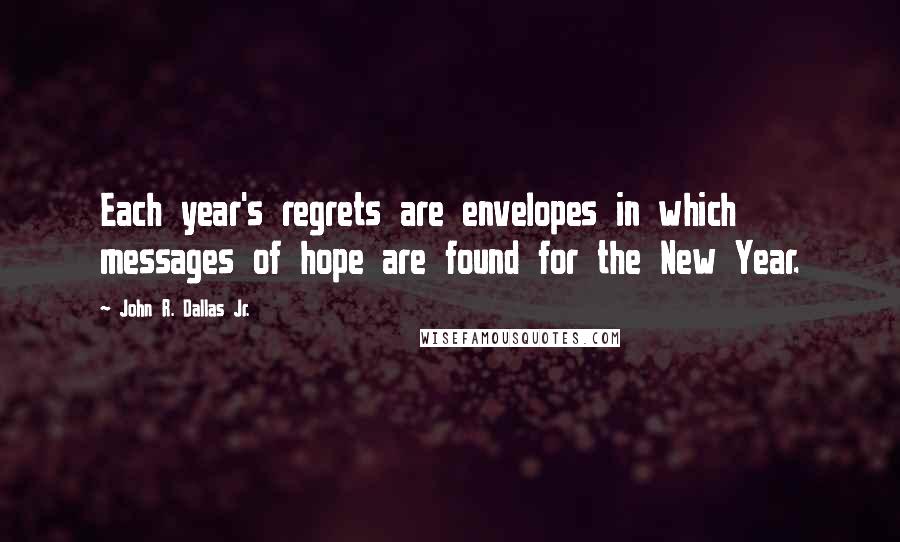 Each year's regrets are envelopes in which messages of hope are found for the New Year.