John Lawson Quotes
Top 6 wise famous quotes and sayings by John Lawson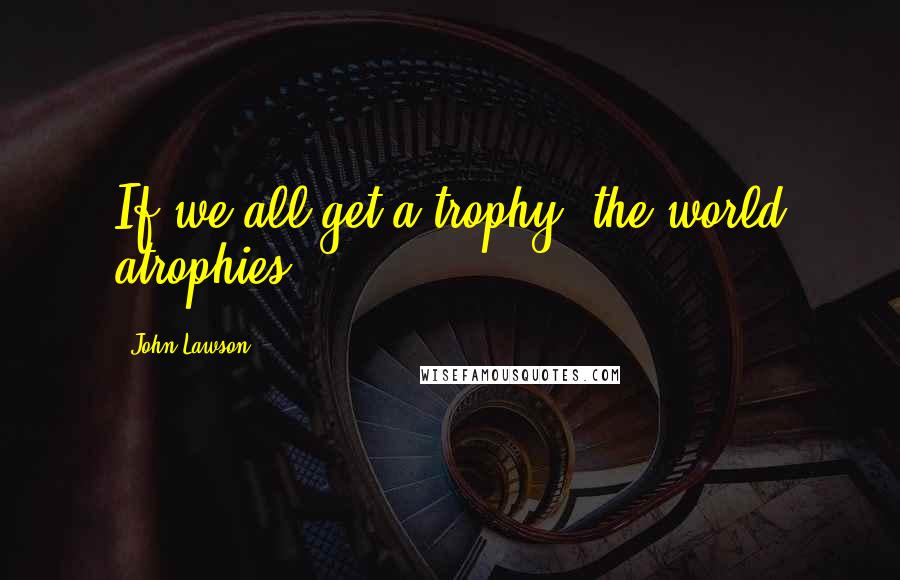 If we all get a trophy, the world atrophies.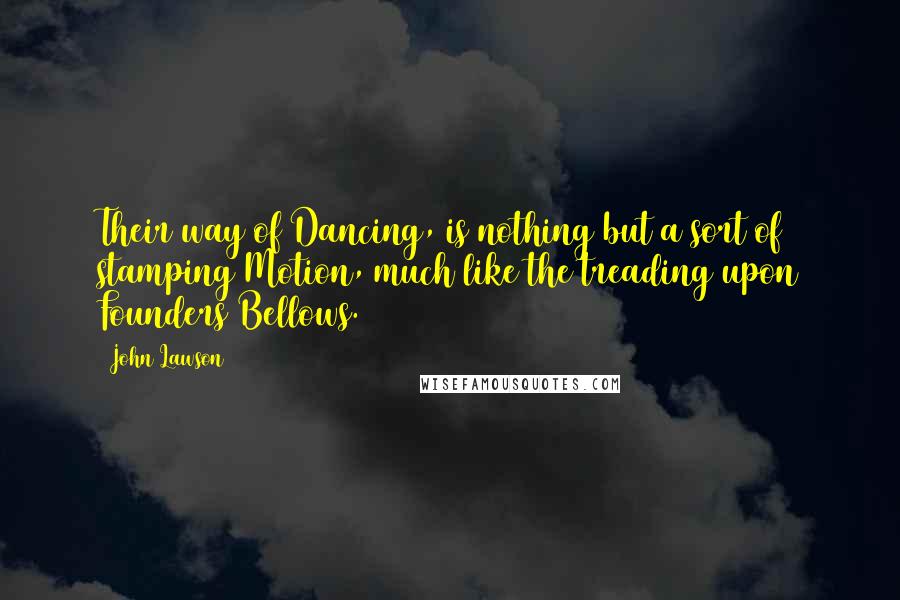 Their way of Dancing, is nothing but a sort of stamping Motion, much like the treading upon Founders Bellows.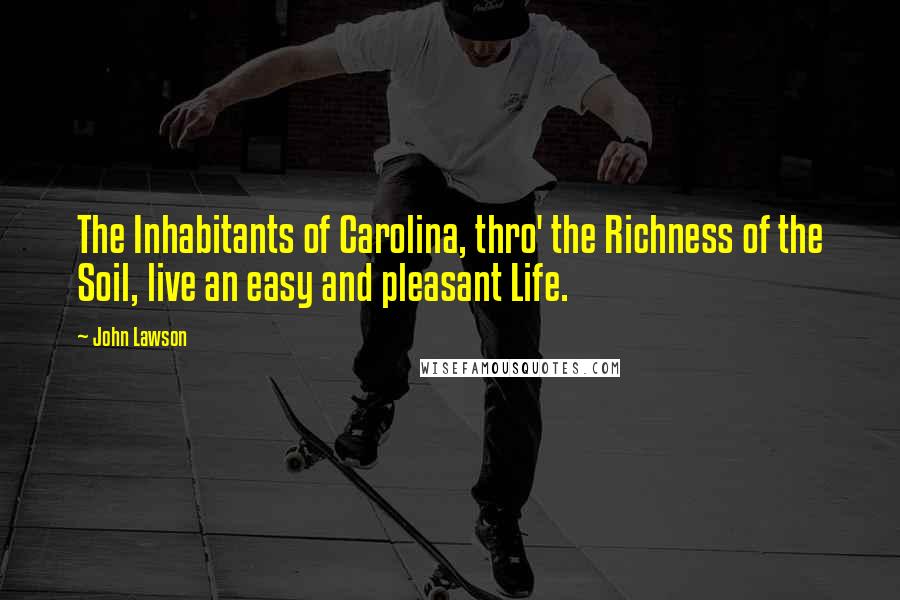 The Inhabitants of Carolina, thro' the Richness of the Soil, live an easy and pleasant Life.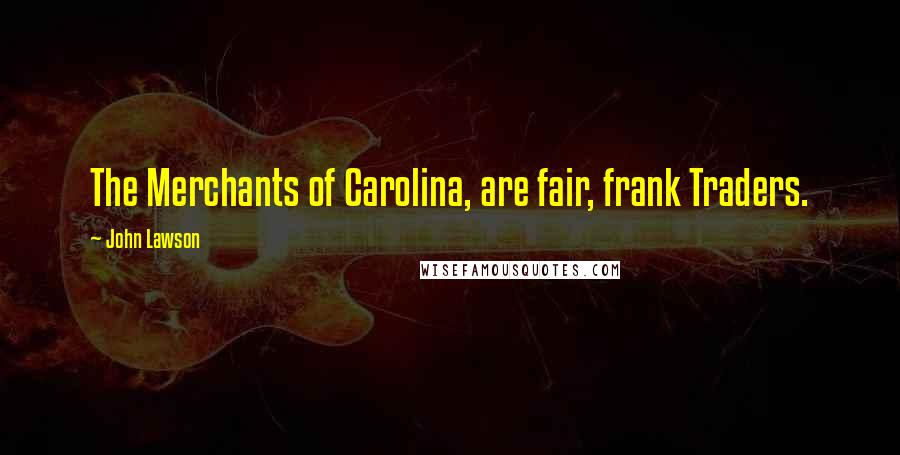 The Merchants of Carolina, are fair, frank Traders.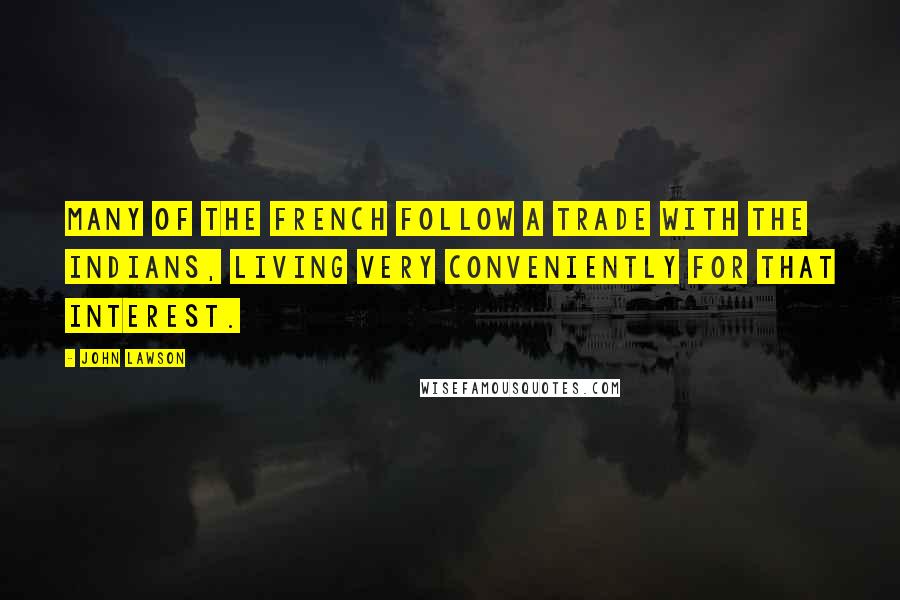 Many of the French follow a Trade with the Indians, living very conveniently for that Interest.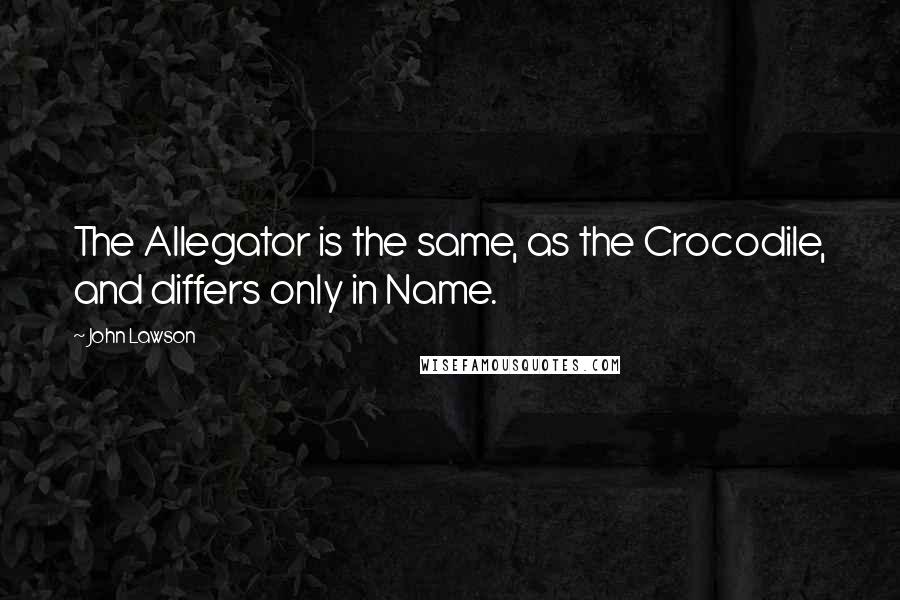 The Allegator is the same, as the Crocodile, and differs only in Name.