John Key Quotes
Top 21 wise famous quotes and sayings by John Key
John Key Famous Quotes & Sayings
Discover top inspirational quotes from John Key on Wise Famous Quotes.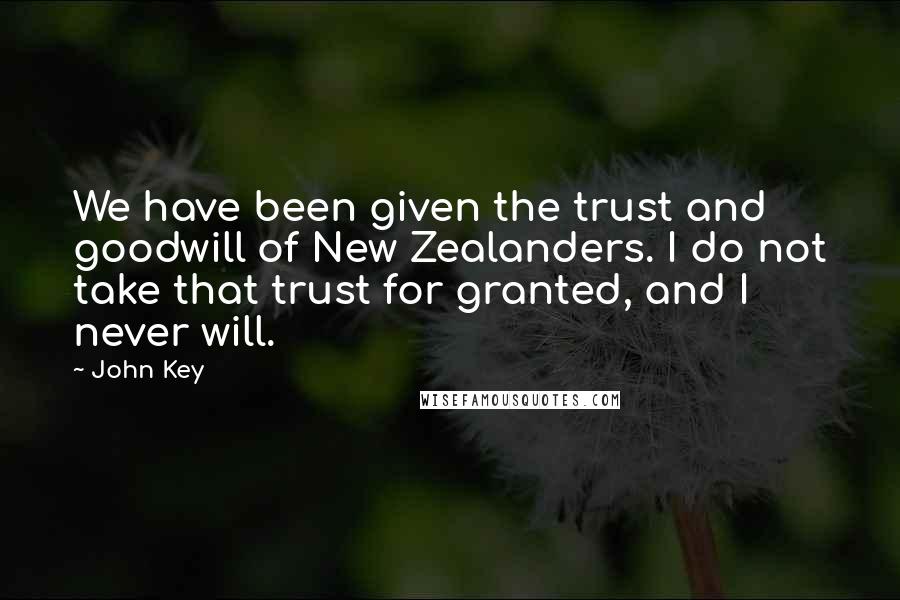 We have been given the trust and goodwill of New Zealanders. I do not take that trust for granted, and I never will.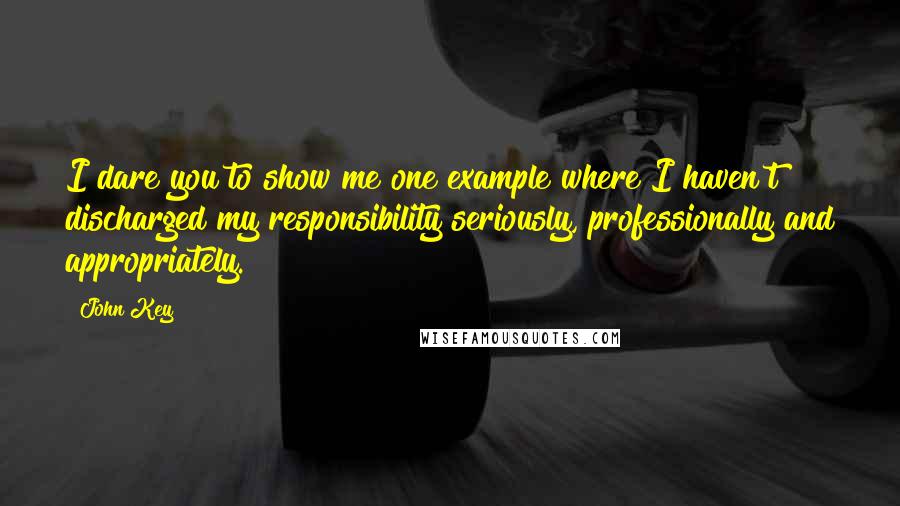 I dare you to show me one example where I haven't discharged my responsibility seriously, professionally and appropriately.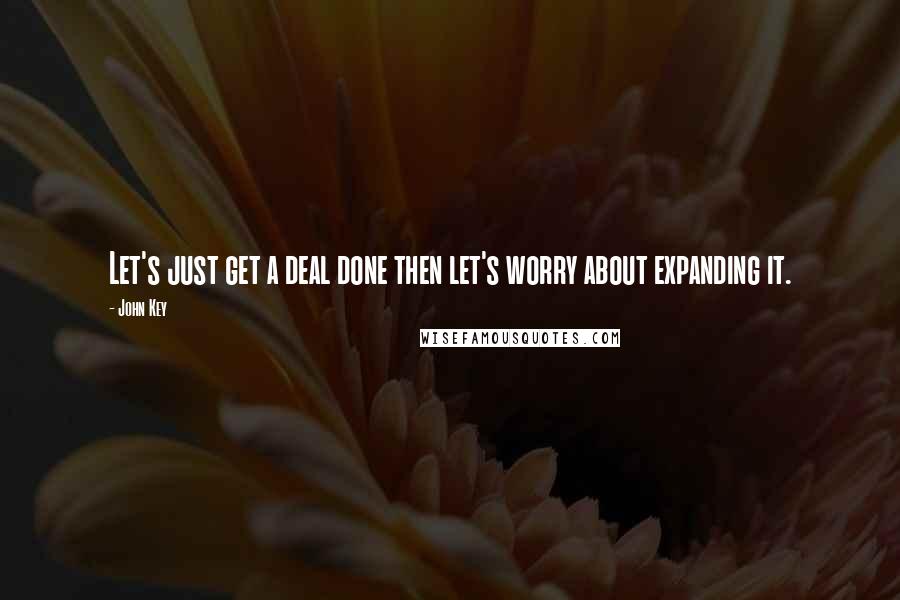 Let's just get a deal done then let's worry about expanding it.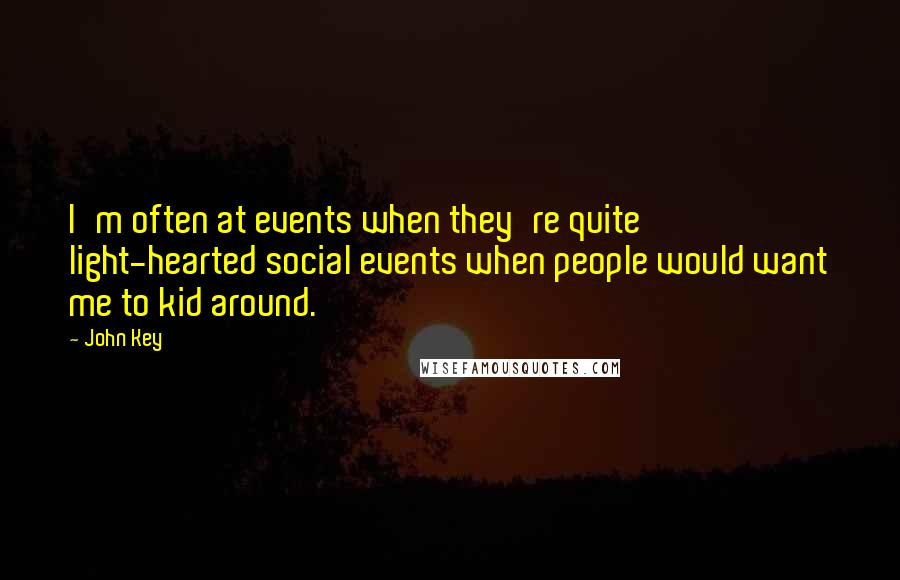 I'm often at events when they're quite light-hearted social events when people would want me to kid around.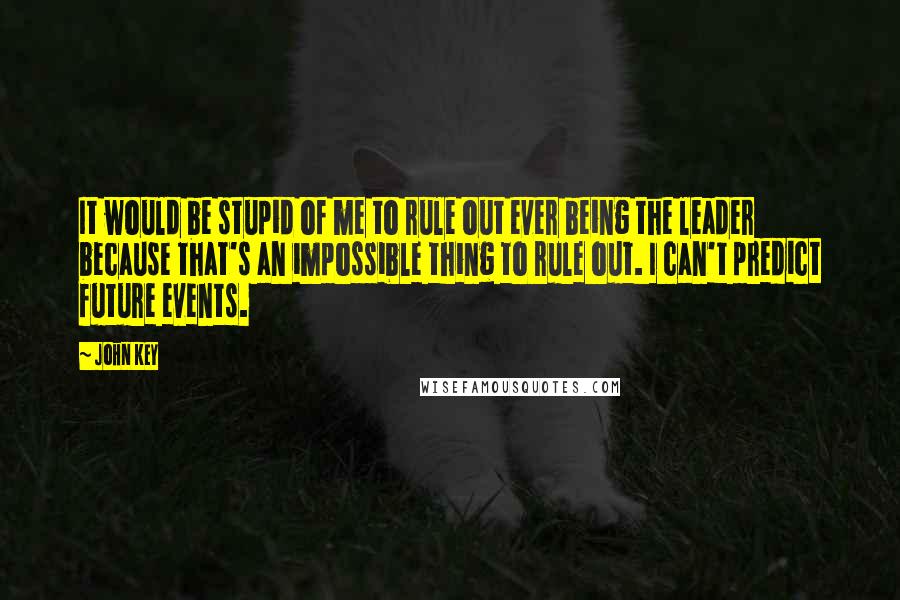 It would be stupid of me to rule out ever being the leader because that's an impossible thing to rule out. I can't predict future events.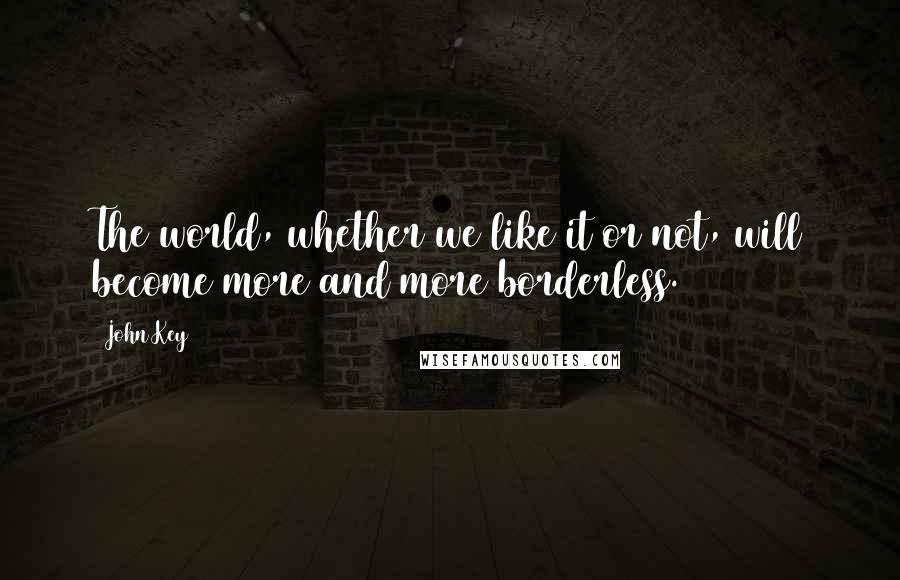 The world, whether we like it or not, will become more and more borderless.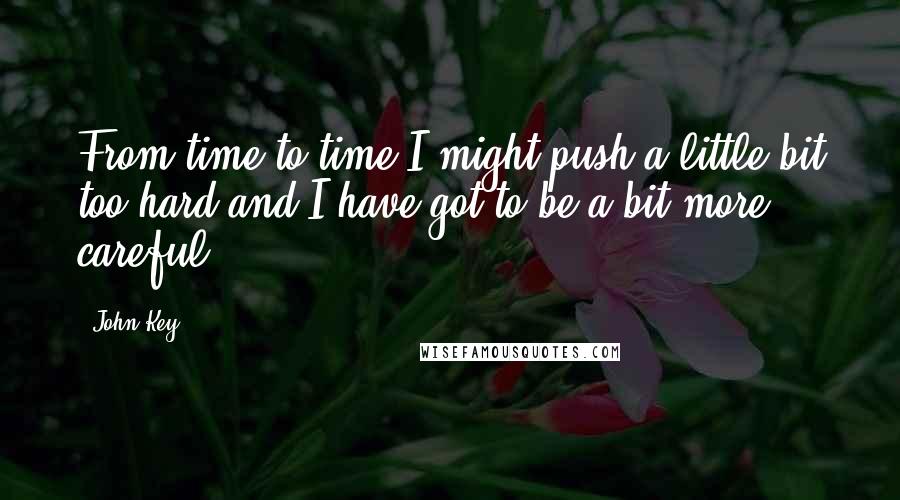 From time to time I might push a little bit too hard and I have got to be a bit more careful.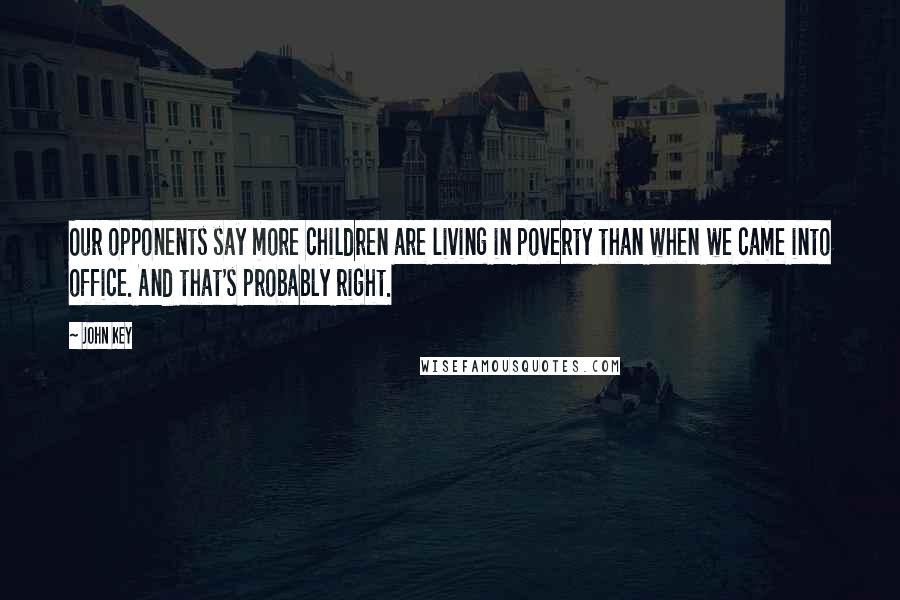 Our opponents say more children are living in poverty than when we came into office. And that's probably right.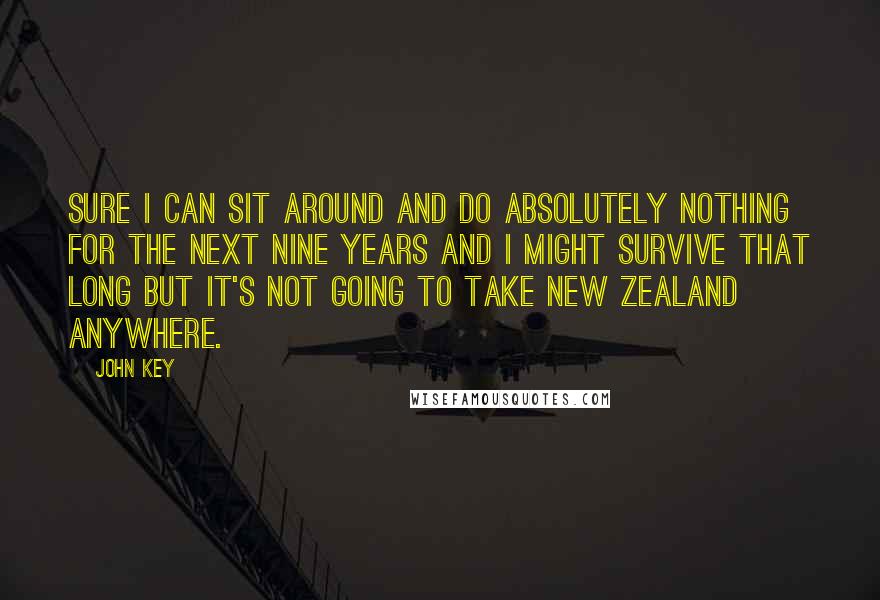 Sure I can sit around and do absolutely nothing for the next nine years and I might survive that long but it's not going to take New Zealand anywhere.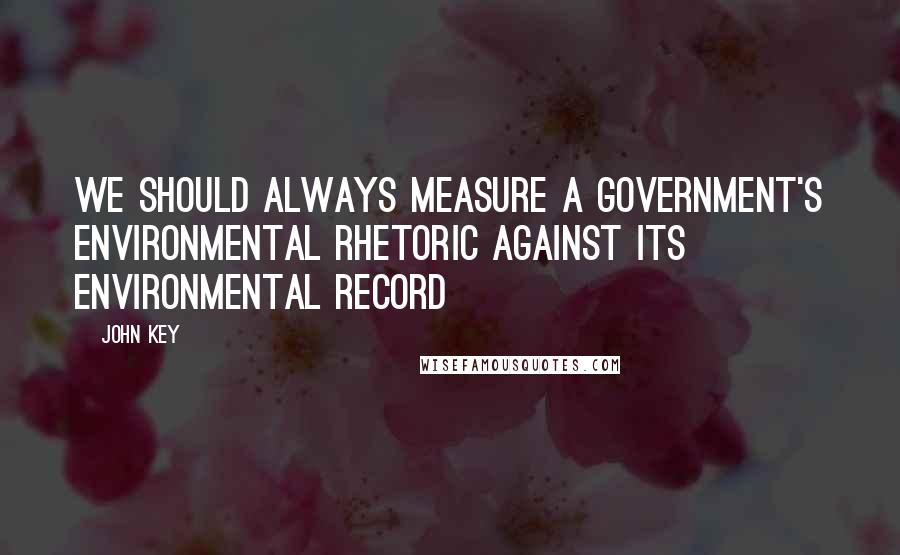 We should always measure a government's environmental rhetoric against its environmental record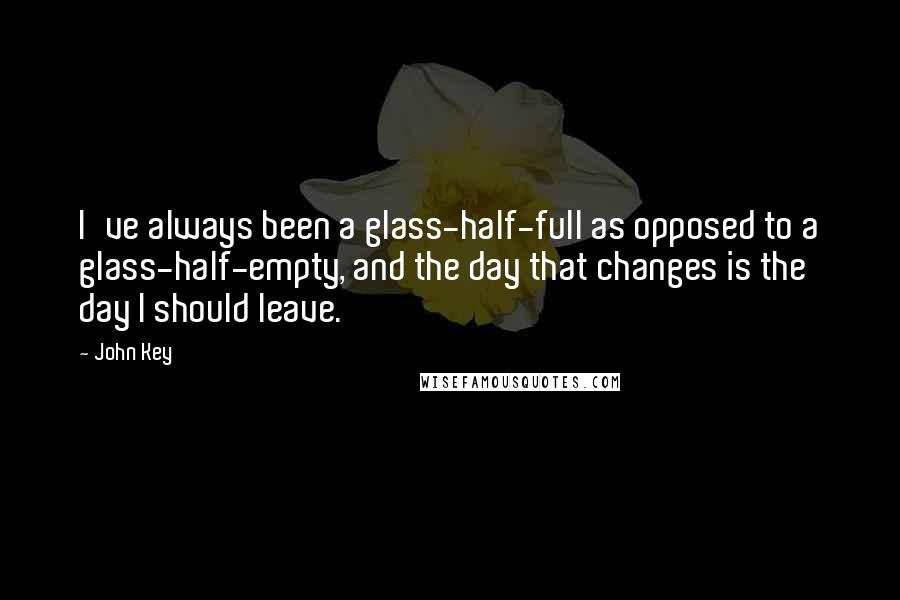 I've always been a glass-half-full as opposed to a glass-half-empty, and the day that changes is the day I should leave.
New Zealand as a whole needs to save more, spend less and reduce our reliance on foreign debt.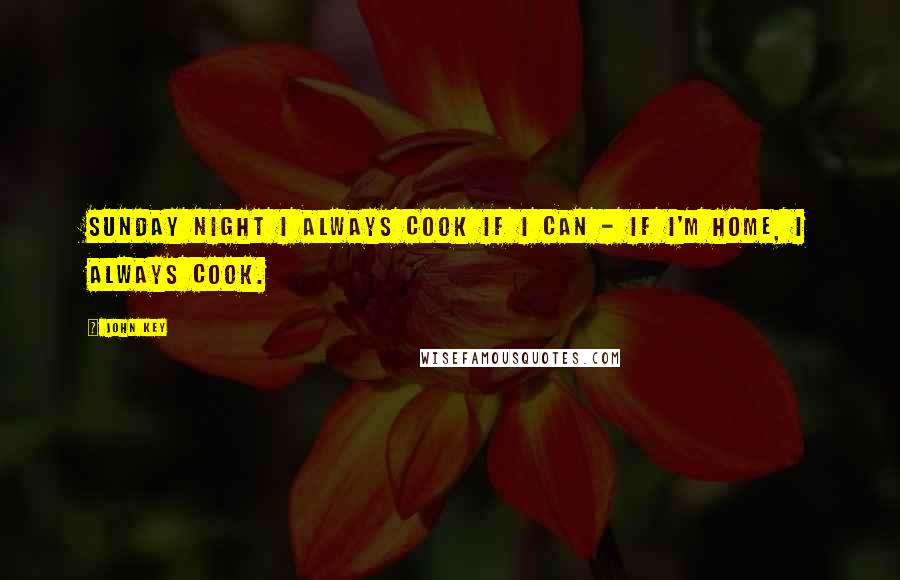 Sunday night I always cook if I can - if I'm home, I always cook.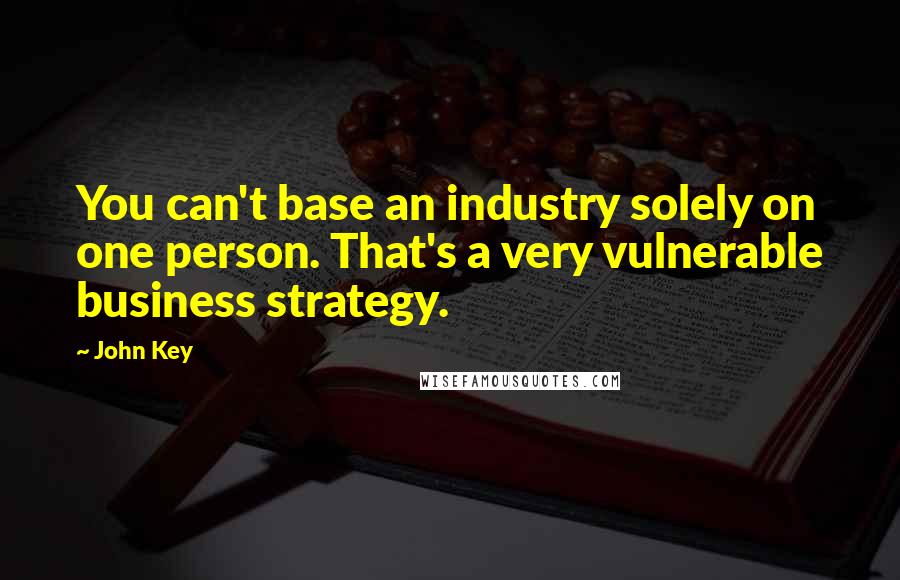 You can't base an industry solely on one person. That's a very vulnerable business strategy.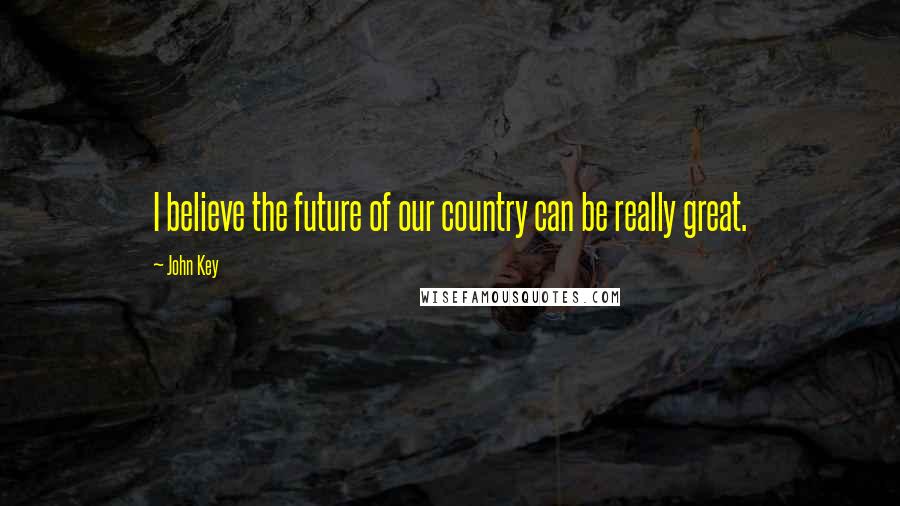 I believe the future of our country can be really great.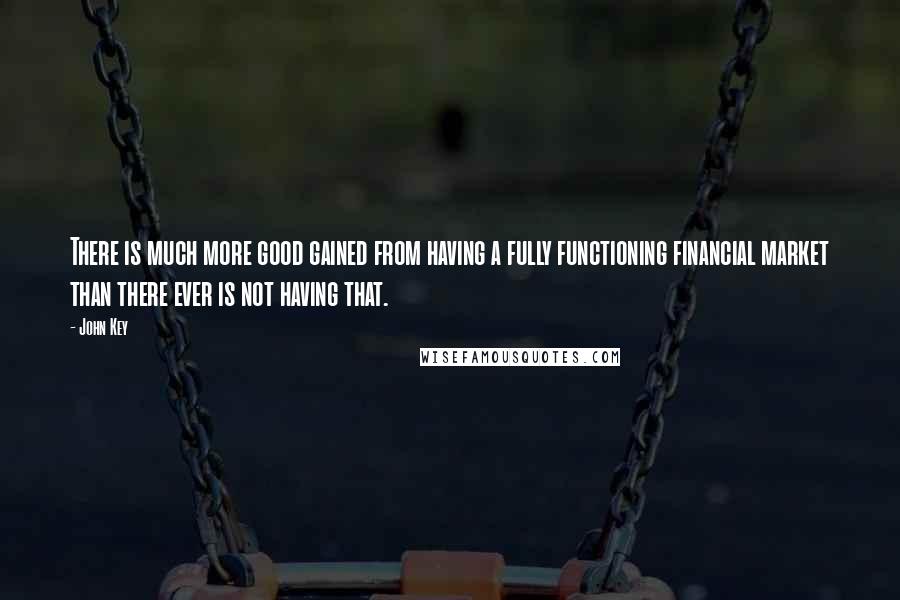 There is much more good gained from having a fully functioning financial market than there ever is not having that.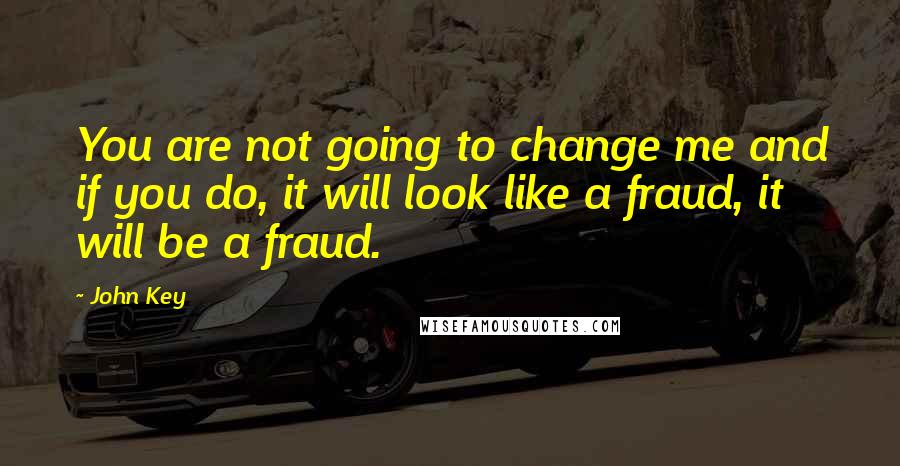 You are not going to change me and if you do, it will look like a fraud, it will be a fraud.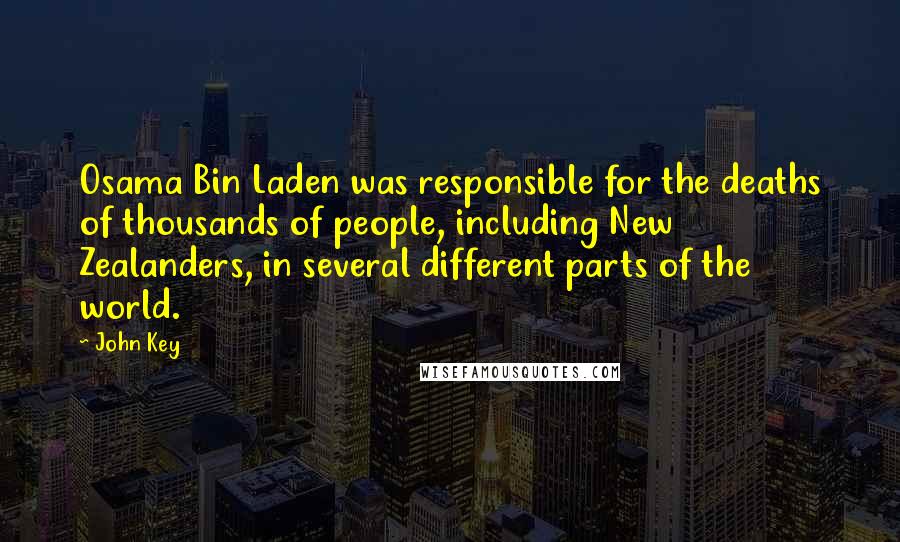 Osama Bin Laden was responsible for the deaths of thousands of people, including New Zealanders, in several different parts of the world.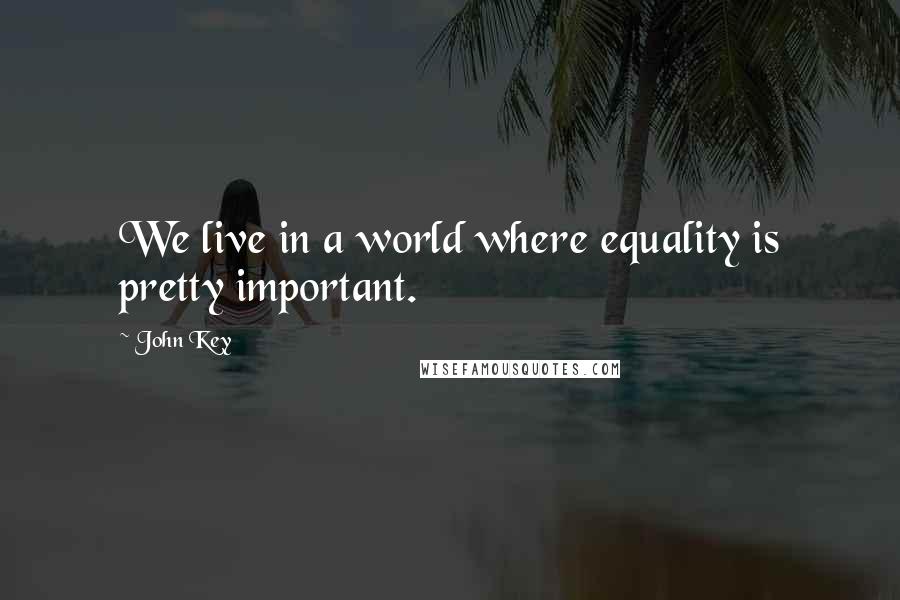 We live in a world where equality is pretty important.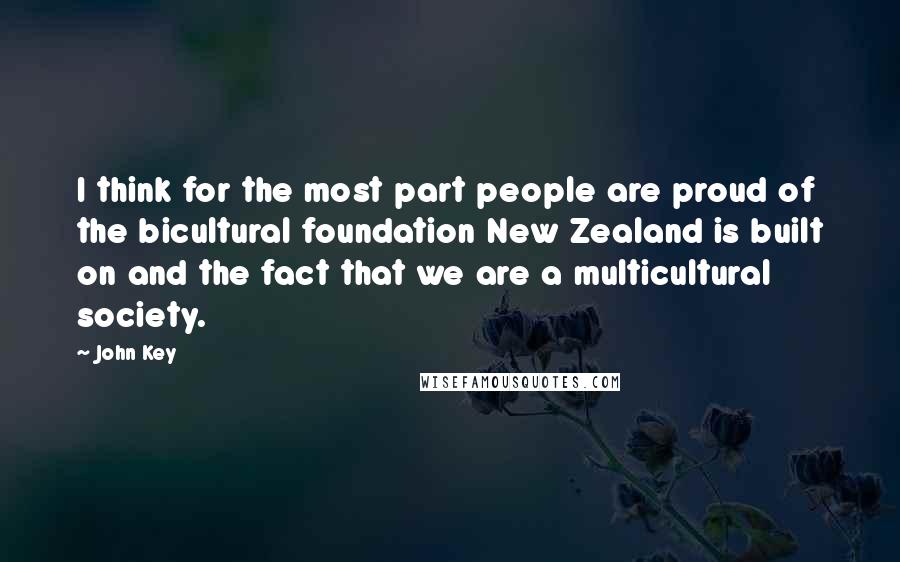 I think for the most part people are proud of the bicultural foundation New Zealand is built on and the fact that we are a multicultural society.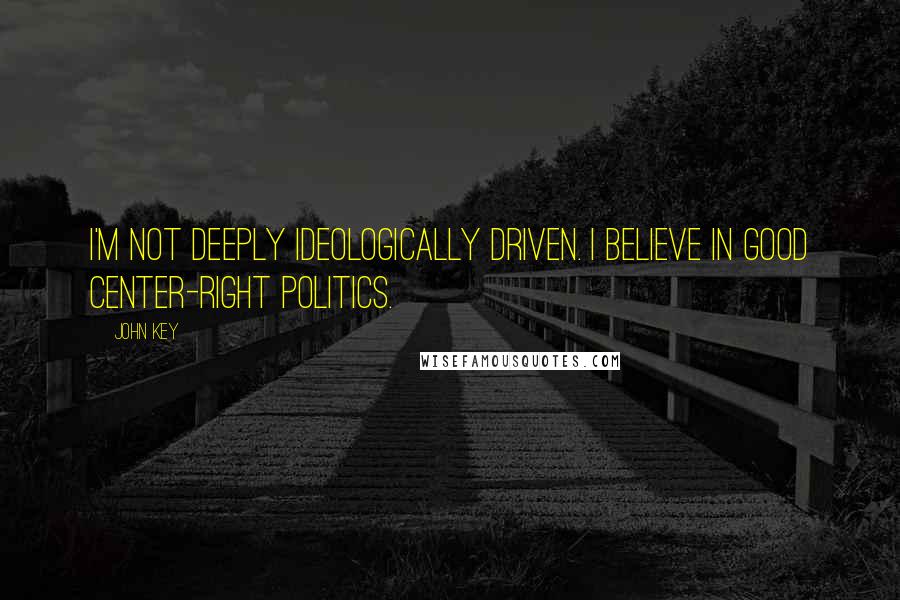 I'm not deeply ideologically driven. I believe in good center-right politics.