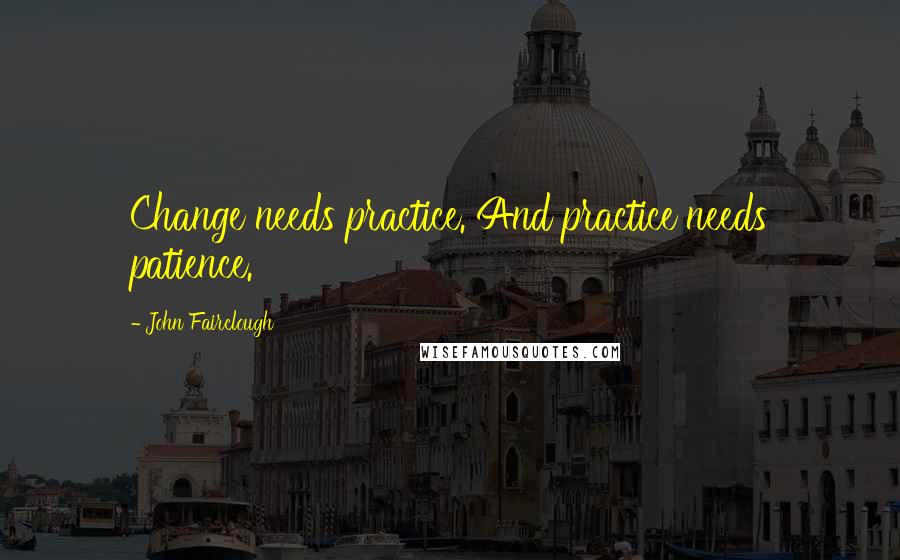 Change needs practice. And practice needs patience.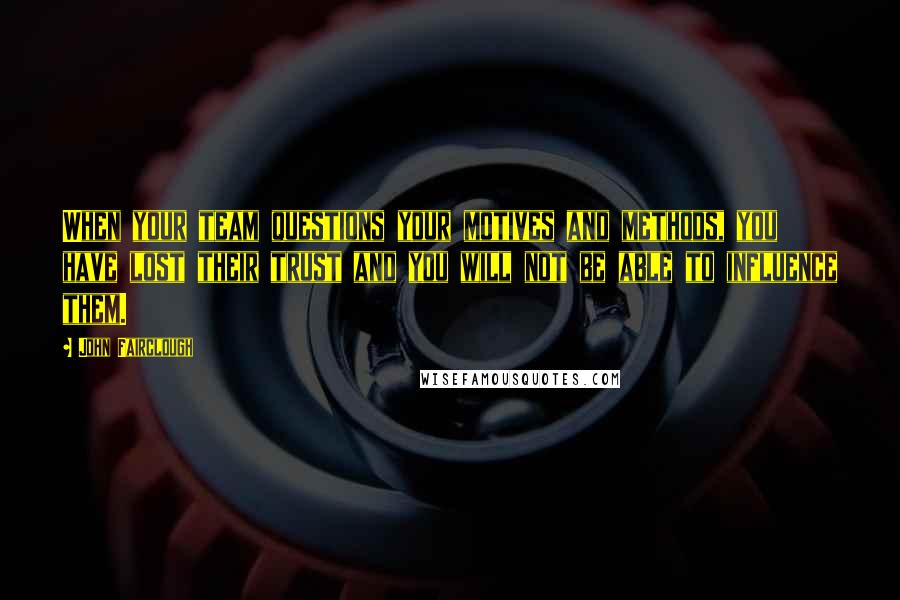 When your team questions your motives and methods, you have lost their trust and you will not be able to influence them.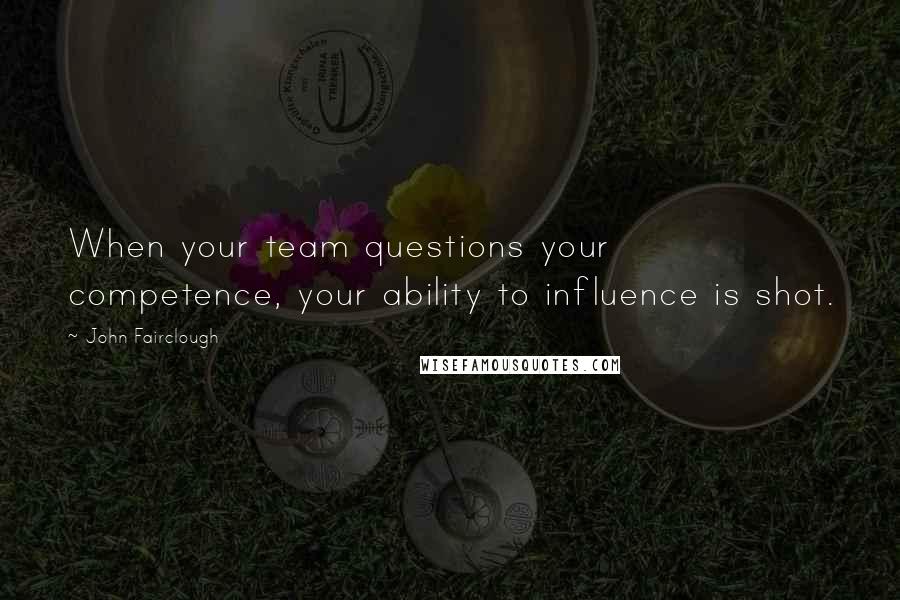 When your team questions your competence, your ability to influence is shot.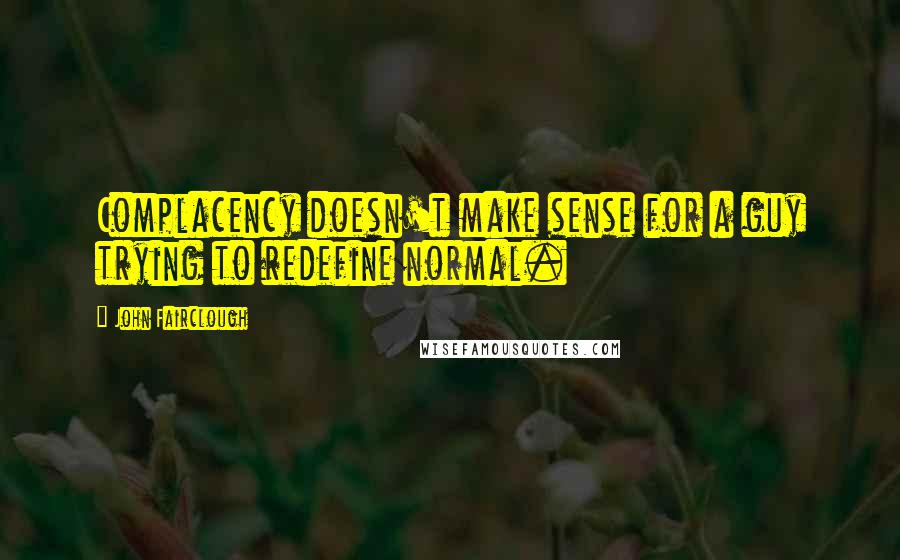 Complacency doesn't make sense for a guy trying to redefine normal.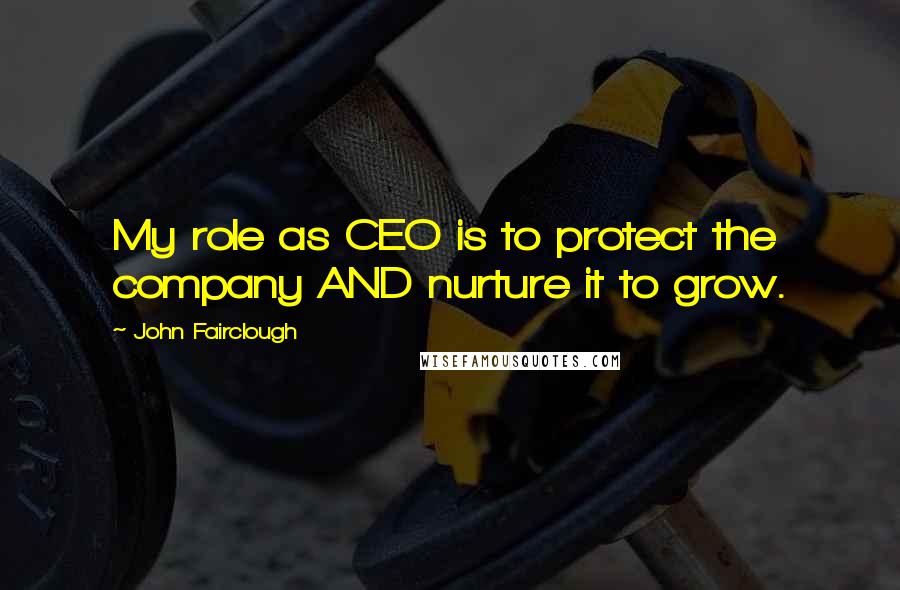 My role as CEO is to protect the company AND nurture it to grow.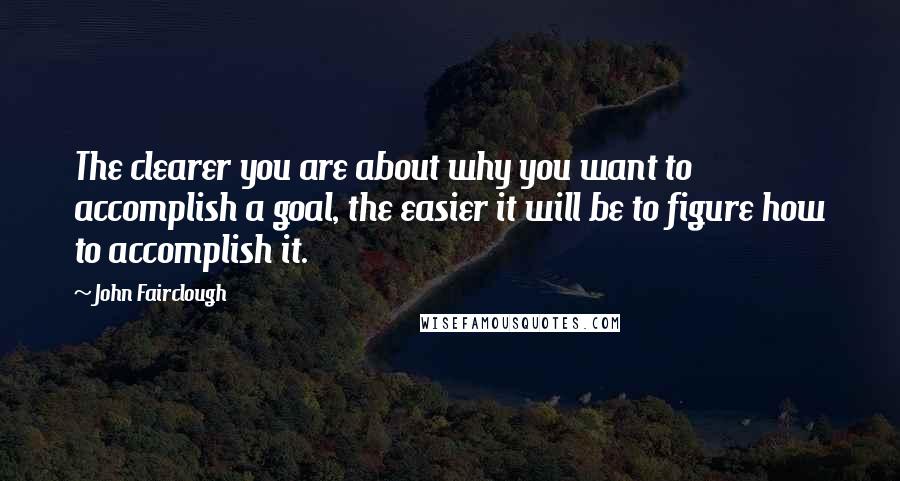 The clearer you are about why you want to accomplish a goal, the easier it will be to figure how to accomplish it.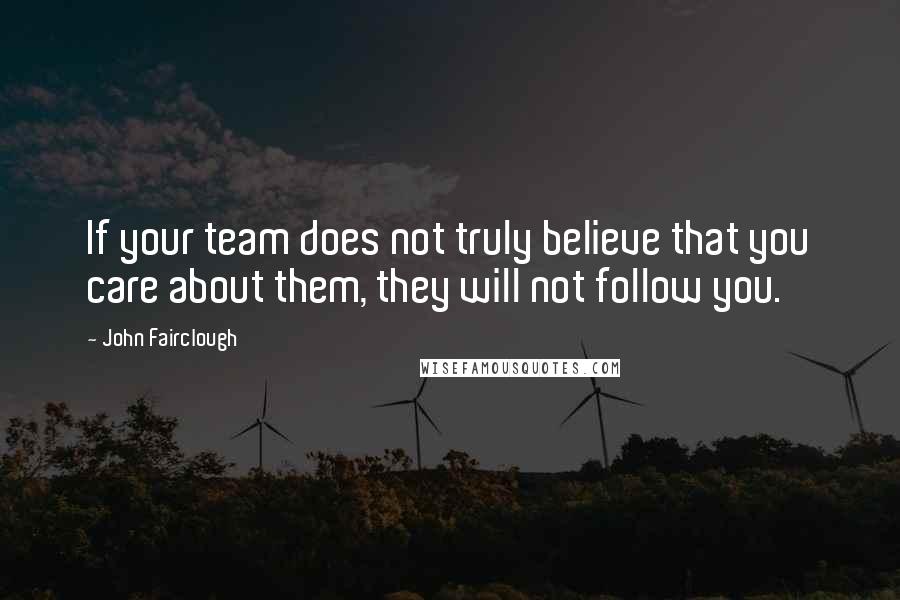 If your team does not truly believe that you care about them, they will not follow you.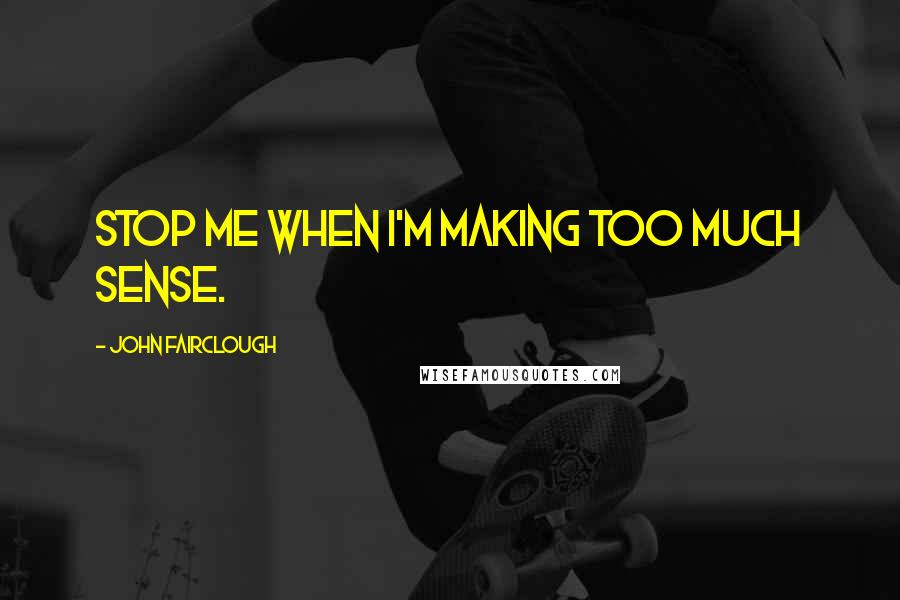 Stop me when I'm making too much sense.