John Doolittle Quotes
Top 7 wise famous quotes and sayings by John Doolittle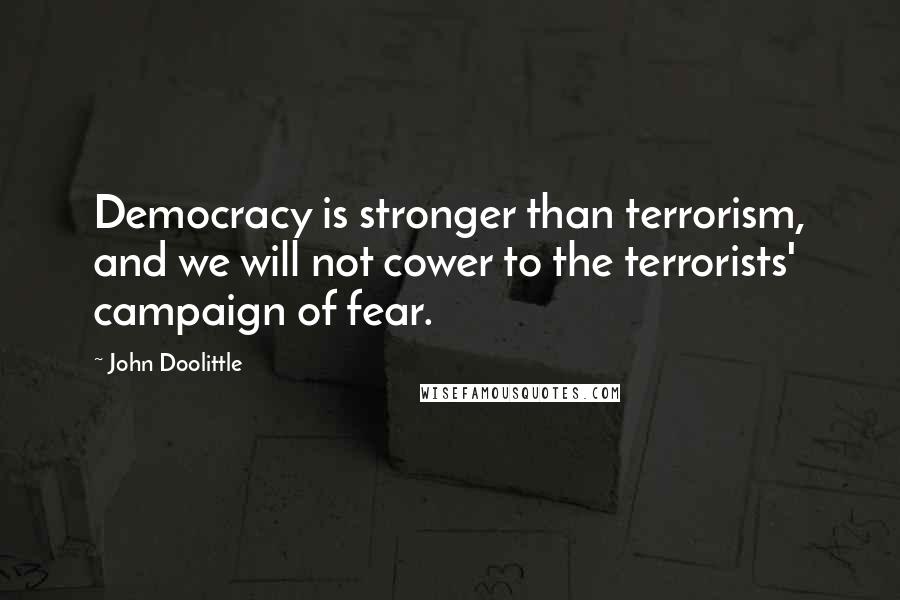 Democracy is stronger than terrorism, and we will not cower to the terrorists' campaign of fear.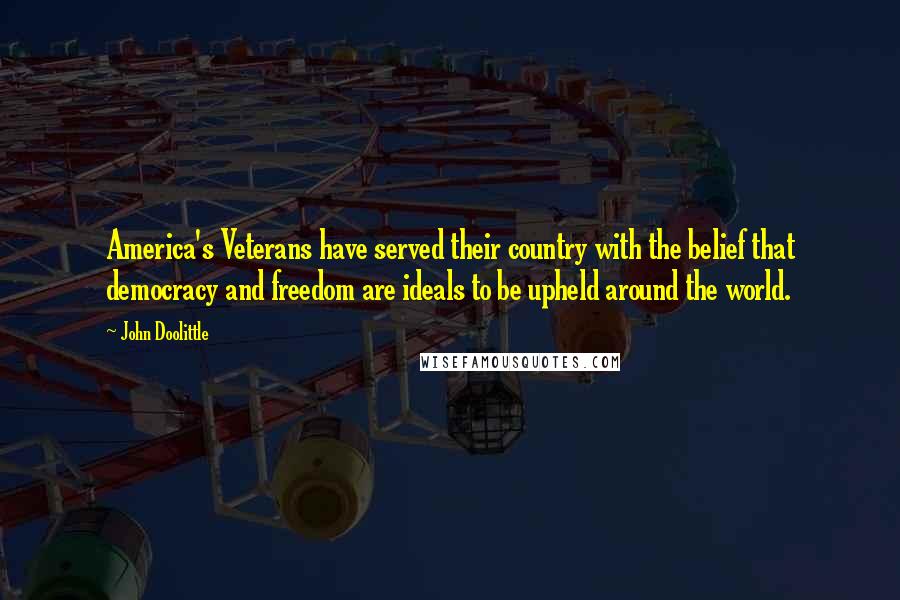 America's Veterans have served their country with the belief that democracy and freedom are ideals to be upheld around the world.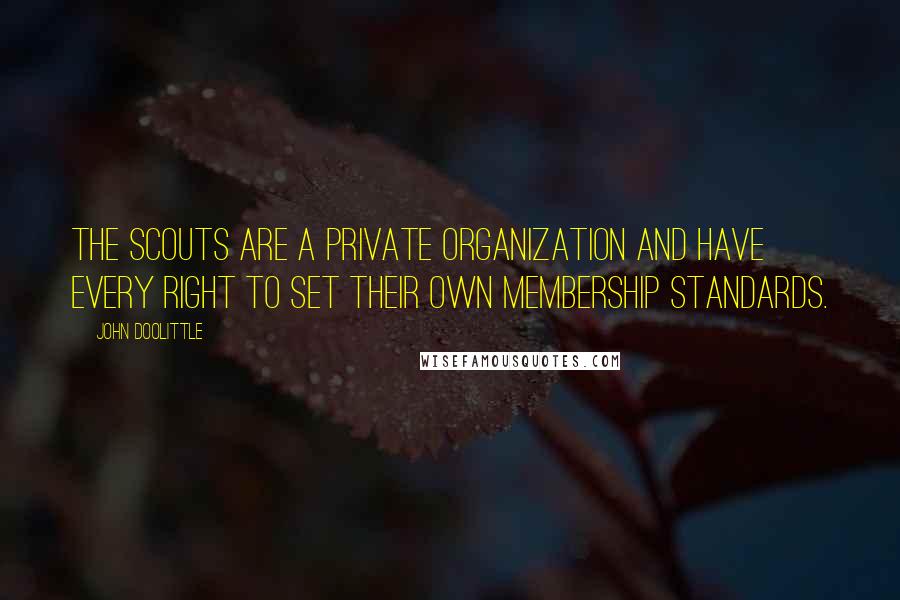 The Scouts are a private organization and have every right to set their own membership standards.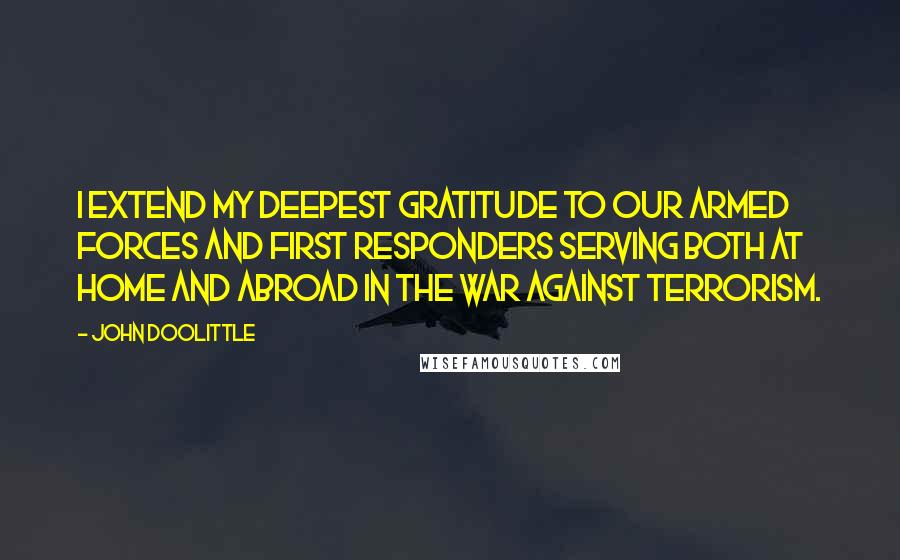 I extend my deepest gratitude to our Armed Forces and first responders serving both at home and abroad in the war against terrorism.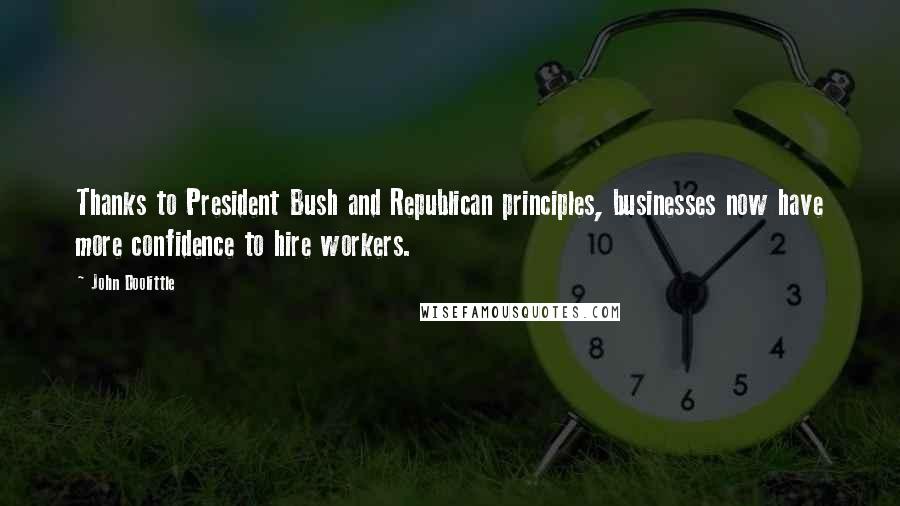 Thanks to President Bush and Republican principles, businesses now have more confidence to hire workers.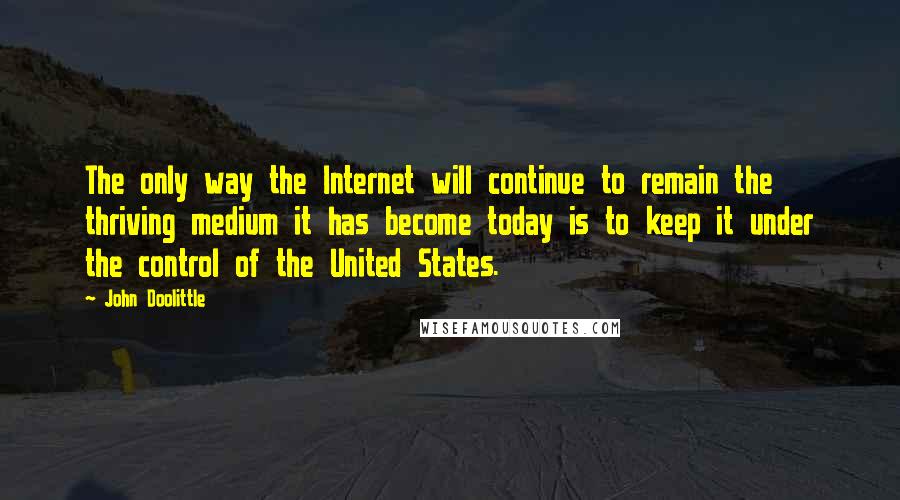 The only way the Internet will continue to remain the thriving medium it has become today is to keep it under the control of the United States.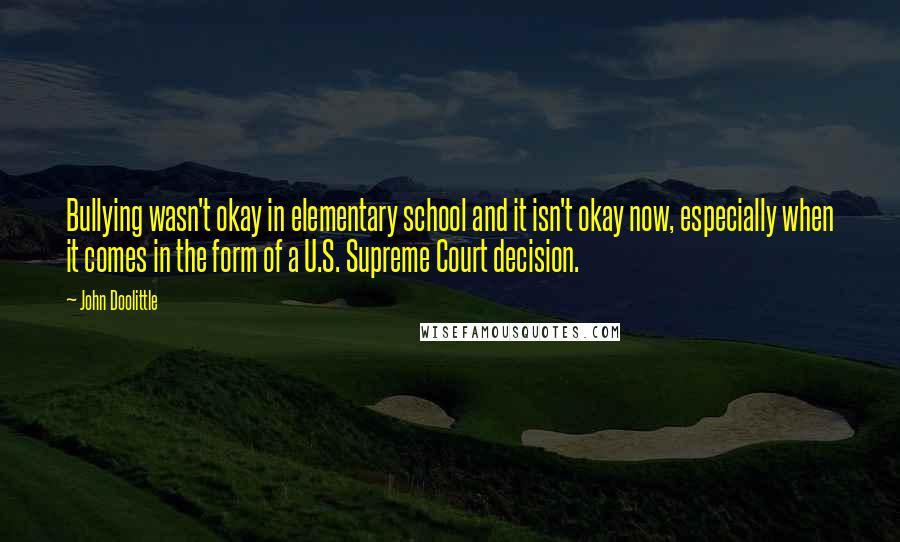 Bullying wasn't okay in elementary school and it isn't okay now, especially when it comes in the form of a U.S. Supreme Court decision.