Joe Baca Quotes
Top 18 wise famous quotes and sayings by Joe Baca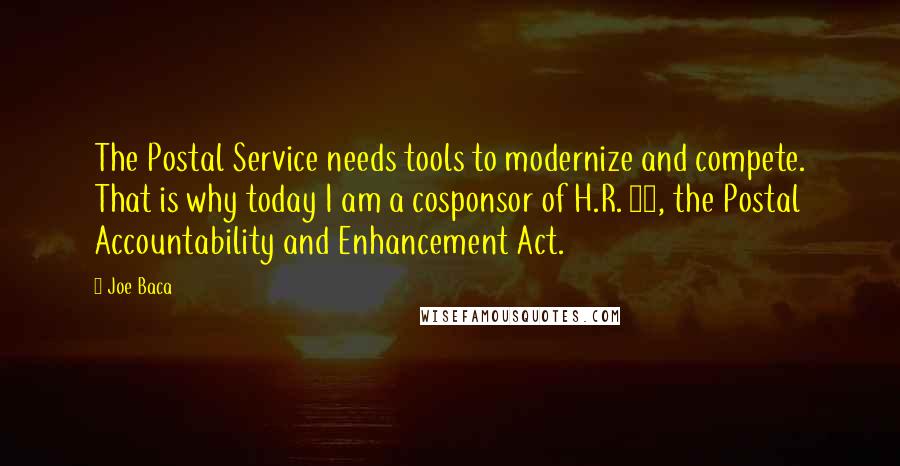 The Postal Service needs tools to modernize and compete. That is why today I am a cosponsor of H.R. 22, the Postal Accountability and Enhancement Act.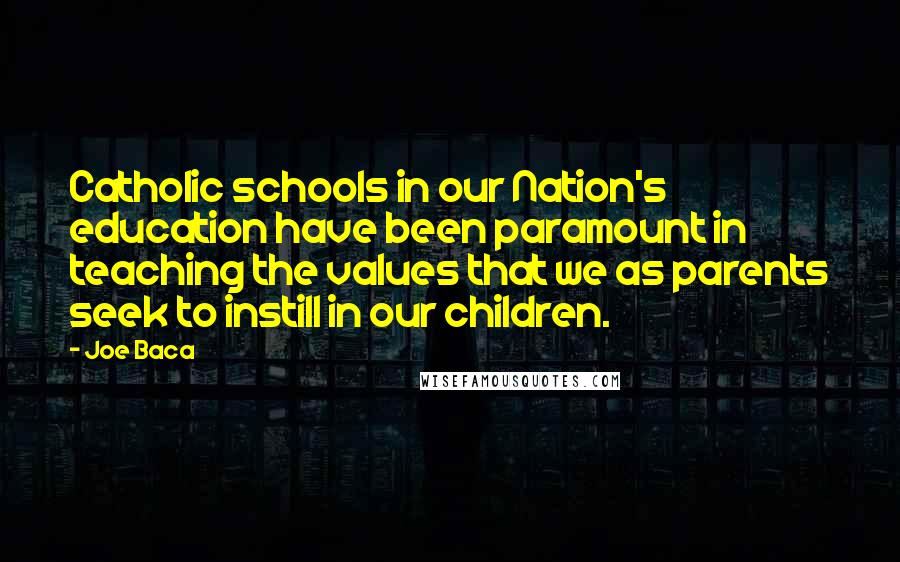 Catholic schools in our Nation's education have been paramount in teaching the values that we as parents seek to instill in our children.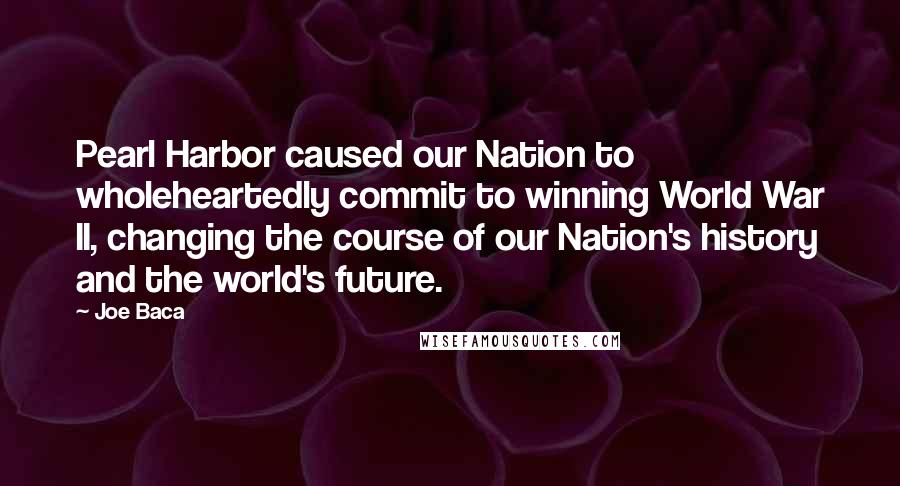 Pearl Harbor caused our Nation to wholeheartedly commit to winning World War II, changing the course of our Nation's history and the world's future.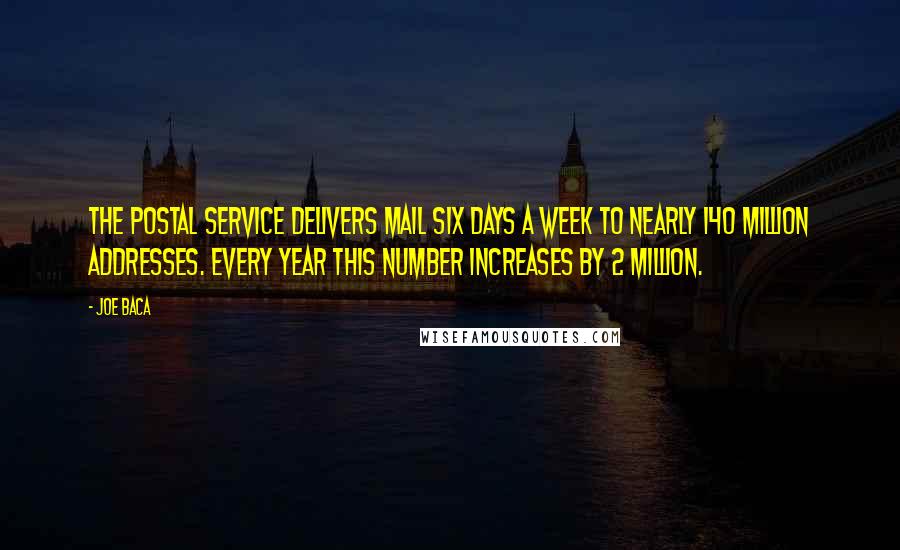 The Postal Service delivers mail six days a week to nearly 140 million addresses. Every year this number increases by 2 million.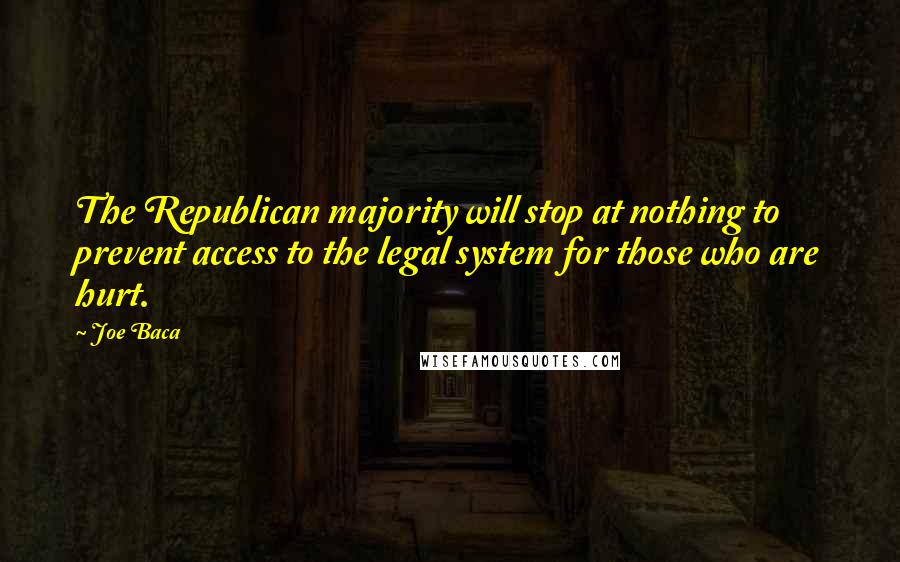 The Republican majority will stop at nothing to prevent access to the legal system for those who are hurt.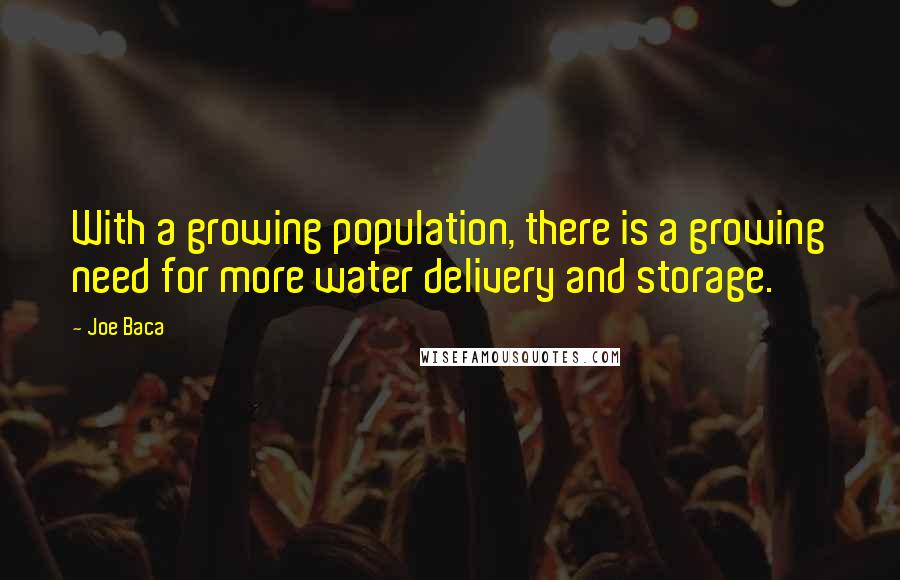 With a growing population, there is a growing need for more water delivery and storage.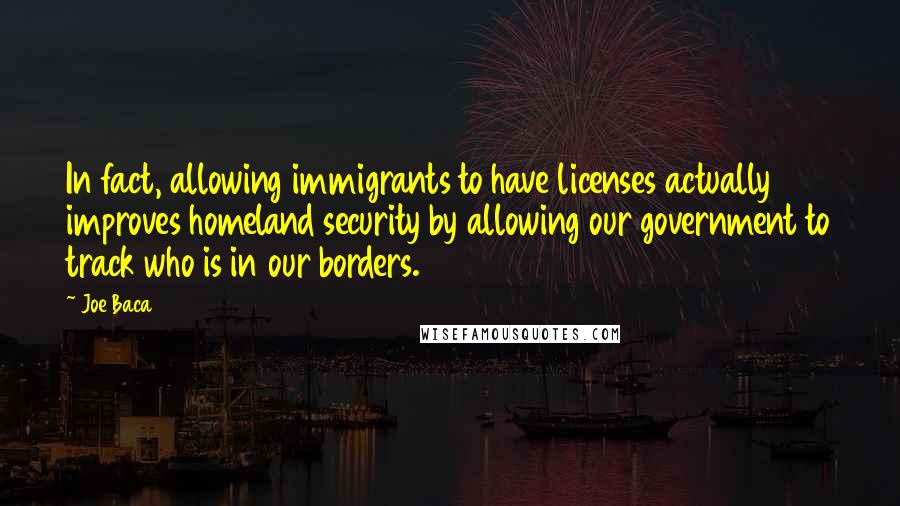 In fact, allowing immigrants to have licenses actually improves homeland security by allowing our government to track who is in our borders.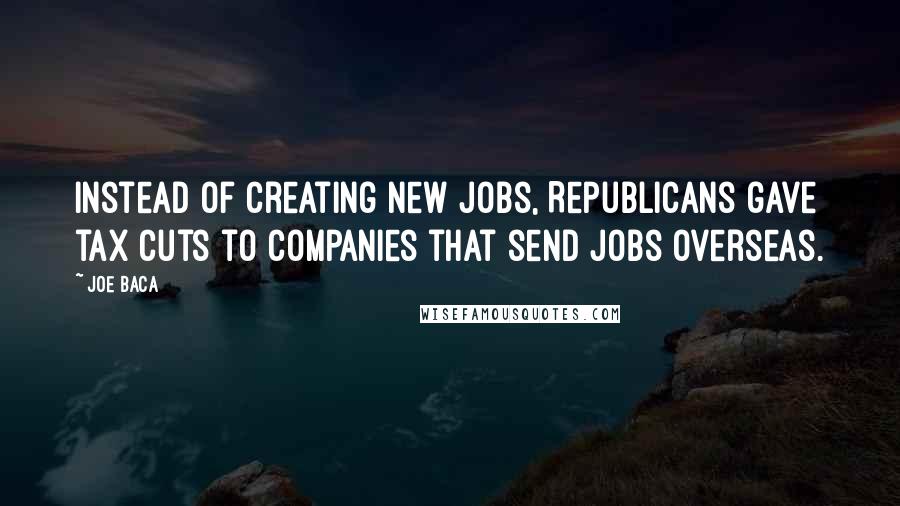 Instead of creating new jobs, Republicans gave tax cuts to companies that send jobs overseas.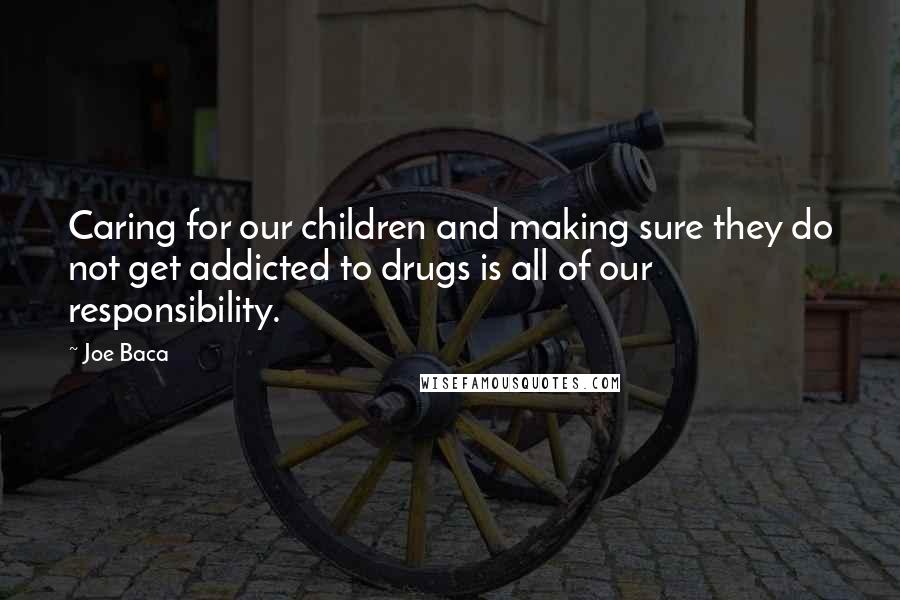 Caring for our children and making sure they do not get addicted to drugs is all of our responsibility.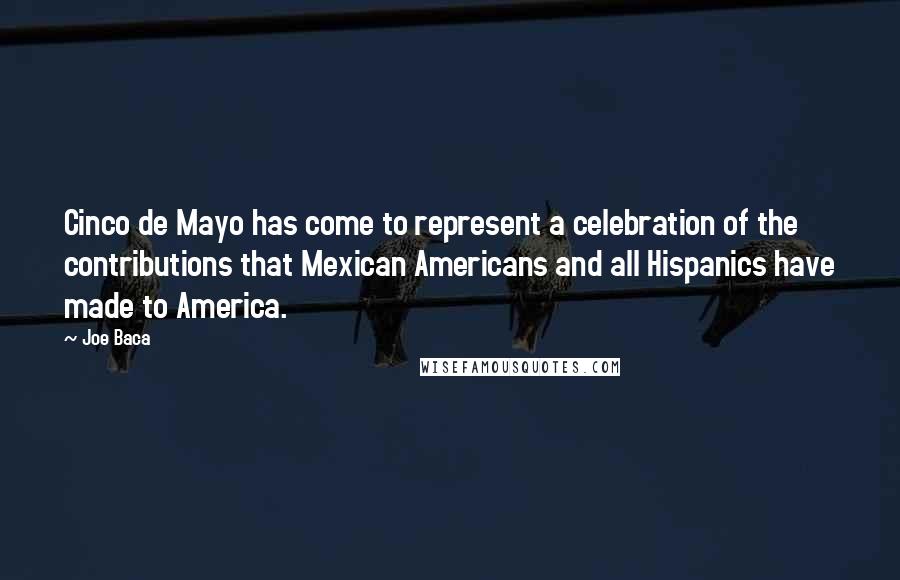 Cinco de Mayo has come to represent a celebration of the contributions that Mexican Americans and all Hispanics have made to America.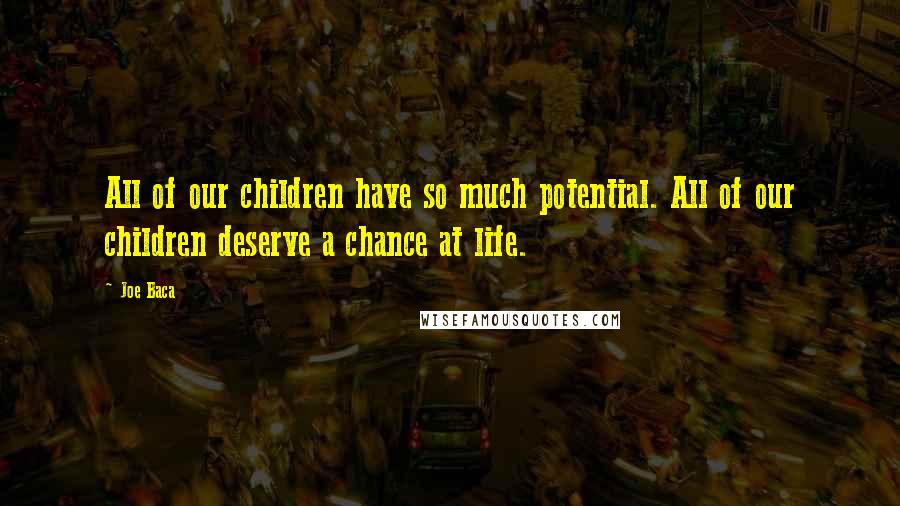 All of our children have so much potential. All of our children deserve a chance at life.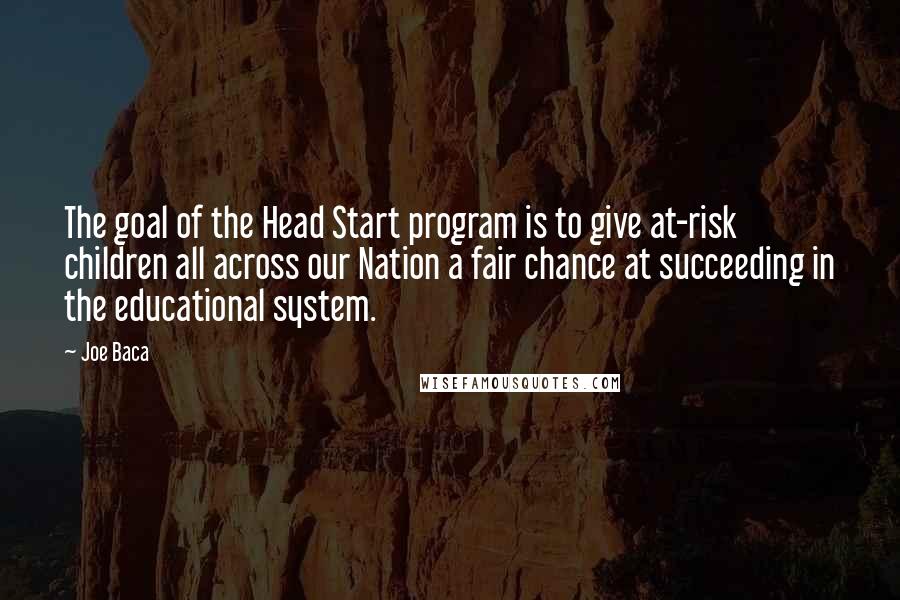 The goal of the Head Start program is to give at-risk children all across our Nation a fair chance at succeeding in the educational system.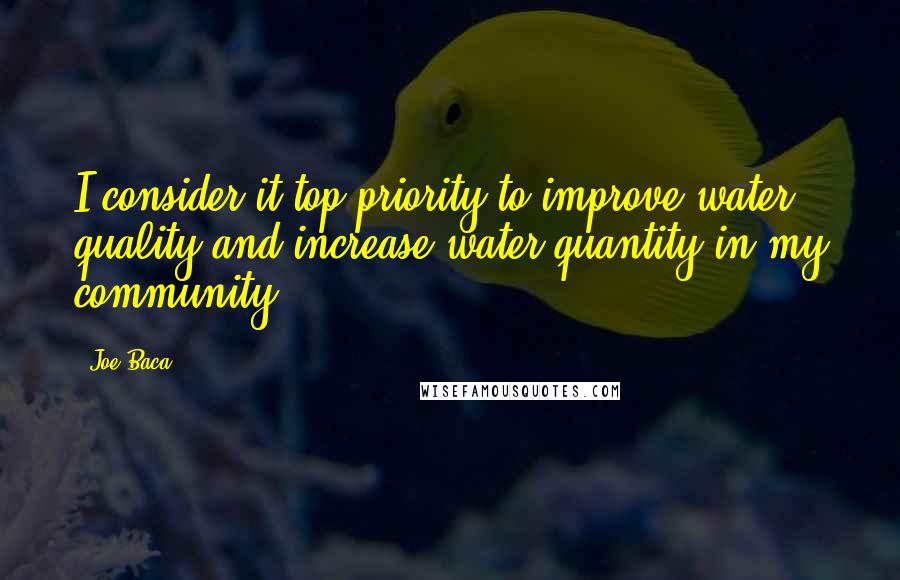 I consider it top priority to improve water quality and increase water quantity in my community.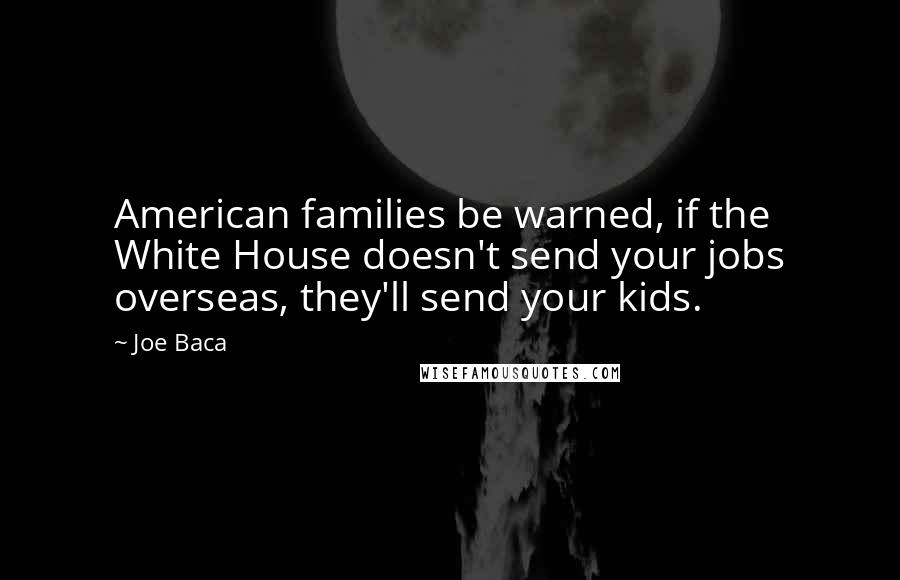 American families be warned, if the White House doesn't send your jobs overseas, they'll send your kids.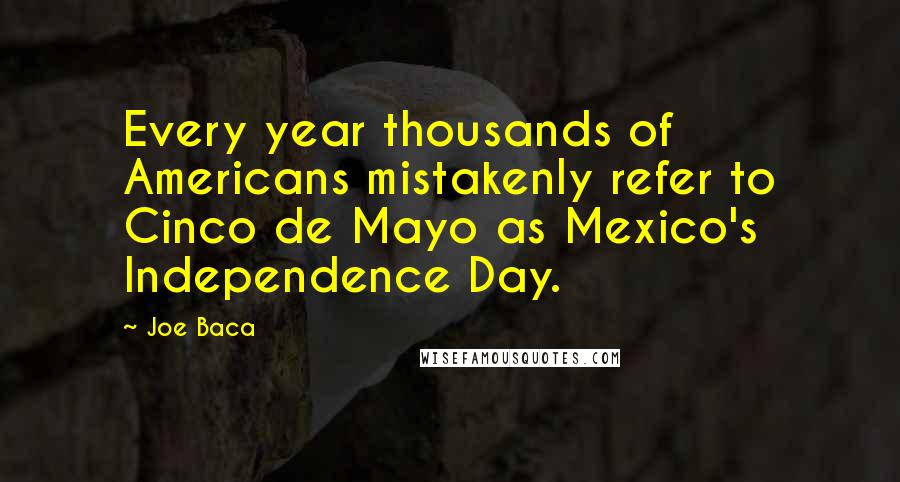 Every year thousands of Americans mistakenly refer to Cinco de Mayo as Mexico's Independence Day.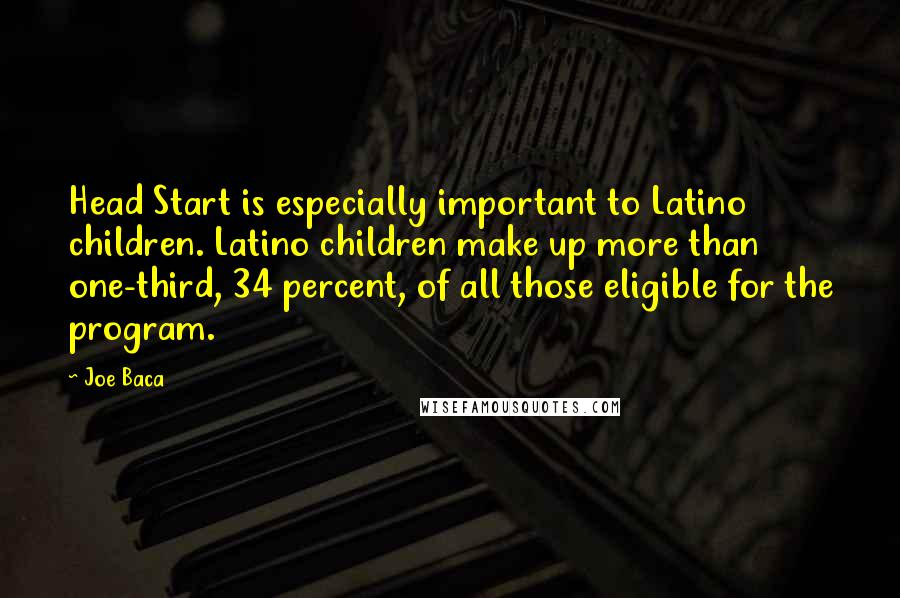 Head Start is especially important to Latino children. Latino children make up more than one-third, 34 percent, of all those eligible for the program.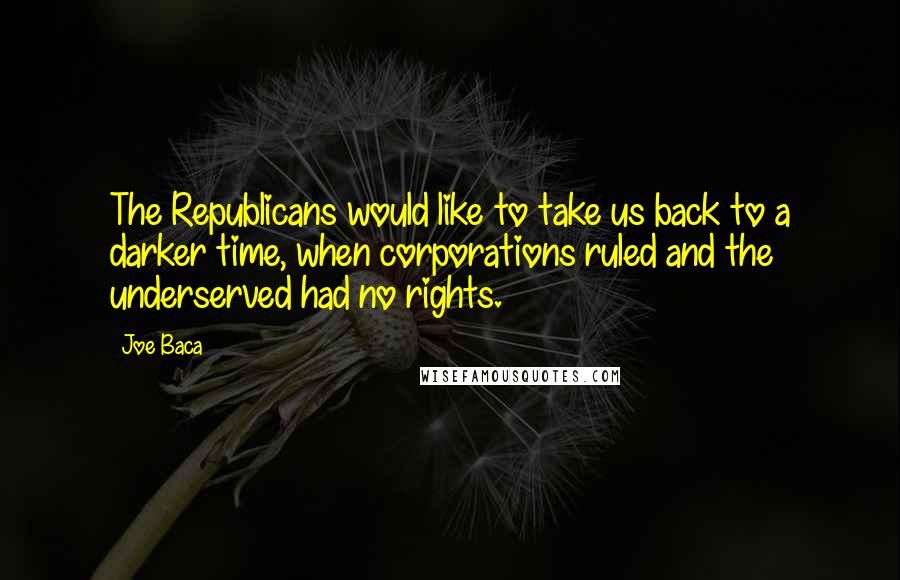 The Republicans would like to take us back to a darker time, when corporations ruled and the underserved had no rights.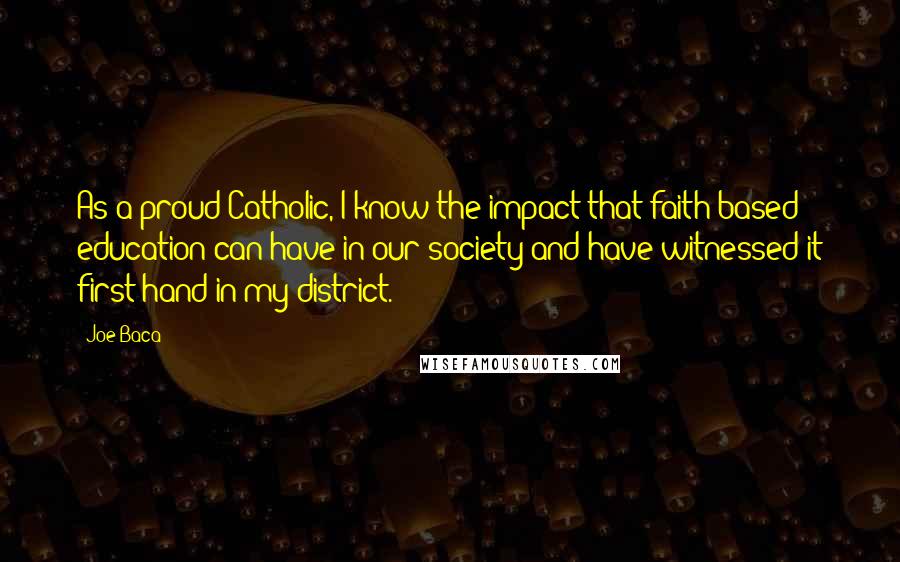 As a proud Catholic, I know the impact that faith-based education can have in our society and have witnessed it first hand in my district.