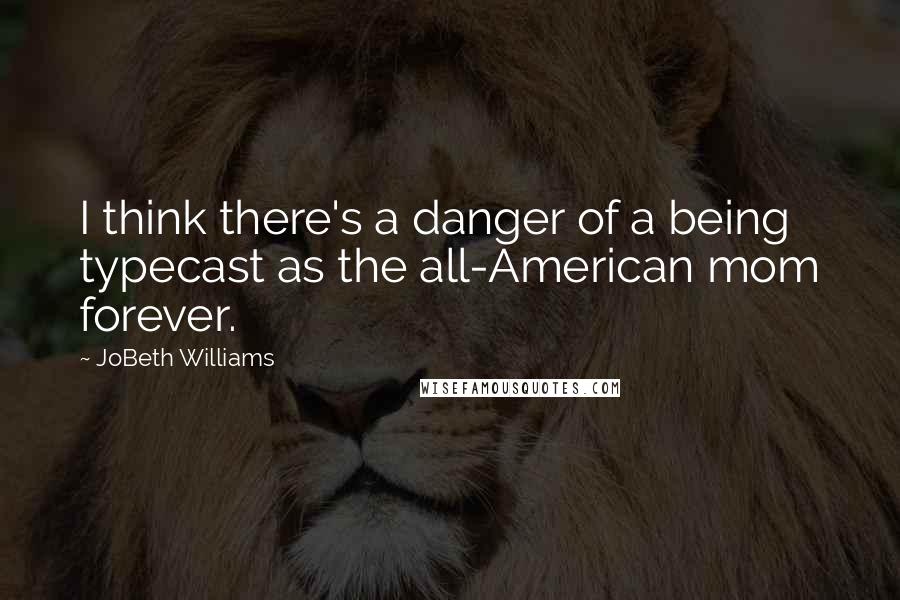 I think there's a danger of a being typecast as the all-American mom forever.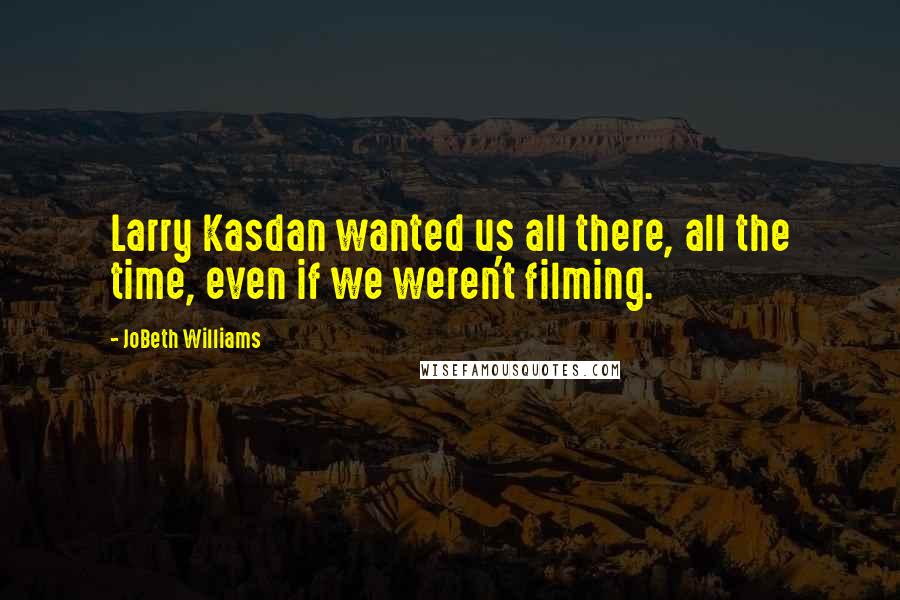 Larry Kasdan wanted us all there, all the time, even if we weren't filming.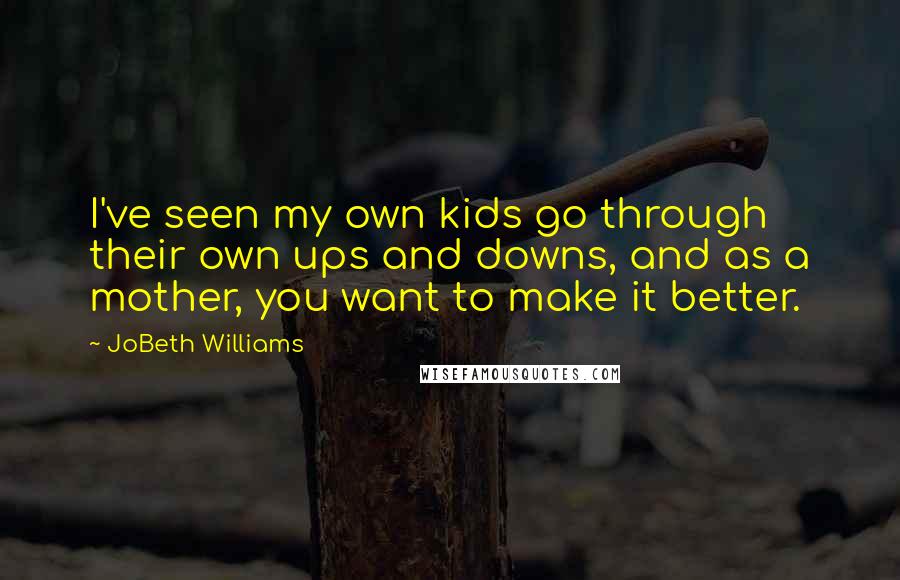 I've seen my own kids go through their own ups and downs, and as a mother, you want to make it better.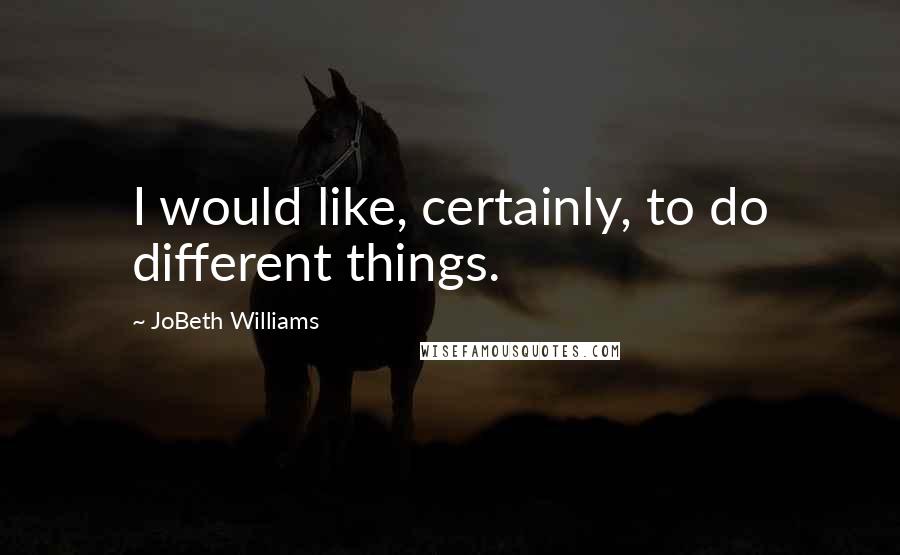 I would like, certainly, to do different things.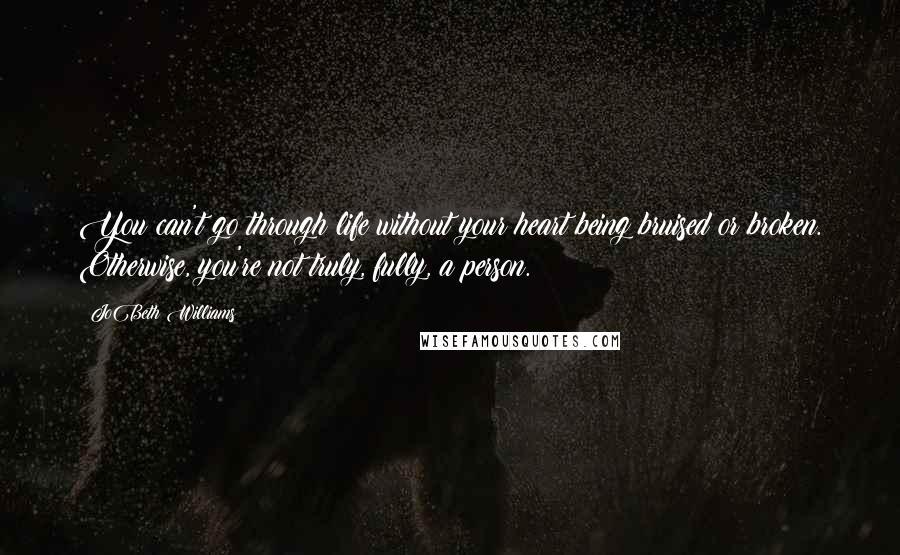 You can't go through life without your heart being bruised or broken. Otherwise, you're not truly, fully, a person.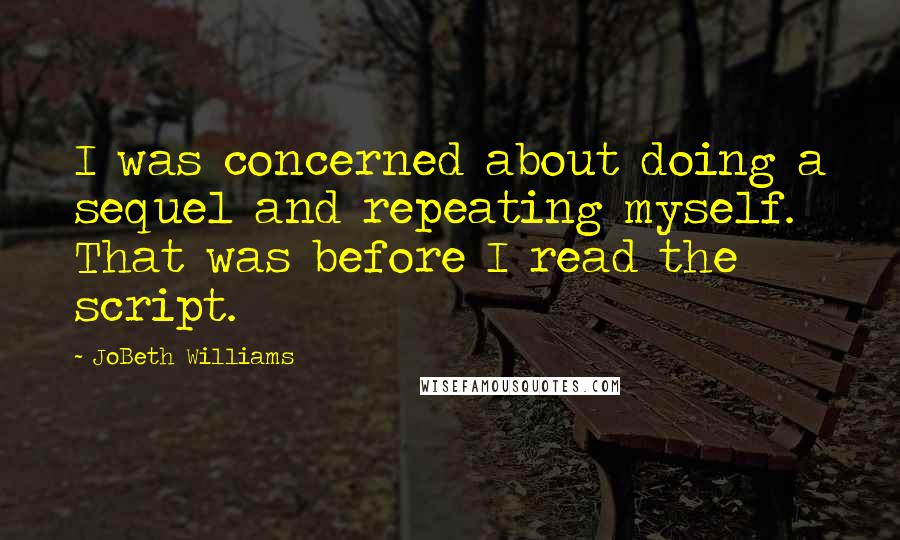 I was concerned about doing a sequel and repeating myself. That was before I read the script.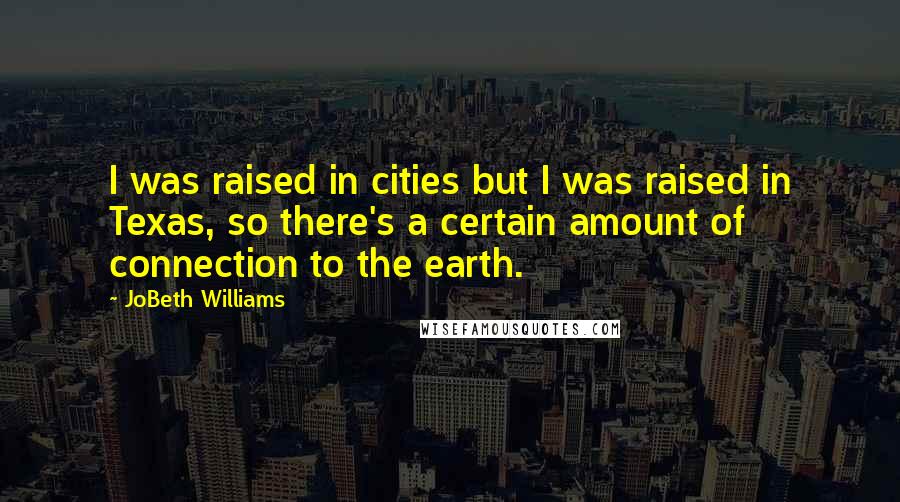 I was raised in cities but I was raised in Texas, so there's a certain amount of connection to the earth.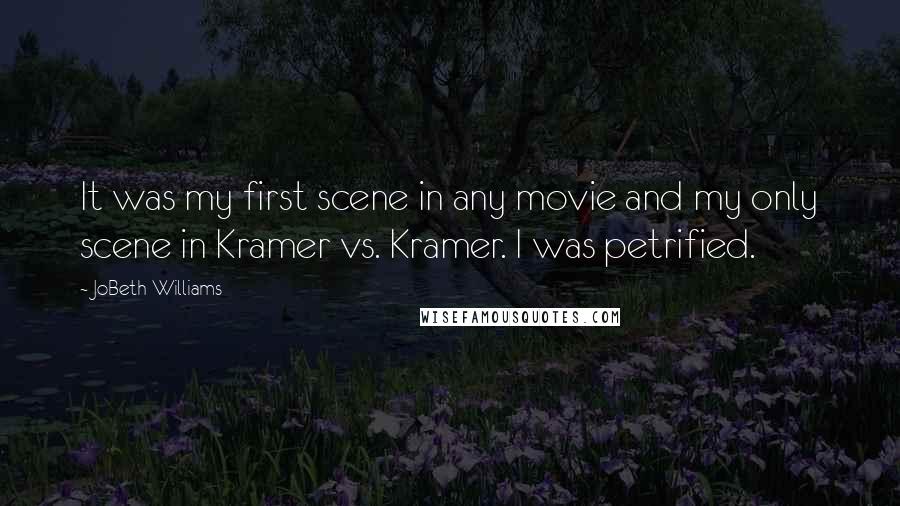 It was my first scene in any movie and my only scene in Kramer vs. Kramer. I was petrified.