Most Scariest Quotes
Collection of top 46 famous quotes about Most Scariest
Most Scariest Quotes & Sayings
Happy to read and share the best inspirational Most Scariest quotes, sayings and quotations on Wise Famous Quotes.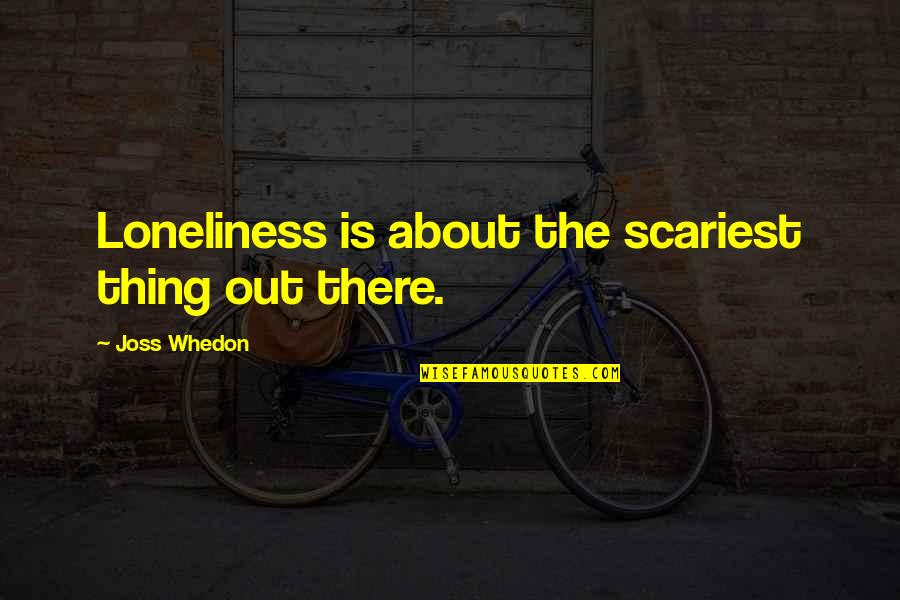 Loneliness is about the scariest thing out there.
—
Joss Whedon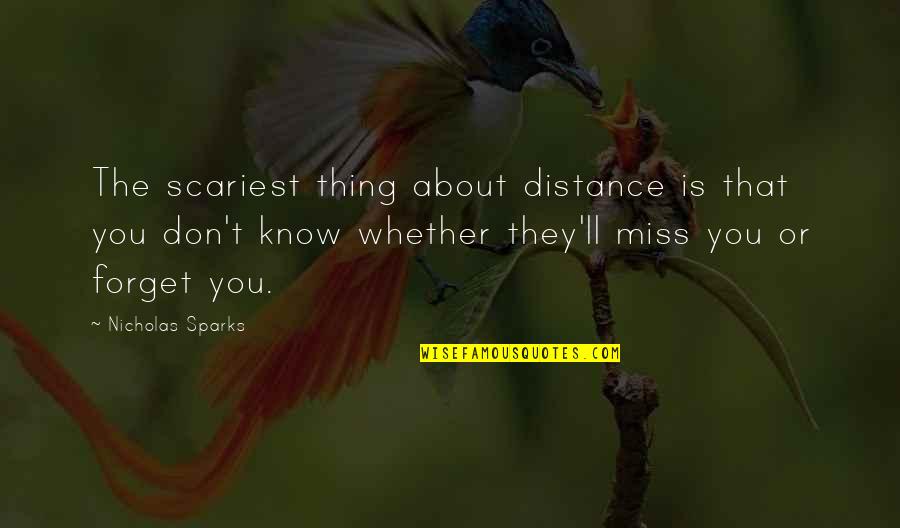 The scariest thing about distance is that you don't know whether they'll miss you or forget you.
—
Nicholas Sparks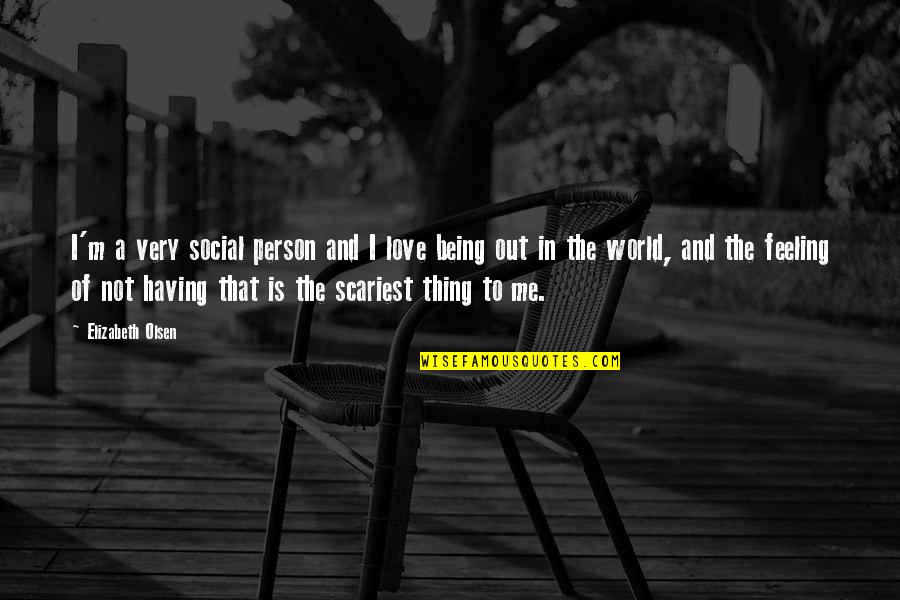 I'm a very social person and I love being out in the world, and the feeling of not having that is the scariest thing to me.
—
Elizabeth Olsen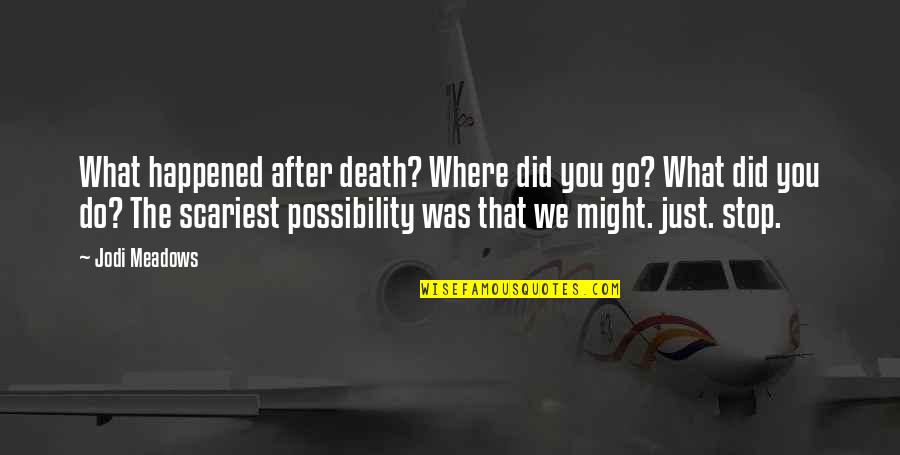 What happened after death? Where did you go? What did you do? The scariest possibility was that we might. just. stop.
—
Jodi Meadows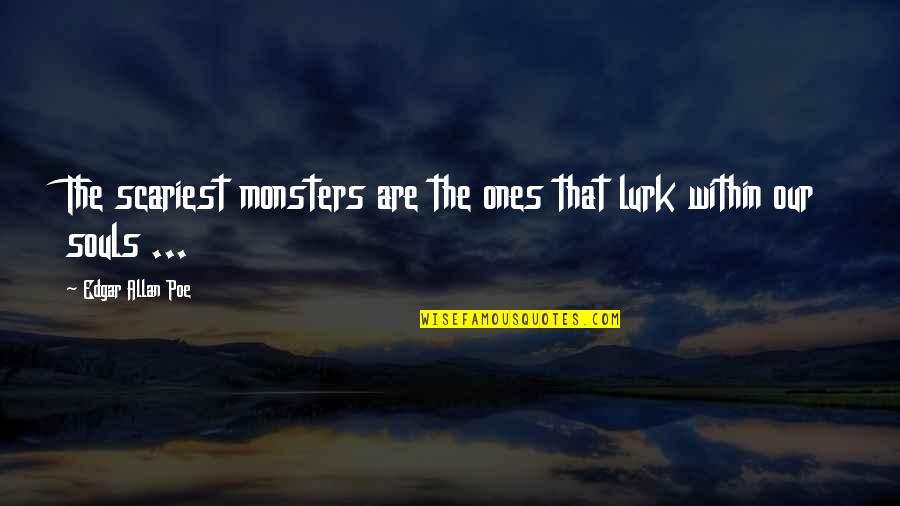 The scariest monsters are the ones that lurk within our souls ...
—
Edgar Allan Poe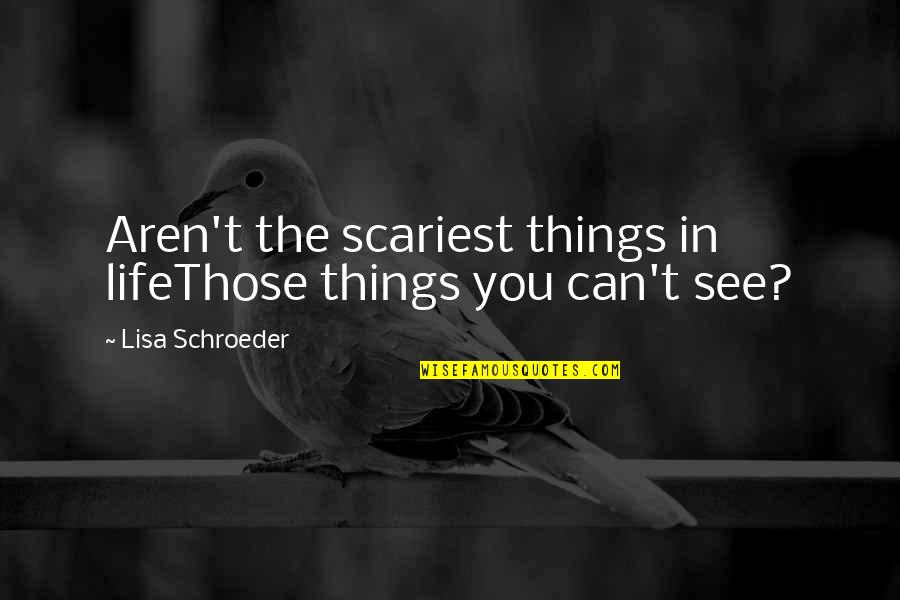 Aren't the scariest things in life
Those things you can't see?
—
Lisa Schroeder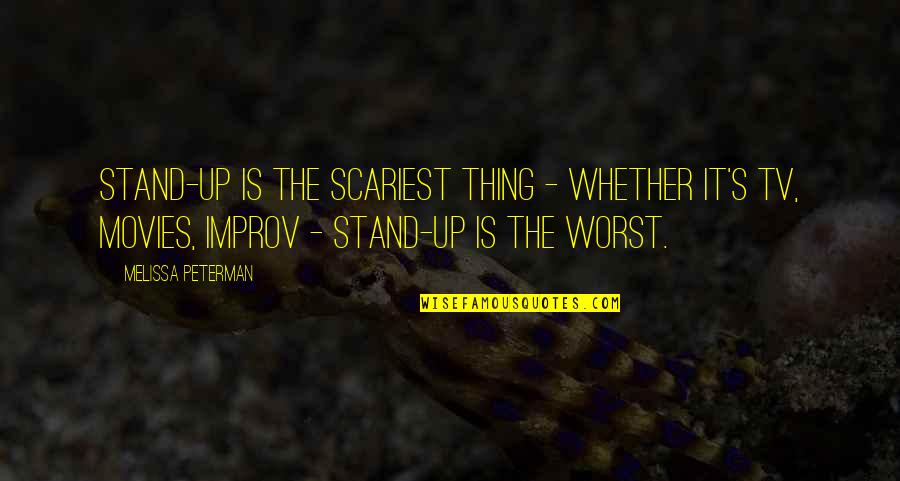 Stand-up is the scariest thing - whether it's TV, movies, improv - stand-up is the worst.
—
Melissa Peterman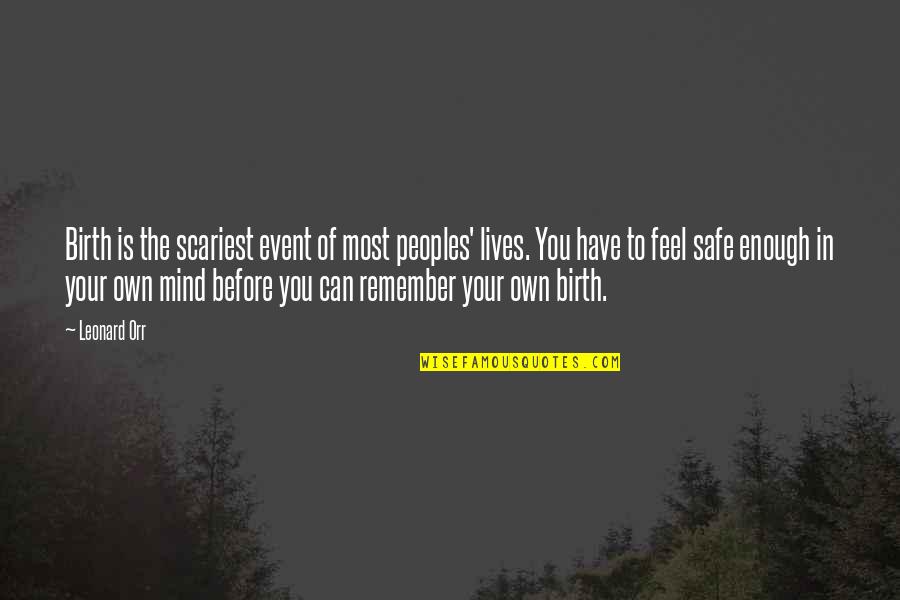 Birth is the scariest event of most peoples' lives. You have to feel safe enough in your own mind before you can remember your own birth. —
Leonard Orr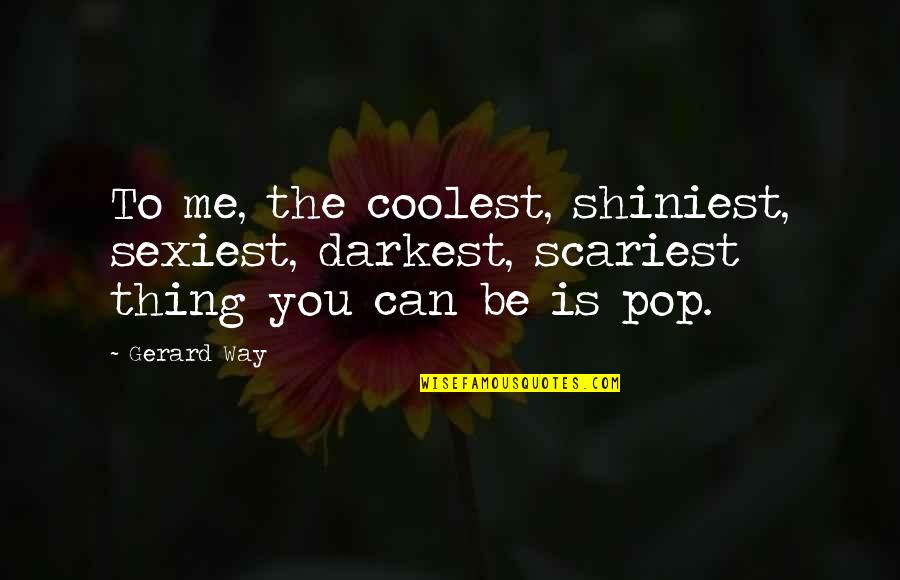 To me, the coolest, shiniest, sexiest, darkest, scariest thing you can be is pop. —
Gerard Way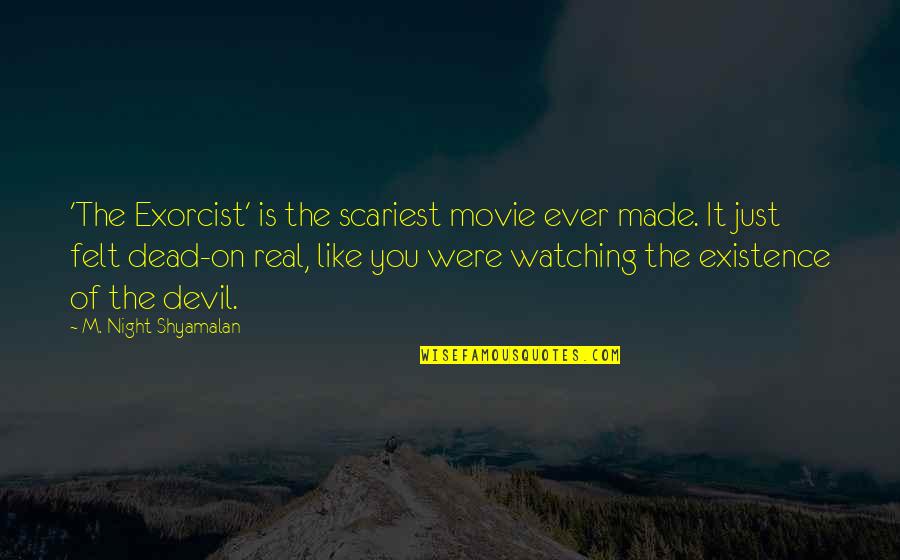 'The Exorcist' is the scariest movie ever made. It just felt dead-on real, like you were watching the existence of the devil. —
M. Night Shyamalan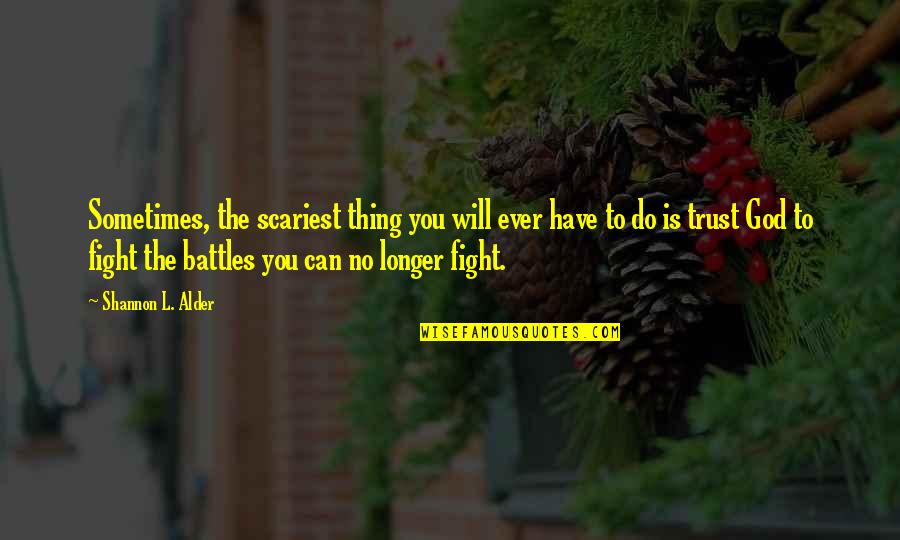 Sometimes, the scariest thing you will ever have to do is trust God to fight the battles you can no longer fight. —
Shannon L. Alder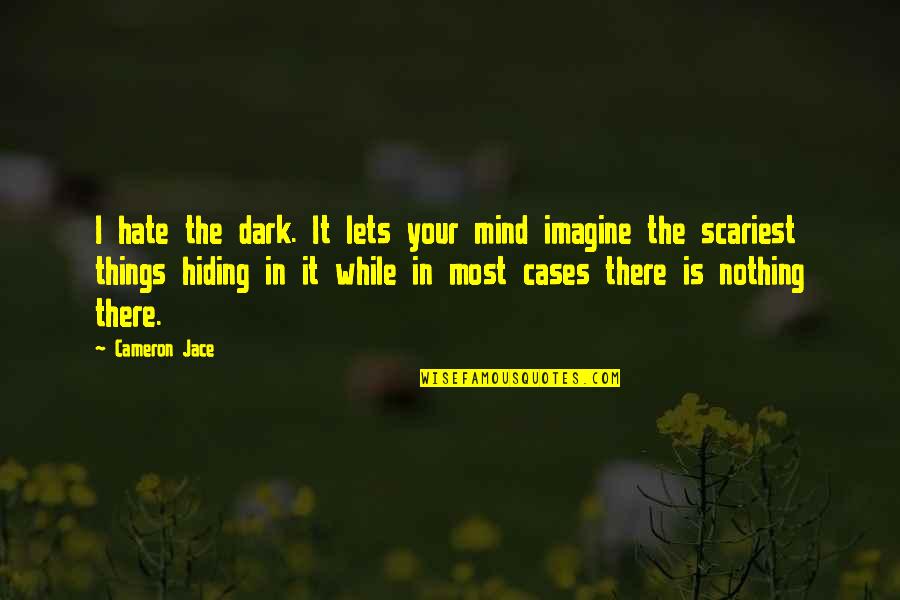 I hate the dark. It lets your mind imagine the scariest things hiding in it while in most cases there is nothing there. —
Cameron Jace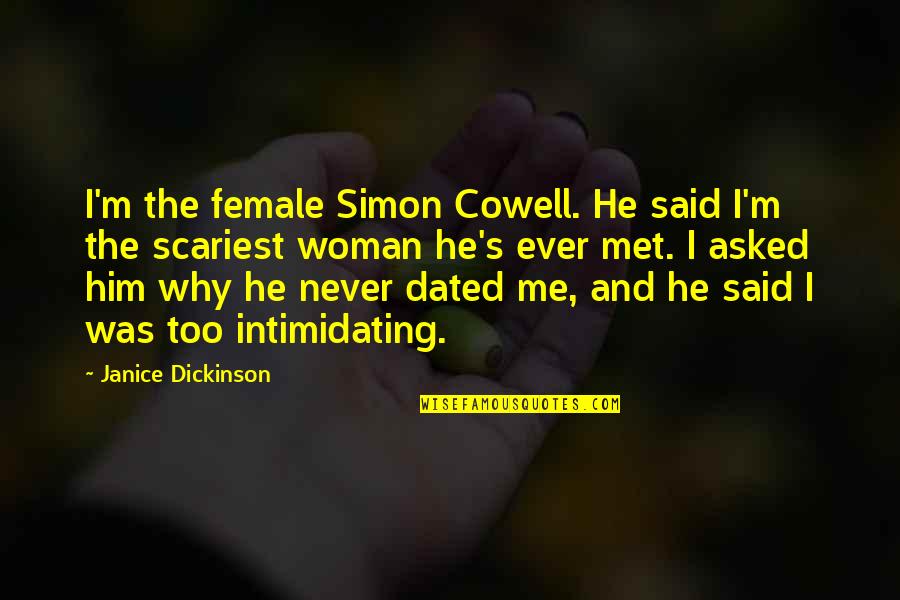 I'm the female Simon Cowell. He said I'm the scariest woman he's ever met. I asked him why he never dated me, and he said I was too intimidating. —
Janice Dickinson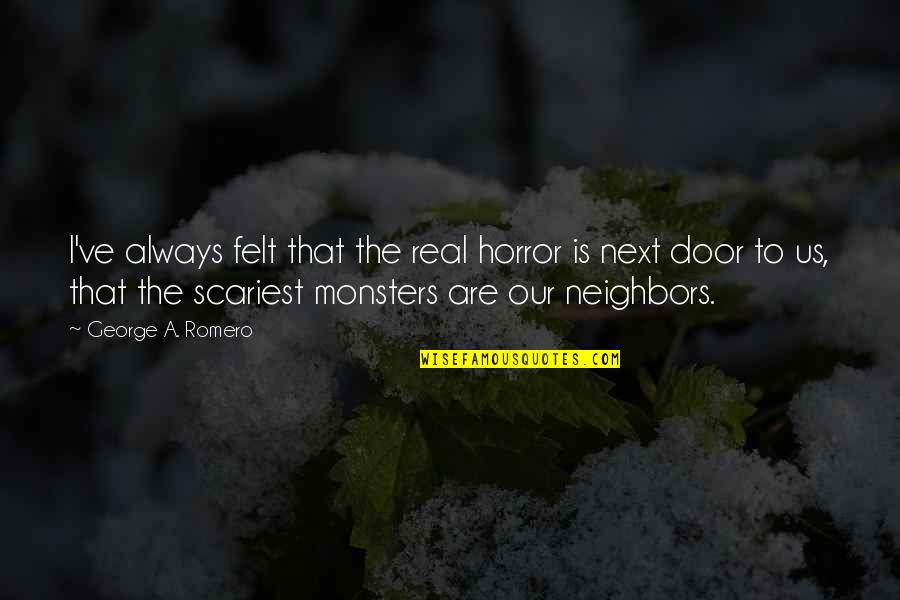 I've always felt that the real horror is next door to us, that the scariest monsters are our neighbors. —
George A. Romero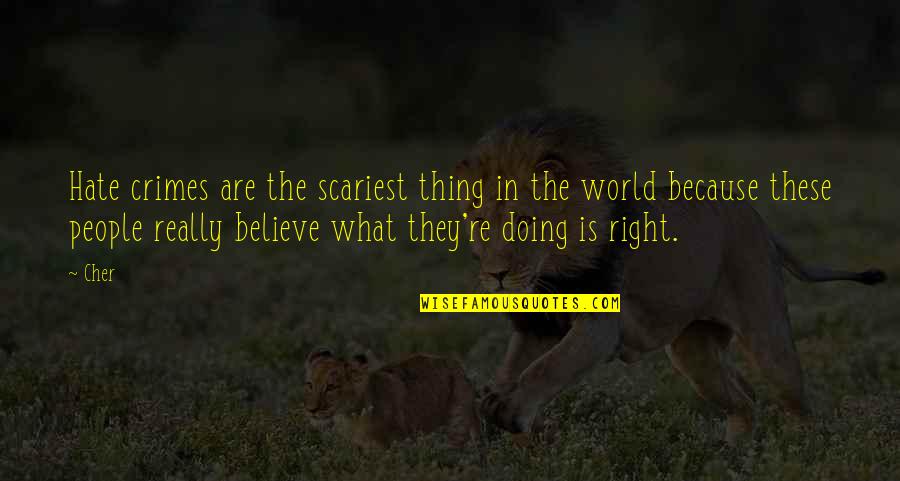 Hate crimes are the scariest thing in the world because these people really believe what they're doing is right. —
Cher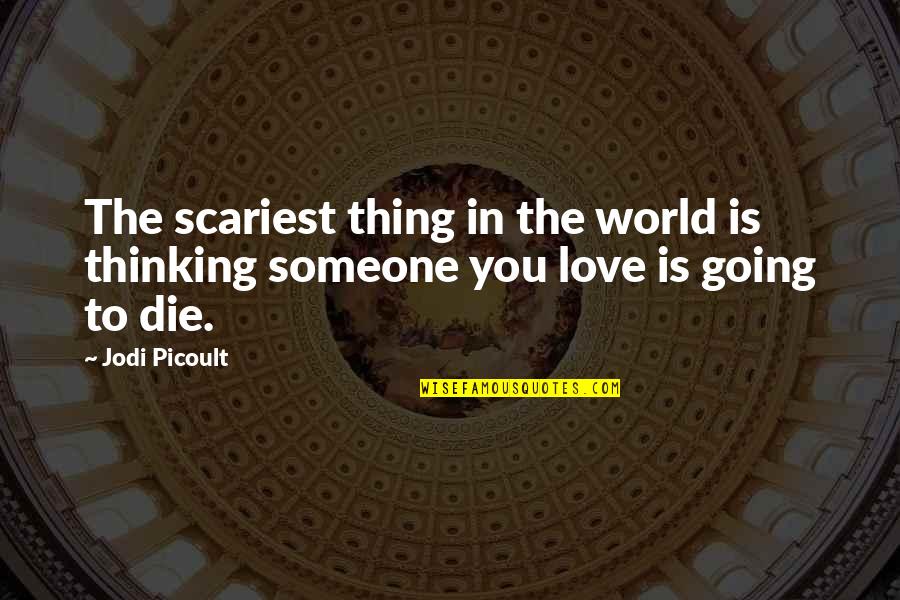 The scariest thing in the world is thinking someone you love is going to die. —
Jodi Picoult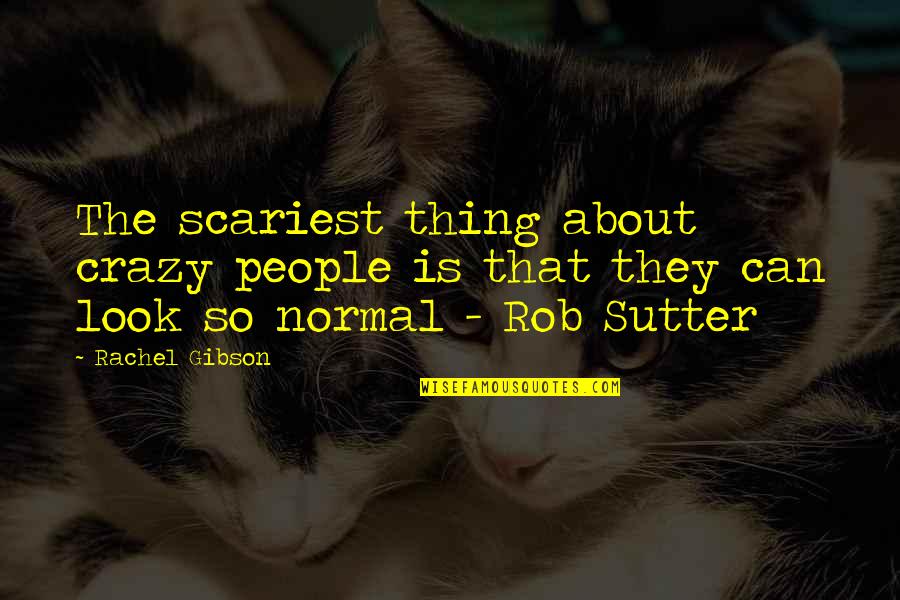 The scariest thing about crazy people is that they can look so normal - Rob Sutter —
Rachel Gibson
I think the scariest person in the world is the person with no sense of humor. —
Michael J. Fox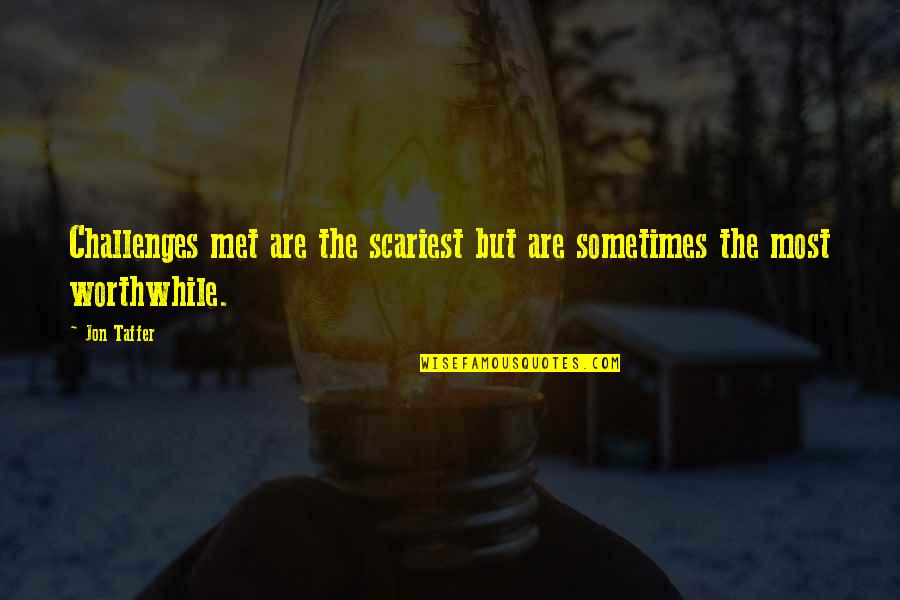 Challenges met are the scariest but are sometimes the most worthwhile. —
Jon Taffer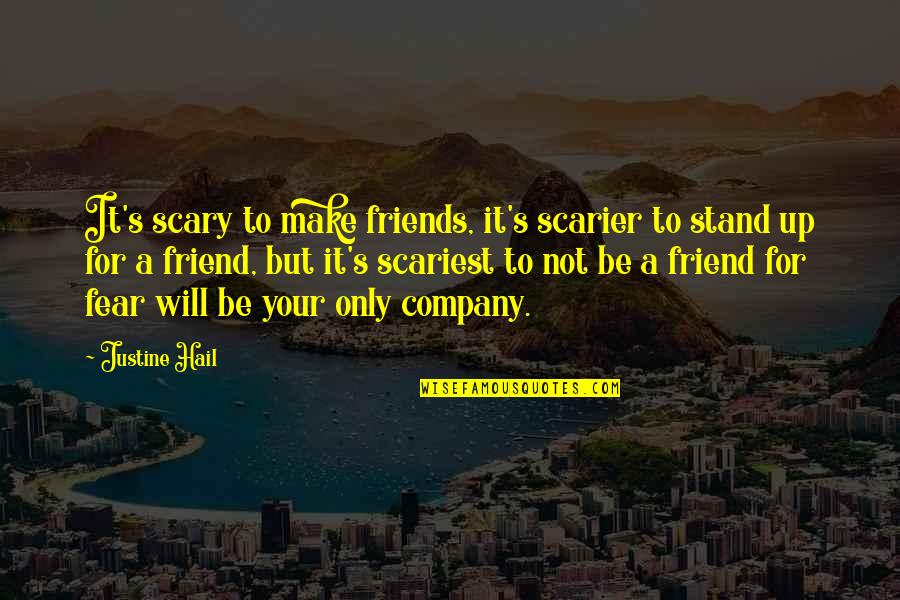 It's scary to make friends, it's scarier to stand up for a friend, but it's scariest to not be a friend for fear will be your only company. —
Justine Hail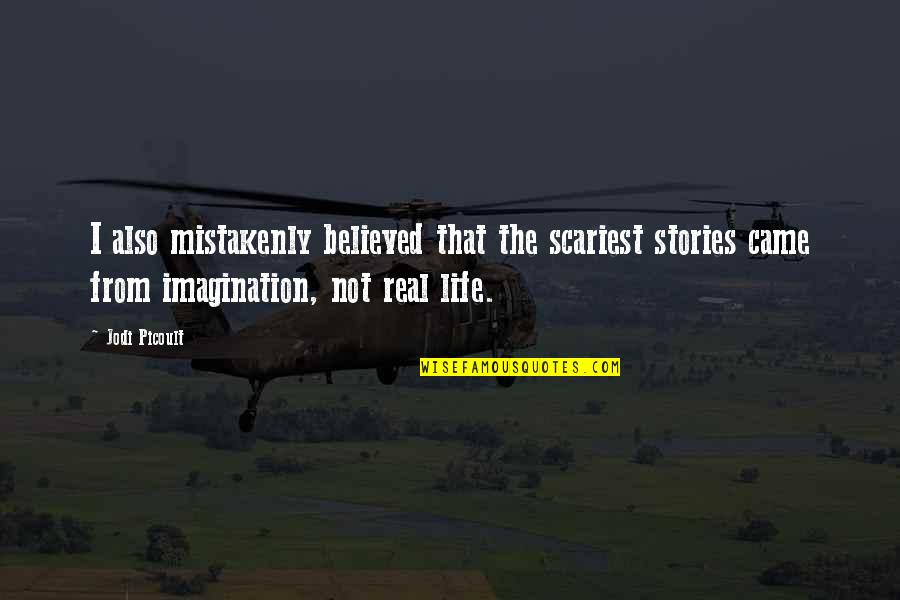 I also mistakenly believed that the scariest stories came from imagination, not real life. —
Jodi Picoult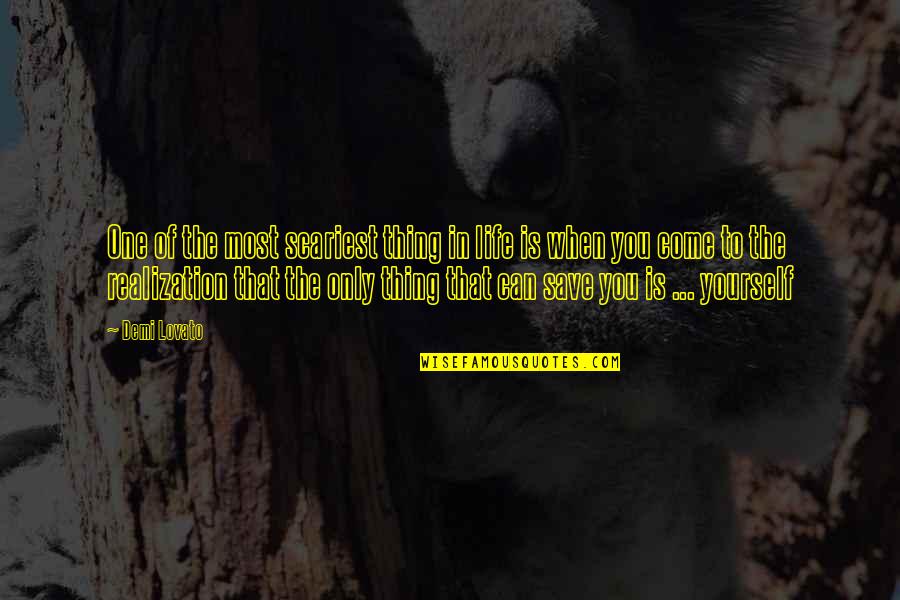 One of the
most scariest
thing in life is when you come to the realization that the only thing that can save you is ... yourself —
Demi Lovato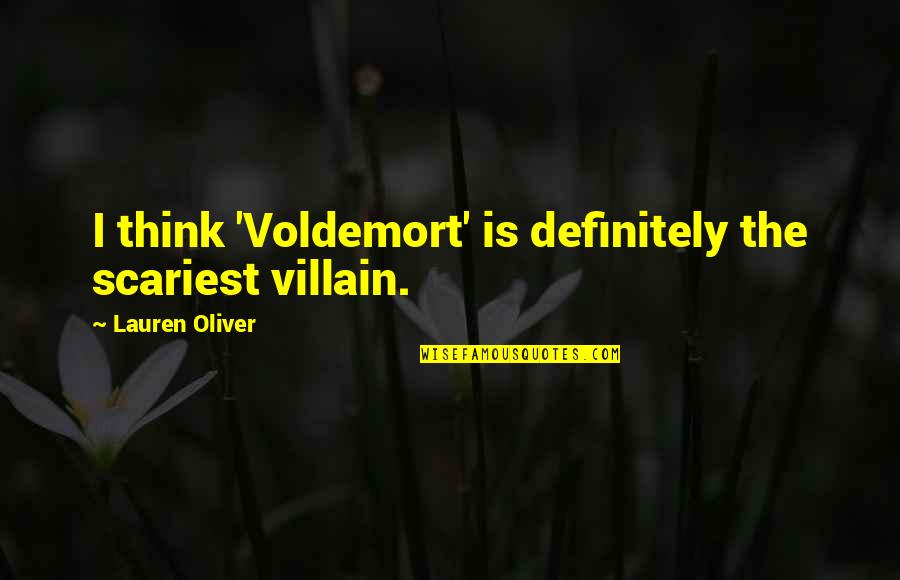 I think 'Voldemort' is definitely the scariest villain. —
Lauren Oliver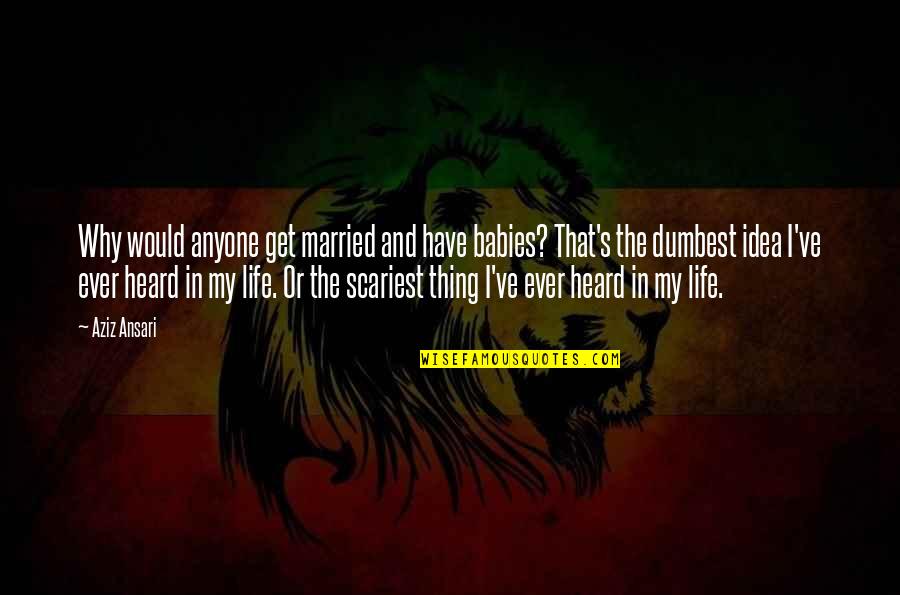 Why would anyone get married and have babies? That's the dumbest idea I've ever heard in my life. Or the scariest thing I've ever heard in my life. —
Aziz Ansari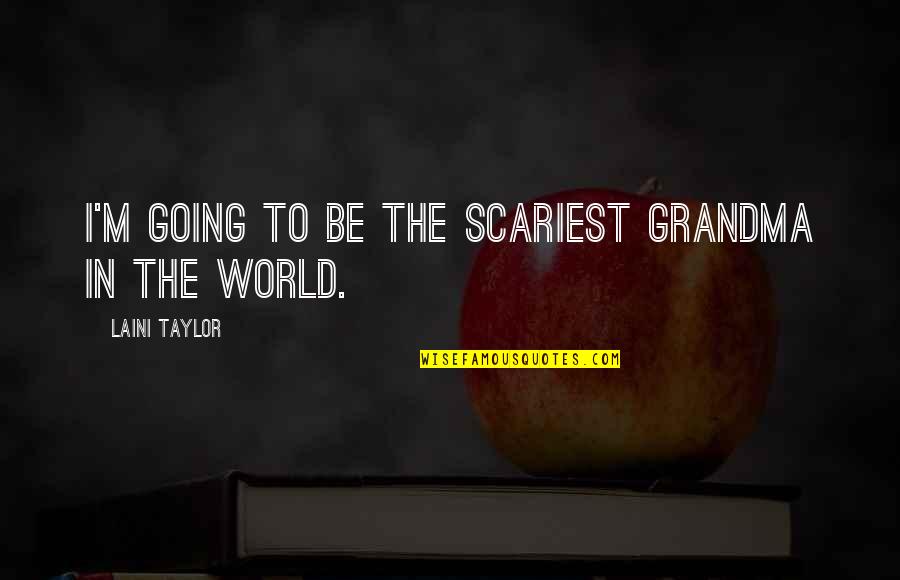 I'm going to be the scariest grandma in the world. —
Laini Taylor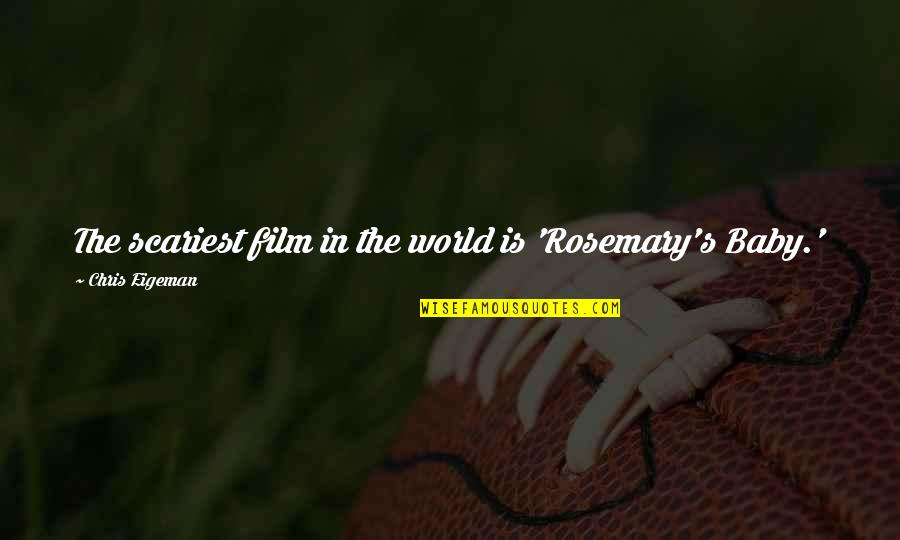 The scariest film in the world is 'Rosemary's Baby.' —
Chris Eigeman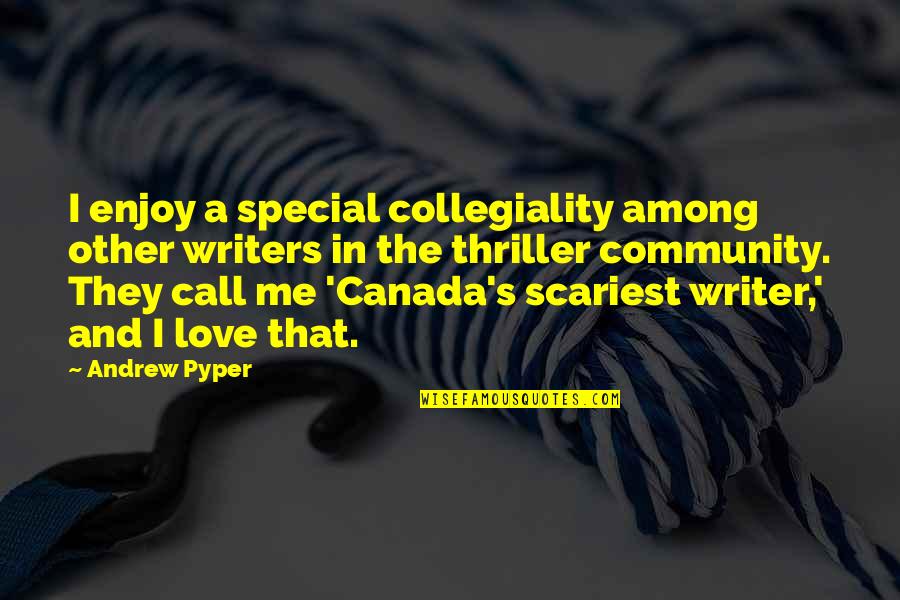 I enjoy a special collegiality among other writers in the thriller community. They call me 'Canada's scariest writer,' and I love that. —
Andrew Pyper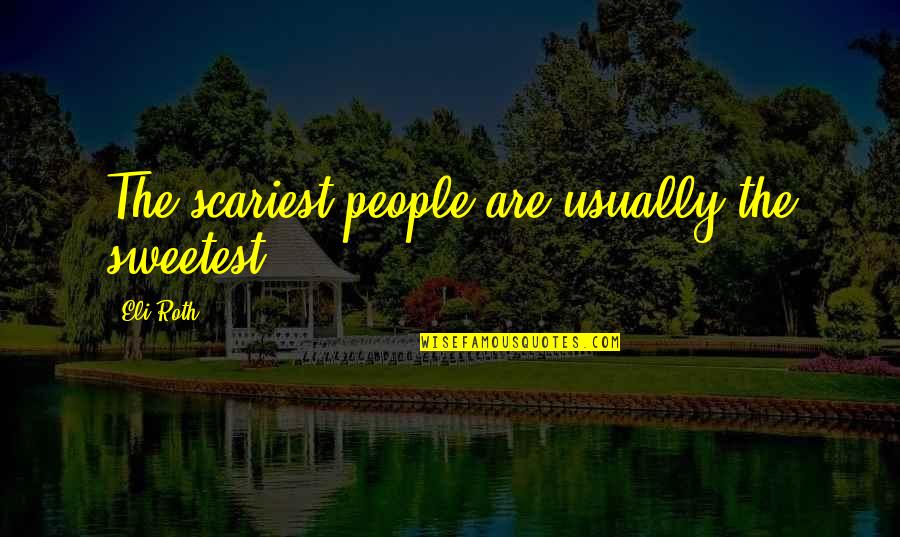 The scariest people are usually the sweetest. —
Eli Roth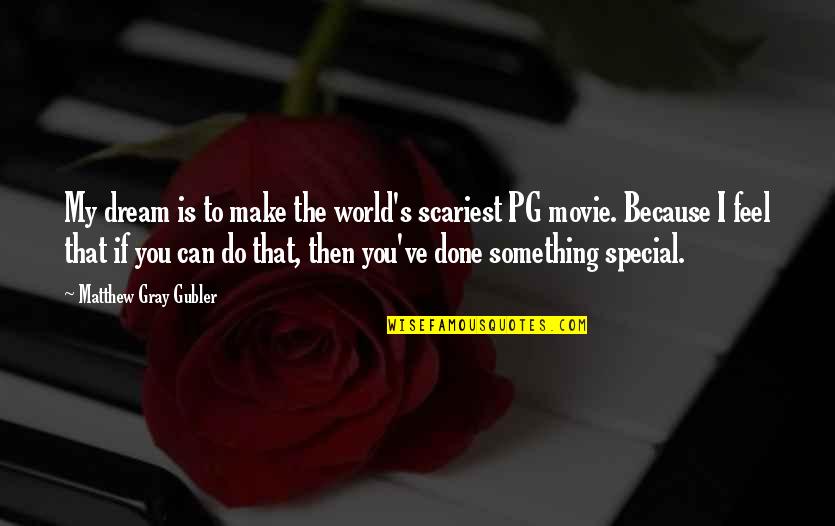 My dream is to make the world's scariest PG movie. Because I feel that if you can do that, then you've done something special. —
Matthew Gray Gubler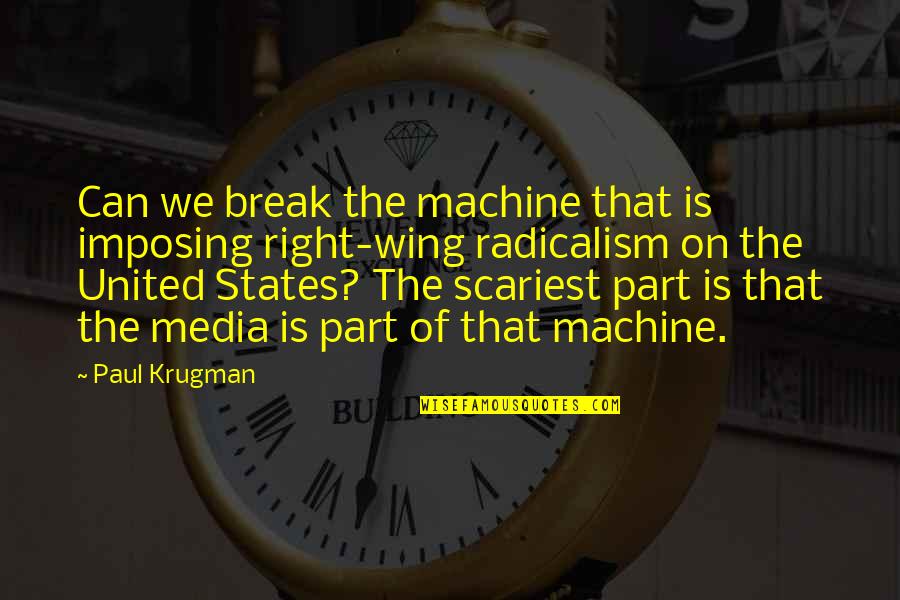 Can we break the machine that is imposing right-wing radicalism on the United States? The scariest part is that the media is part of that machine. —
Paul Krugman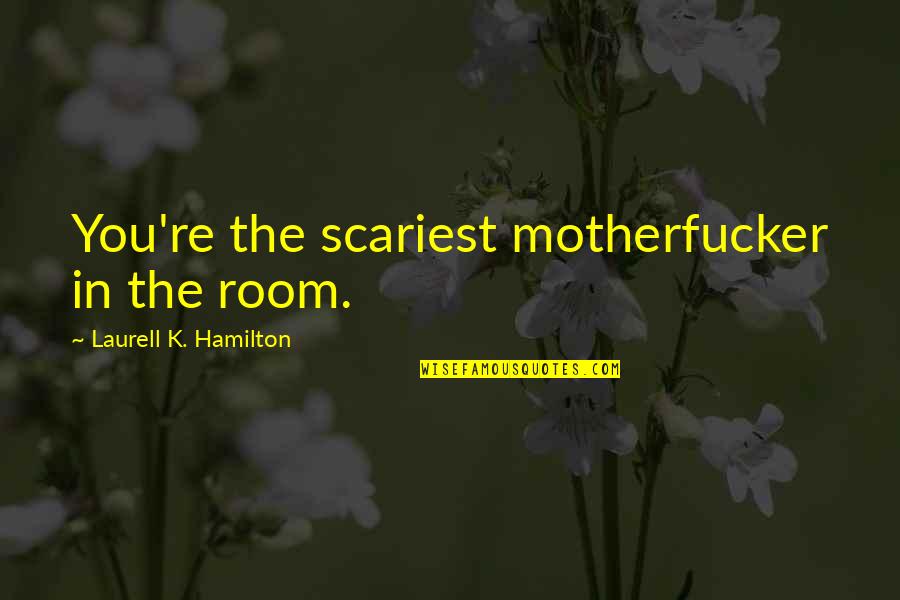 You're the scariest motherfucker in the room. —
Laurell K. Hamilton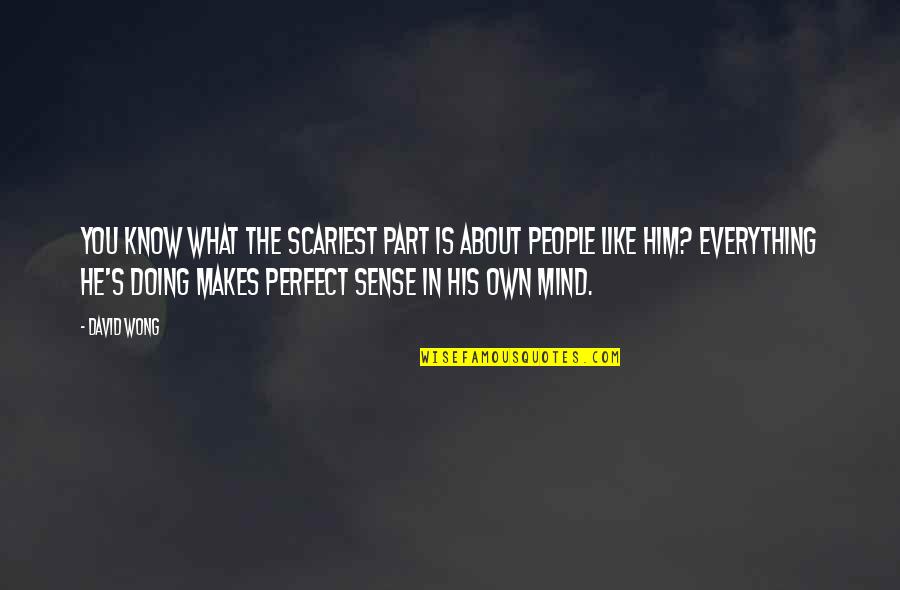 You know what the scariest part is about people like him? Everything he's doing makes perfect sense in his own mind. —
David Wong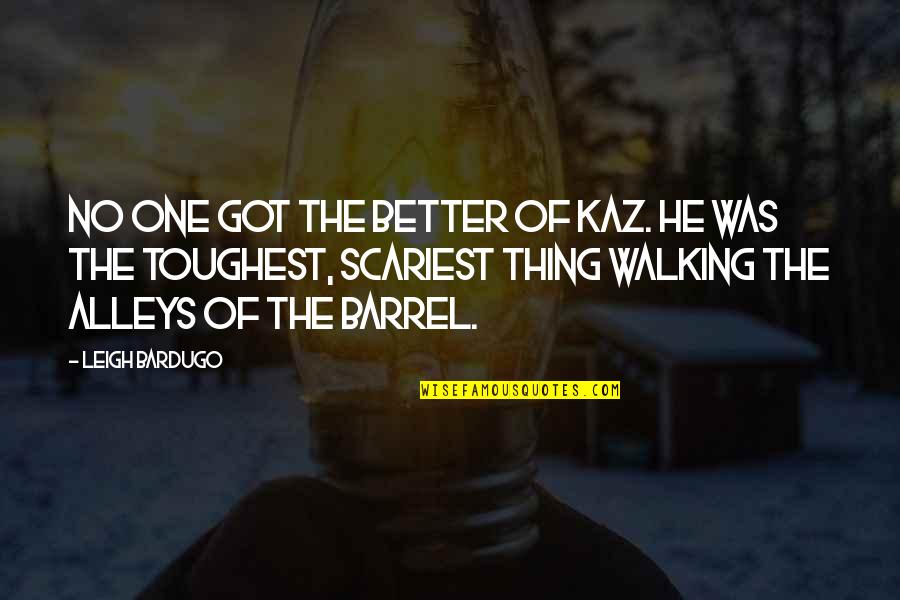 No one got the better of Kaz. He was the toughest, scariest thing walking the alleys of the Barrel. —
Leigh Bardugo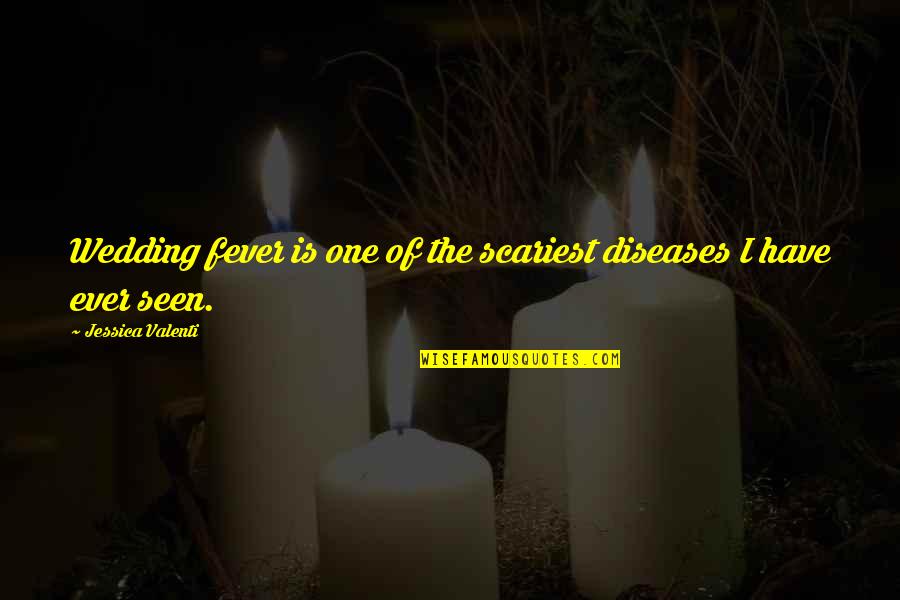 Wedding fever is one of the scariest diseases I have ever seen. —
Jessica Valenti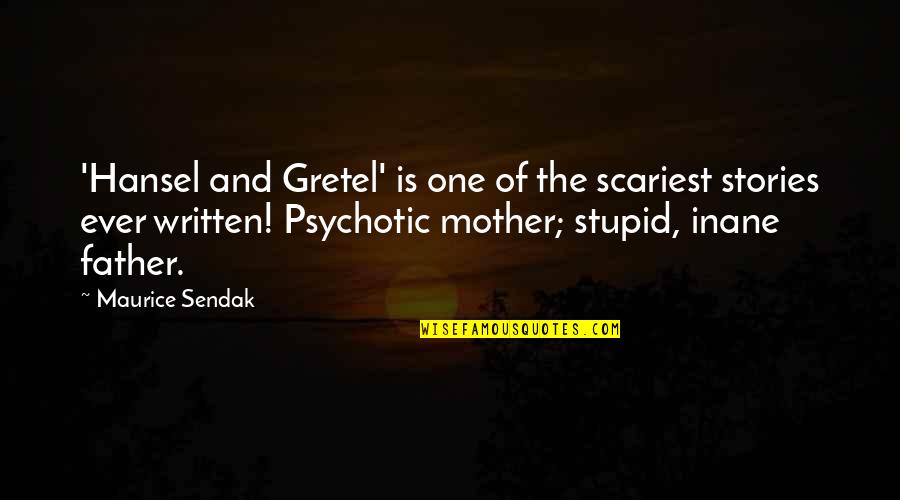 'Hansel and Gretel' is one of the scariest stories ever written! Psychotic mother; stupid, inane father. —
Maurice Sendak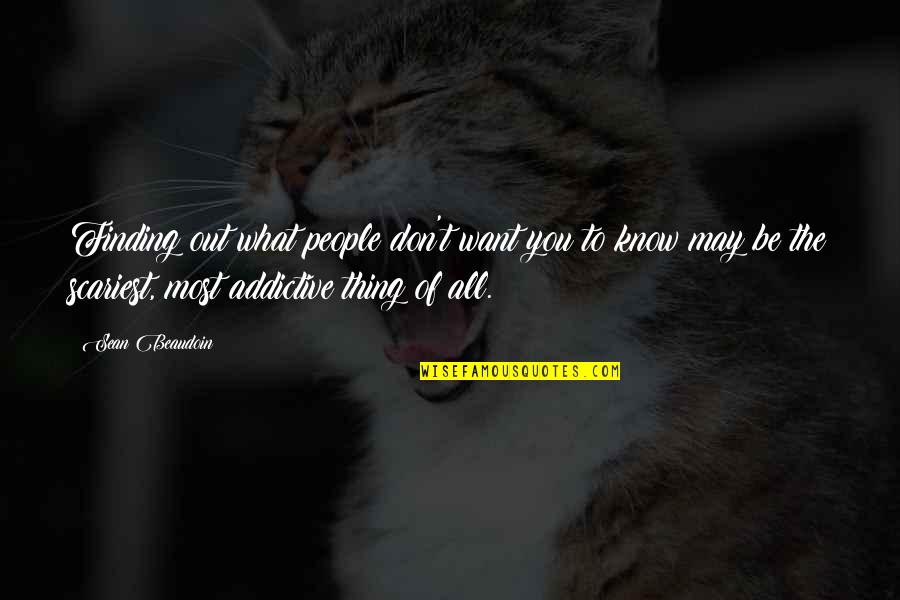 Finding out what people don't want you to know may be the scariest, most addictive thing of all. —
Sean Beaudoin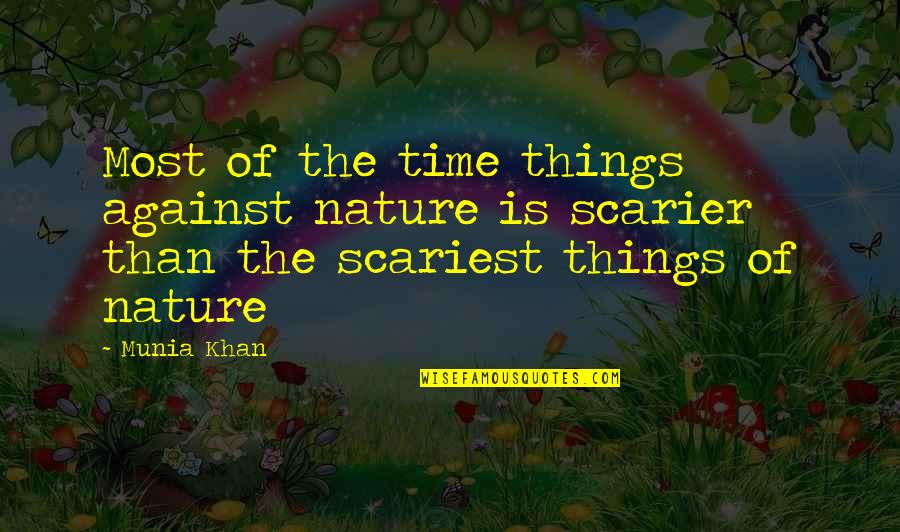 Most of the time things against nature is scarier than the scariest things of nature —
Munia Khan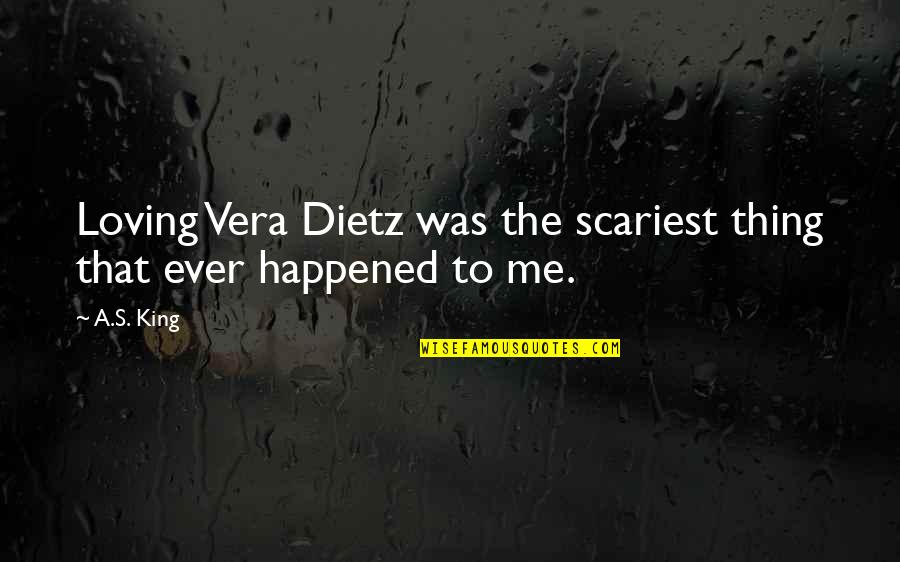 Loving Vera Dietz was the scariest thing that ever happened to me. —
A.S. King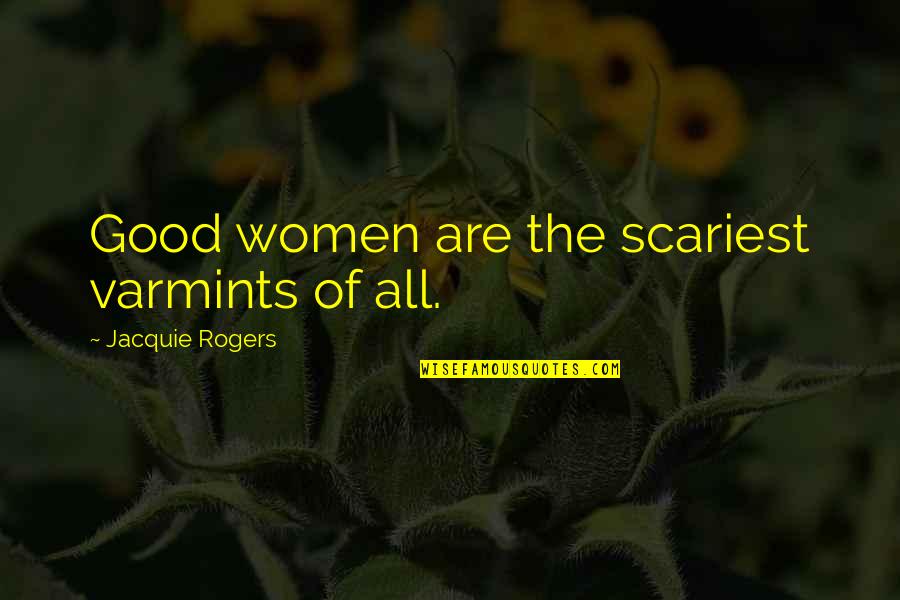 Good women are the scariest varmints of all. —
Jacquie Rogers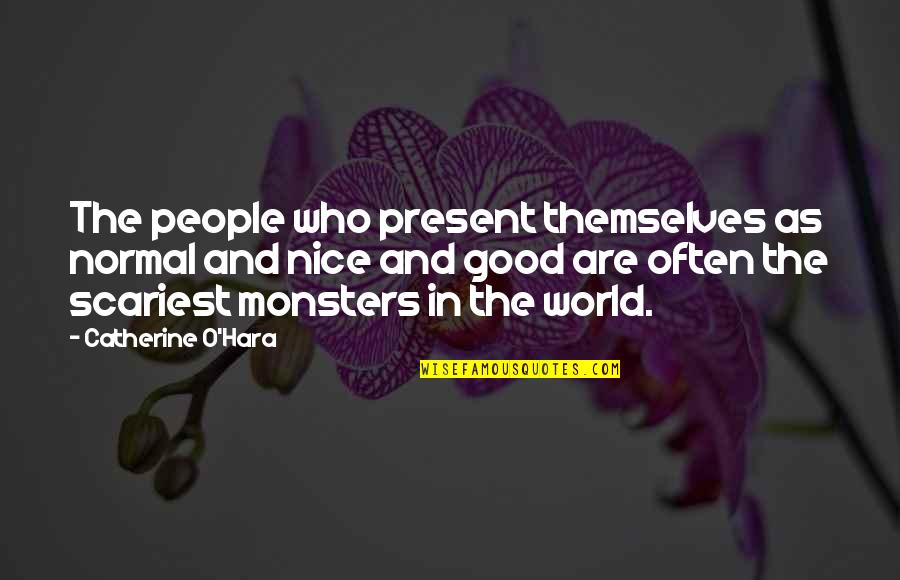 The people who present themselves as normal and nice and good are often the scariest monsters in the world. —
Catherine O'Hara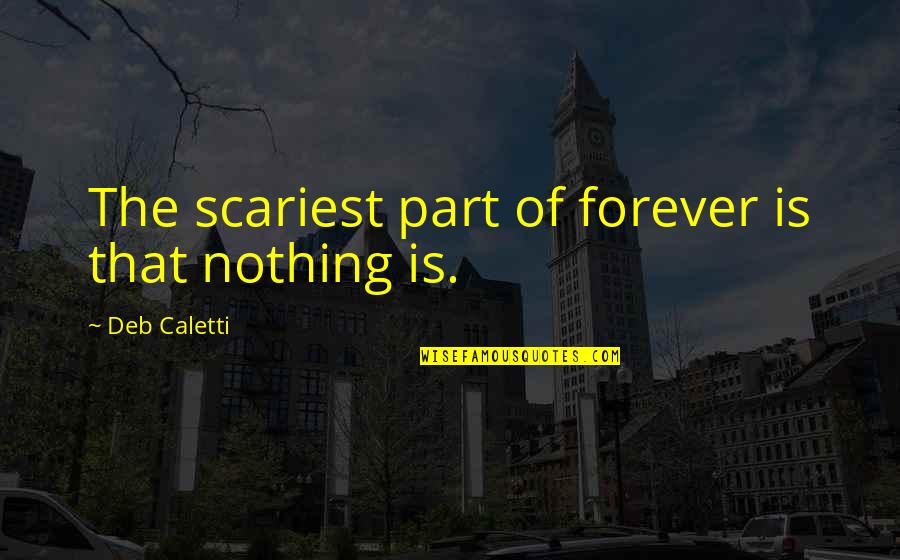 The scariest part of forever is that nothing is. —
Deb Caletti