Stuart J. Russell Quotes
Top 4 wise famous quotes and sayings by Stuart J. Russell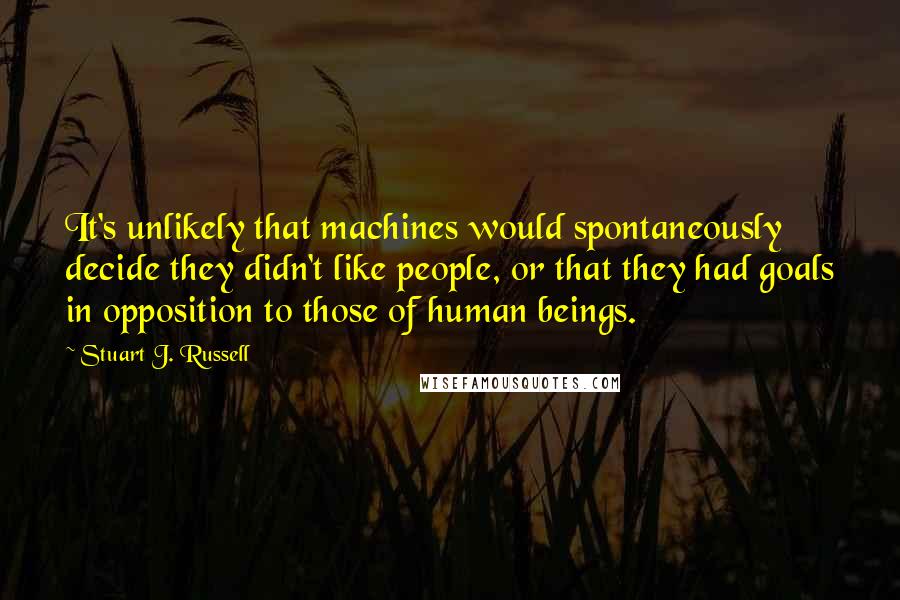 It's unlikely that machines would spontaneously decide they didn't like people, or that they had goals in opposition to those of human beings.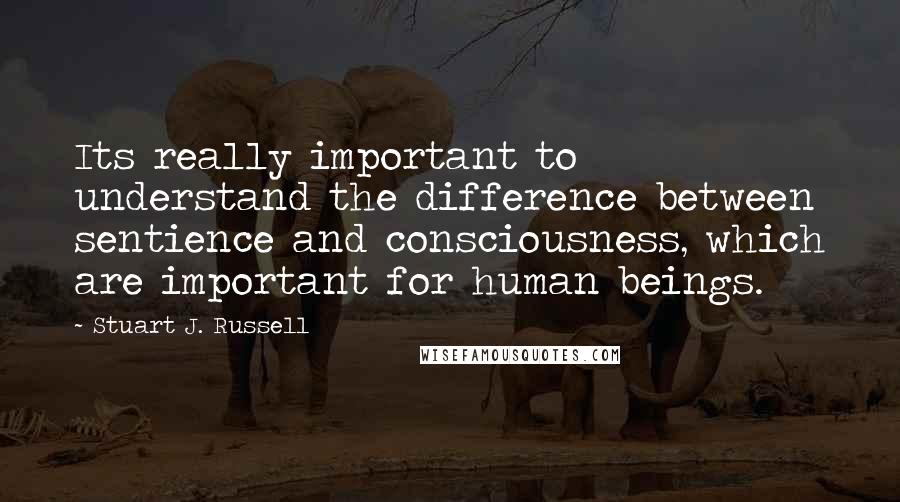 Its really important to understand the difference between sentience and consciousness, which are important for human beings.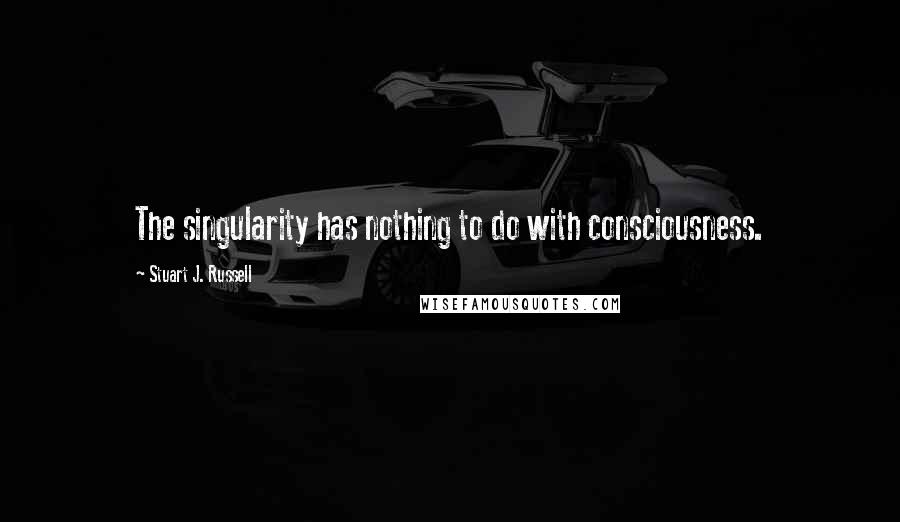 The singularity has nothing to do with consciousness.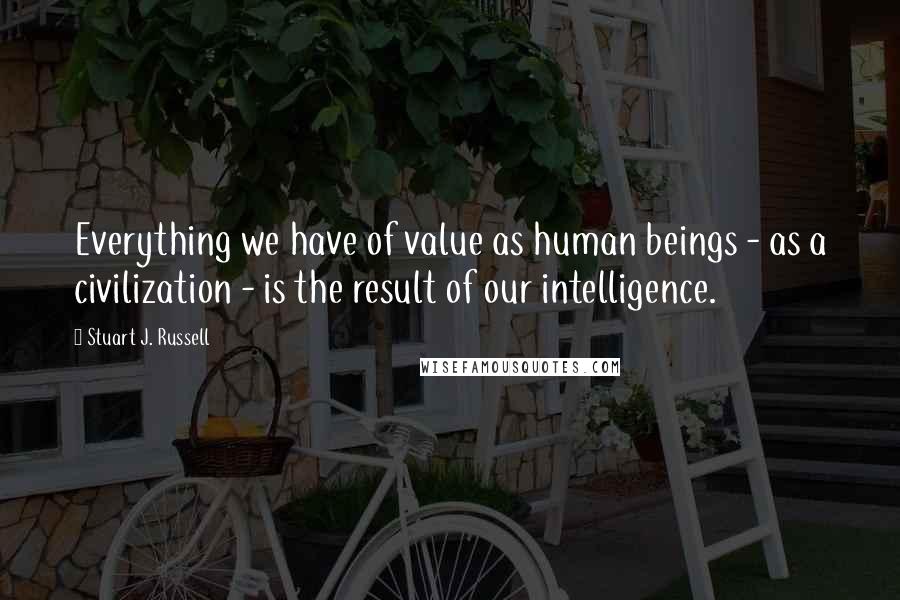 Everything we have of value as human beings - as a civilization - is the result of our intelligence.