Henry Samueli Quotes
Top 18 wise famous quotes and sayings by Henry Samueli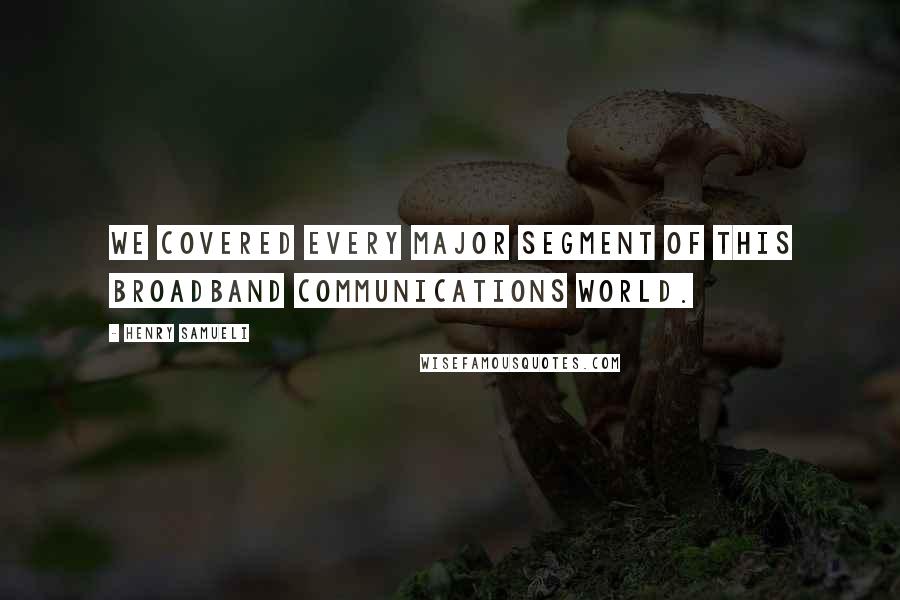 We covered every major segment of this broadband communications world.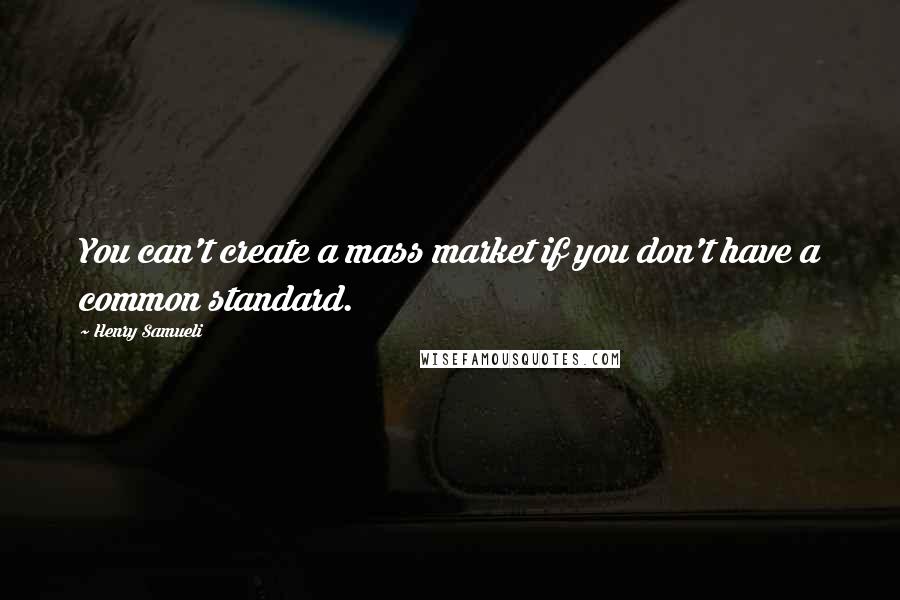 You can't create a mass market if you don't have a common standard.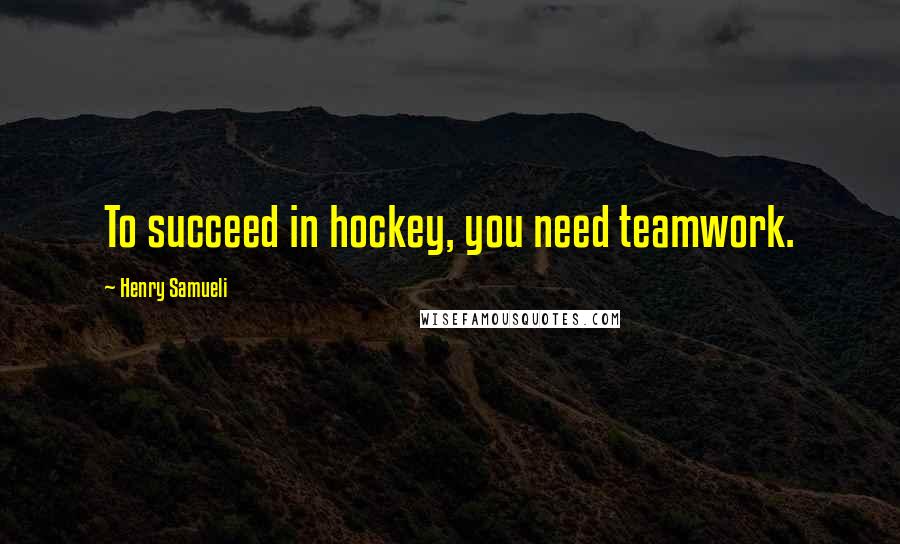 To succeed in hockey, you need teamwork.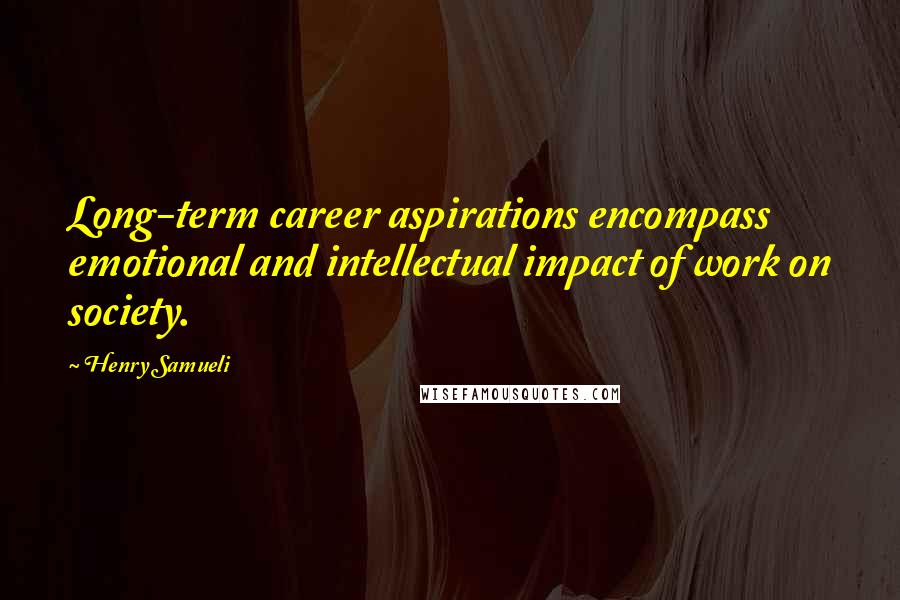 Long-term career aspirations encompass emotional and intellectual impact of work on society.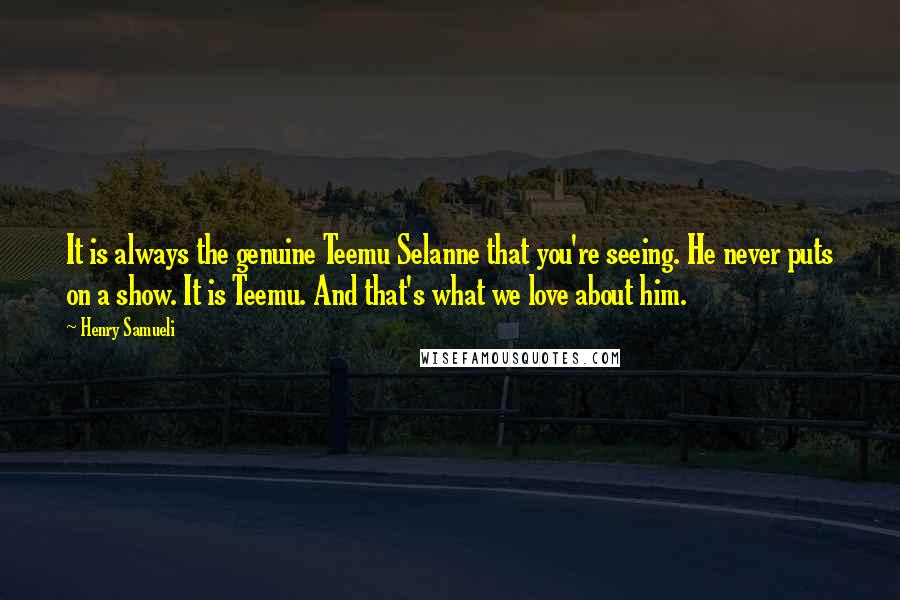 It is always the genuine Teemu Selanne that you're seeing. He never puts on a show. It is Teemu. And that's what we love about him.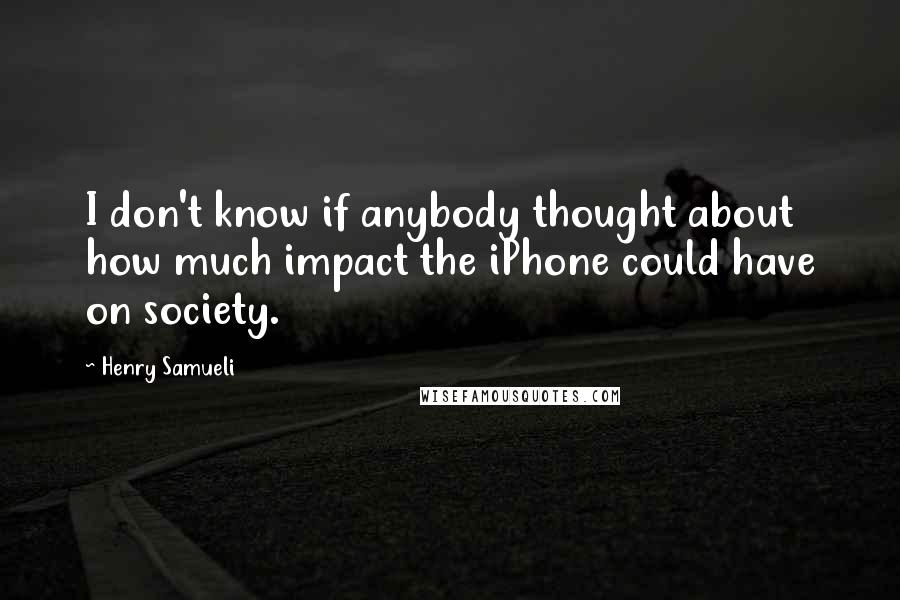 I don't know if anybody thought about how much impact the iPhone could have on society.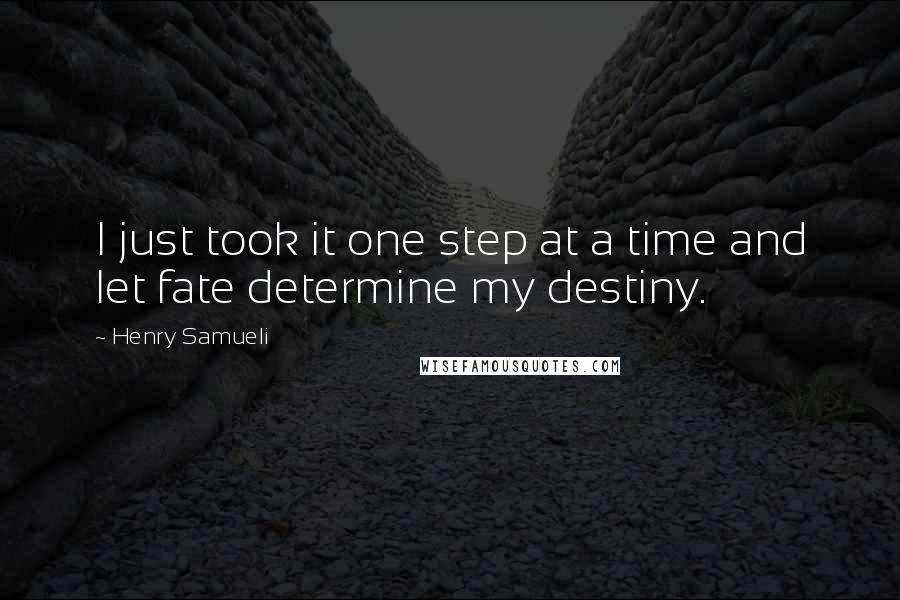 I just took it one step at a time and let fate determine my destiny.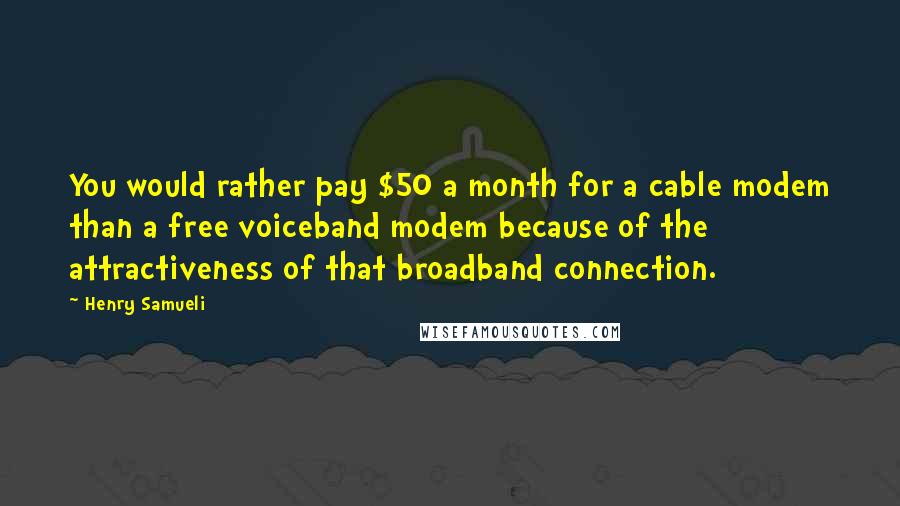 You would rather pay $50 a month for a cable modem than a free voiceband modem because of the attractiveness of that broadband connection.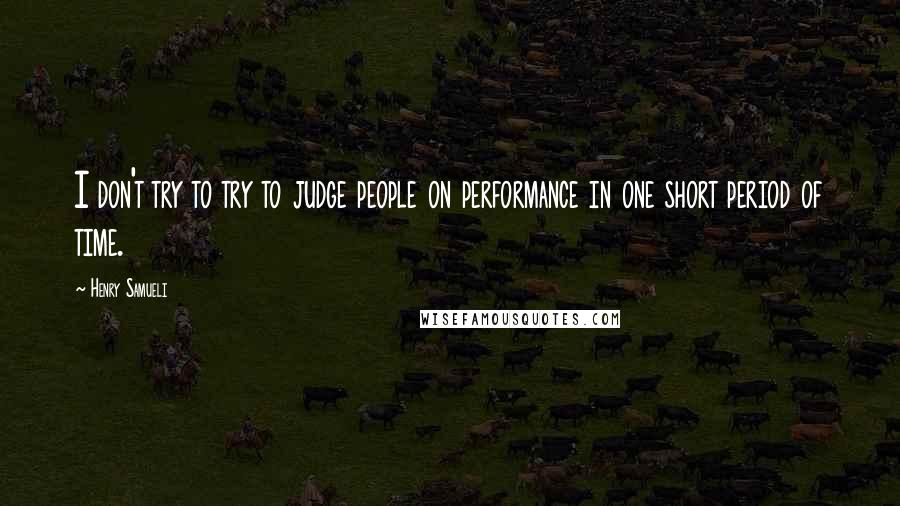 I don't try to try to judge people on performance in one short period of time.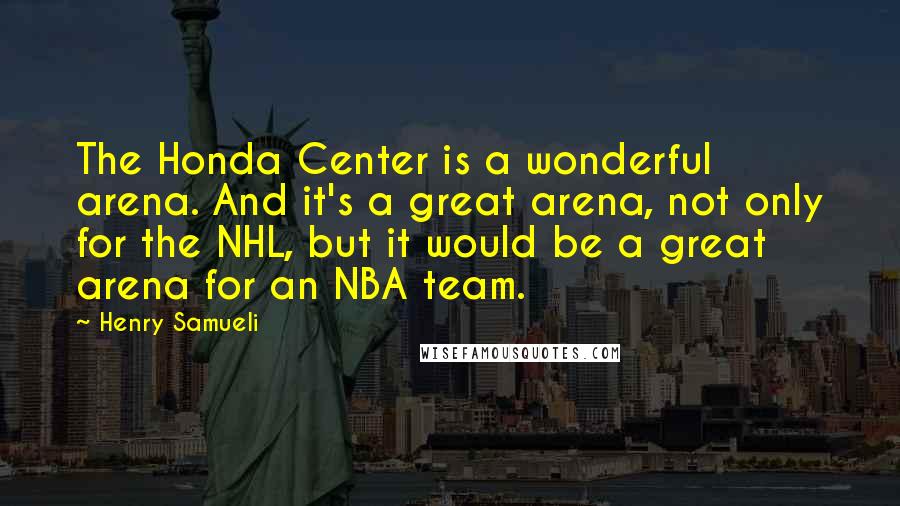 The Honda Center is a wonderful arena. And it's a great arena, not only for the NHL, but it would be a great arena for an NBA team.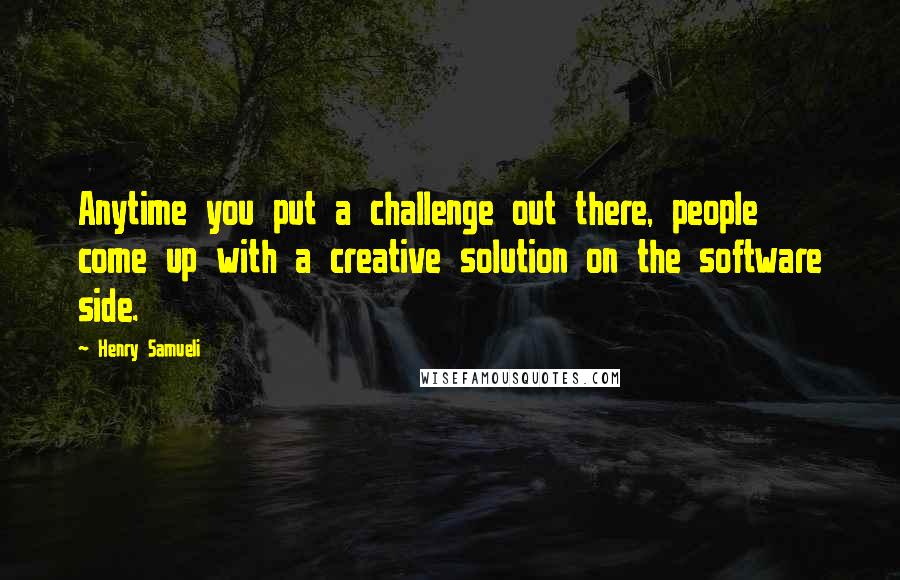 Anytime you put a challenge out there, people come up with a creative solution on the software side.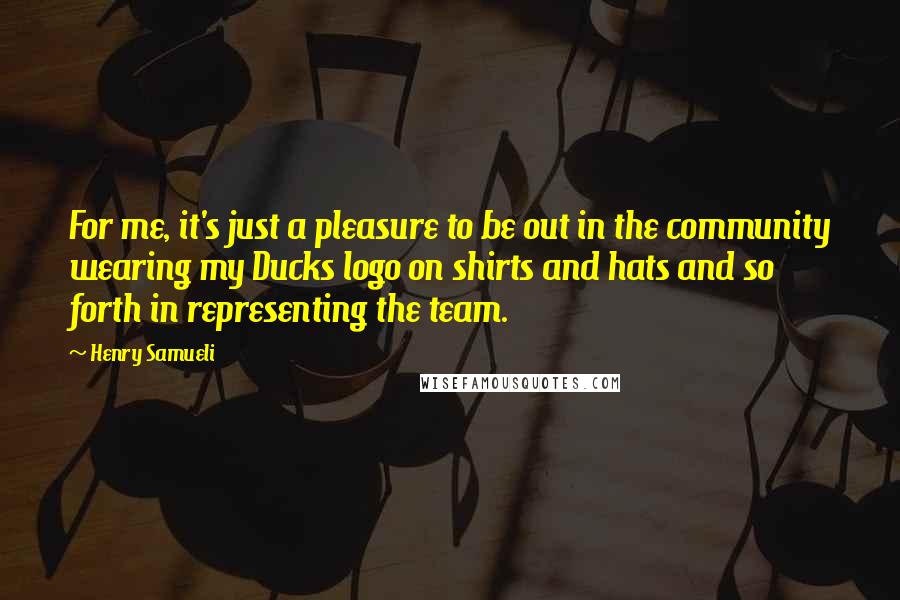 For me, it's just a pleasure to be out in the community wearing my Ducks logo on shirts and hats and so forth in representing the team.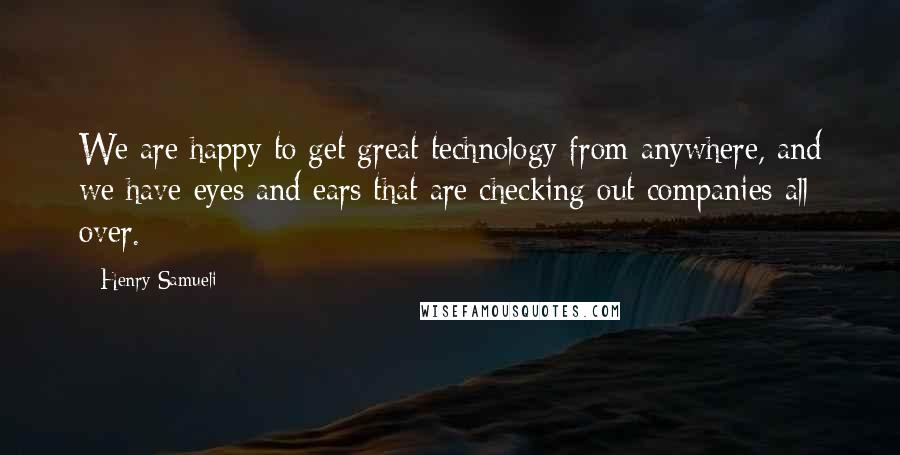 We are happy to get great technology from anywhere, and we have eyes and ears that are checking out companies all over.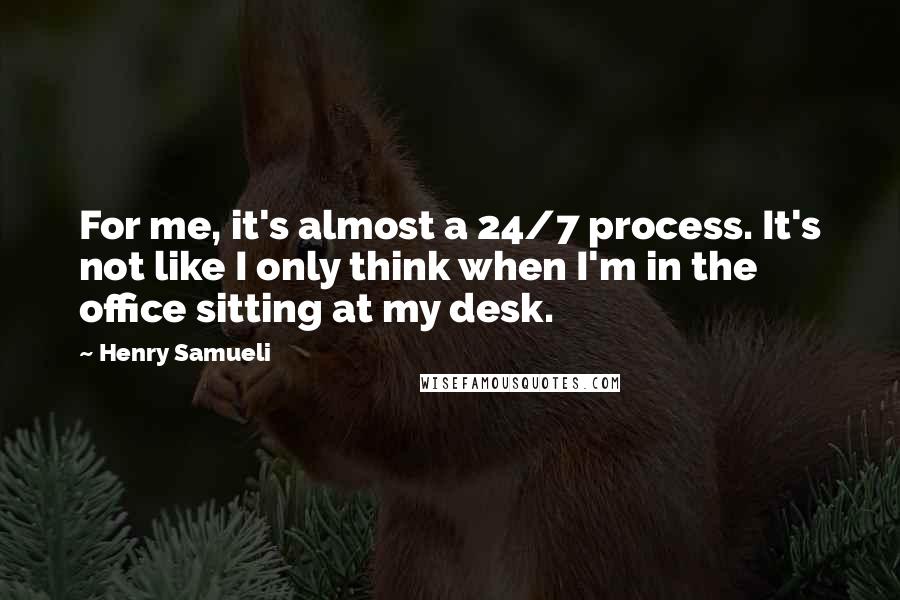 For me, it's almost a 24/7 process. It's not like I only think when I'm in the office sitting at my desk.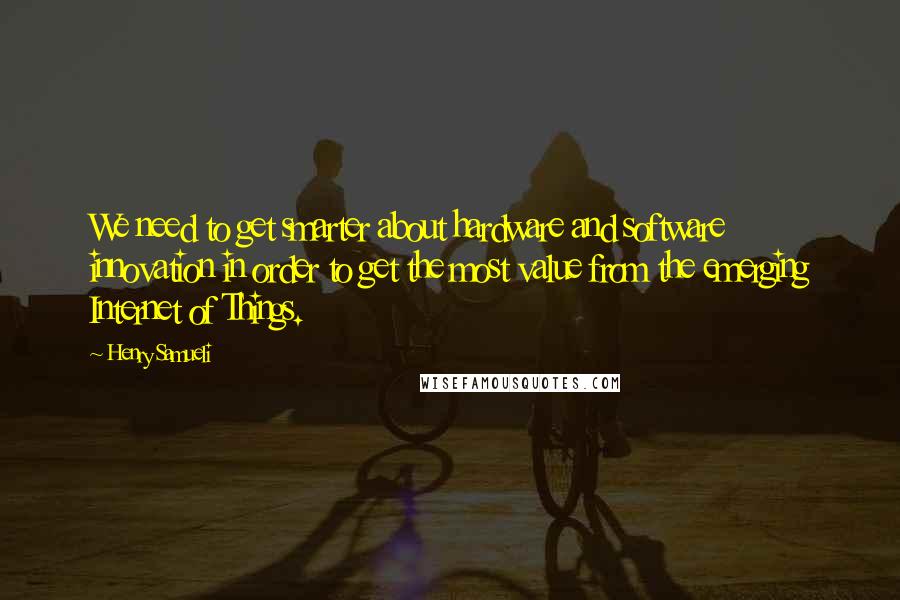 We need to get smarter about hardware and software innovation in order to get the most value from the emerging Internet of Things.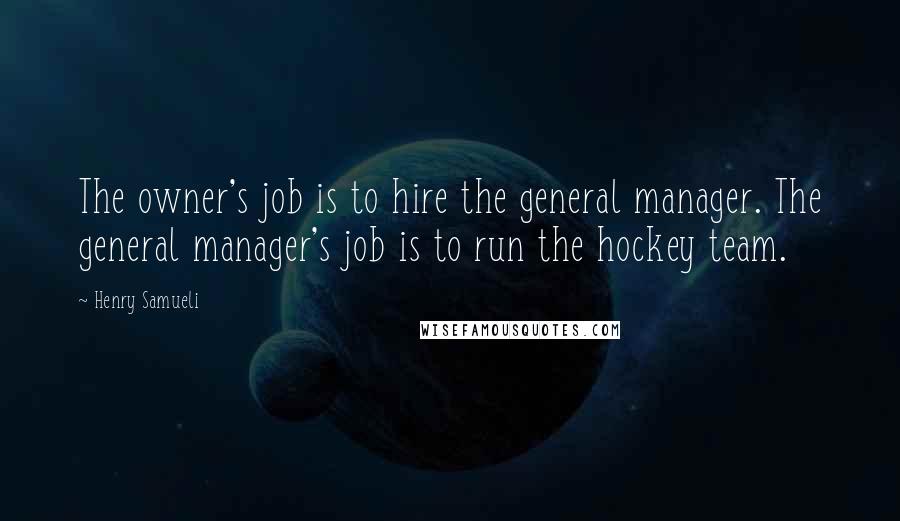 The owner's job is to hire the general manager. The general manager's job is to run the hockey team.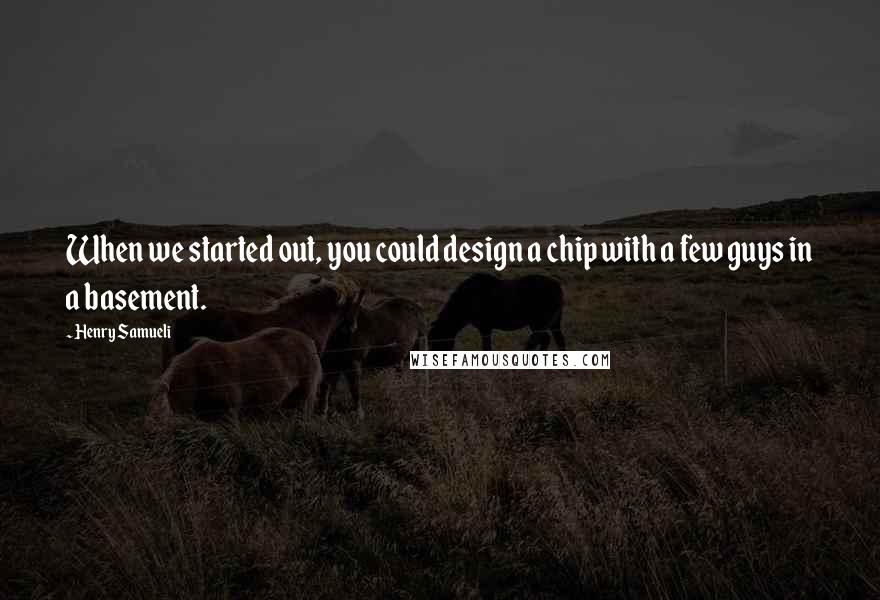 When we started out, you could design a chip with a few guys in a basement.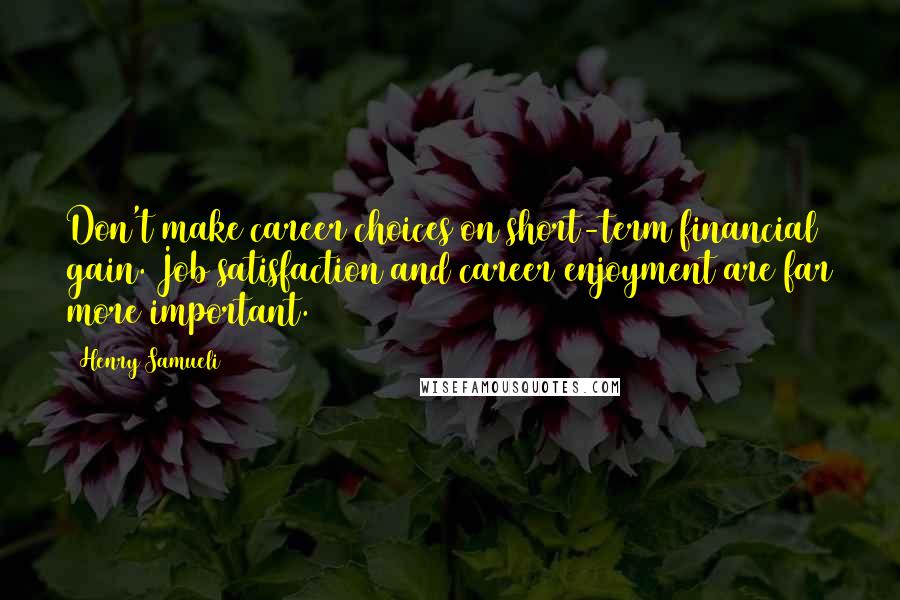 Don't make career choices on short-term financial gain. Job satisfaction and career enjoyment are far more important.