Ross Parsley Quotes
Top 8 wise famous quotes and sayings by Ross Parsley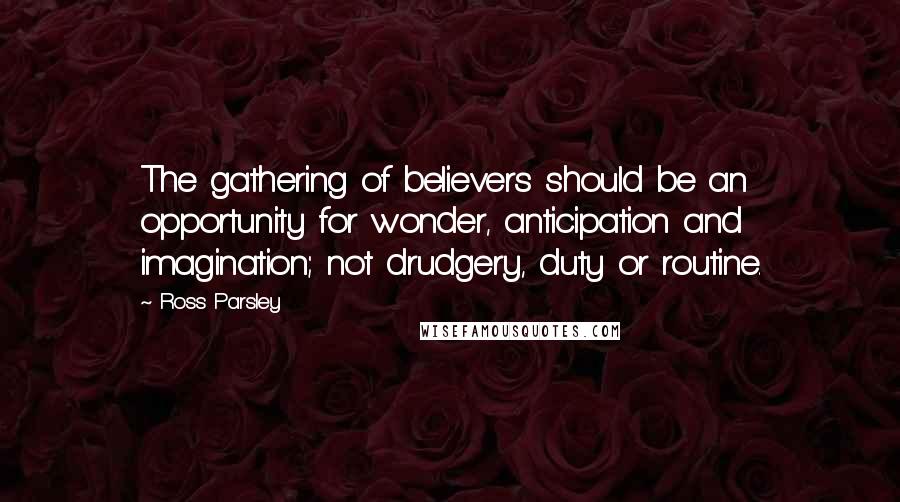 The gathering of believers should be an opportunity for wonder, anticipation and imagination; not drudgery, duty or routine.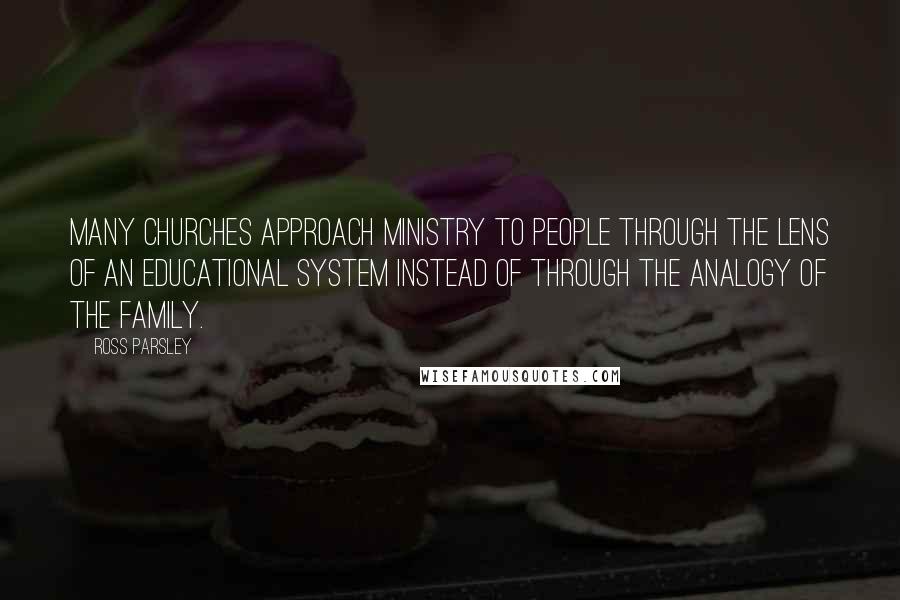 Many churches approach ministry to people through the lens of an educational system instead of through the analogy of the family.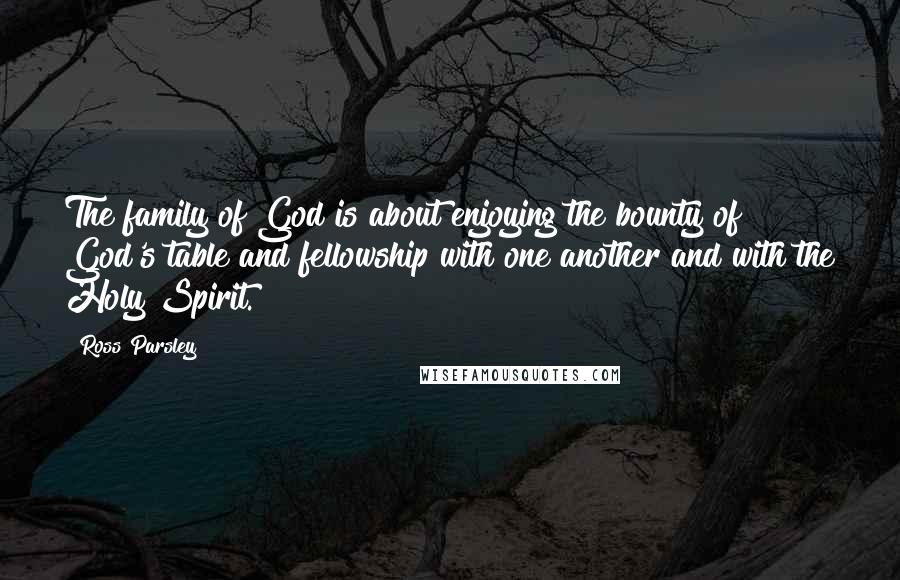 The family of God is about enjoying the bounty of God's table and fellowship with one another and with the Holy Spirit.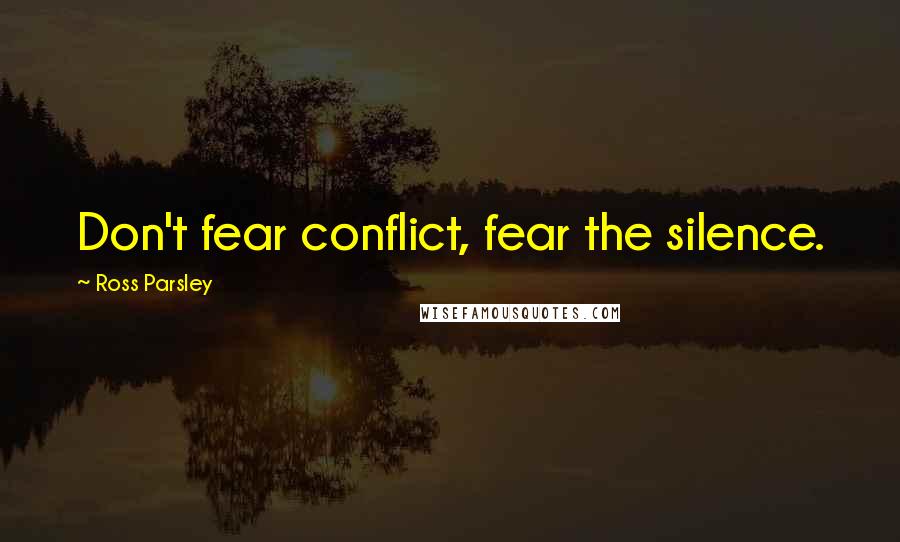 Don't fear conflict, fear the silence.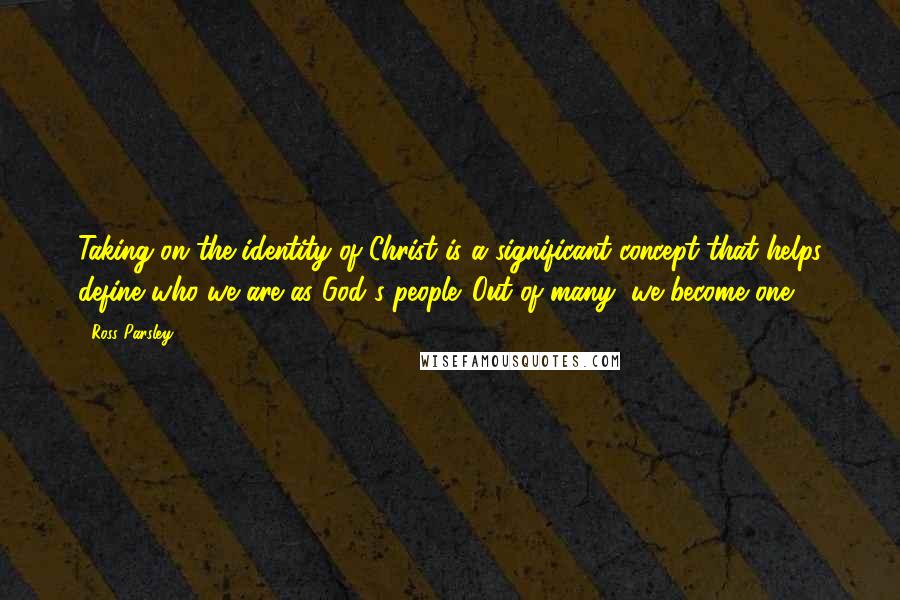 Taking on the identity of Christ is a significant concept that helps define who we are as God's people. Out of many, we become one!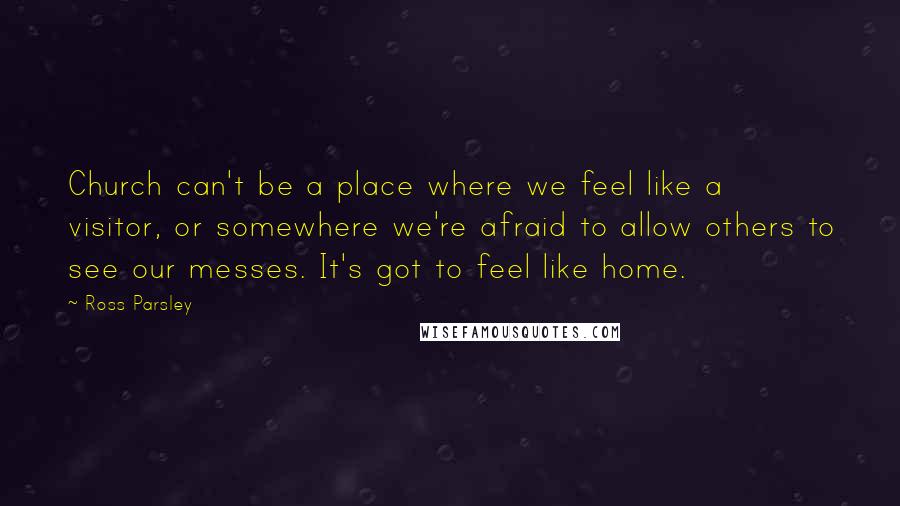 Church can't be a place where we feel like a visitor, or somewhere we're afraid to allow others to see our messes. It's got to feel like home.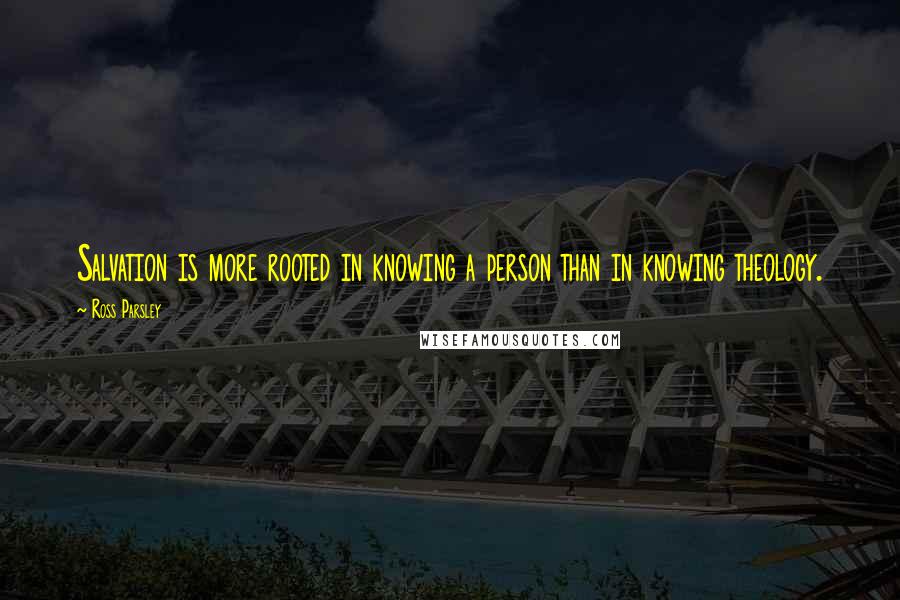 Salvation is more rooted in knowing a person than in knowing theology.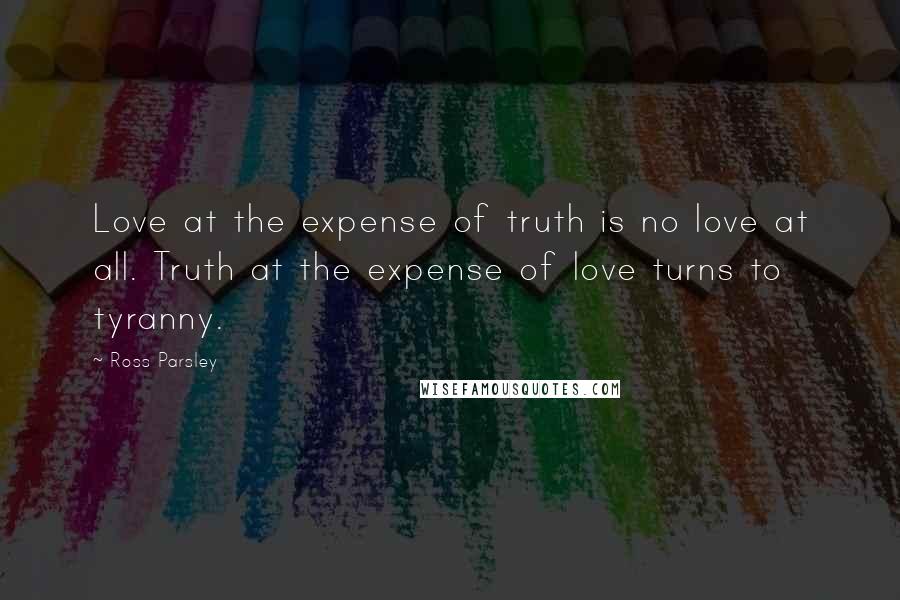 Love at the expense of truth is no love at all. Truth at the expense of love turns to tyranny.