Joan Walsh Anglund Quotes
Top 21 wise famous quotes and sayings by Joan Walsh Anglund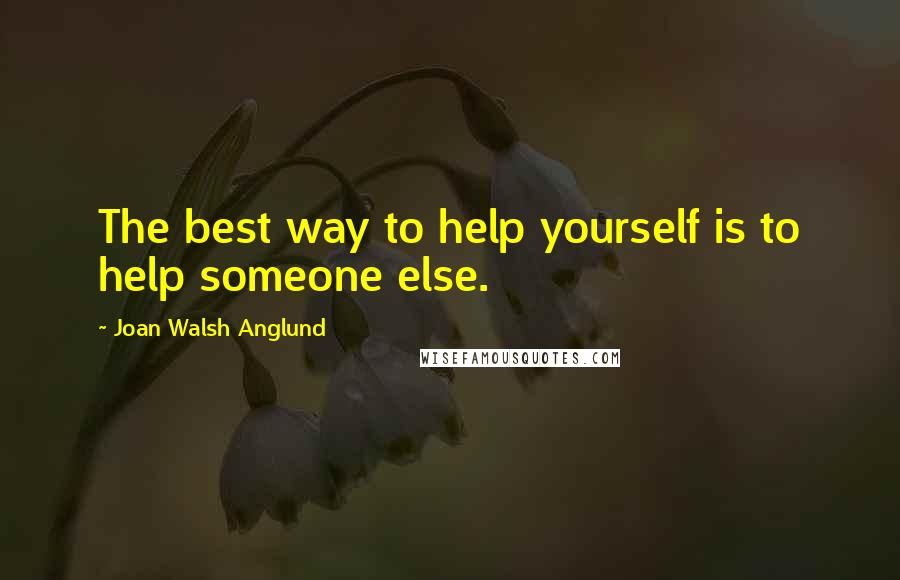 The best way to help yourself is to help someone else.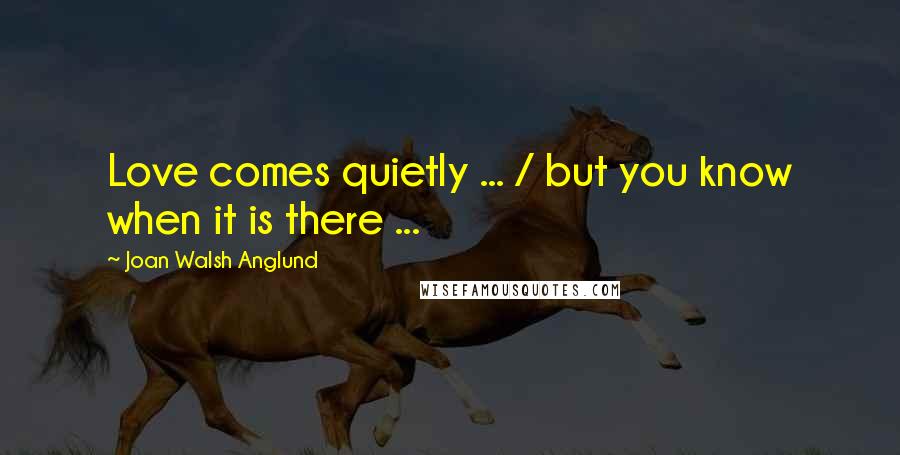 Love comes quietly ... / but you know when it is there ...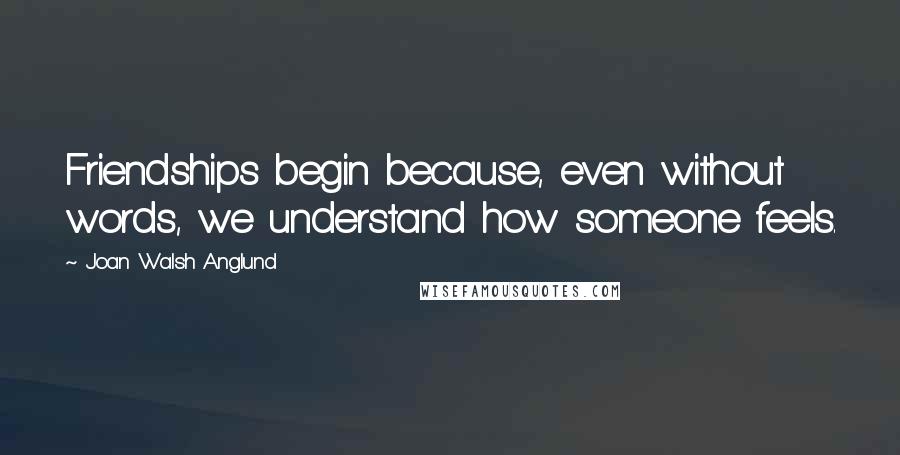 Friendships begin because, even without words, we understand how someone feels.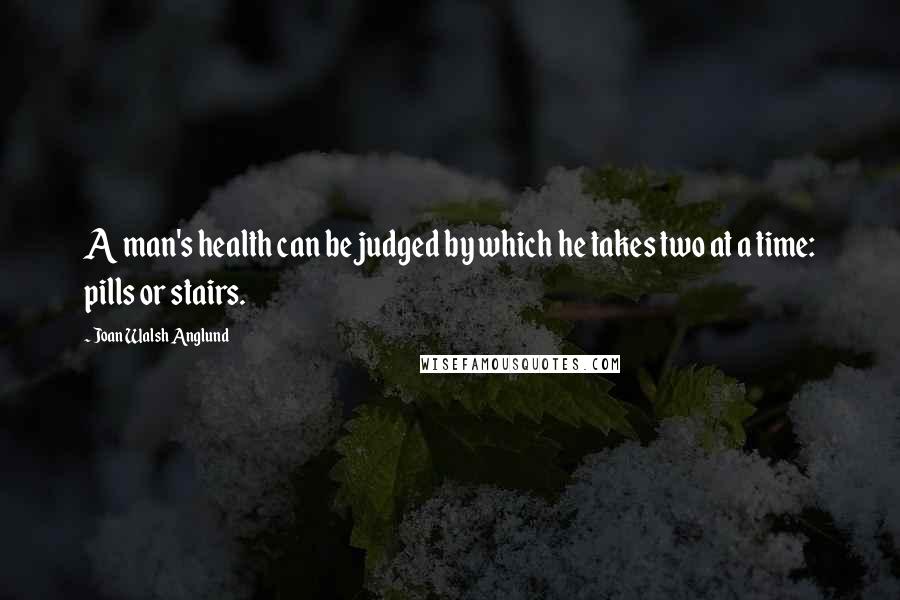 A man's health can be judged by which he takes two at a time: pills or stairs.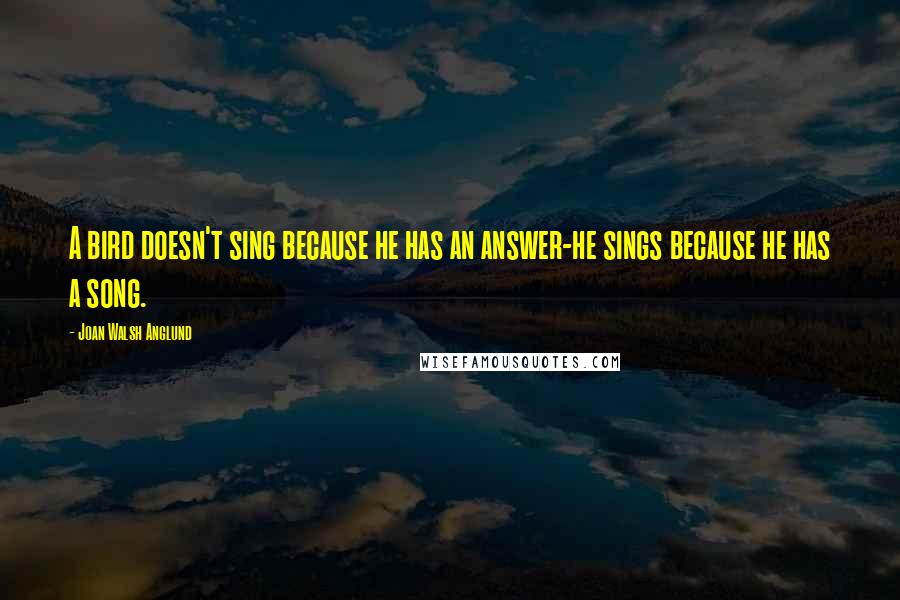 A bird doesn't sing because he has an answer-he sings because he has a song.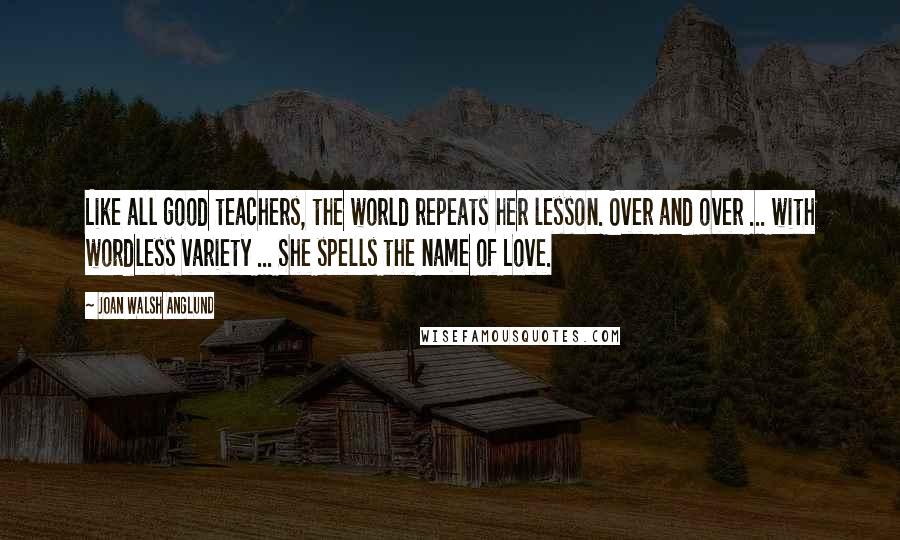 Like all good teachers, the world repeats her lesson. Over and over ... with wordless variety ... She spells the name of Love.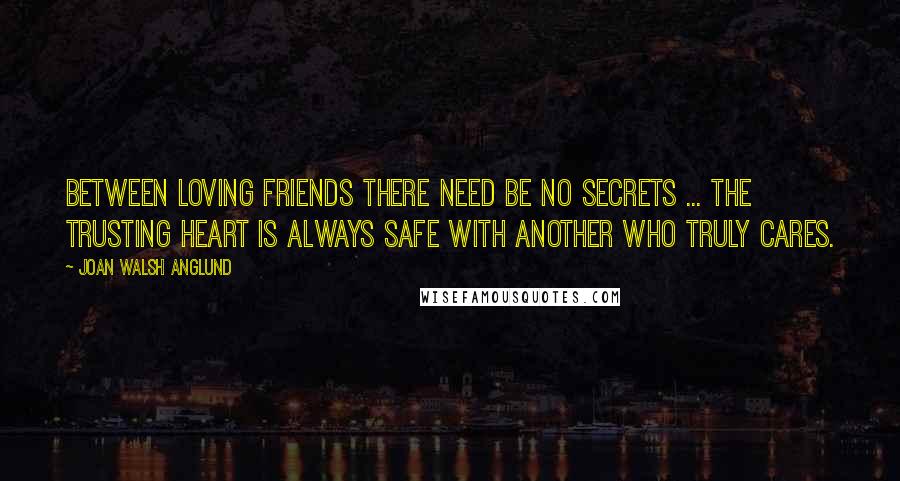 Between loving friends there need be no secrets ... the trusting heart is always safe with another who truly cares.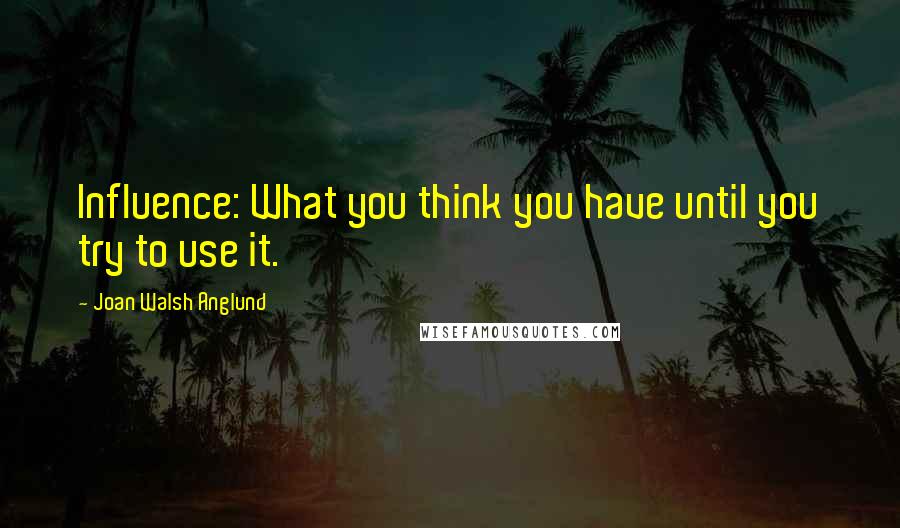 Influence: What you think you have until you try to use it.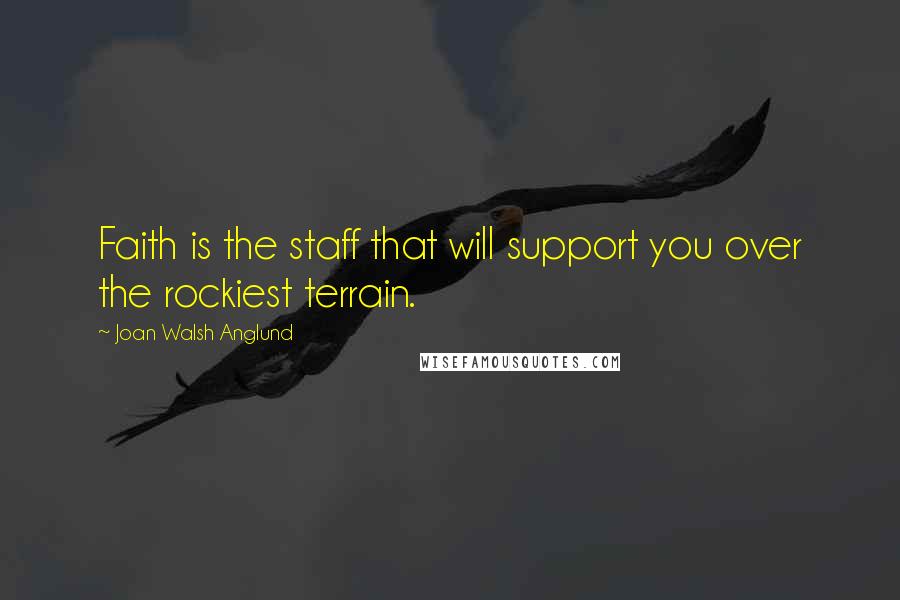 Faith is the staff that will support you over the rockiest terrain.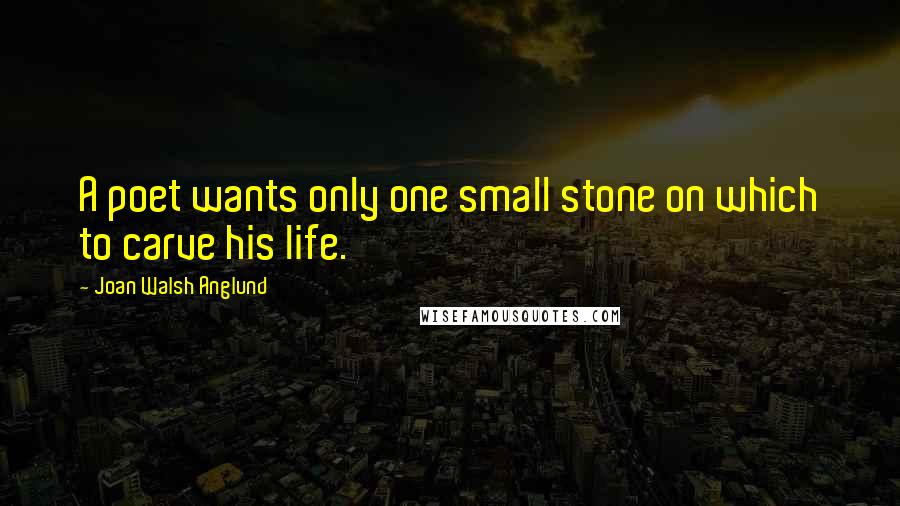 A poet wants only one small stone on which to carve his life.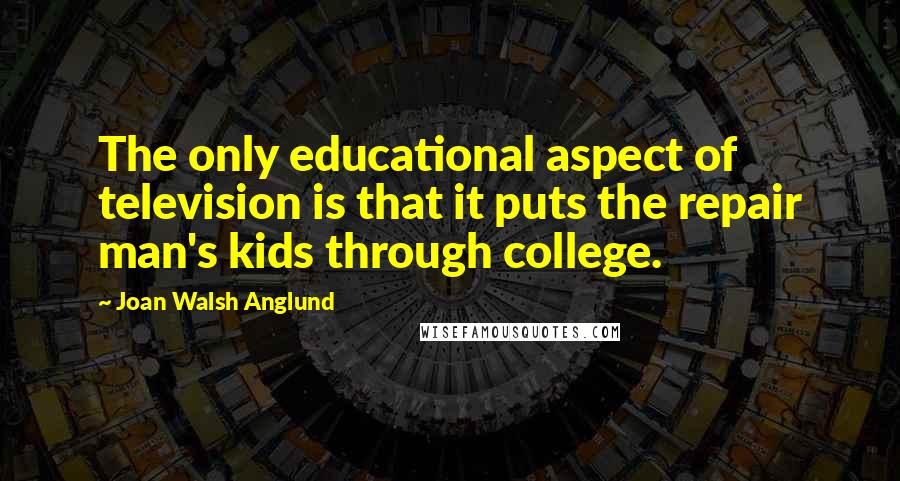 The only educational aspect of television is that it puts the repair man's kids through college.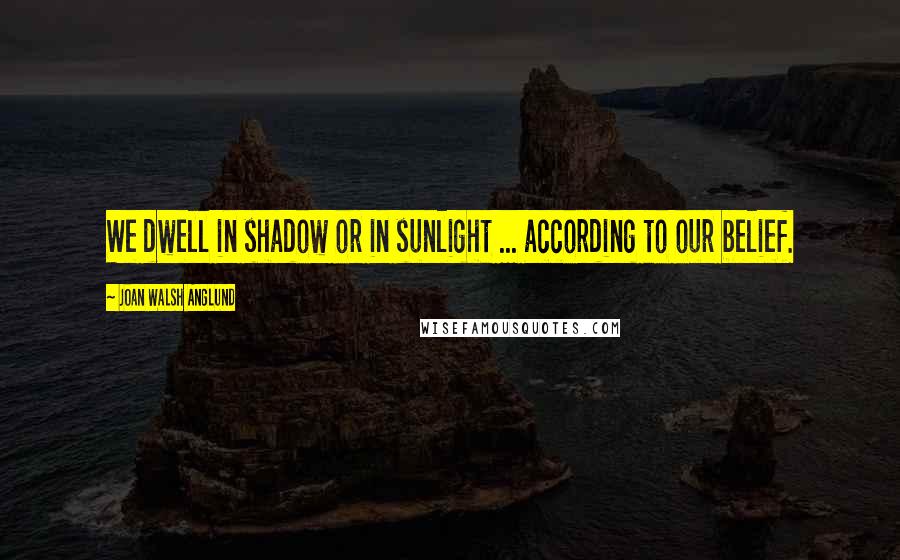 We dwell in shadow or in sunlight ... according to our belief.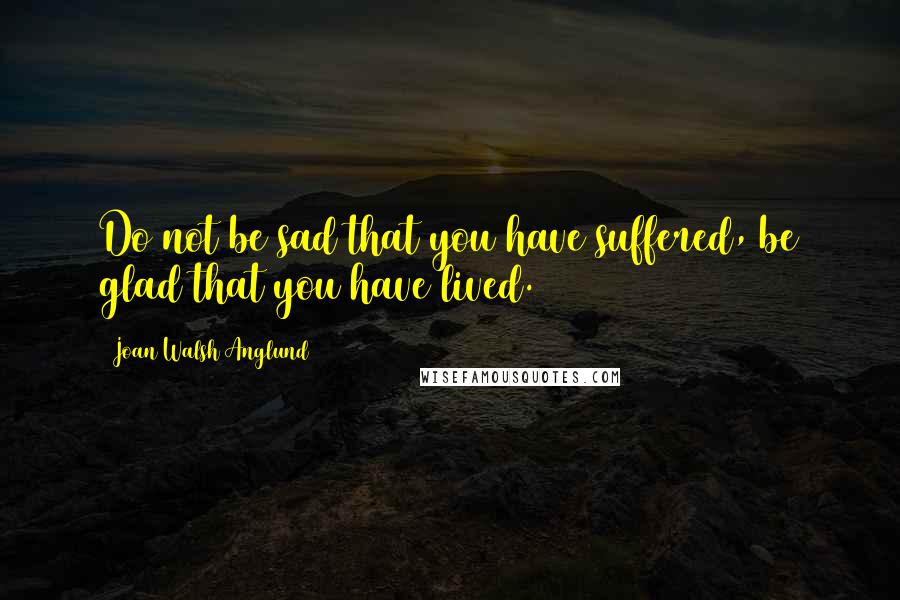 Do not be sad that you have suffered, be glad that you have lived.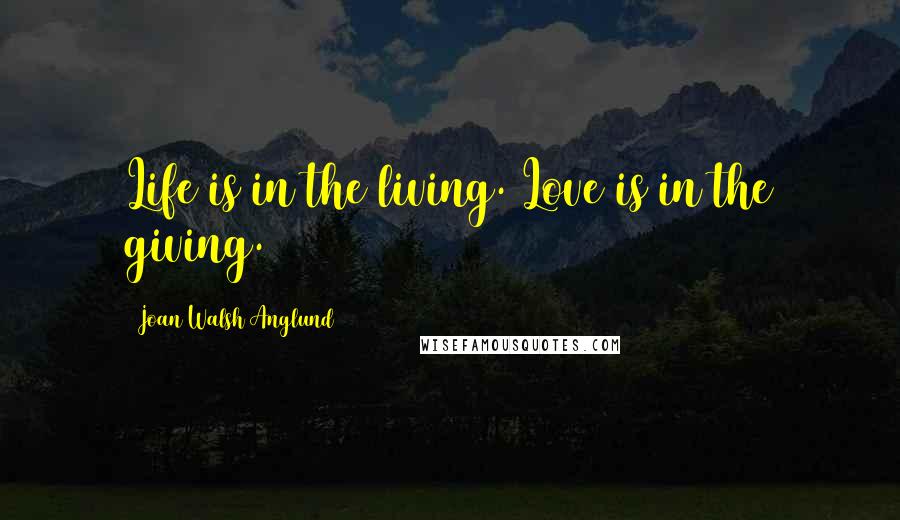 Life is in the living. Love is in the giving.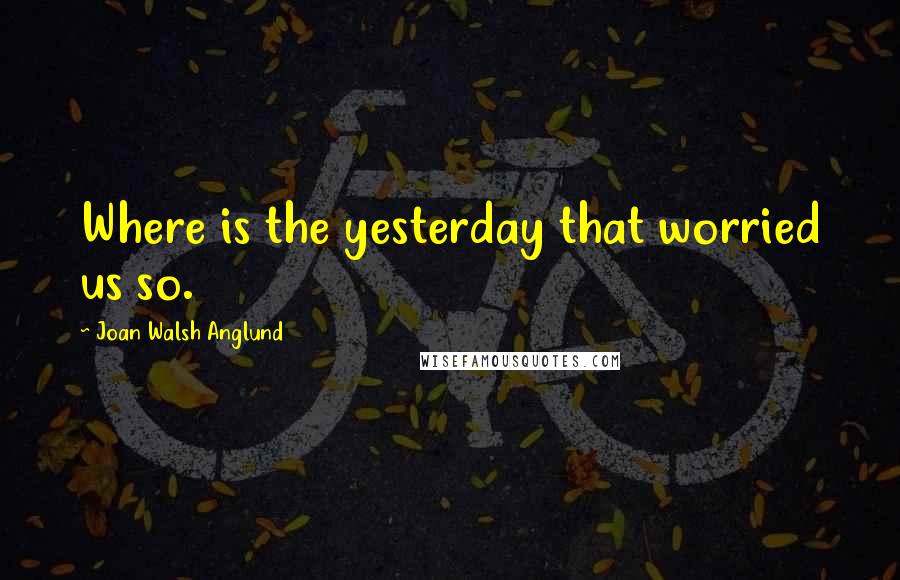 Where is the yesterday that worried us so.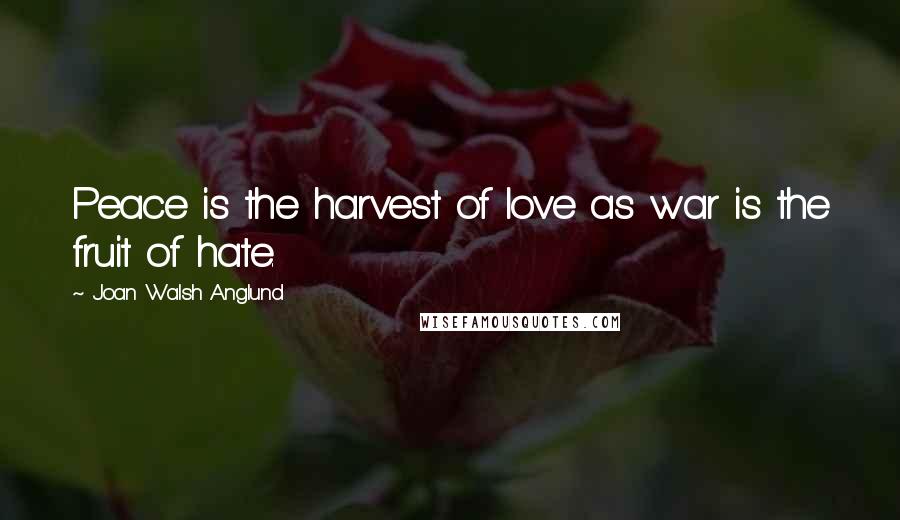 Peace is the harvest of love as war is the fruit of hate.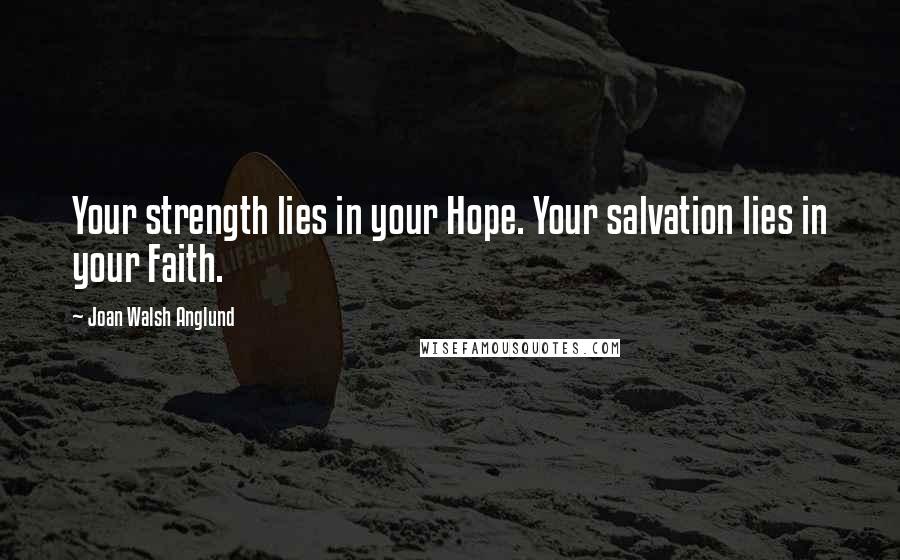 Your strength lies in your Hope. Your salvation lies in your Faith.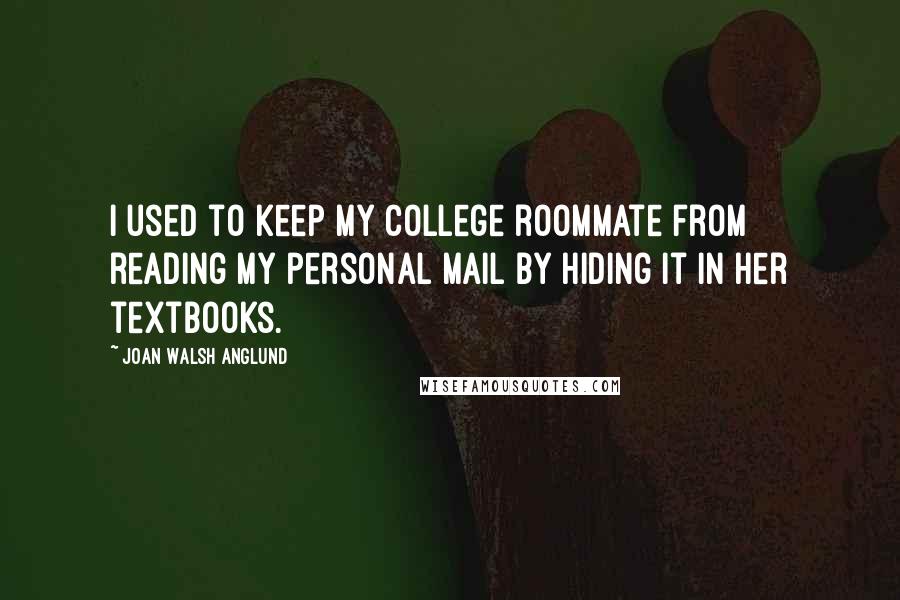 I used to keep my college roommate from reading my personal mail by hiding it in her textbooks.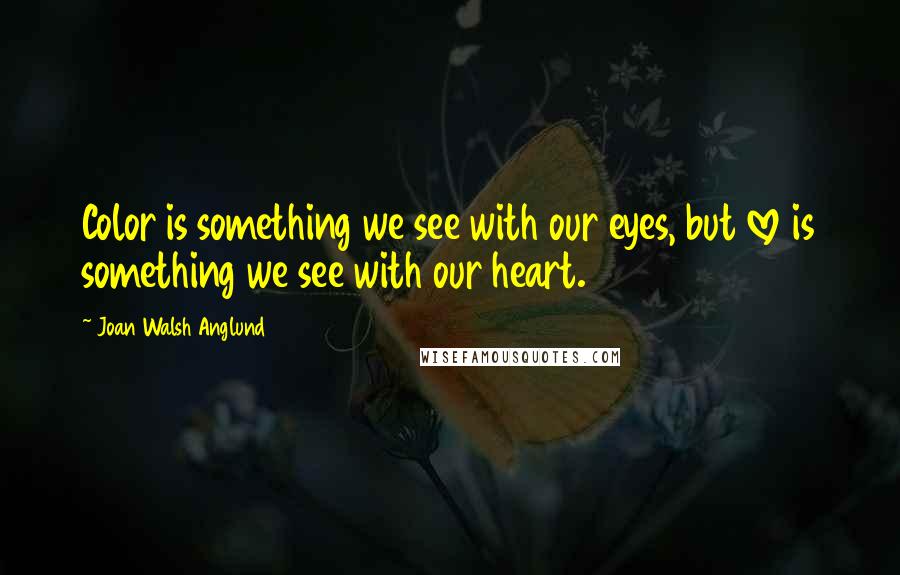 Color is something we see with our eyes, but love is something we see with our heart.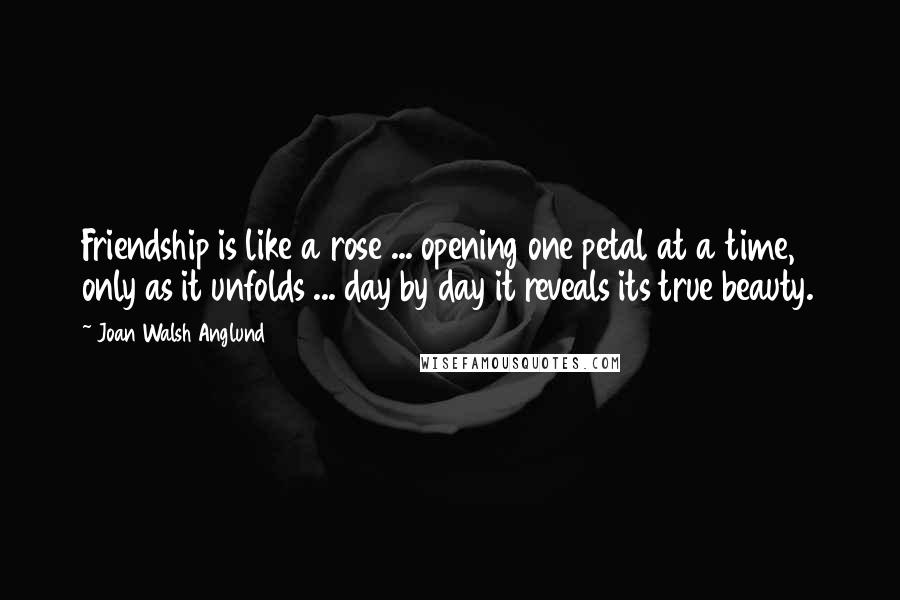 Friendship is like a rose ... opening one petal at a time, only as it unfolds ... day by day it reveals its true beauty.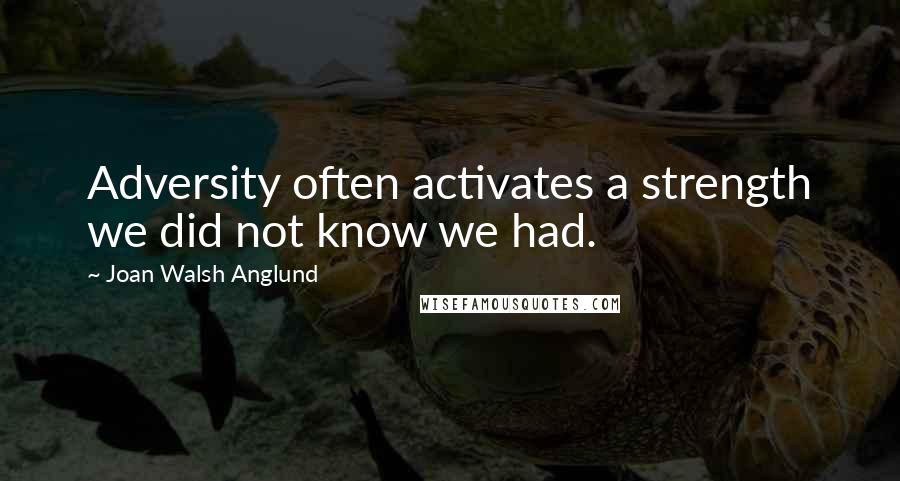 Adversity often activates a strength we did not know we had.