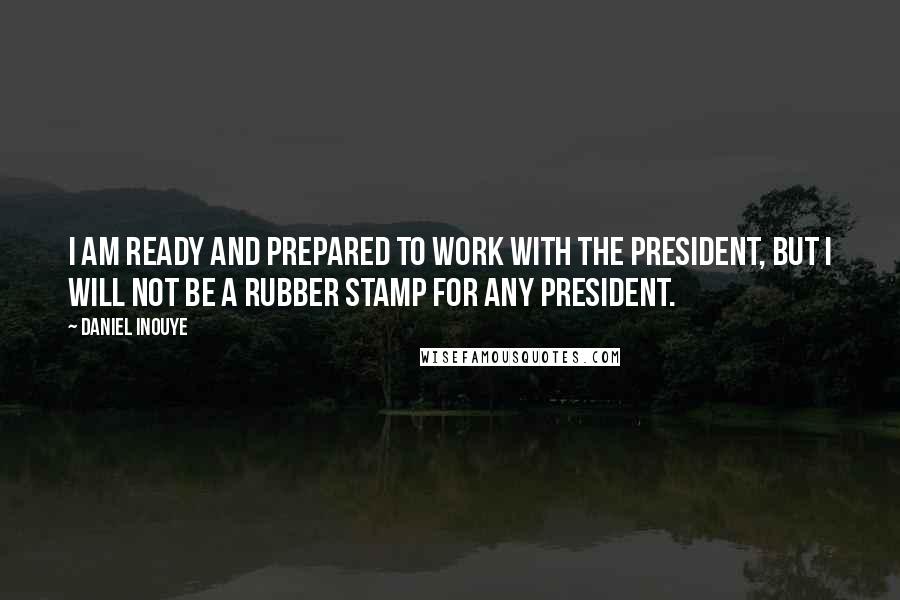 I am ready and prepared to work with the President, but I will not be a rubber stamp for any president.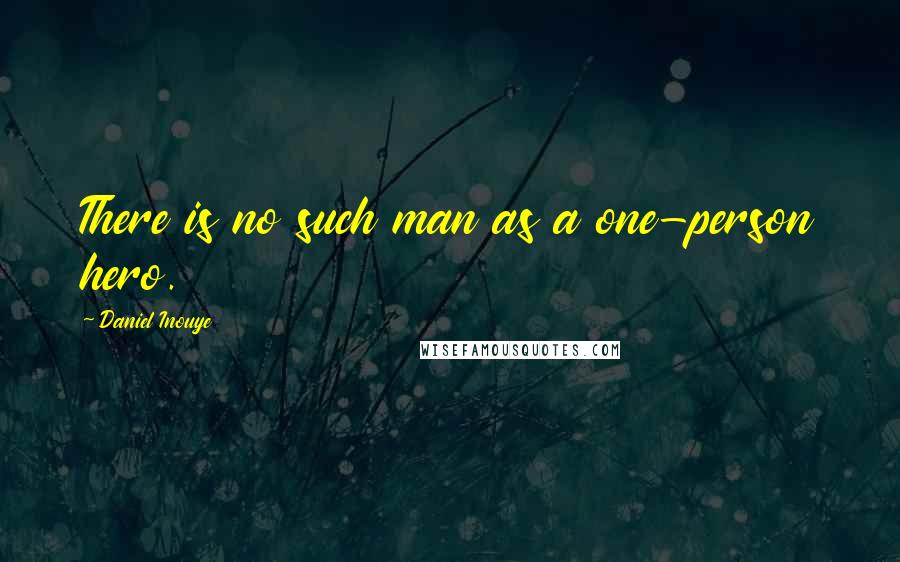 There is no such man as a one-person hero.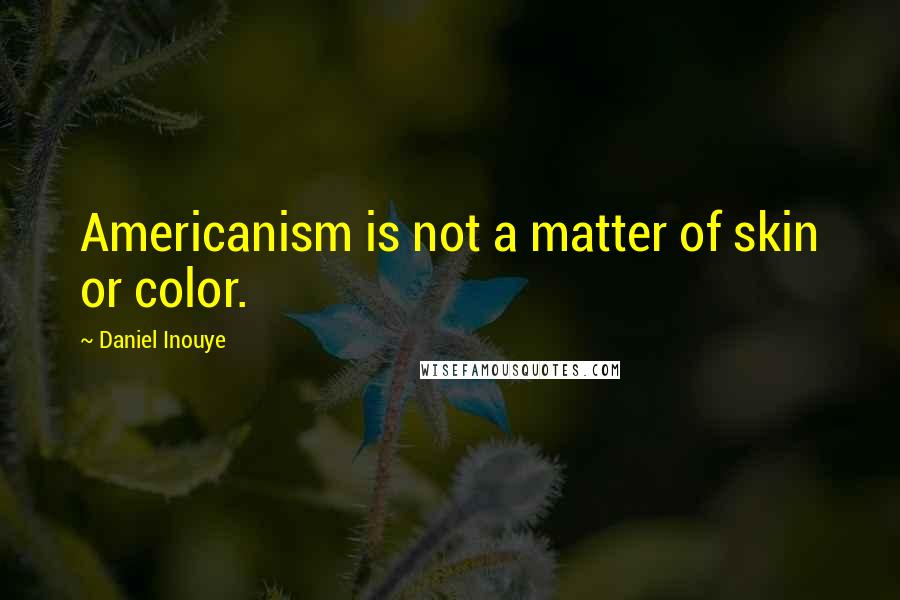 Americanism is not a matter of skin or color.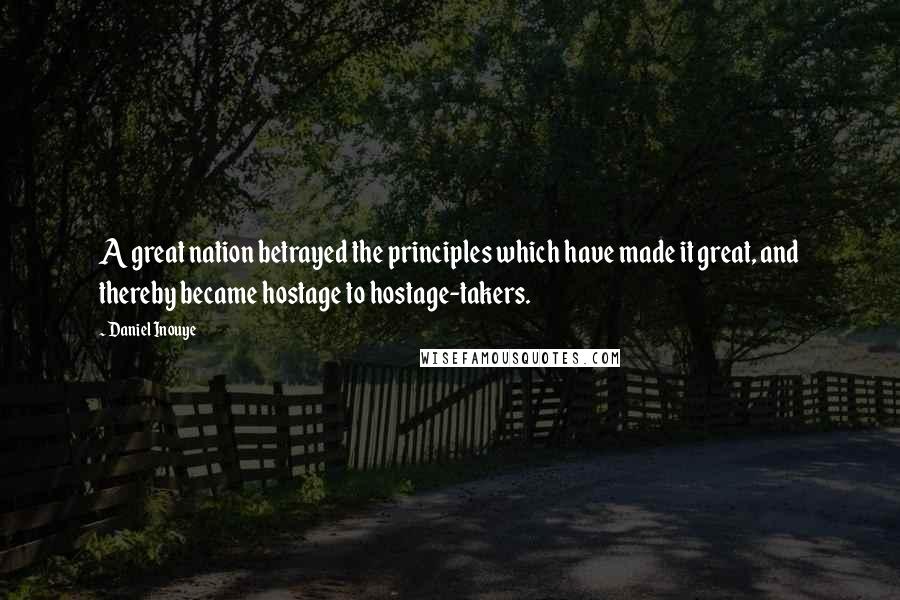 A great nation betrayed the principles which have made it great, and thereby became hostage to hostage-takers.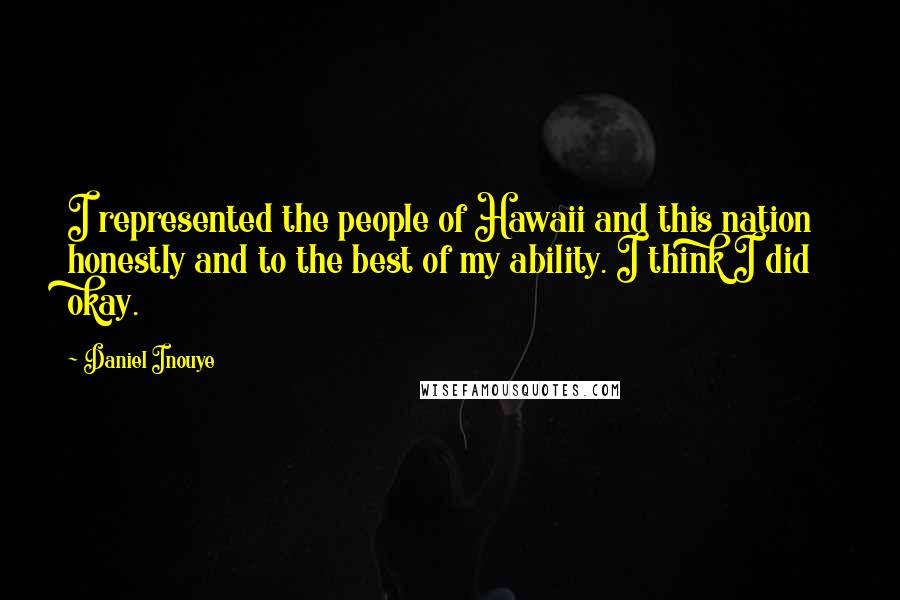 I represented the people of Hawaii and this nation honestly and to the best of my ability. I think I did okay.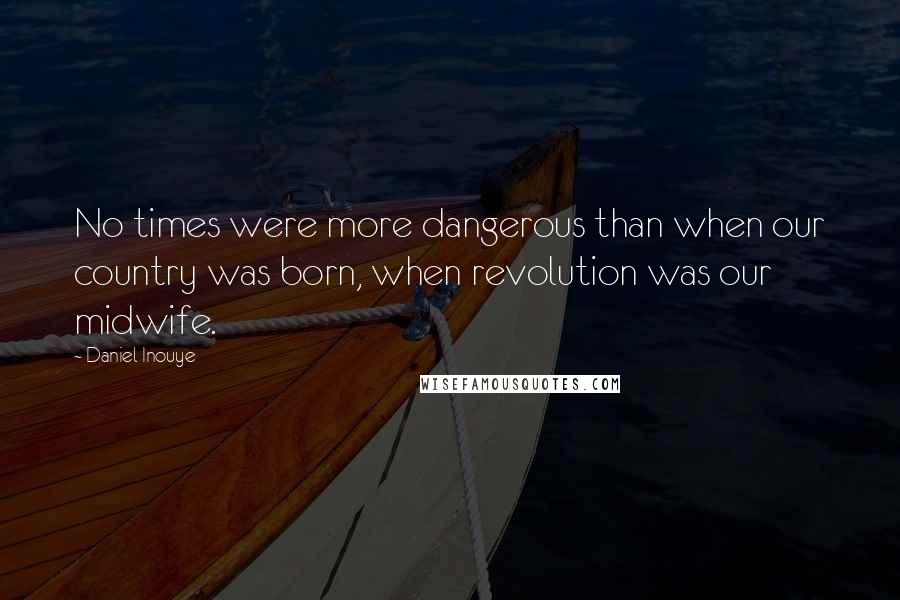 No times were more dangerous than when our country was born, when revolution was our midwife.