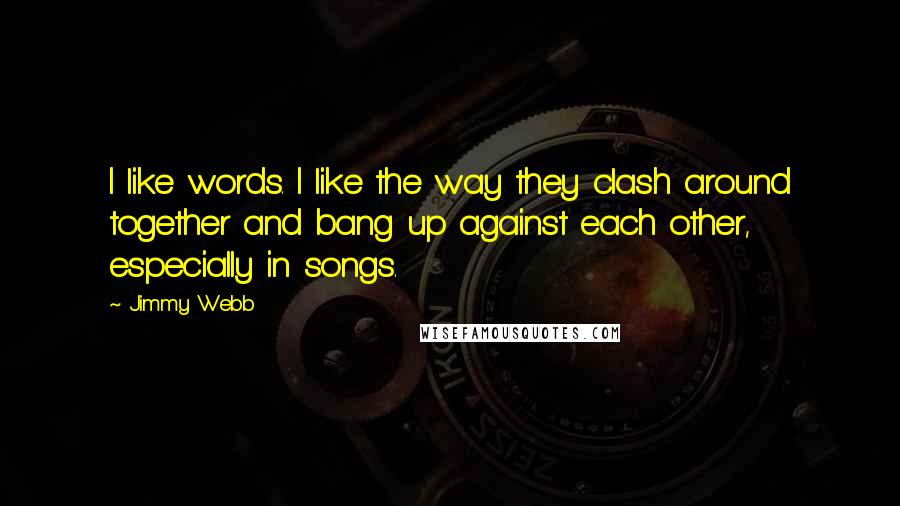 I like words. I like the way they clash around together and bang up against each other, especially in songs.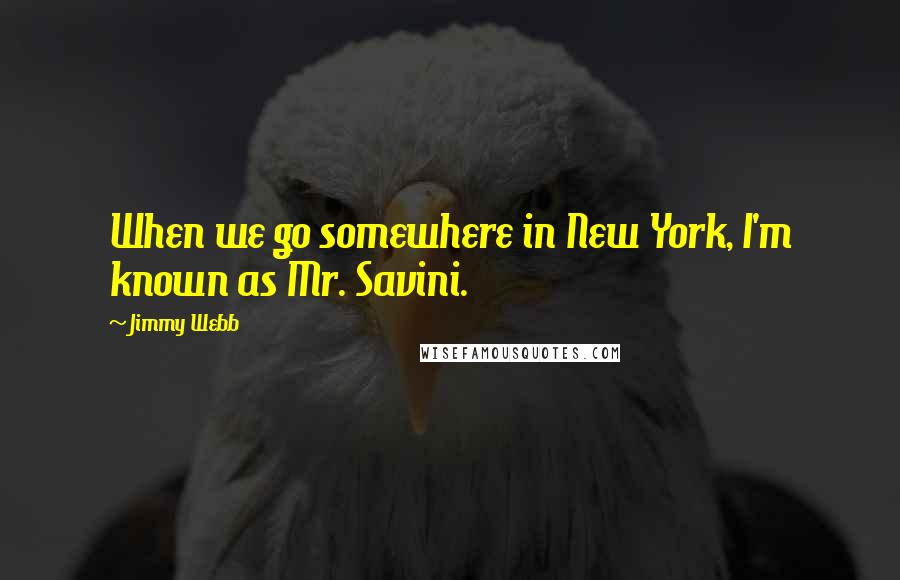 When we go somewhere in New York, I'm known as Mr. Savini.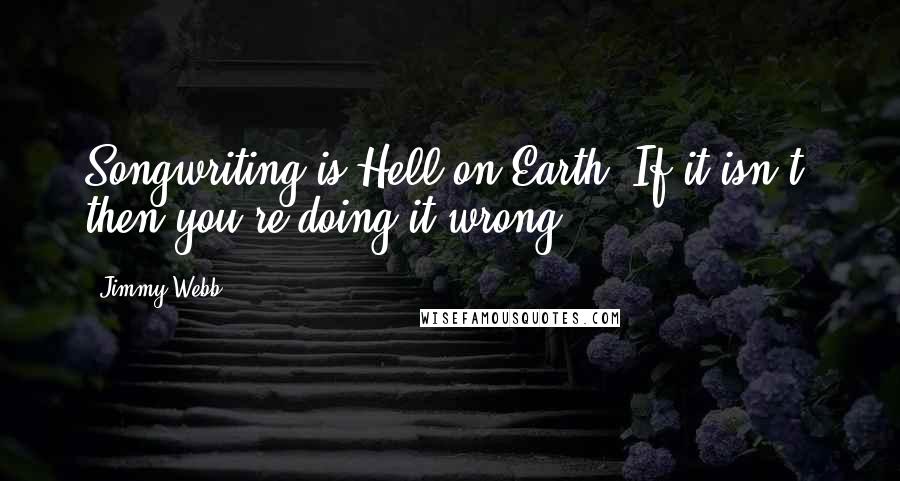 Songwriting is Hell on Earth. If it isn't, then you're doing it wrong.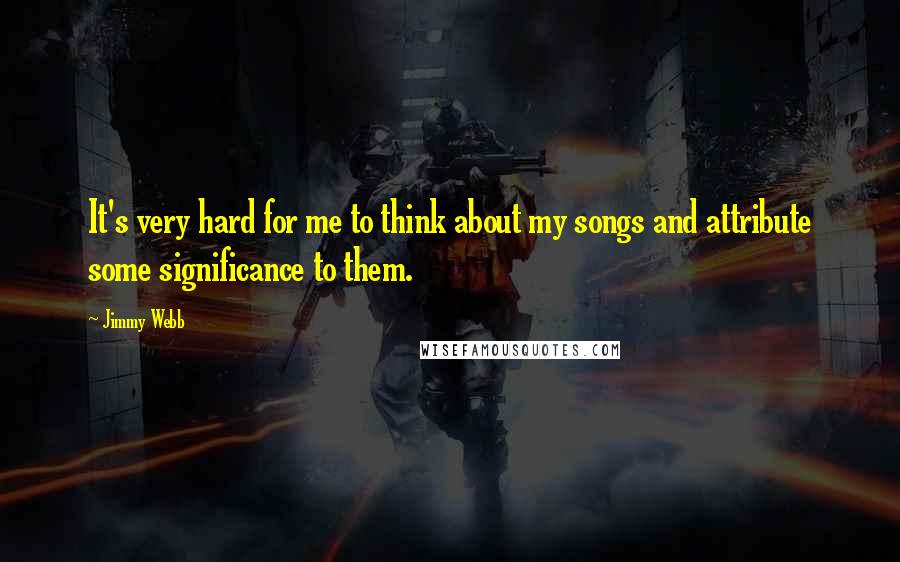 It's very hard for me to think about my songs and attribute some significance to them.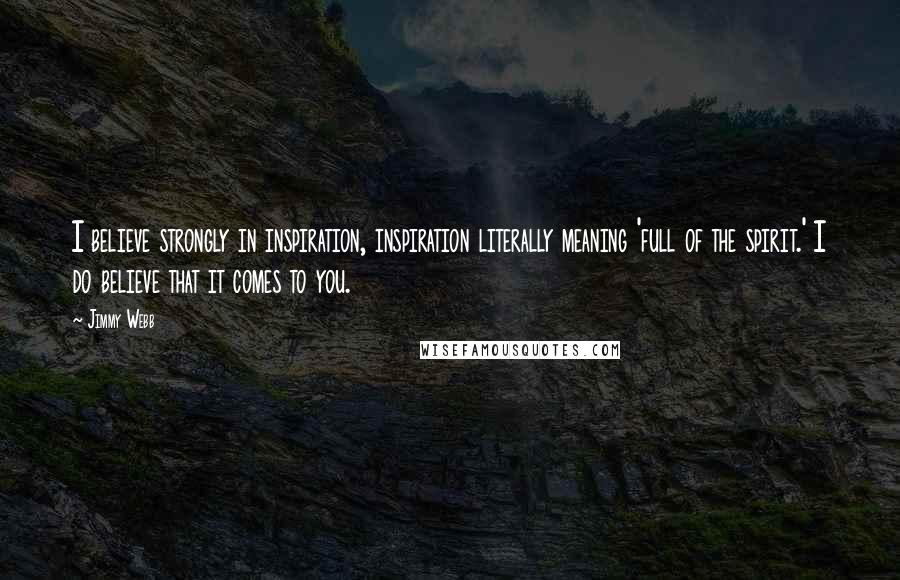 I believe strongly in inspiration, inspiration literally meaning 'full of the spirit.' I do believe that it comes to you.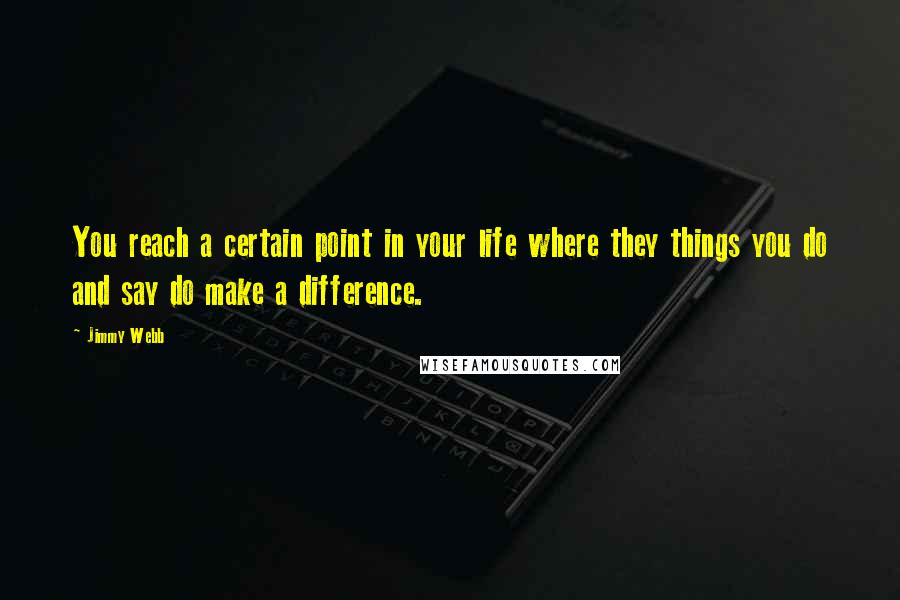 You reach a certain point in your life where they things you do and say do make a difference.
America's criminal justice system has deteriorated to the point that it is a national disgrace.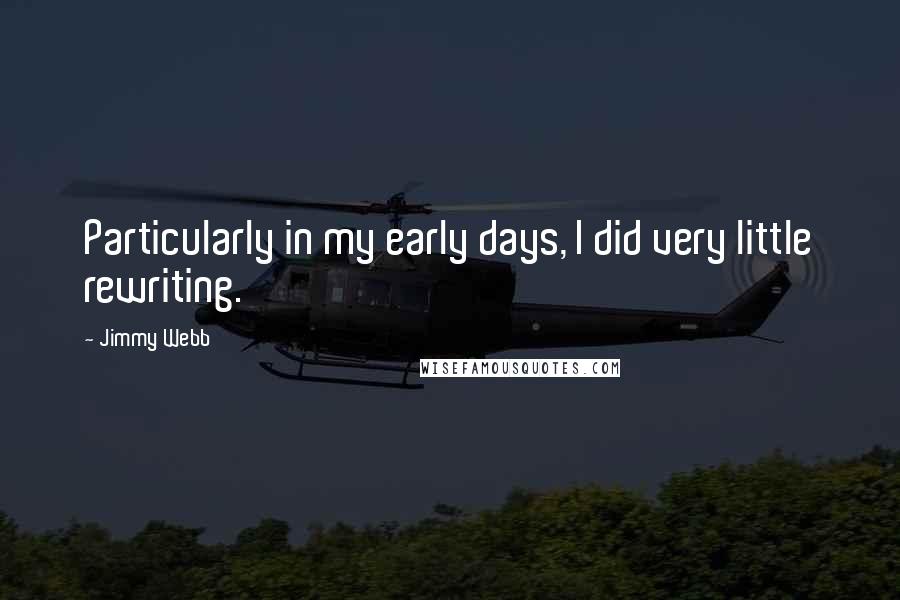 Particularly in my early days, I did very little rewriting.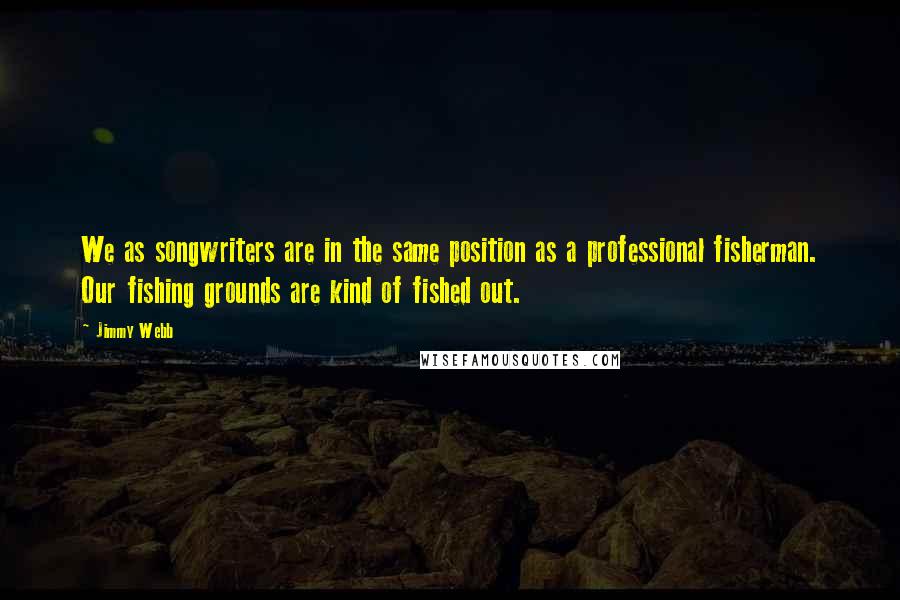 We as songwriters are in the same position as a professional fisherman. Our fishing grounds are kind of fished out.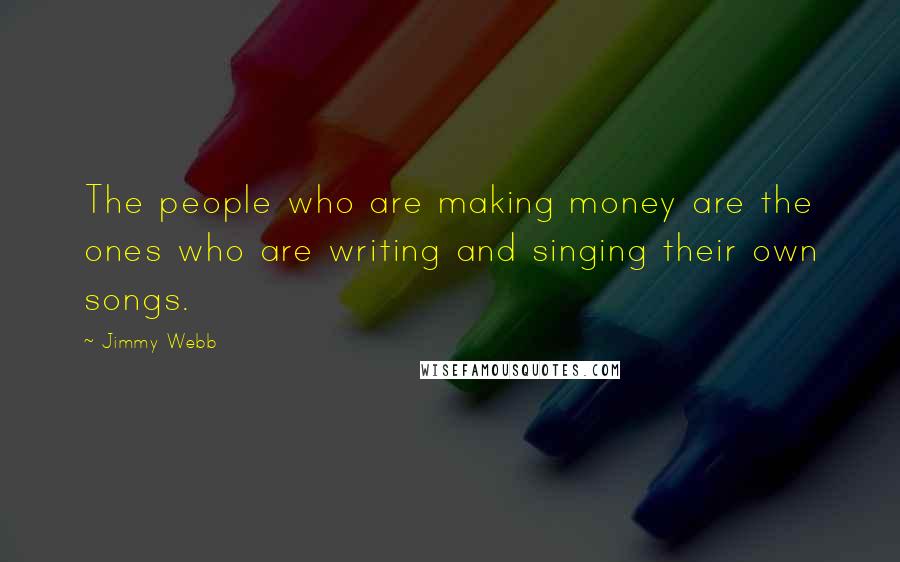 The people who are making money are the ones who are writing and singing their own songs.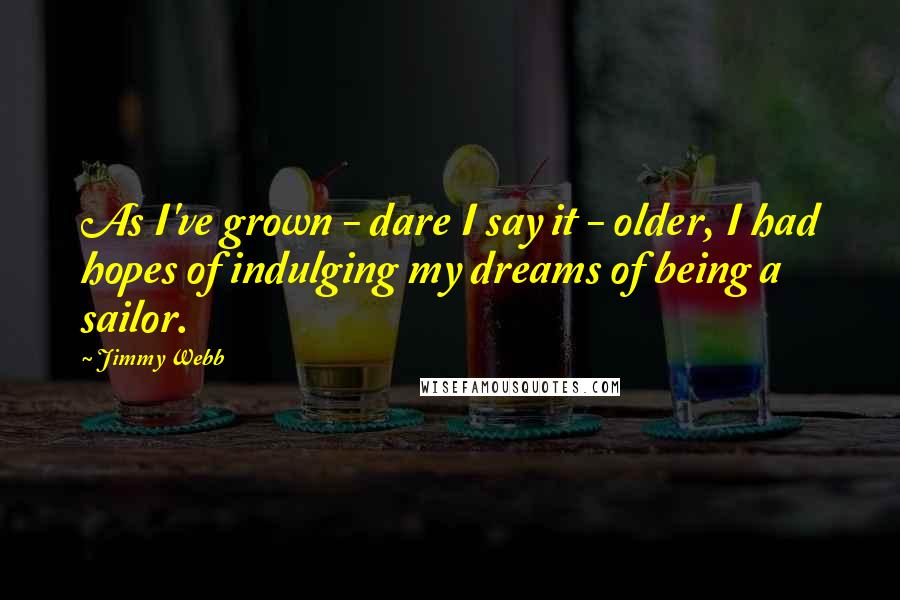 As I've grown - dare I say it - older, I had hopes of indulging my dreams of being a sailor.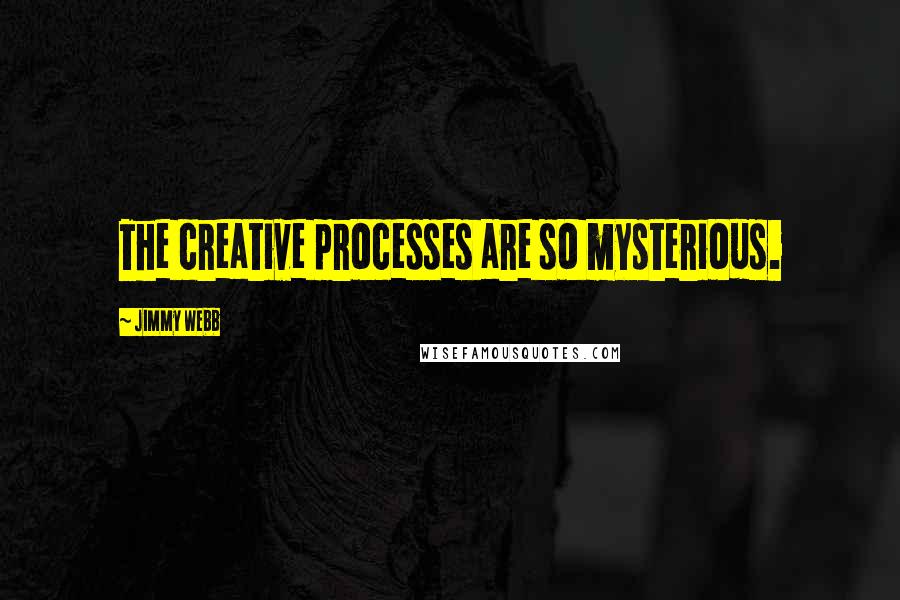 The creative processes are so mysterious.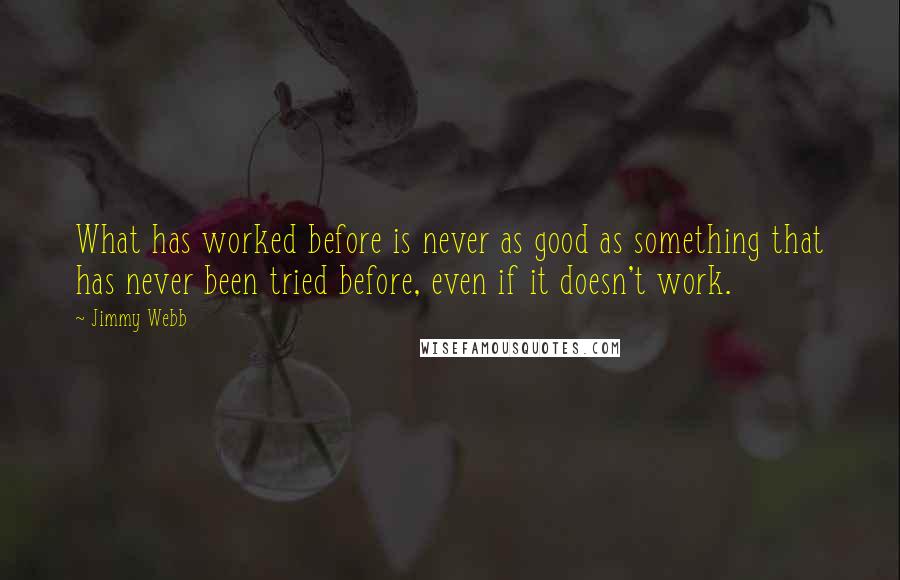 What has worked before is never as good as something that has never been tried before, even if it doesn't work.