Jim Cramer Quotes
Top 25 wise famous quotes and sayings by Jim Cramer
Jim Cramer Famous Quotes & Sayings
Discover top inspirational quotes from Jim Cramer on Wise Famous Quotes.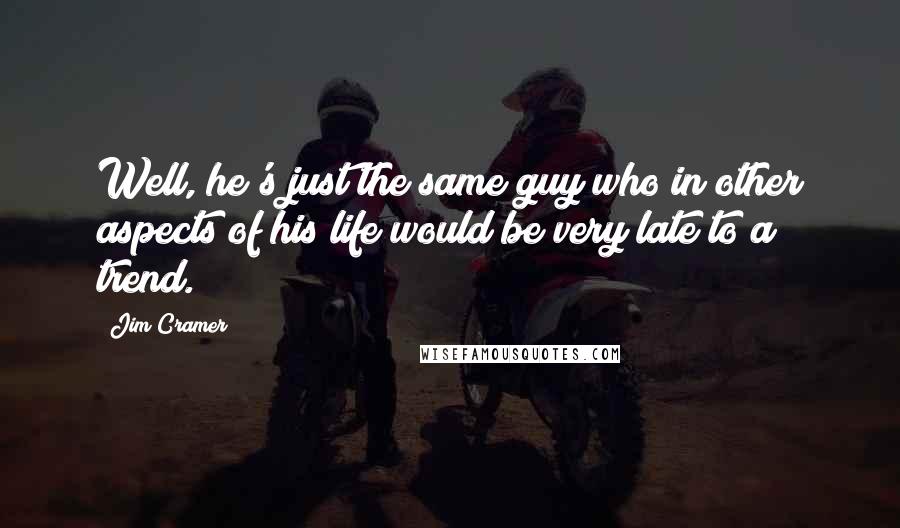 Well, he's just the same guy who in other aspects of his life would be very late to a trend.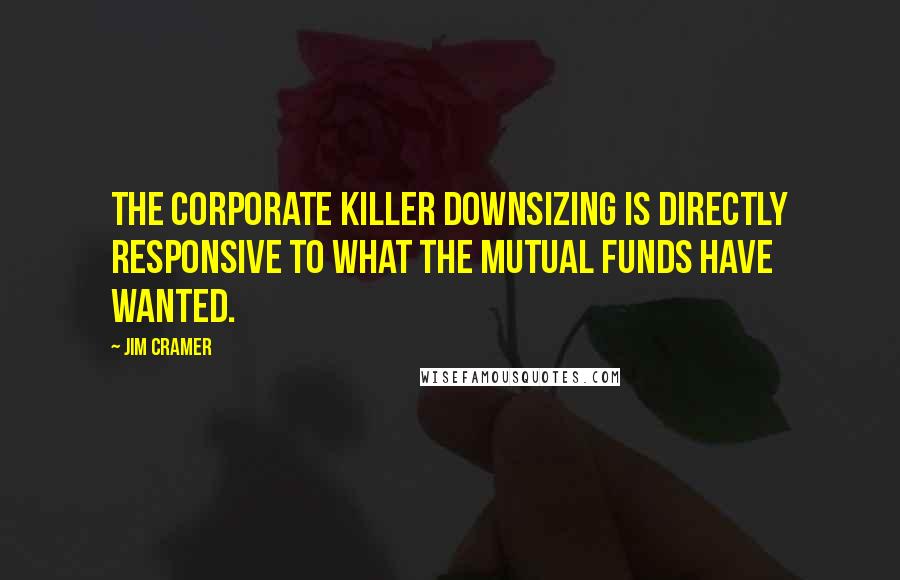 The corporate killer downsizing is directly responsive to what the mutual funds have wanted.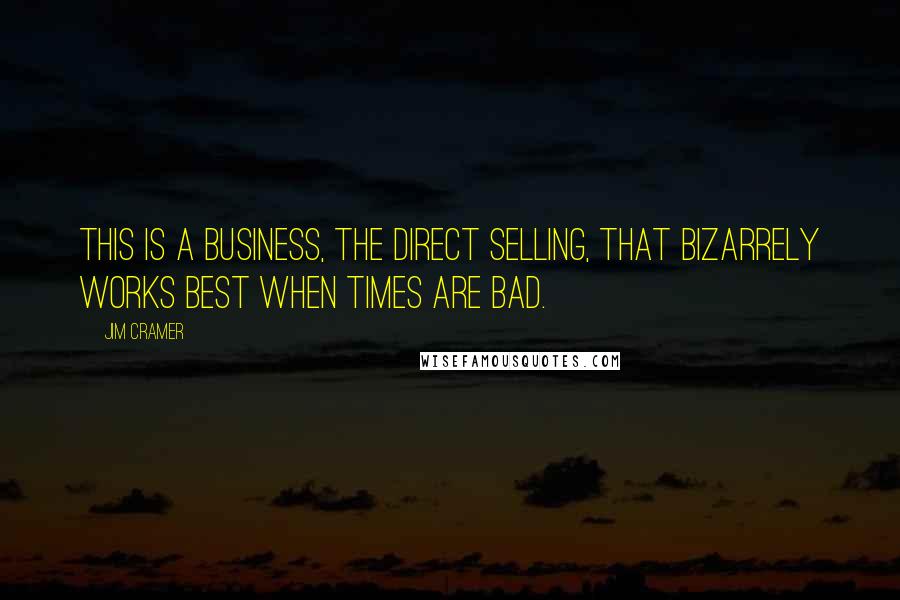 This is a business, the direct selling, that bizarrely works best when times are bad.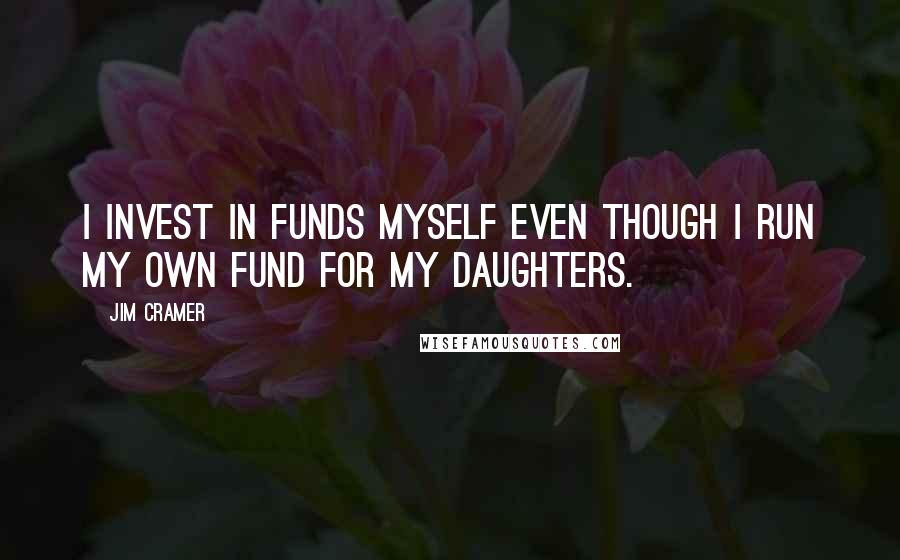 I invest in funds myself even though I run my own fund for my daughters.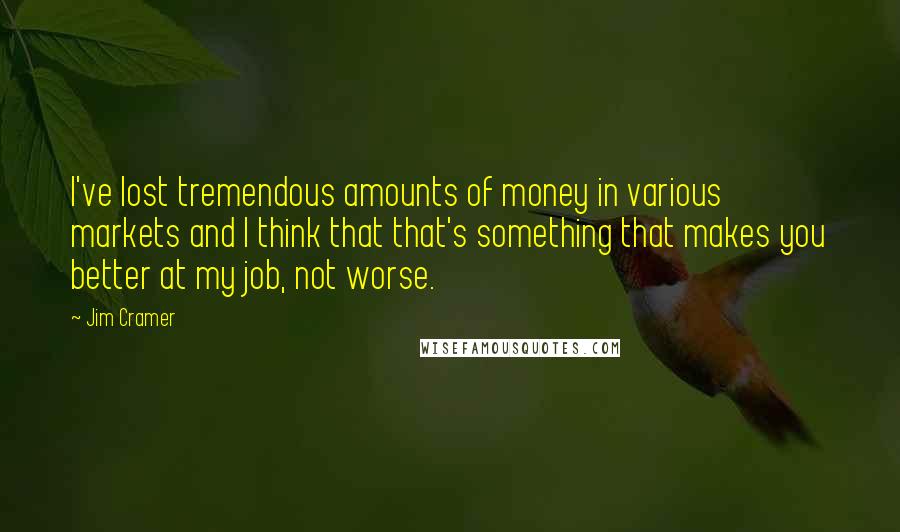 I've lost tremendous amounts of money in various markets and I think that that's something that makes you better at my job, not worse.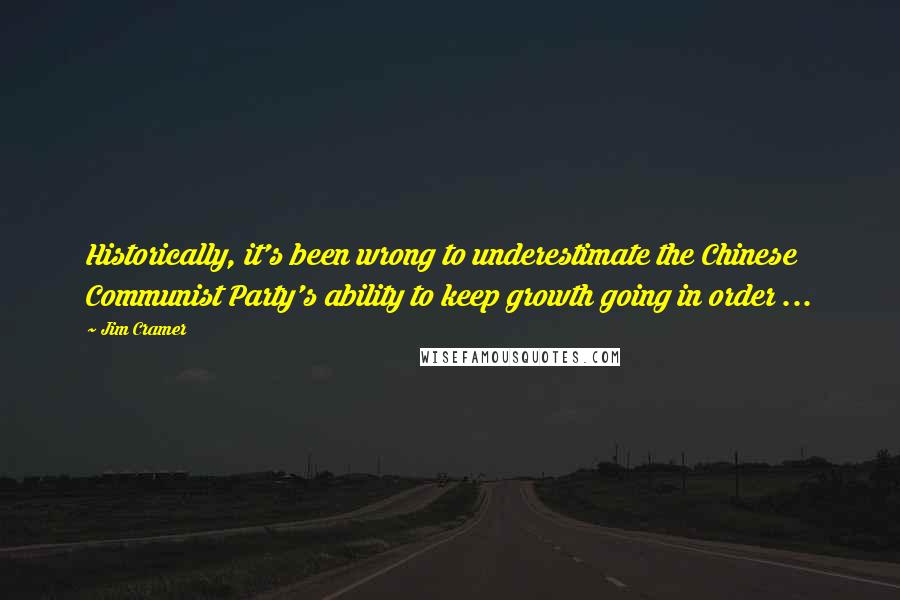 Historically, it's been wrong to underestimate the Chinese Communist Party's ability to keep growth going in order ...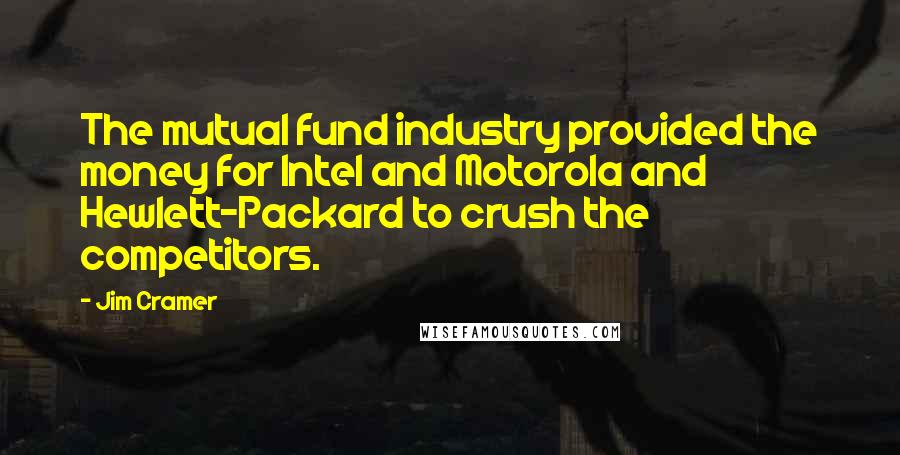 The mutual fund industry provided the money for Intel and Motorola and Hewlett-Packard to crush the competitors.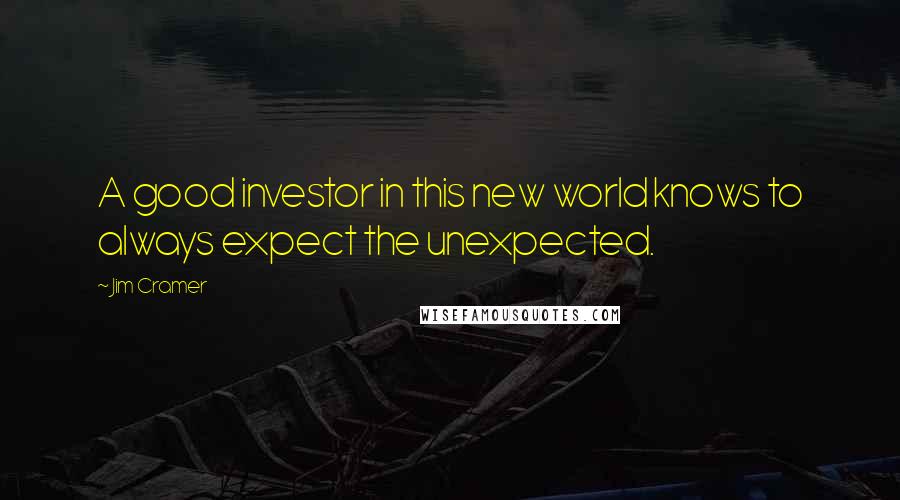 A good investor in this new world knows to always expect the unexpected.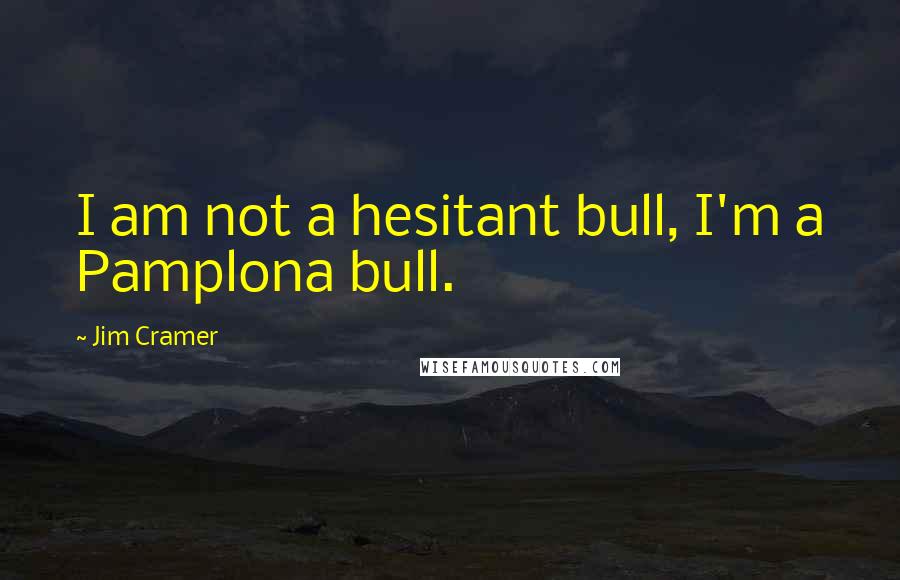 I am not a hesitant bull, I'm a Pamplona bull.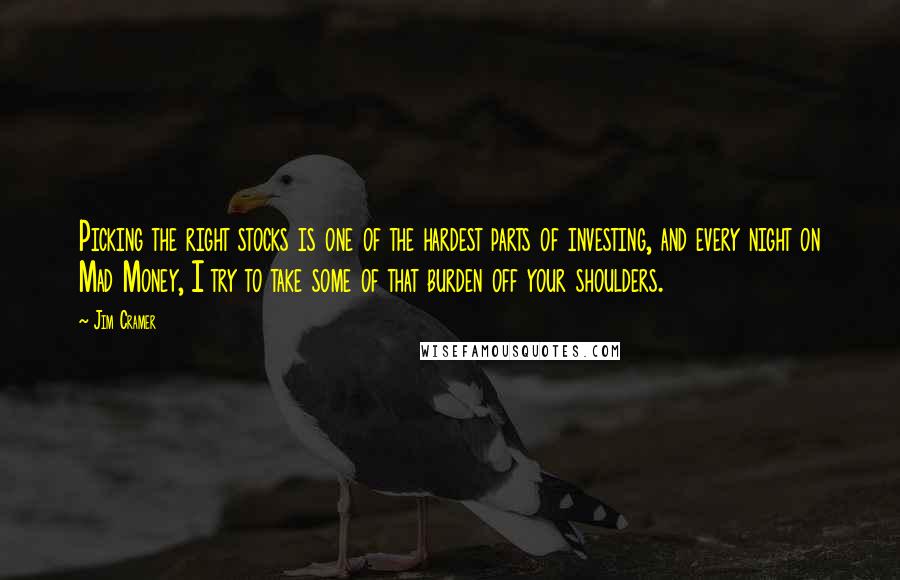 Picking the right stocks is one of the hardest parts of investing, and every night on Mad Money, I try to take some of that burden off your shoulders.
There's accountability in the mutual fund industry. And they've been tremendous engines of wealth for people and they're going to continue to be so.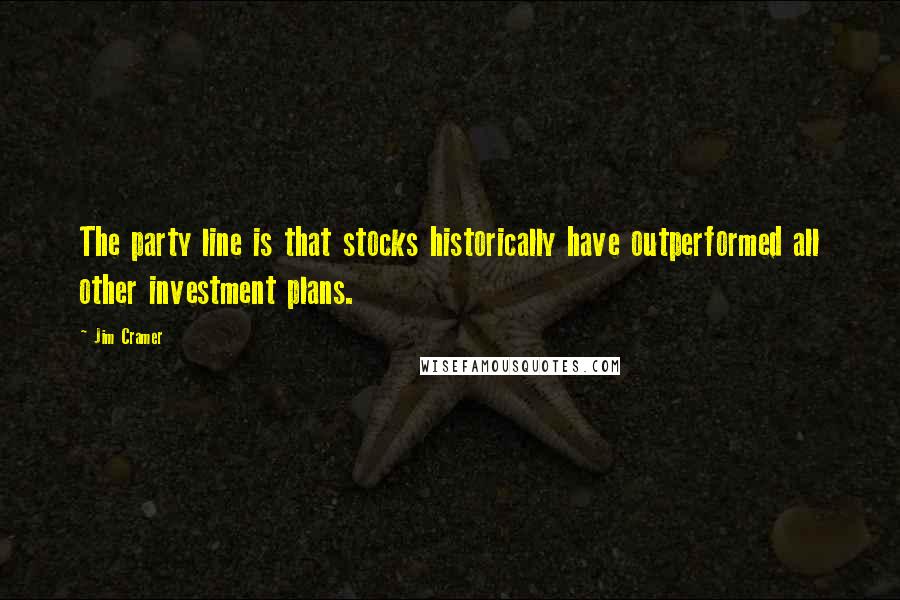 The party line is that stocks historically have outperformed all other investment plans.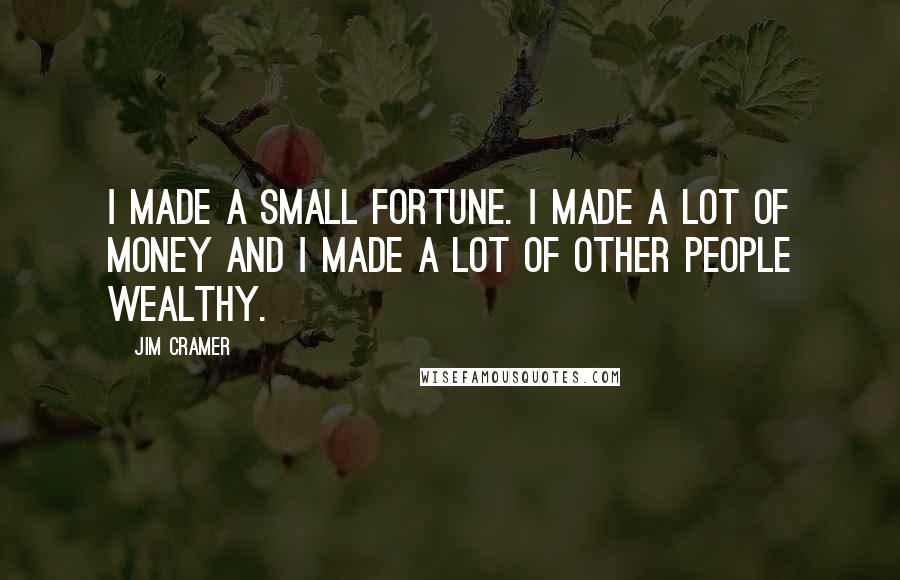 I made a small fortune. I made a lot of money and I made a lot of other people wealthy.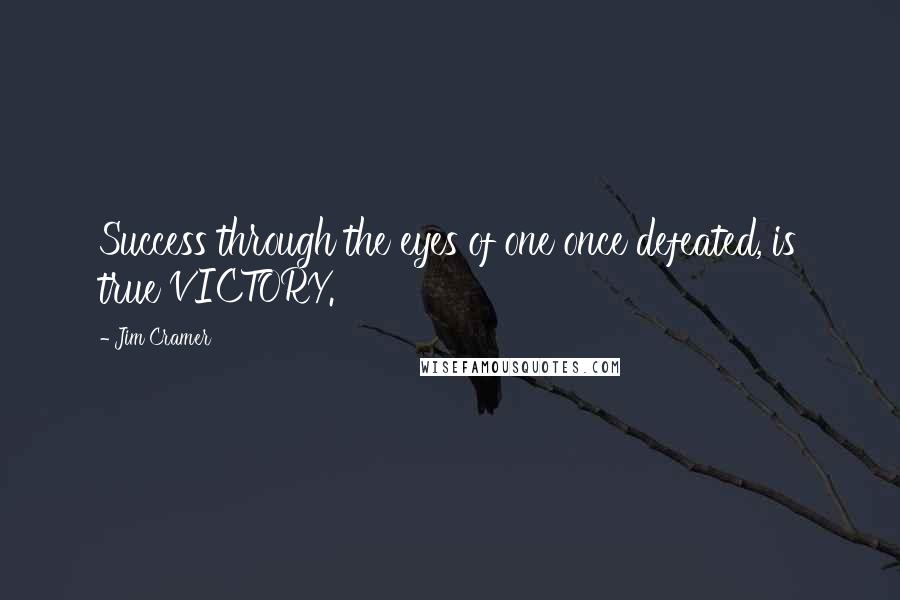 Success through the eyes of one once defeated, is true VICTORY.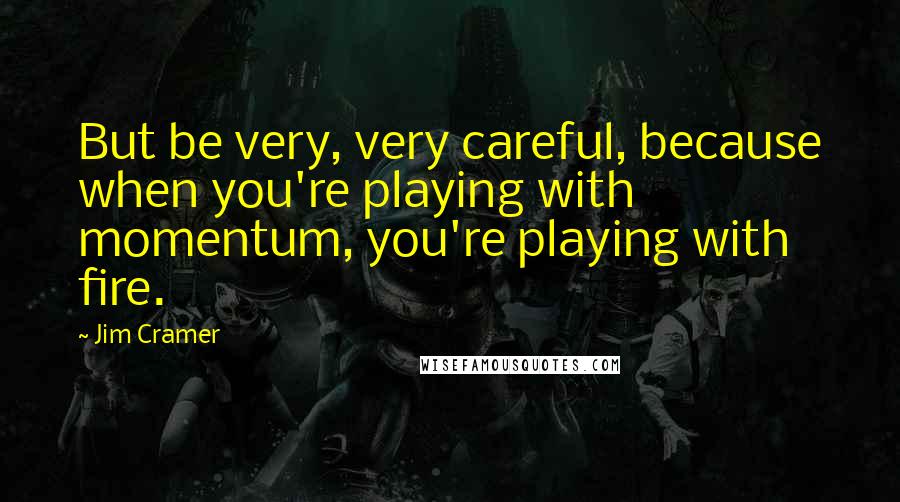 But be very, very careful, because when you're playing with momentum, you're playing with fire.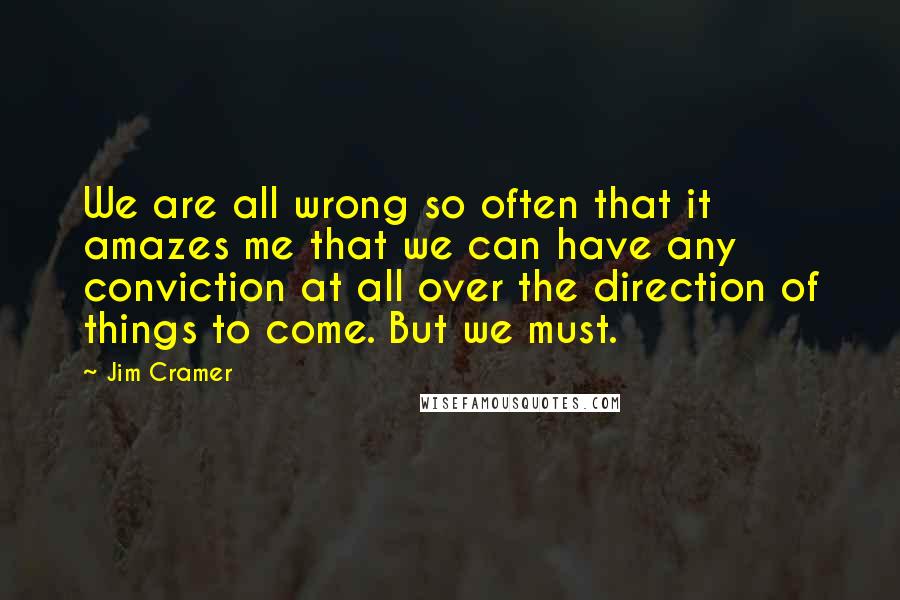 We are all wrong so often that it amazes me that we can have any conviction at all over the direction of things to come. But we must.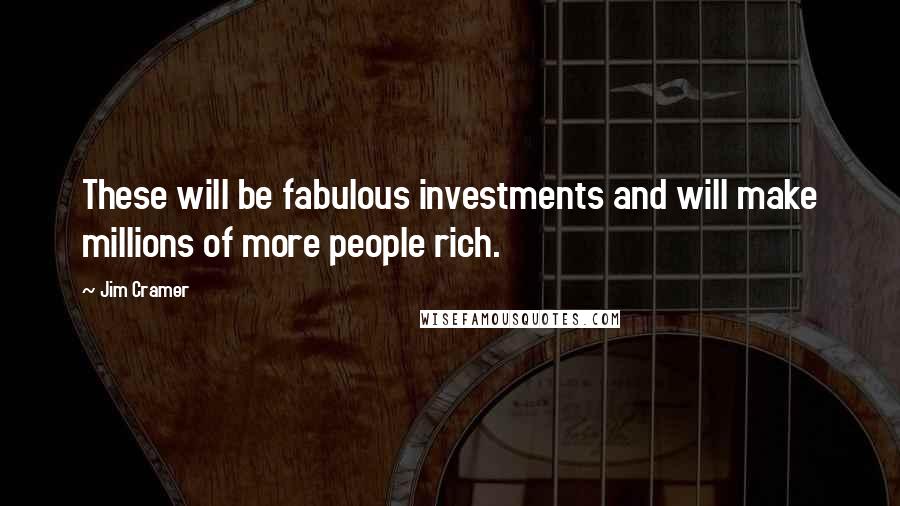 These will be fabulous investments and will make millions of more people rich.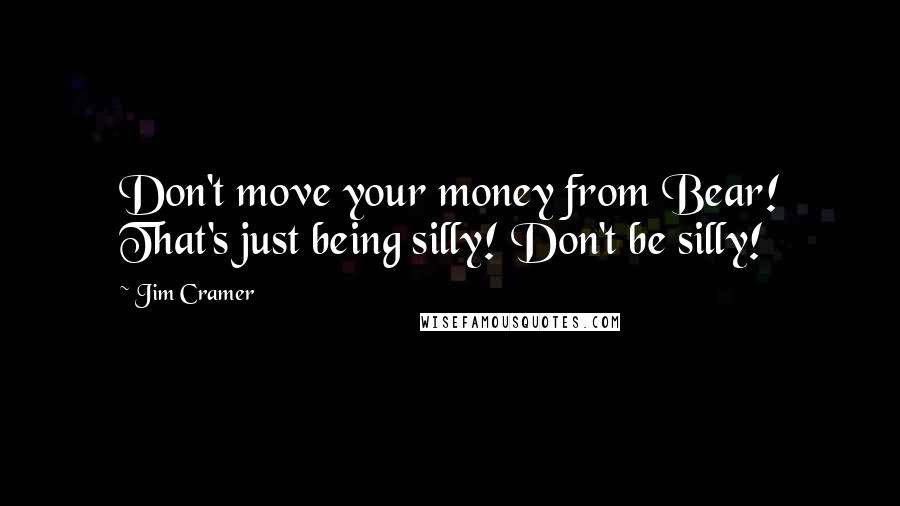 Don't move your money from Bear! That's just being silly! Don't be silly!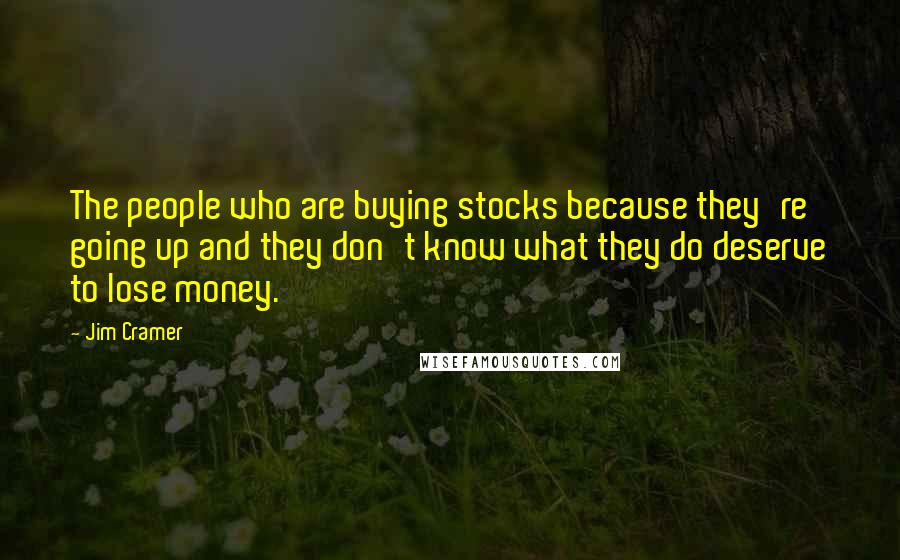 The people who are buying stocks because they're going up and they don't know what they do deserve to lose money.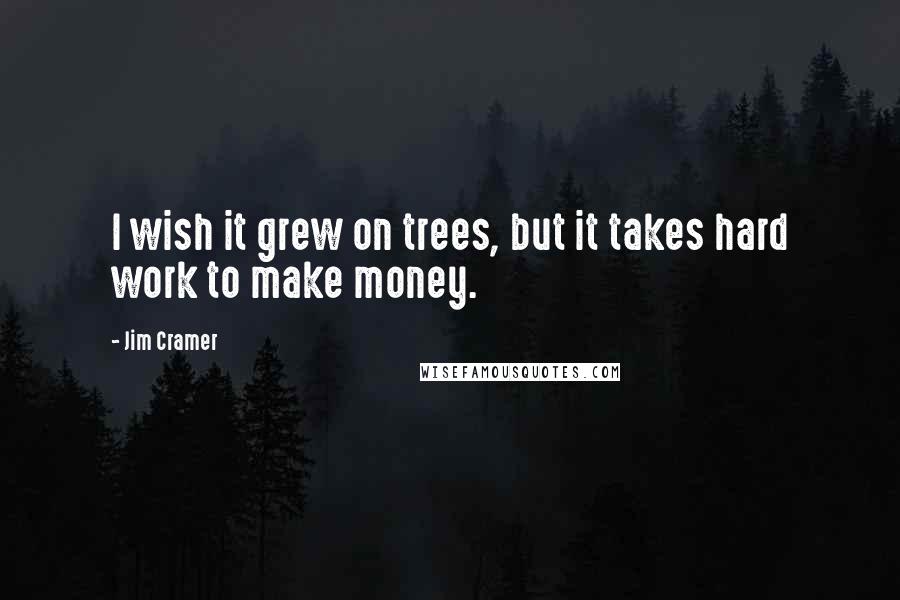 I wish it grew on trees, but it takes hard work to make money.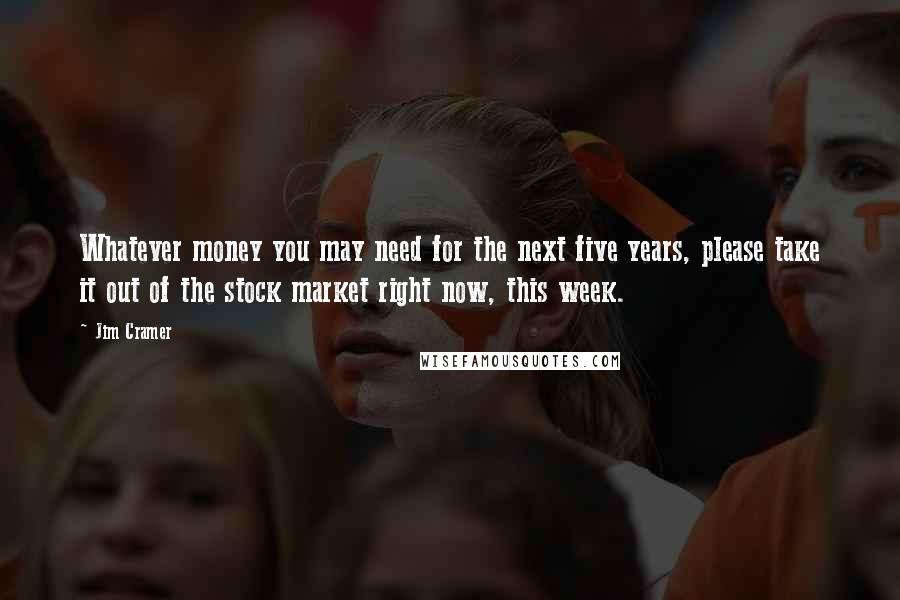 Whatever money you may need for the next five years, please take it out of the stock market right now, this week.
Microsoft was not a mysterious, strange entity. You put your PC on and there's an ad for them.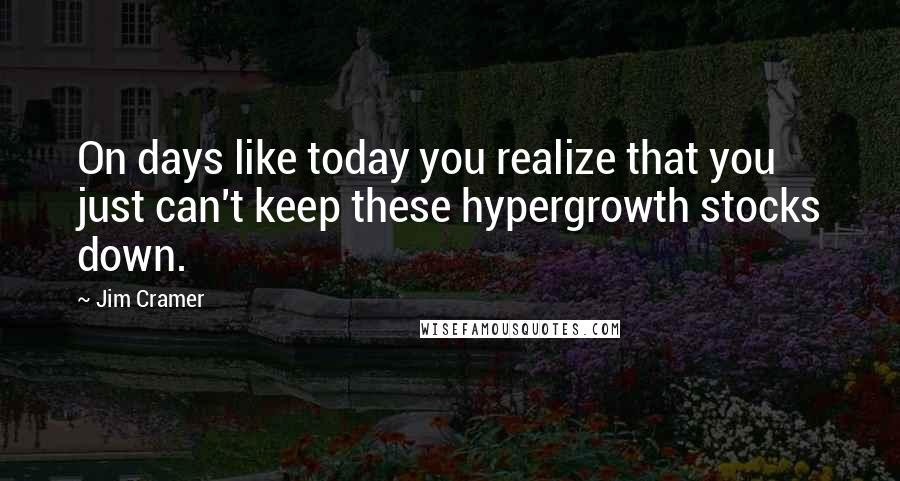 On days like today you realize that you just can't keep these hypergrowth stocks down.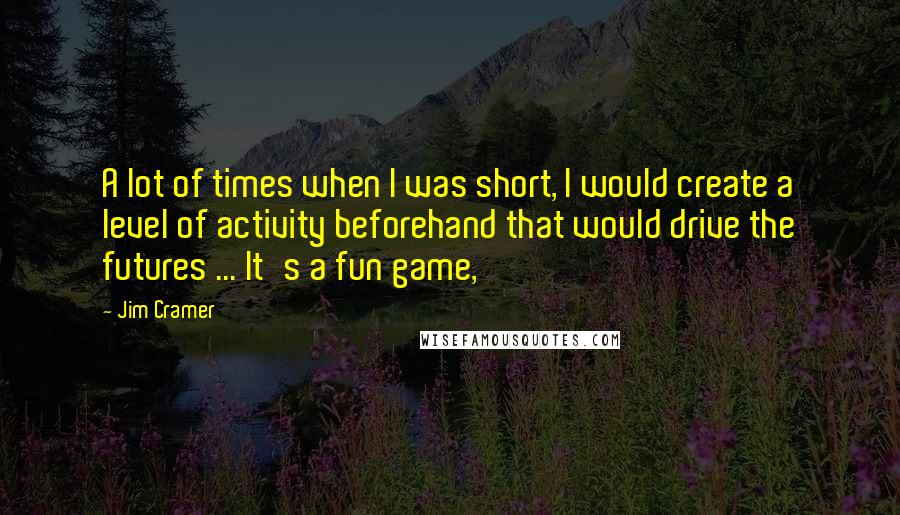 A lot of times when I was short, I would create a level of activity beforehand that would drive the futures ... It's a fun game,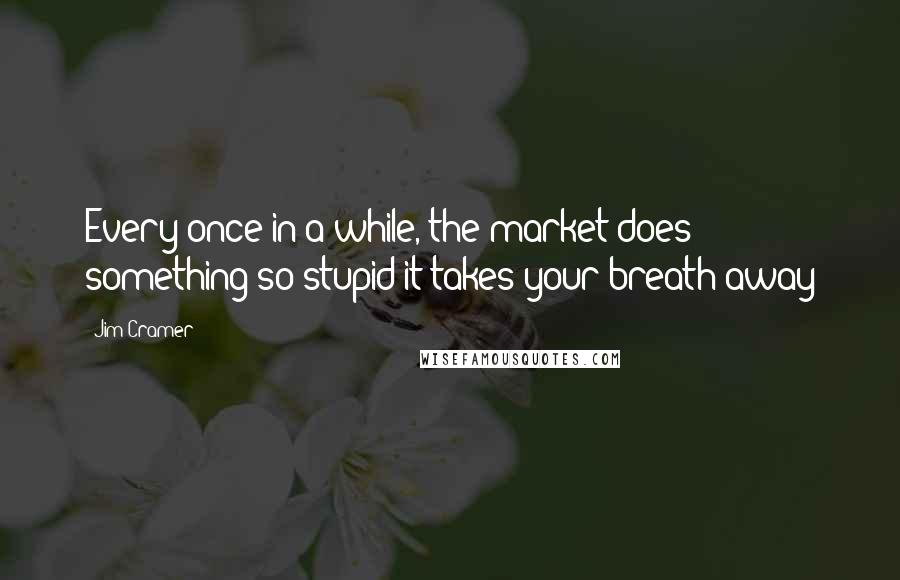 Every once in a while, the market does something so stupid it takes your breath away