Culture And Dance Quotes
Collection of top 22 famous quotes about Culture And Dance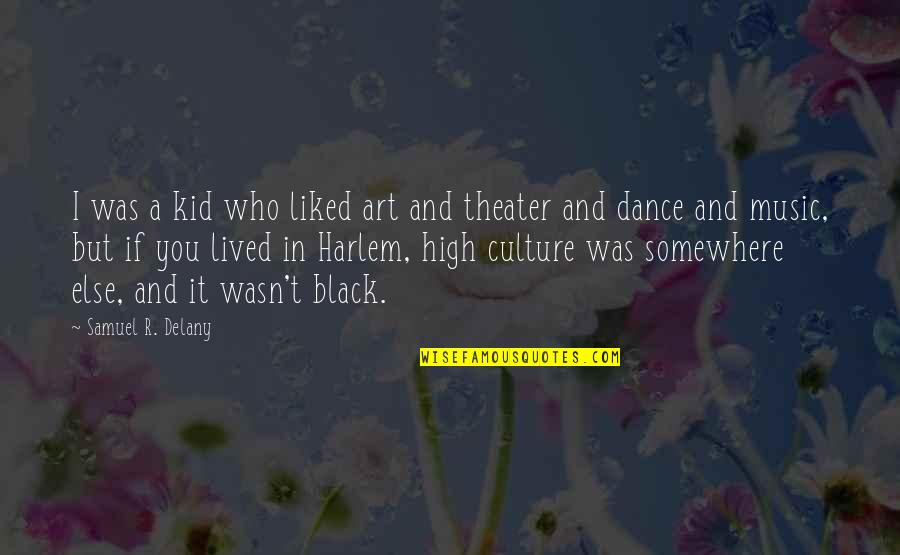 I was a kid who liked art and theater and dance and music, but if you lived in Harlem, high culture was somewhere else, and it wasn't black.
—
Samuel R. Delany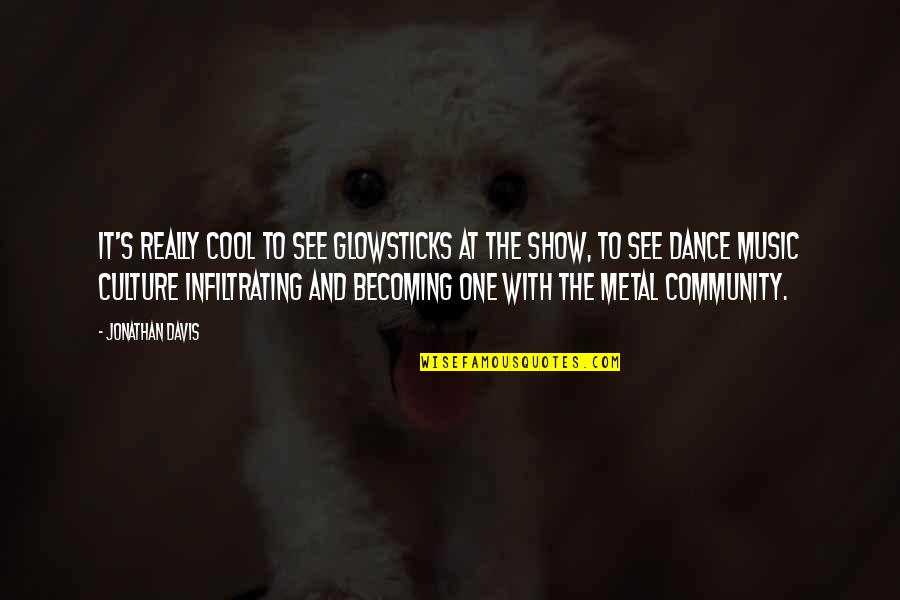 It's really cool to see glowsticks at the show, to see dance music culture infiltrating and becoming one with the metal community.
—
Jonathan Davis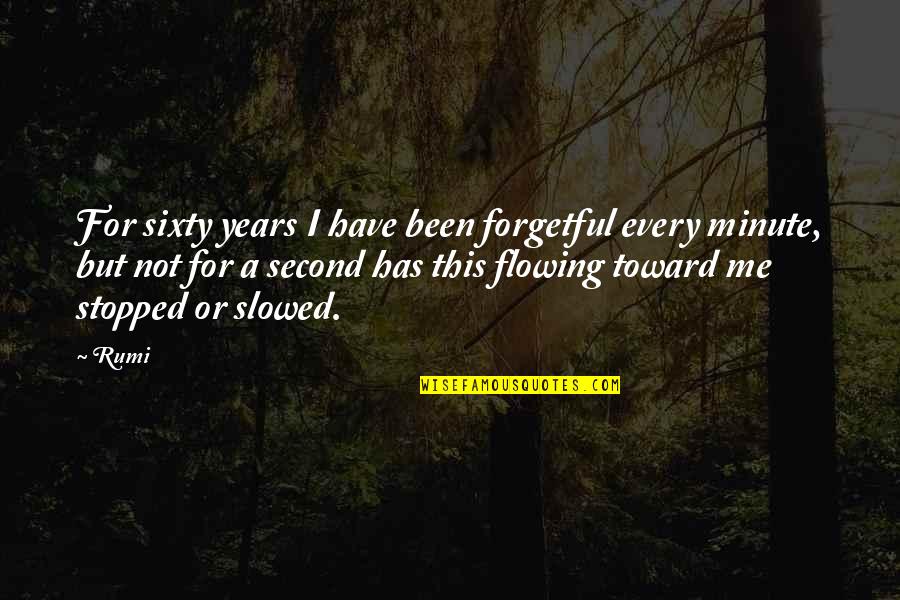 For sixty years I have been forgetful every minute, but not for a second has this flowing toward me stopped or slowed.
—
Rumi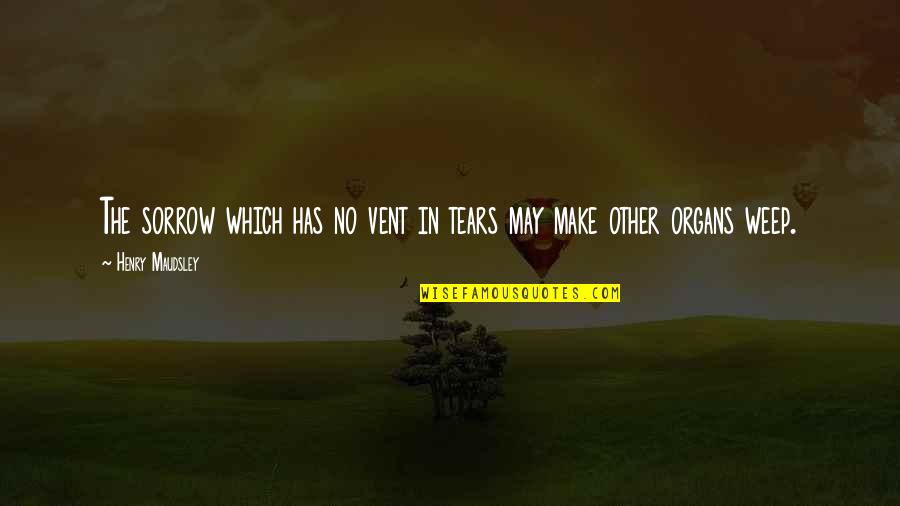 The sorrow which has no vent in tears
may make other organs weep.
—
Henry Maudsley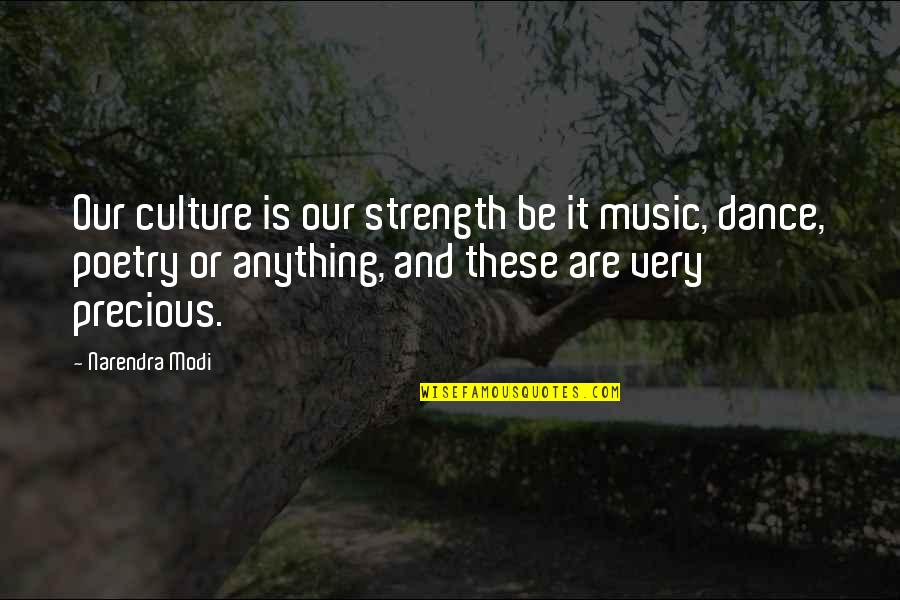 Our culture is our strength be it music, dance, poetry or anything, and these are very precious.
—
Narendra Modi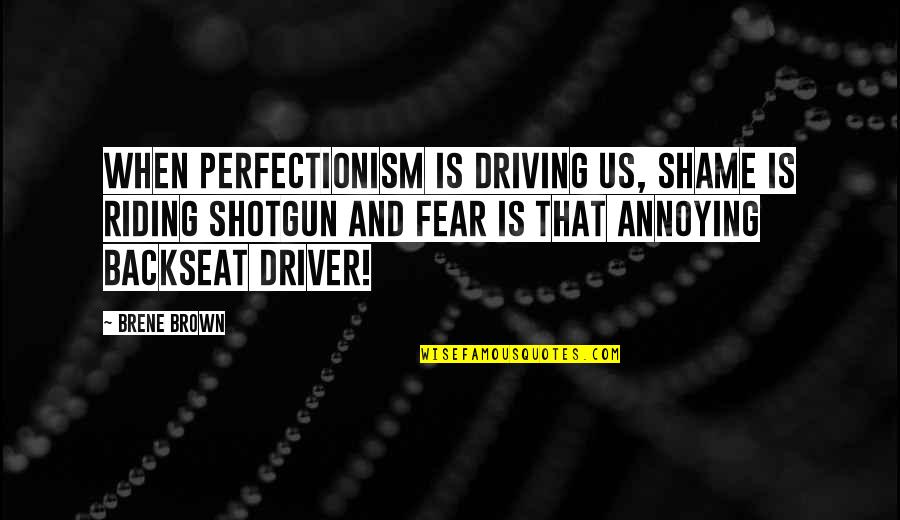 When perfectionism is driving us, shame is riding shotgun and fear is that annoying backseat driver!
—
Brene Brown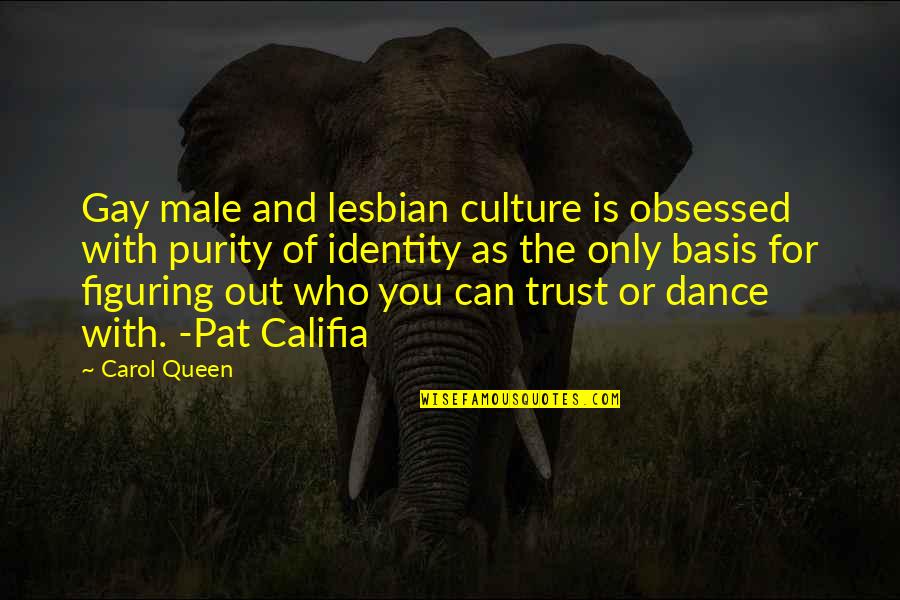 Gay male and lesbian culture is obsessed with purity of identity as the only basis for figuring out who you can trust or dance with. -Pat Califia —
Carol Queen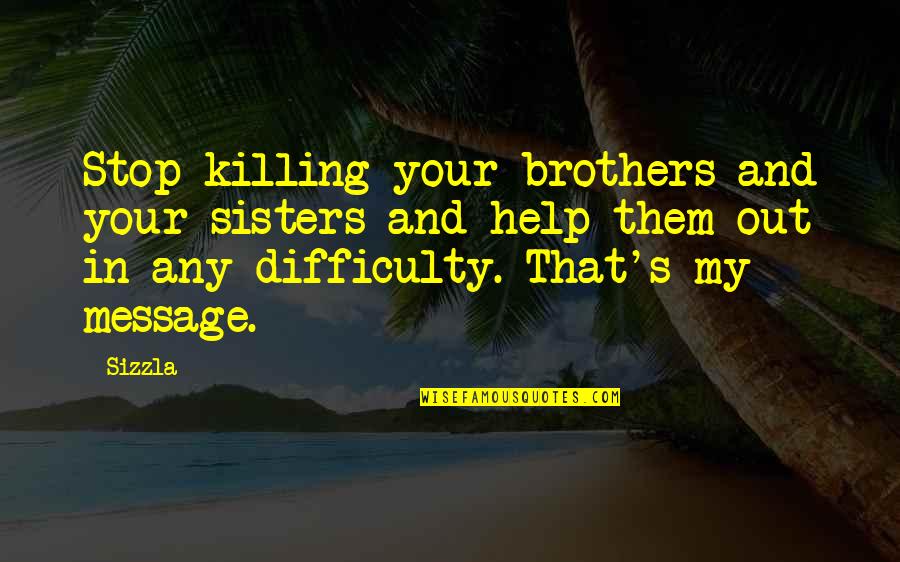 Stop killing your brothers and your sisters and help them out in any difficulty. That's my message. —
Sizzla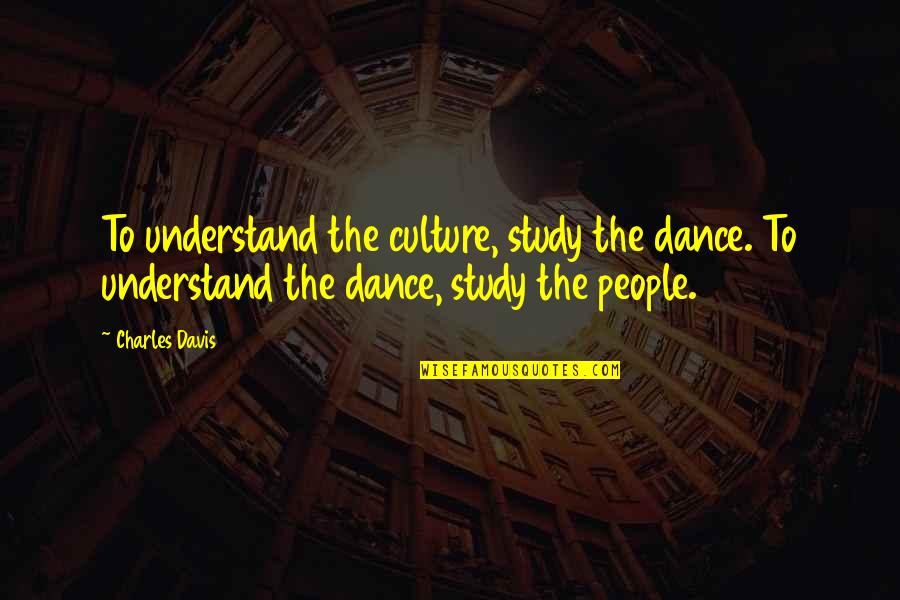 To understand the culture, study the dance. To understand the dance, study the people. —
Charles Davis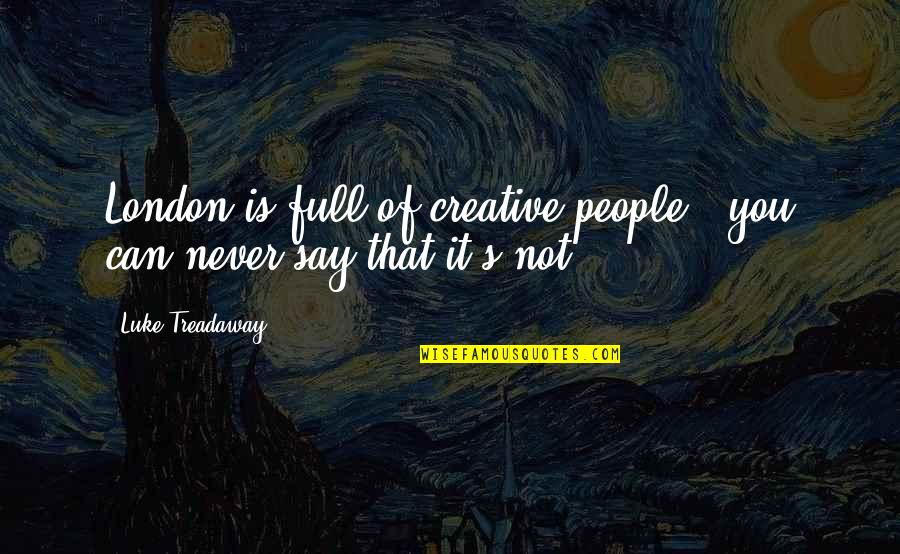 London is full of creative people - you can never say that it's not. —
Luke Treadaway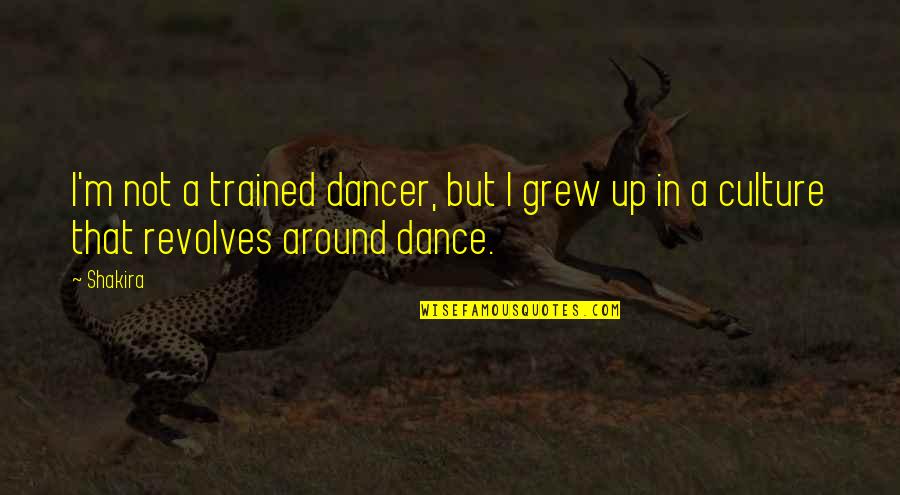 I'm not a trained dancer, but I grew up in a culture that revolves around dance. —
Shakira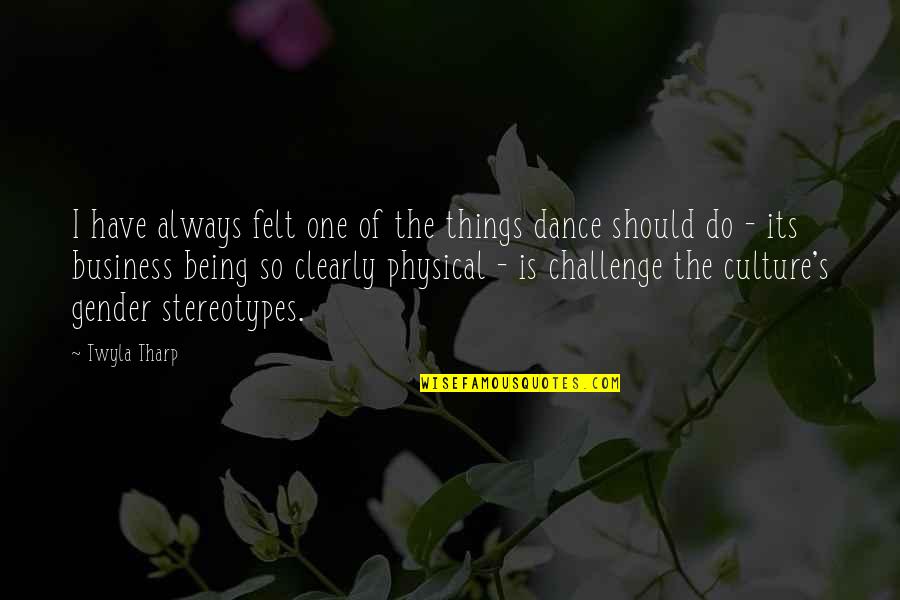 I have always felt one of the things dance should do - its business being so clearly physical - is challenge the culture's gender stereotypes. —
Twyla Tharp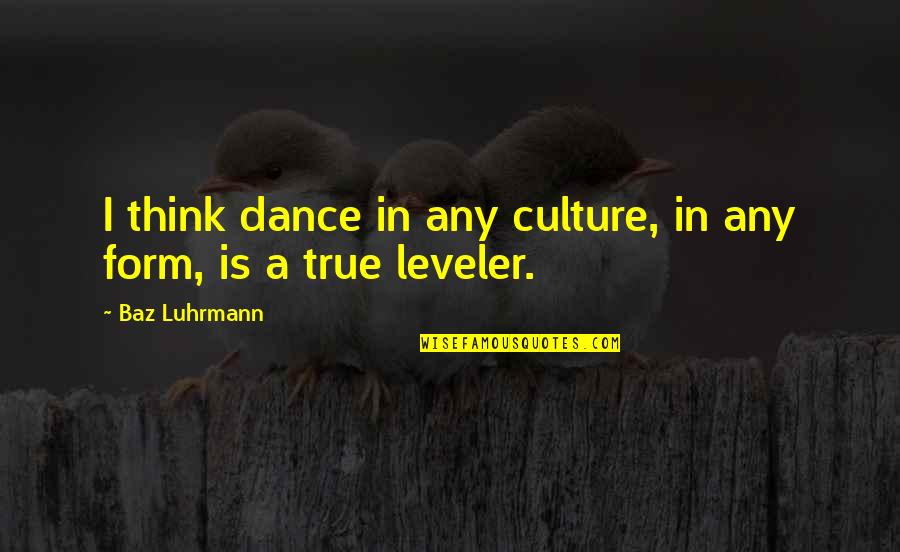 I think dance in any culture, in any form, is a true leveler. —
Baz Luhrmann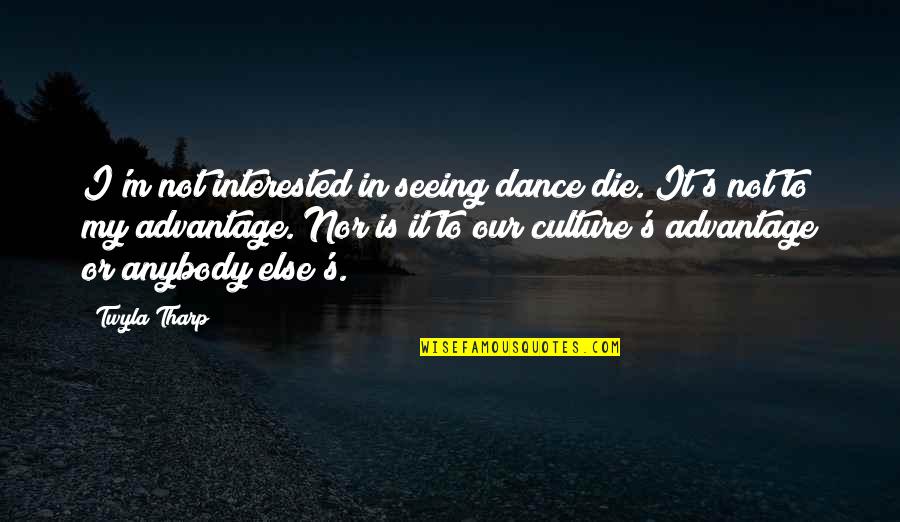 I'm not interested in seeing dance die. It's not to my advantage. Nor is it to our culture's advantage or anybody else's. —
Twyla Tharp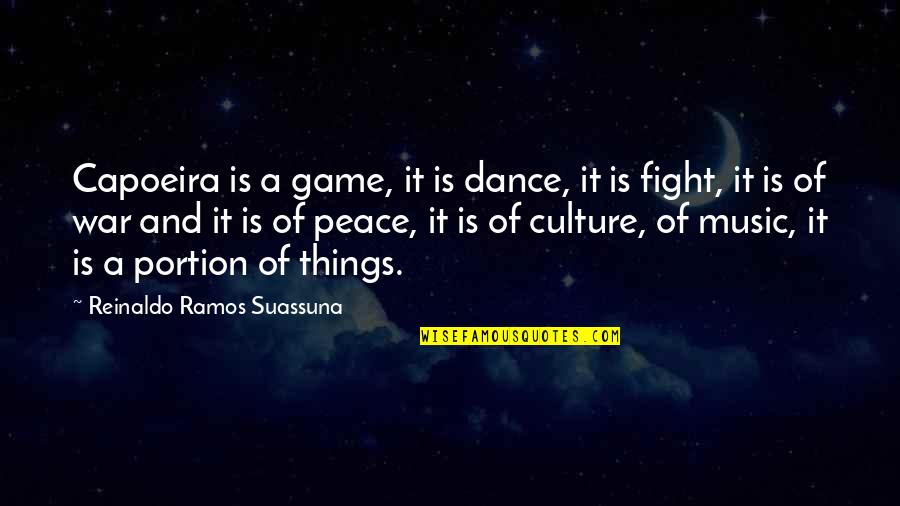 Capoeira is a game, it is dance, it is fight, it is of war and it is of peace, it is of culture, of music, it is a portion of things. —
Reinaldo Ramos Suassuna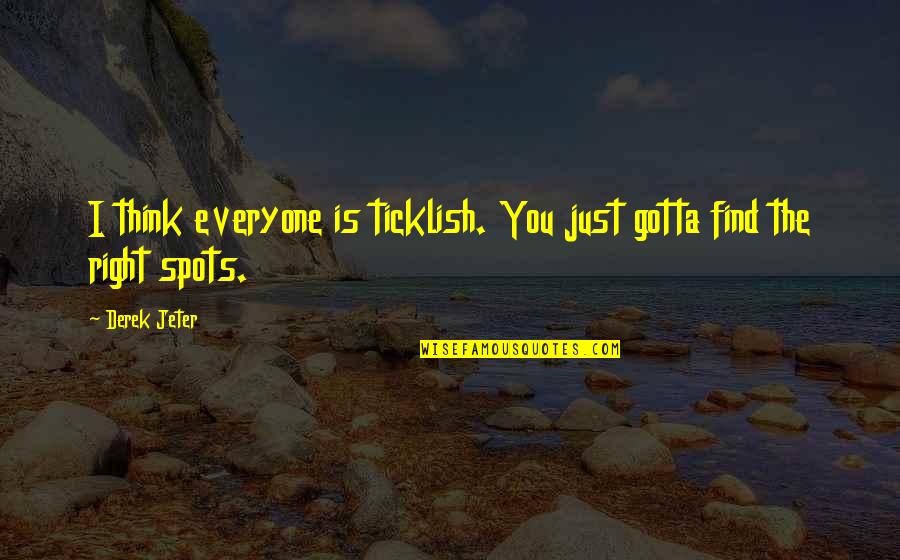 I think everyone is ticklish. You just gotta find the right spots. —
Derek Jeter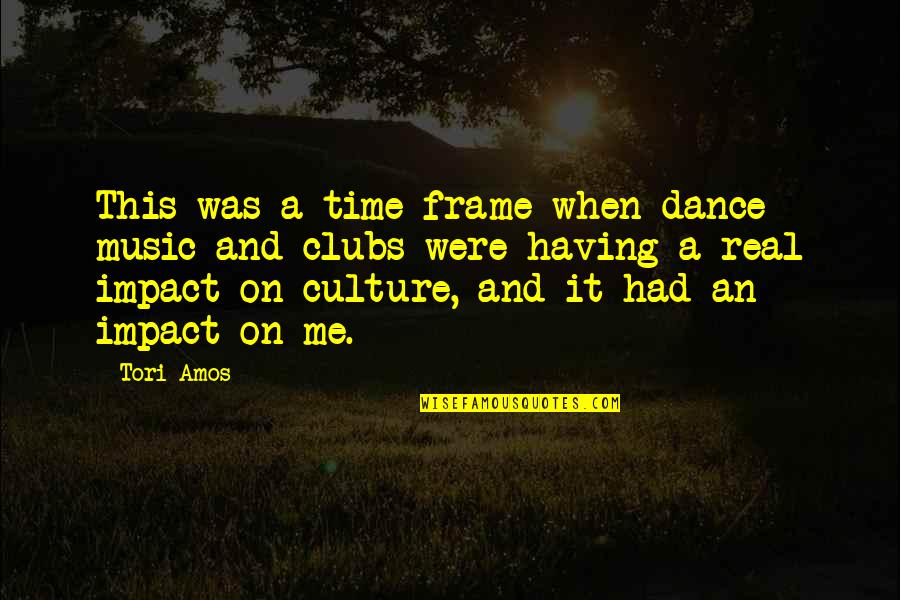 This was a time frame when dance music and clubs were having a real impact on culture, and it had an impact on me. —
Tori Amos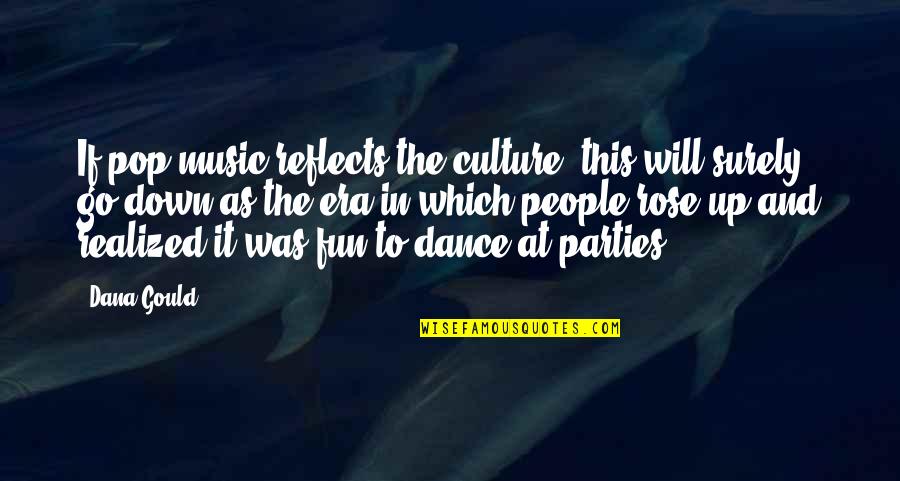 If pop music reflects the culture, this will surely go down as the era in which people rose up and realized it was fun to dance at parties. —
Dana Gould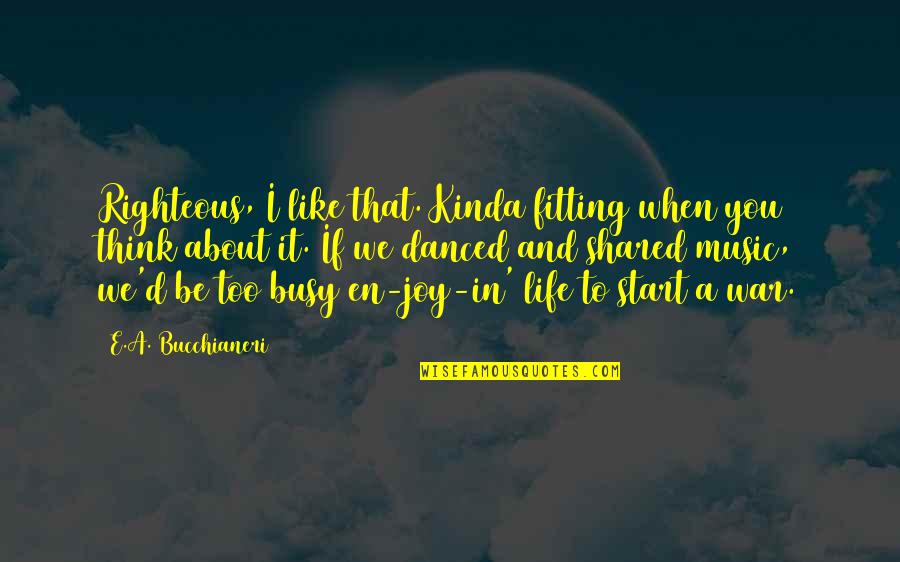 Righteous, I like that. Kinda fitting when you think about it. If we danced and shared music, we'd be too busy en-joy-in' life to start a war. —
E.A. Bucchianeri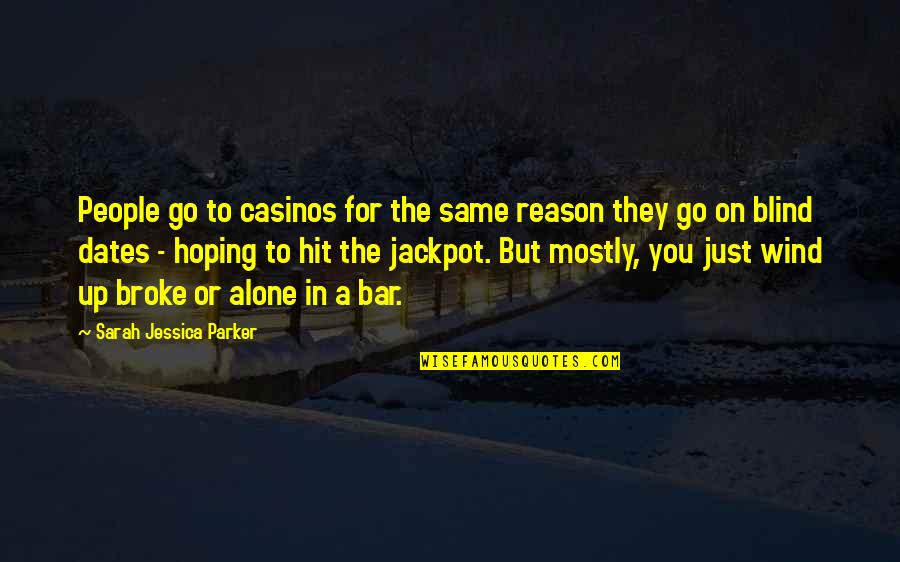 People go to casinos for the same reason they go on blind dates - hoping to hit the jackpot. But mostly, you just wind up broke or alone in a bar. —
Sarah Jessica Parker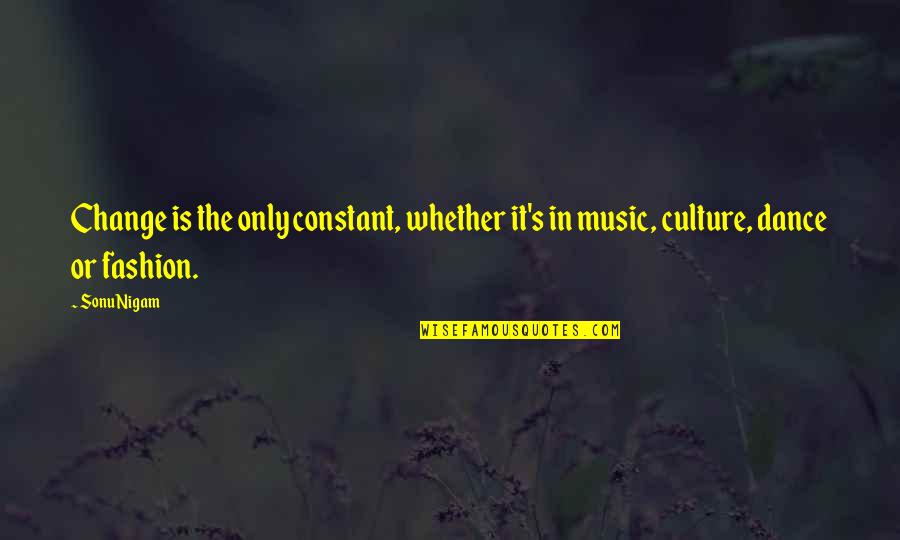 Change is the only constant, whether it's in music, culture, dance or fashion. —
Sonu Nigam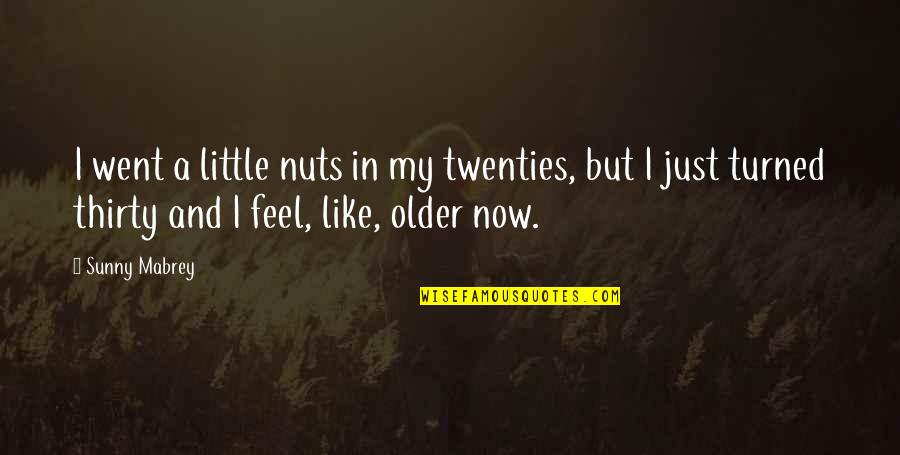 I went a little nuts in my twenties, but I just turned thirty and I feel, like, older now. —
Sunny Mabrey