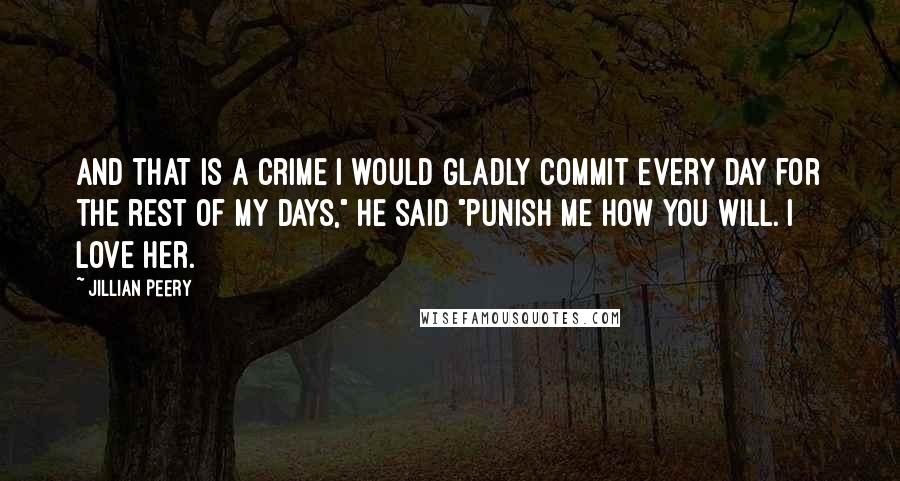 And that is a crime I would gladly commit every day for the rest of my days," he said "Punish me how you will. I love her.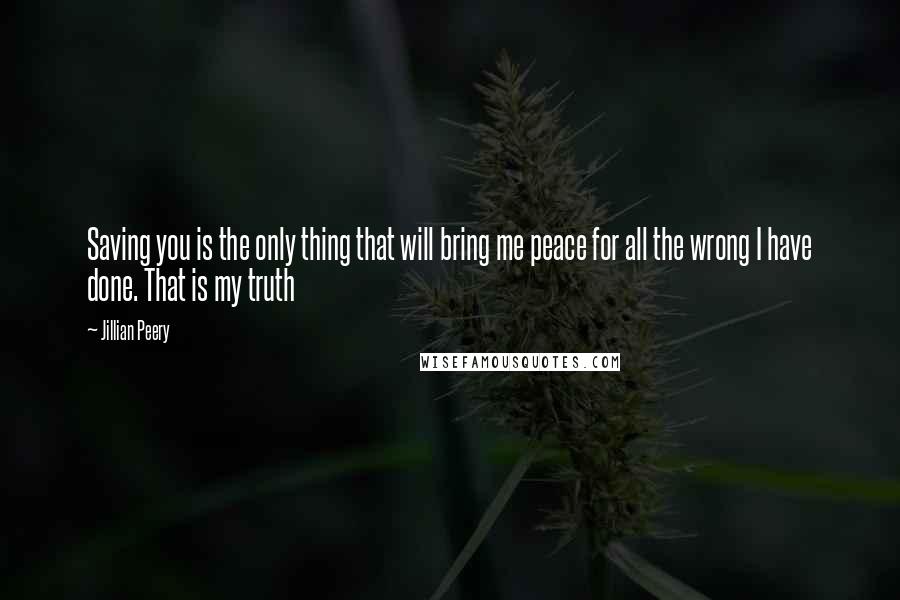 Saving you is the only thing that will bring me peace for all the wrong I have done. That is my truth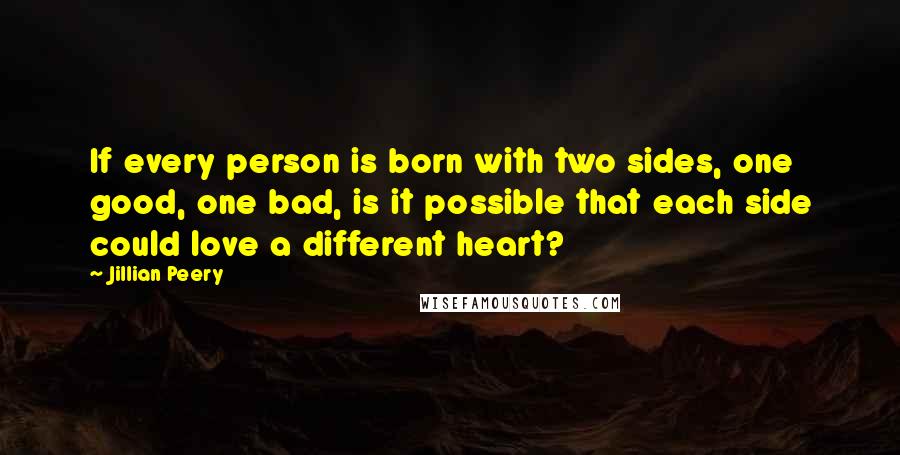 If every person is born with two sides, one good, one bad, is it possible that each side could love a different heart?