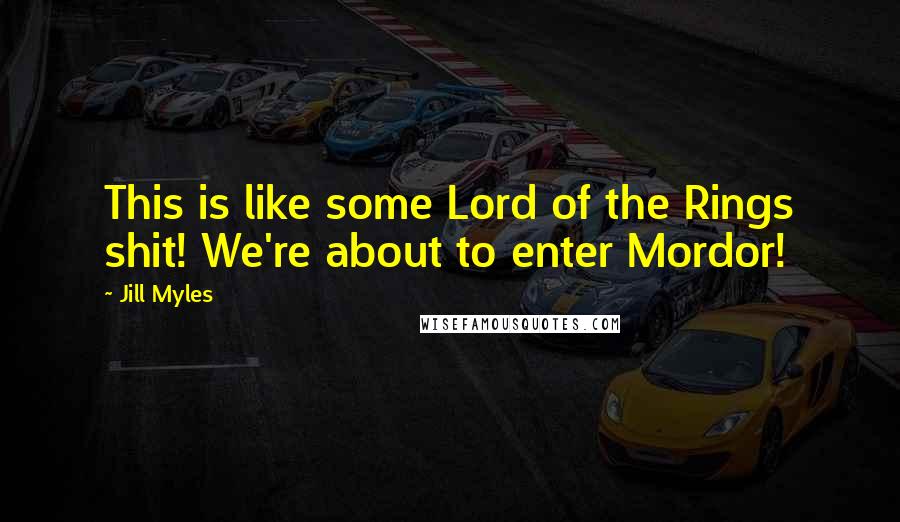 This is like some Lord of the Rings shit! We're about to enter Mordor!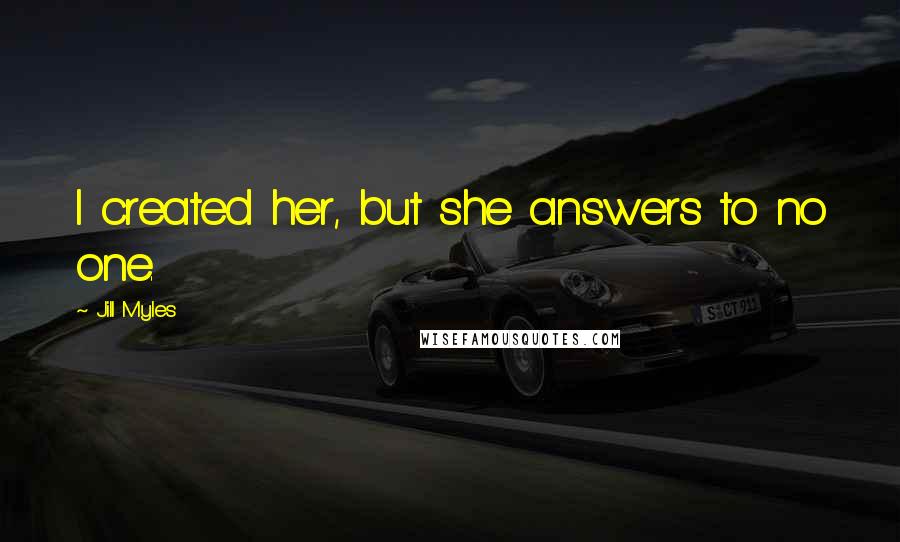 I created her, but she answers to no one.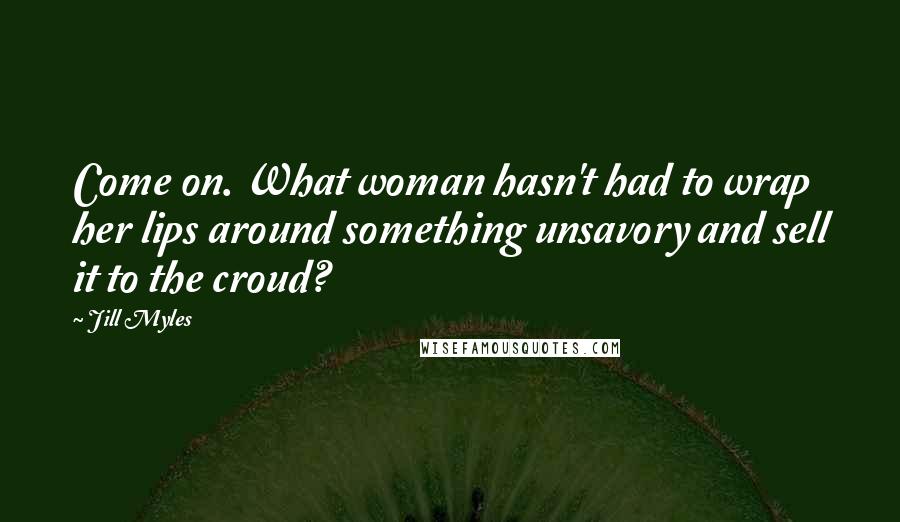 Come on. What woman hasn't had to wrap her lips around something unsavory and sell it to the croud?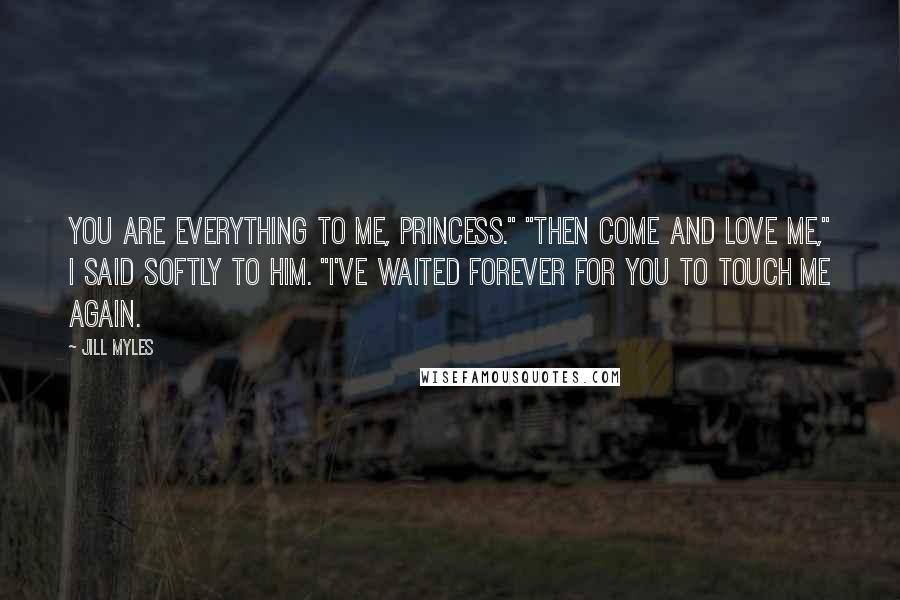 You are everything to me, Princess."
"Then come and love me," I said softly to him. "I've waited forever for you to touch me again.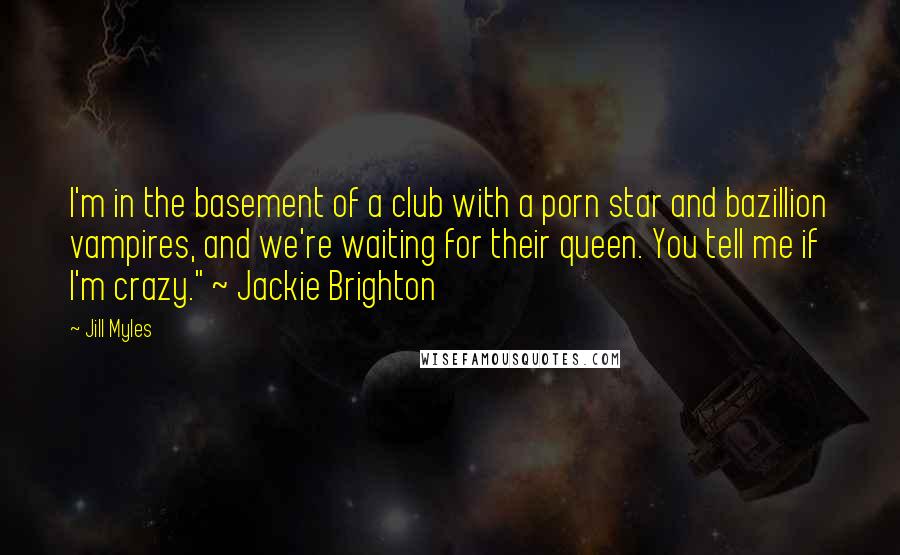 I'm in the basement of a club with a porn star and bazillion vampires, and we're waiting for their queen. You tell me if I'm crazy." ~ Jackie Brighton