Jessica Brown Findlay Quotes
Top 20 wise famous quotes and sayings by Jessica Brown Findlay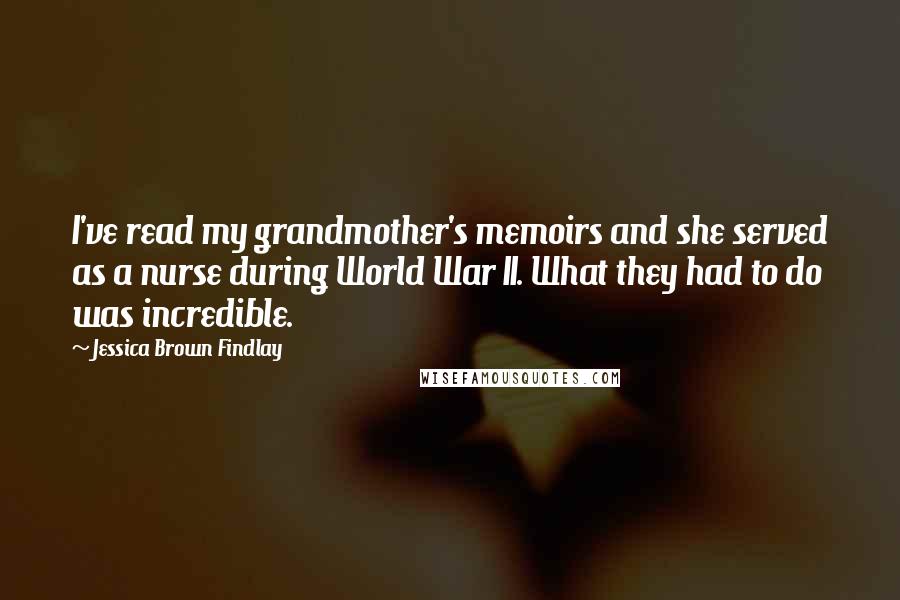 I've read my grandmother's memoirs and she served as a nurse during World War II. What they had to do was incredible.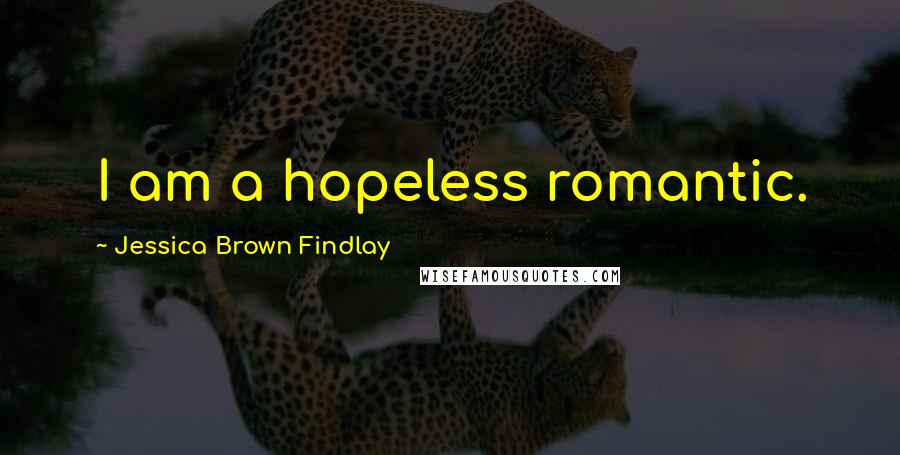 I am a hopeless romantic.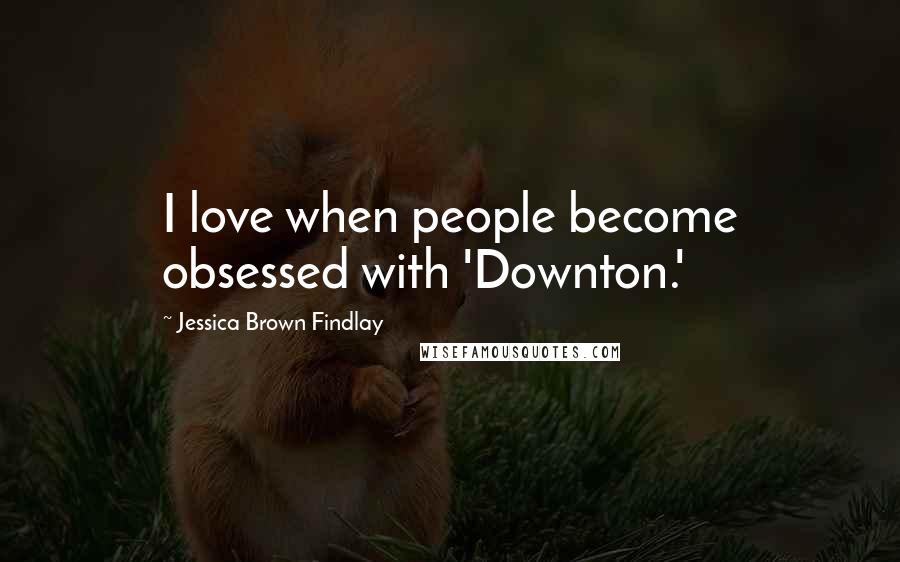 I love when people become obsessed with 'Downton.'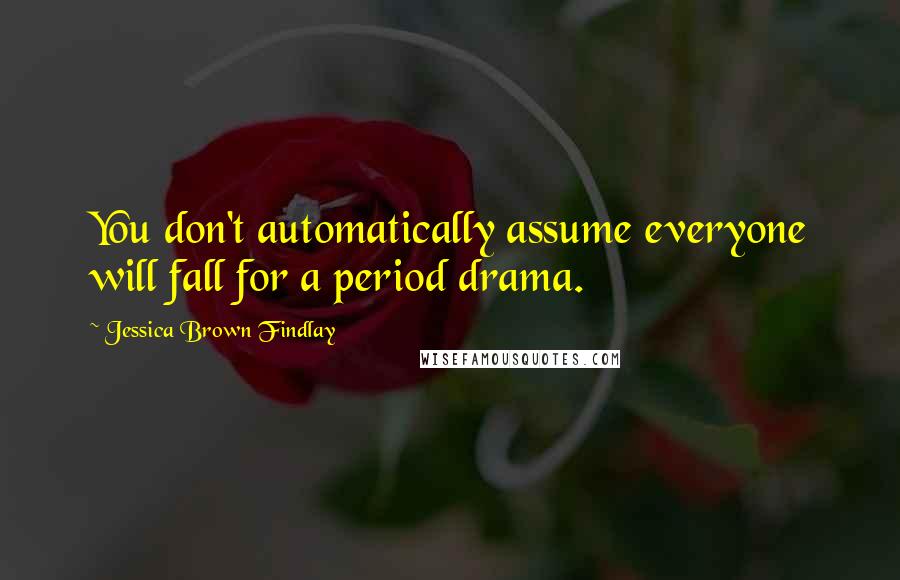 You don't automatically assume everyone will fall for a period drama.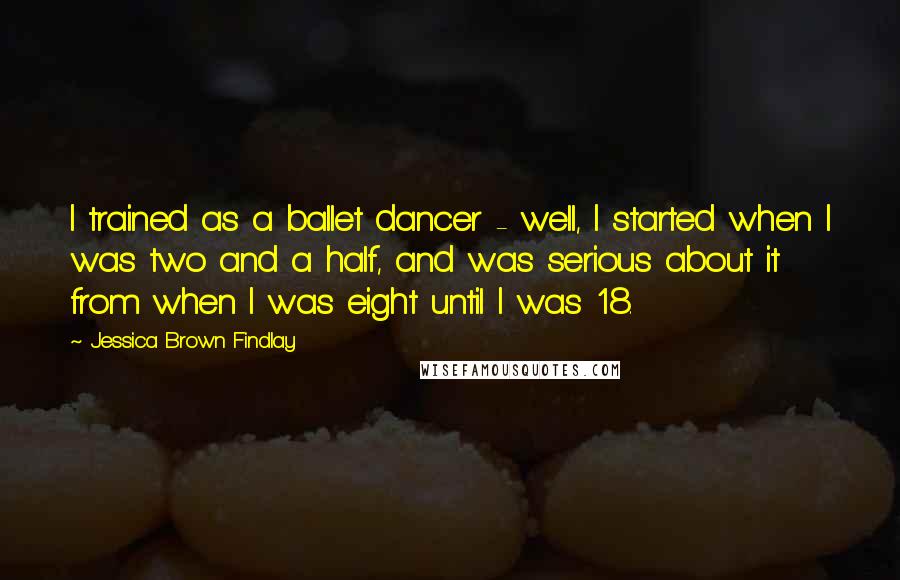 I trained as a ballet dancer - well, I started when I was two and a half, and was serious about it from when I was eight until I was 18.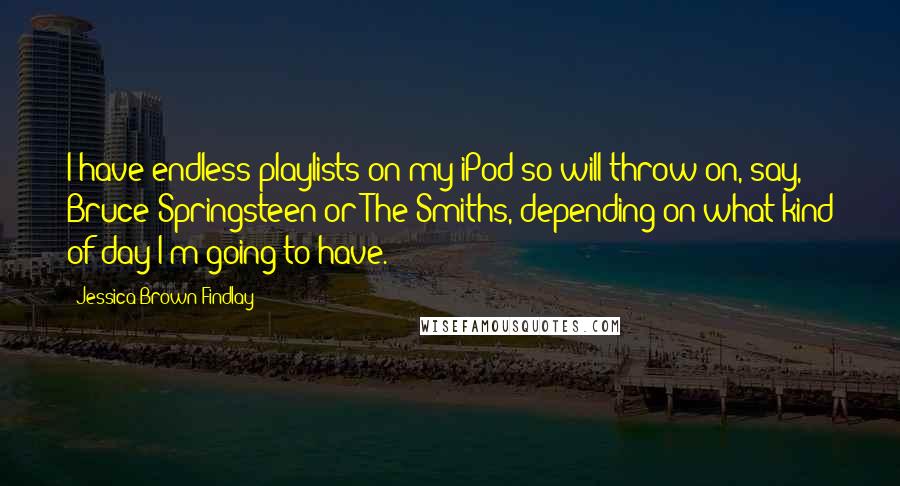 I have endless playlists on my iPod so will throw on, say, Bruce Springsteen or The Smiths, depending on what kind of day I'm going to have.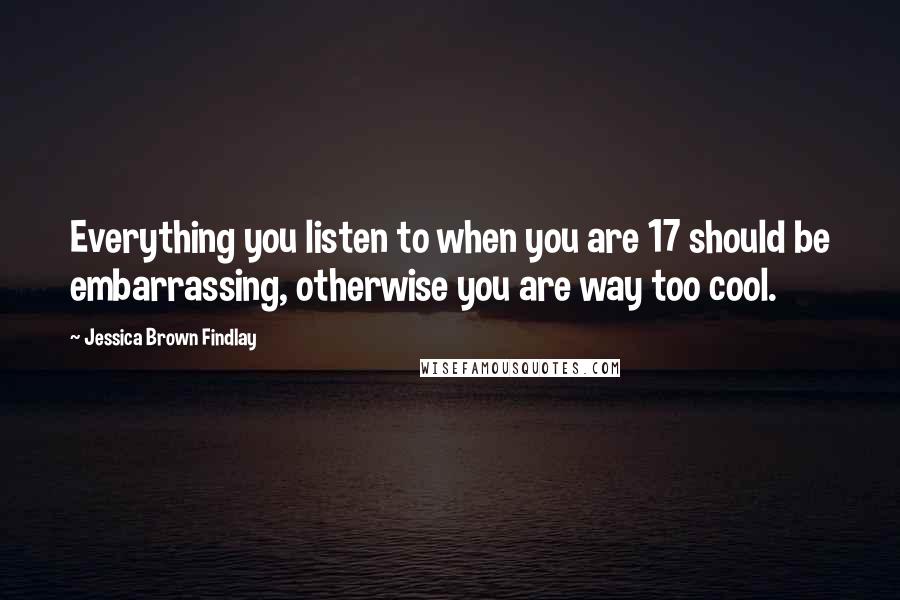 Everything you listen to when you are 17 should be embarrassing, otherwise you are way too cool.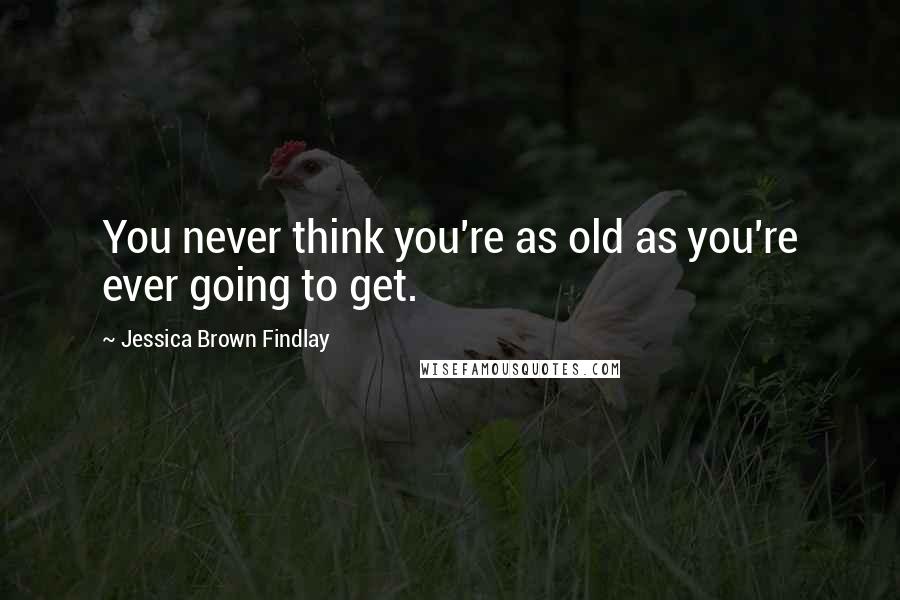 You never think you're as old as you're ever going to get.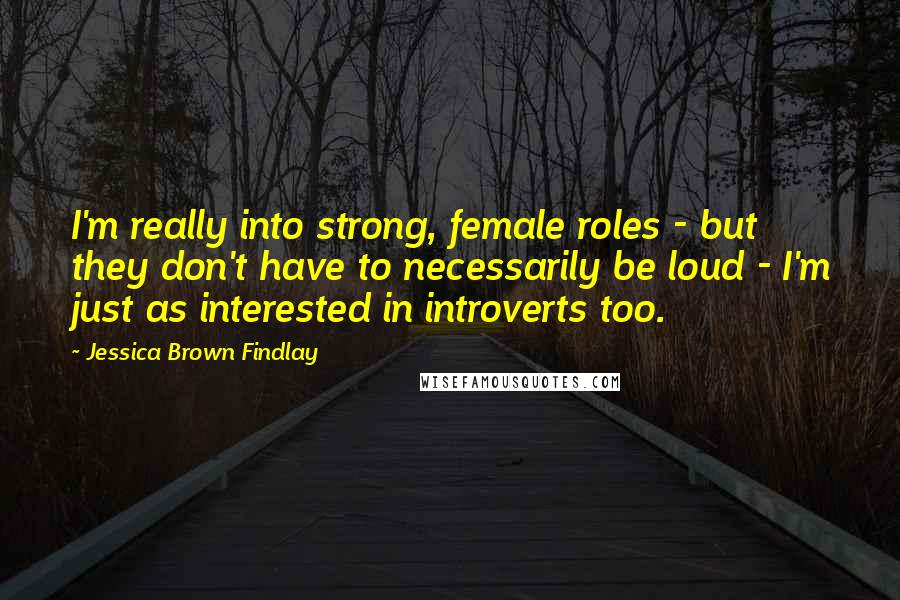 I'm really into strong, female roles - but they don't have to necessarily be loud - I'm just as interested in introverts too.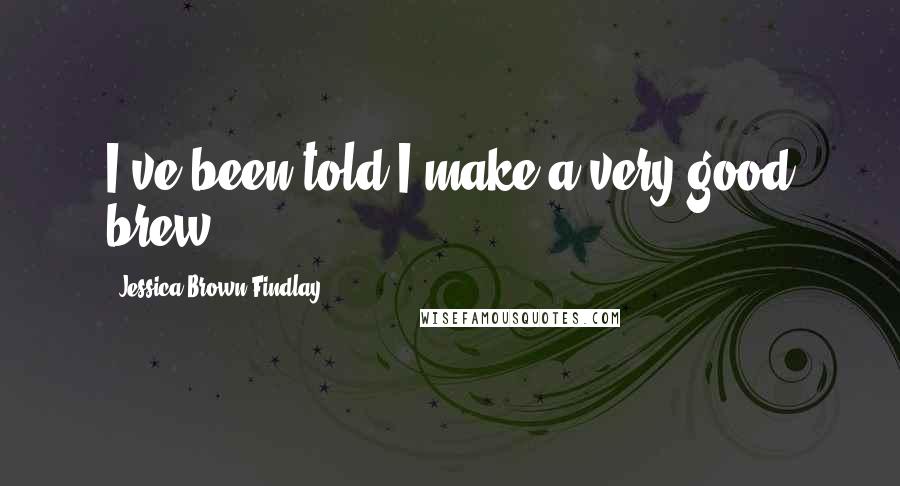 I've been told I make a very good brew.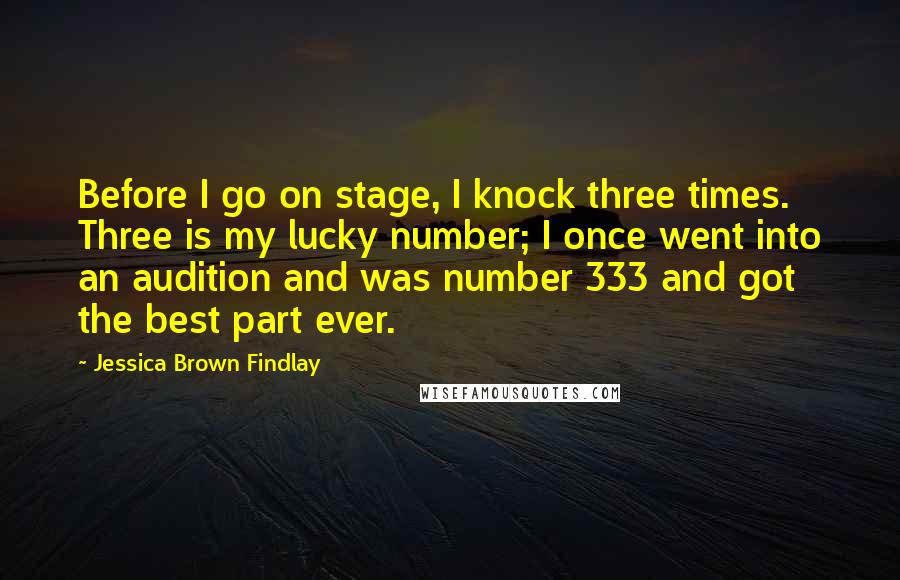 Before I go on stage, I knock three times. Three is my lucky number; I once went into an audition and was number 333 and got the best part ever.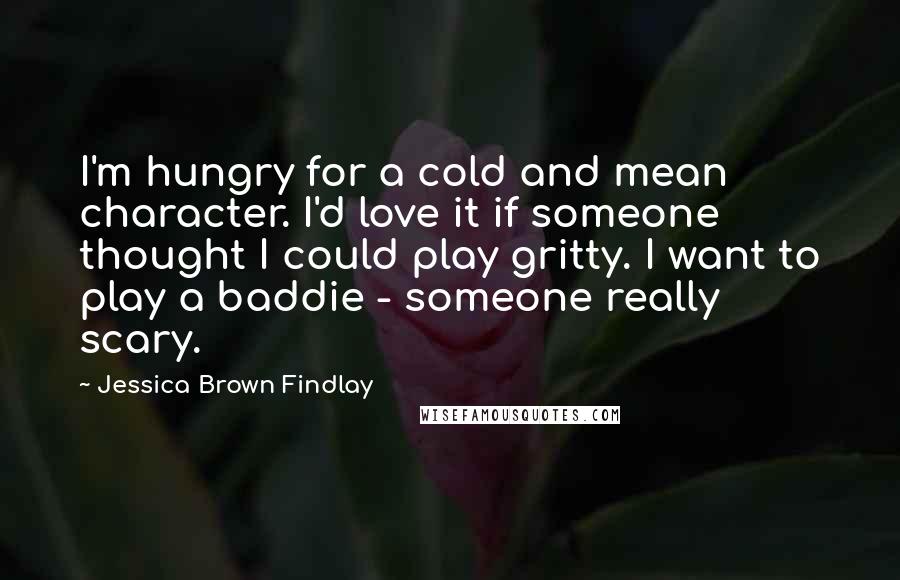 I'm hungry for a cold and mean character. I'd love it if someone thought I could play gritty. I want to play a baddie - someone really scary.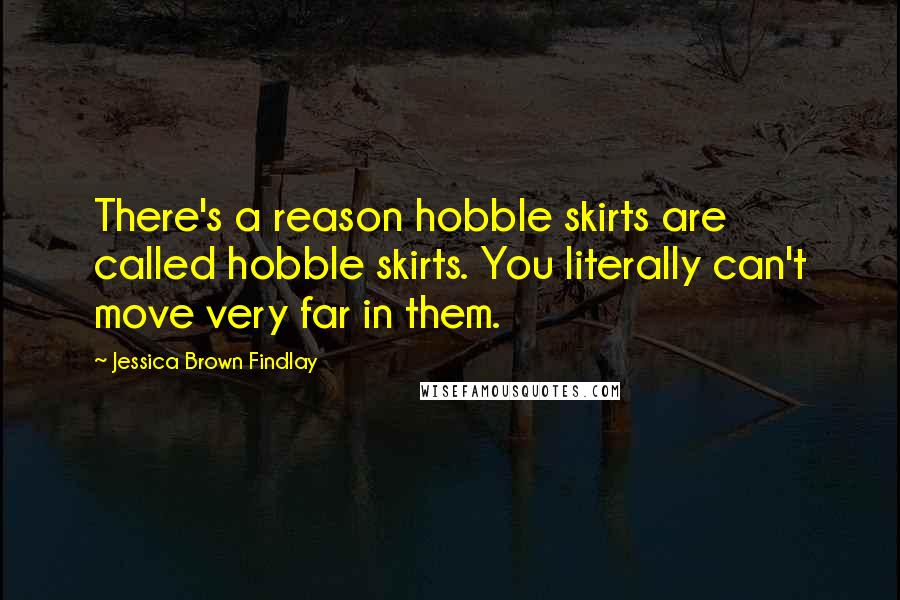 There's a reason hobble skirts are called hobble skirts. You literally can't move very far in them.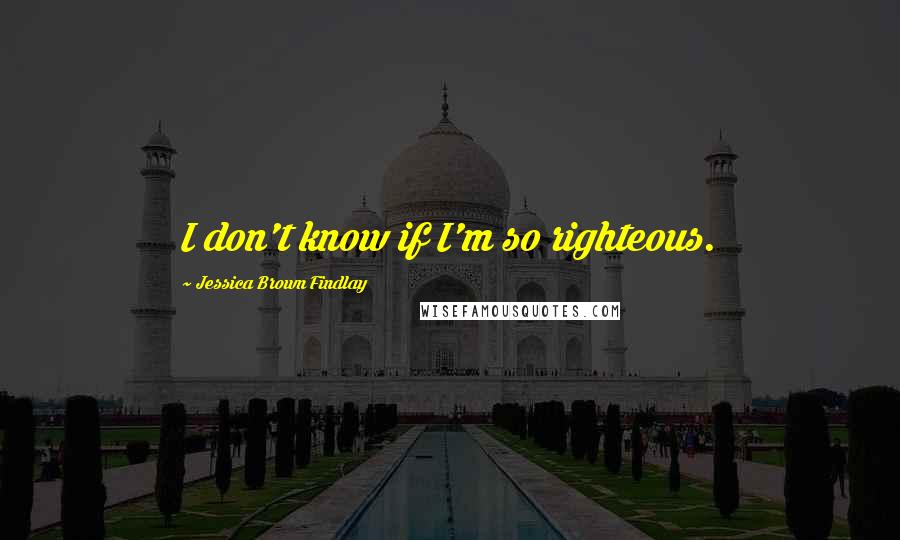 I don't know if I'm so righteous.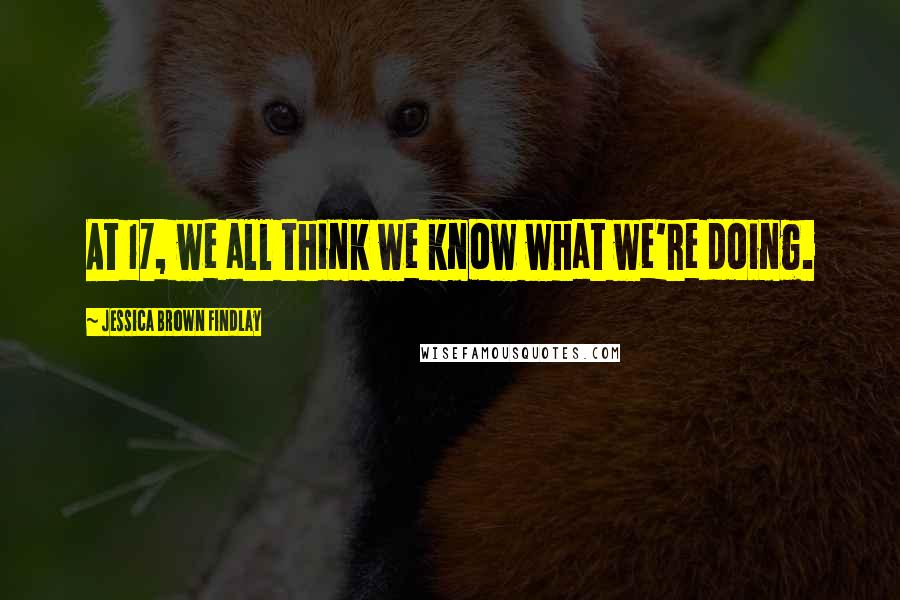 At 17, we all think we know what we're doing.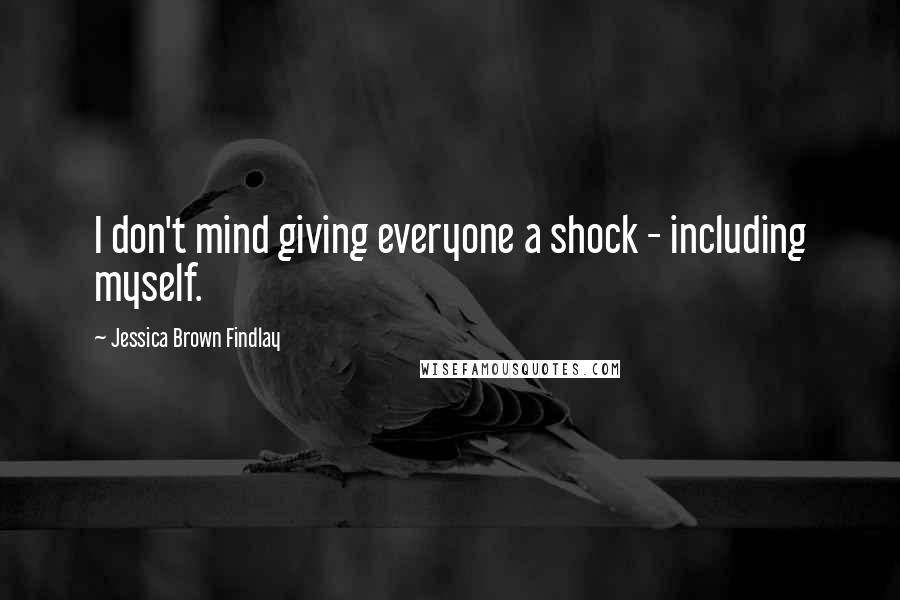 I don't mind giving everyone a shock - including myself.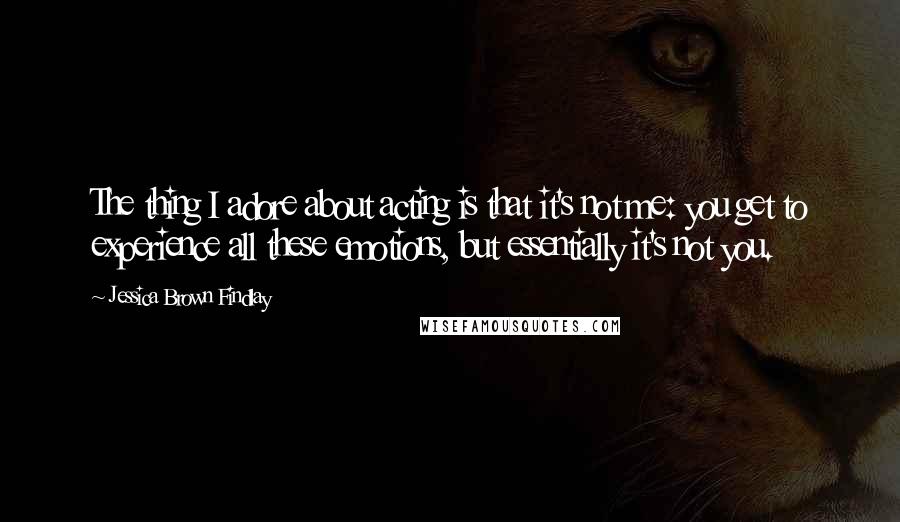 The thing I adore about acting is that it's not me: you get to experience all these emotions, but essentially it's not you.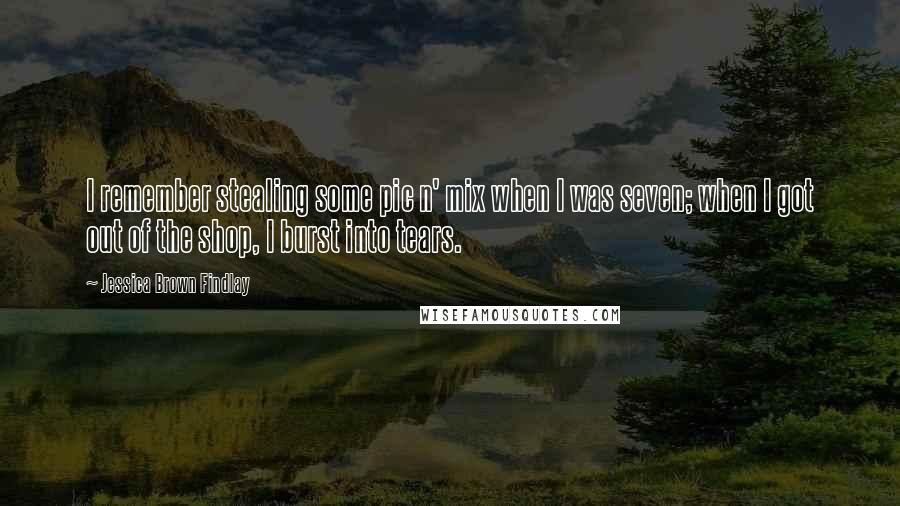 I remember stealing some pic n' mix when I was seven; when I got out of the shop, I burst into tears.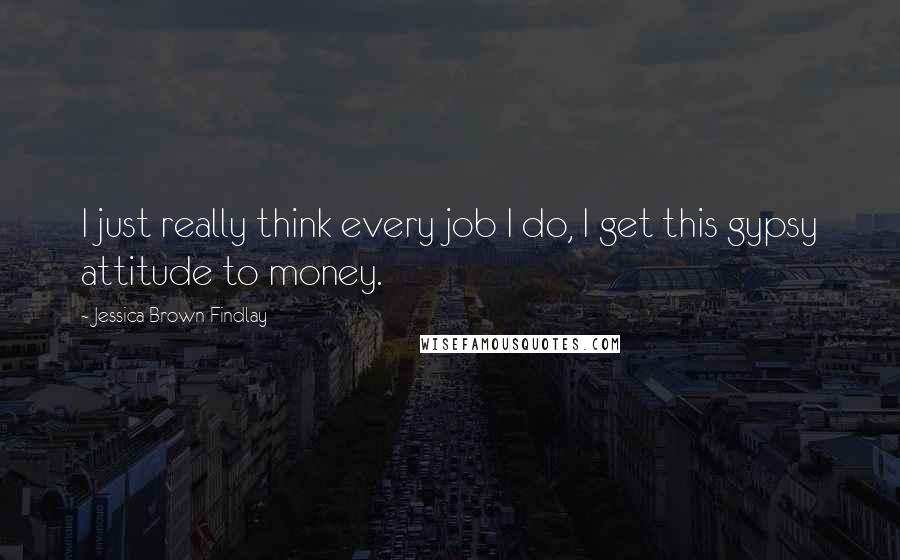 I just really think every job I do, I get this gypsy attitude to money.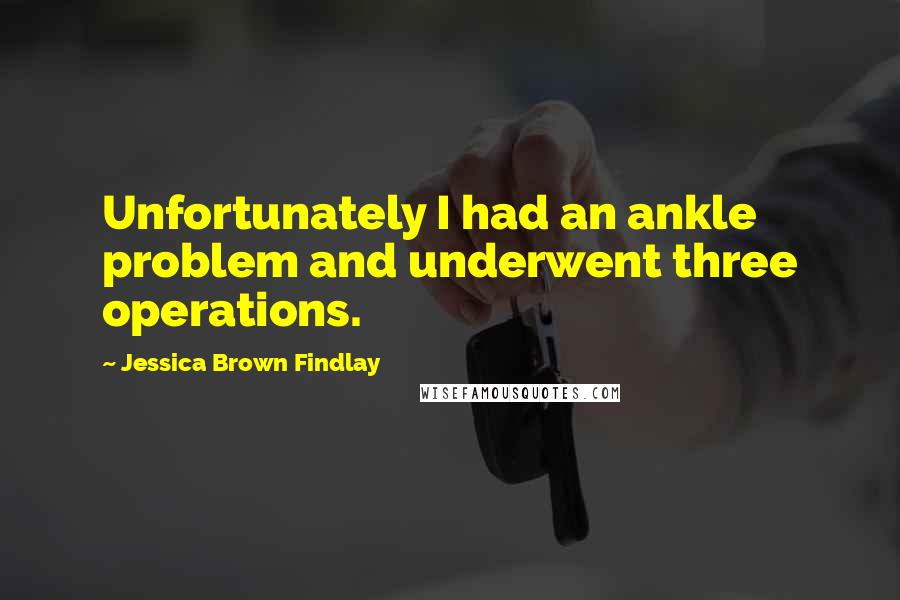 Unfortunately I had an ankle problem and underwent three operations.