Roy Romer Quotes
Top 6 wise famous quotes and sayings by Roy Romer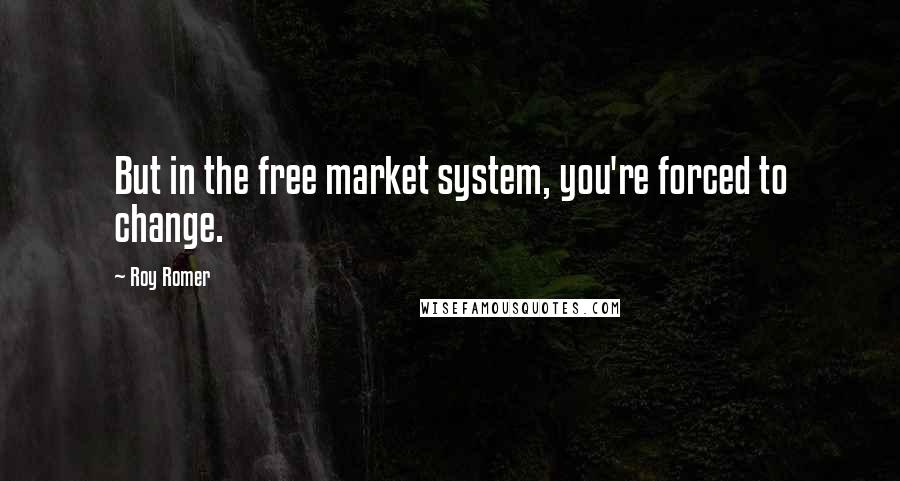 But in the free market system, you're forced to change.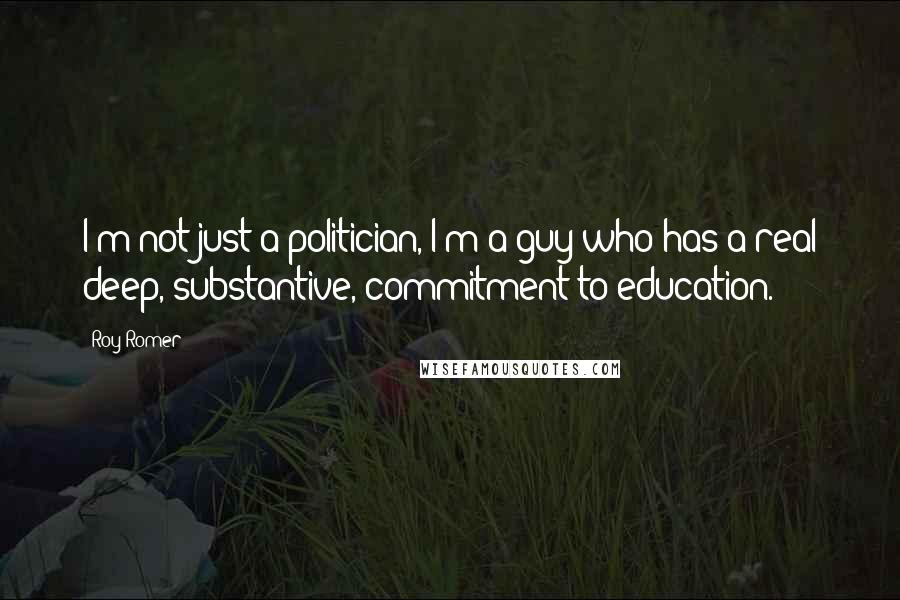 I'm not just a politician, I'm a guy who has a real deep, substantive, commitment to education.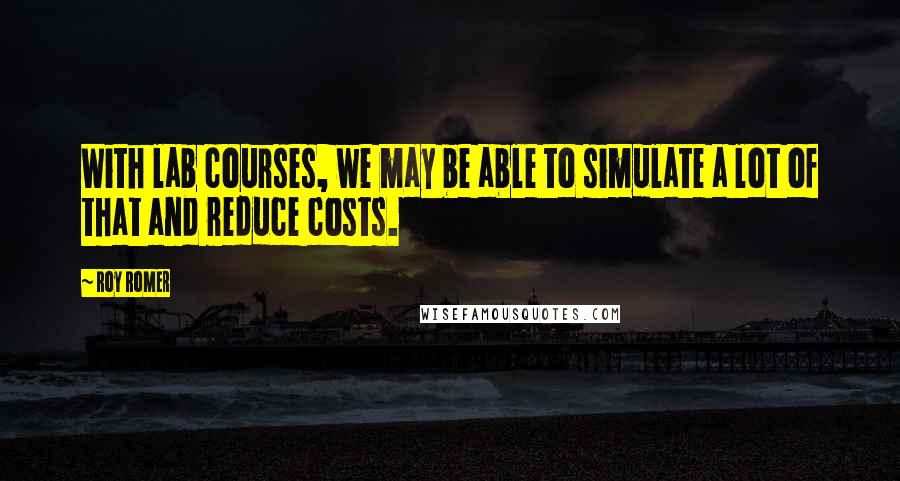 With lab courses, we may be able to simulate a lot of that and reduce costs.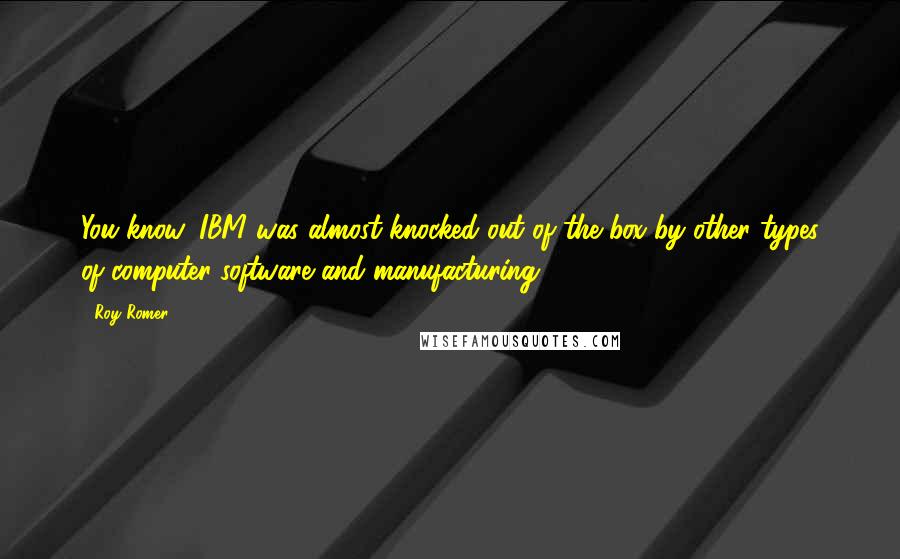 You know, IBM was almost knocked out of the box by other types of computer software and manufacturing.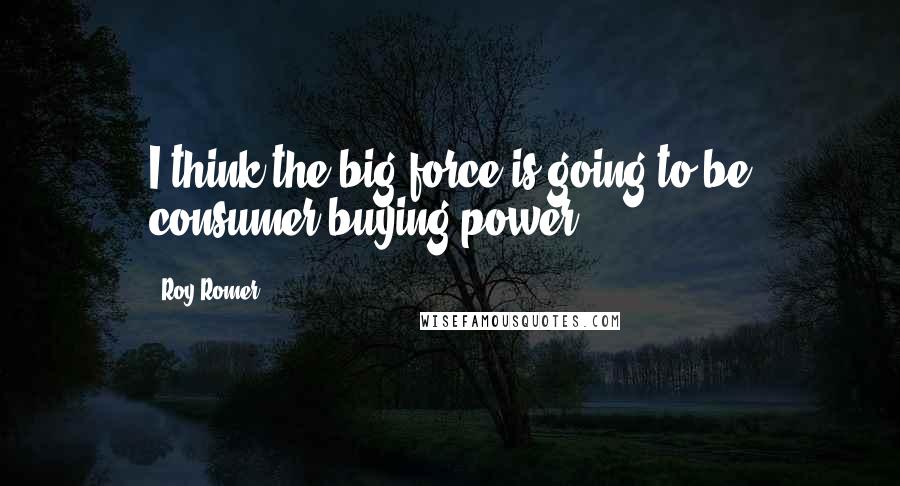 I think the big force is going to be consumer buying power.
This nation has been drifting back in comparison with the rest of the world for the last 20 years in education.