Keith Miller Quotes
Top 32 wise famous quotes and sayings by Keith Miller
Keith Miller Famous Quotes & Sayings
Discover top inspirational quotes from Keith Miller on Wise Famous Quotes.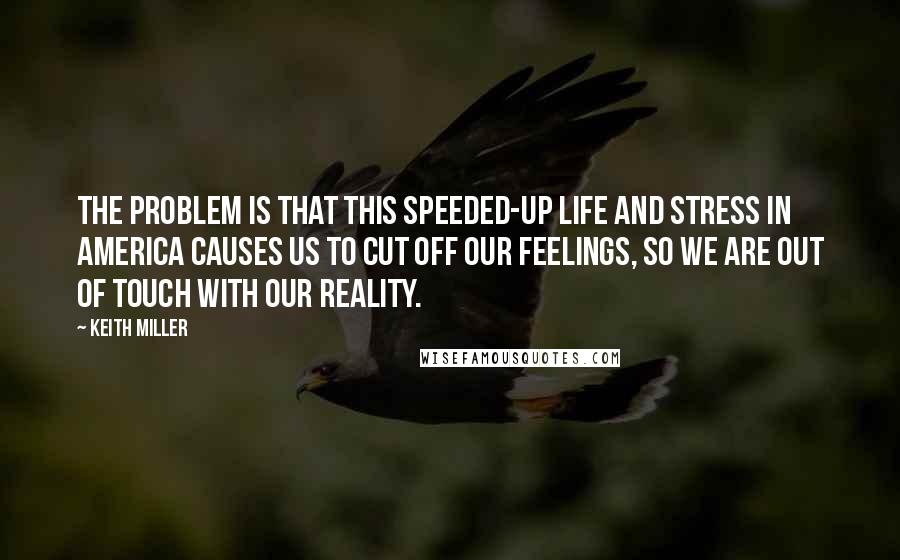 The problem is that this speeded-up life and stress in America causes us to cut off our feelings, so we are out of touch with our reality.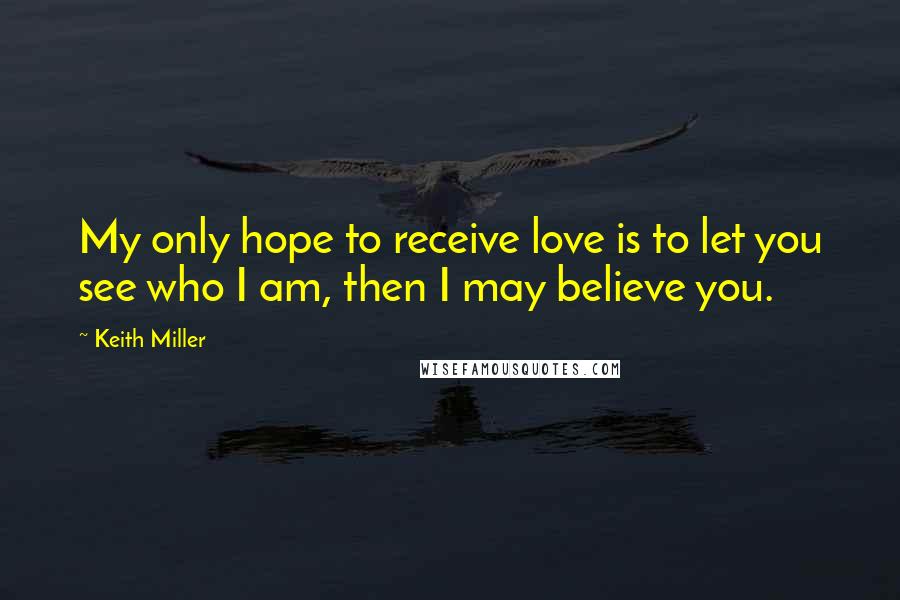 My only hope to receive love is to let you see who I am, then I may believe you.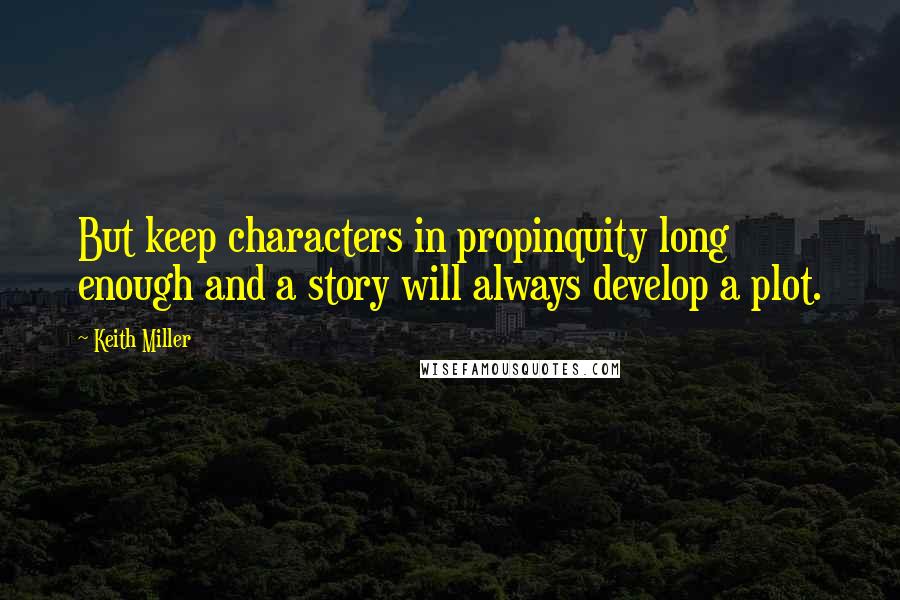 But keep characters in propinquity long enough and a story will always develop a plot.
There never was a social change in America without angry people at the heart.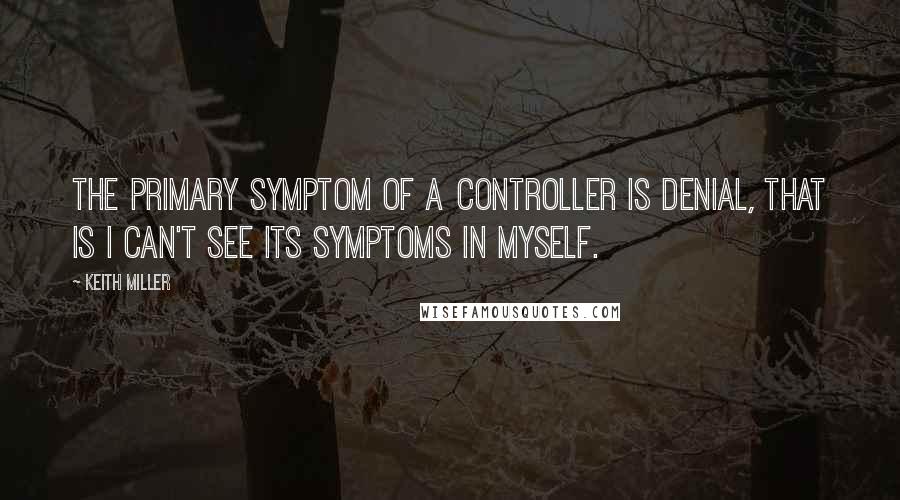 The primary symptom of a controller is denial, that is I can't see its symptoms in myself.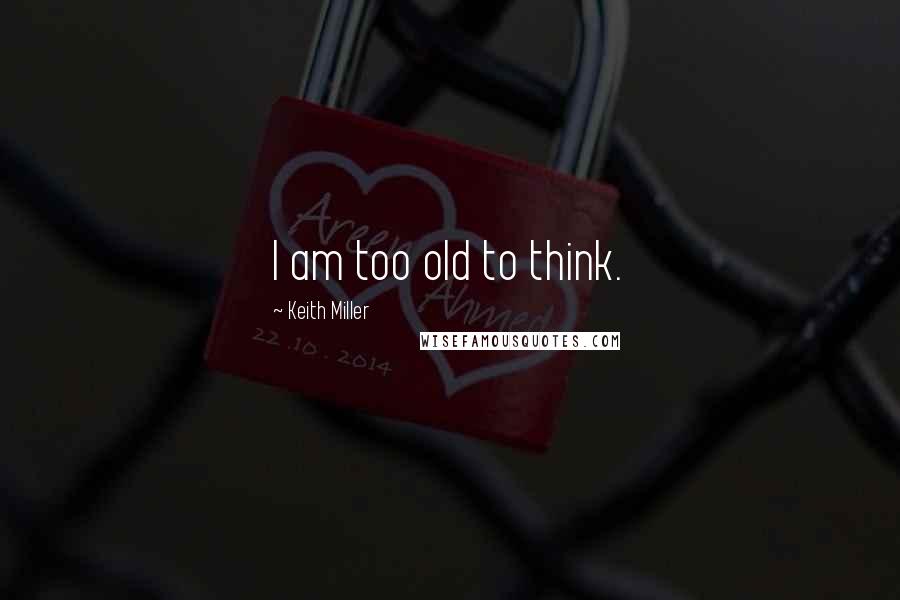 I am too old to think.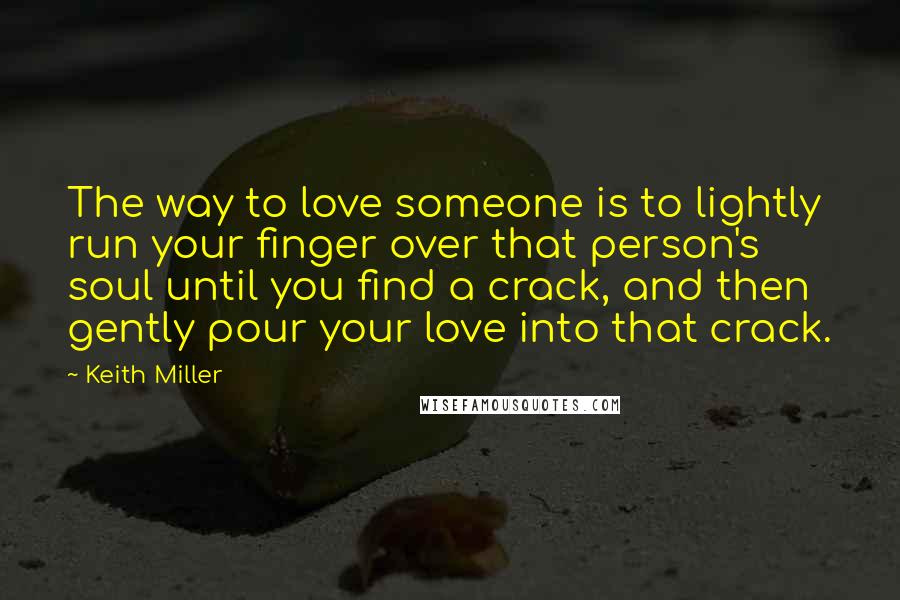 The way to love someone is to lightly run your finger over that person's soul until you find a crack, and then gently pour your love into that crack.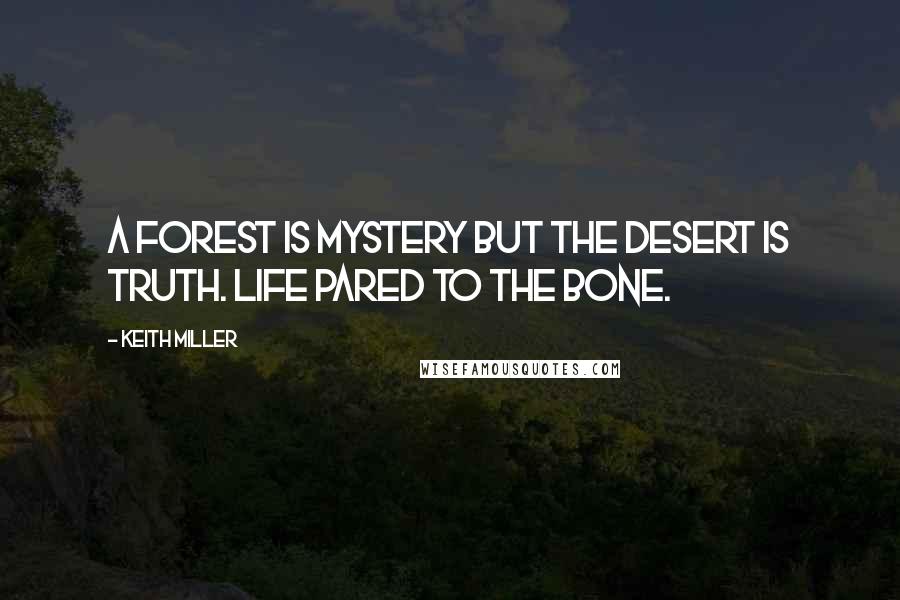 A forest is mystery but the desert is truth. Life pared to the bone.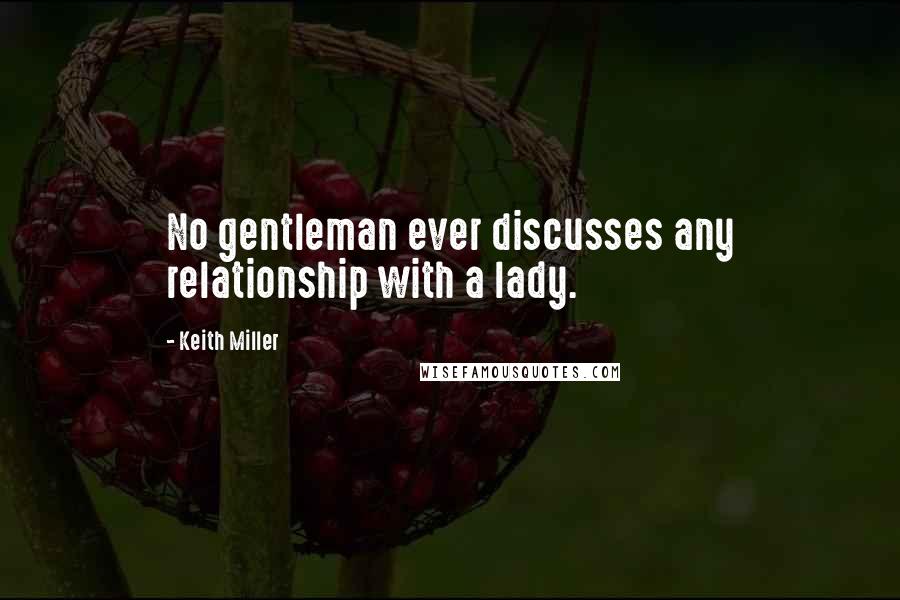 No gentleman ever discusses any relationship with a lady.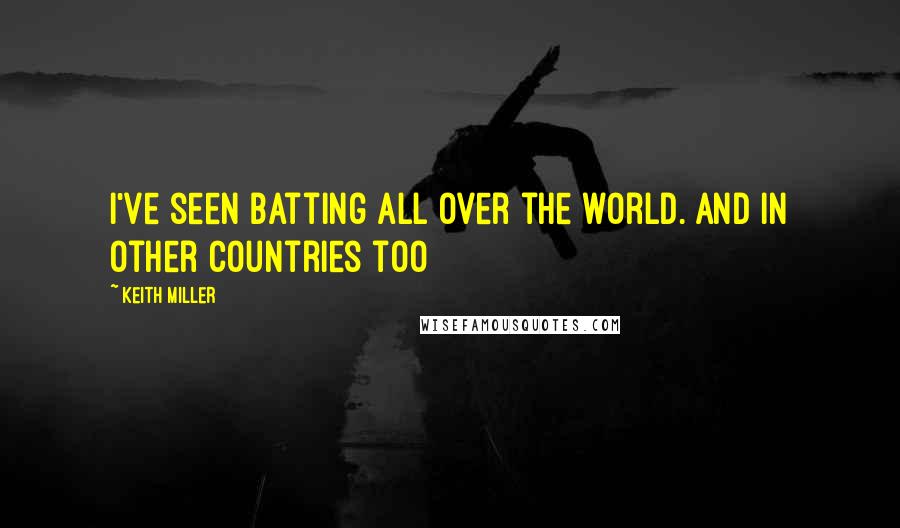 I've seen batting all over the world. And in other countries too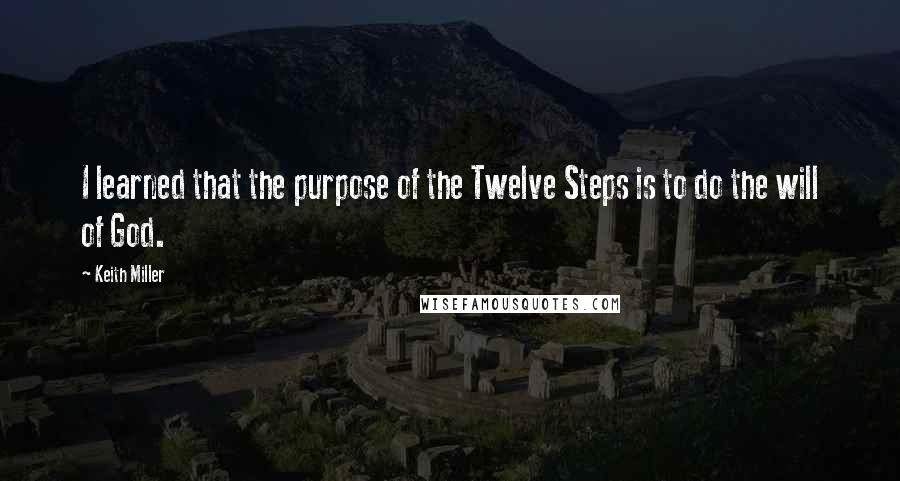 I learned that the purpose of the Twelve Steps is to do the will of God.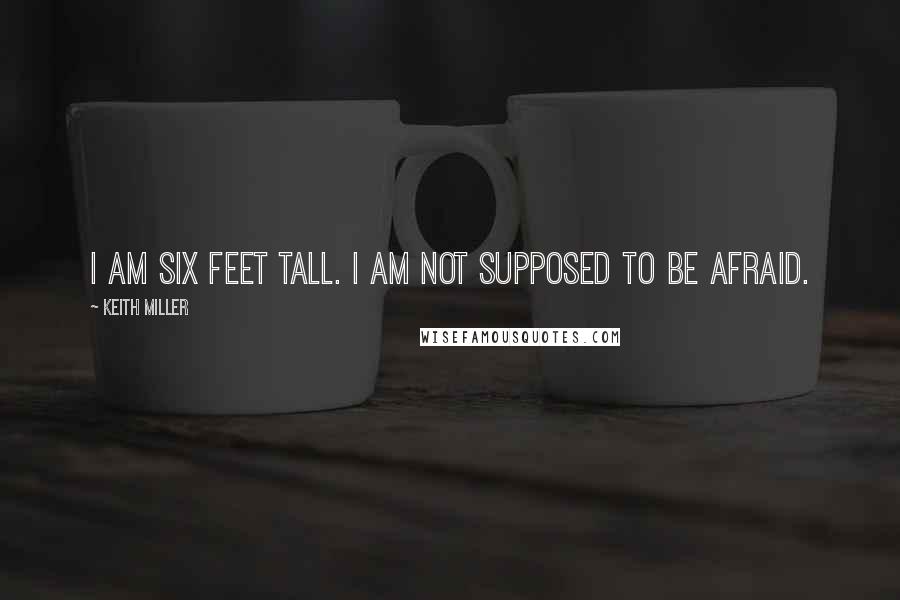 I am six feet tall. I am not supposed to be afraid.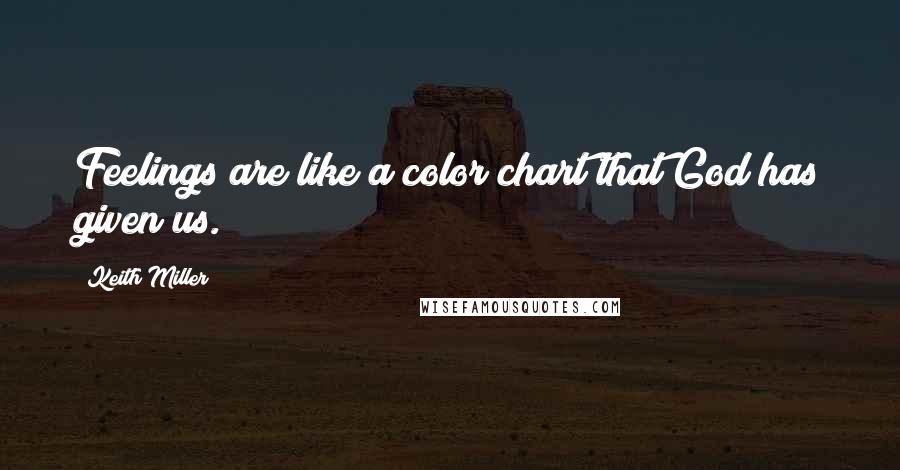 Feelings are like a color chart that God has given us.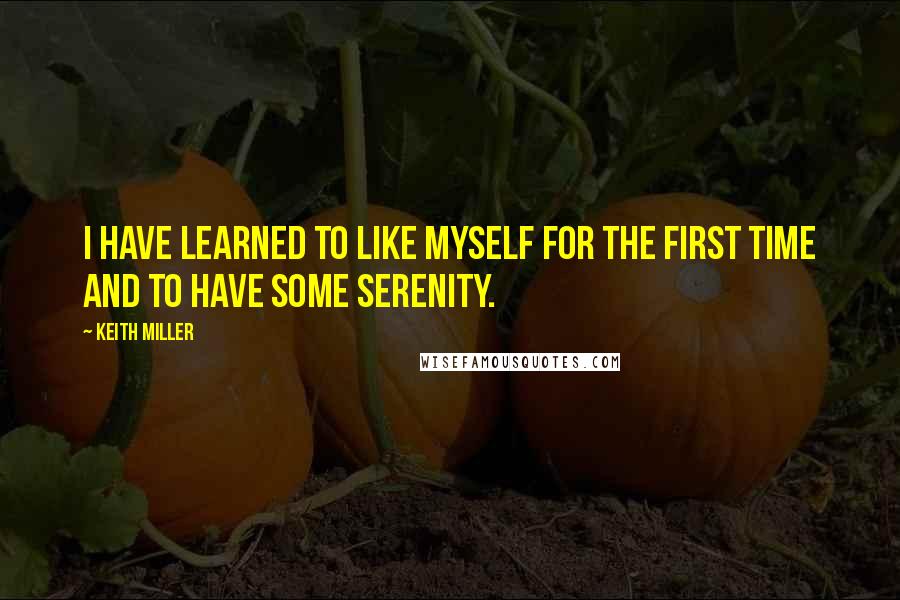 I have learned to like myself for the first time and to have some serenity.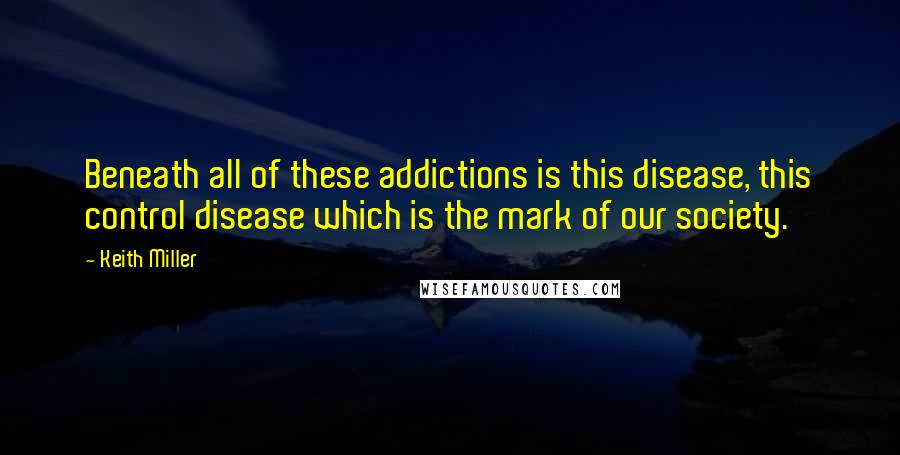 Beneath all of these addictions is this disease, this control disease which is the mark of our society.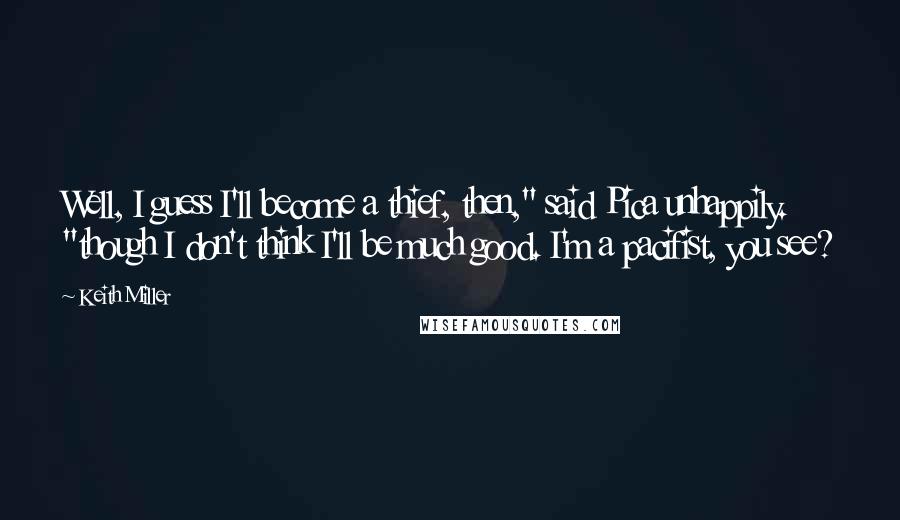 Well, I guess I'll become a thief, then," said Pica unhappily. "though I don't think I'll be much good. I'm a pacifist, you see?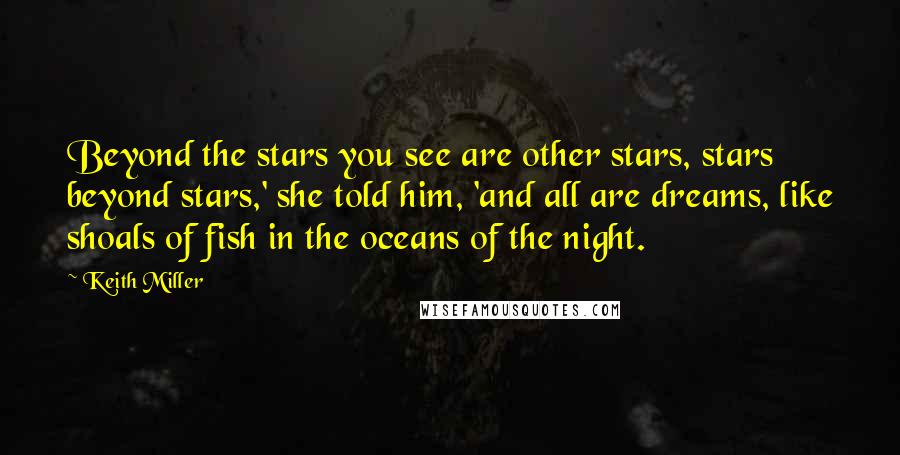 Beyond the stars you see are other stars, stars beyond stars,' she told him, 'and all are dreams, like shoals of fish in the oceans of the night.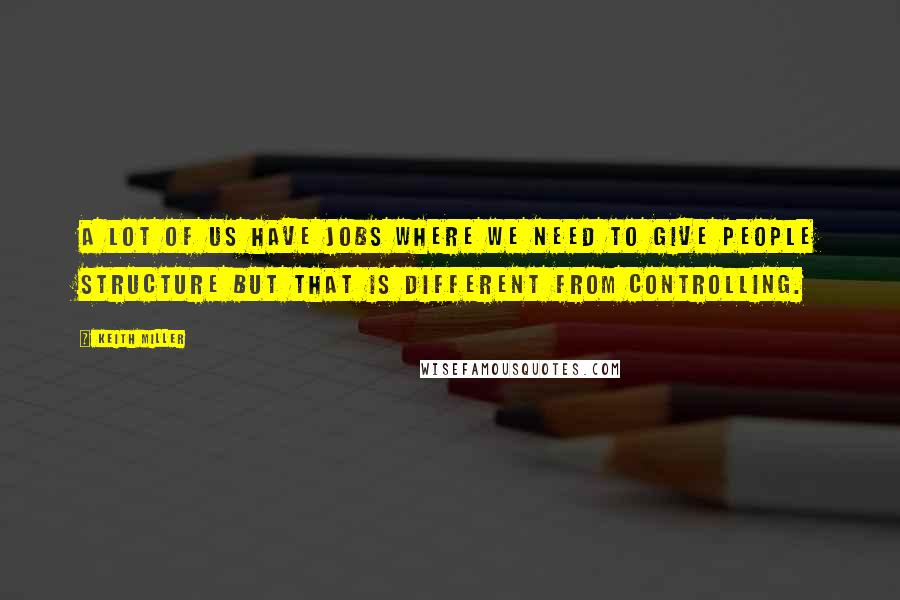 A lot of us have jobs where we need to give people structure but that is different from controlling.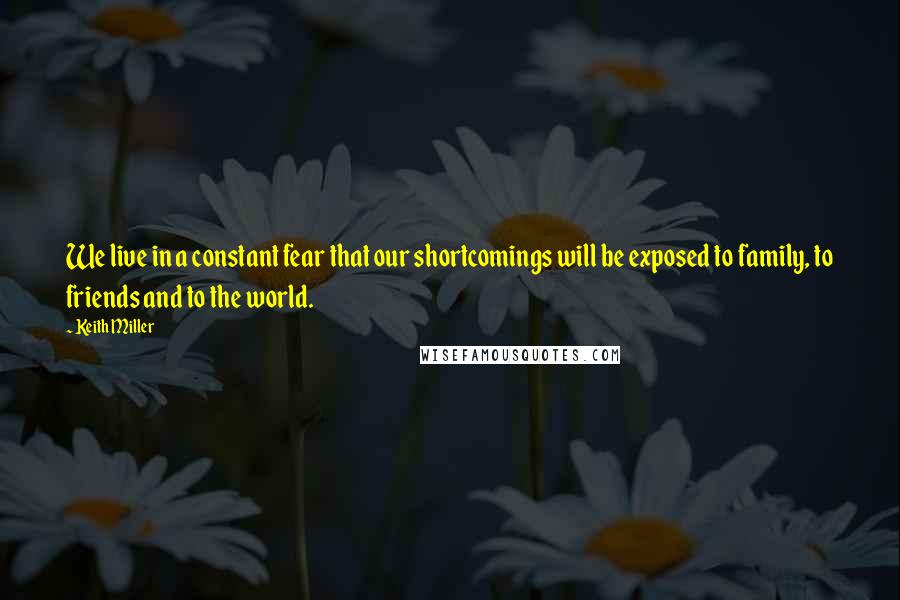 We live in a constant fear that our shortcomings will be exposed to family, to friends and to the world.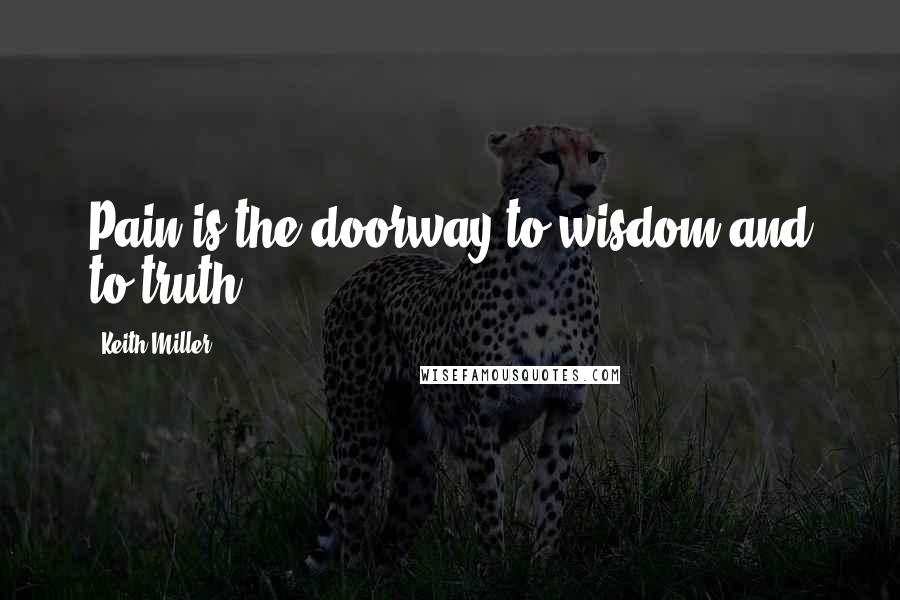 Pain is the doorway to wisdom and to truth.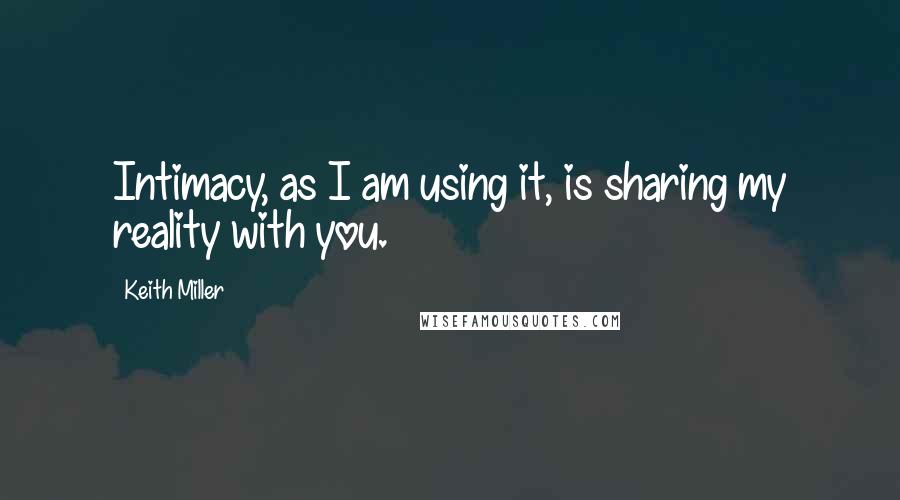 Intimacy, as I am using it, is sharing my reality with you.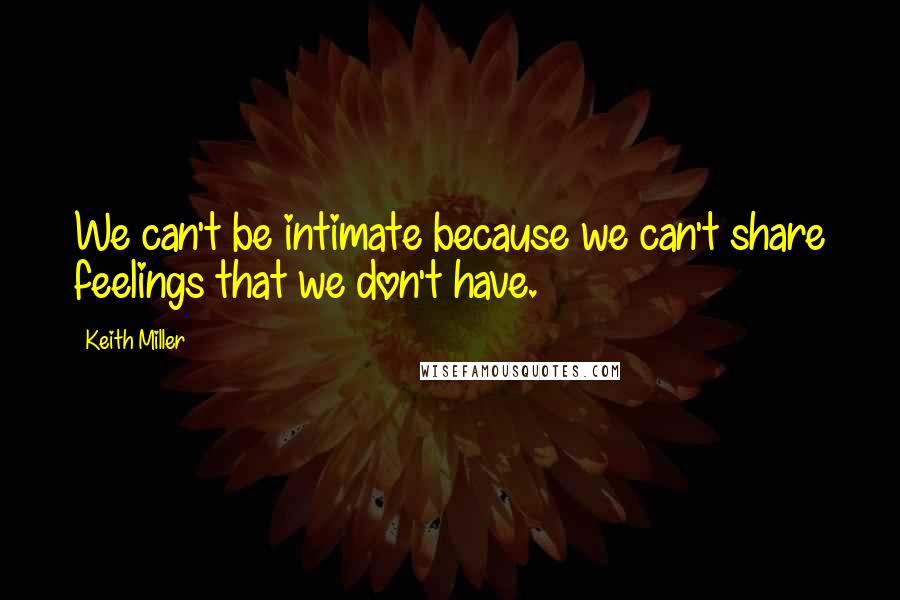 We can't be intimate because we can't share feelings that we don't have.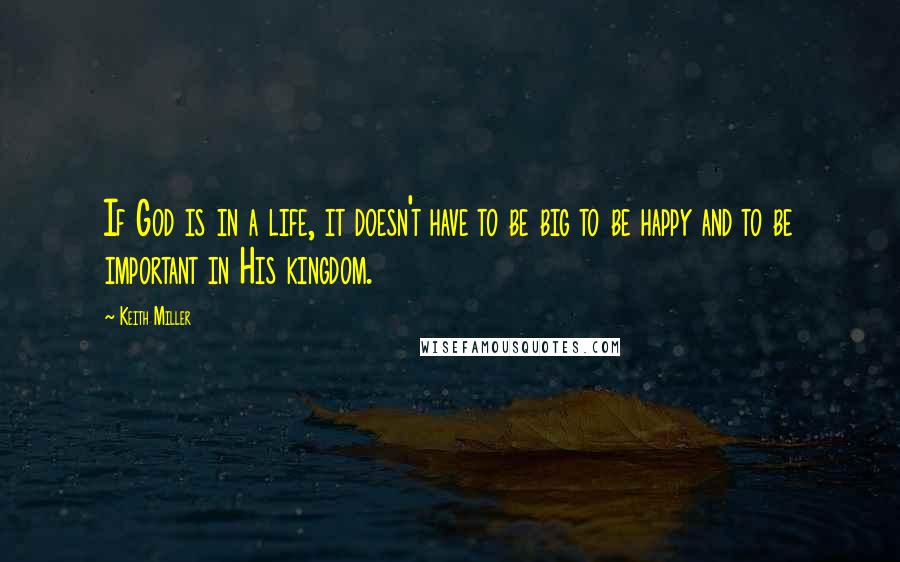 If God is in a life, it doesn't have to be big to be happy and to be important in His kingdom.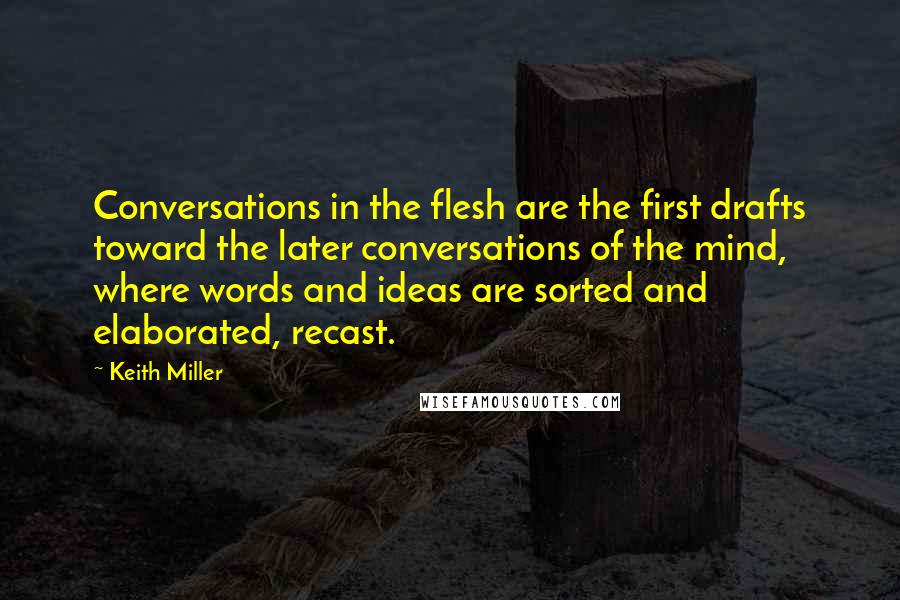 Conversations in the flesh are the first drafts toward the later conversations of the mind, where words and ideas are sorted and elaborated, recast.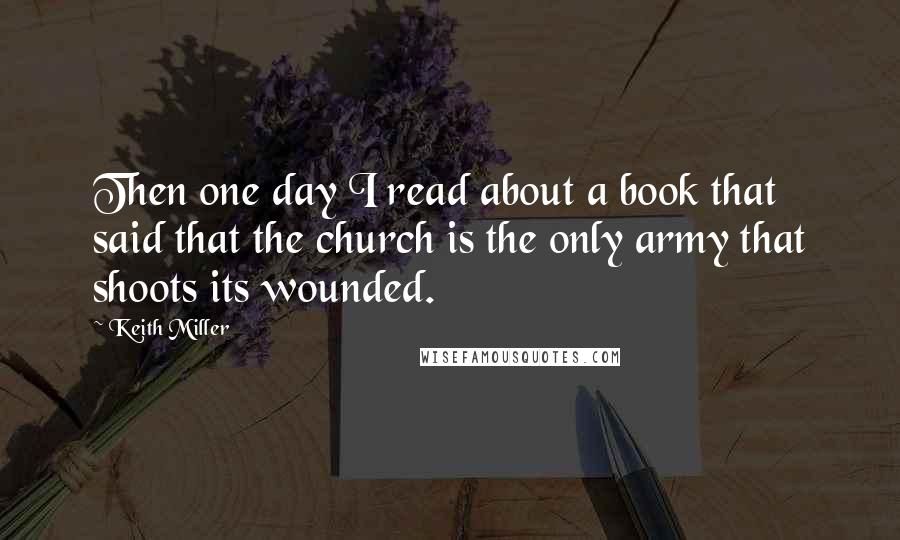 Then one day I read about a book that said that the church is the only army that shoots its wounded.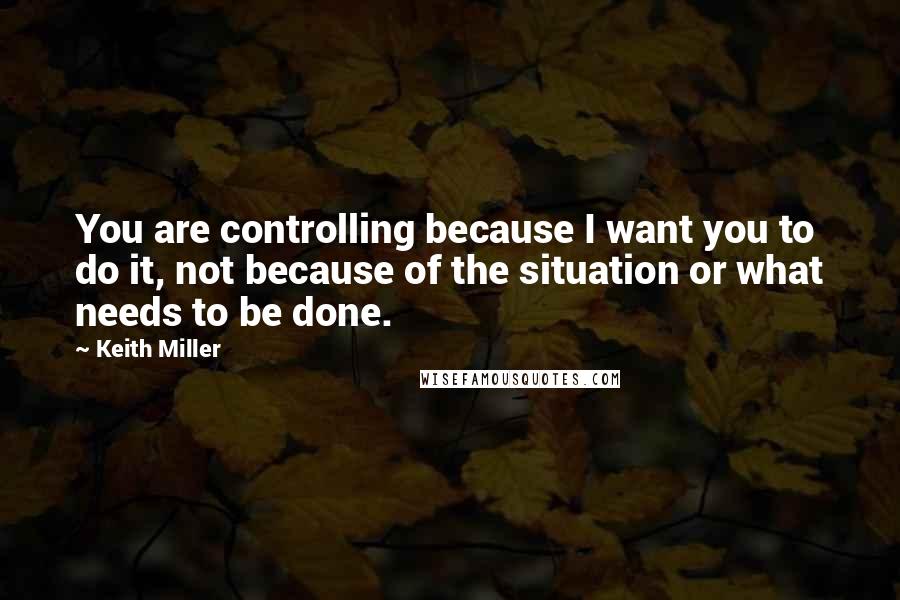 You are controlling because I want you to do it, not because of the situation or what needs to be done.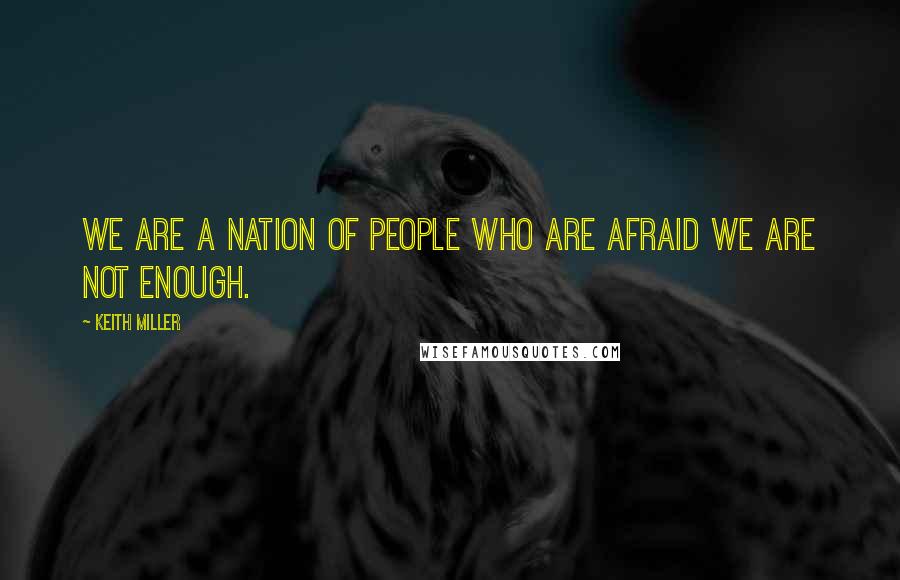 We are a nation of people who are afraid we are not enough.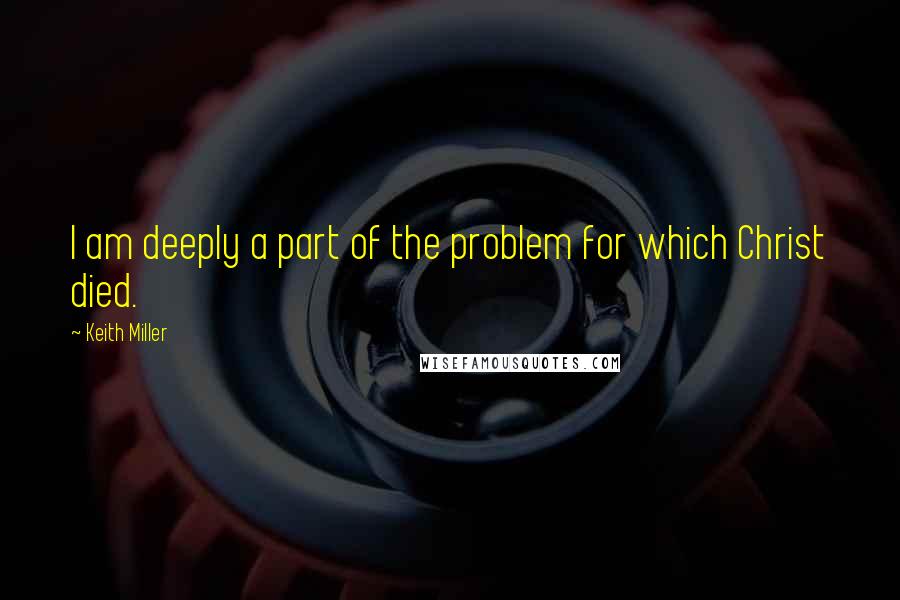 I am deeply a part of the problem for which Christ died.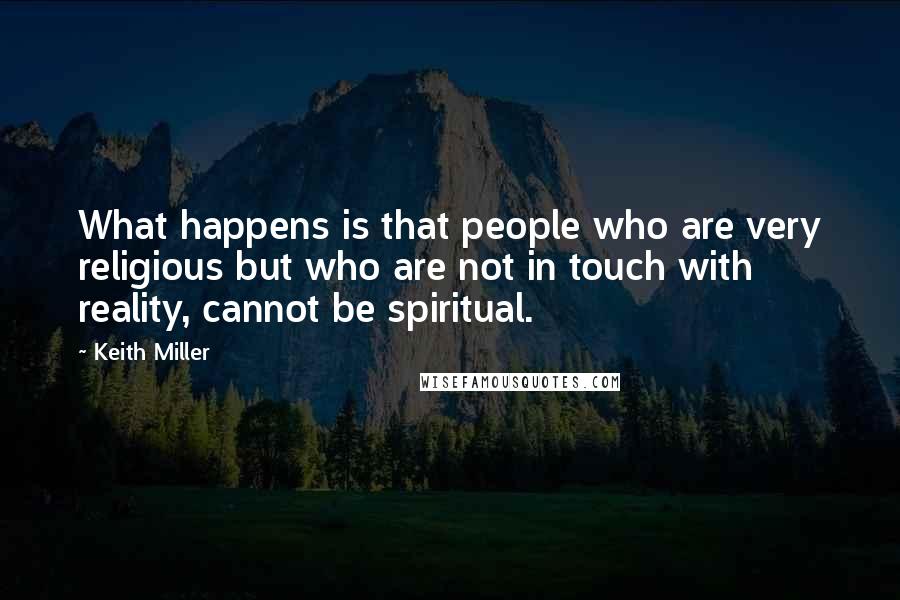 What happens is that people who are very religious but who are not in touch with reality, cannot be spiritual.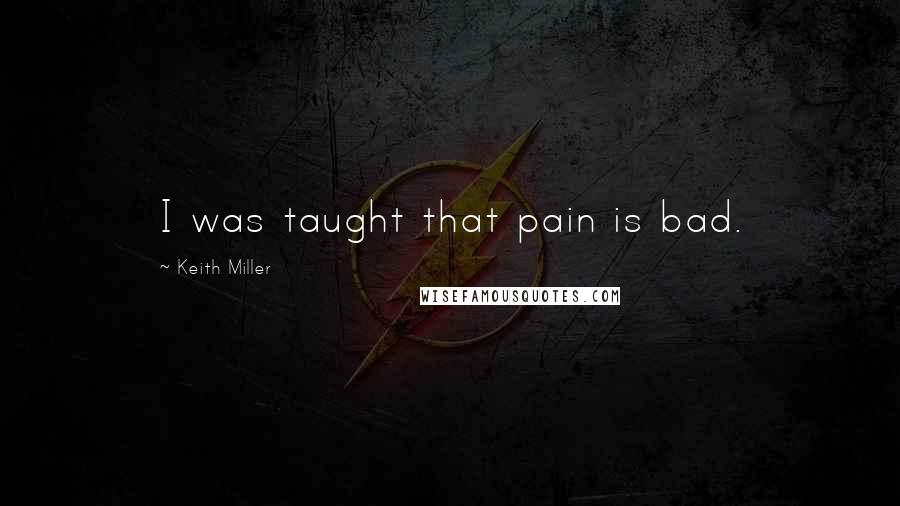 I was taught that pain is bad.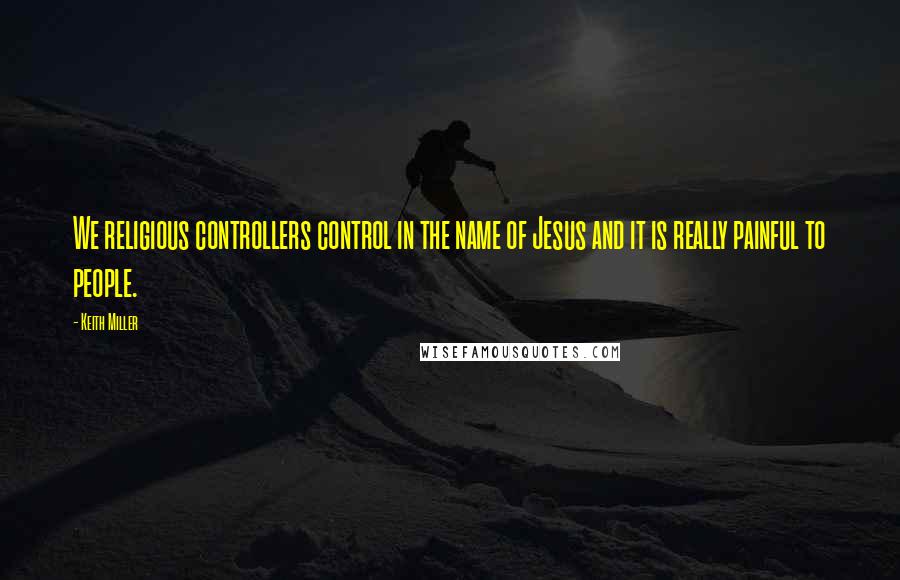 We religious controllers control in the name of Jesus and it is really painful to people.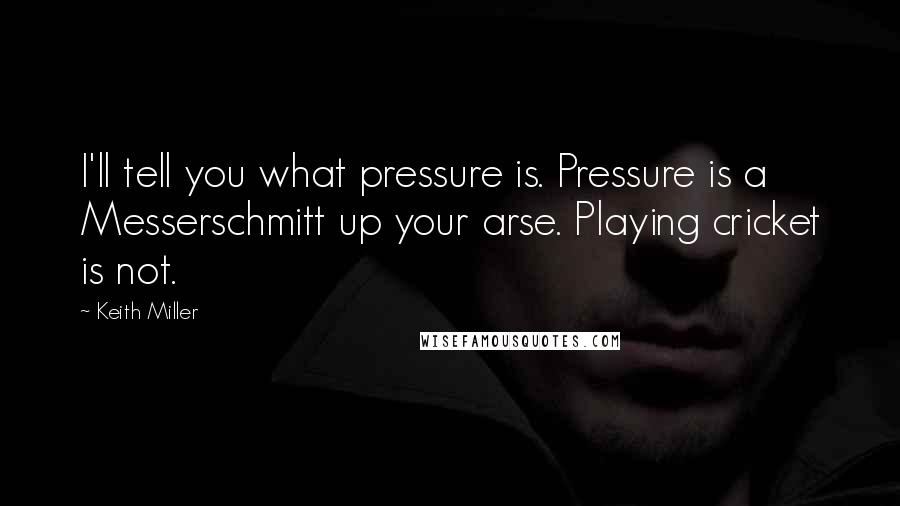 I'll tell you what pressure is. Pressure is a Messerschmitt up your arse. Playing cricket is not.