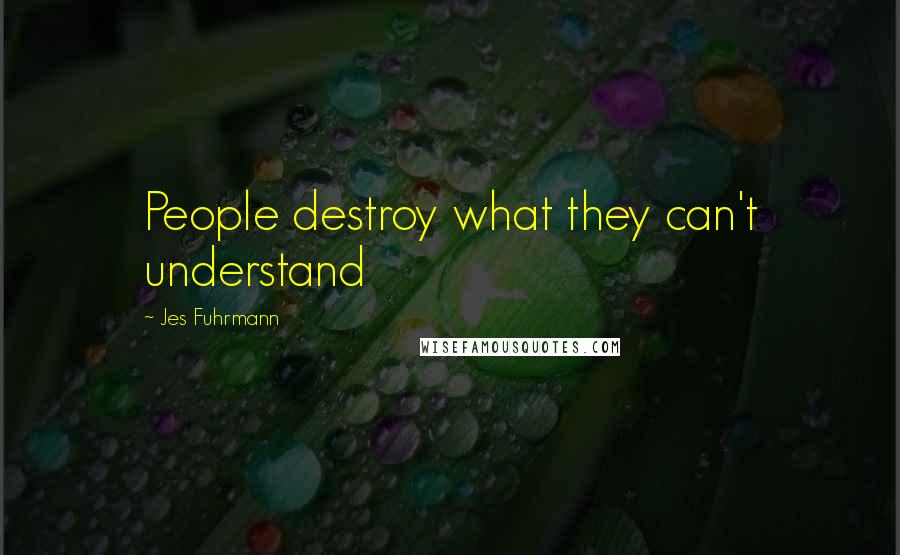 People destroy what they can't understand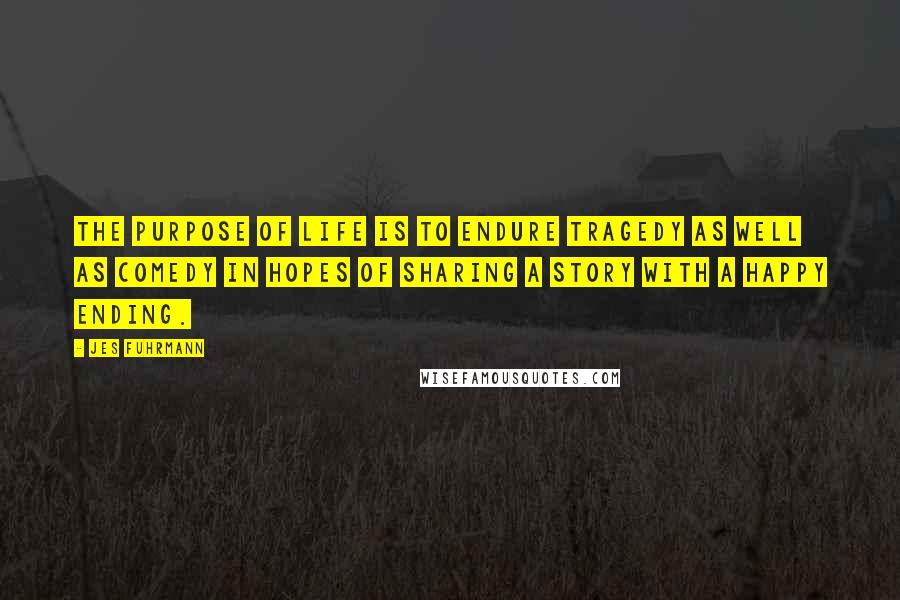 The purpose of life is to endure tragedy as well as comedy in hopes of sharing a story with a happy ending.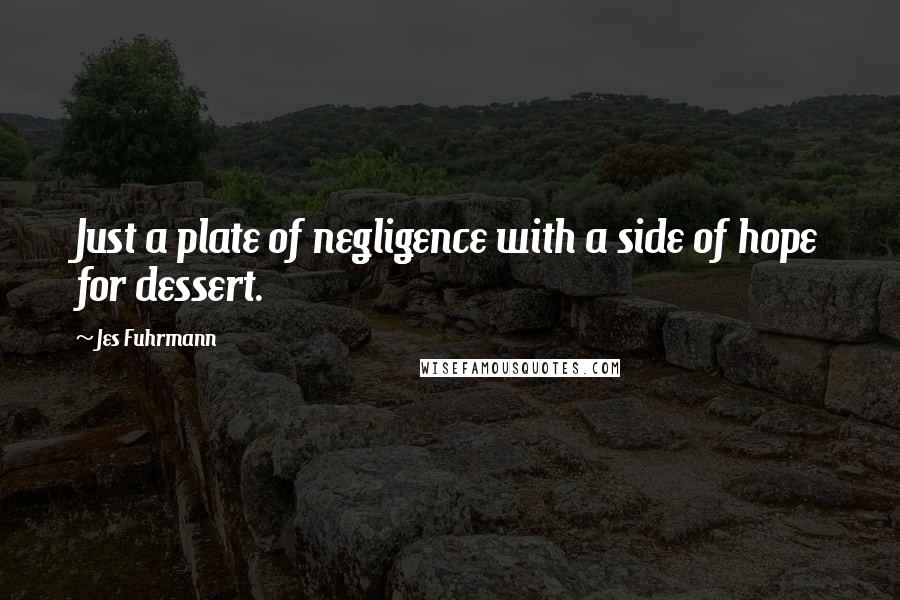 Just a plate of negligence with a side of hope for dessert.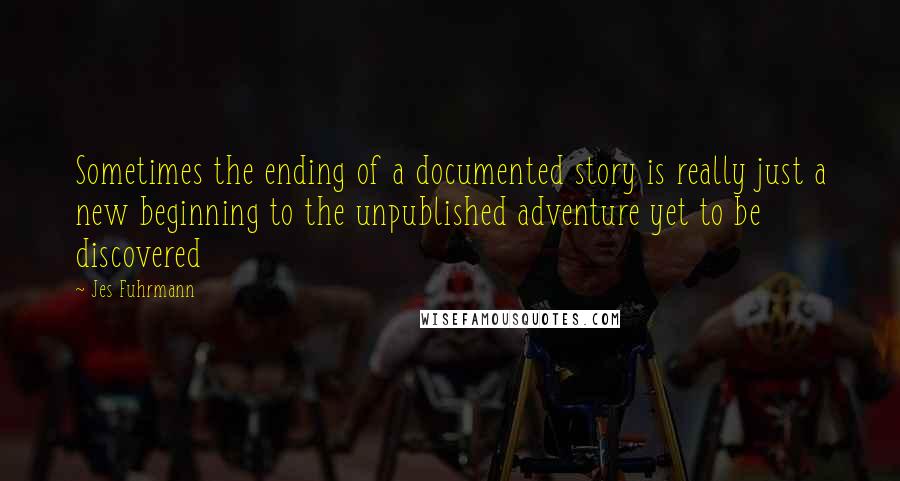 Sometimes the ending of a documented story is really just a new beginning to the unpublished adventure yet to be discovered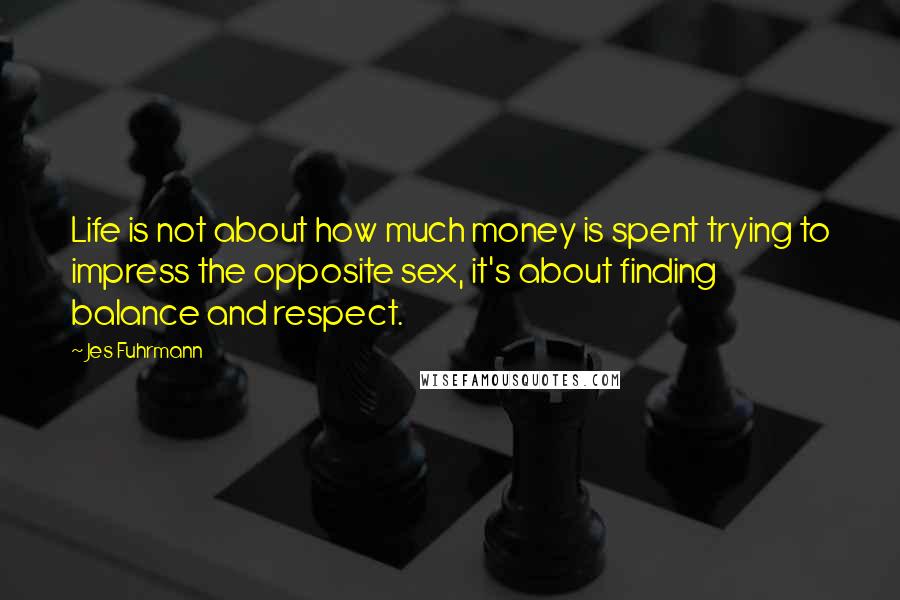 Life is not about how much money is spent trying to impress the opposite sex, it's about finding balance and respect.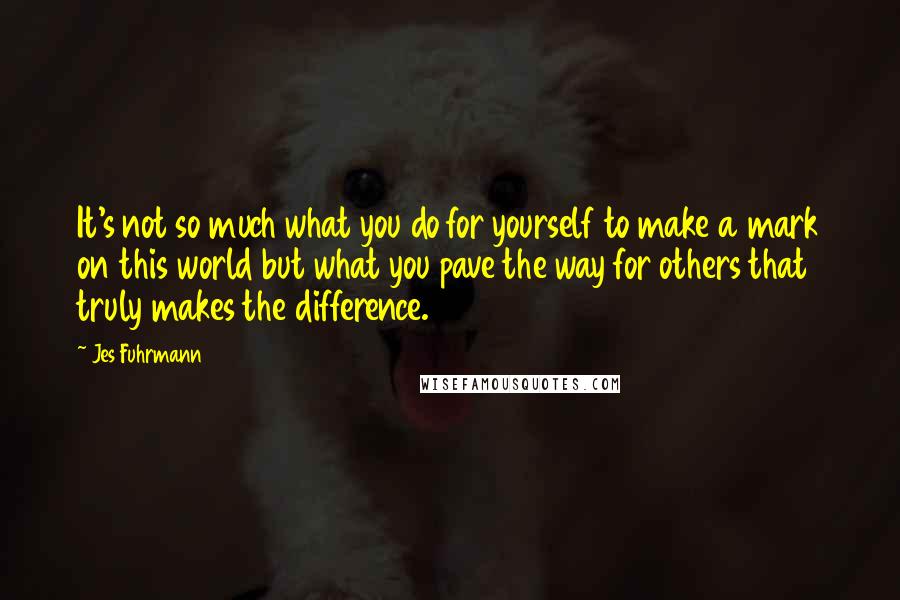 It's not so much what you do for yourself to make a mark on this world but what you pave the way for others that truly makes the difference.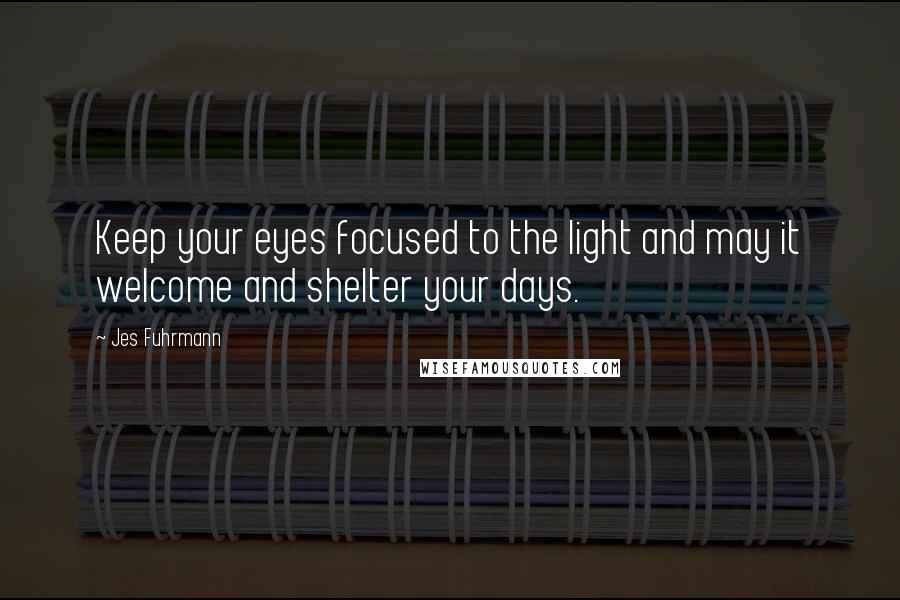 Keep your eyes focused to the light and may it welcome and shelter your days.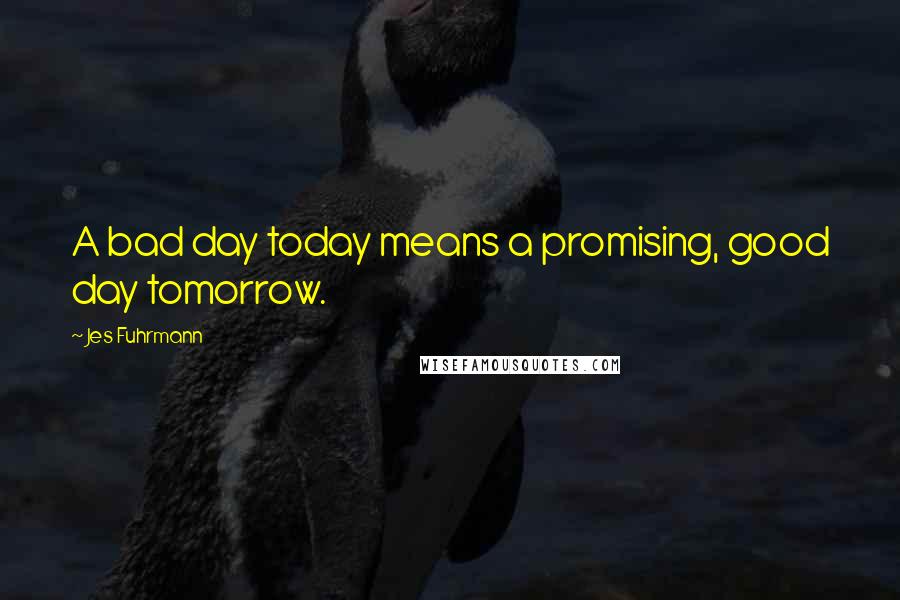 A bad day today means a promising, good day tomorrow.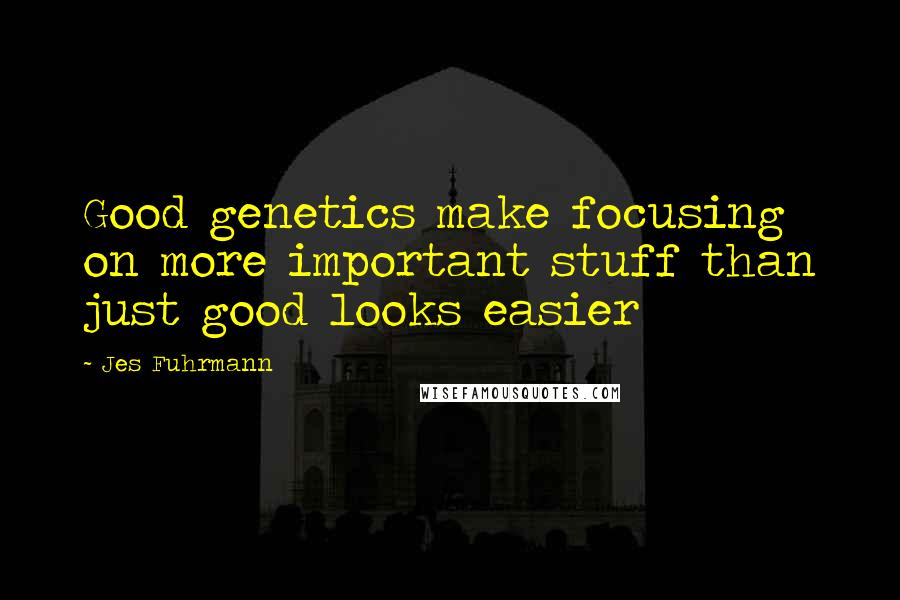 Good genetics make focusing on more important stuff than just good looks easier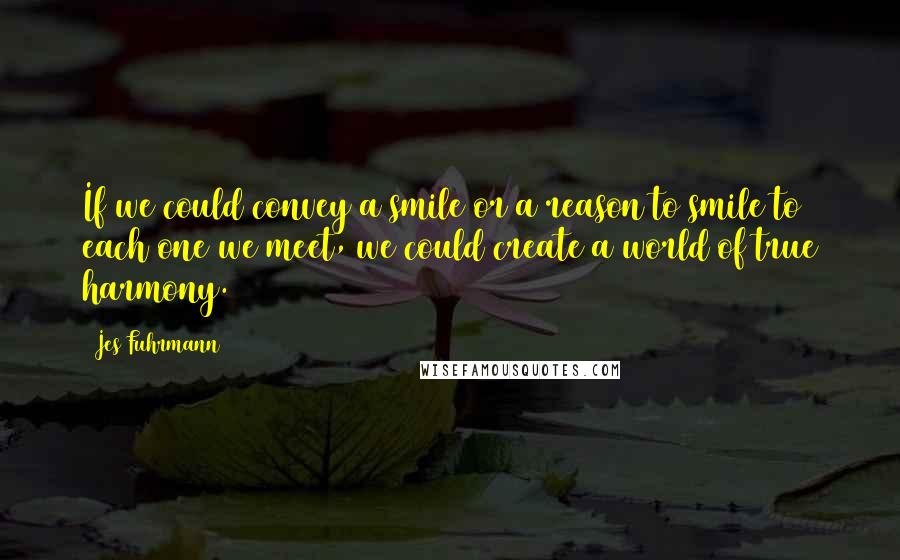 If we could convey a smile or a reason to smile to each one we meet, we could create a world of true harmony.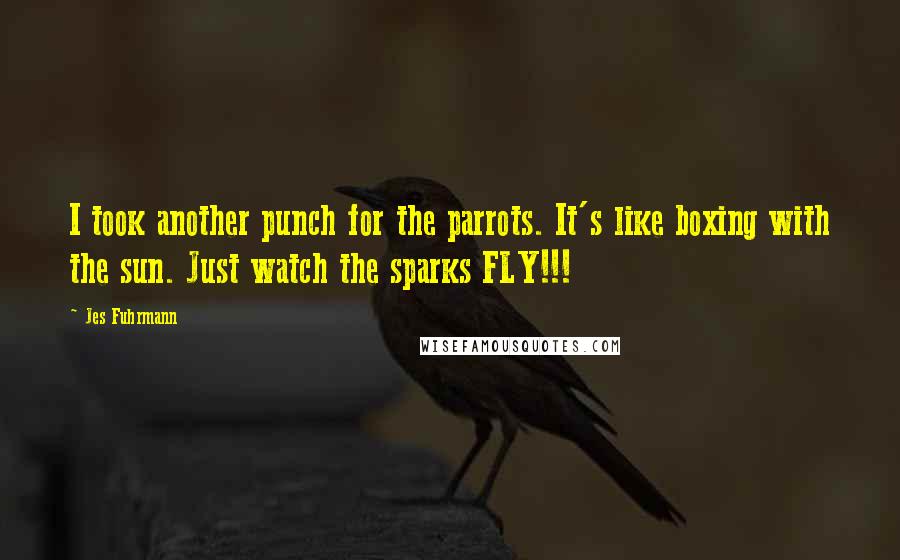 I took another punch for the parrots. It's like boxing with the sun. Just watch the sparks FLY!!!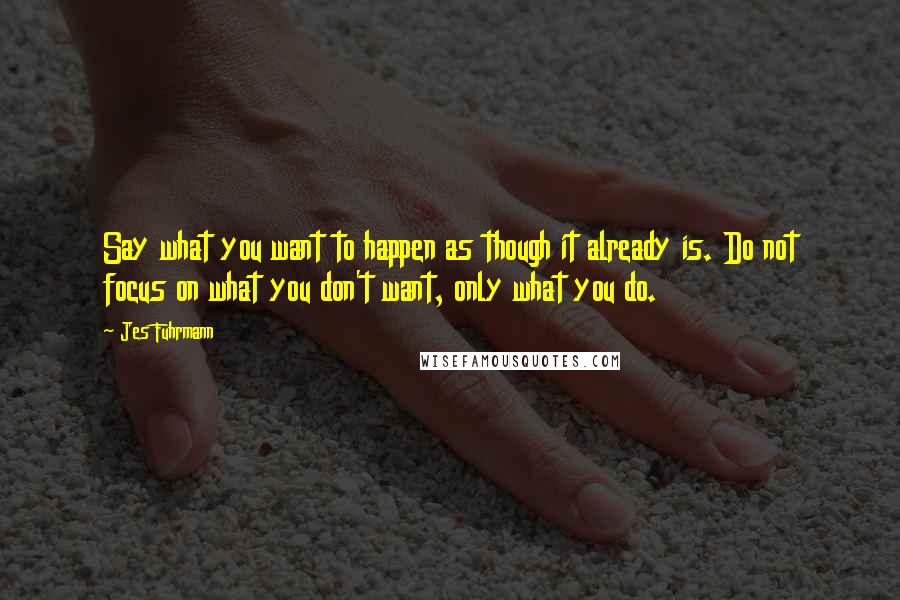 Say what you want to happen as though it already is. Do not focus on what you don't want, only what you do.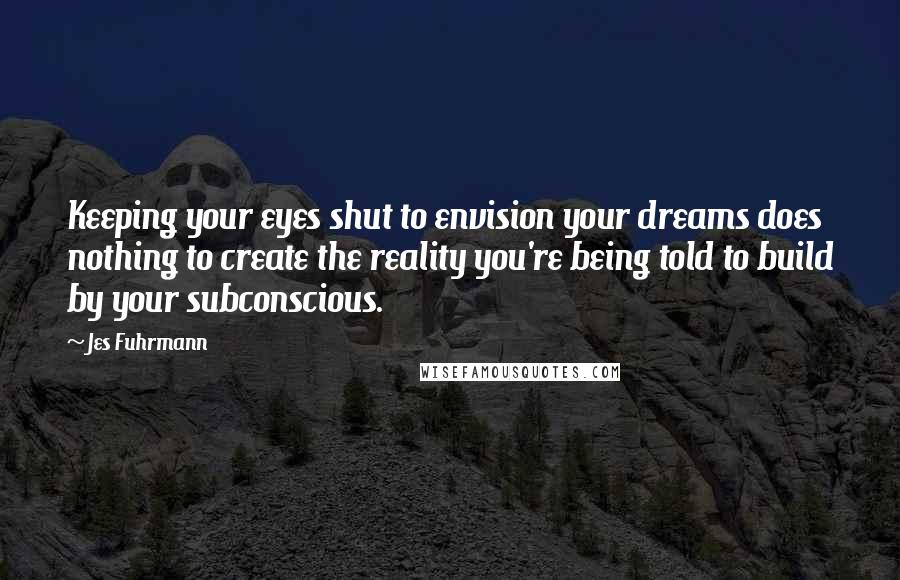 Keeping your eyes shut to envision your dreams does nothing to create the reality you're being told to build by your subconscious.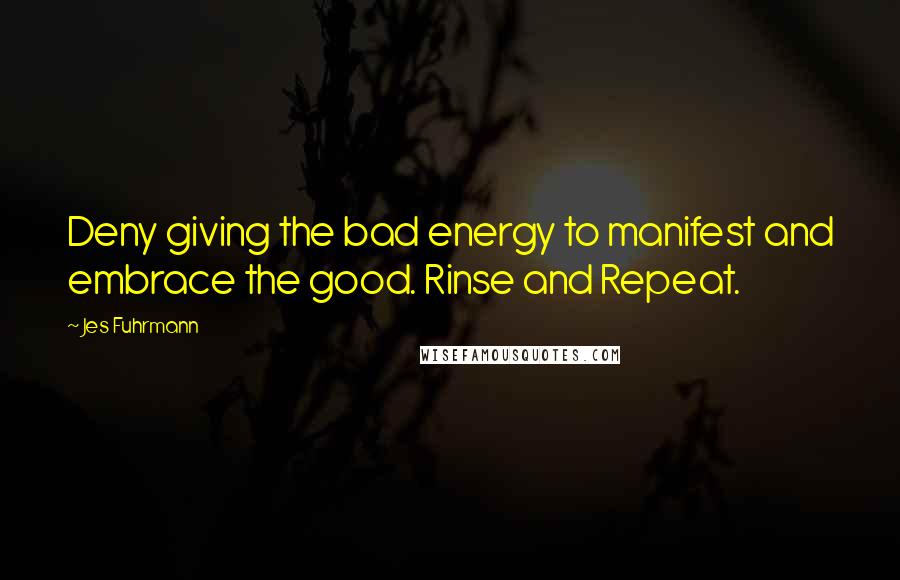 Deny giving the bad energy to manifest and embrace the good. Rinse and Repeat.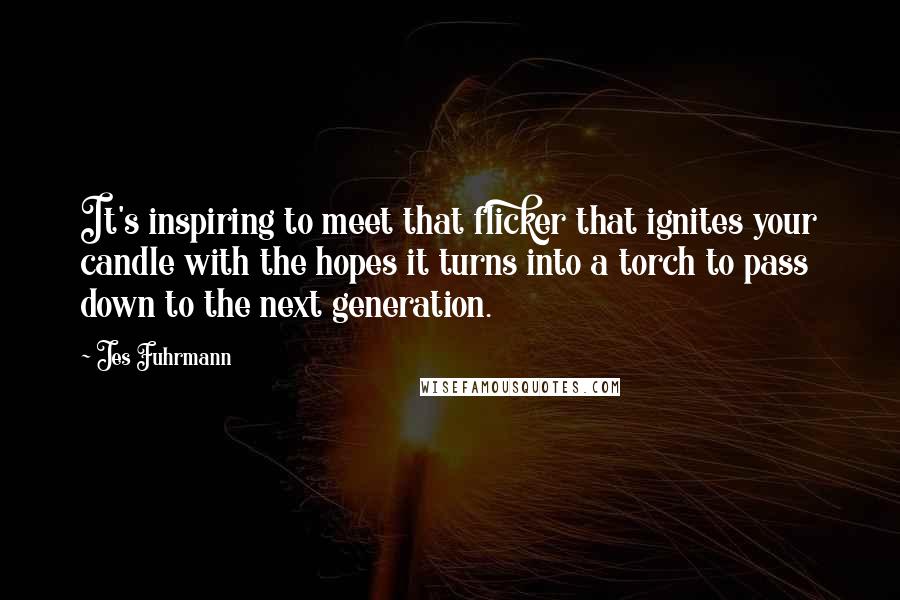 It's inspiring to meet that flicker that ignites your candle with the hopes it turns into a torch to pass down to the next generation.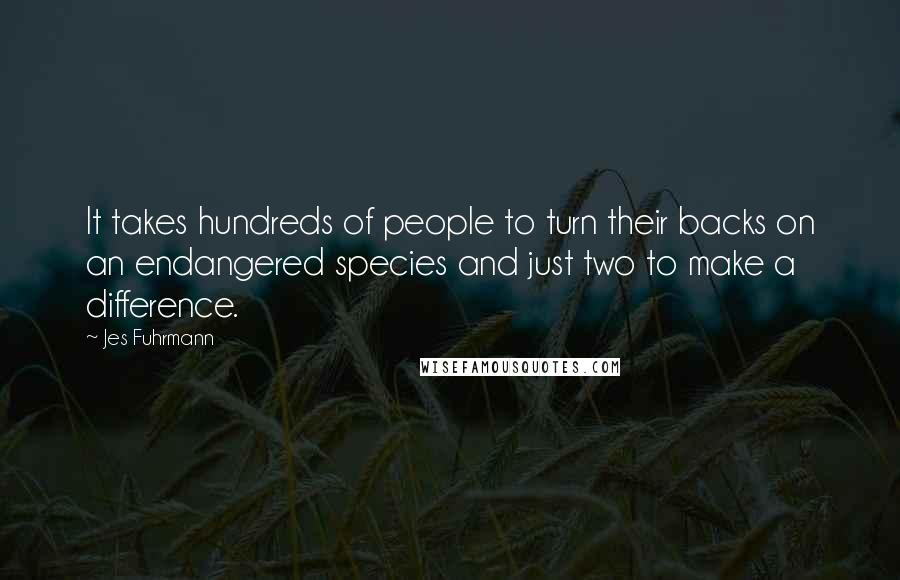 It takes hundreds of people to turn their backs on an endangered species and just two to make a difference.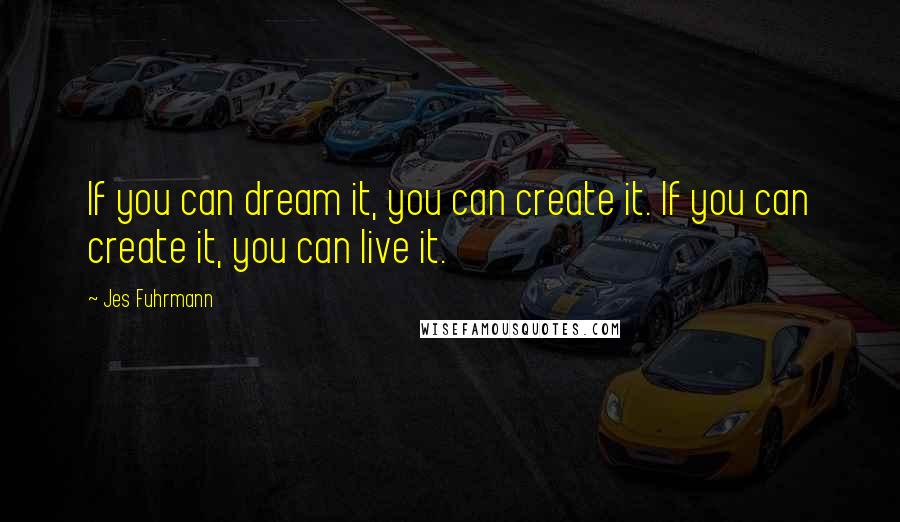 If you can dream it, you can create it. If you can create it, you can live it.