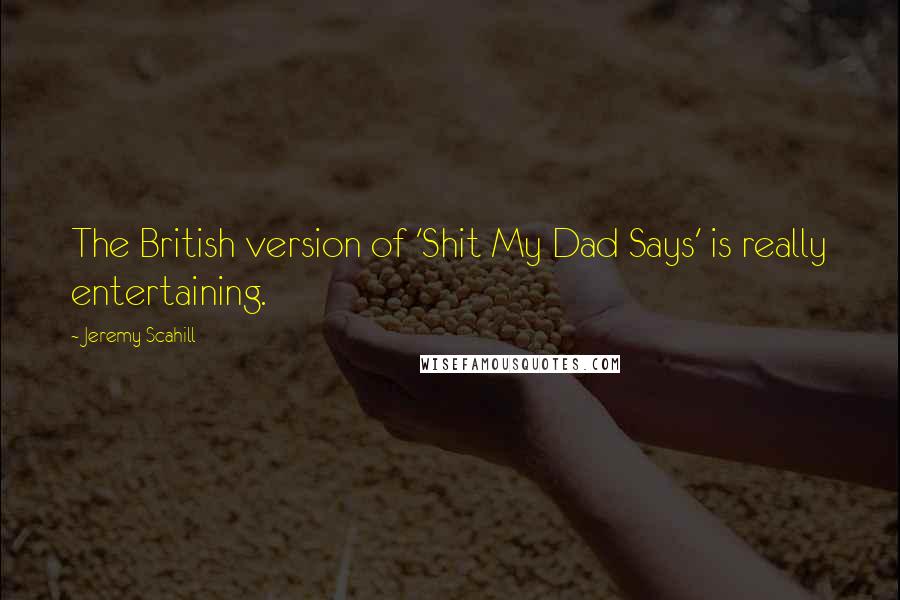 The British version of 'Shit My Dad Says' is really entertaining.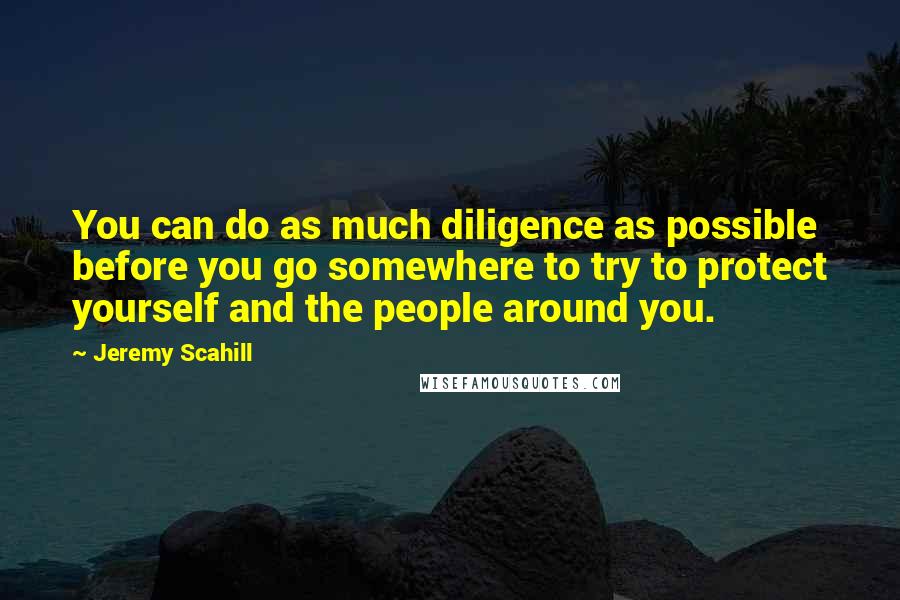 You can do as much diligence as possible before you go somewhere to try to protect yourself and the people around you.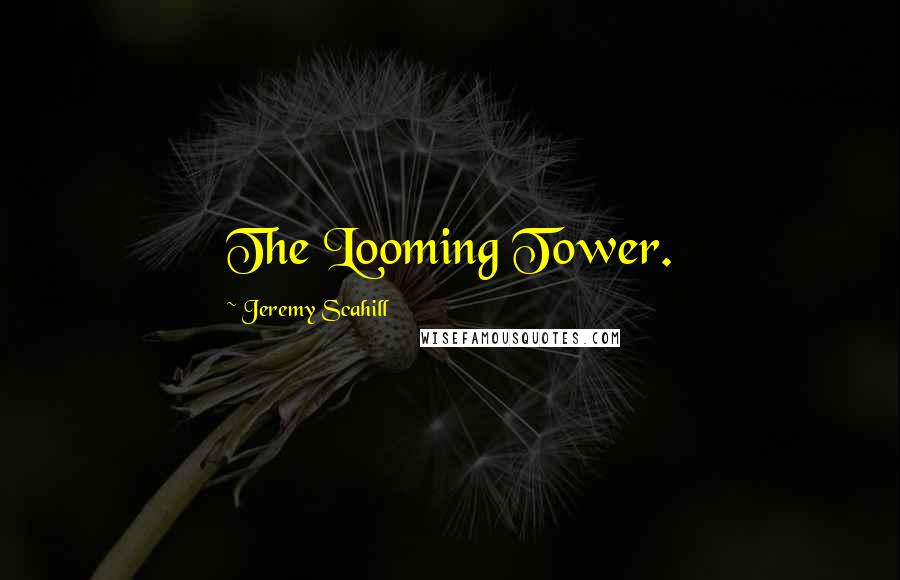 The Looming Tower.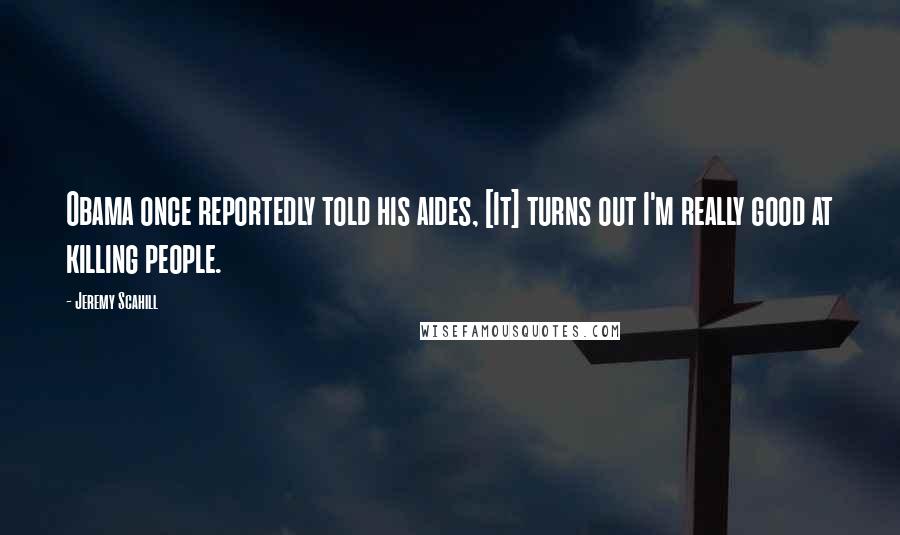 Obama once reportedly told his aides, [It] turns out I'm really good at killing people.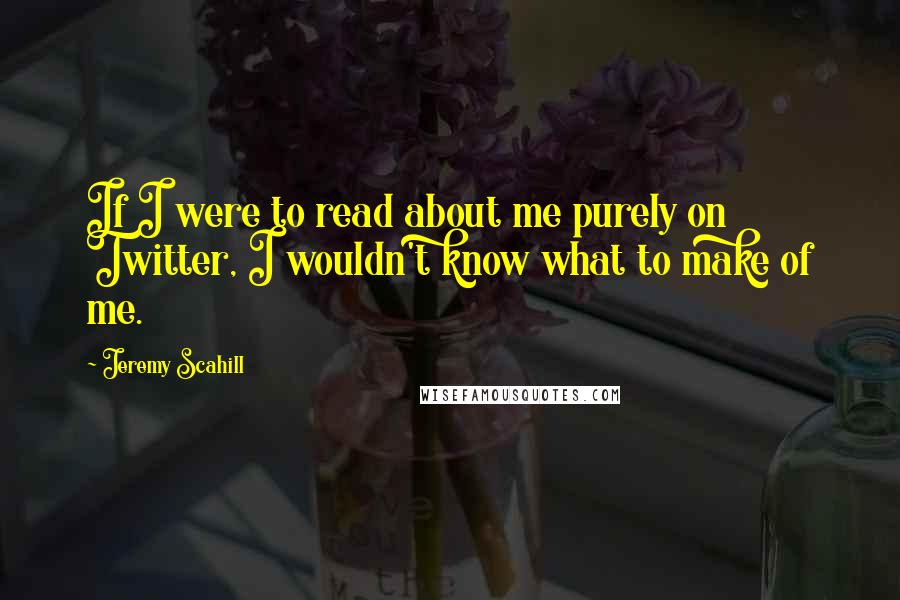 If I were to read about me purely on Twitter, I wouldn't know what to make of me.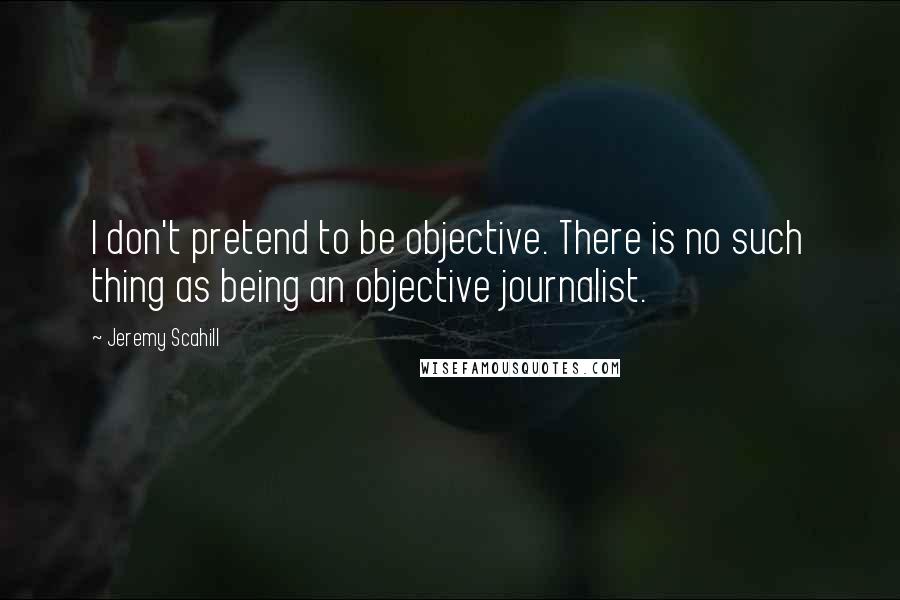 I don't pretend to be objective. There is no such thing as being an objective journalist.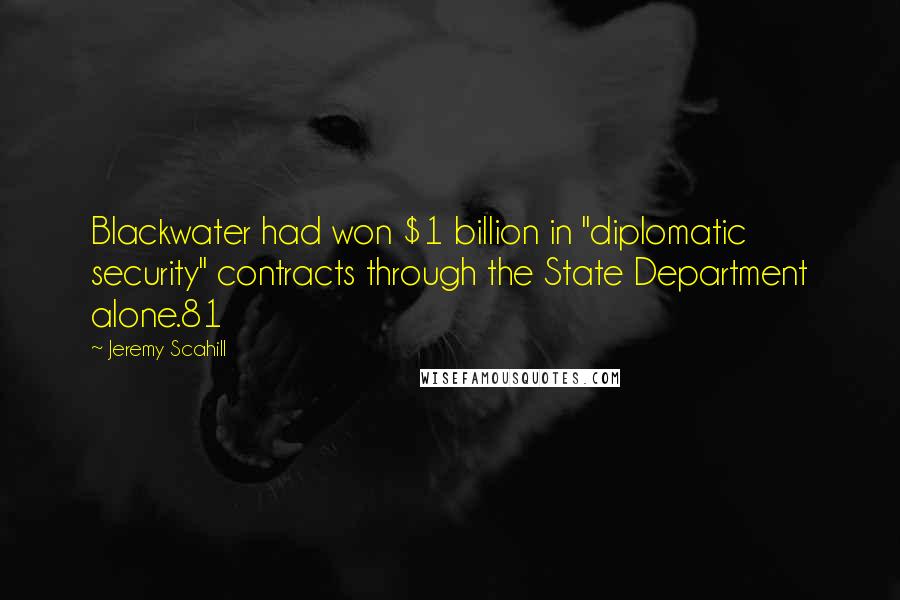 Blackwater had won $1 billion in "diplomatic security" contracts through the State Department alone.81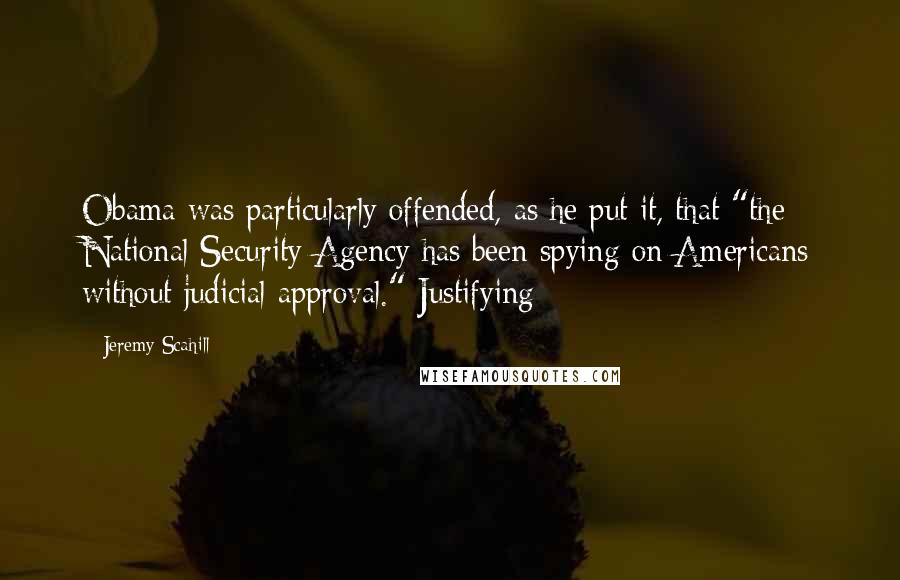 Obama was particularly offended, as he put it, that "the National Security Agency has been spying on Americans without judicial approval." Justifying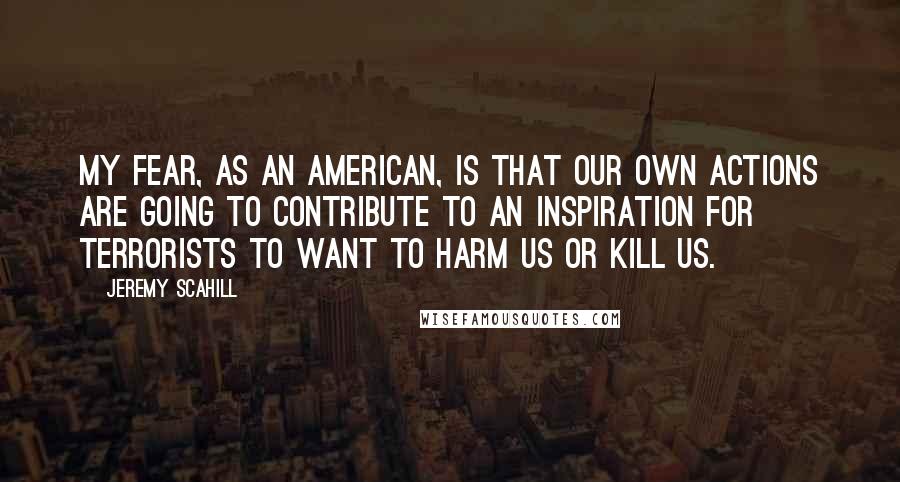 My fear, as an American, is that our own actions are going to contribute to an inspiration for terrorists to want to harm us or kill us.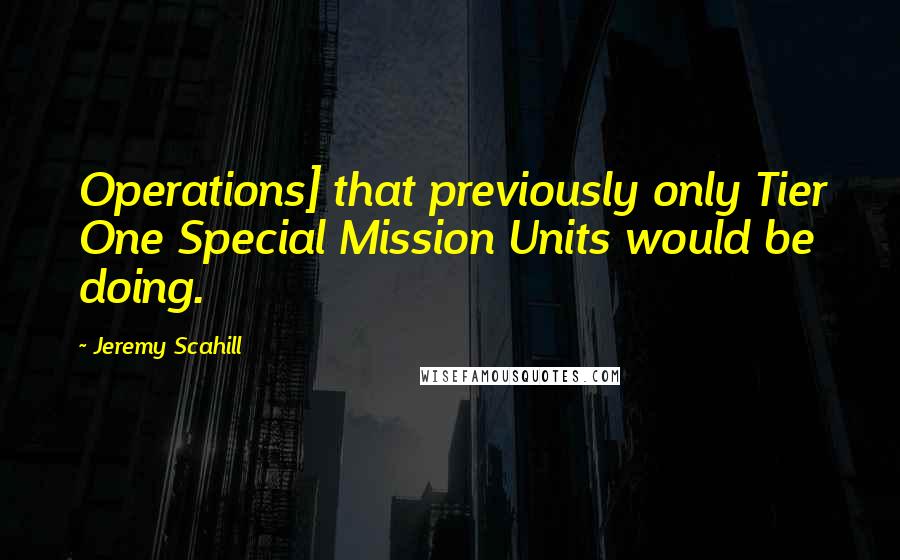 Operations] that previously only Tier One Special Mission Units would be doing.