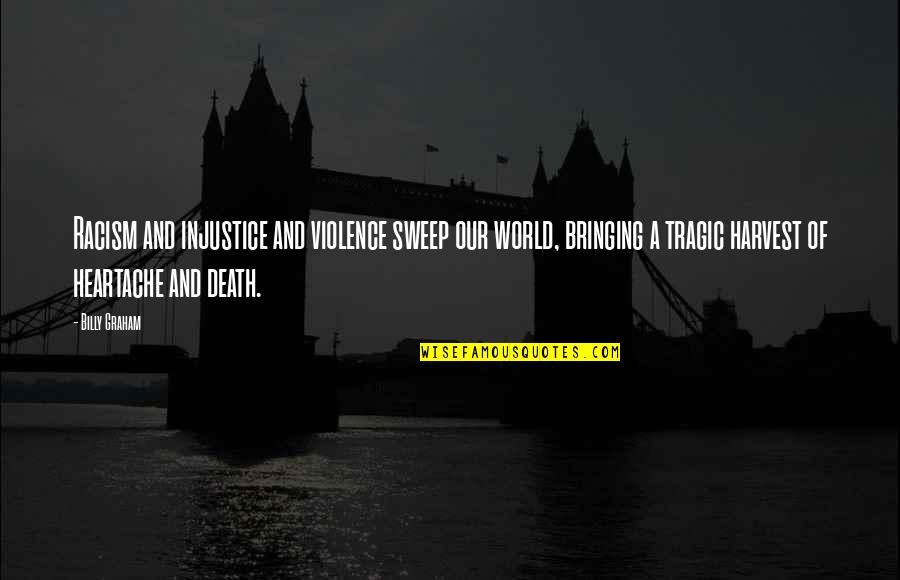 Racism and injustice and violence sweep our world, bringing a tragic harvest of heartache and death.
—
Billy Graham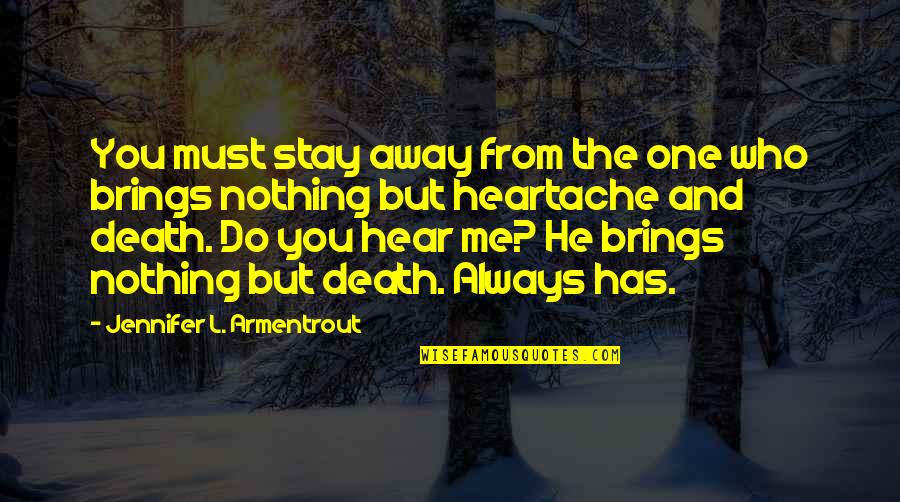 You must stay away from the one who brings nothing but heartache and death. Do you hear me? He brings nothing but death. Always has.
—
Jennifer L. Armentrout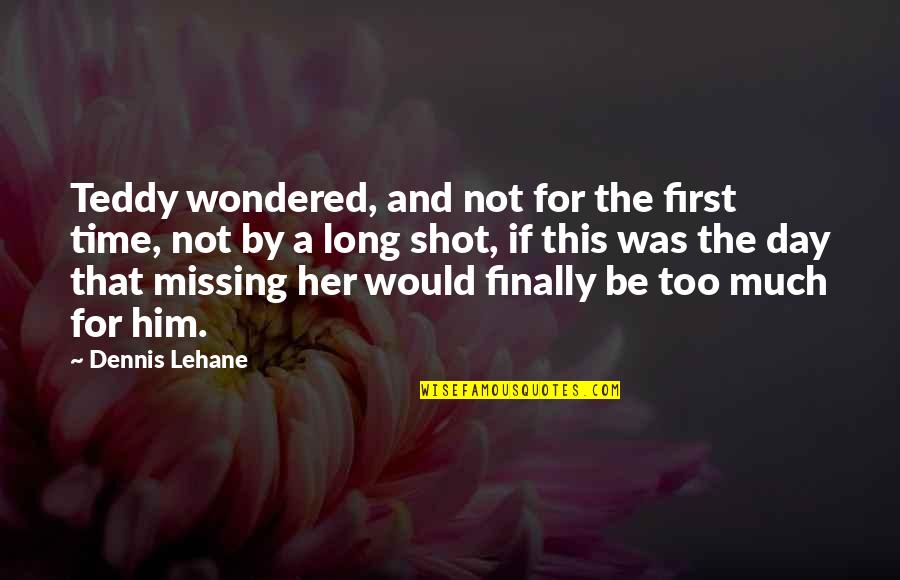 Teddy wondered, and not for the first time, not by a long shot, if this was the day that missing her would finally be too much for him.
—
Dennis Lehane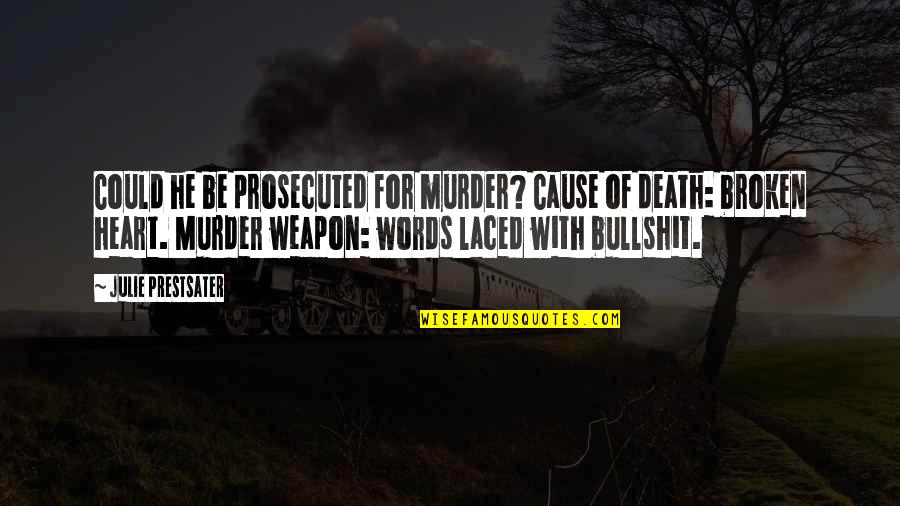 Could he be prosecuted for murder? Cause of death: broken heart. Murder weapon: words laced with bullshit. —
Julie Prestsater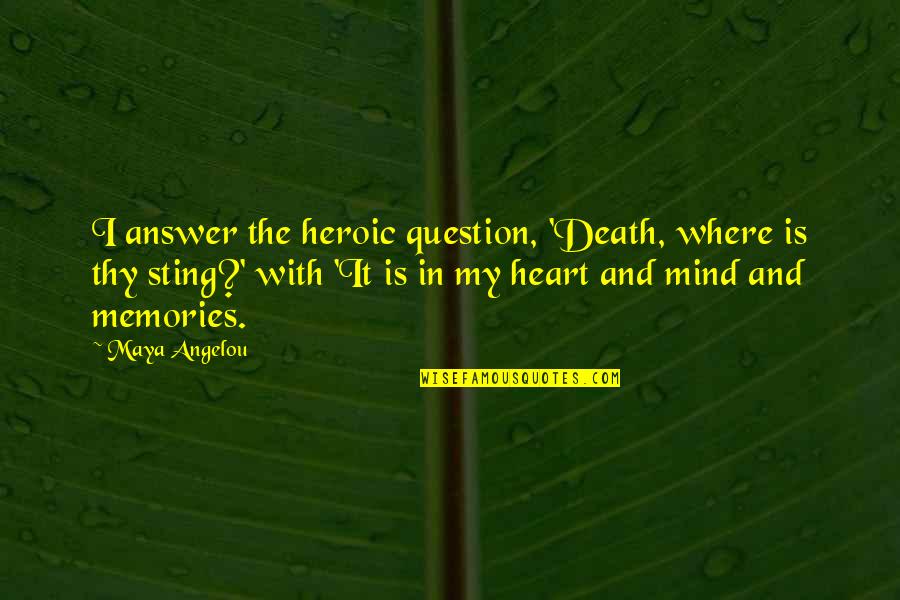 I answer the heroic question, 'Death, where is thy sting?' with 'It is in my heart and mind and memories. —
Maya Angelou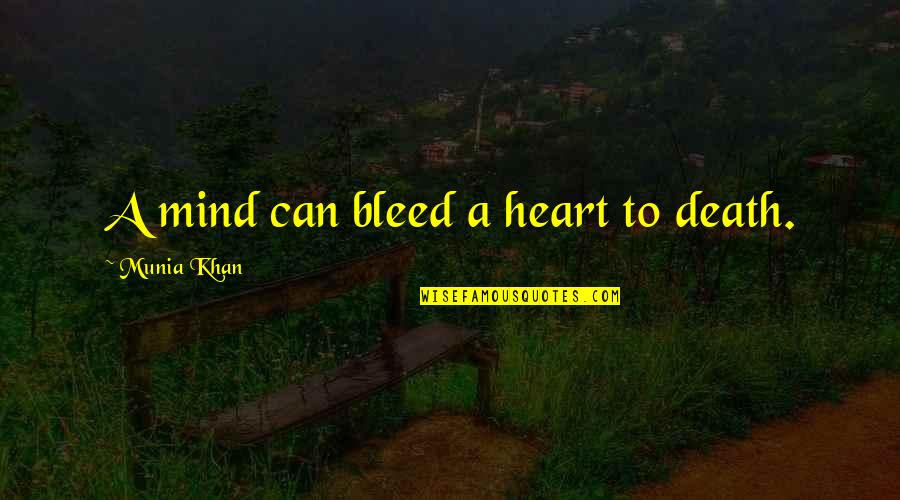 A mind can bleed a heart to death. —
Munia Khan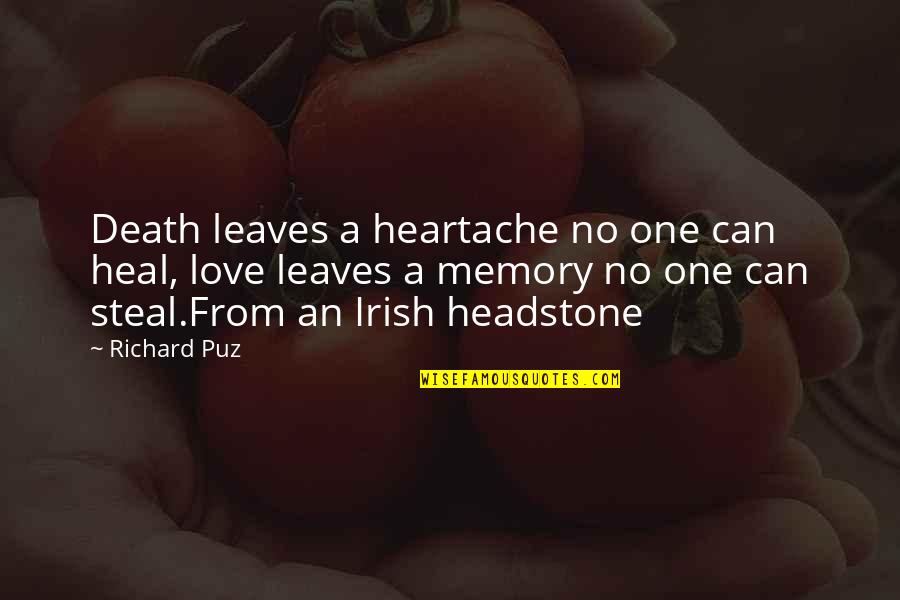 Death leaves a heartache no one can heal, love leaves a memory no one can steal.
From an Irish headstone —
Richard Puz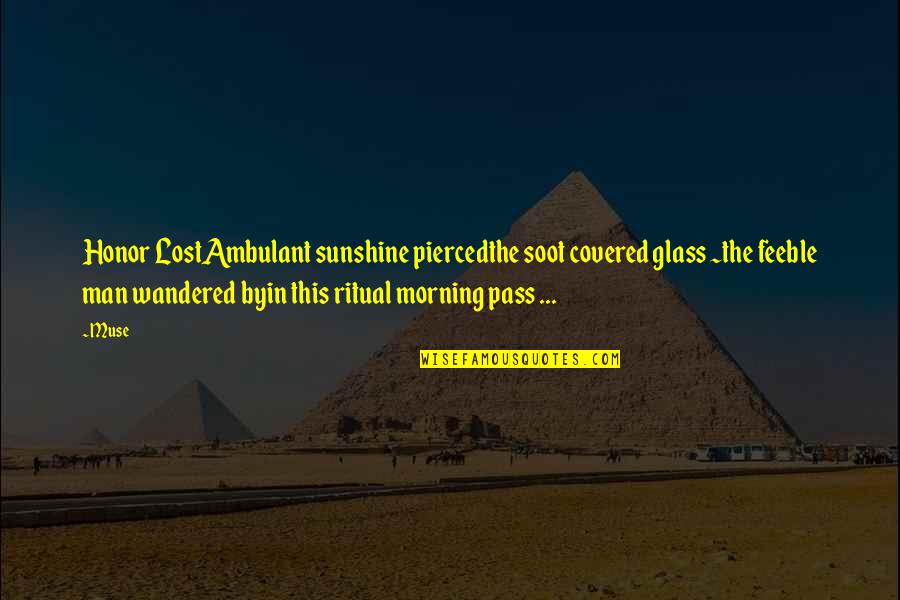 Honor Lost
Ambulant sunshine pierced
the soot covered glass ~
the feeble man wandered by
in this ritual morning pass ... —
Muse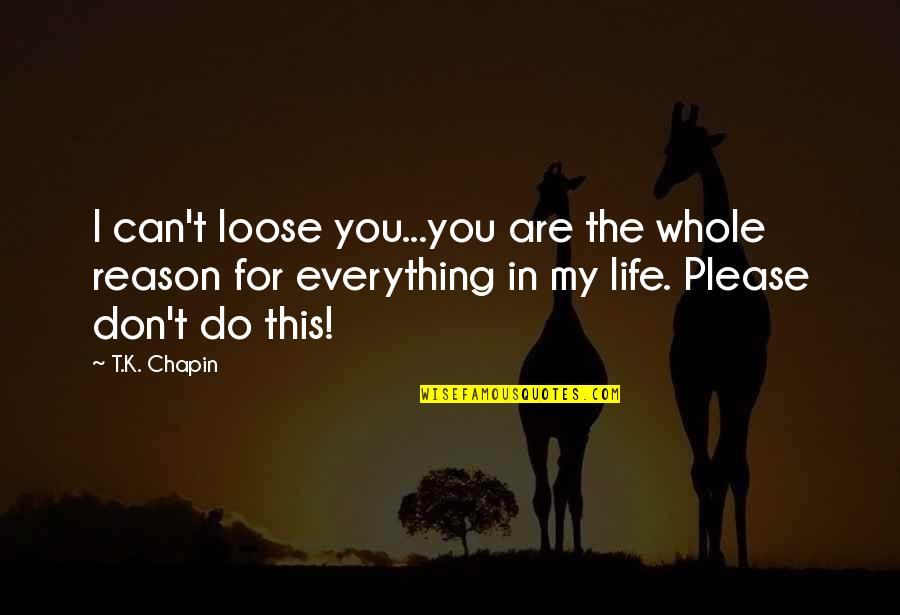 I can't loose you...you are the whole reason for everything in my life. Please don't do this! —
T.K. Chapin