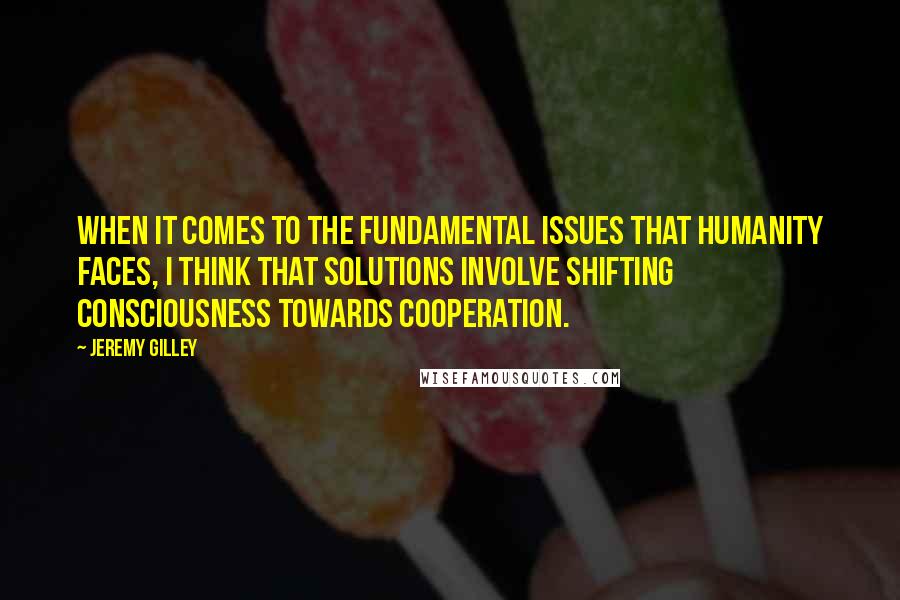 When it comes to the fundamental issues that humanity faces, I think that solutions involve shifting consciousness towards cooperation.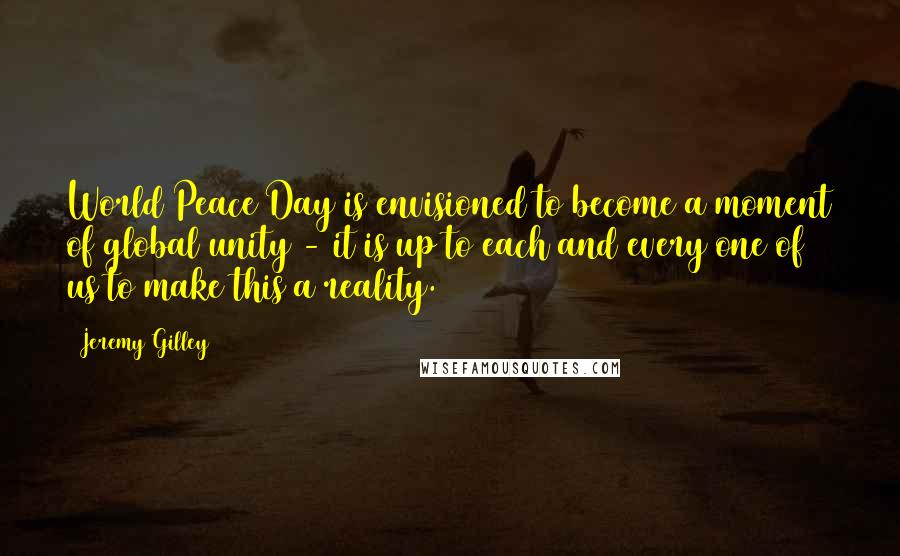 World Peace Day is envisioned to become a moment of global unity - it is up to each and every one of us to make this a reality.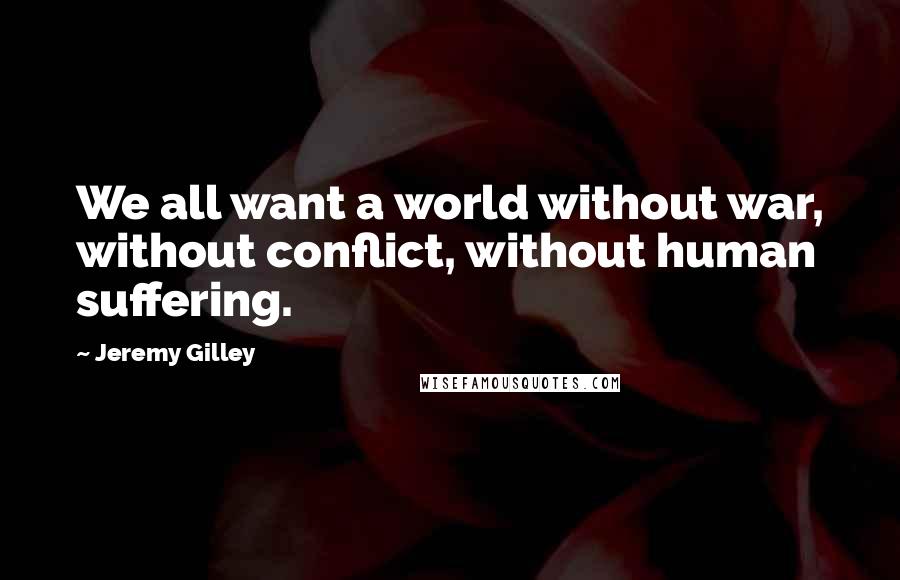 We all want a world without war, without conflict, without human suffering.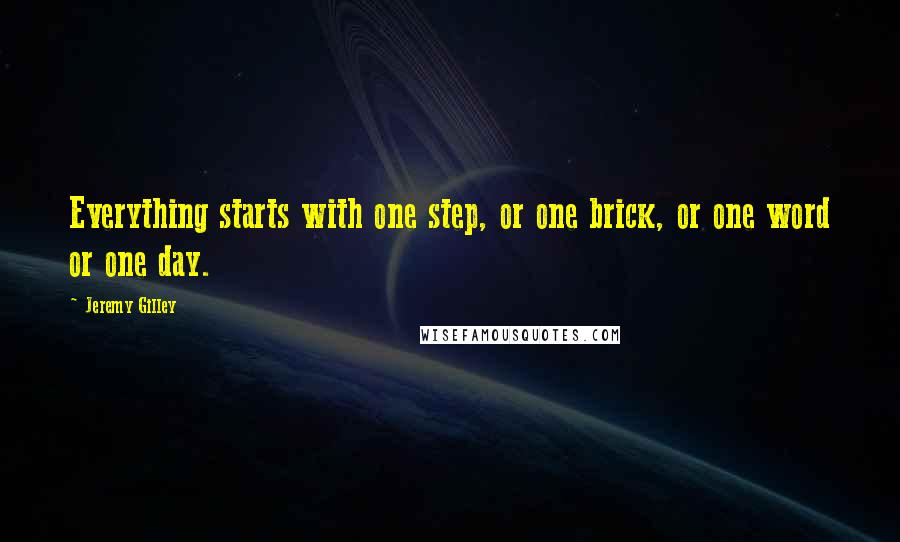 Everything starts with one step, or one brick, or one word or one day.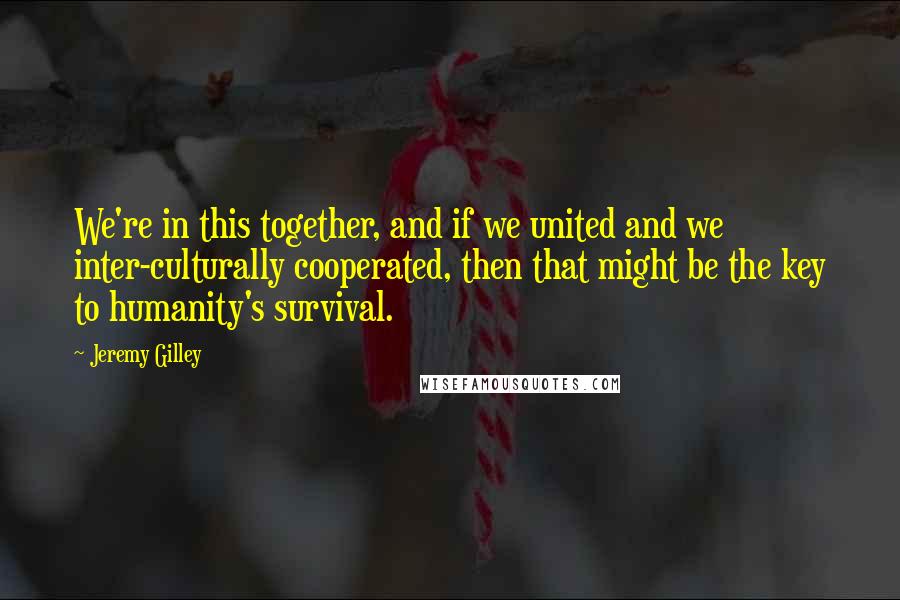 We're in this together, and if we united and we inter-culturally cooperated, then that might be the key to humanity's survival.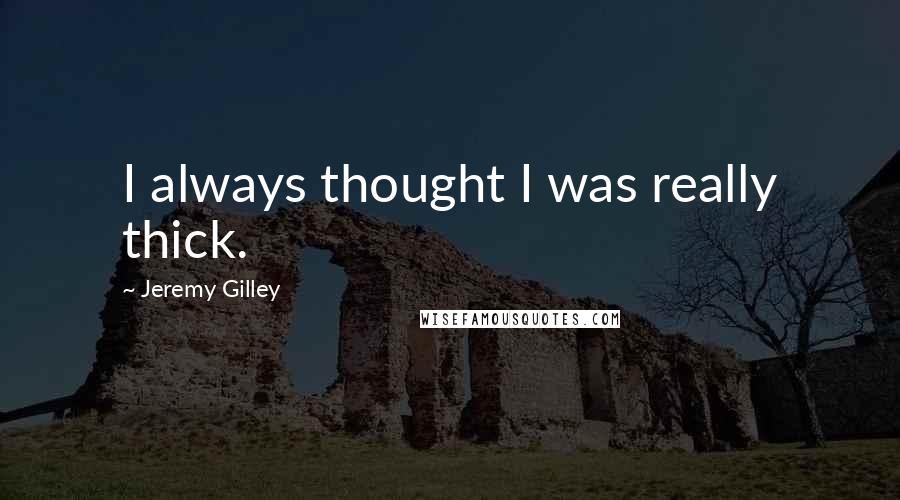 I always thought I was really thick.