Delma Pryce Quotes
Top 10 wise famous quotes and sayings by Delma Pryce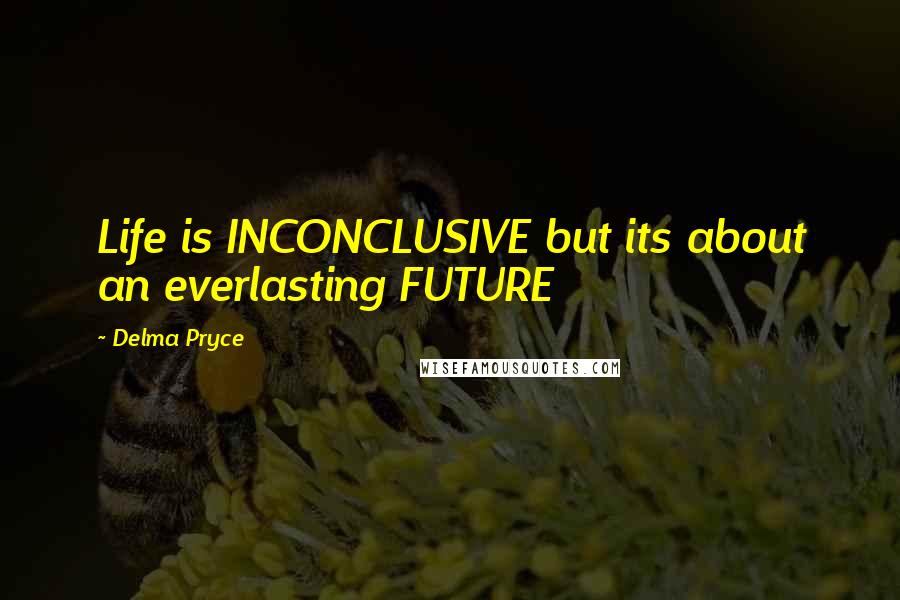 Life is INCONCLUSIVE but its about an everlasting FUTURE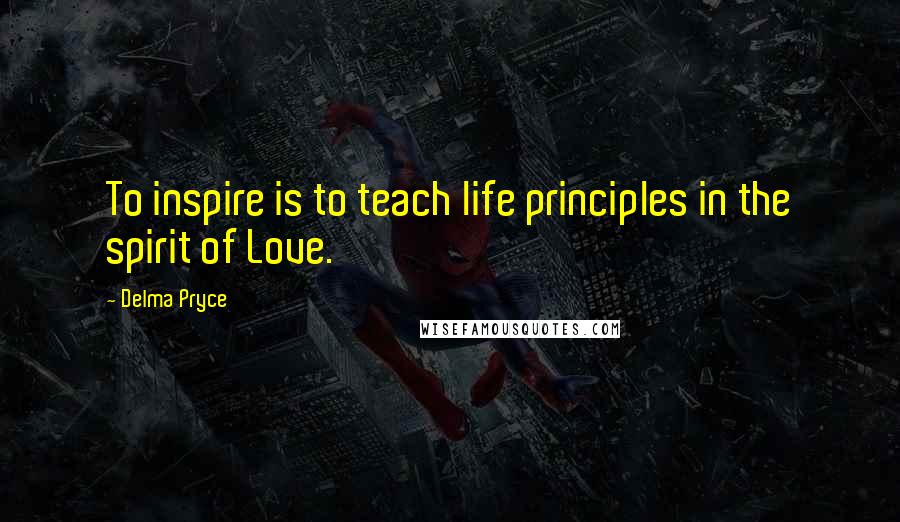 To inspire is to teach life principles in the spirit of Love.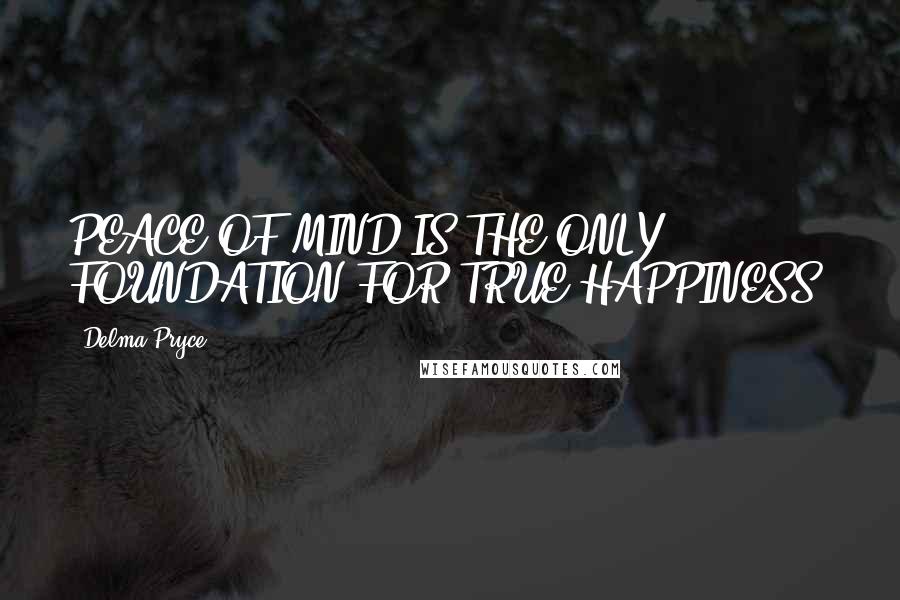 PEACE OF MIND IS THE ONLY FOUNDATION FOR TRUE HAPPINESS.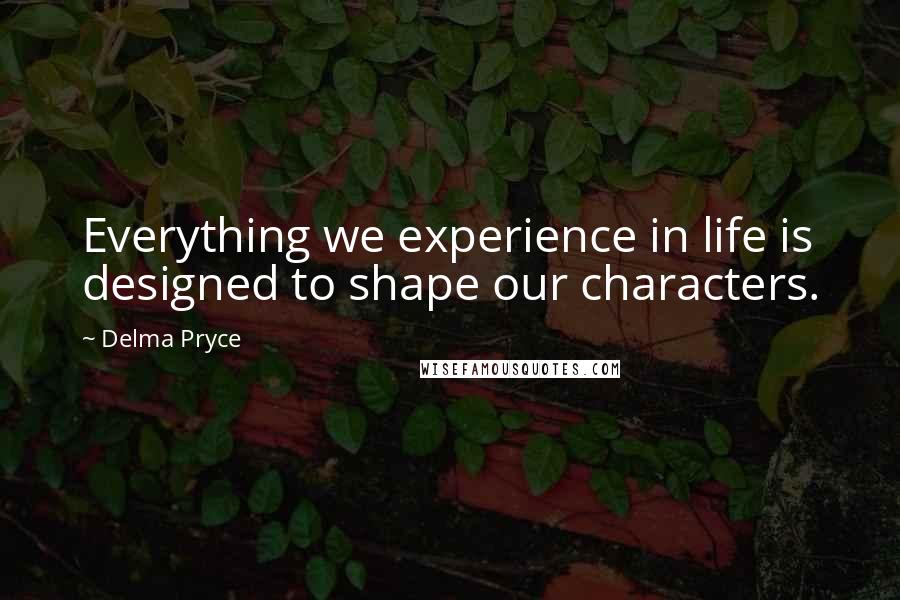 Everything we experience in life is designed to shape our characters.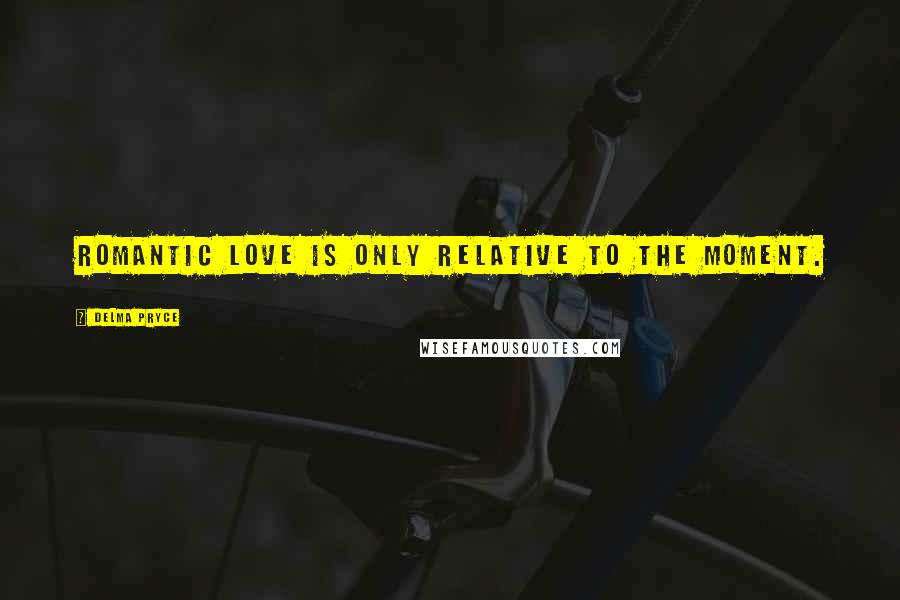 ROMANTIC LOVE IS ONLY RELATIVE TO THE MOMENT.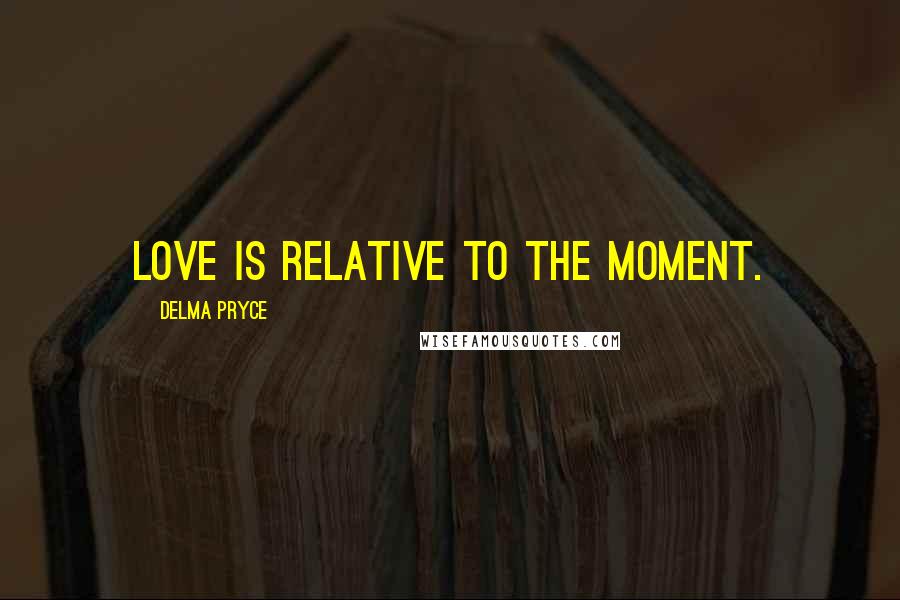 Love is relative to the moment.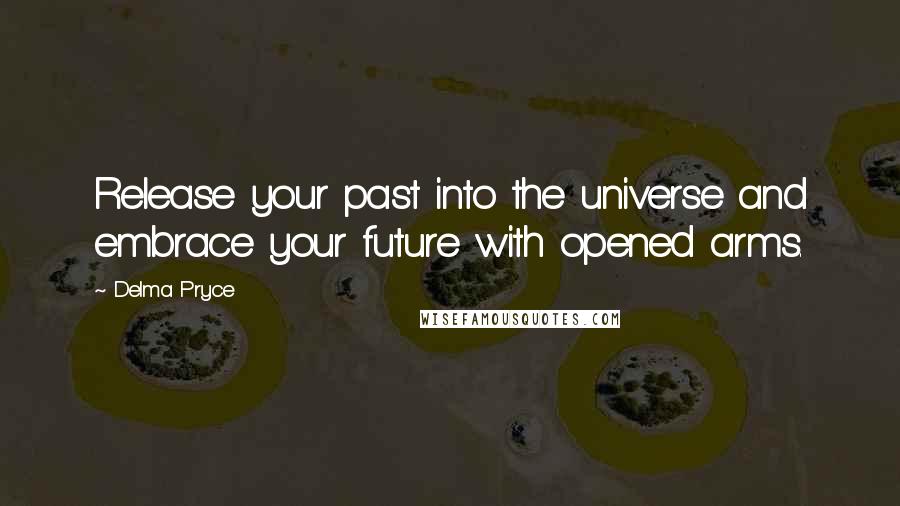 Release your past into the universe and embrace your future with opened arms.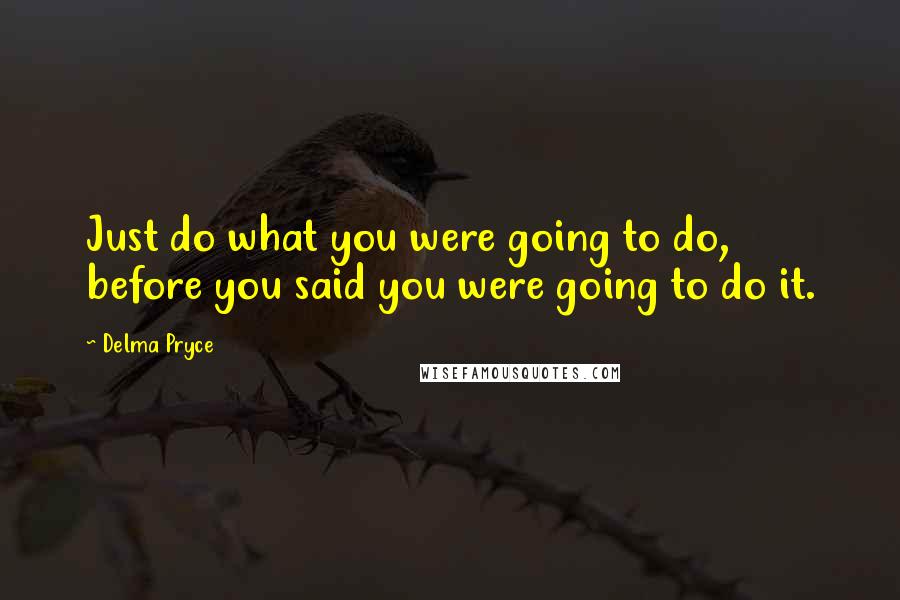 Just do what you were going to do, before you said you were going to do it.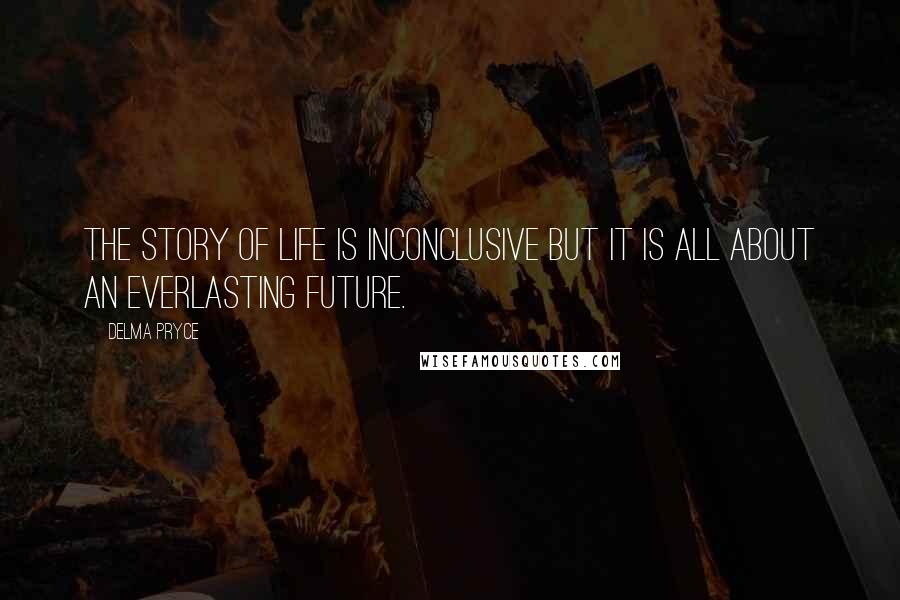 The story of life is INCONCLUSIVE but it is all about an everlasting future.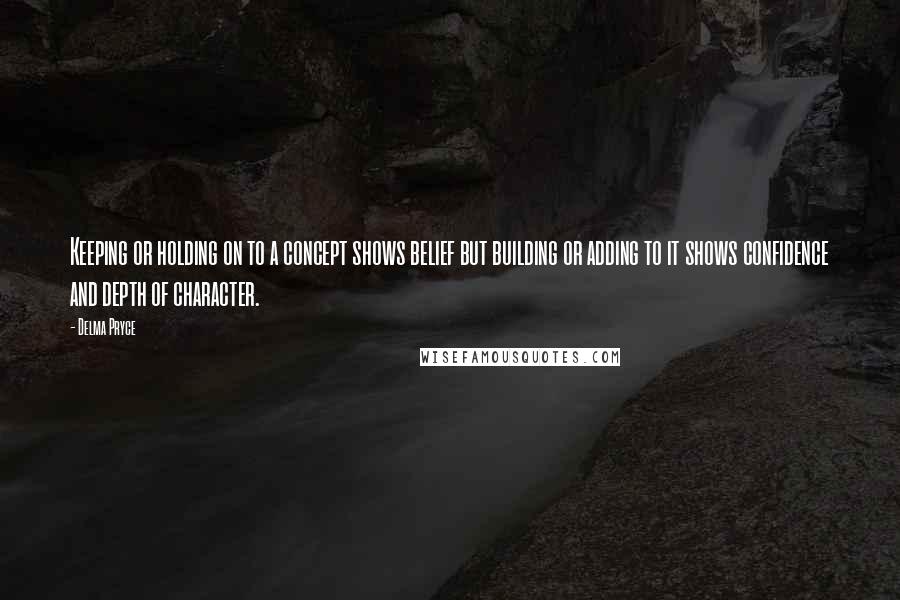 Keeping or holding on to a concept shows belief but building or adding to it shows confidence and depth of character.