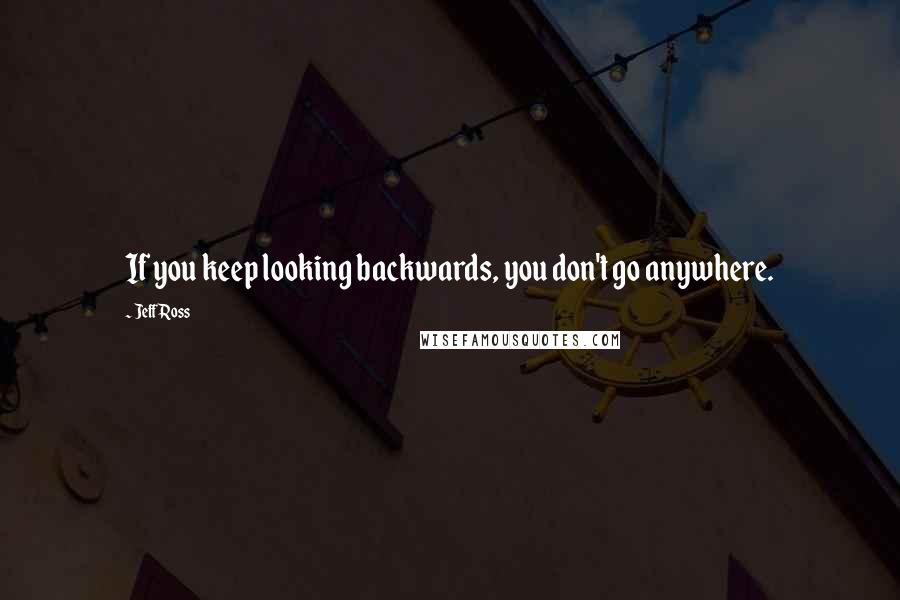 If you keep looking backwards, you don't go anywhere.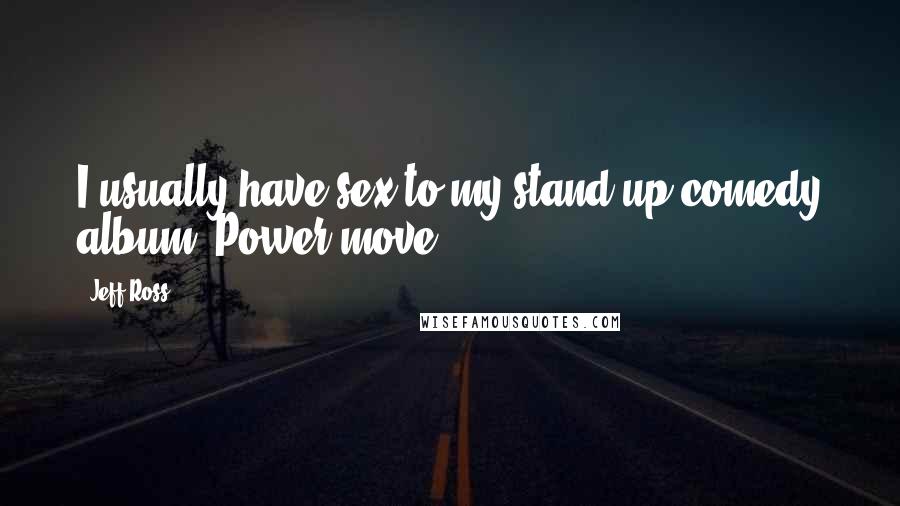 I usually have sex to my stand-up comedy album. Power move.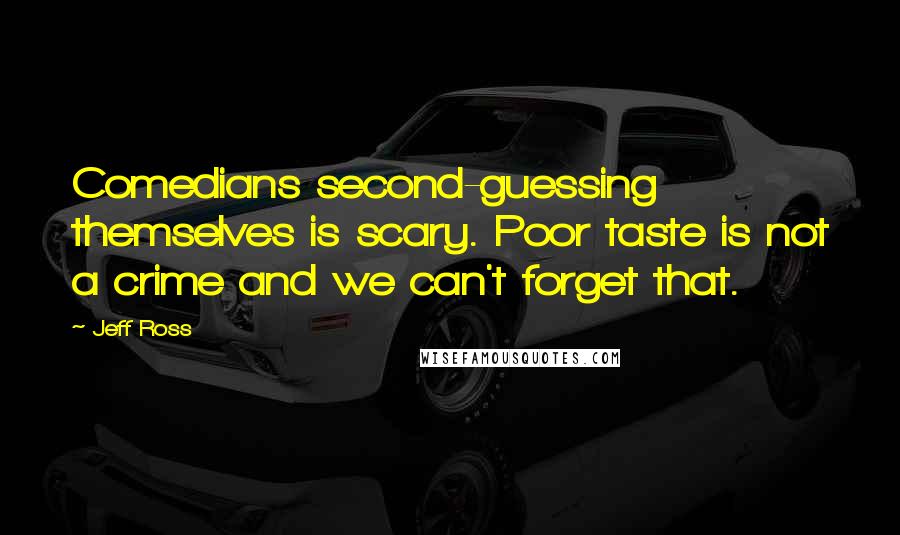 Comedians second-guessing themselves is scary. Poor taste is not a crime and we can't forget that.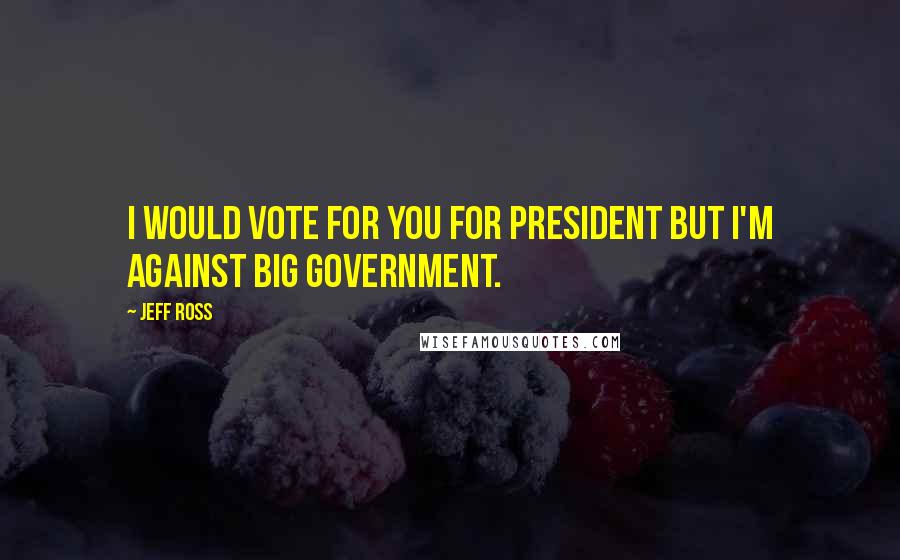 I would vote for you for President but I'm against big government.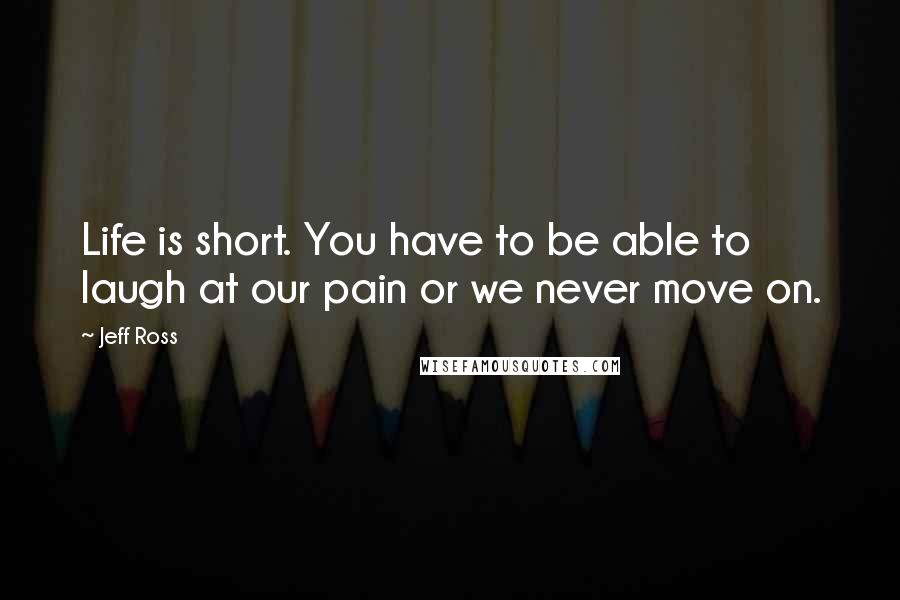 Life is short. You have to be able to laugh at our pain or we never move on.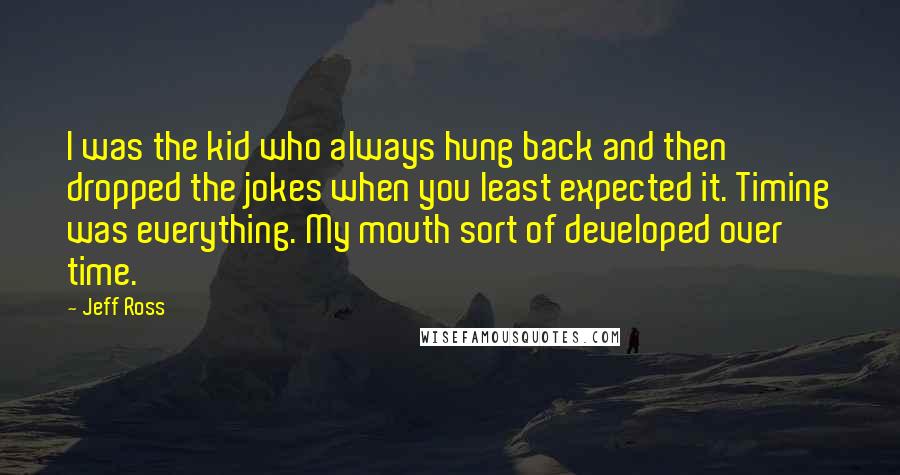 I was the kid who always hung back and then dropped the jokes when you least expected it. Timing was everything. My mouth sort of developed over time.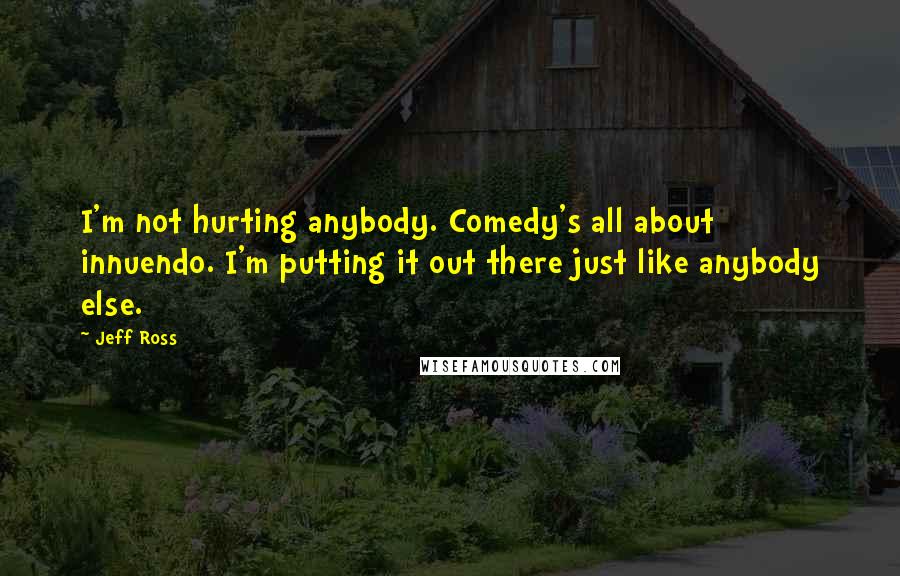 I'm not hurting anybody. Comedy's all about innuendo. I'm putting it out there just like anybody else.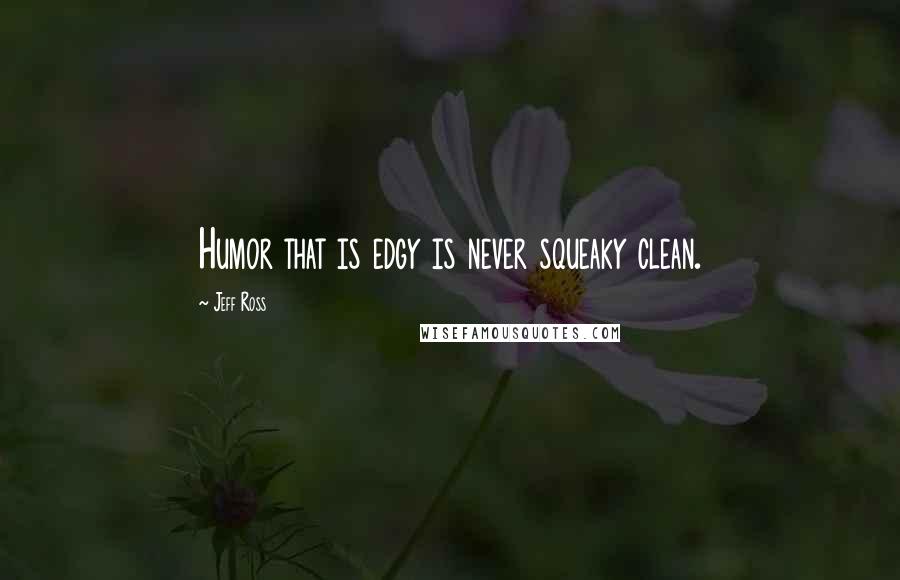 Humor that is edgy is never squeaky clean.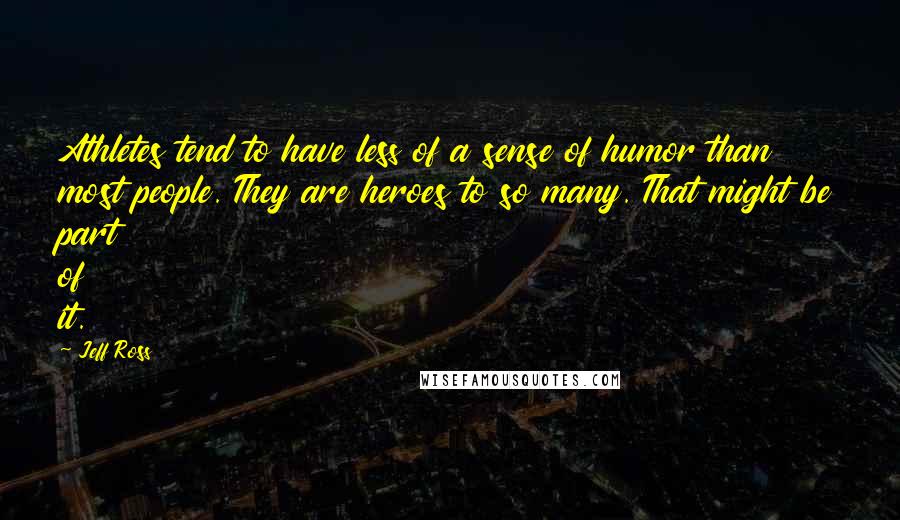 Athletes tend to have less of a sense of humor than most people. They are heroes to so many. That might be part of it.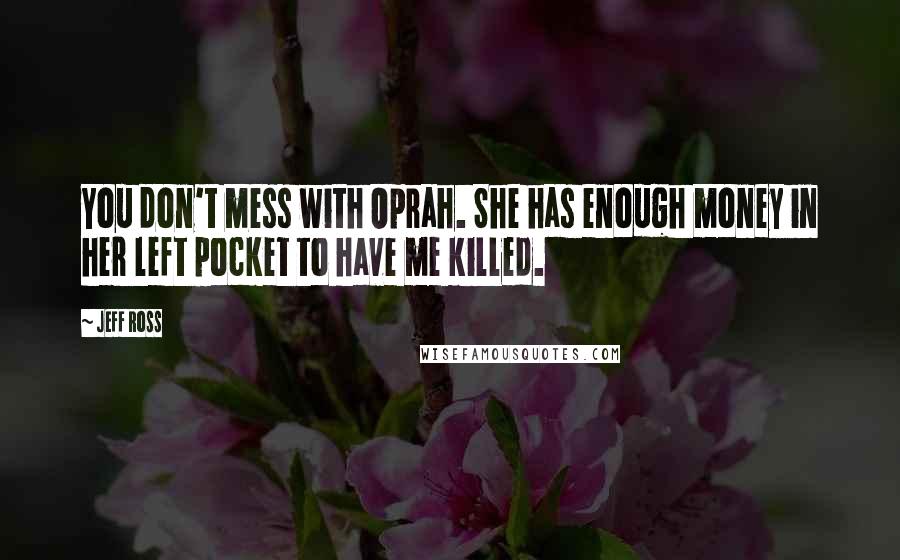 You don't mess with Oprah. She has enough money in her left pocket to have me killed.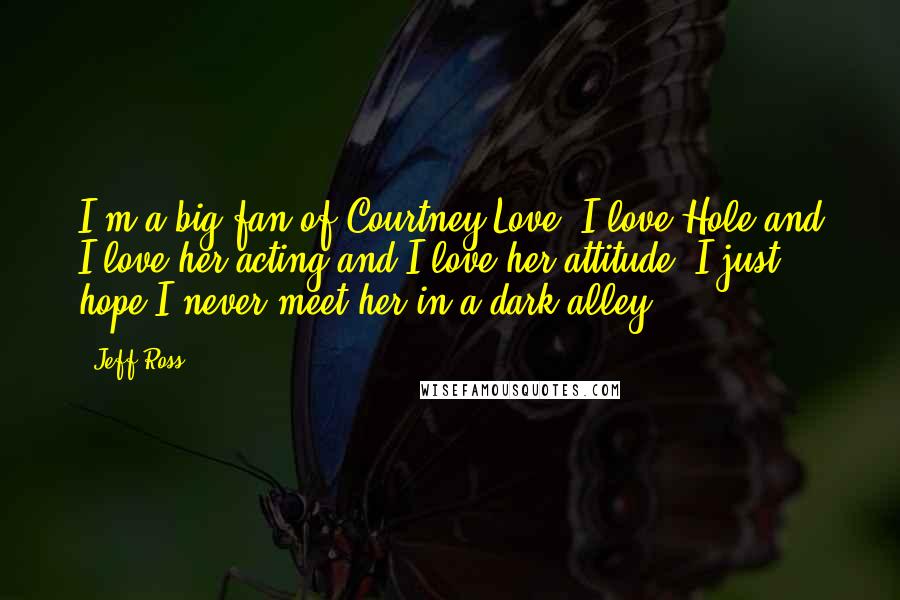 I'm a big fan of Courtney Love. I love Hole and I love her acting and I love her attitude. I just hope I never meet her in a dark alley.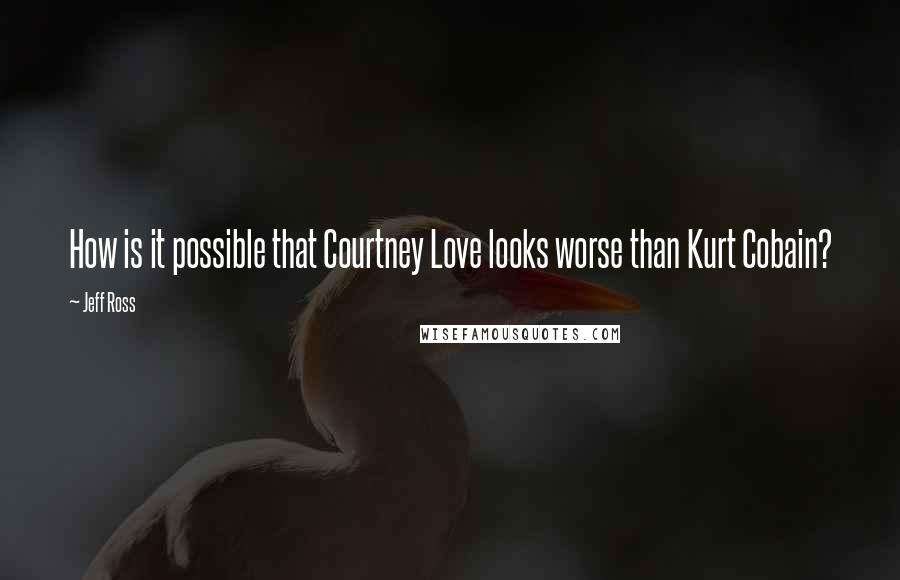 How is it possible that Courtney Love looks worse than Kurt Cobain?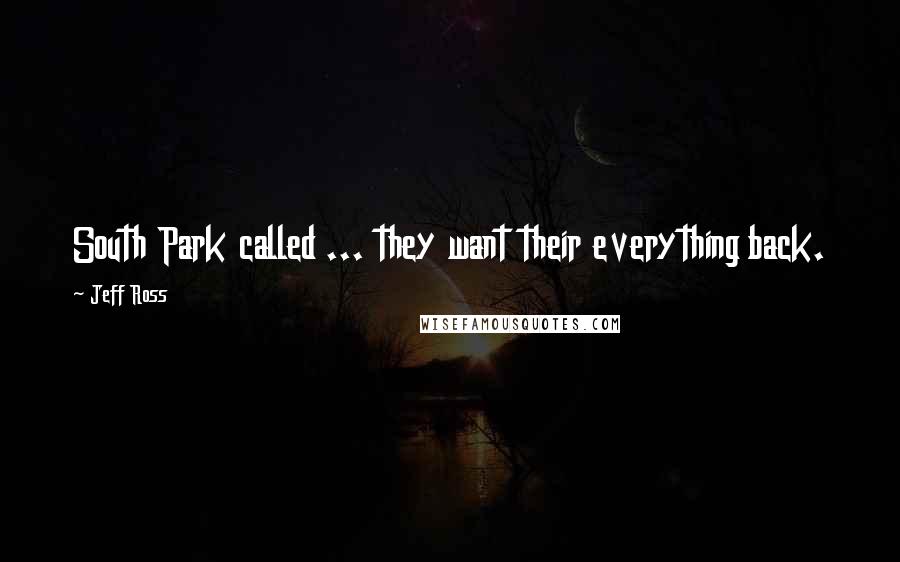 South Park called ... they want their everything back.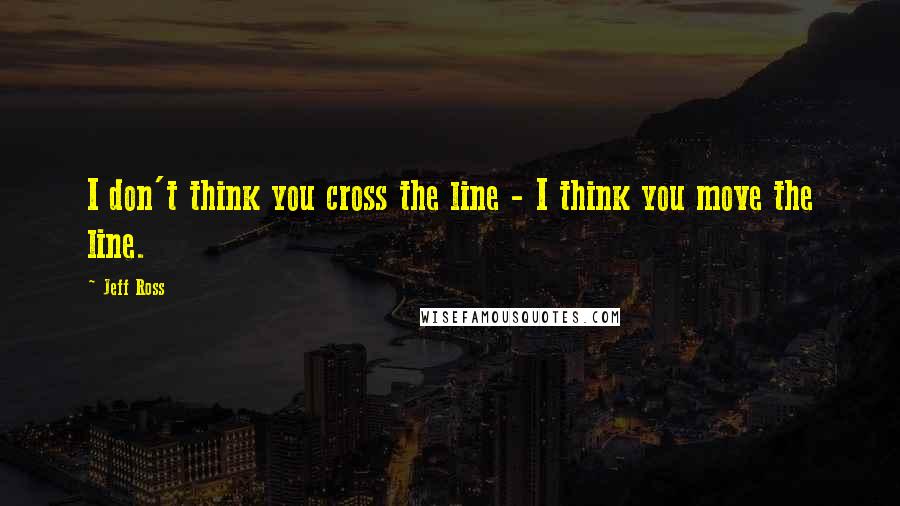 I don't think you cross the line - I think you move the line.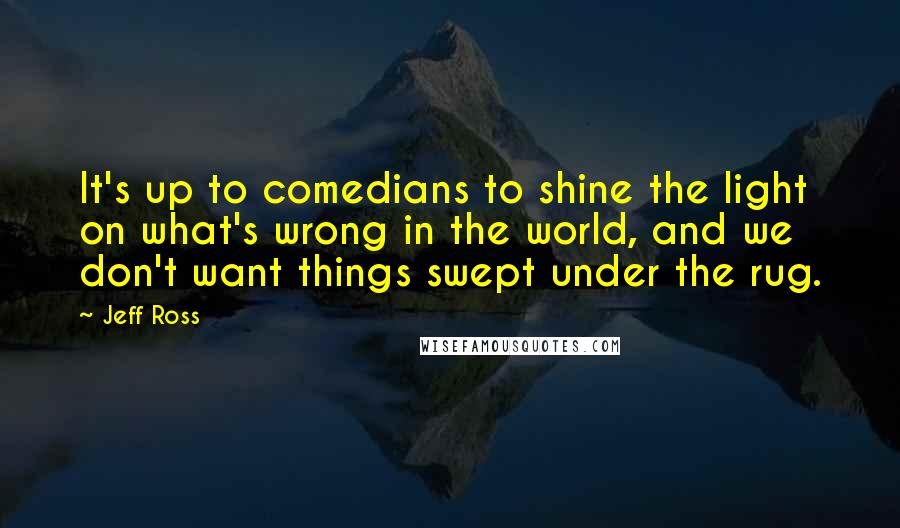 It's up to comedians to shine the light on what's wrong in the world, and we don't want things swept under the rug.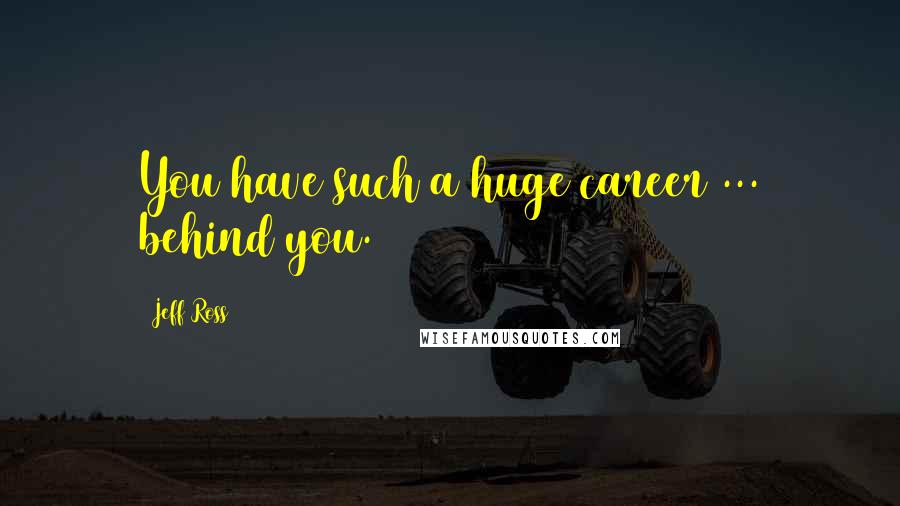 You have such a huge career ... behind you.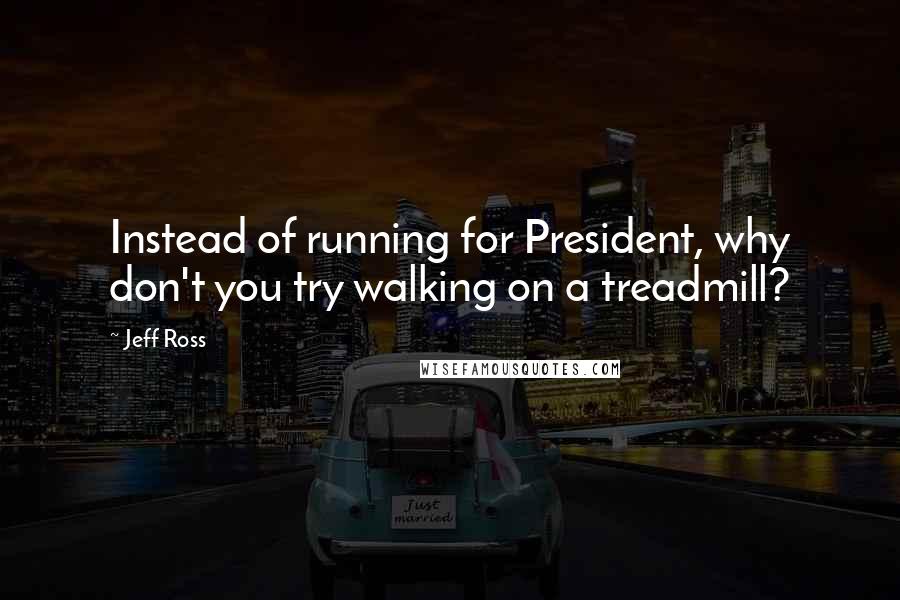 Instead of running for President, why don't you try walking on a treadmill?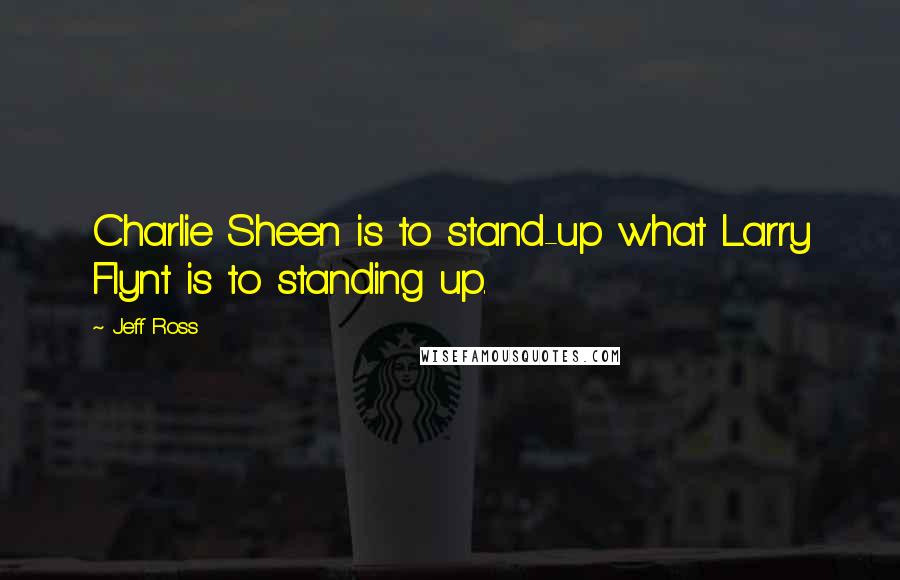 Charlie Sheen is to stand-up what Larry Flynt is to standing up.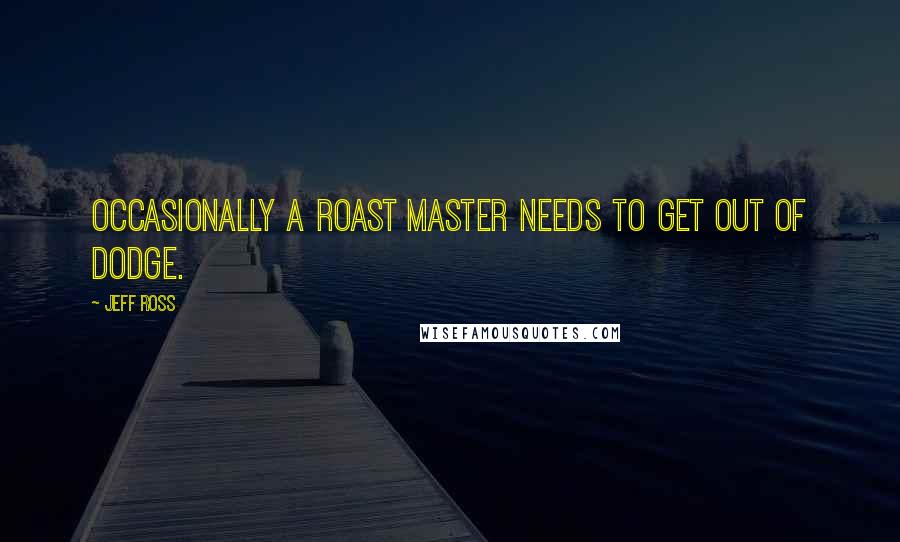 Occasionally a roast master needs to get out of Dodge.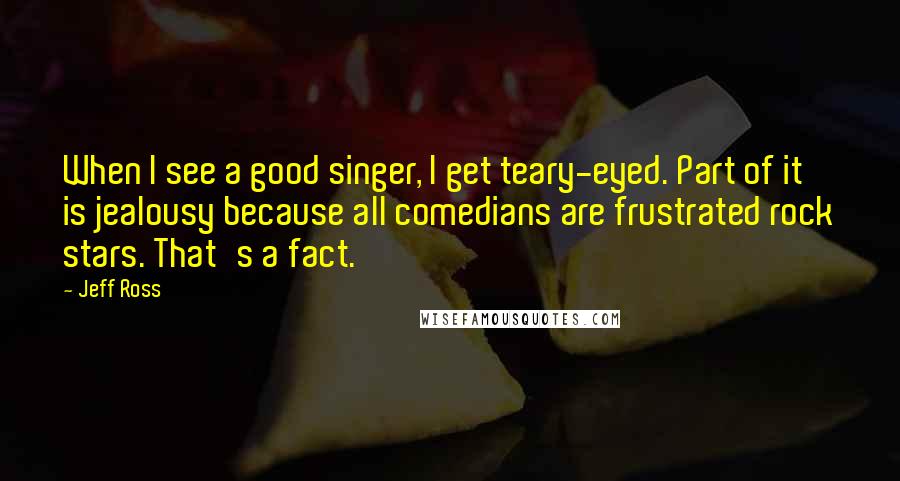 When I see a good singer, I get teary-eyed. Part of it is jealousy because all comedians are frustrated rock stars. That's a fact.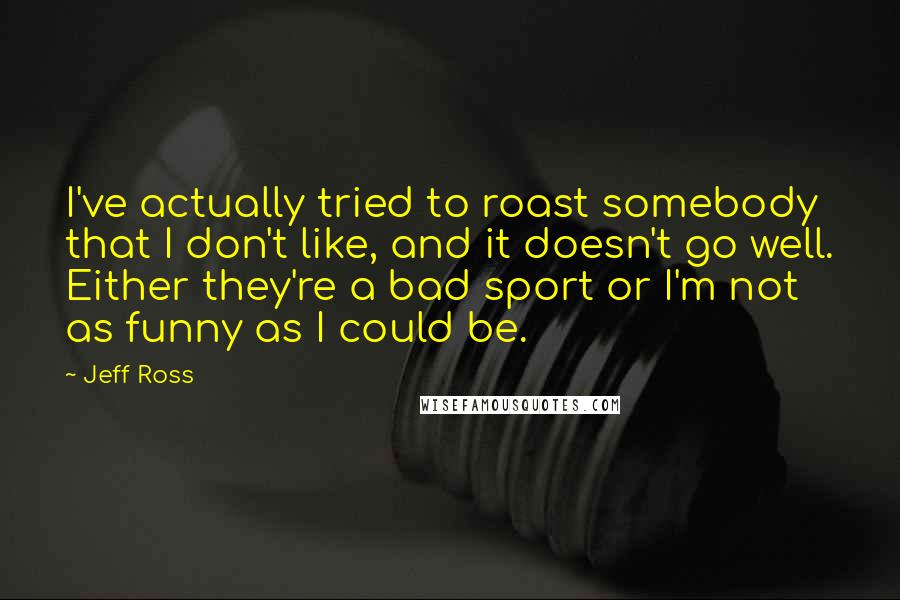 I've actually tried to roast somebody that I don't like, and it doesn't go well. Either they're a bad sport or I'm not as funny as I could be.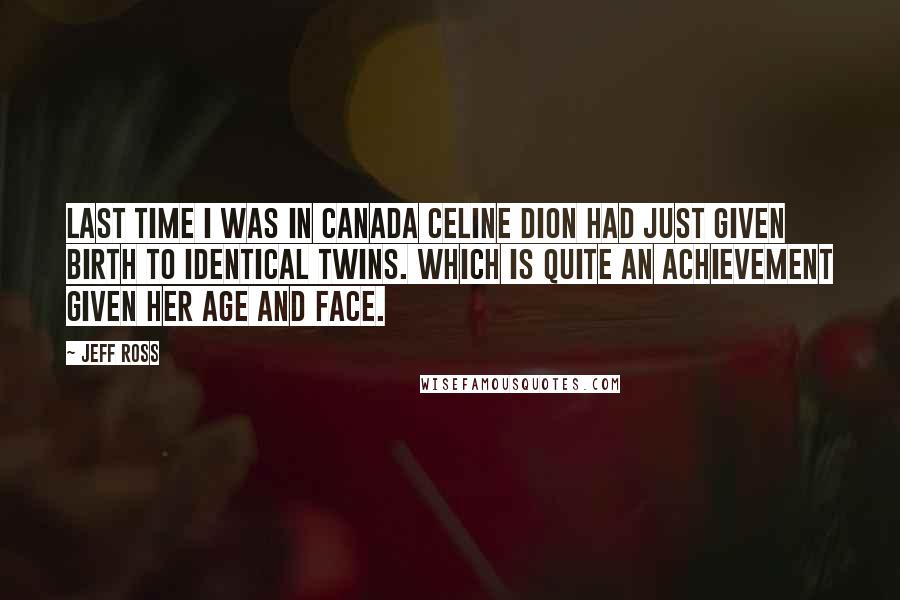 Last time I was in Canada Celine Dion had just given birth to identical twins. Which is quite an achievement given her age and face.