Jean Helion Quotes
Top 5 wise famous quotes and sayings by Jean Helion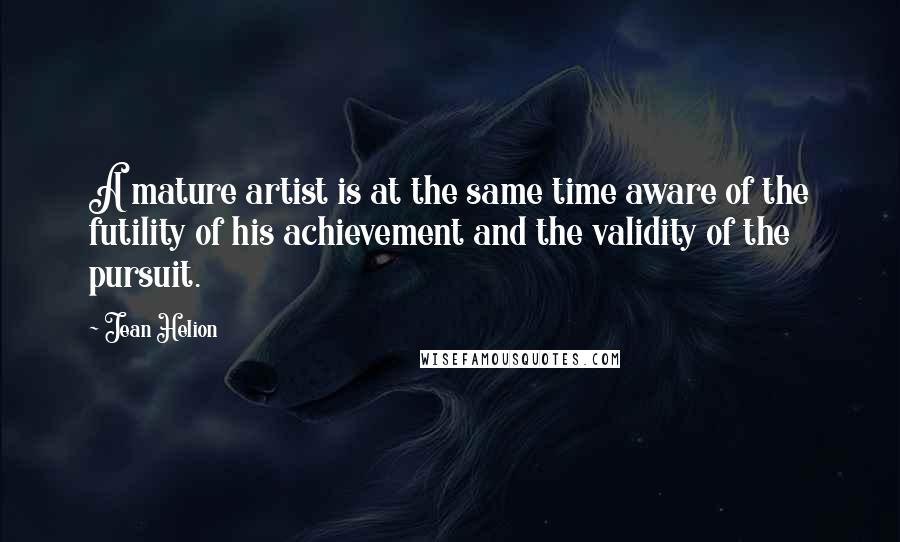 A mature artist is at the same time aware of the futility of his achievement and the validity of the pursuit.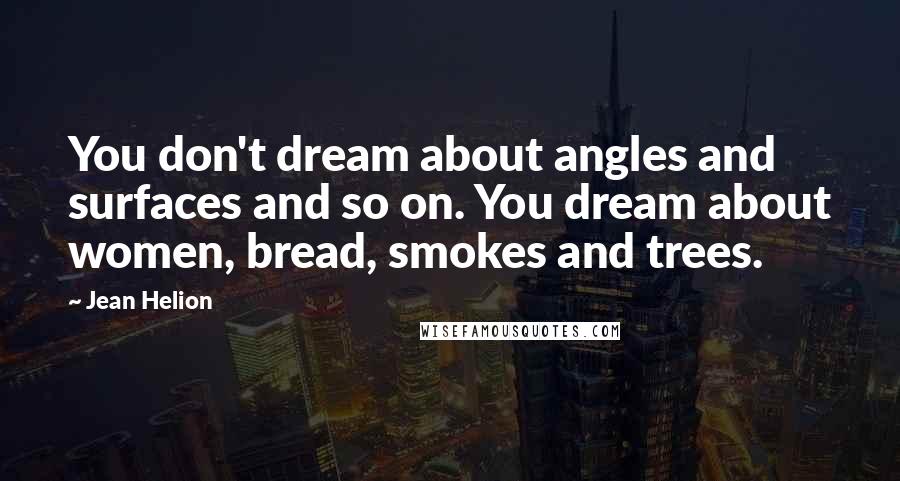 You don't dream about angles and surfaces and so on. You dream about women, bread, smokes and trees.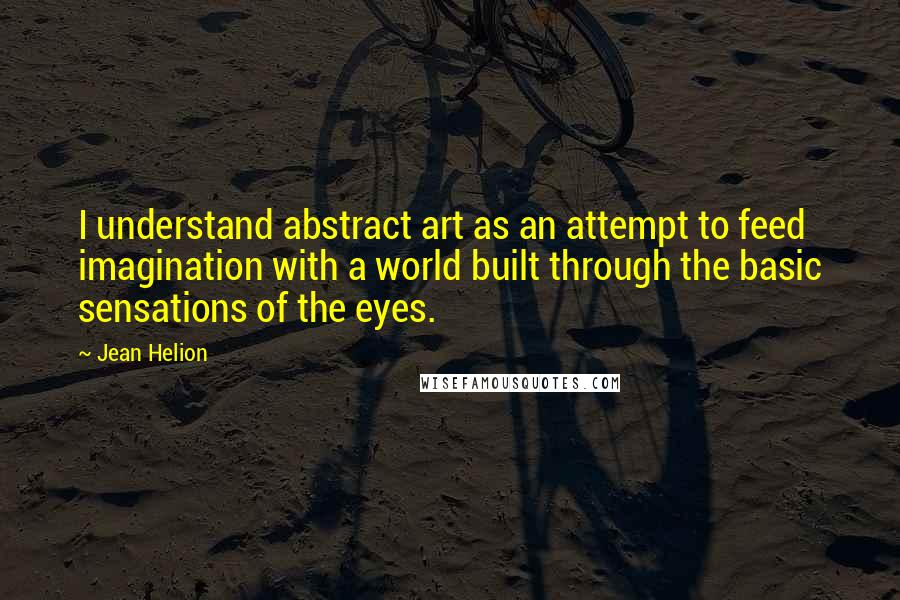 I understand abstract art as an attempt to feed imagination with a world built through the basic sensations of the eyes.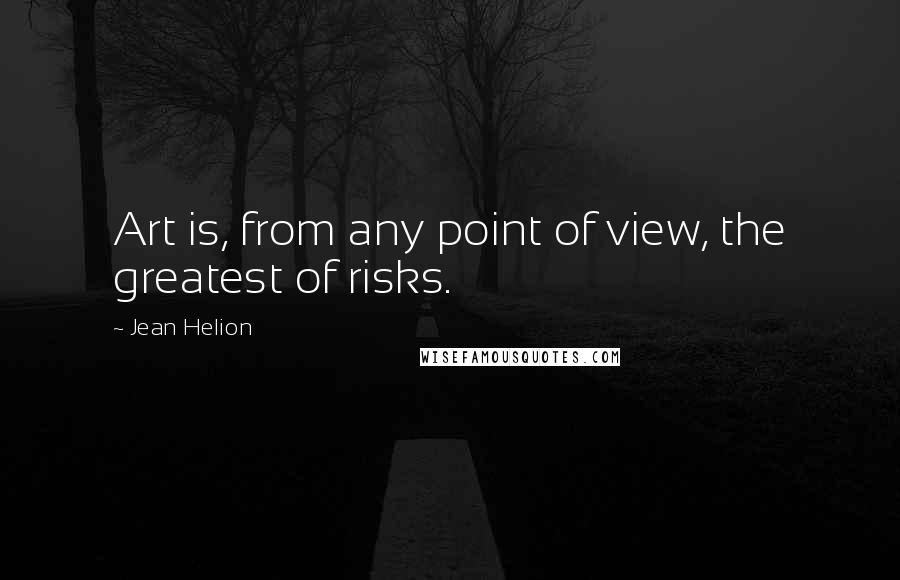 Art is, from any point of view, the greatest of risks.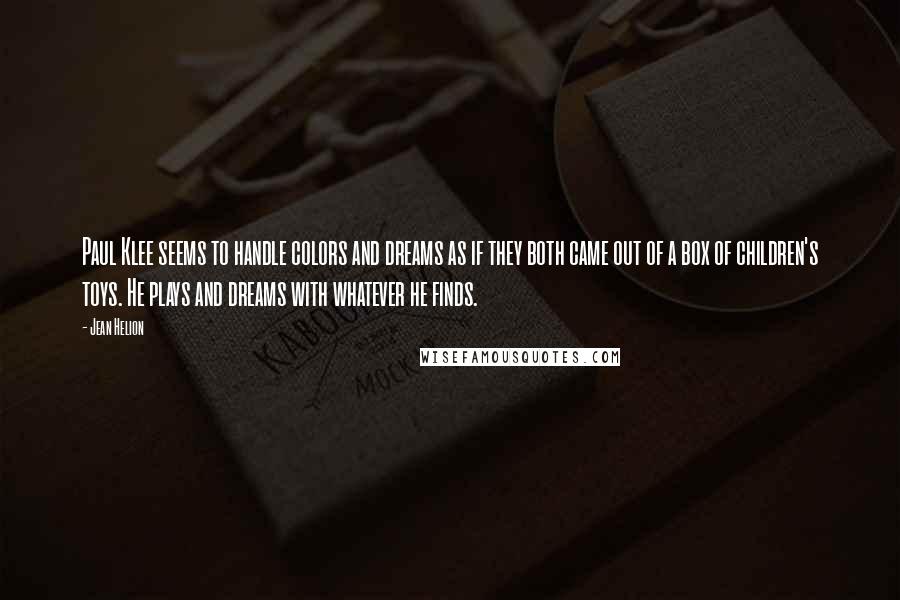 Paul Klee seems to handle colors and dreams as if they both came out of a box of children's toys. He plays and dreams with whatever he finds.