Elizabeth Meriwether Quotes
Top 12 wise famous quotes and sayings by Elizabeth Meriwether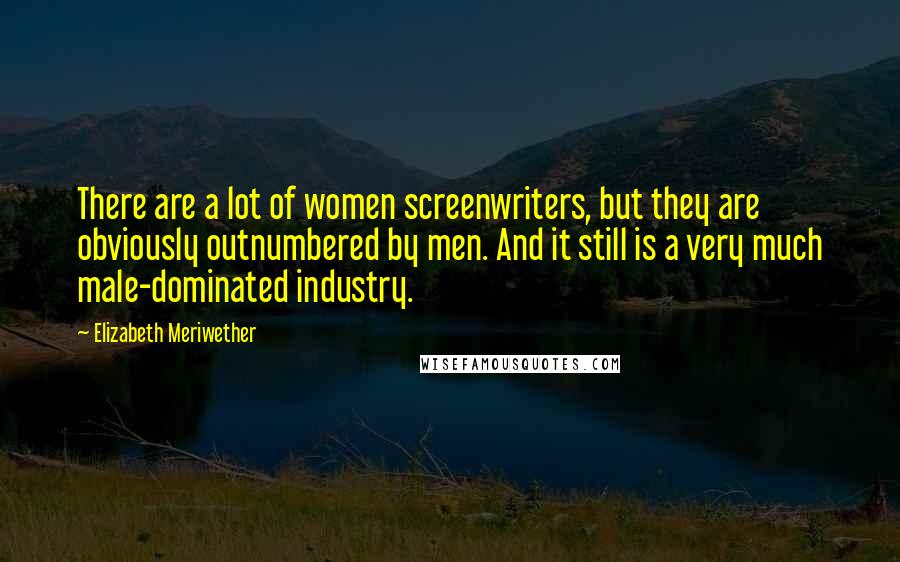 There are a lot of women screenwriters, but they are obviously outnumbered by men. And it still is a very much male-dominated industry.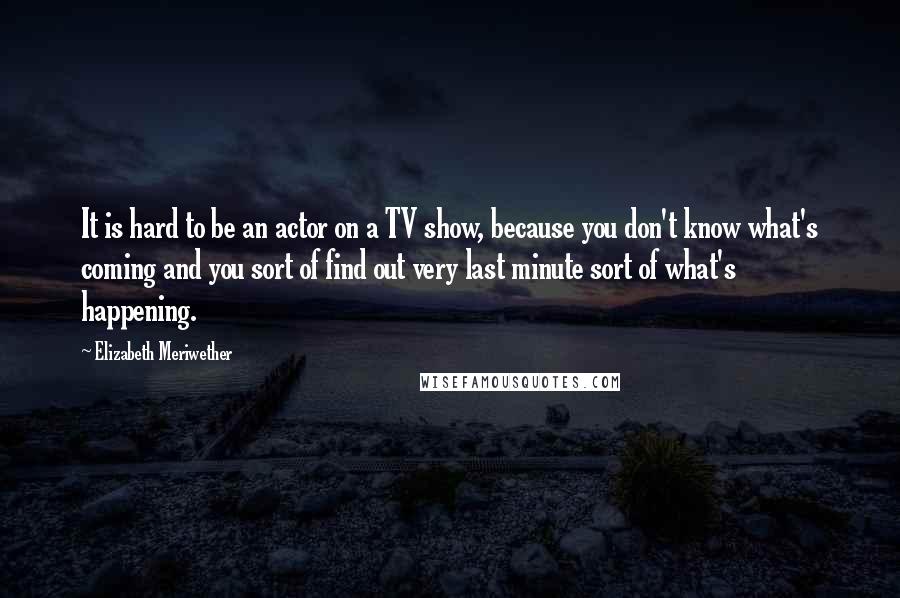 It is hard to be an actor on a TV show, because you don't know what's coming and you sort of find out very last minute sort of what's happening.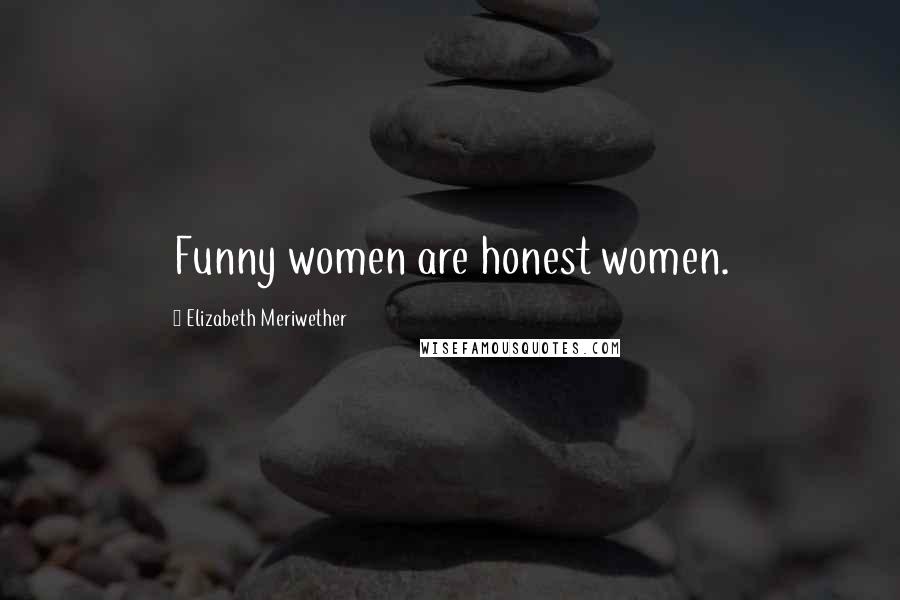 Funny women are honest women.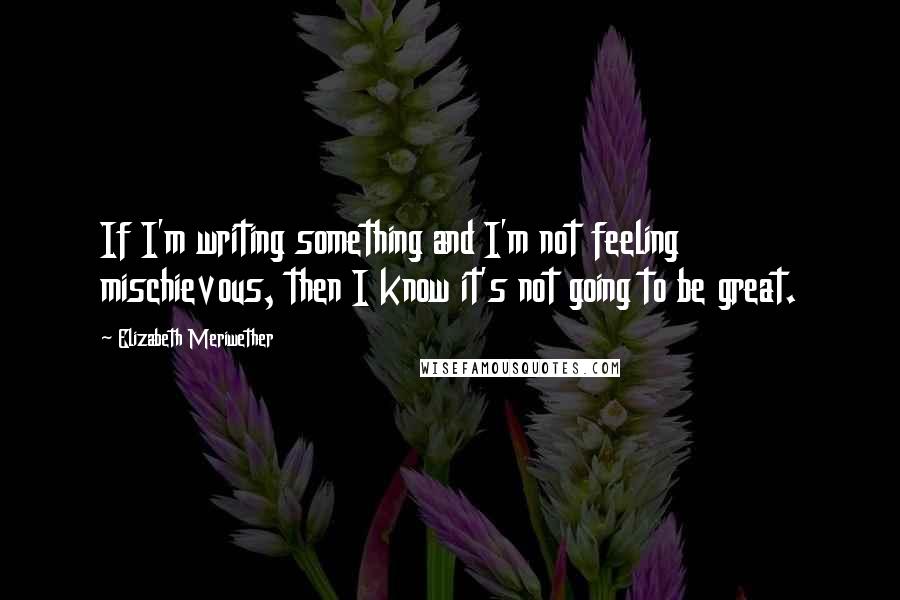 If I'm writing something and I'm not feeling mischievous, then I know it's not going to be great.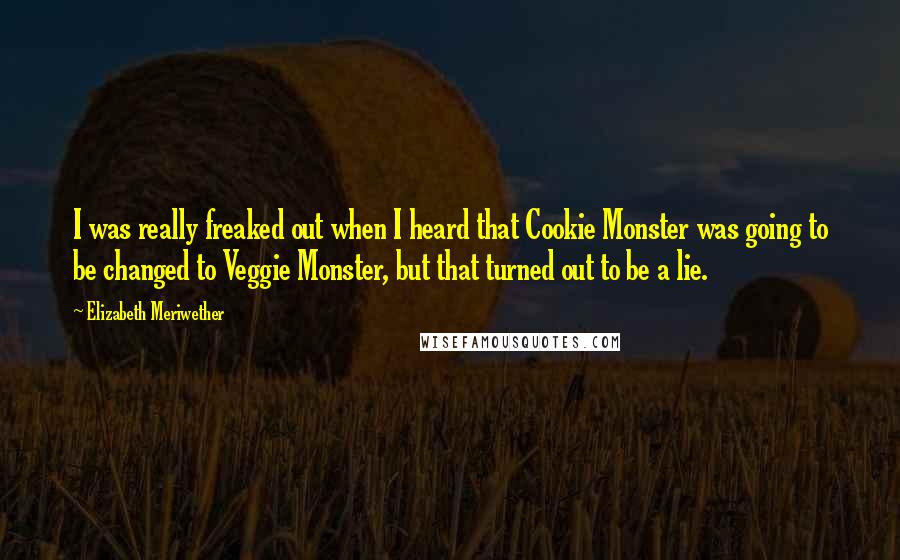 I was really freaked out when I heard that Cookie Monster was going to be changed to Veggie Monster, but that turned out to be a lie.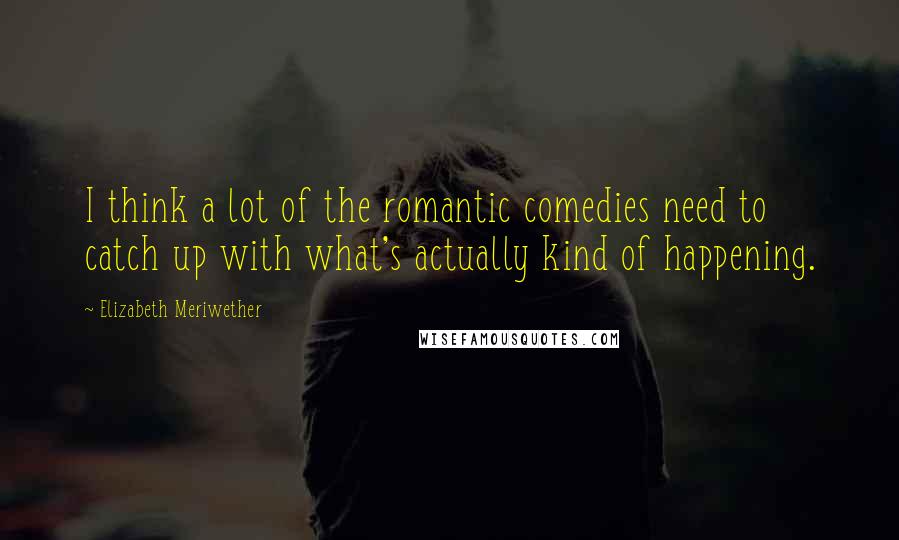 I think a lot of the romantic comedies need to catch up with what's actually kind of happening.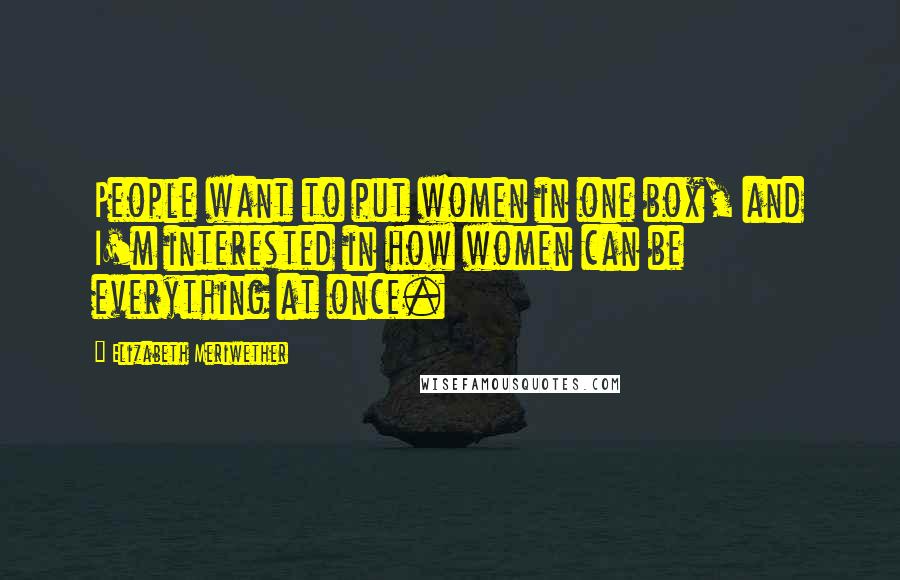 People want to put women in one box, and I'm interested in how women can be everything at once.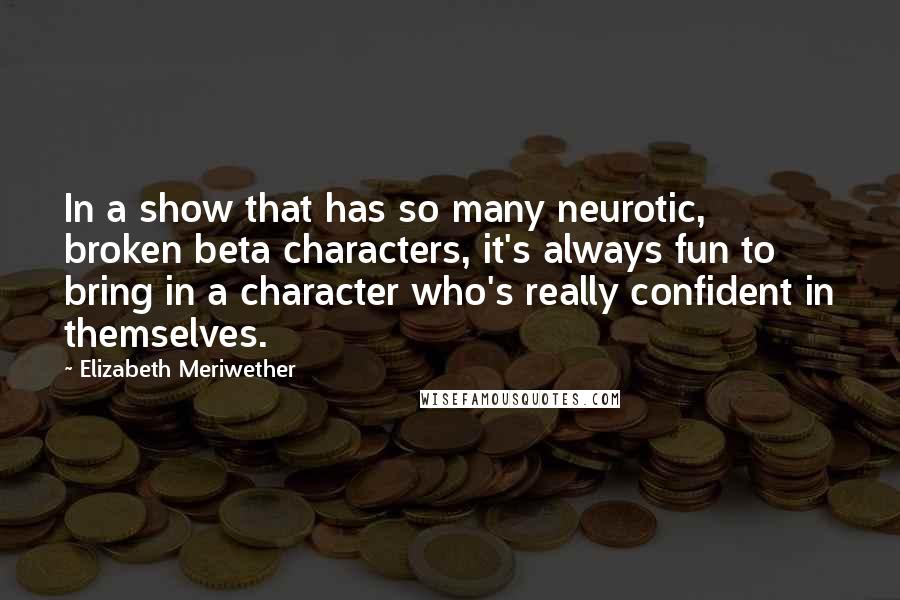 In a show that has so many neurotic, broken beta characters, it's always fun to bring in a character who's really confident in themselves.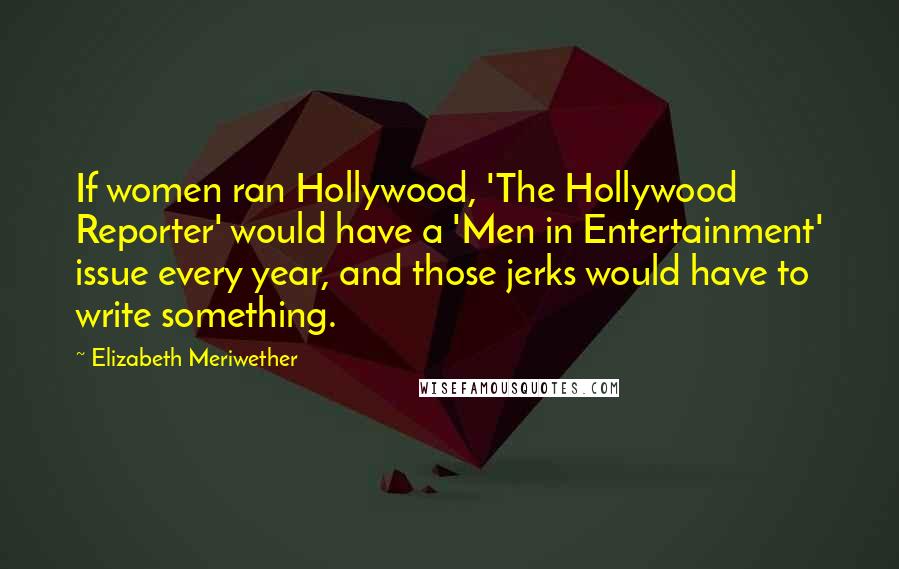 If women ran Hollywood, 'The Hollywood Reporter' would have a 'Men in Entertainment' issue every year, and those jerks would have to write something.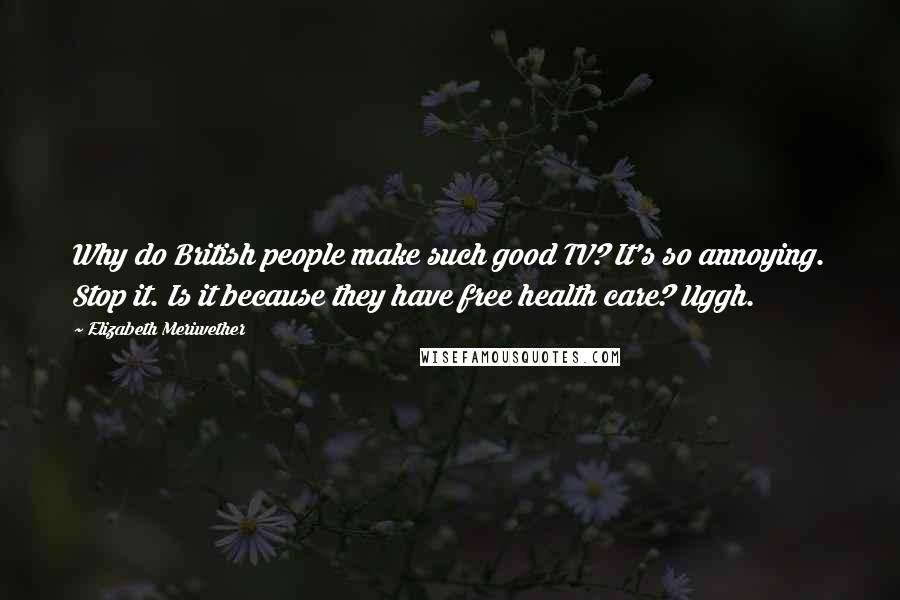 Why do British people make such good TV? It's so annoying. Stop it. Is it because they have free health care? Uggh.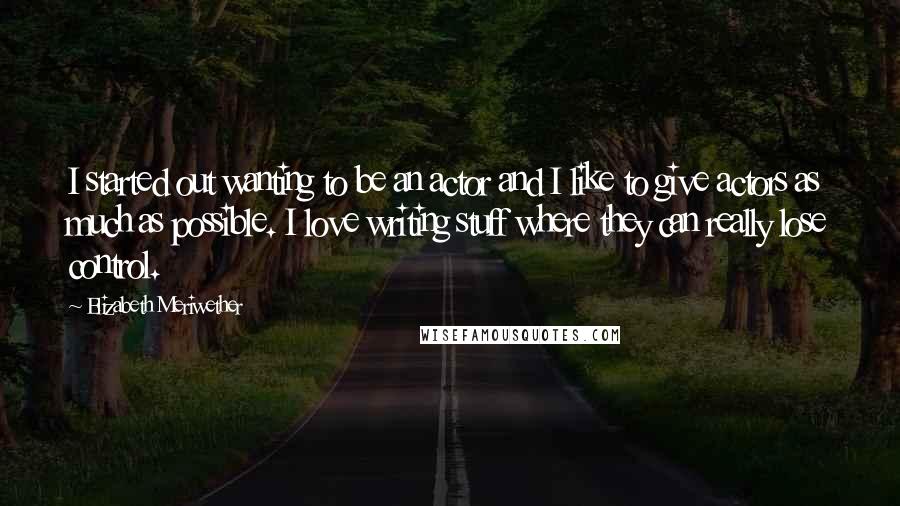 I started out wanting to be an actor and I like to give actors as much as possible. I love writing stuff where they can really lose control.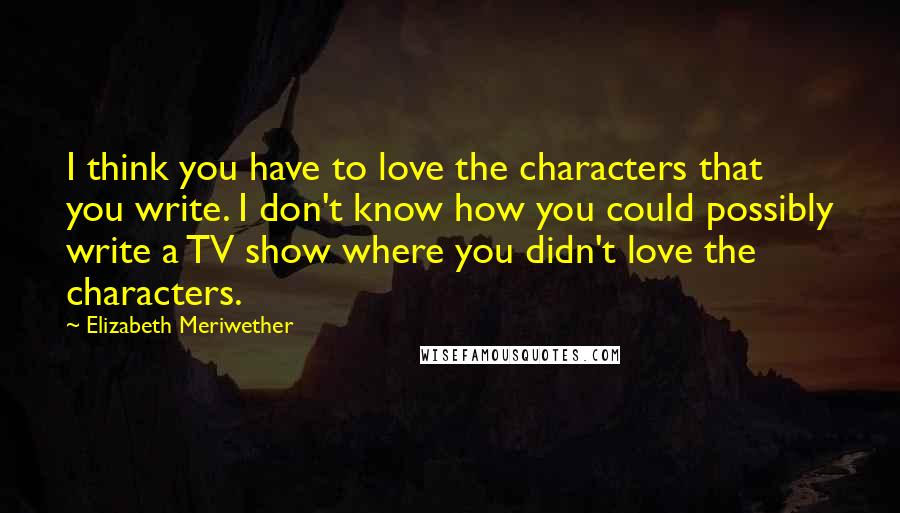 I think you have to love the characters that you write. I don't know how you could possibly write a TV show where you didn't love the characters.