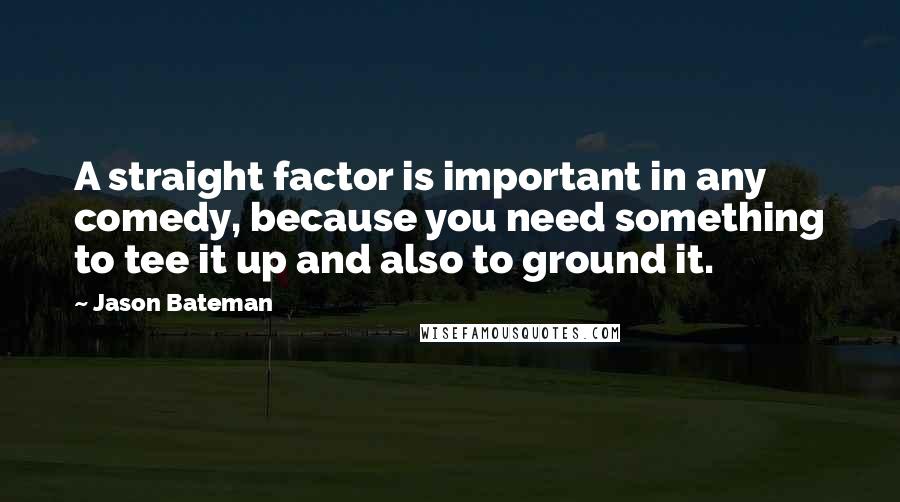 A straight factor is important in any comedy, because you need something to tee it up and also to ground it.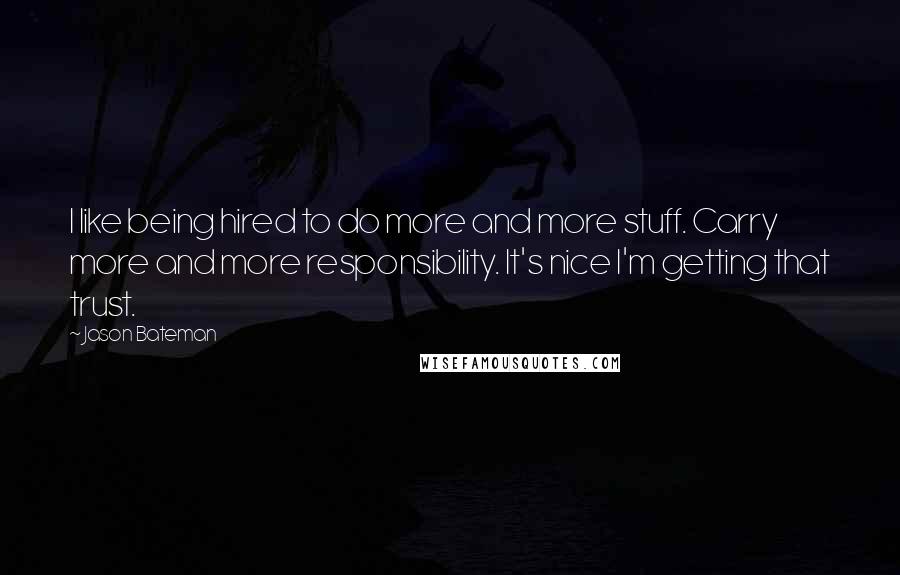 I like being hired to do more and more stuff. Carry more and more responsibility. It's nice I'm getting that trust.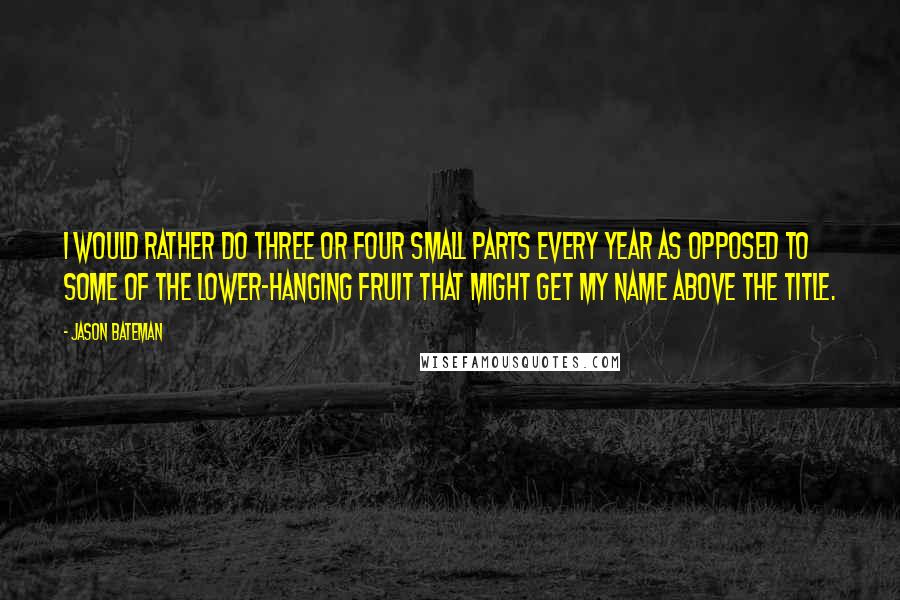 I would rather do three or four small parts every year as opposed to some of the lower-hanging fruit that might get my name above the title.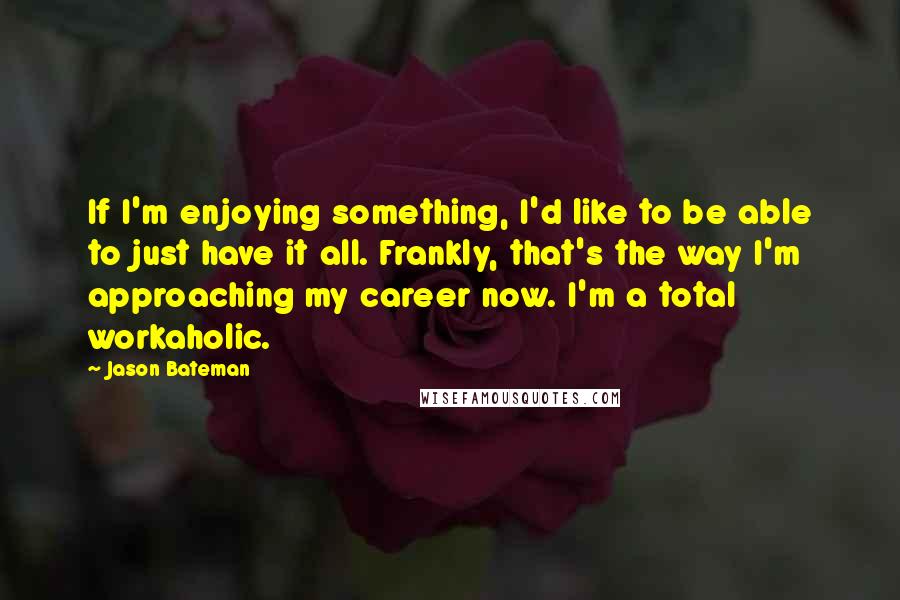 If I'm enjoying something, I'd like to be able to just have it all. Frankly, that's the way I'm approaching my career now. I'm a total workaholic.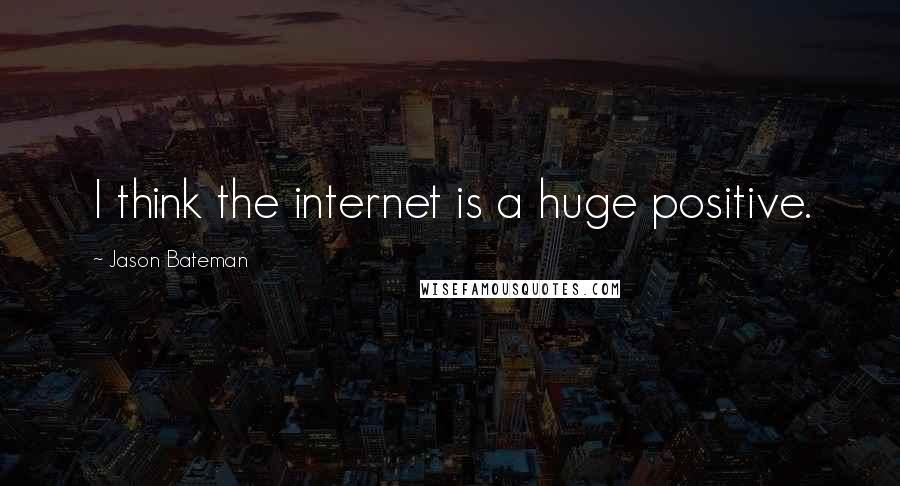 I think the internet is a huge positive.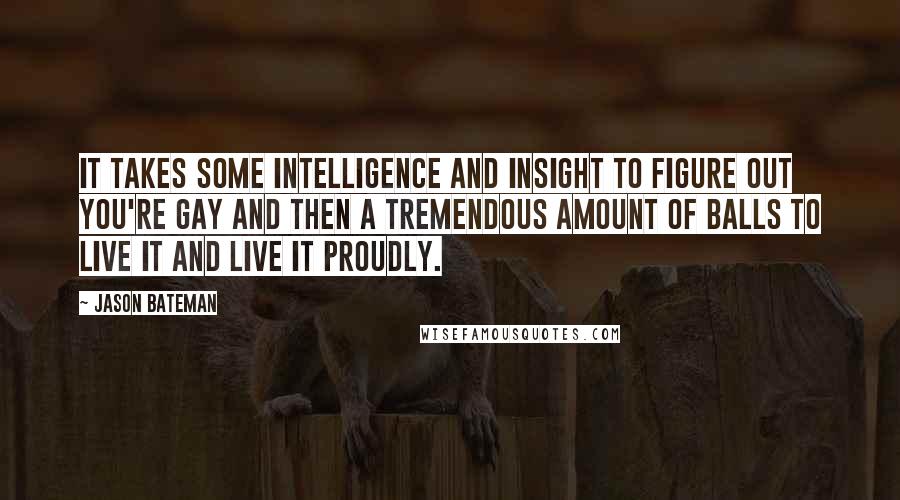 It takes some intelligence and insight to figure out you're gay and then a tremendous amount of balls to live it and live it proudly.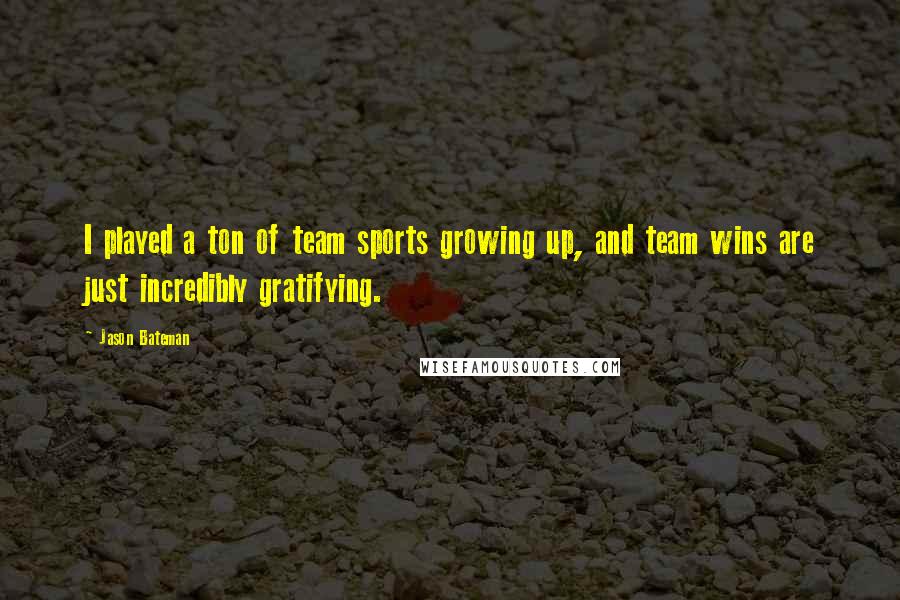 I played a ton of team sports growing up, and team wins are just incredibly gratifying.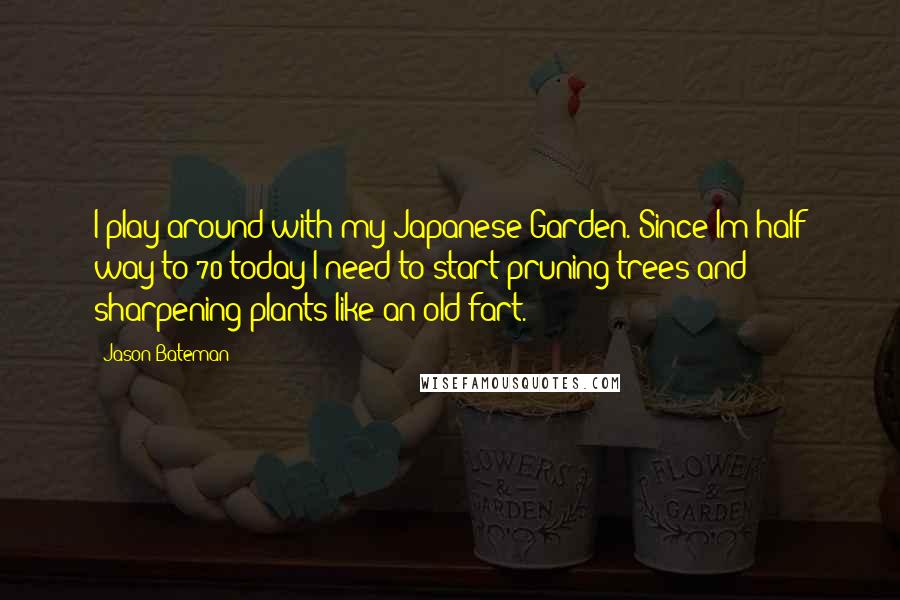 I play around with my Japanese Garden. Since Im half way to 70 today I need to start pruning trees and sharpening plants like an old fart.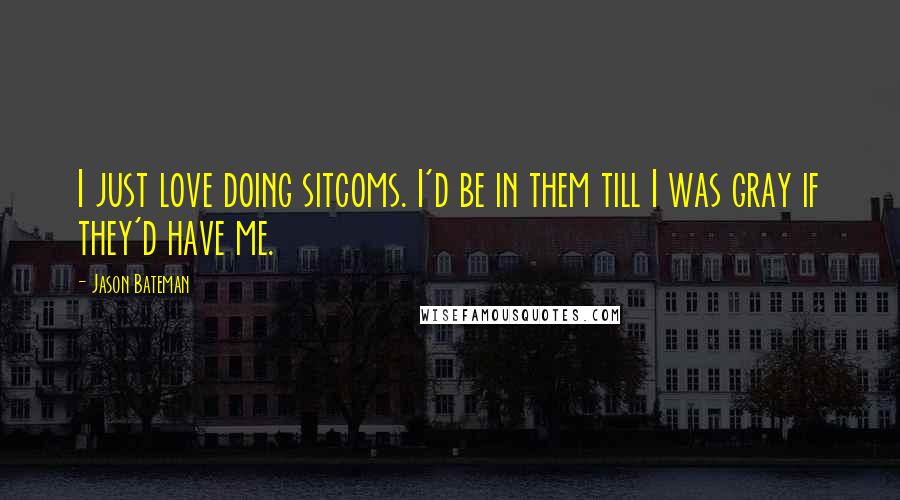 I just love doing sitcoms. I'd be in them till I was gray if they'd have me.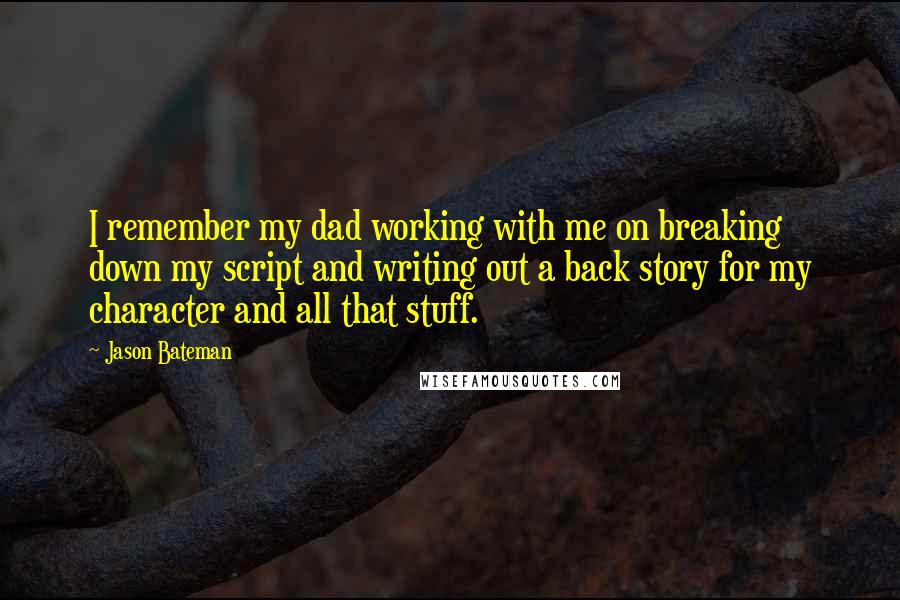 I remember my dad working with me on breaking down my script and writing out a back story for my character and all that stuff.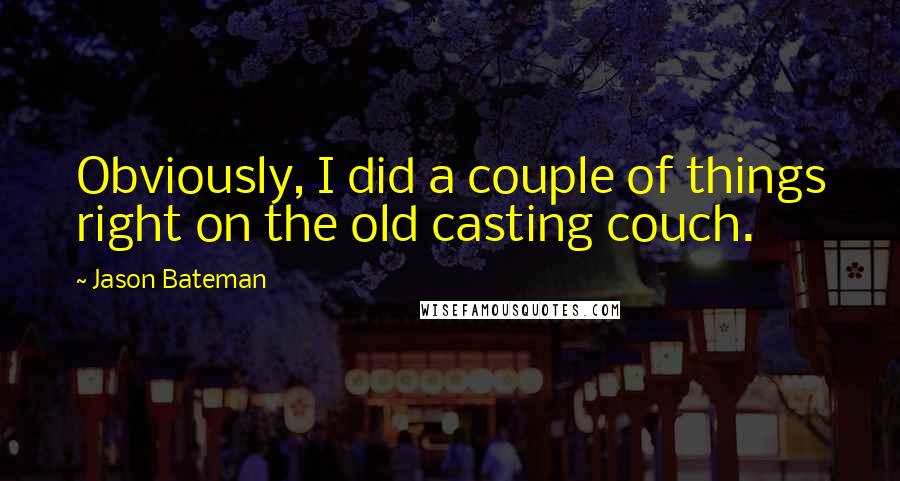 Obviously, I did a couple of things right on the old casting couch.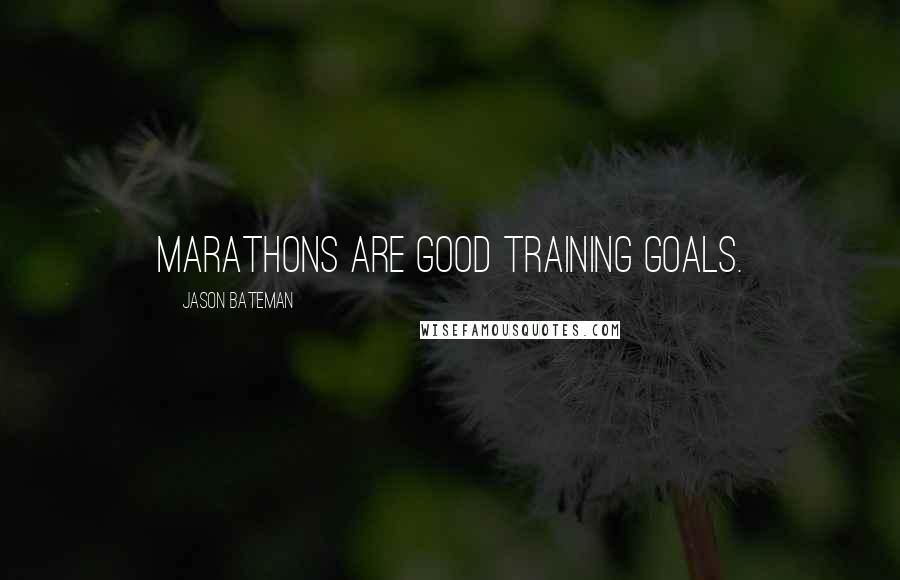 Marathons are good training goals.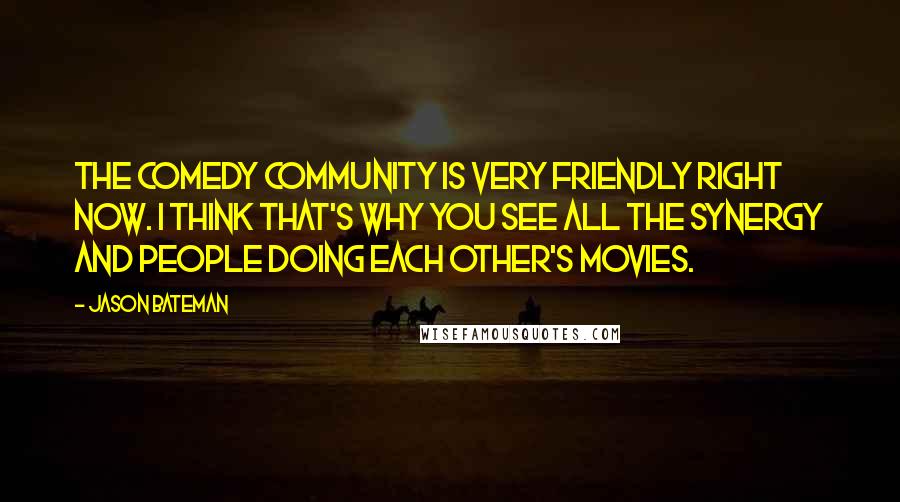 The comedy community is very friendly right now. I think that's why you see all the synergy and people doing each other's movies.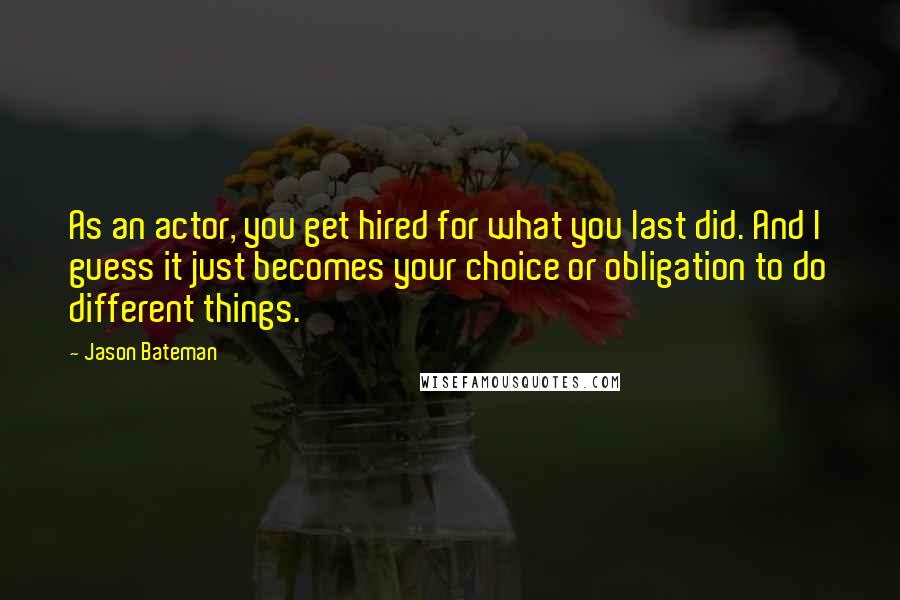 As an actor, you get hired for what you last did. And I guess it just becomes your choice or obligation to do different things.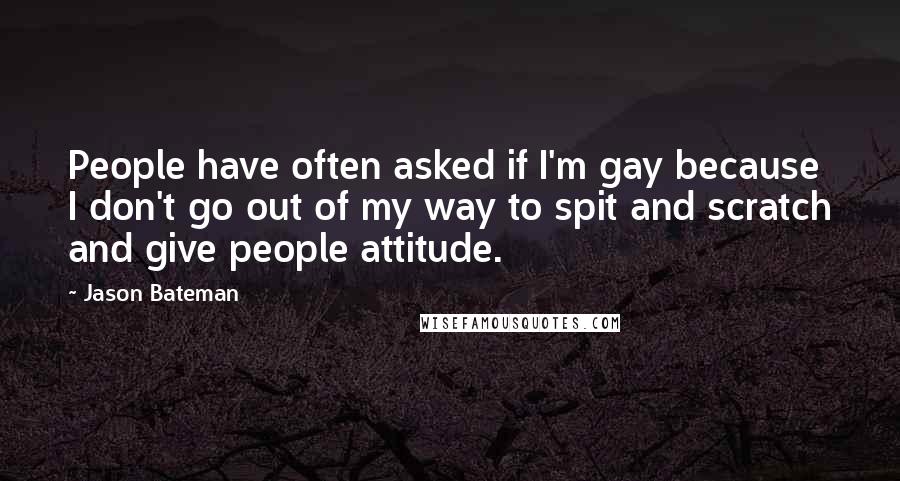 People have often asked if I'm gay because I don't go out of my way to spit and scratch and give people attitude.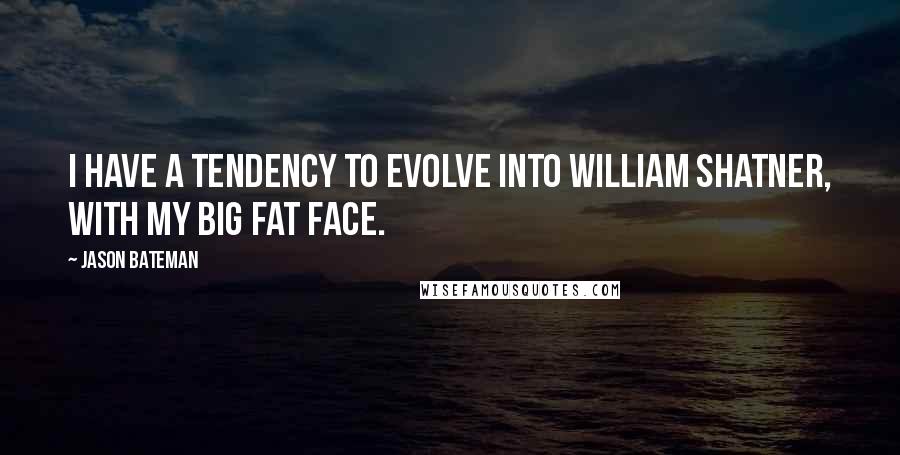 I have a tendency to evolve into William Shatner, with my big fat face.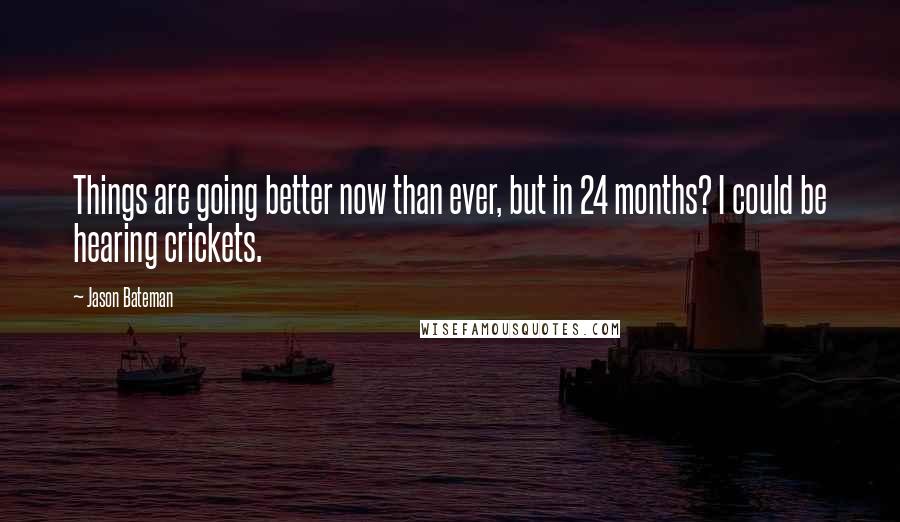 Things are going better now than ever, but in 24 months? I could be hearing crickets.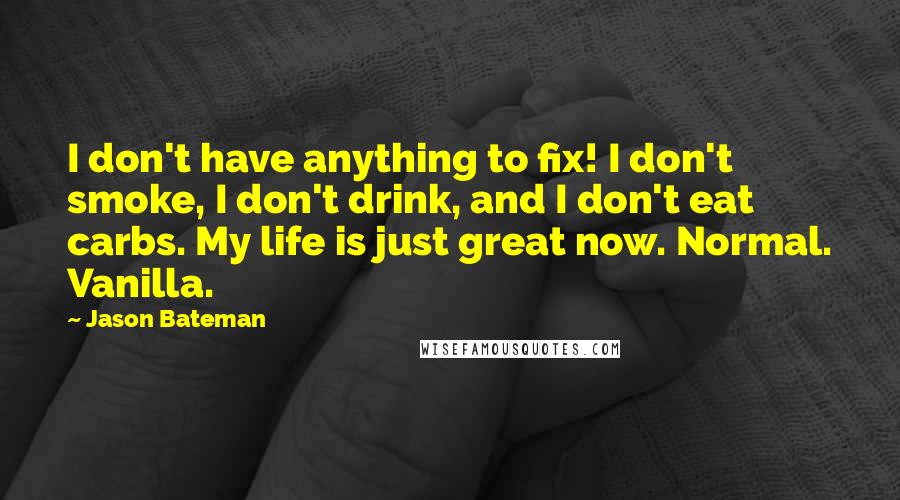 I don't have anything to fix! I don't smoke, I don't drink, and I don't eat carbs. My life is just great now. Normal. Vanilla.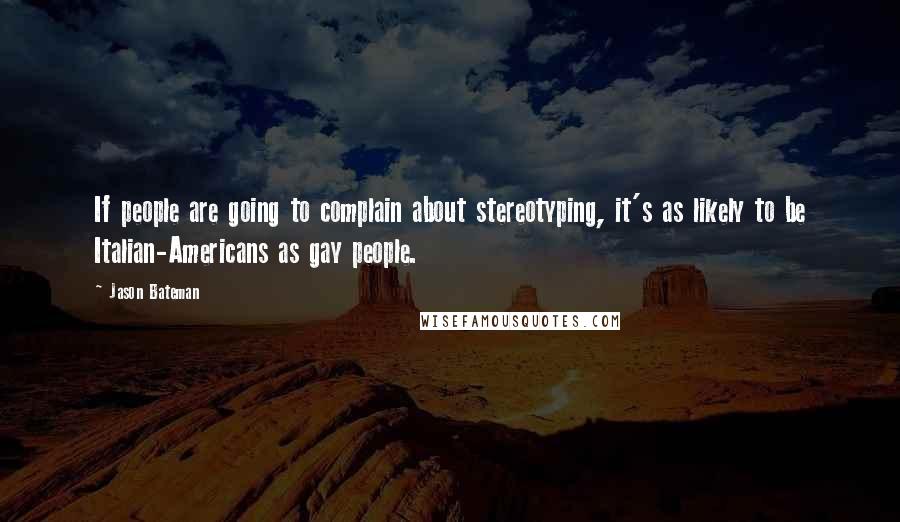 If people are going to complain about stereotyping, it's as likely to be Italian-Americans as gay people.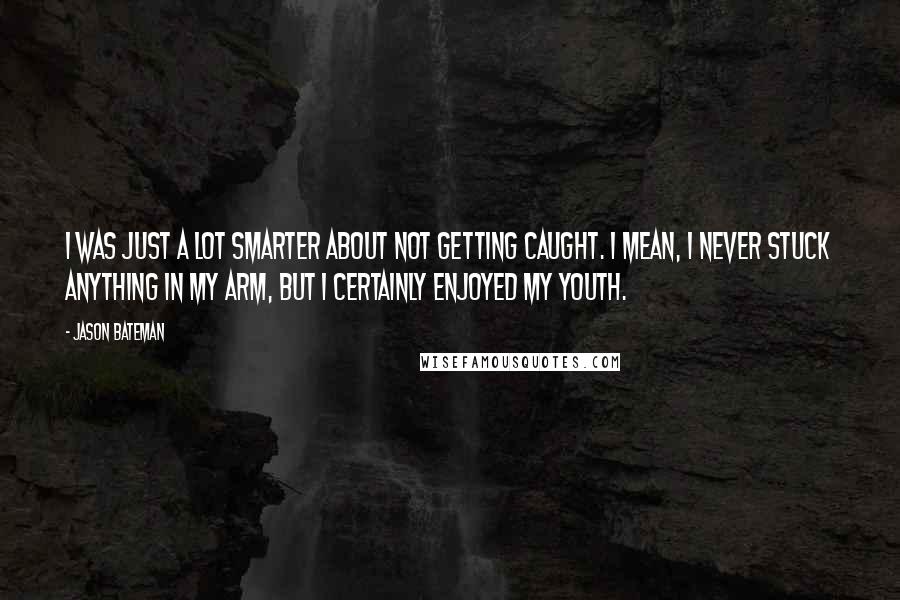 I was just a lot smarter about not getting caught. I mean, I never stuck anything in my arm, but I certainly enjoyed my youth.
I'd worked so hard that by the time I was 20, I wanted to play hard. And I did that really well.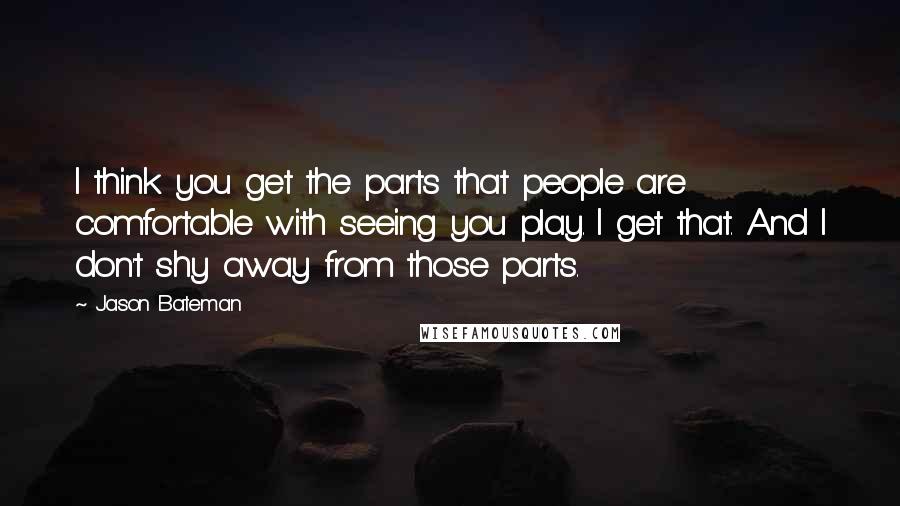 I think you get the parts that people are comfortable with seeing you play. I get that. And I don't shy away from those parts.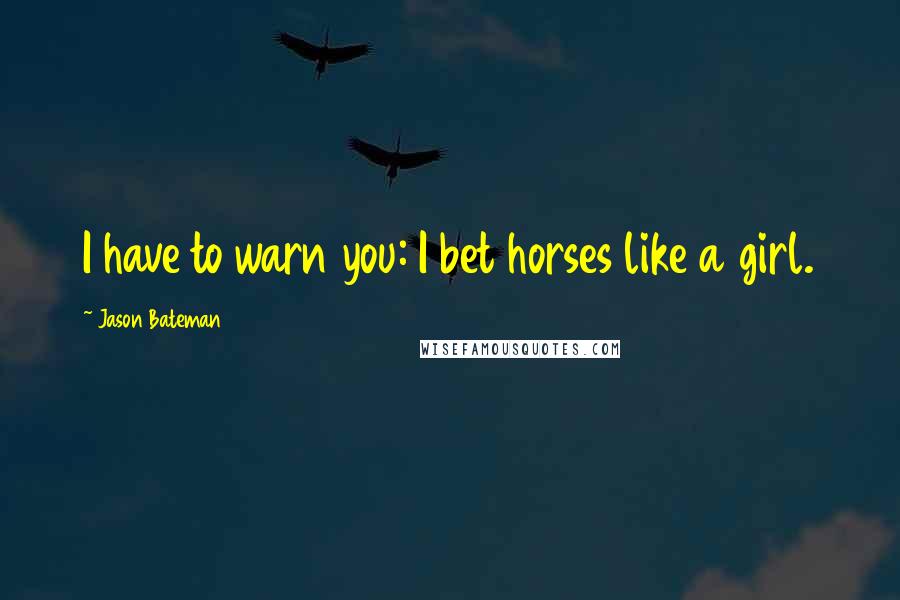 I have to warn you: I bet horses like a girl.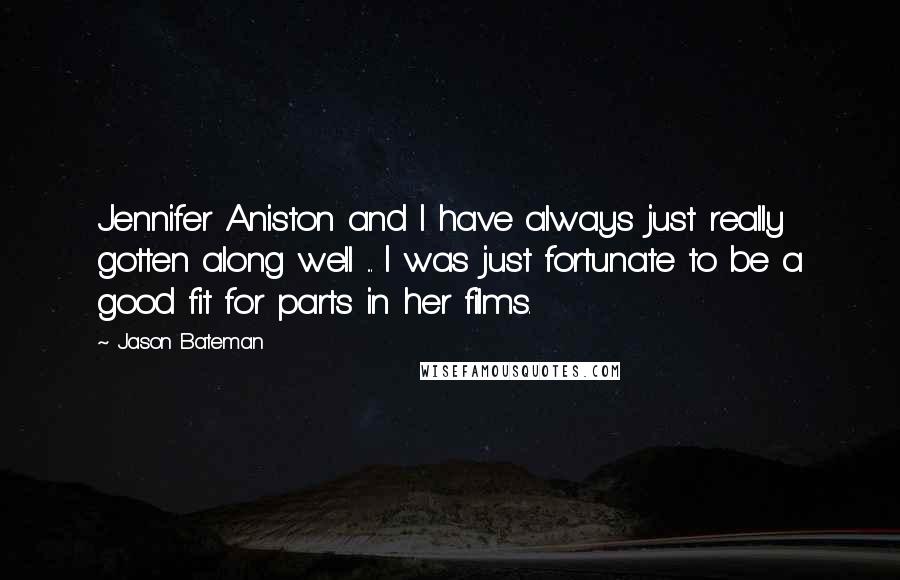 Jennifer Aniston and I have always just really gotten along well ... I was just fortunate to be a good fit for parts in her films.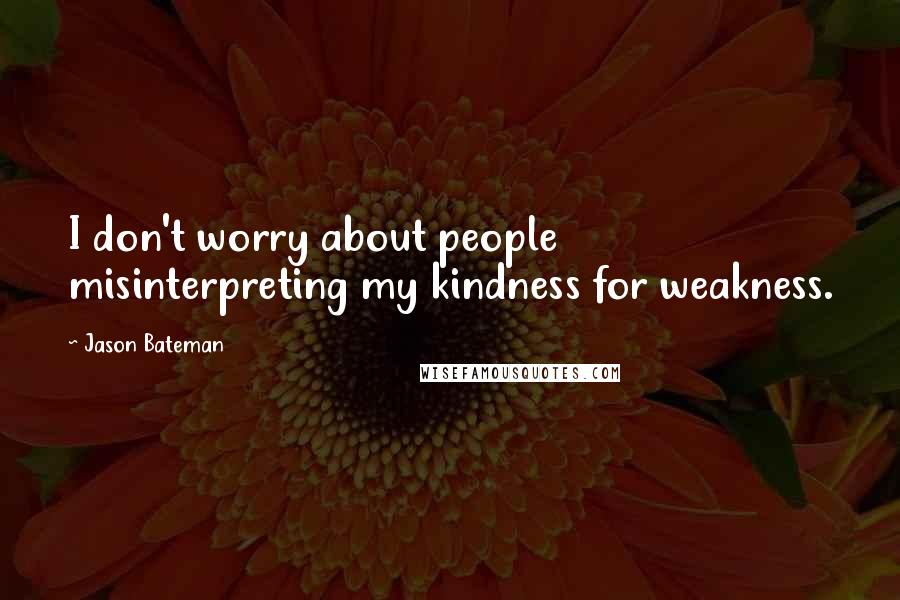 I don't worry about people misinterpreting my kindness for weakness.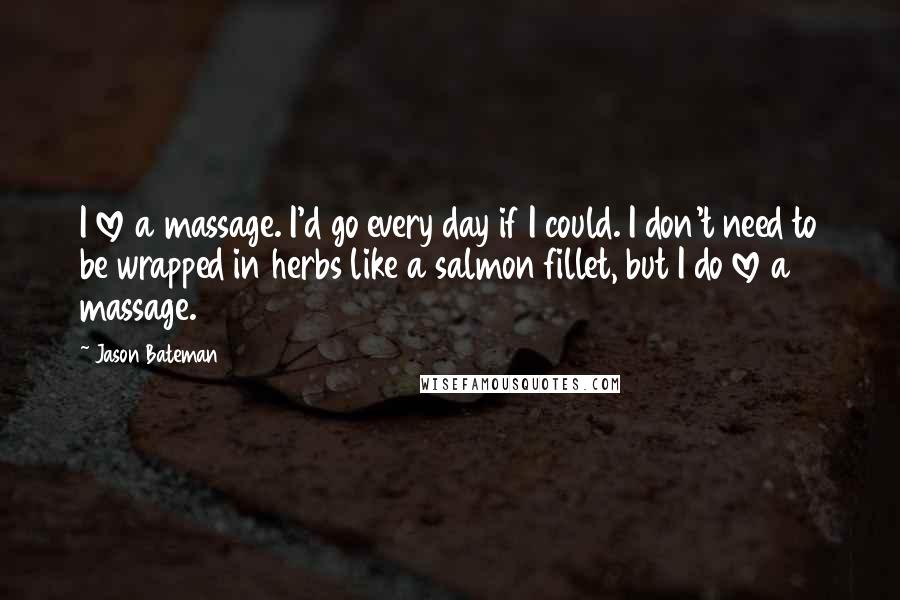 I love a massage. I'd go every day if I could. I don't need to be wrapped in herbs like a salmon fillet, but I do love a massage.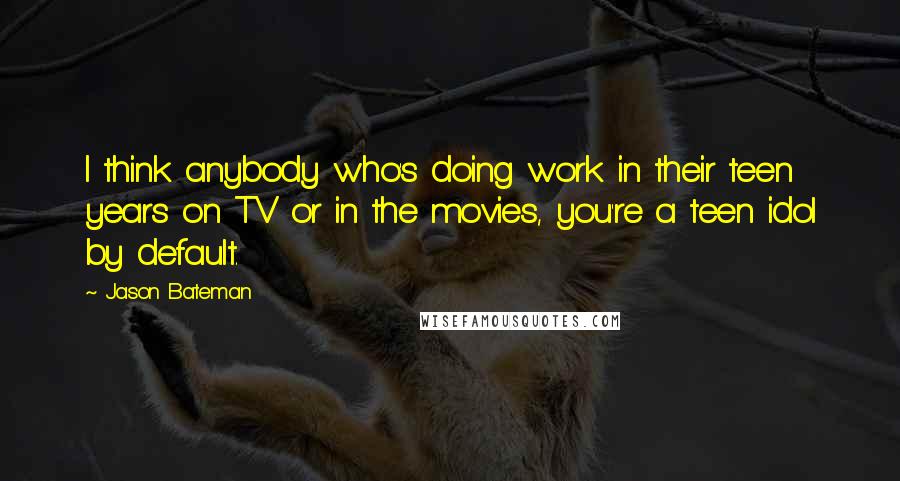 I think anybody who's doing work in their teen years on TV or in the movies, you're a teen idol by default.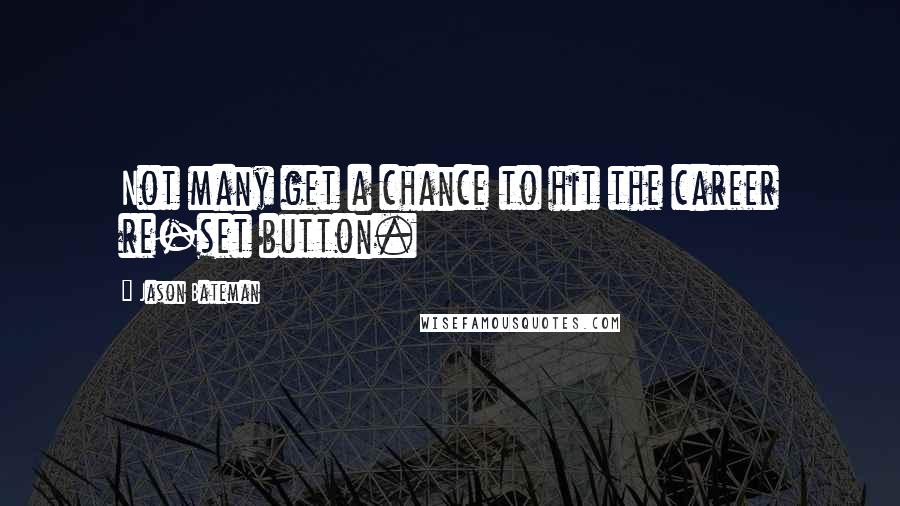 Not many get a chance to hit the career re-set button.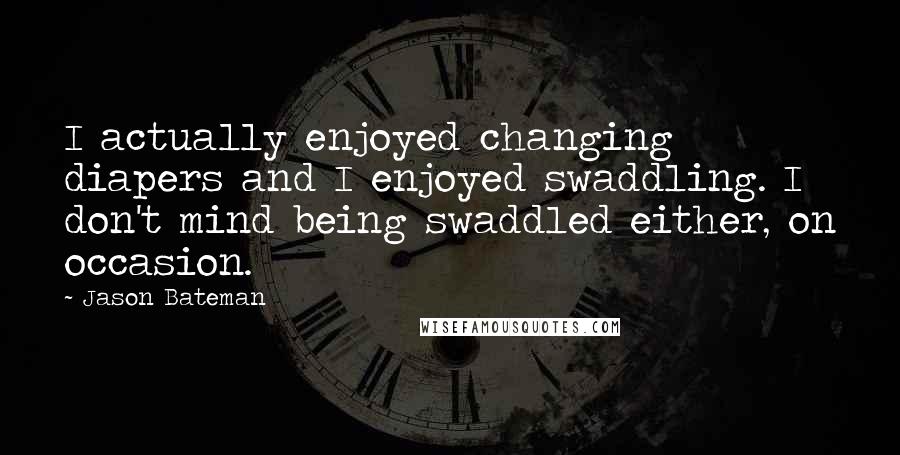 I actually enjoyed changing diapers and I enjoyed swaddling. I don't mind being swaddled either, on occasion.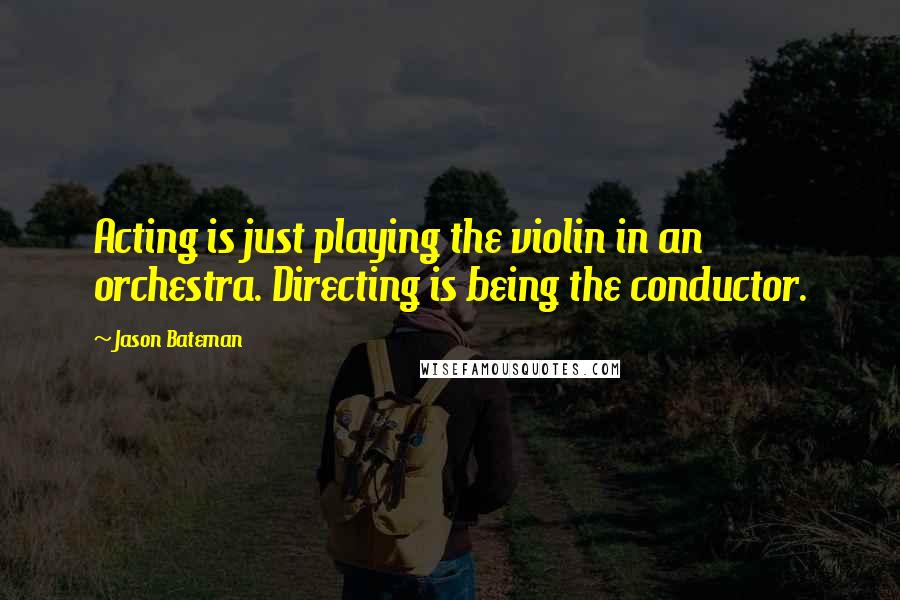 Acting is just playing the violin in an orchestra. Directing is being the conductor.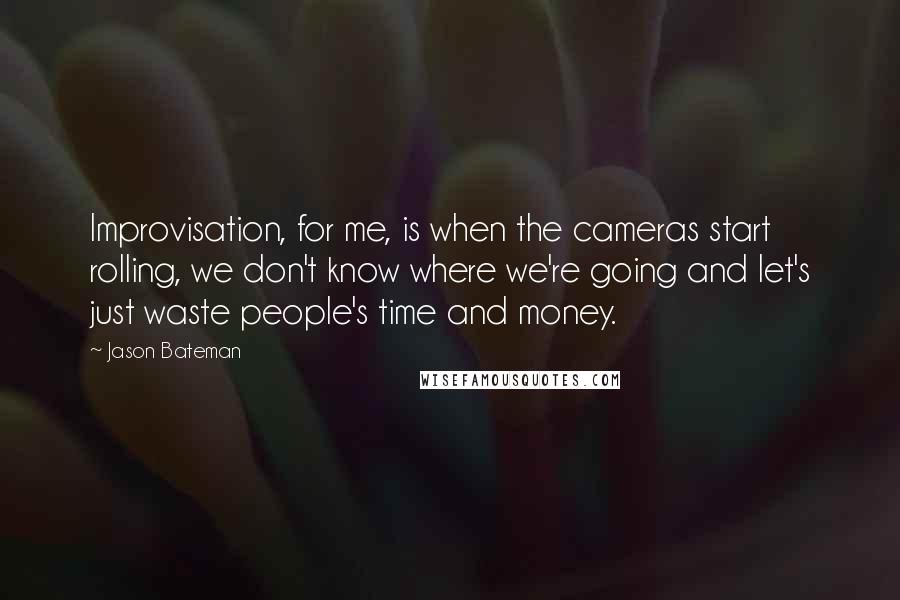 Improvisation, for me, is when the cameras start rolling, we don't know where we're going and let's just waste people's time and money.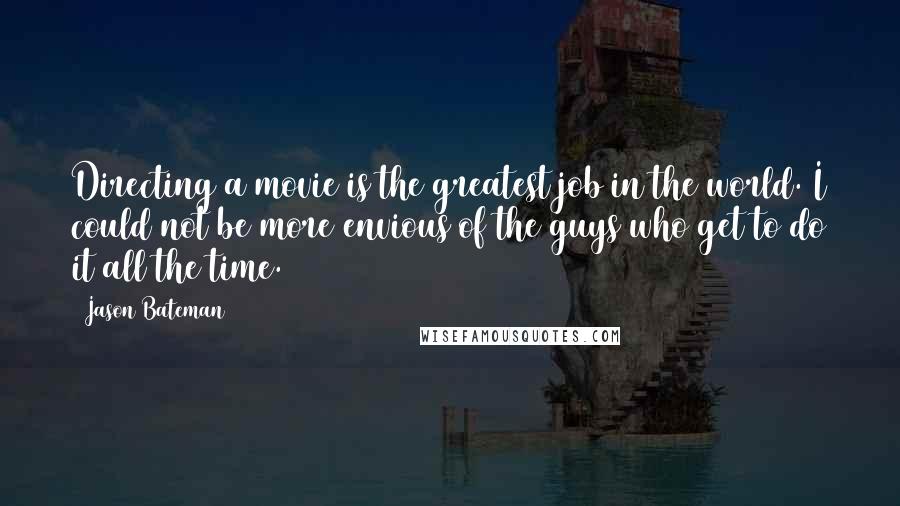 Directing a movie is the greatest job in the world. I could not be more envious of the guys who get to do it all the time.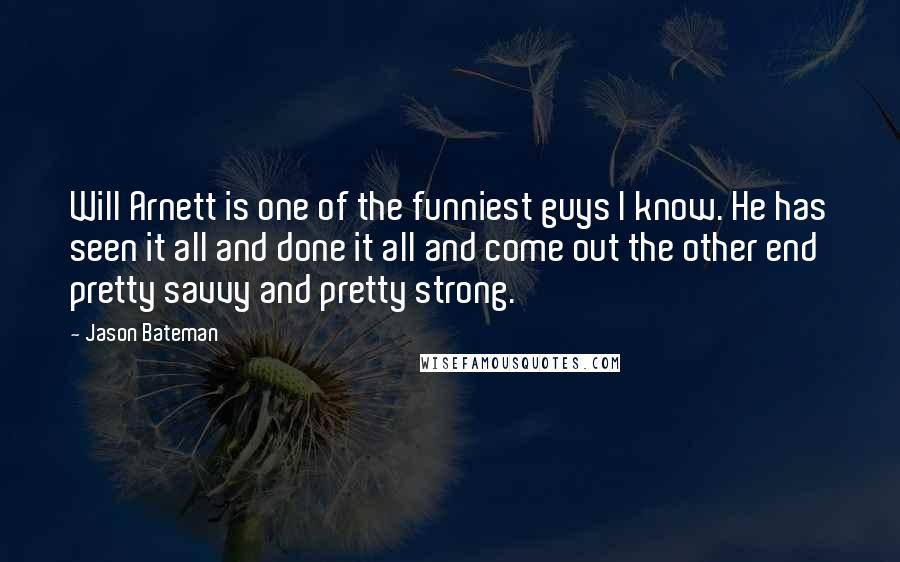 Will Arnett is one of the funniest guys I know. He has seen it all and done it all and come out the other end pretty savvy and pretty strong.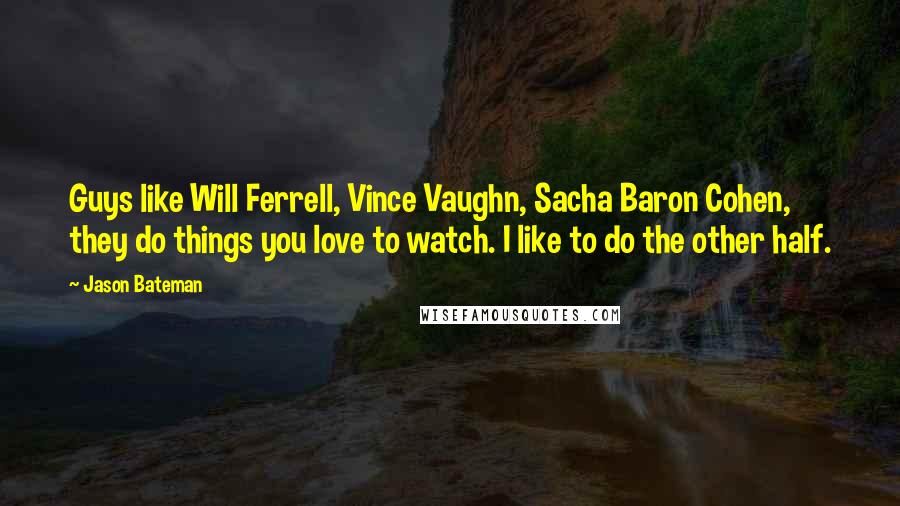 Guys like Will Ferrell, Vince Vaughn, Sacha Baron Cohen, they do things you love to watch. I like to do the other half.