Jane Rule Quotes
Top 13 wise famous quotes and sayings by Jane Rule
Jane Rule Famous Quotes & Sayings
Discover top inspirational quotes from Jane Rule on Wise Famous Quotes.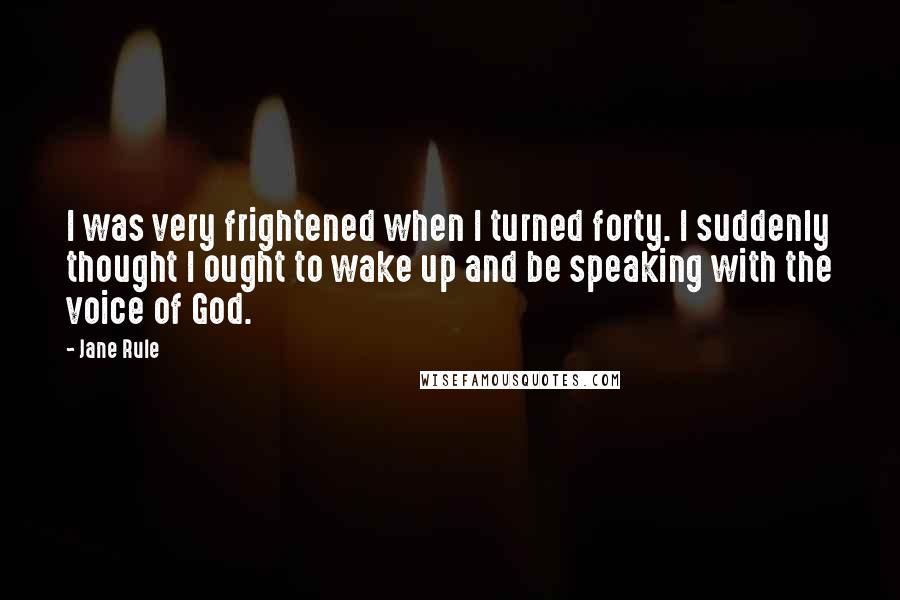 I was very frightened when I turned forty. I suddenly thought I ought to wake up and be speaking with the voice of God.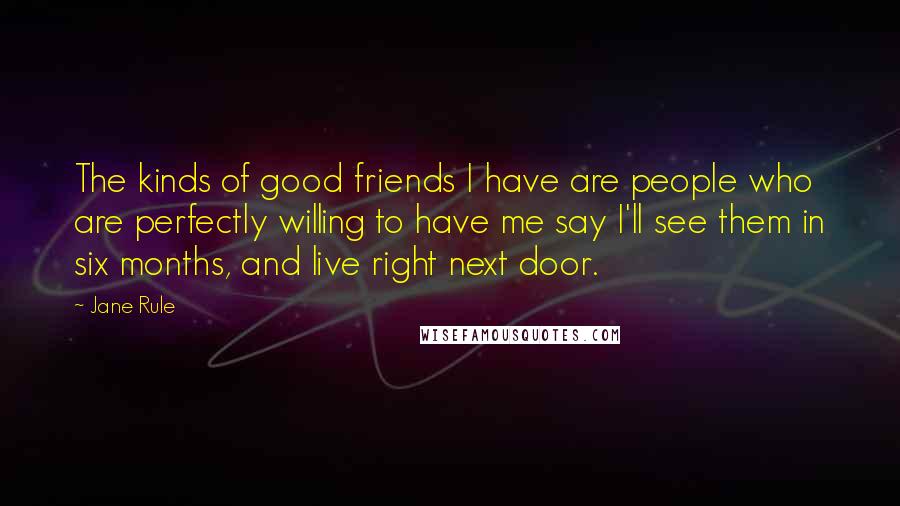 The kinds of good friends I have are people who are perfectly willing to have me say I'll see them in six months, and live right next door.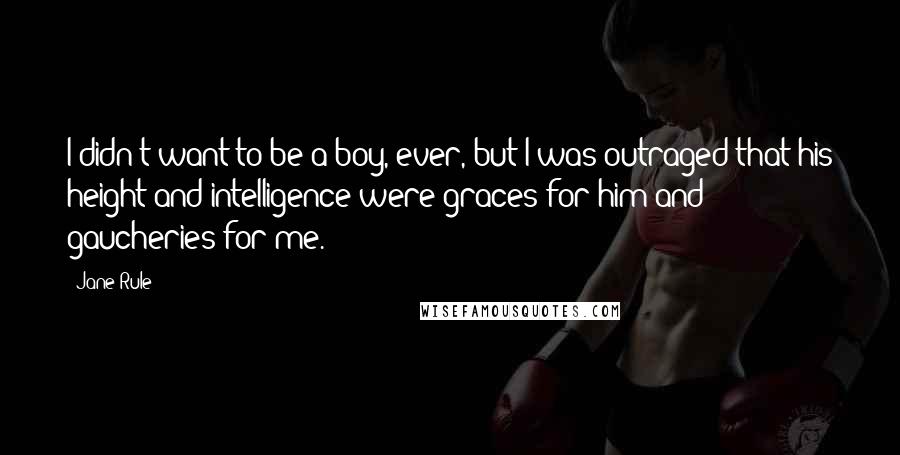 I didn't want to be a boy, ever, but I was outraged that his height and intelligence were graces for him and gaucheries for me.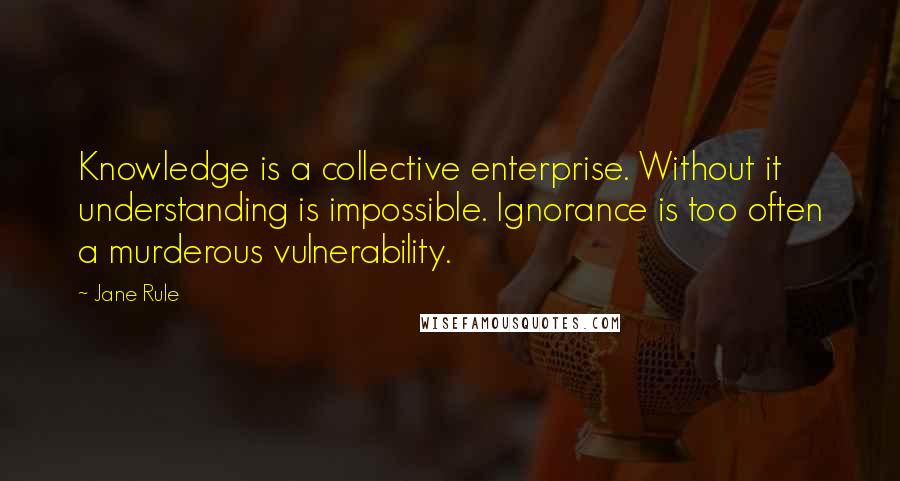 Knowledge is a collective enterprise. Without it understanding is impossible. Ignorance is too often a murderous vulnerability.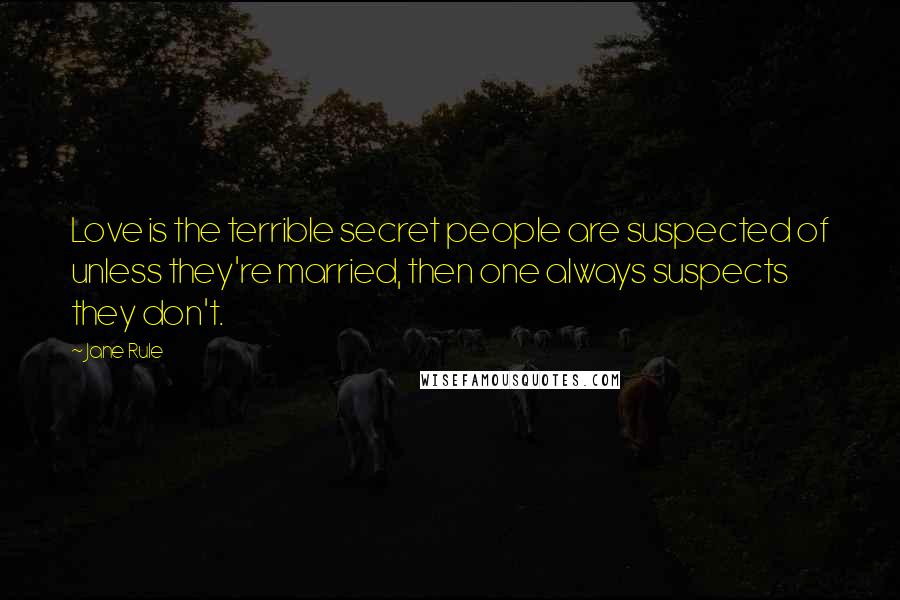 Love is the terrible secret people are suspected of unless they're married, then one always suspects they don't.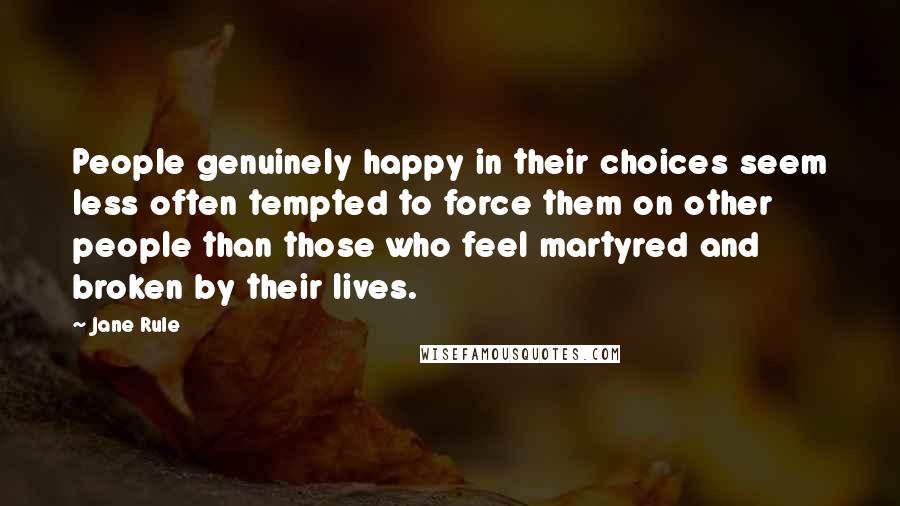 People genuinely happy in their choices seem less often tempted to force them on other people than those who feel martyred and broken by their lives.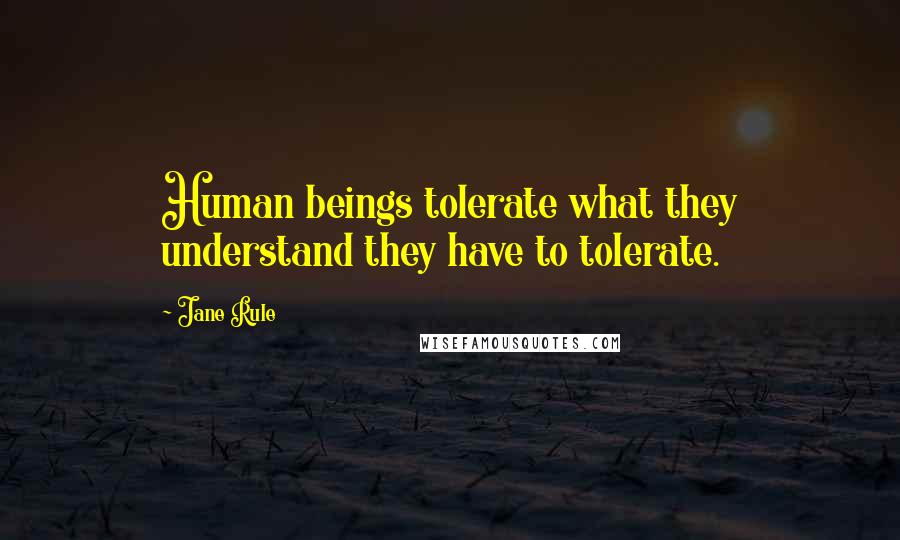 Human beings tolerate what they understand they have to tolerate.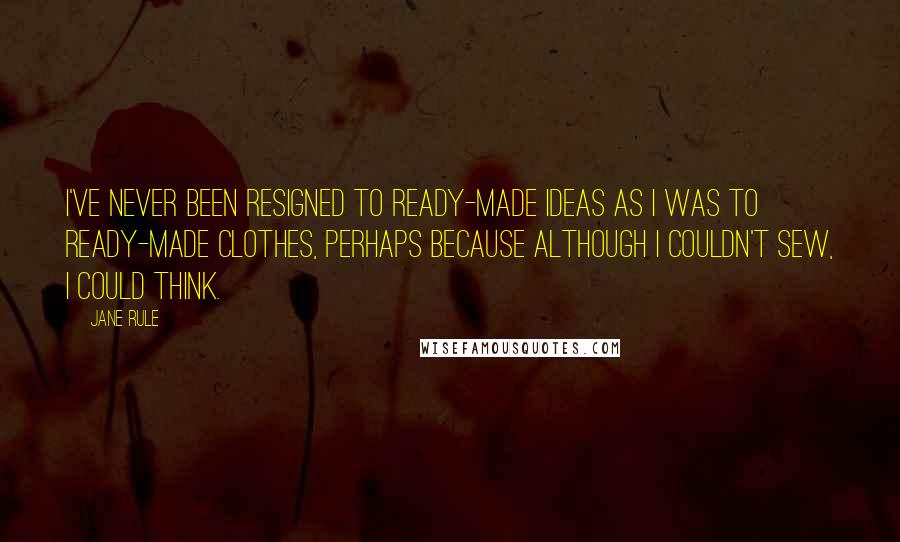 I've never been resigned to ready-made ideas as I was to ready-made clothes, perhaps because although I couldn't sew, I could think.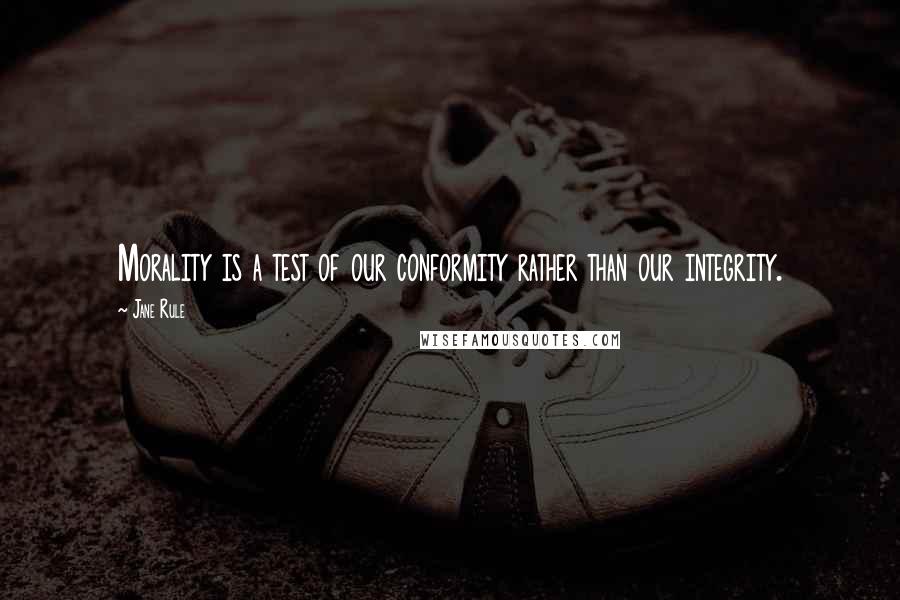 Morality is a test of our conformity rather than our integrity.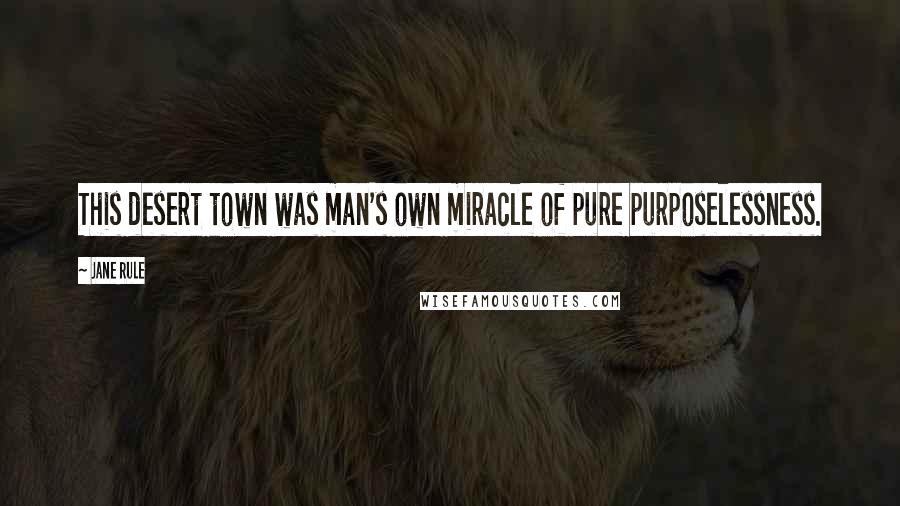 This desert town was man's own miracle of pure purposelessness.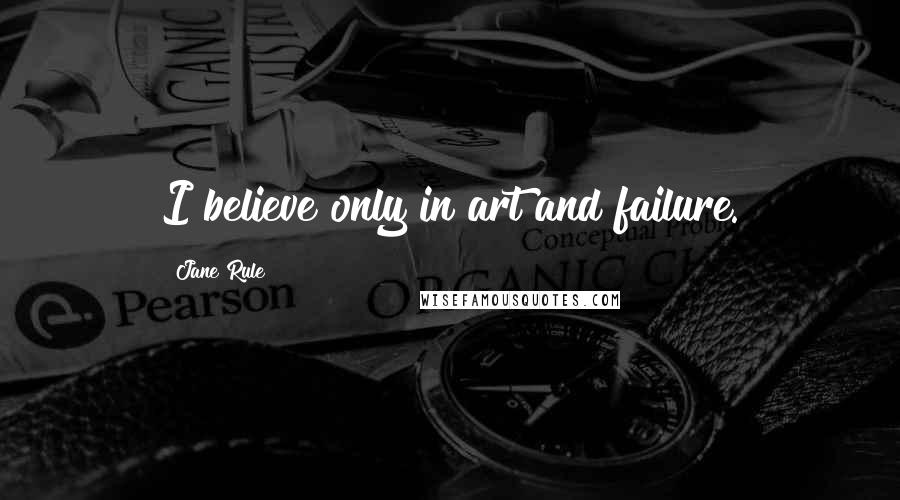 I believe only in art and failure.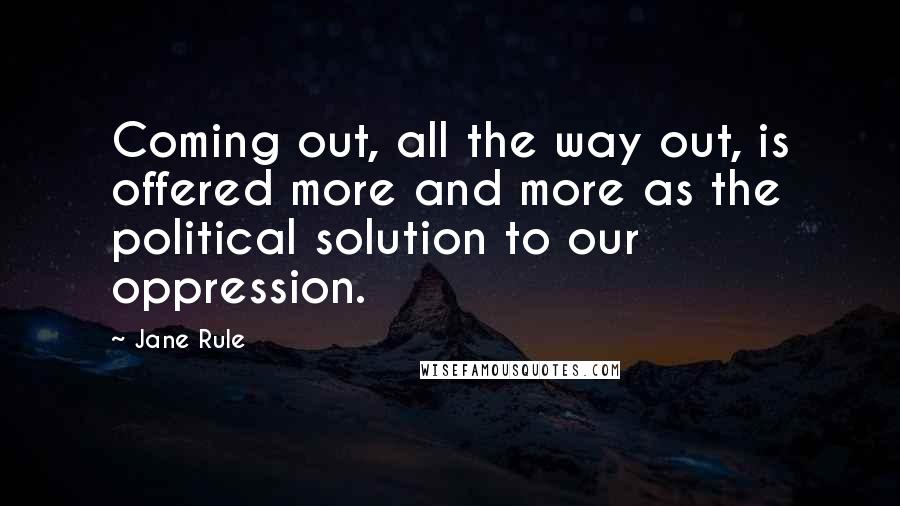 Coming out, all the way out, is offered more and more as the political solution to our oppression.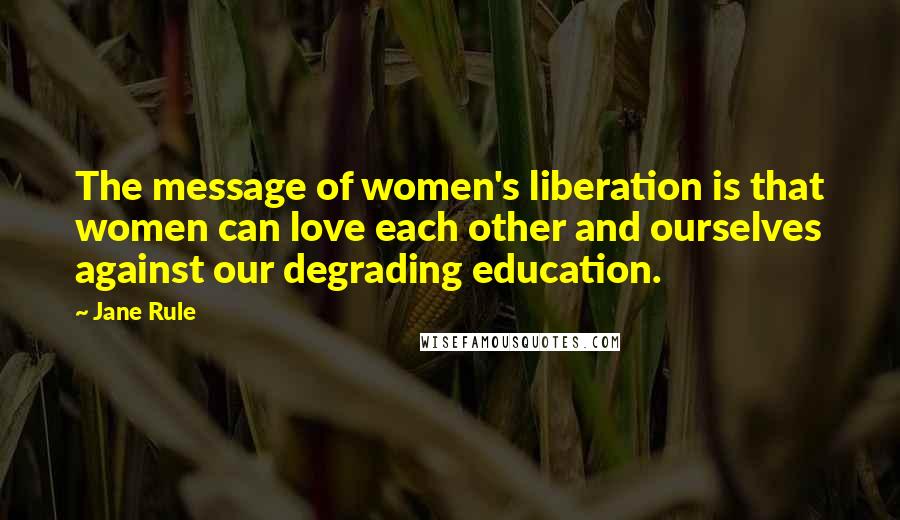 The message of women's liberation is that women can love each other and ourselves against our degrading education.