Jan Tschichold Quotes
Top 8 wise famous quotes and sayings by Jan Tschichold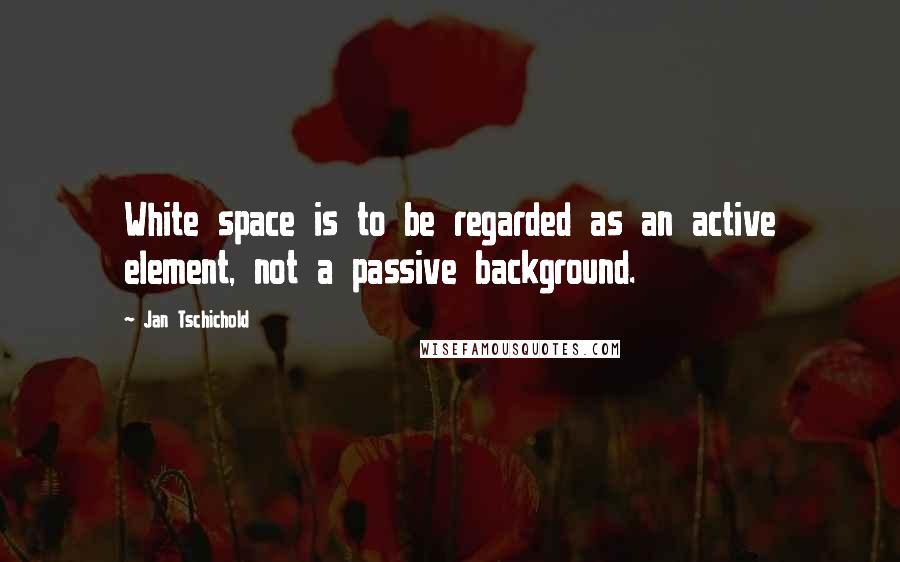 White space is to be regarded as an active element, not a passive background.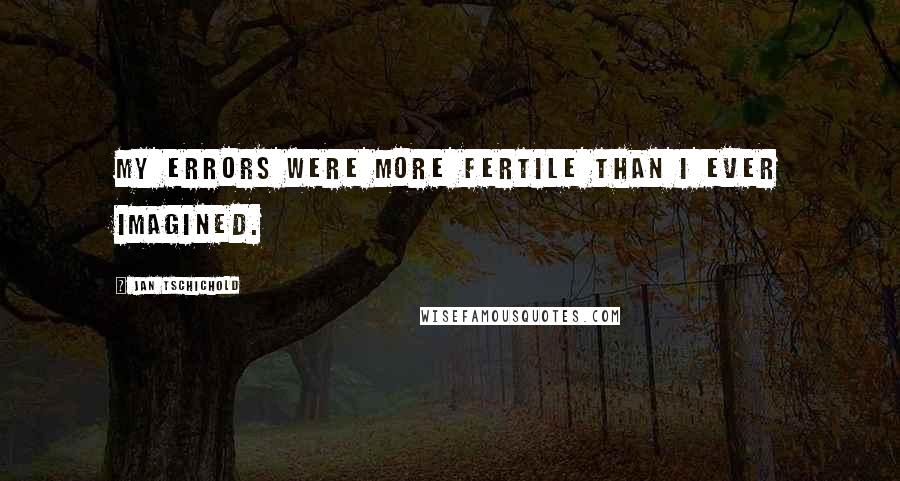 My errors were more fertile than I ever imagined.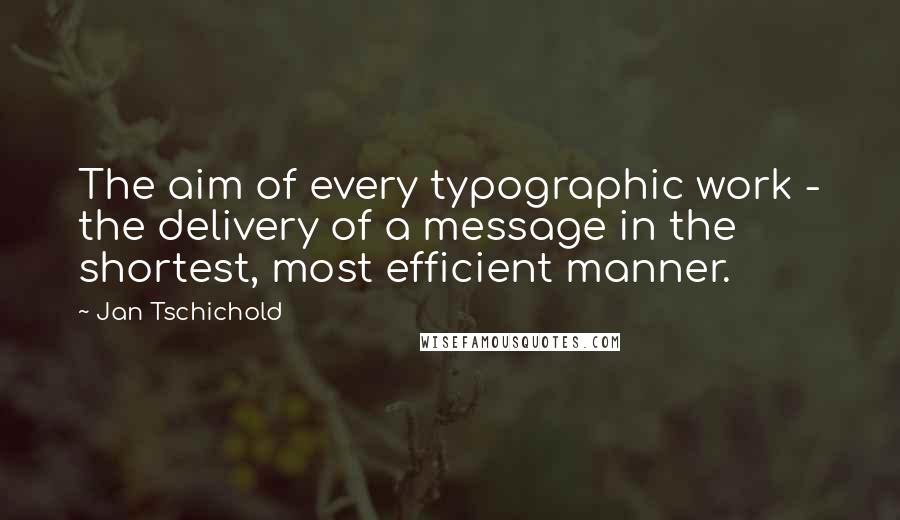 The aim of every typographic work - the delivery of a message in the shortest, most efficient manner.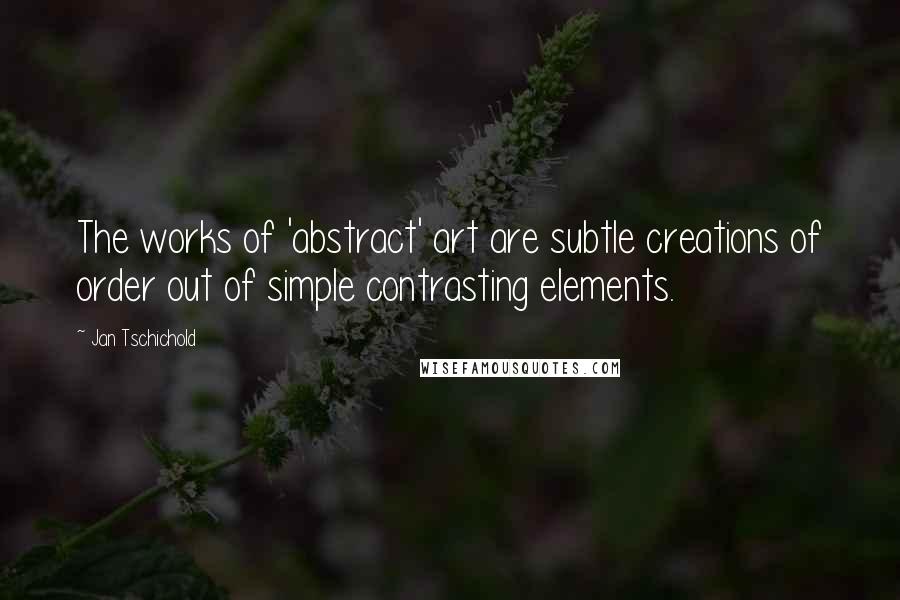 The works of 'abstract' art are subtle creations of order out of simple contrasting elements.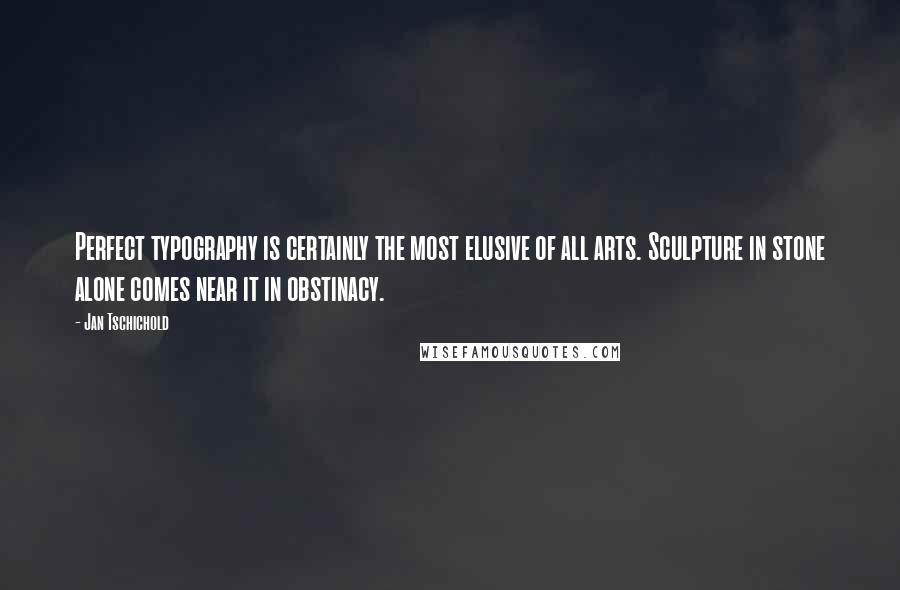 Perfect typography is certainly the most elusive of all arts. Sculpture in stone alone comes near it in obstinacy.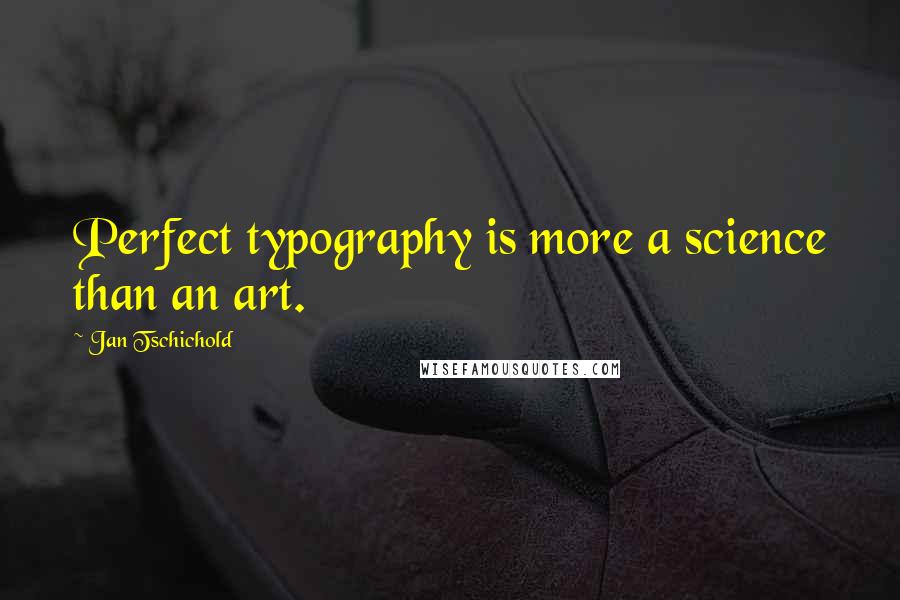 Perfect typography is more a science than an art.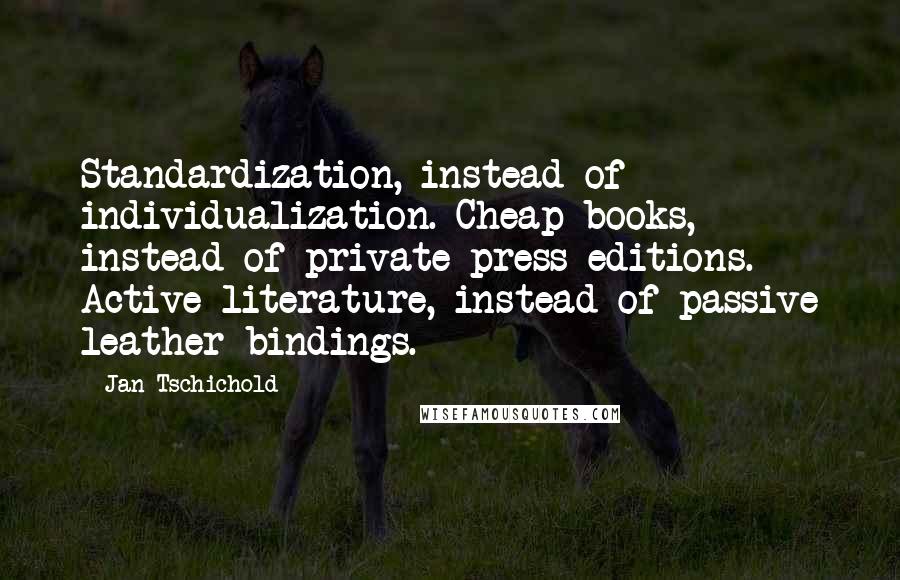 Standardization, instead of individualization. Cheap books, instead of private press editions. Active literature, instead of passive leather bindings.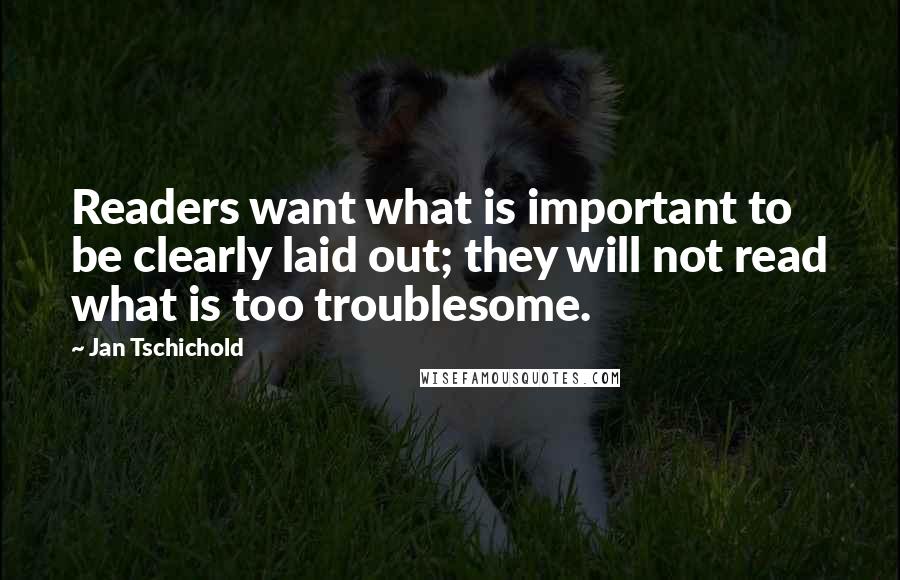 Readers want what is important to be clearly laid out; they will not read what is too troublesome.