Jamie Lynn Spears Quotes
Top 11 wise famous quotes and sayings by Jamie Lynn Spears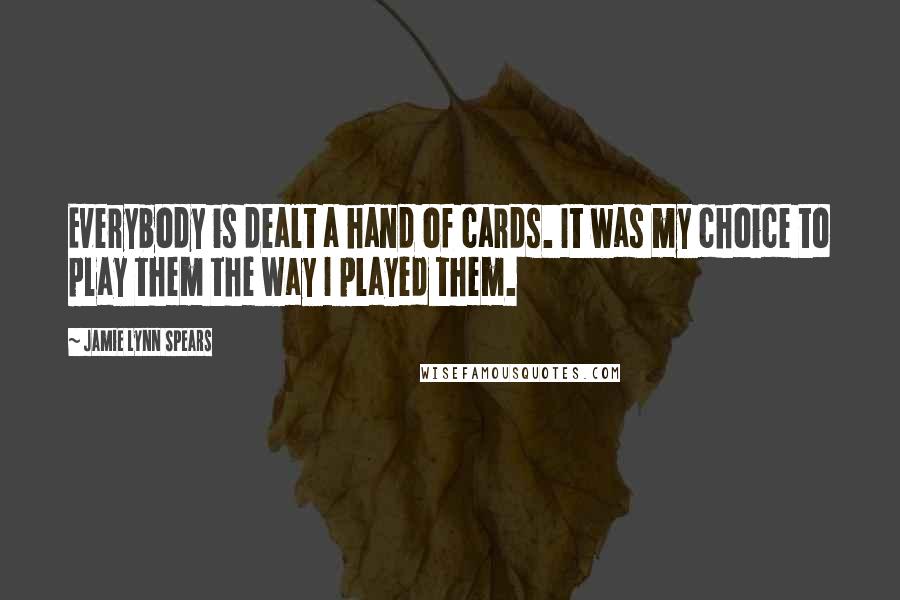 Everybody is dealt a hand of cards. It was my choice to play them the way I played them.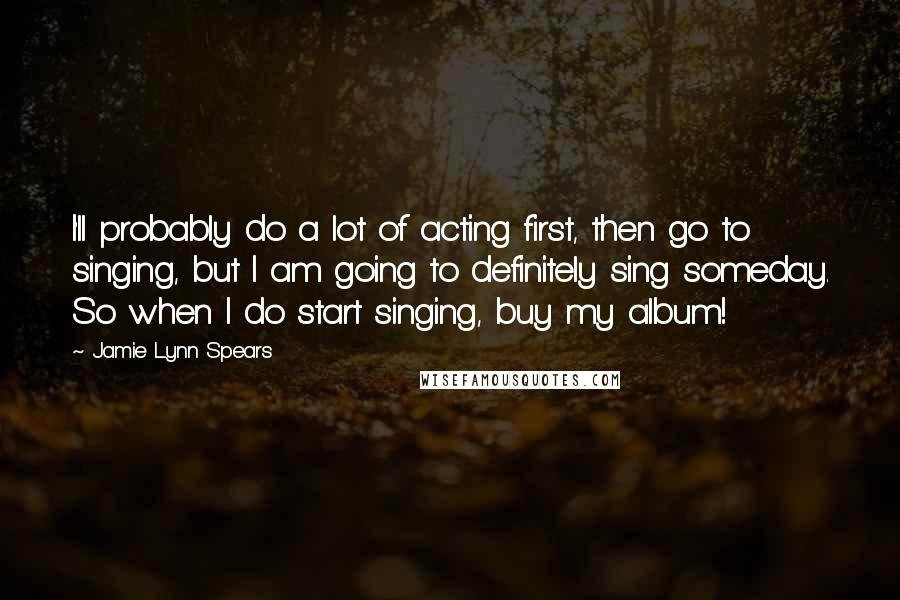 I'll probably do a lot of acting first, then go to singing, but I am going to definitely sing someday. So when I do start singing, buy my album!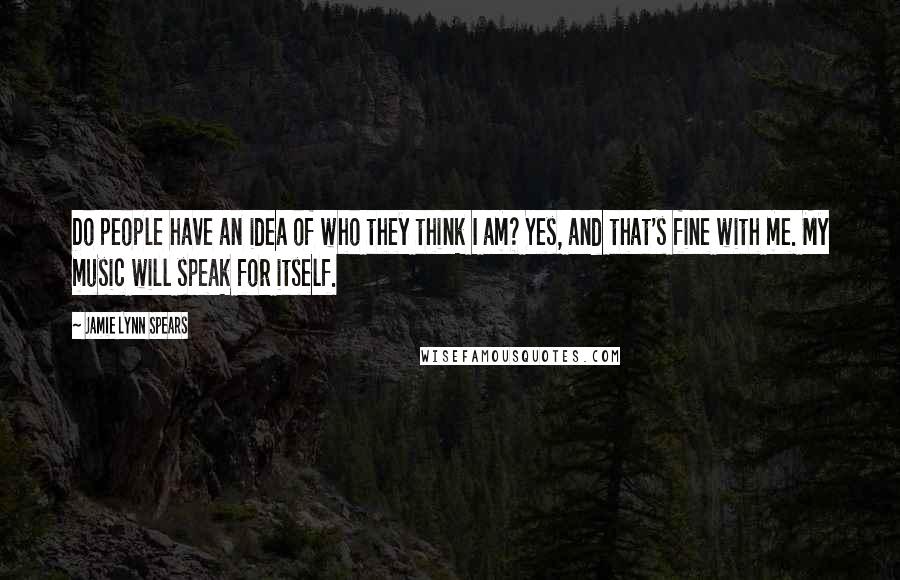 Do people have an idea of who they think I am? Yes, and that's fine with me. My music will speak for itself.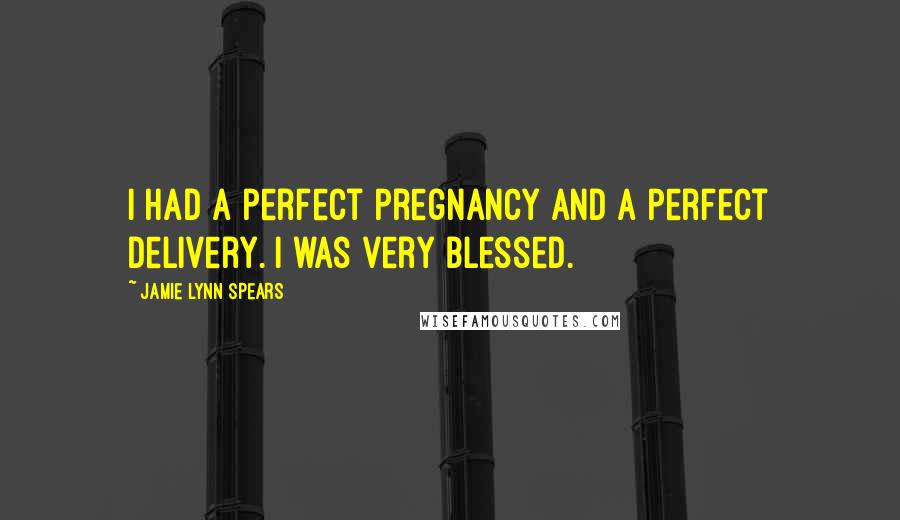 I had a perfect pregnancy and a perfect delivery. I was very blessed.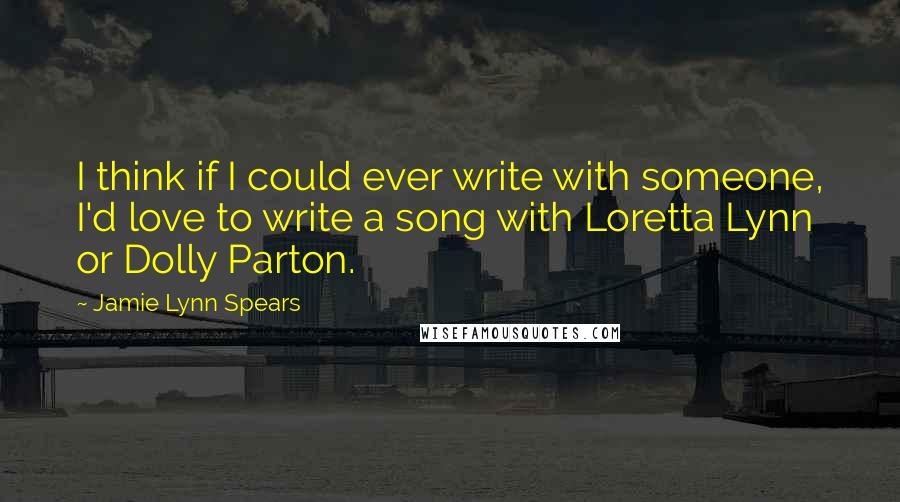 I think if I could ever write with someone, I'd love to write a song with Loretta Lynn or Dolly Parton.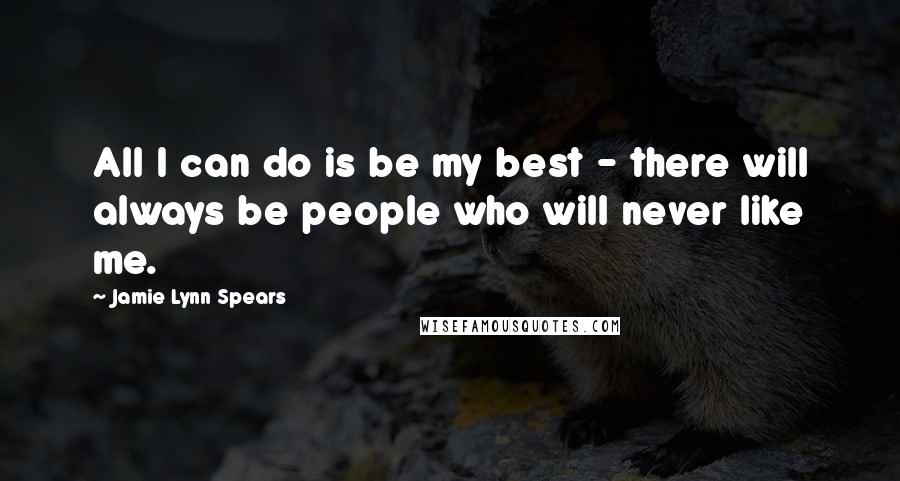 All I can do is be my best - there will always be people who will never like me.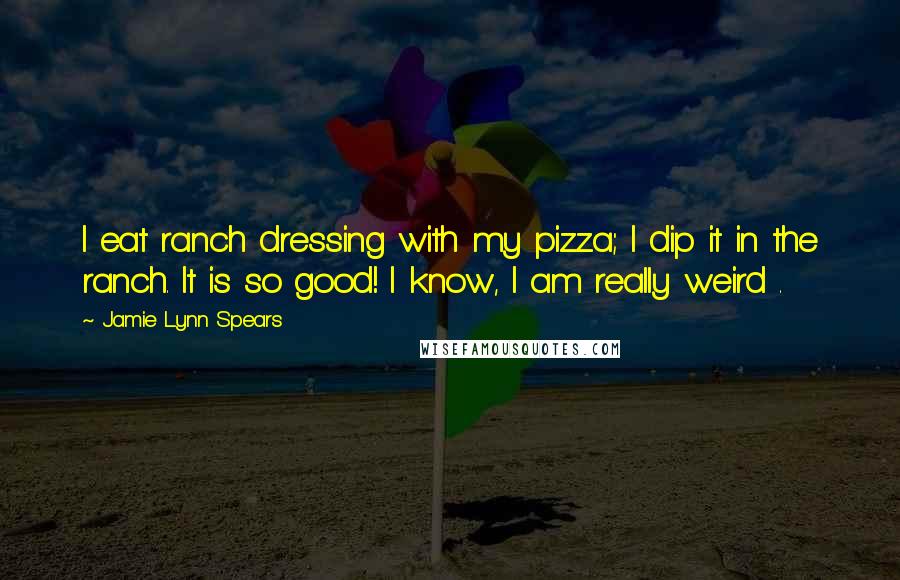 I eat ranch dressing with my pizza; I dip it in the ranch. It is so good! I know, I am really weird .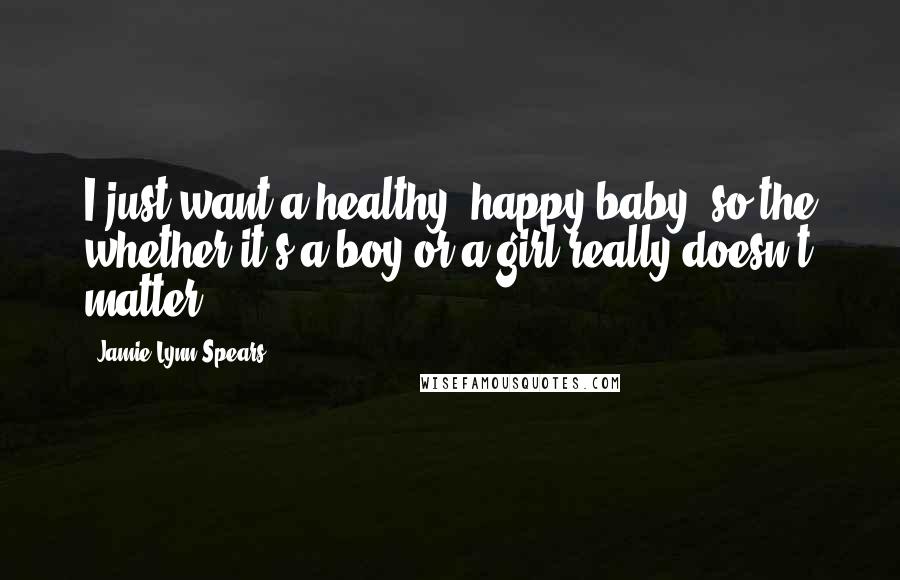 I just want a healthy, happy baby, so the whether it's a boy or a girl really doesn't matter.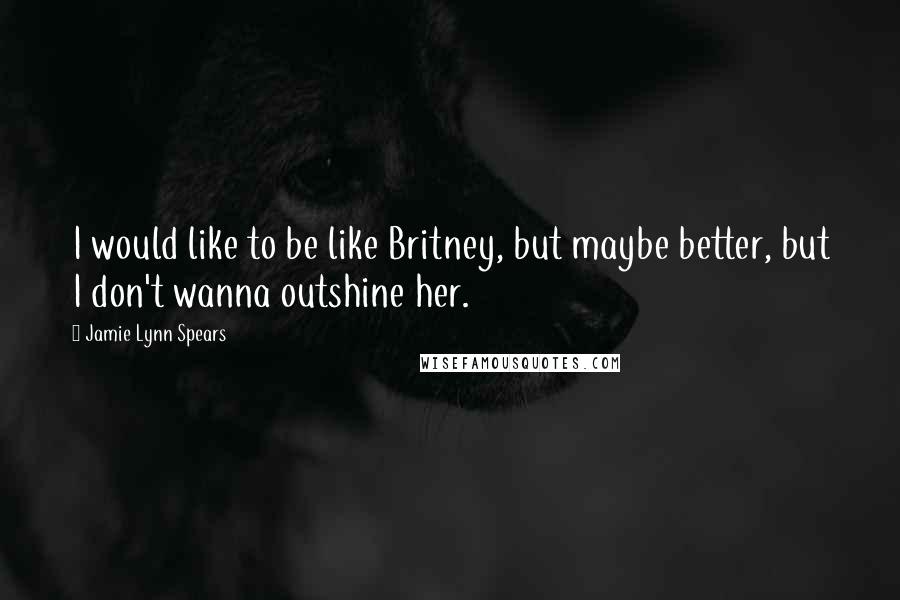 I would like to be like Britney, but maybe better, but I don't wanna outshine her.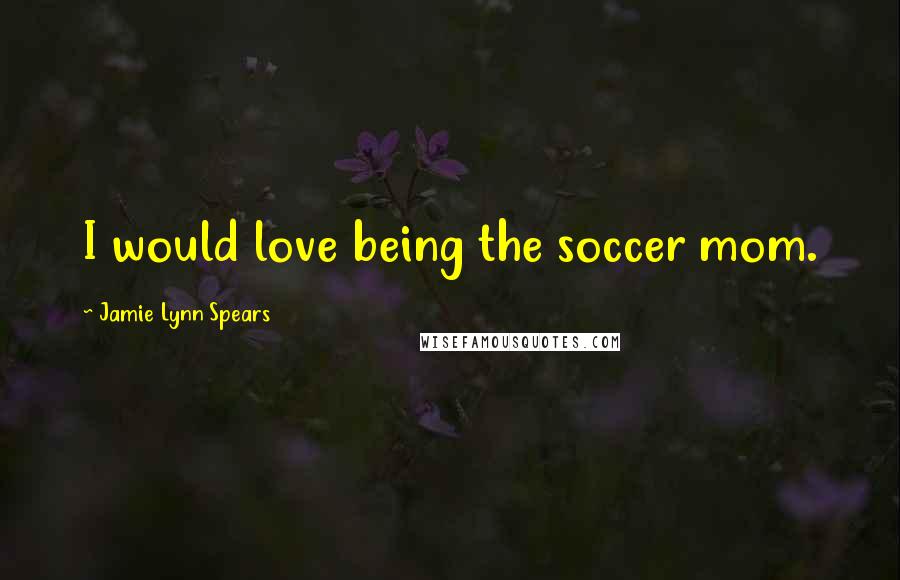 I would love being the soccer mom.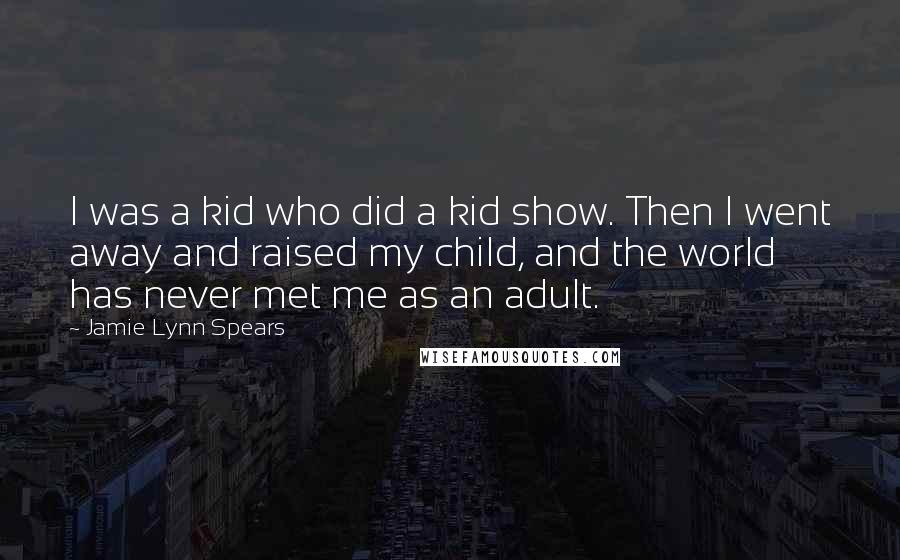 I was a kid who did a kid show. Then I went away and raised my child, and the world has never met me as an adult.