James Siegel Quotes
Top 4 wise famous quotes and sayings by James Siegel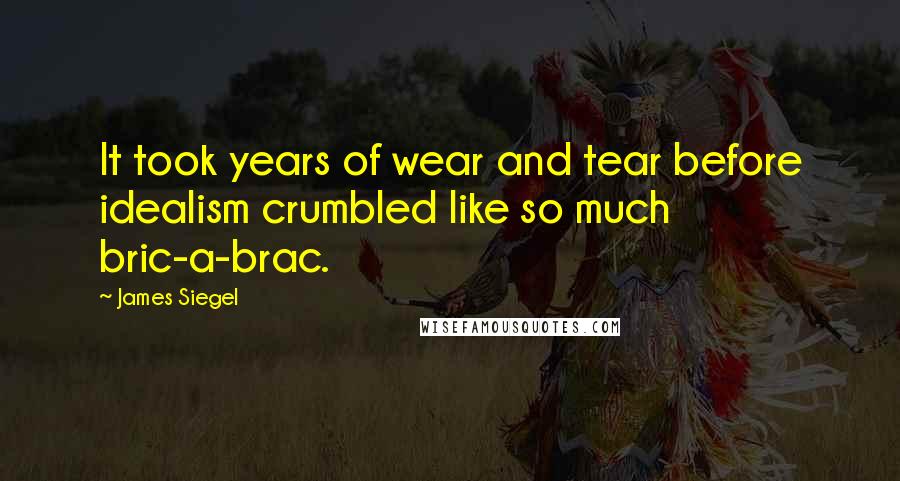 It took years of wear and tear before idealism crumbled like so much bric-a-brac.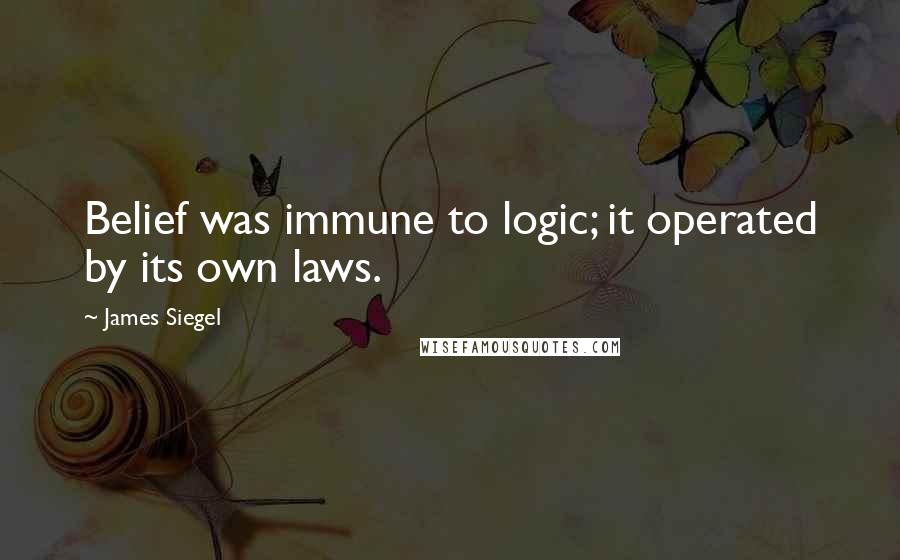 Belief was immune to logic; it operated by its own laws.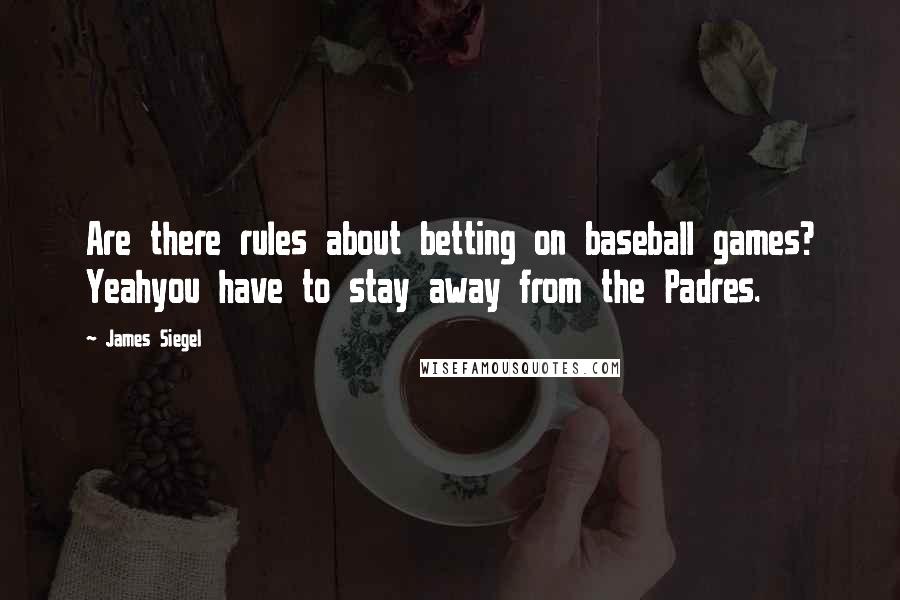 Are there rules about betting on baseball games? Yeah
you have to stay away from the Padres.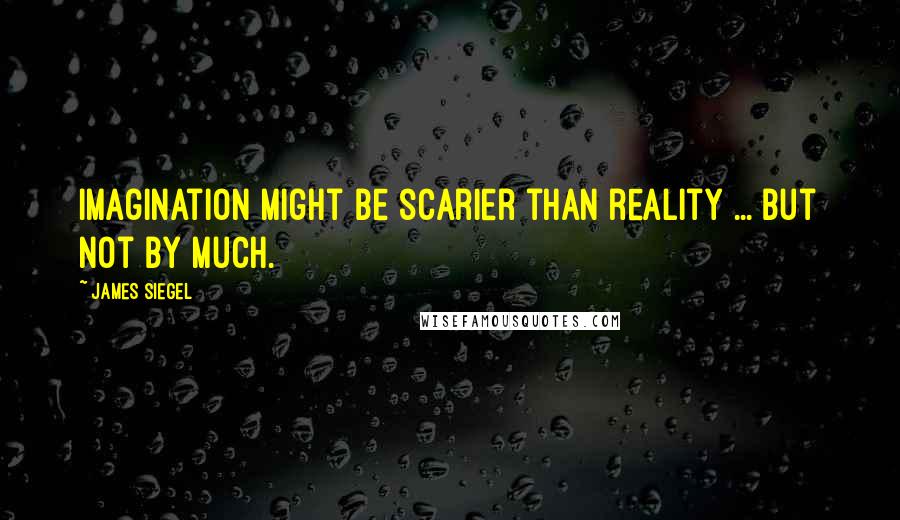 Imagination might be scarier than reality ... but not by much.