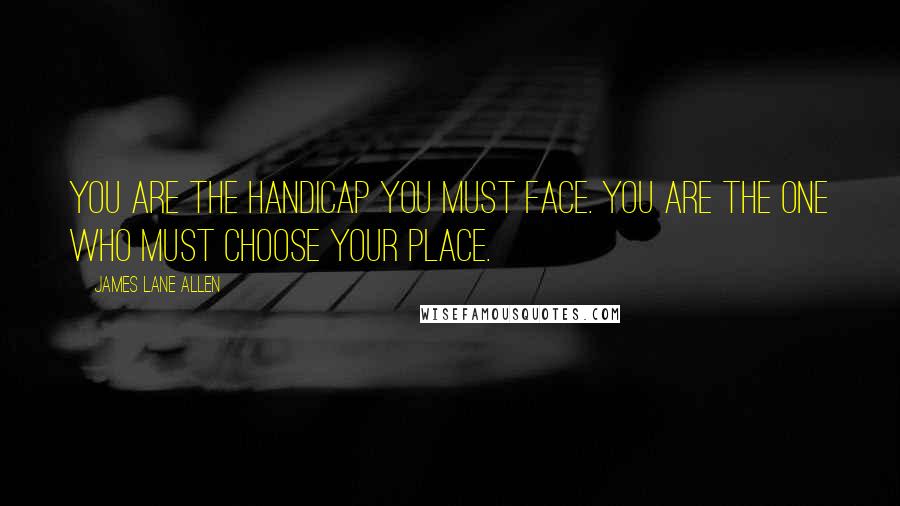 You are the handicap you must face. You are the one who must choose your place.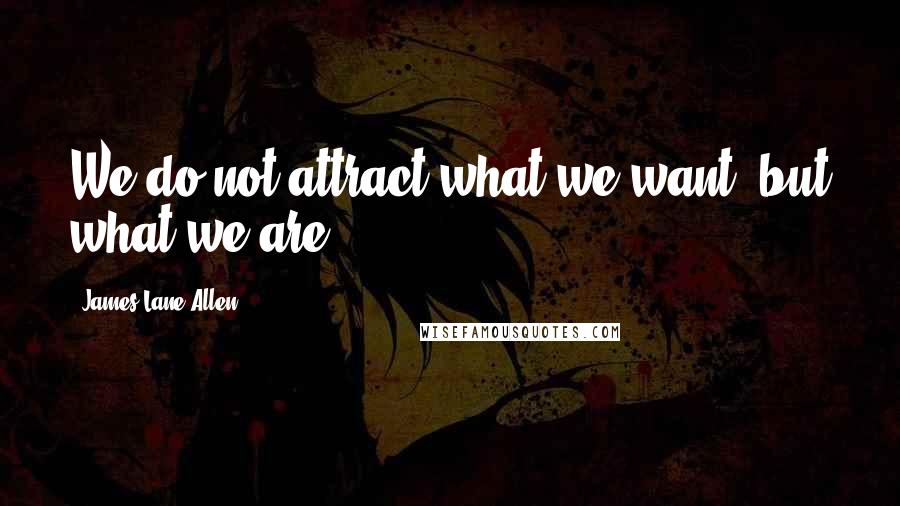 We do not attract what we want, but what we are.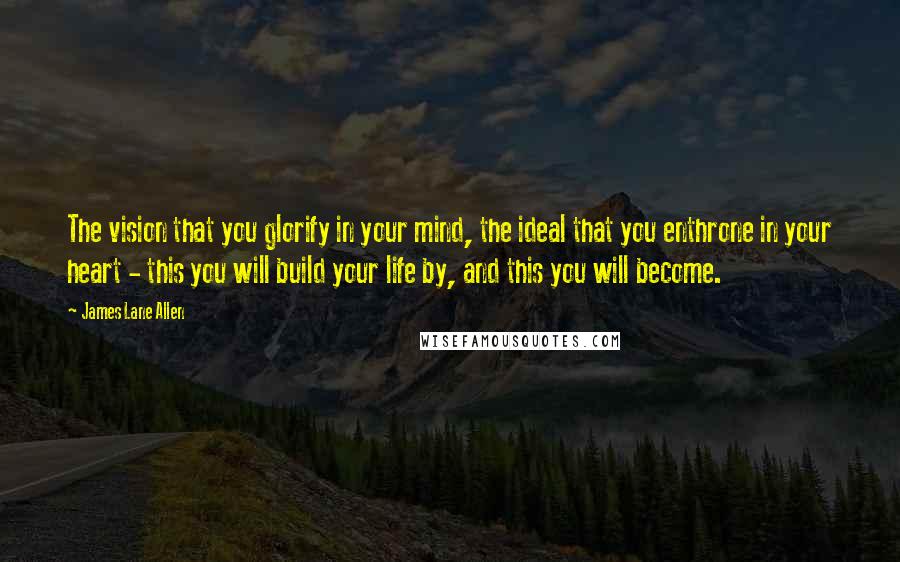 The vision that you glorify in your mind, the ideal that you enthrone in your heart - this you will build your life by, and this you will become.
To begin to think with purpose, is to enter the ranks of those strong ones who only recognize failure as one of the pathways to attainment.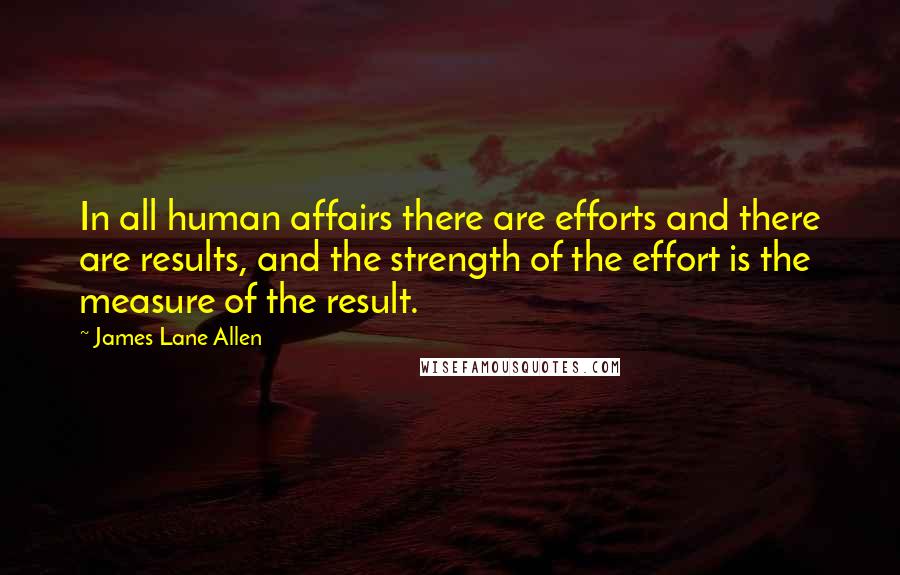 In all human affairs there are efforts and there are results, and the strength of the effort is the measure of the result.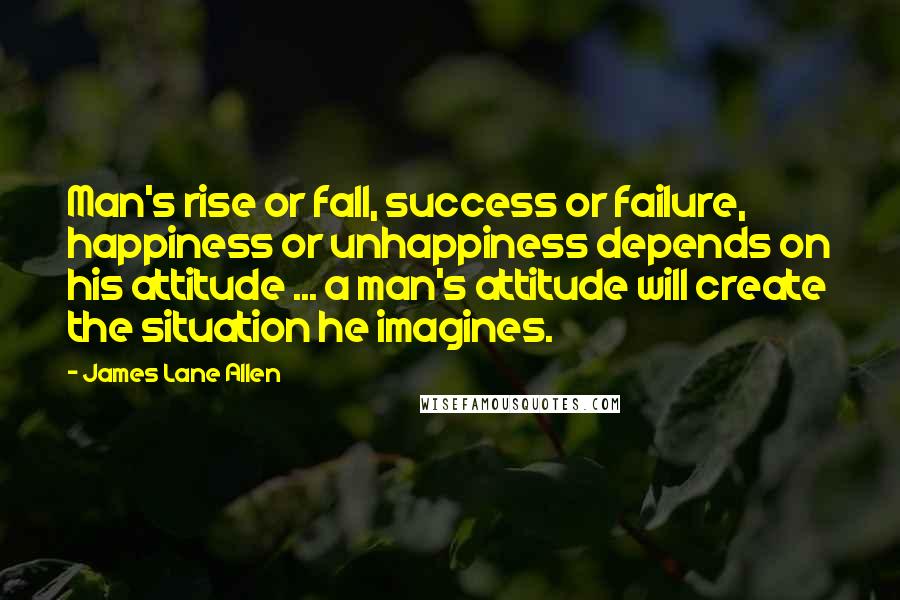 Man's rise or fall, success or failure, happiness or unhappiness depends on his attitude ... a man's attitude will create the situation he imagines.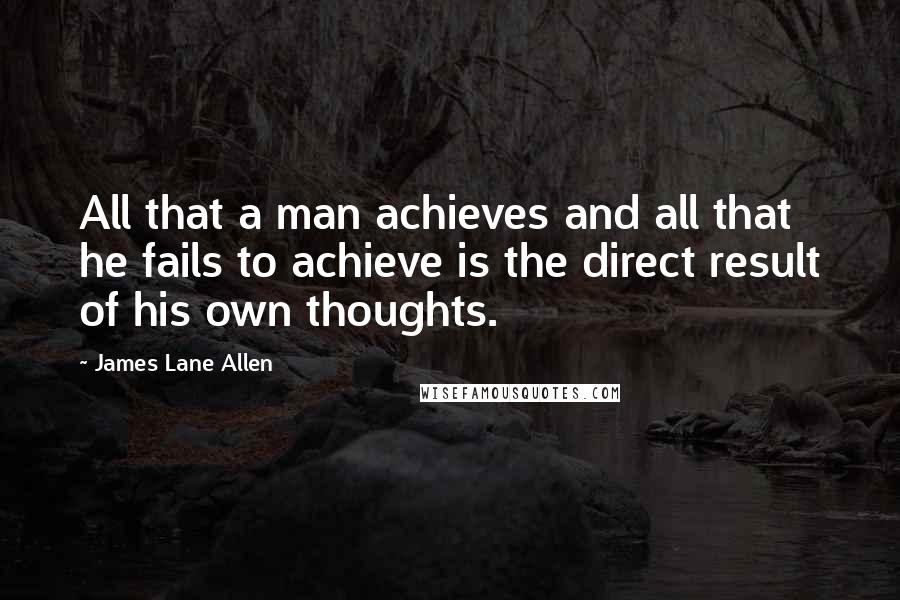 All that a man achieves and all that he fails to achieve is the direct result of his own thoughts.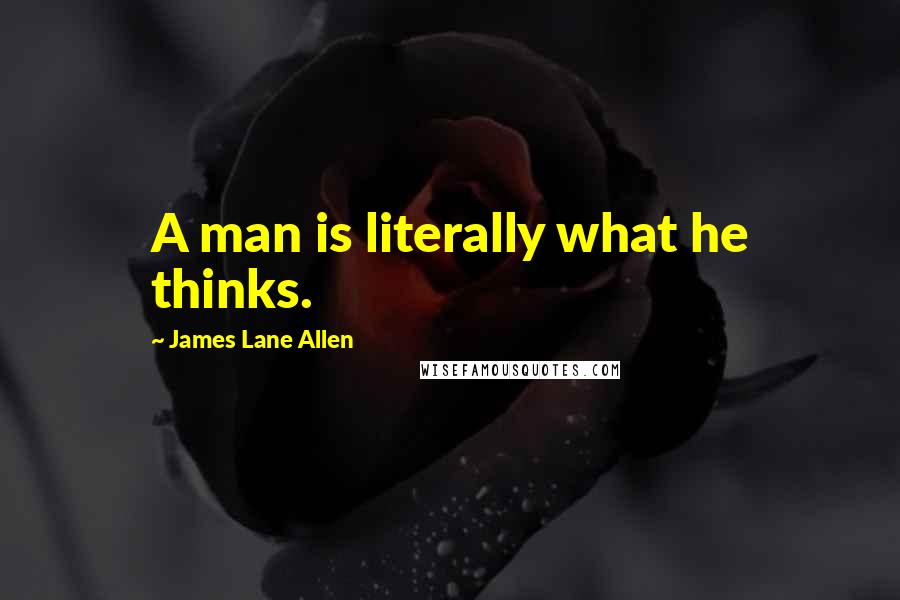 A man is literally what he thinks.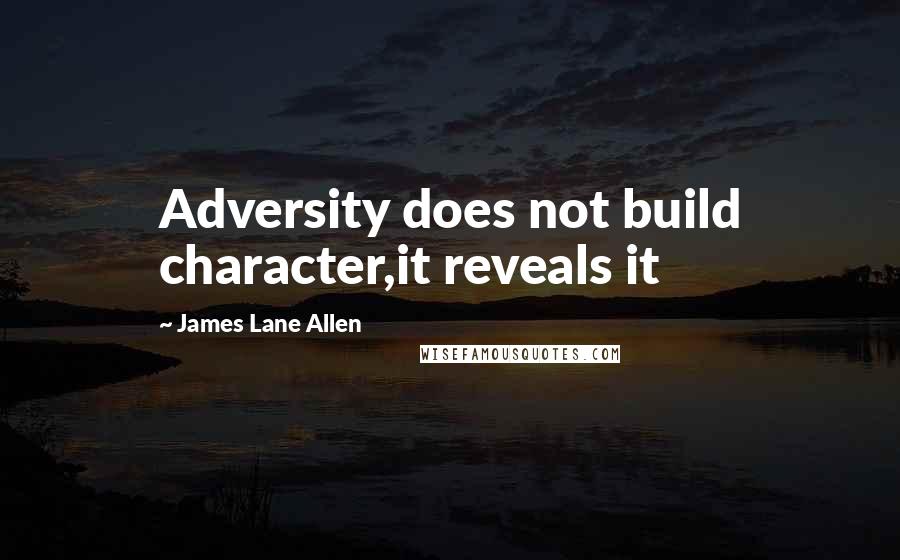 Adversity does not build character,it reveals it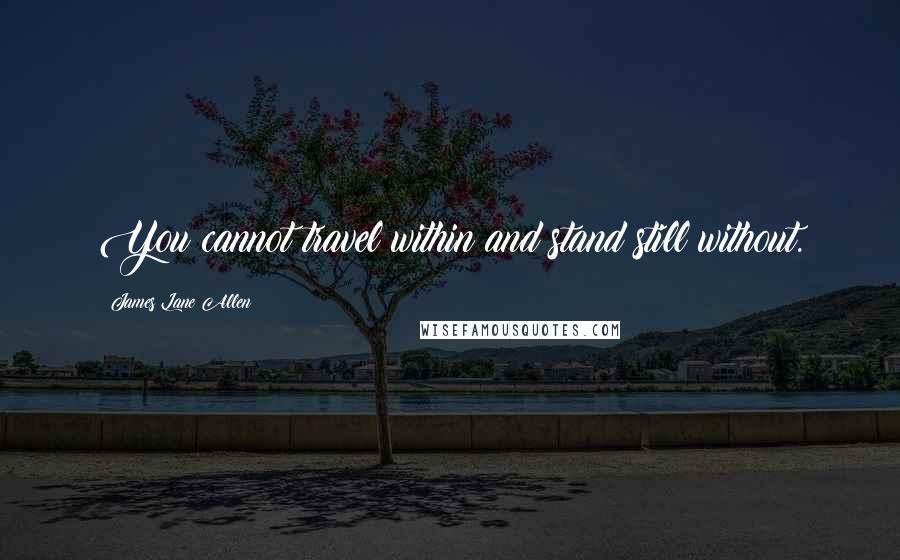 You cannot travel within and stand still without.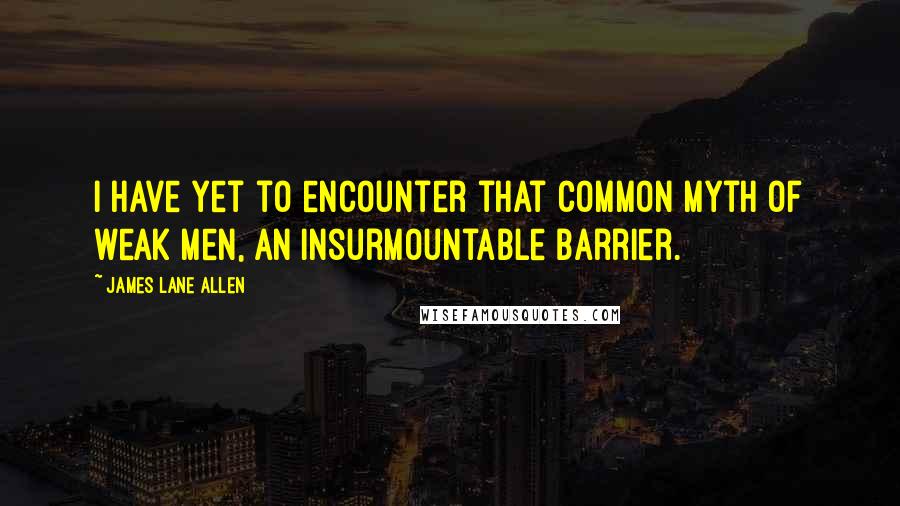 I have yet to encounter that common myth of weak men, an insurmountable barrier.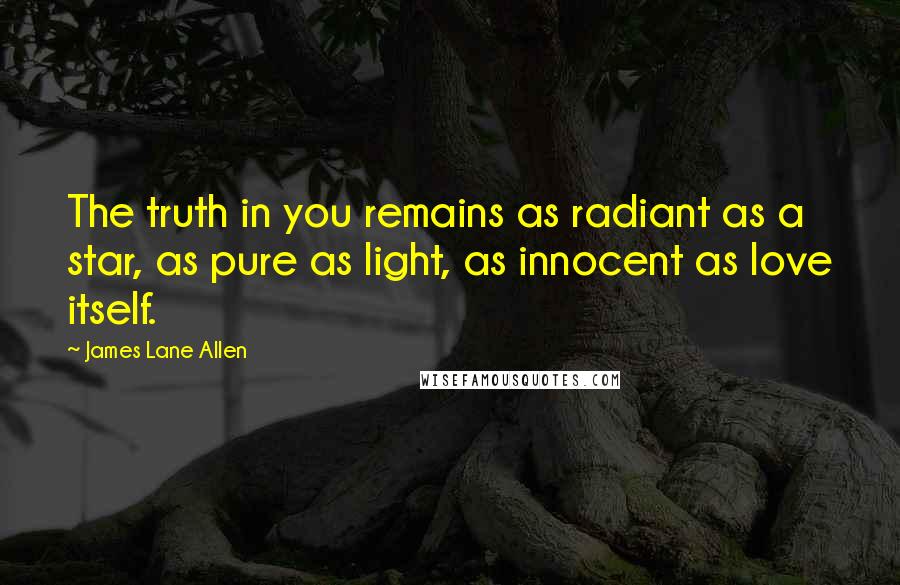 The truth in you remains as radiant as a star, as pure as light, as innocent as love itself.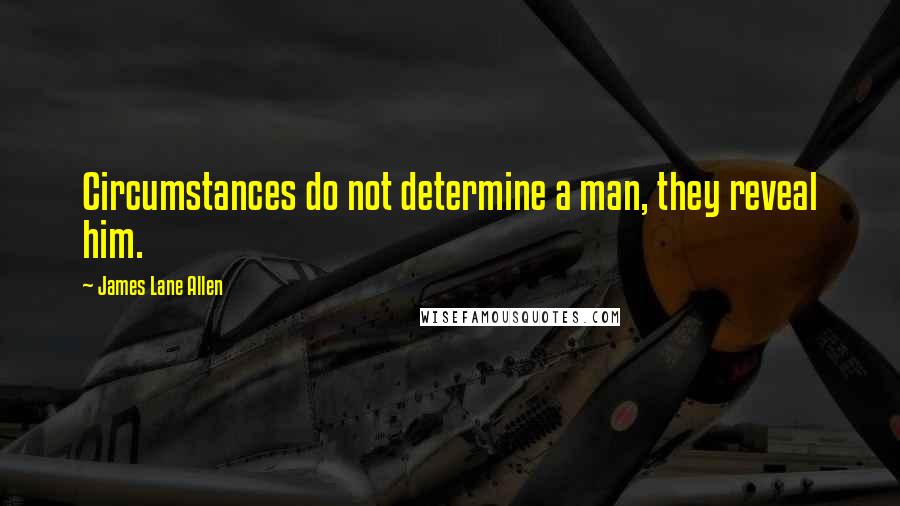 Circumstances do not determine a man, they reveal him.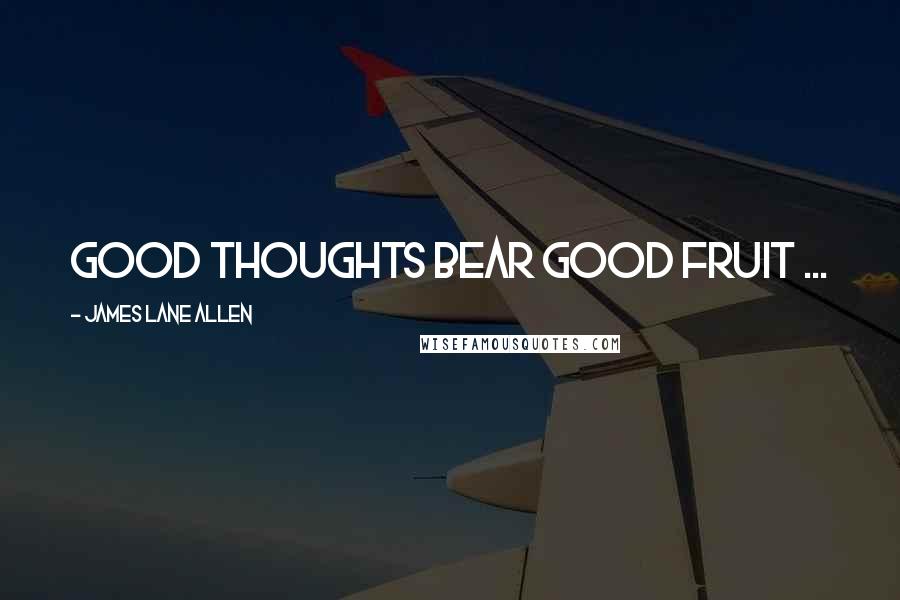 Good thoughts bear good fruit ...